Most Liberal Cities in Florida
Florida is a state popular for its beautiful beaches, diverse landscape and also its thriving political landscape. Although Florida has typically been regarded as a political scene, liberal politics are successful in some cities. The 15 most liberal cities in Florida will be discussed, taking into consideration factors such as safety, diversity, quality of living as well as of course the percentage of citizens voting liberal.

15. Key West
Key West is the southernmost city in the continental United States, and is a small island city known by locals for its inclusive culture, charm, and exciting nightlife. It's been a magnet for artists and writers for decades, attracting figures like Ernest Hemingway and Tennessee Williams. In terms of politics, Key West tends to lean liberal, due to a focus on environmental conservation, LGBTQ+ rights, and social services. The city was one of the first in Florida to elect an openly gay mayor, and it hosts a variety of LGBTQ+-friendly events, including the famous Key West Pride and Fantasy Fest. Key West also encourages sustainable tourism, with multiple initiatives to protect the special ecosystems of the Florida Keys.
14. Tampa
Tampa is a large and bustling city on Florida's west coast. The city has a diverse population and a variety of industries to work in, including technology, finance, and healthcare. The surrounding Hillsborough County is politically mixed, but the city of Tampa has more liberal views, especially in the downtown and university areas. Tampa has a strong commitment to environmental sustainability, with programs targeted at reducing carbon emissions, improving water quality, and using more renewable energy. Tamps is also known for its inclusiveness, with a thriving arts scene, and a number of annual events celebrating diverse cultures and communities. This includes the Gasparilla Pirate Festival and Tampa Pride. The city's mayor, is Jane Castor, the first openly LGBTQ+ person to hold the position. Tampa also emphasizes educational investment and healthcare access, which are common priorities in liberal-leaning areas.
13. Gainesville
In 13th on the list of the most liberal cities in Florida is Gainesville. The presence of the University of Florida, that draws a thriving student population fuels Gainesville's liberal ethos. Florida focuses on sustainability with a strong public transportation system and a large number of green areas. It also has a high percentage of Democratic voters. Gainesville attracts liberal-minded citizens due to its emphasis on environmental protection and education.
12. Tallahassee
Tallahassee, the state's capital, is a hub of political activity. This city is home to Florida State University, has a multicultural and educated citizenry. Initiatives such as the Tallahassee Future Leaders Academy, that promotes civic involvement and youth leadership show Tallahassee's dedication to progressive policies clearly. Tallahassee is a paradise for liberals with a variety of cultural events and a focus on community development. It's a great place to live in Florida for families.
11. St. Petersburg
On the beautiful Gulf Coast, St. Petersburg, is renowned for its thriving cultural scene and welcoming atmosphere. The city's nickname is "The Sunshine City", for its solar power commitment, as residents of the city focus on environmental sustainability. St. Petersburg stands out as a liberal stronghold due to its dedication to sustainability and inclusivity.
10. Orlando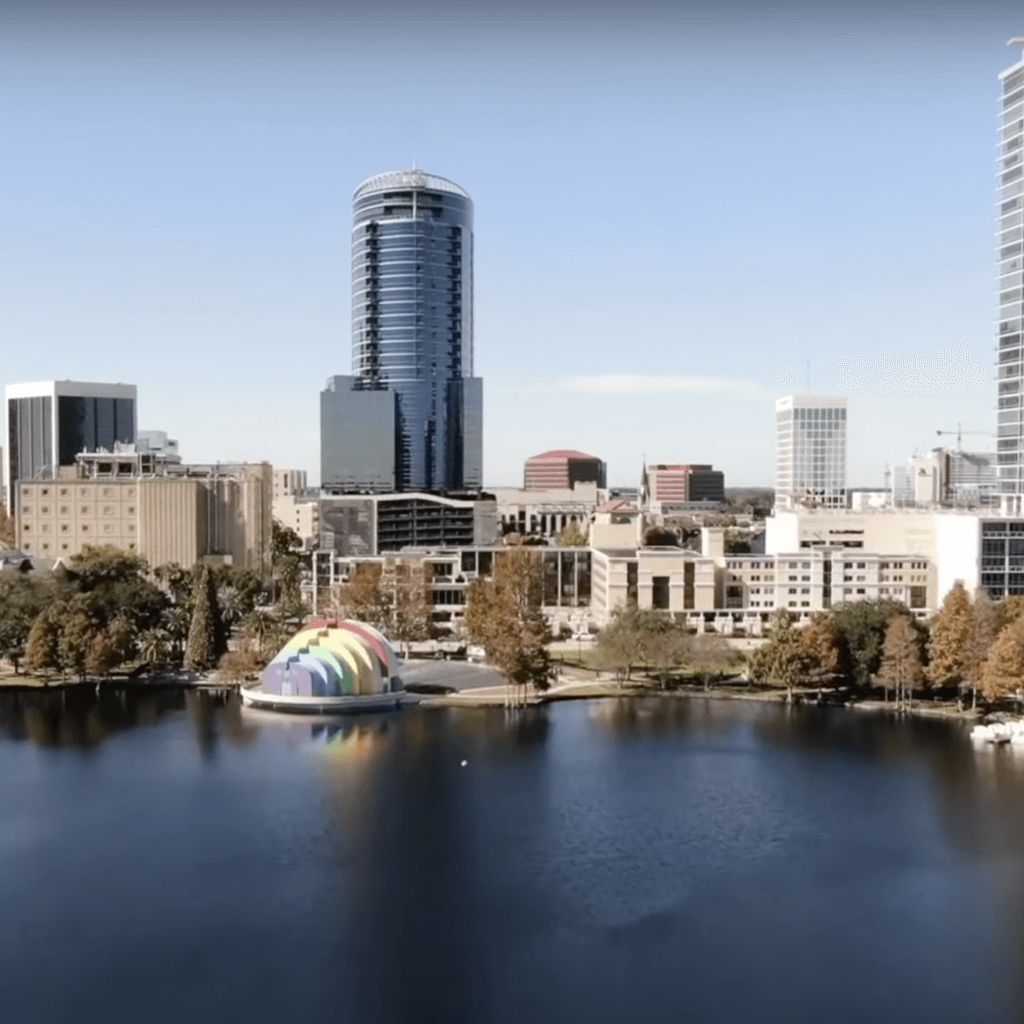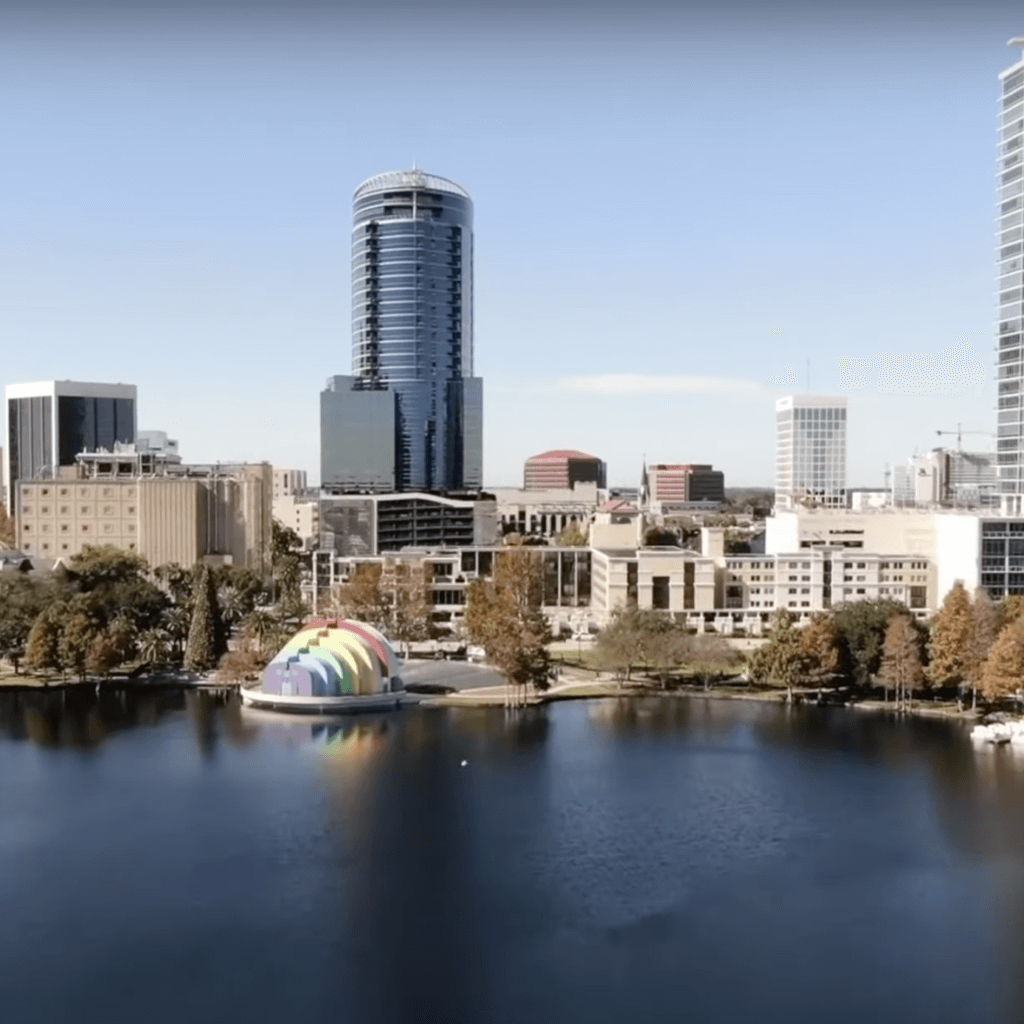 Orlando is a lively, multi-cultural city that prides itself on being a liberal community, making it more than simply a destination for amusement parks. Orlando's spiritual arts and cultural industry, supported by programs like the Downtown Arts District and the Creative Village contribute to its liberal identity by fostering innovation and creativity. The city appeals to liberal residents because of its commitment to championing progressive values and embracing diversity.
9. Fort Lauderdale
Next on the list of the most liberal cities in Florida is Fort Lauderdale. Fort Lauderdale has established itself as a liberal city as it's reputed to be the center for social justice and LGBTQ+ rights. Fort Lauderdale hosts annual events like the International Boat Show and Pride Fort Lauderdale, which honor environmental conservation and inclusion respectively, with an emphasis on supporting progressive causes and celebrating diversity.
8. Miami Beach
Miami Beach is a center for fashion, international cuisine and art, embodying a cosmopolitan and forward-thinking spirit. The annual Art Basel Miami Beach event, which attracts people from all over the world, shows the city's dedication to the arts. Miami Beach offers a liberal environment that embraces creativity and diversity as a melting pot of cultures.
7. West Palm Beach
West Palm Beach, which is nestled along the Atlantic coast, is distinguished by its dedication to environmental preservation and its thriving downtown scene. The cities' Clematis Street, a center for restaurants and nightlife as well as art galleries, reflects its liberal and diverse populace. In addition, the city's commitment to environmentally friendly programs, including the Grassy Waters Preserve, highlights its progressive values.
If you want to know if West Palm Beach is a safe place to live, click here.
6. Sarasota
Next on the list of the most blue cities in Florida is Sarasota. A liberal-minded and creative populace is drawn to Sarasota because of its vibrant arts and cultural scene. Sarasota is home to the popular Ringling College of Art and Design and the annual Sarasota Film Festival is hosted there every year. Sarasota is an appealing destination for liberals because of its commitment to social justice programs and strong emphasis on the arts.
5. Wilton Manors
Due to its significant LGBTQ+ population and dedication to inclusivity, Wilton Manors, a small town with a big heart, has earned the distinction of being the "Second Gayest City in America ". The Stonewall National Museum & Archives, which honors LGBTQ+ history and culture is located in Wilton Manors. The city's commitment to equal rights and social justice makes it a liberal sanctuary.
4. Coral Gables
Coral Gables is a city that supports progressive ideals and it's famous for its Mediterranean-style architecture and lush, tree-lined avenues. Initiatives like the Coral Gables Green Task Force, which emphasizes on environmental preservation and renewable energy, shows the city's dedication to sustainability. Liberal residents choose this lovely city because of its commitment to progressive values.
3. Boca Raton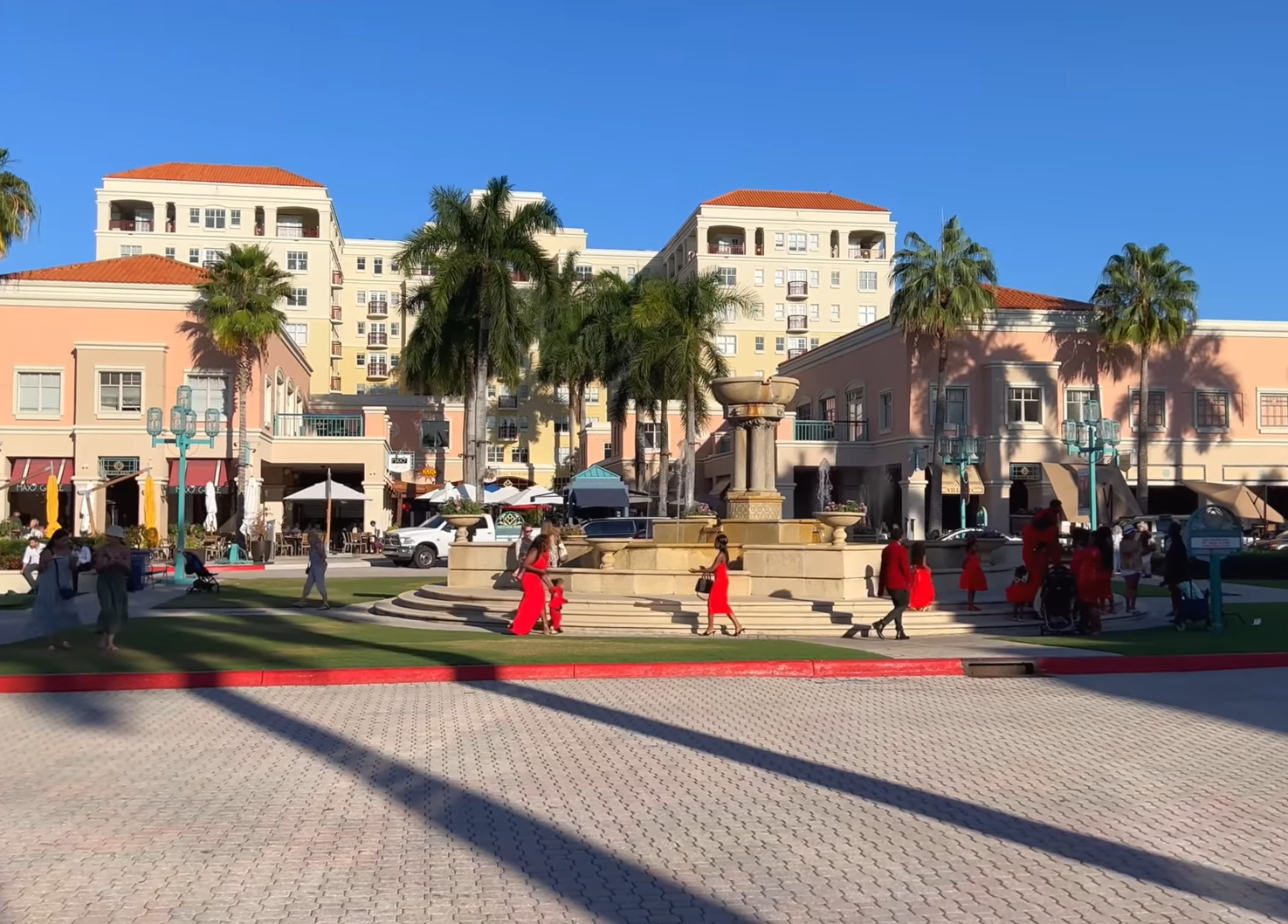 Boca Raton has a strong and growing liberal presence due to its flourishing arts scene and wealthy atmosphere. The city hosts the yearly BOCA Festival of the Arts, which features literature, film and music from all over the world. Boca Raton is a shelter for liberal-minded individuals because of its emphasis on its diverse population and cultural enrichment.
2. Delray Beach
Just missing out on top spot on the most liberal cities in Florida is Delray Beach. The coastal city of Delray Beach places high importance on environmental protection and community involvement. The public art displays and galleries, The Pineapple Grove Arts District contribute to the city's liberal vibe. The city's Green Implementation Advancement Board, encourages environmentally-friendly behaviors. Moreover, Delray Beach is also dedicated to sustainability.
1. Winter Park – The Most Liberal City in Florida
Recognized for its lush parks and attractive brick streets, Winter Park, is a city that appreciates culture and arts. Winter Park, home to the Charles Hosmer Morse Museum of American Art and Rollins College, creates an environment where progressive ideals flourish. The city attracts liberal residents because of its commitment to support for the arts and community improvement.
Conclusion
With many cities supporting liberal politics and values, Florida's diverse nature is reflected in its political landscape. The 15 cities, which range from college towns like Tallahassee and Gainesville and coastal cities such as Miami Beach and St. Petersburg stand out for their exceptional dedication to progressive values. These cities appeal to individuals who lean left, due to factors such as the diversity, safety, quality of life and percentage of citizens voting liberal. These cities clearly represent the liberal life at its finest in Florida, with their stunning landscapes, vibrant cultural scenes and progressive atmospheres.
People Also Read
Best Places for Black Families to Live in Florida