We offer nationwide real estate consultancy services for landlords, renters, sellers and purchasers.
If you need specialist expertise to help navigate the logistical hoops of the property market book in a call today
We're here to help with a wide range of property transactions and take the stress out of dealing in housing. See the bottom of this page for a full list of services we offer!
Note – House Real's advisors and experts are experienced in the property business, we are a team of active and ex-realtors. Our services do not constitute legal advice and should not act as a substitute. Always seek independent legal counsel when transacting in property.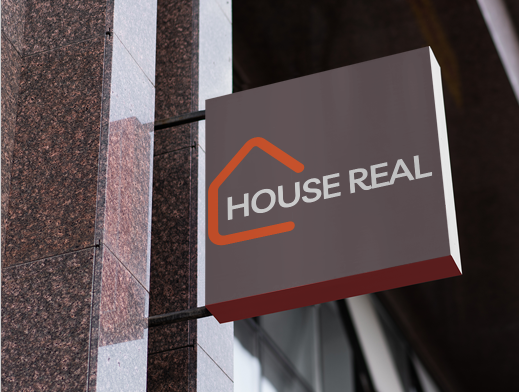 Henry - Sales and Purchases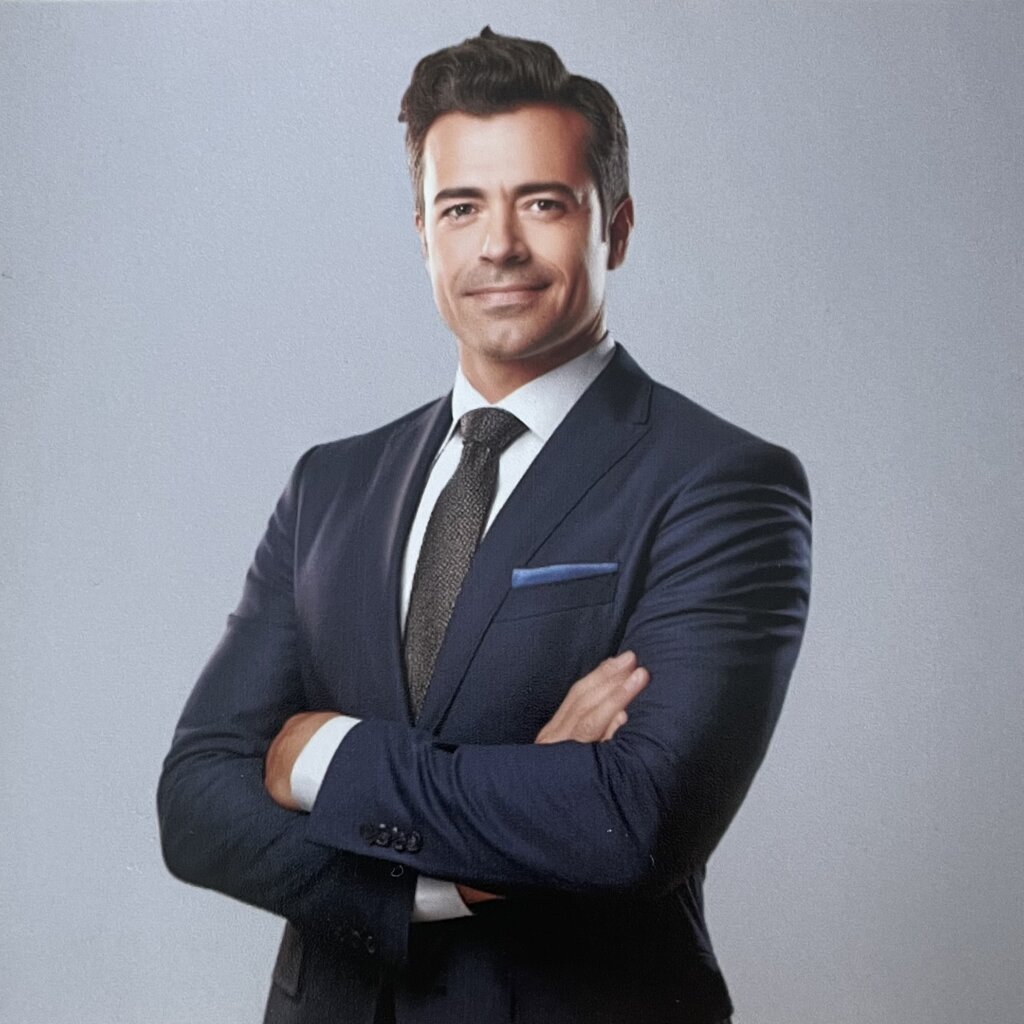 Henry is an expert when it comes to helping you find the best place to live depending on you and your families' specific needs. 
Even if you're on a budget, Henry can still help you find a place to live in an area that's highly sought after.
Henry has solely helped over 600 individuals, couples, and families find their next home. 
There are some fantastic hidden gems across all US states, and Henry can guide you towards these places.  Whether you're looking to find a new home in your current state or moving inter-state, we can help!
Maria - Rentals and Investments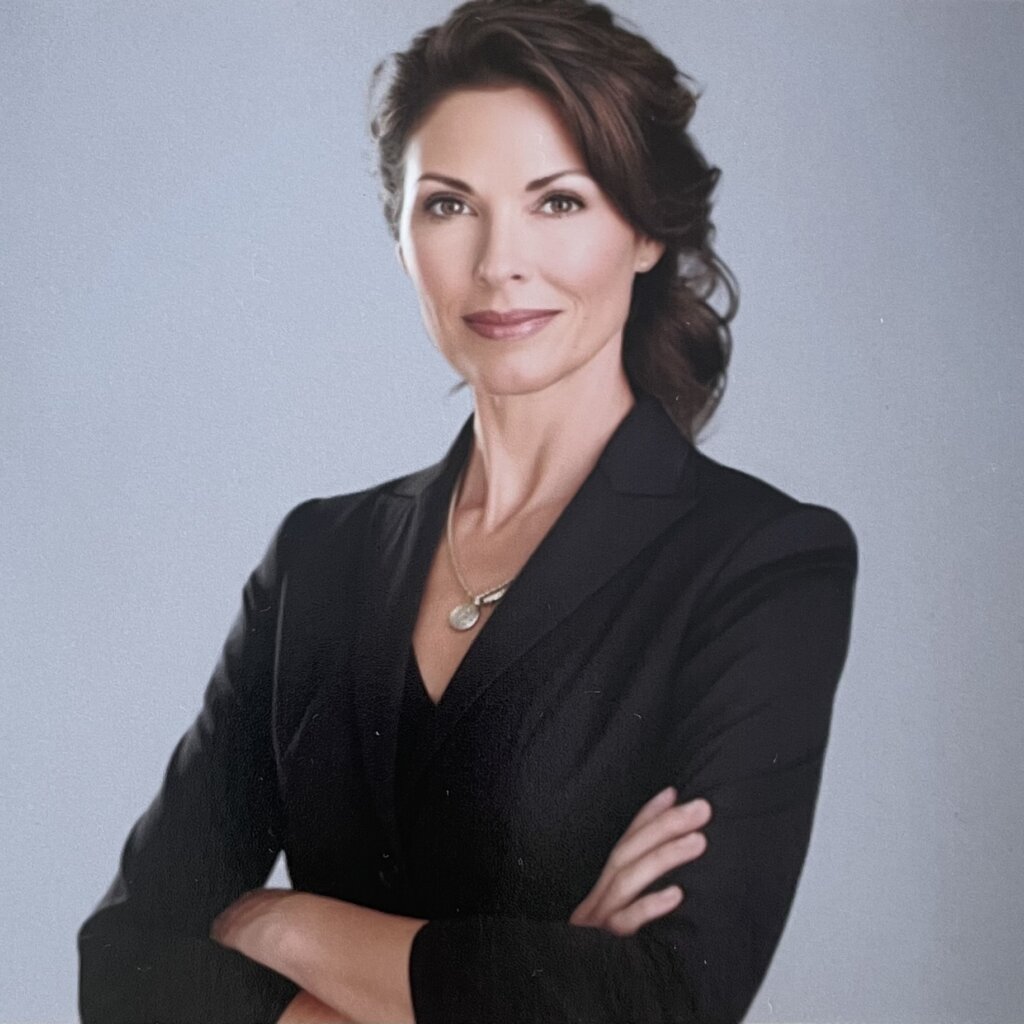 Maria is our landlord and tenant specialist. She is here to answer all of your questions when it comes to tenant issues, landlord responsibilities, and so much more.
If you need advice on starting as a landlord, putting together tenancy agreements, leases or onboarding documentation Maria can help. 
We also offer a rental property search/matching service which Maria heads for us.
She is also excellent at advising homeowners on the best ways to solve disputes with their neighbors. 
House Real offers expert help with the following transactions, if you are a landlord, investor or renter get in touch with us for professional expertise on the following matters:
Landlords
Drafting lease contracts for private landlords
Inventory and condition reports for tenant move-in packs
Advice on lease breaks and landlord rights in rent collection
Investors
Vacant property finder service – we will seek out residential investment property opportunities for sale in your area and to your requirements.
Tenanted property buyout finder service – looking for an investment property with a paying tenant already in place? This service is for you.
Home Buyers and Renters
Mediation services for landlord disputes
Mediation services for neighbor disputes
Consultation on tenant rights
Inter-state moving advice and done-for-you property search service