Best Places to Live in Florida for Families
Florida has always been a magnet for families seeking sun-drenched beaches, cultural diversity, and vibrant city life. The state is known for its welcoming communities, top-notch educational opportunities, and an abundance of attractions suitable for different families. With many diverse and attractive regions to choose from, determining the ideal places for families to reside in Florida can be quite a task. In this article, we will assist you on your quest by showcasing the 14 best places to live in Florida for families.
If you're looking to move to Central Florida, this article will help.
14. Jacksonville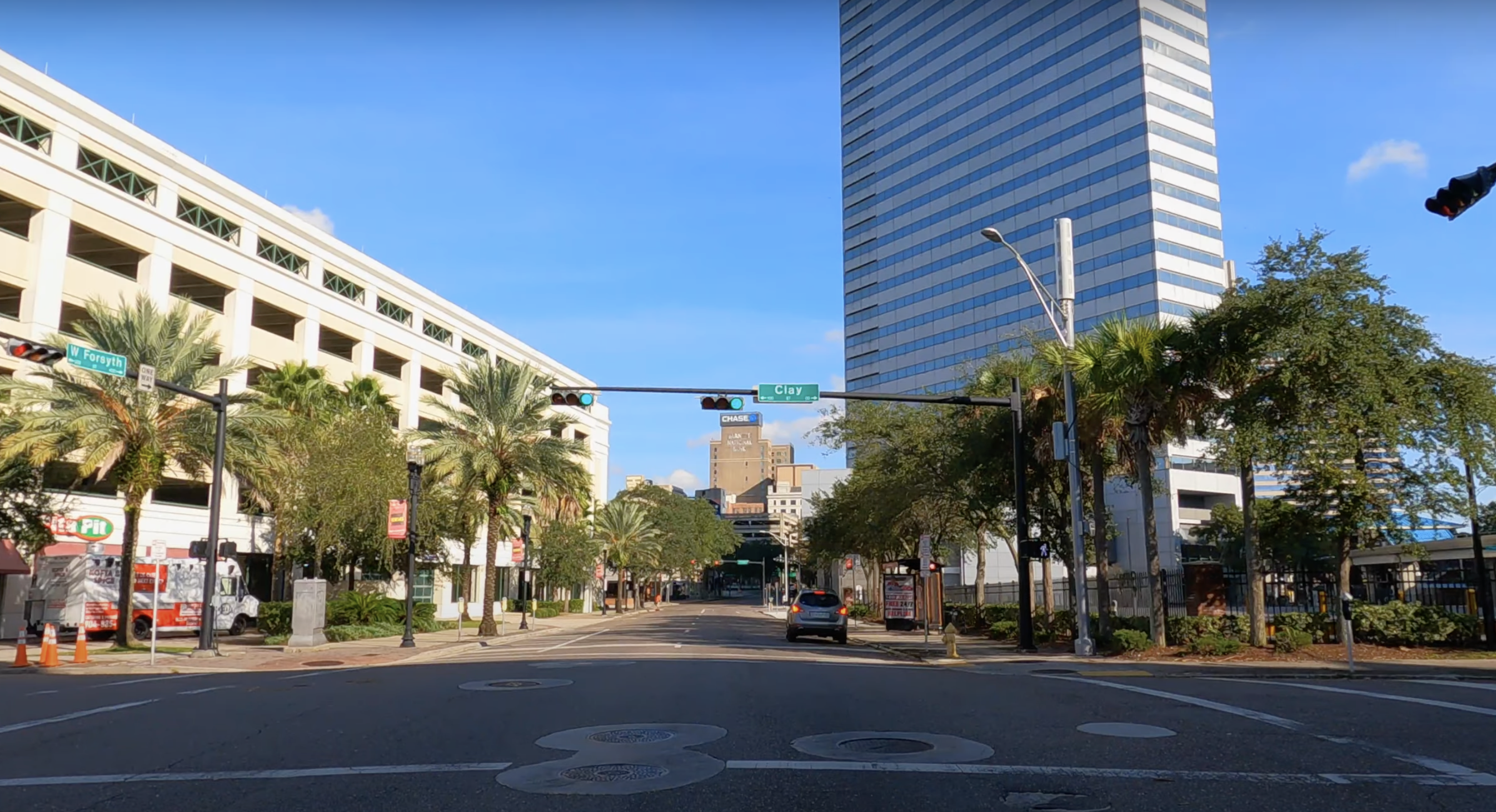 The city of Jacksonville is the most populous one in Florida and an enticing blend of urban living and abundant nature. Many people from all over the country consider Jacksonville as their favorite city to settle down for their families because of its excellent schools, low cost of living, numerous opportunities related to outdoor activities, and a great climate diversity.
Families can enjoy time spent together at the Jacksonville Zoo or Big Talbot Island State Park. Furthermore, the city is home to varied educational options including James Weldon Johnson College Preparatory Middle School and Stanton College Preparatory.
13. Tallahassee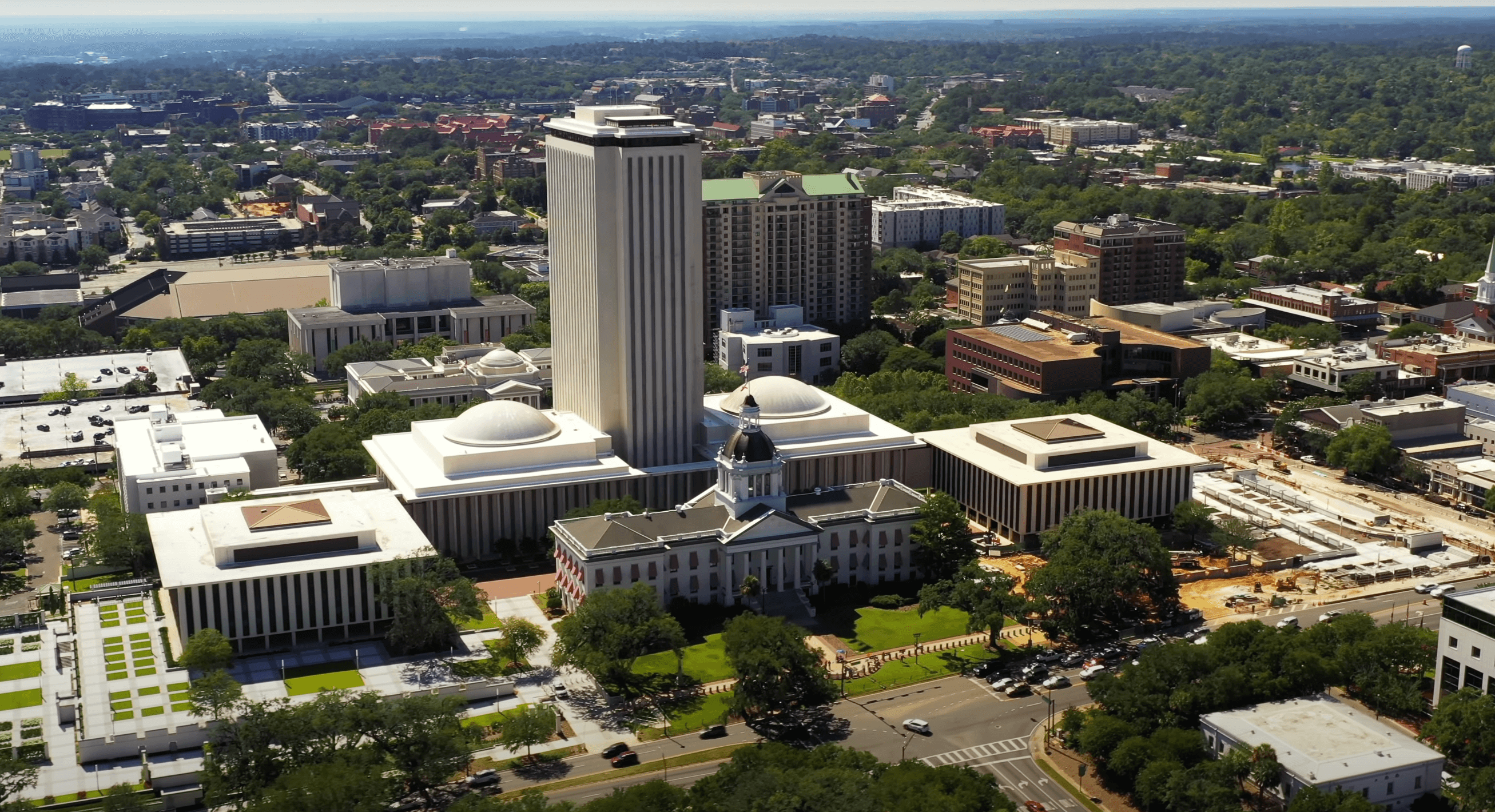 Tallahassee, the state's capital, is another excellent choice for families. Known for its rich history, beautiful parks, and top-notch universities, Tallahassee offers a relaxed, small-town vibe with the amenities of a larger city. Families can explore the Tallahassee Museum, enjoy a hike in Alfred B. Maclay Gardens State Park, or attend educational events at Florida State University.
The Leon County School District which serves this locale provides its students more than enough opportunity to grow and achieve their dreams, along with numerous extracurricular activities to choose from.
12. Port St. Lucie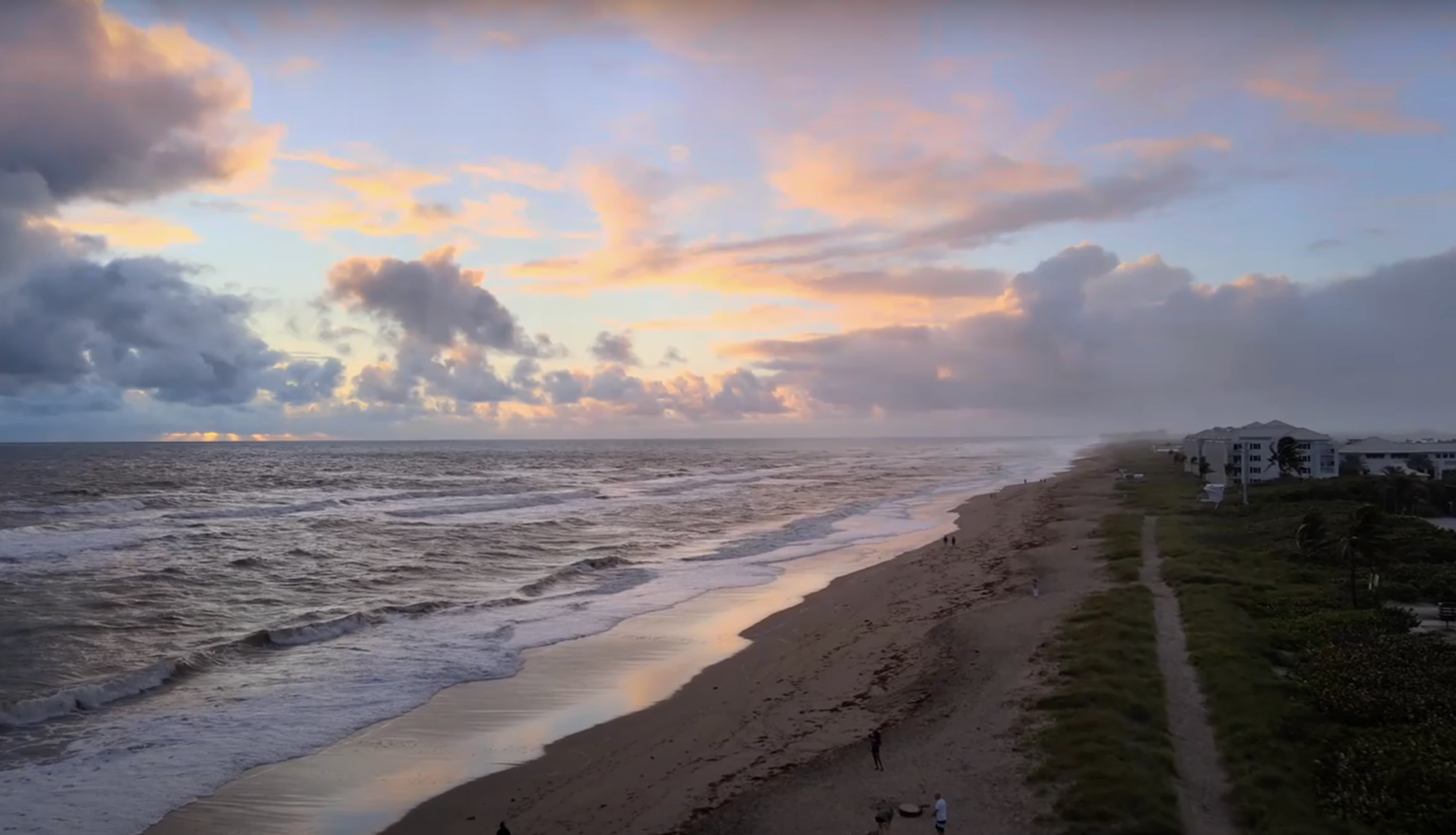 Port St. Lucie, situated on the southernmost coast of Florida, is filled with beautiful beaches and golf courses. The charm of this city can be attributed to its small-town atmosphere and a low crime rate that makes it sage and inviting for families.
The St. Lucie County School District comprises several prominent schools, including Morningside Elementary School and Lincoln Park Academy that are well regarded among parents and educators alike. Similarly, the community is abundant with outdoor activities, such as the Botanical Gardens and the Savannas Preserve State Park. Therefore, for families who enjoy outdoor adventures, this region makes for one of the top places to live in Florida.
11. Cape Coral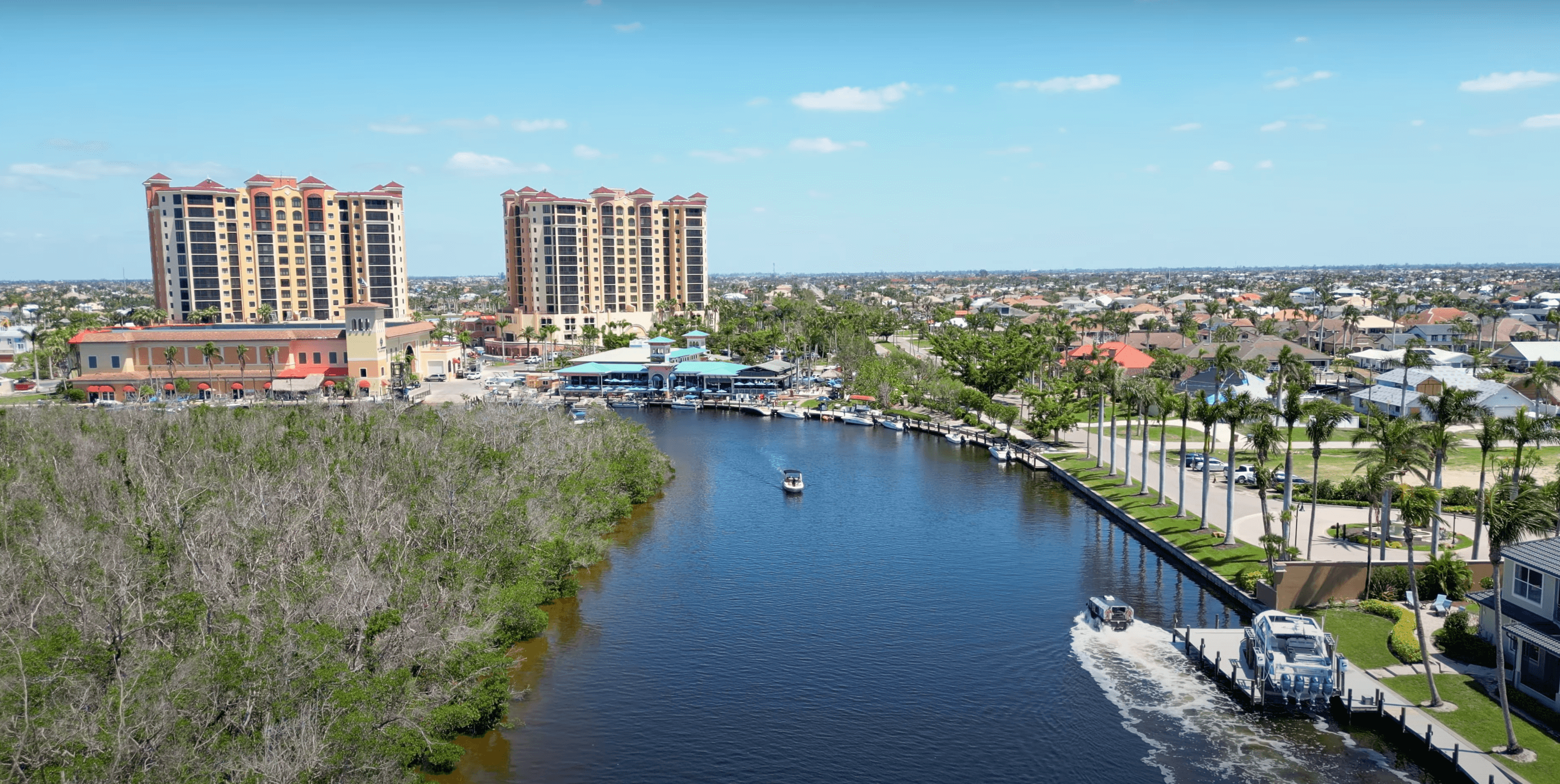 Cape Coral, the place of choice for waterfront properties and more than 400 miles of navigable waterways, is a perfect destination for water sports loving families. The city features great schools as well like the Cape Coral Charter School and the Oasis Charter Schools.
Family-oriented recreational amenities include Sun Splash Family Waterpark and the Yacht Club Community Park. When it comes to the cost of living, Cape Coral has a lower cost than other cities in Florida. This is an essential consideration for families who want to avail affordable housing. There are extremely cheap properties in Lehigh Acres, which is a part of Cape Coral.
10. Sarasota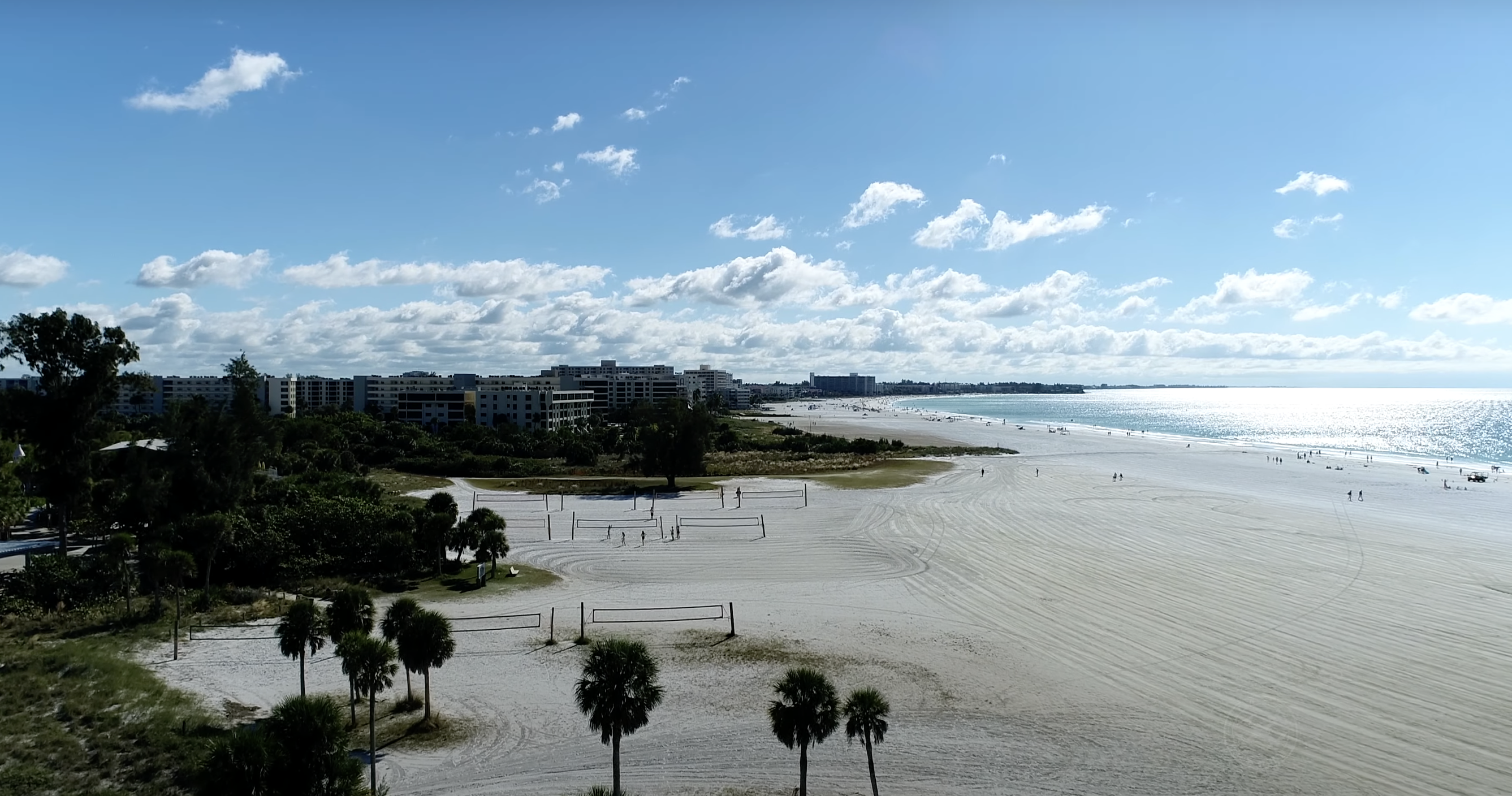 Known for its cultural amenities and pristine beach, Sarasota offers a relaxing, coastal lifestyle to families. The Sarasota County School District is one of the top-rated school districts in Florida; each year, Pine View School consistently ranked amongst America's best public schools.
There are also family-friendly attractions such as the Mote Marine Laboratory & Aquarium and The Ringling museum complex. Sarasota maintains a lively and engaging community environment through its hundreds of festivals and events throughout each year.
9. Orlando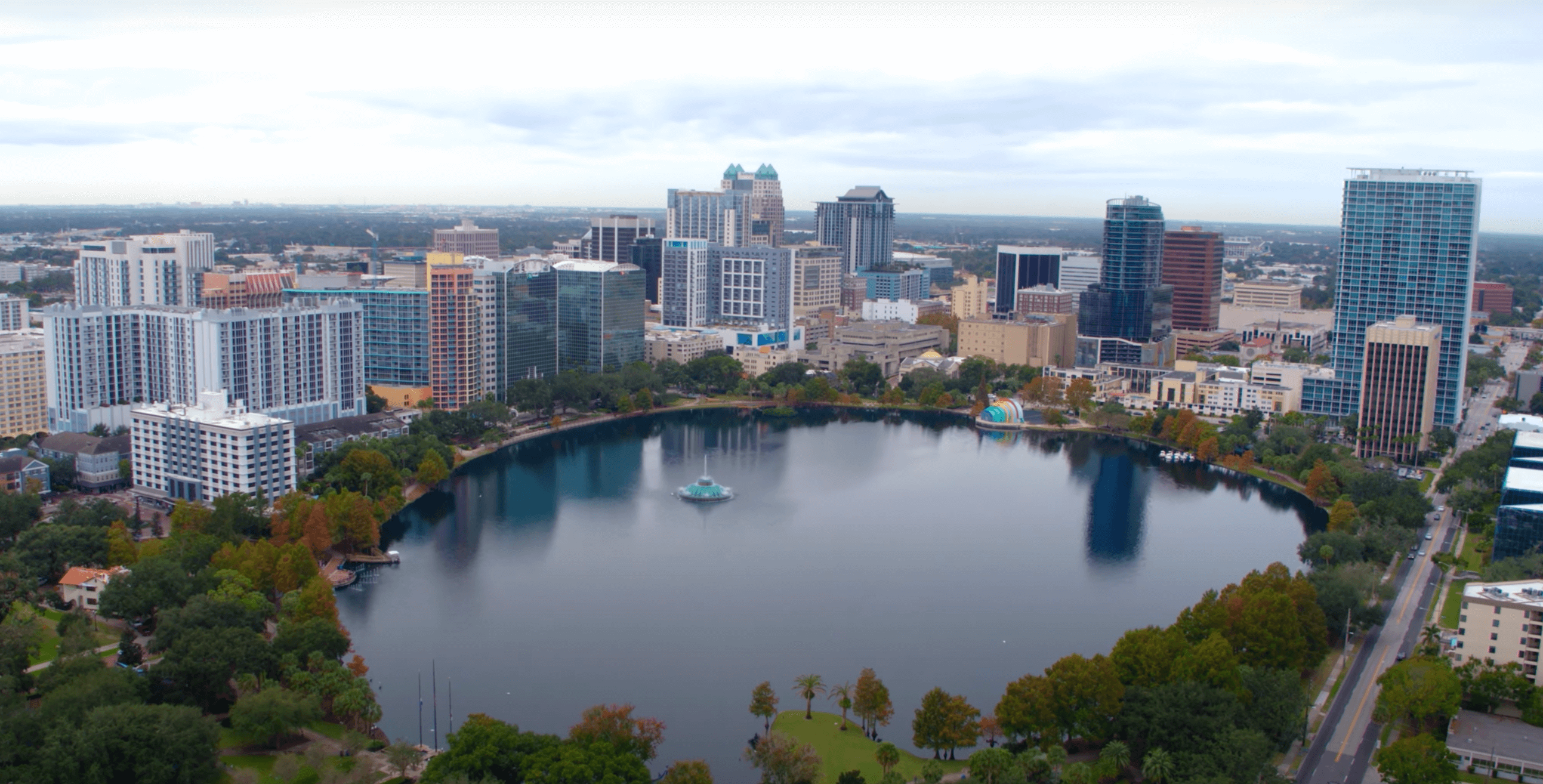 Orlando is also home to many theme parks for families to enjoy. The city offers neighborhoods that vary by ethnic composition, historic charm, modern architecture of Thornton Park and beautiful lake views of Baldwin Park.
Orlando's Orange County Public Schools offers advanced learning programs like the English language learner programs. There are lots of family-oriented attractions that start from Disney World and Universal Studios with options like the Orlando Science Center and the Orlando Ballet. It's even a great place to live for when you become empty nesters.
8. St. Petersburg

Next on the list of the best places to live in Florida for families is St. Petersburg. A city with a vibrant downtown area and a variety of multiple outdoor activities. They can visit the famous Salvador Dali Museum or enjoy roaming around the Sunken Gardens.
The St. Petersburg Collegiate High School and Perkins Elementary School are just a few of many top-rated schools situated within the boundaries of the Pinellas County School District ensuring quality education for all children residing in this district. In addition, St. Petersburg maintains various housing facilities that include high rise condos to single family homes providing various options for families.
7. Coral Springs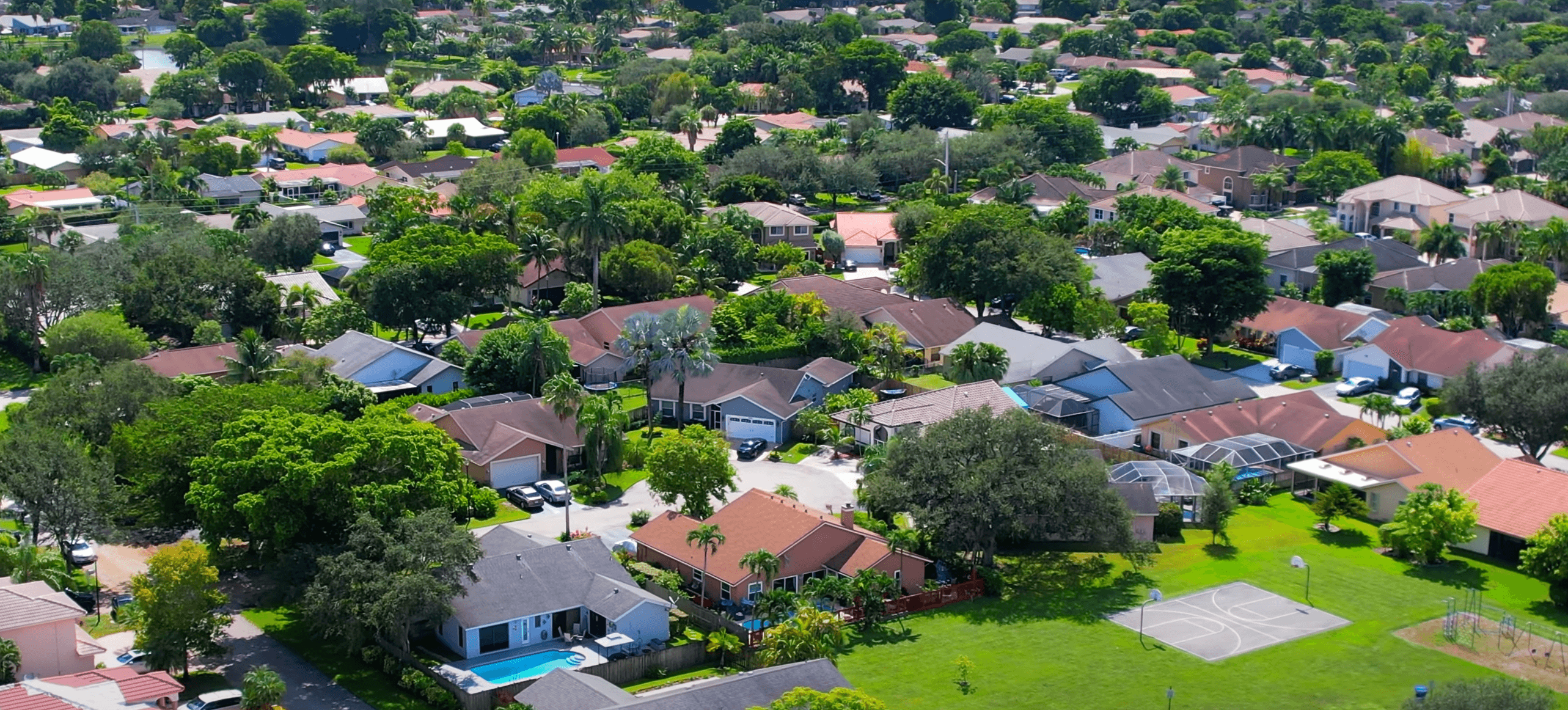 Coral Springs is one of the best places to live in Florida for families, with its increasing number of parks, quality high schools, and low crime rate. The city hosts numerous family-friendly events like free concerts, and outdoor movie nights.
The Public Schools in Coral Springs within Broward County consistently receive high ratings, with programs available for gifted students and those with special needs. Coral Springs has an active local business community with a diversity of types of businesses, providing many job opportunities for parents.
6. Gainesville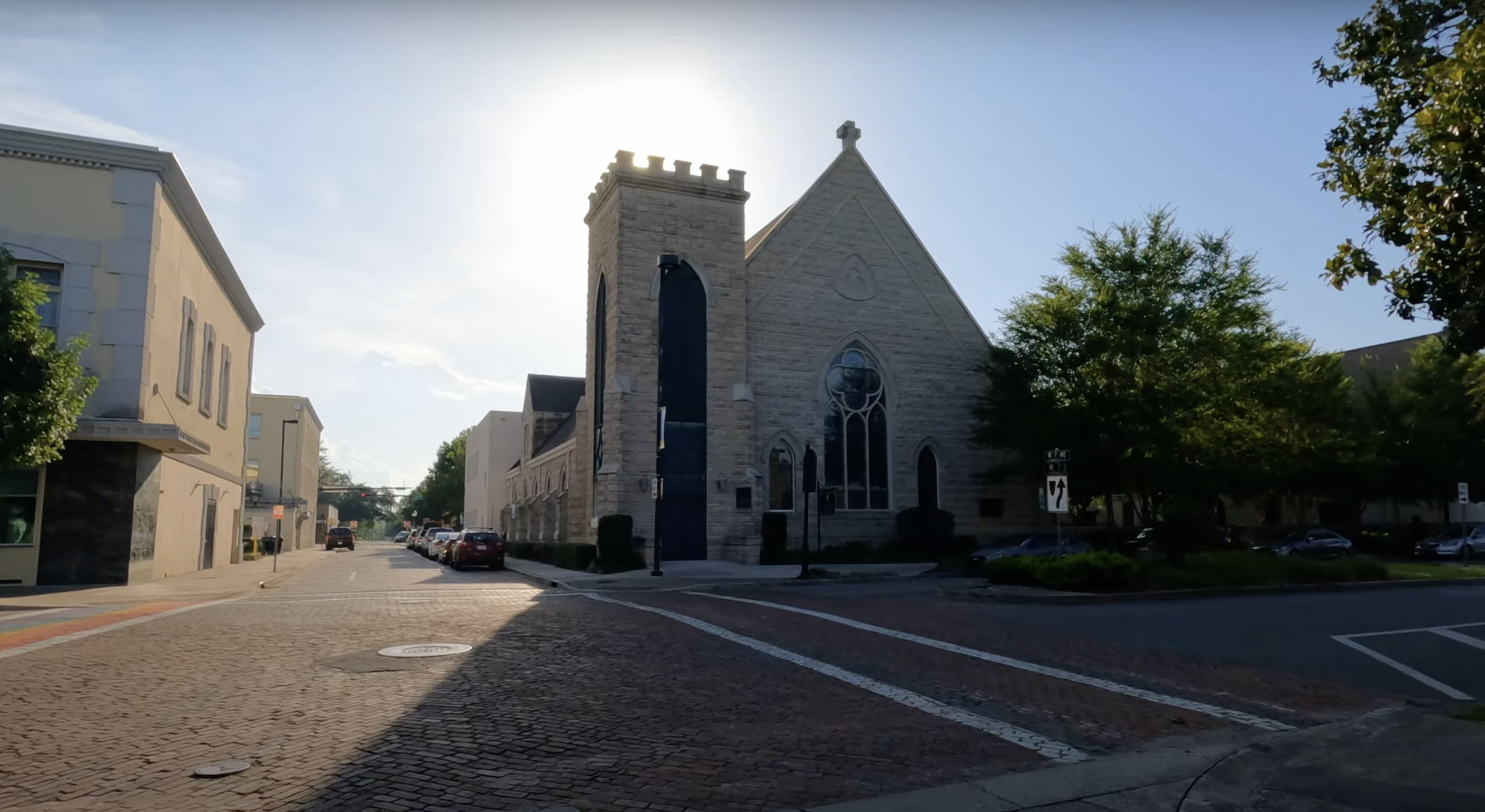 Located in the city of Gainesville, University of Florida has become a sought-after college town. Alachua County Public Schools are also among the top performers in the state and the area has many activities that families can enjoy.
Florida has great sights such as the Florida Museum of Natural History and the Butterfly Rainforest. Also, Gainesville houses some of the best prices for housing and cheaper costs compared to other states in America.
5. Naples

Naples, because of its top-notch shopping, pristine white sandy beaches and superior schools has become preferred among families seeking a high quality of life. The Osceola Elementary School and Barron Collier High School also offer high rated programs. Those who live here can enjoy the Naples Zoo or take trips into the natural attraction of the Everglades.
4. Winter Park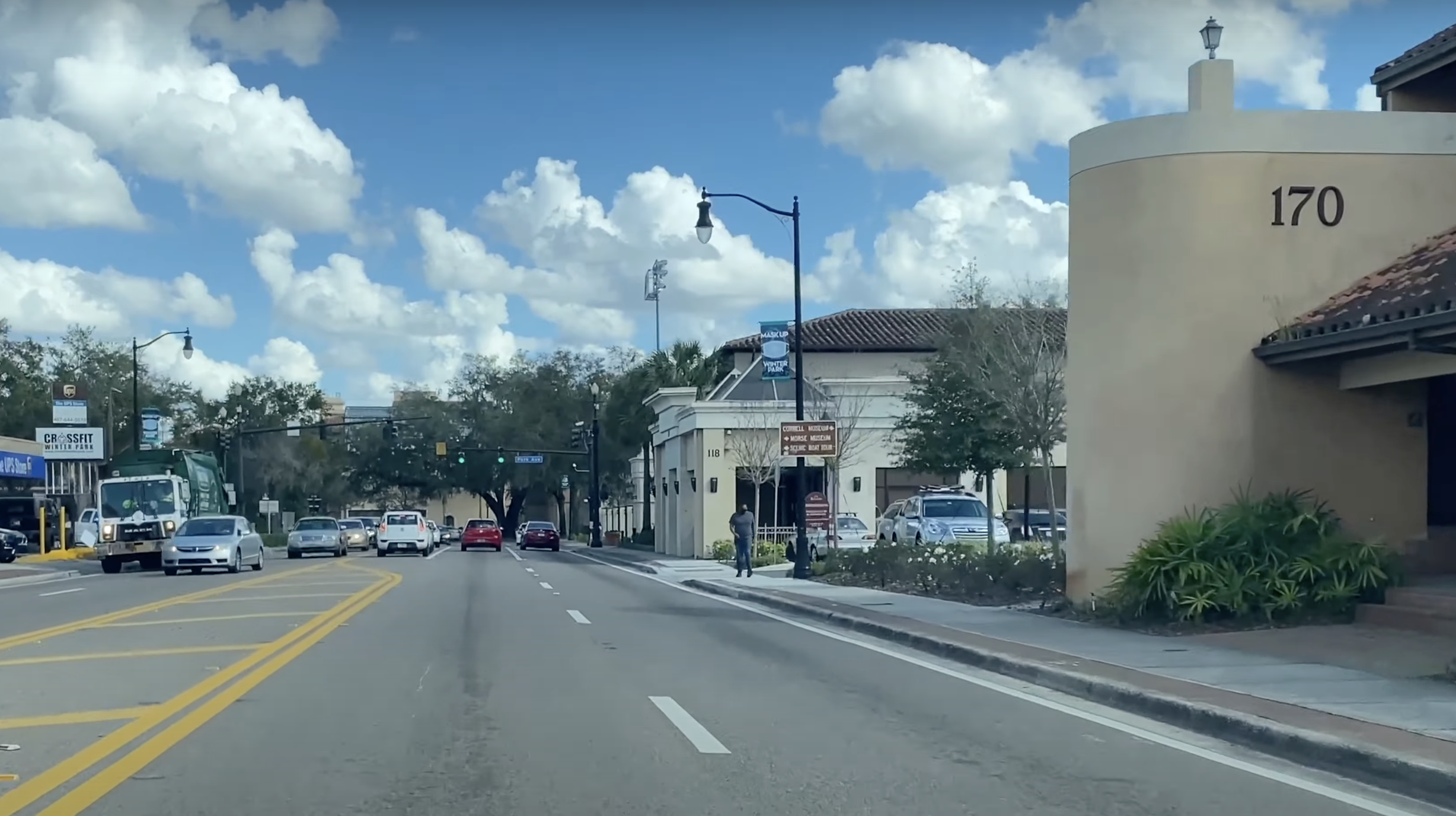 Winter Park is a beautiful city with an identifiable history, proud community spirit, great schools, and a rich cultural backdrop. Its schools are ranked among the best in Orange County in Florida. The city also harbours Rollins College; the institution holds numerous educational and cultural events for the local community. Visitors and families will enjoy the Charles Hosmer Morse Museum of American Art along with the Winter Park Farmers' Market and several parks and green spaces available to residents.
3. Weston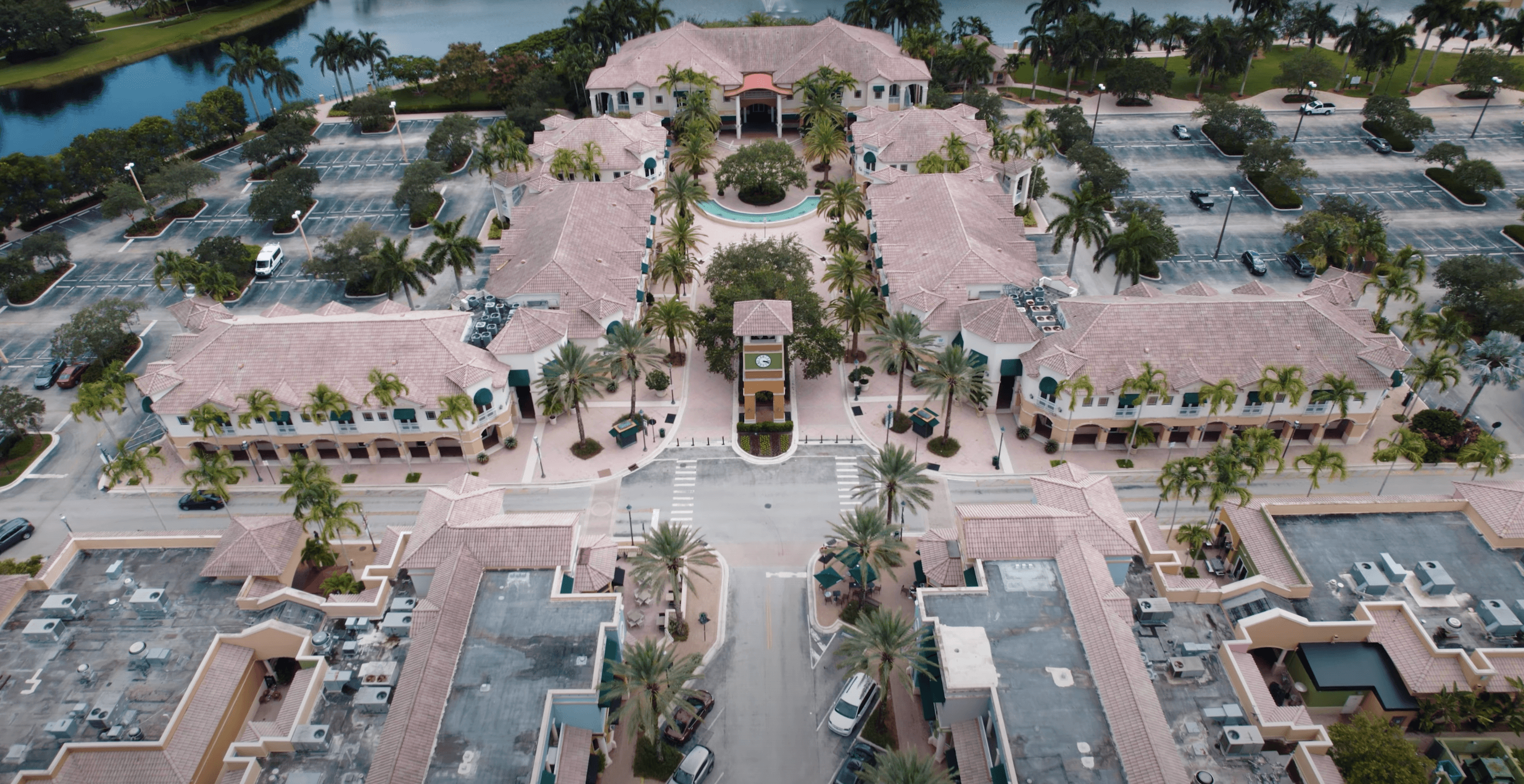 Weston, in South Florida, has many planned communities, good schools, and low crime. There are many state-ranking excellent schools like the Falcon Cove Middle School and Cypress Bay High School. The Weston Town Center and Peace Mound Park have most of its facilities set up as a family-friendly zone.
2. Palm Harbor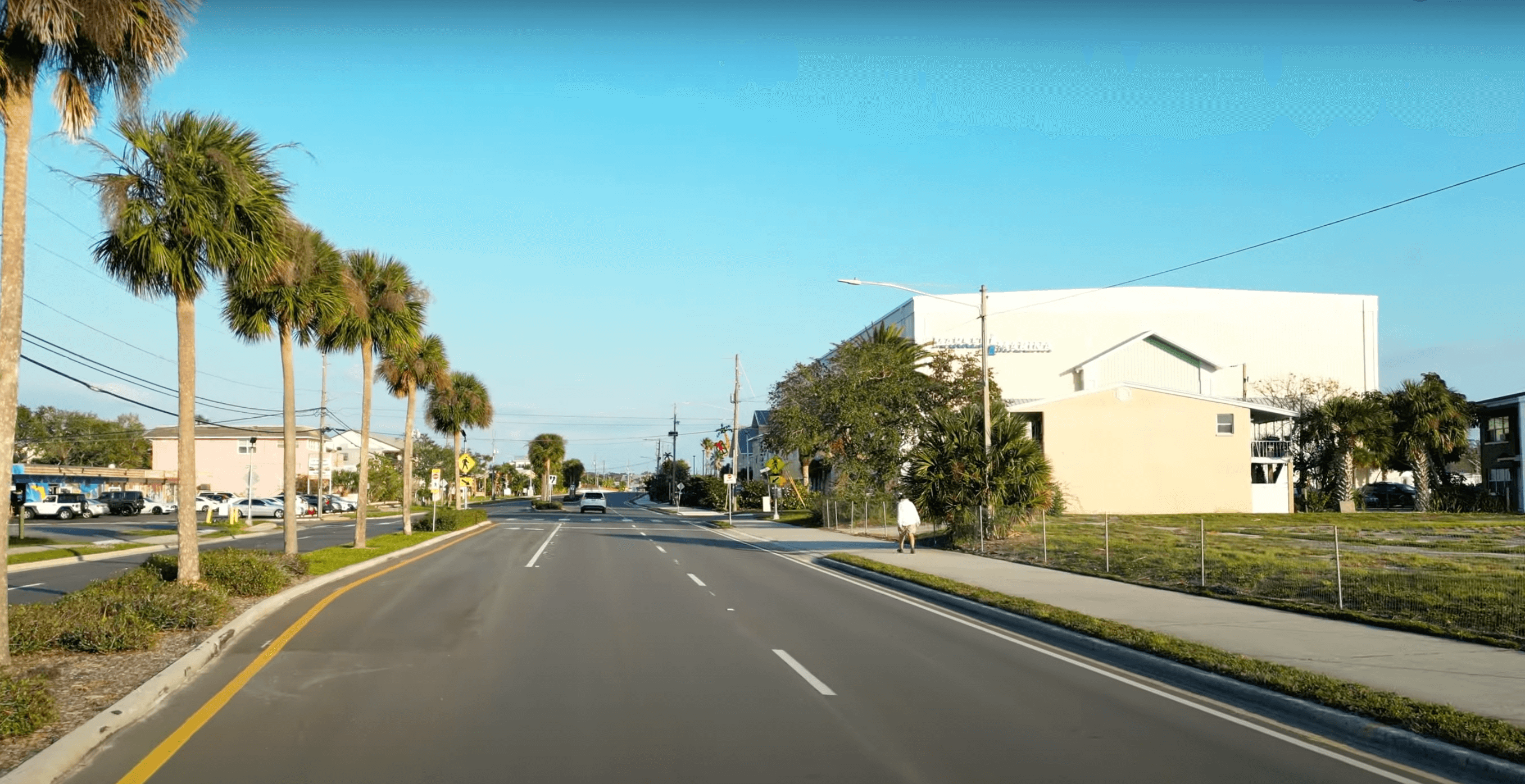 Palm Harbor is another top option for families, as the city has gorgeous beaches, a great school district, and a friendly community. The Palm Harbor University High School stands apart from everything else in Pinellas County. There are also many fun family attractions like Wall Springs Park and Suncoast Primate Sanctuary.
1. Wellington – Best Place to Live in Florida for Families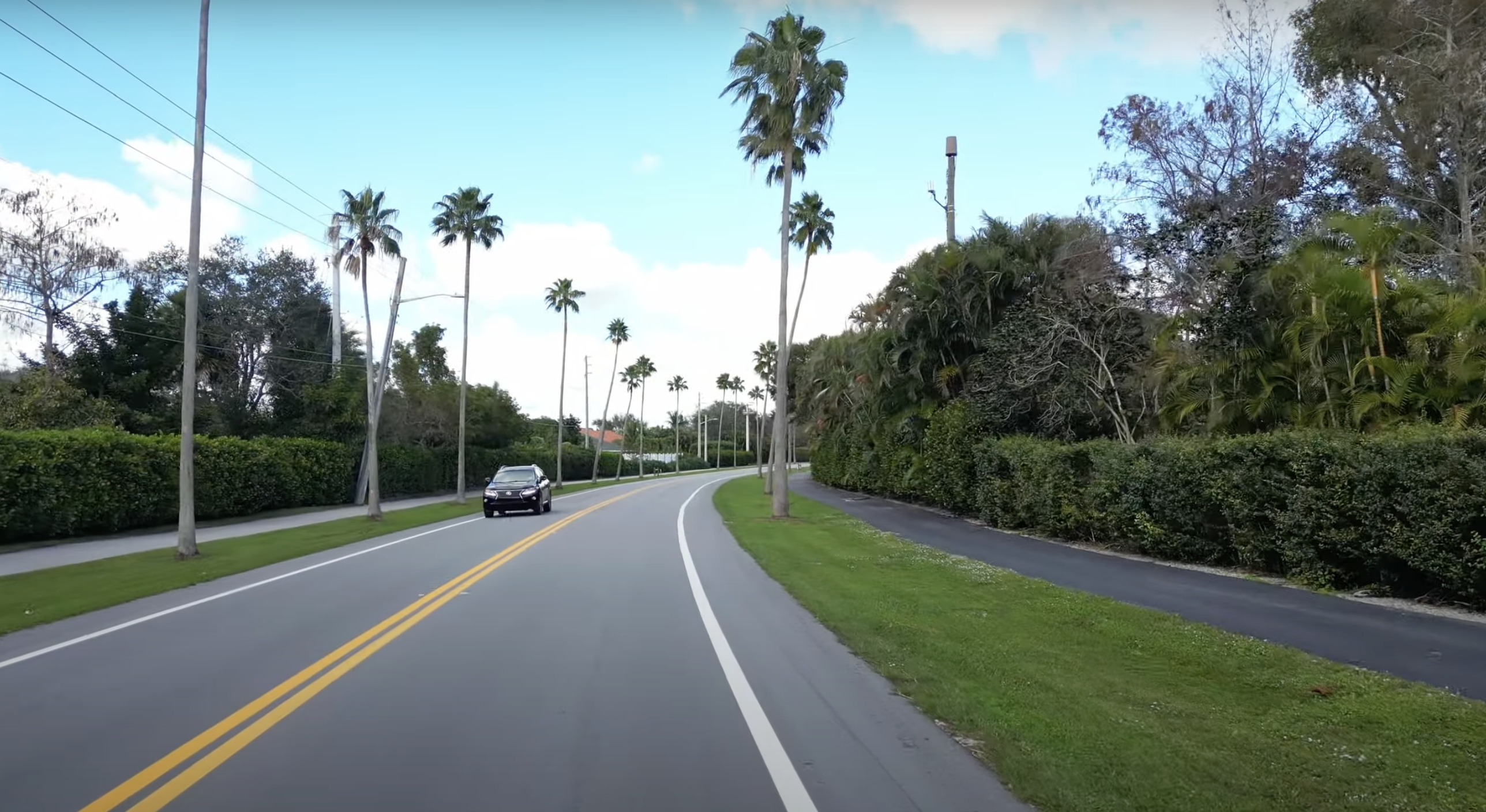 Finally, Wellington is the best place to live in Florida for Families. This city has a good record of top education (ranked nationally), low crime rates, and family-friendly services that make it a standout pick among the best places to live in Florida for families. Schools within Wellington's Palm Beach County School District include such high-ranking schools as Binks Forest Elementary School and Wellington Landings Middle School.
The city also hosts many family events and recreational activities such as polo match to community pool days. Overall, Wellington offers unmatched combination of safety, education, and lifestyle for families who want to settle in Florida
Final Thoughts
Whether you're searching for a tranquil coastal city or a bustling urban center, Florida has many cities to match whatever your family prefers. Each of the best places to live in Florida for families listed here has its own unique attractions as well as strengths, making Florida versatile and great for families all over the United States.
People Also Read
15 Best Places to Live in California for Families