Best Places to Live in Central Florida
Florida has taken its place among the most loved dream destinations for people all around the world. Its tropical climate with beautiful beaches and vibrant nightlife coupled with its outdoor recreational options makes it one of the great places to live. In particular, Central Florida is made up of the best mix of city amenities and scenic views. But with all the great places in Central Florida, you might be thinking, "Where should I live?" In this article, we put together a list of 22 best places to live in Central Florida. From vibrant cities packed full of life to tranquil towns, there's something for everybody.
To find out the best places to live in South Florida, take a look at this article.
22. Kissimmee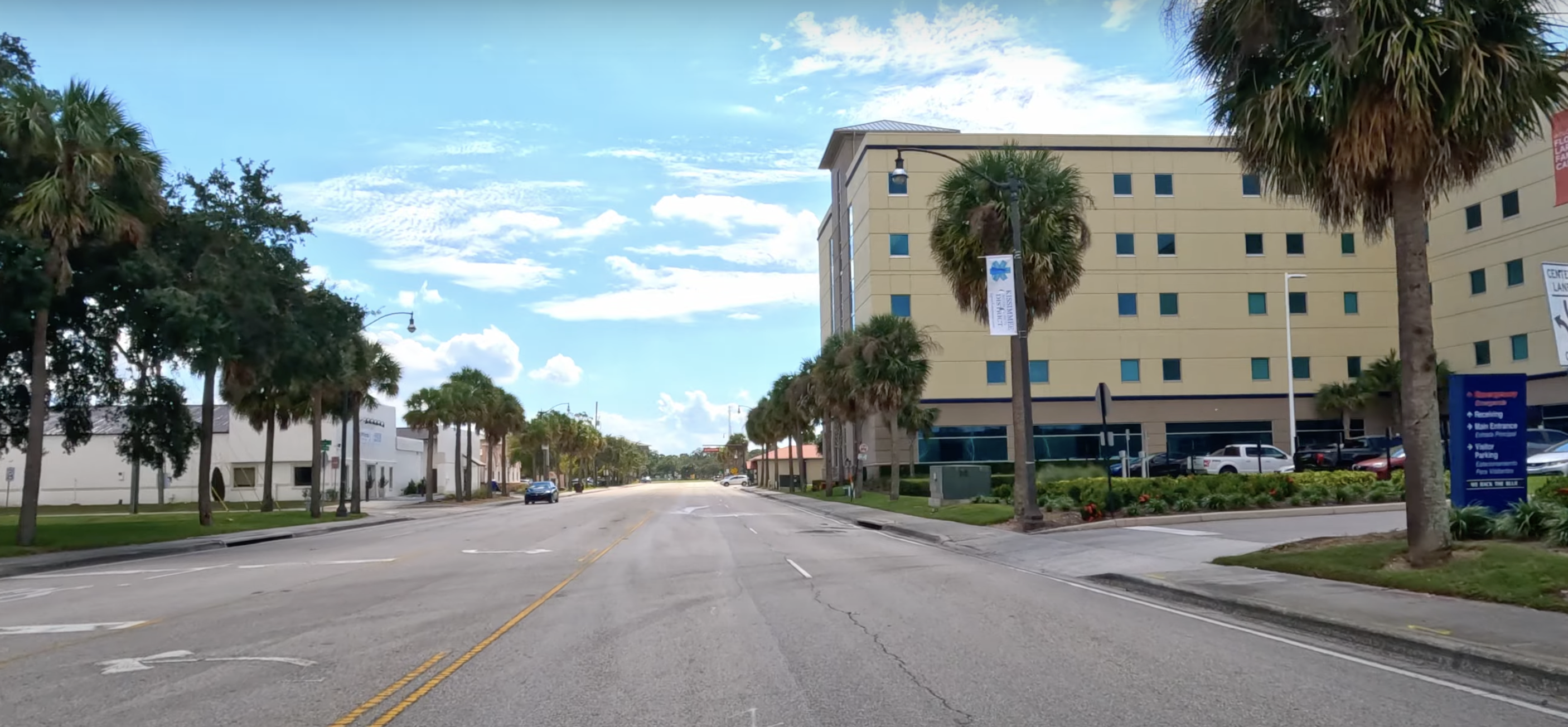 Located near the renowned Walt Disney World Resort, Kissimmee proclaims itself to be the 'Gateway to Fun.' But this city has much more than its convenient location. Kissimmee presents a rich blend of urban amenities, quality schools, and a strong sense of community. Its cultural diversity lies in the fact that the populace includes persons hailing from different parts of the world, giving the city a unique cultural flavor. Additionally, its affordable housing market compared to other parts of Florida makes it an attractive place to settle down, especially for families.
21. Deltona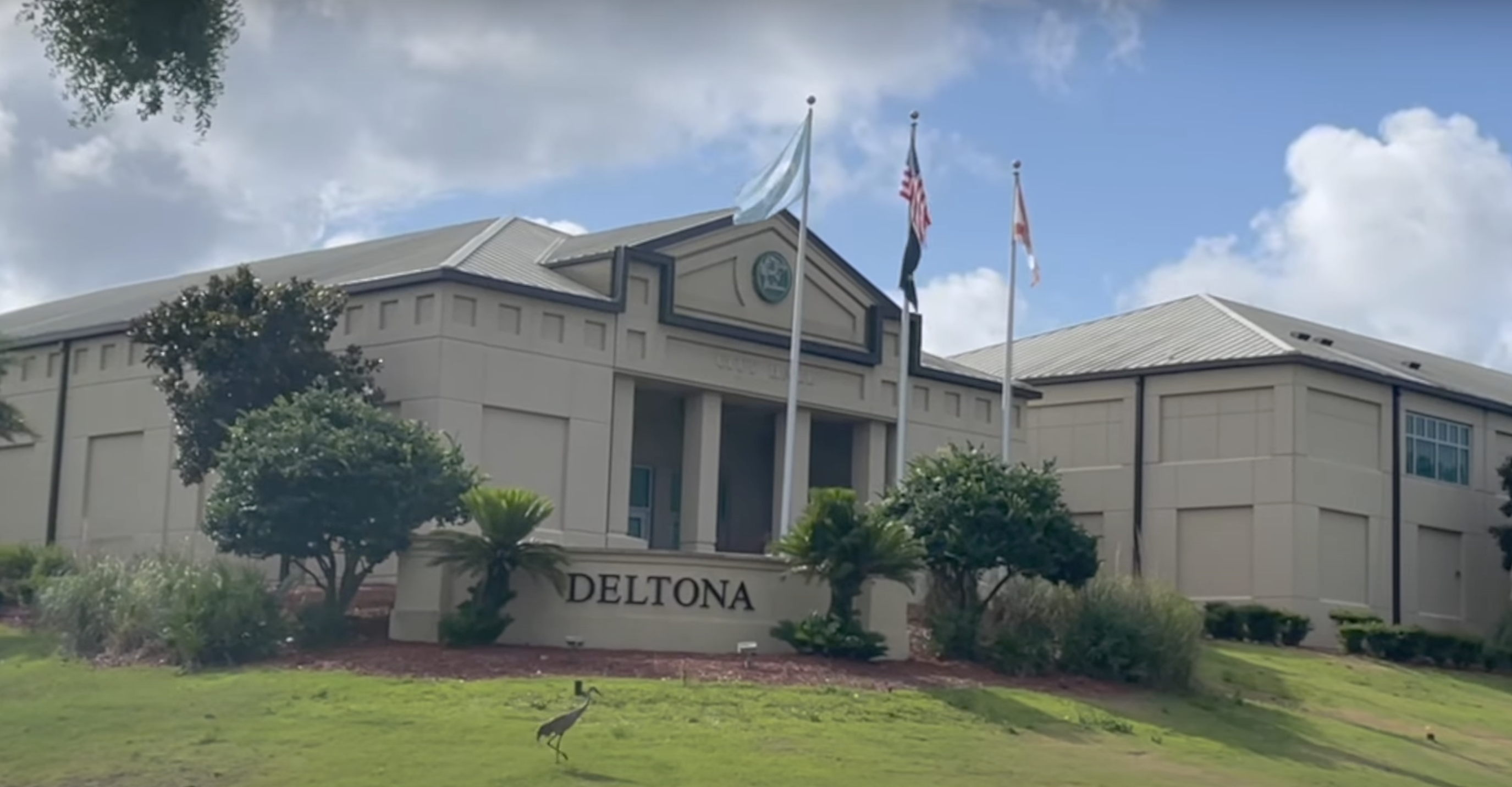 Deltona sits sandwiched between Orlando and Daytona Beach and has natural beauty everywhere around it. With so many lakes, parks, and the famous Lyonia Preserve, you'd think Deltona would make a great outdoor destination. However, the serenity doesn't translate into a lack of urban amenities within city limits. There is also a thriving community with numerous shopping, dining and entertainment options all rolled into one affordable place to call home or start young families on relatively low cost of living for retirees in comparison to many Florida cities.
20. Sanford
Sanford is a city that retains its history but also embraces modernity. The old downtown of Sanford with its antique shops, art galleries, and charming restaurants, gives the city that unique charm. Yet, Sanford is full of modern facilities such as quality shopping centers and good healthcare facilities. Apart from its proximity to Lake Monroe, and the St. Johns River, it is also a good place for boating, fishing and all kinds of water sports. In addition, Sanford has wide housing options catering to different lifestyle patterns like historic homes and modern condos.
19. Ocala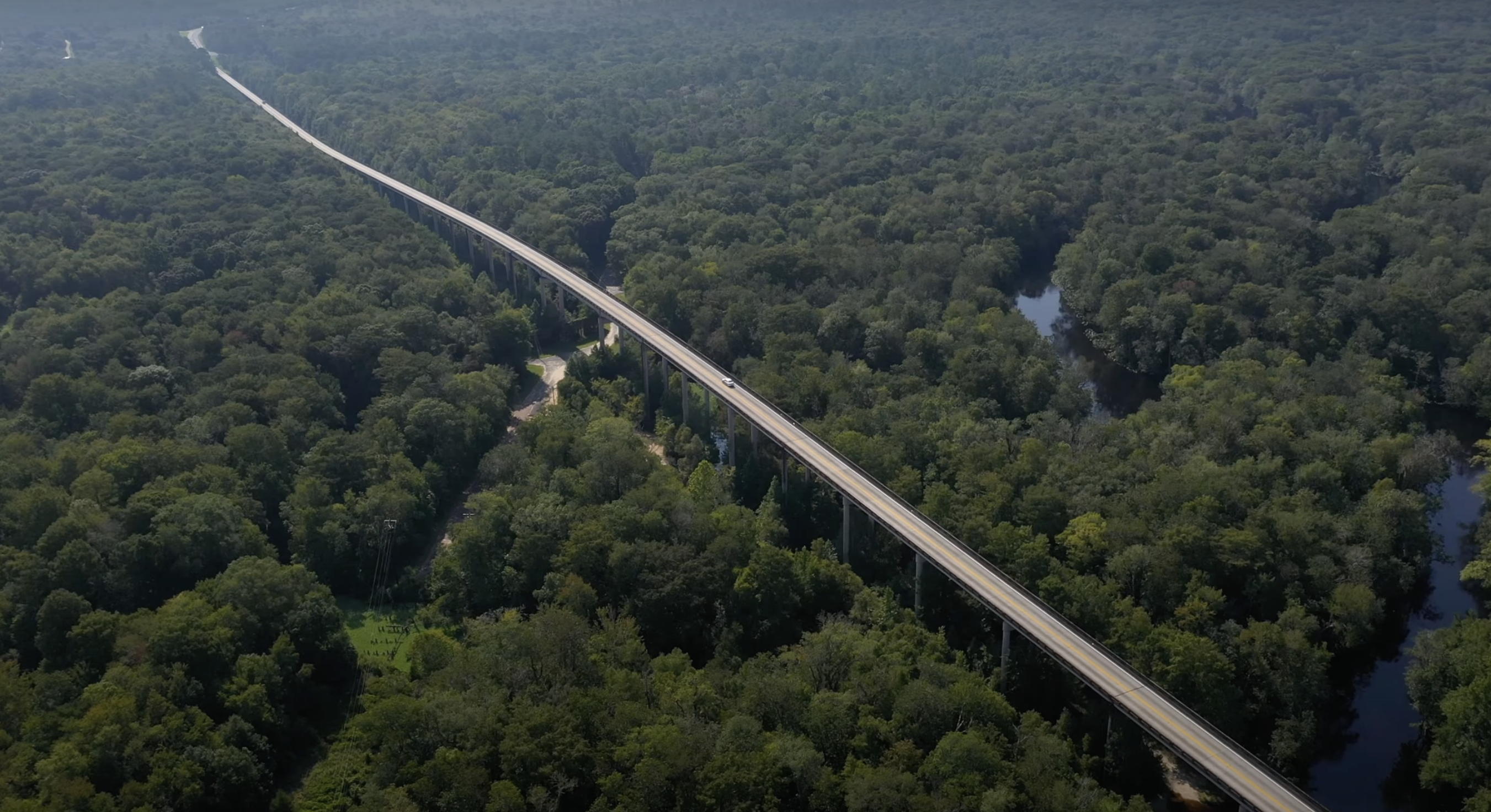 Ocala is referred to as the 'Horse Capital of the World'. But beyond the equestrian scene, Ocala has much to offer. It houses the beautiful Ocala National Forest, Silver Springs – one of the world's largest artesian springs – and along with numerous recreational parks. Its thriving downtown area, offered by an array of restaurants, including shops and cultural venues like the Appleton Museum of Art, offers a rich cultural scene. Moreover, the quality of healthcare facilities makes it look attractive for retirees trying to settle down.
18. Clermont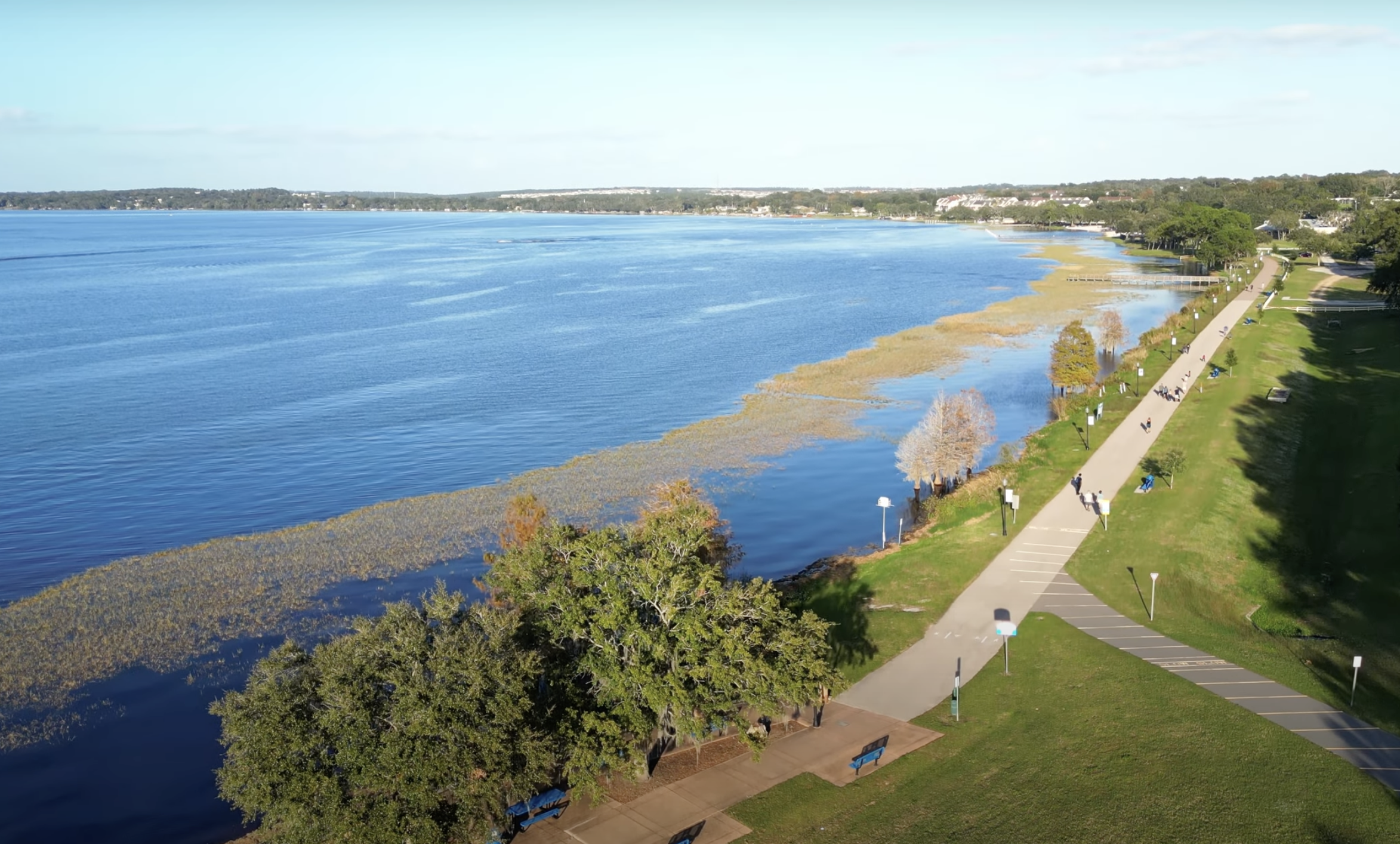 In 18th place on the list of the best places to live in Central Florida is Clermont. This is a city that is referred to as the 'Choice of Champions'. for an active lifestyle. With its hilly terrain, lakes and parks that are excellent for different outdoor activities, the city encourages an active lifestyle to its residents. The fact that it lies close to Orlando ensures that city amenities are available without compromising on suburb life's tranquility. Clermont's excellent school system, coupled with its commitment towards health and wellness that is showcased through the number of fitness events held by the city, makes it an ideal place for active families who wants to be relocated in Central Florida.
17. Altamonte Springs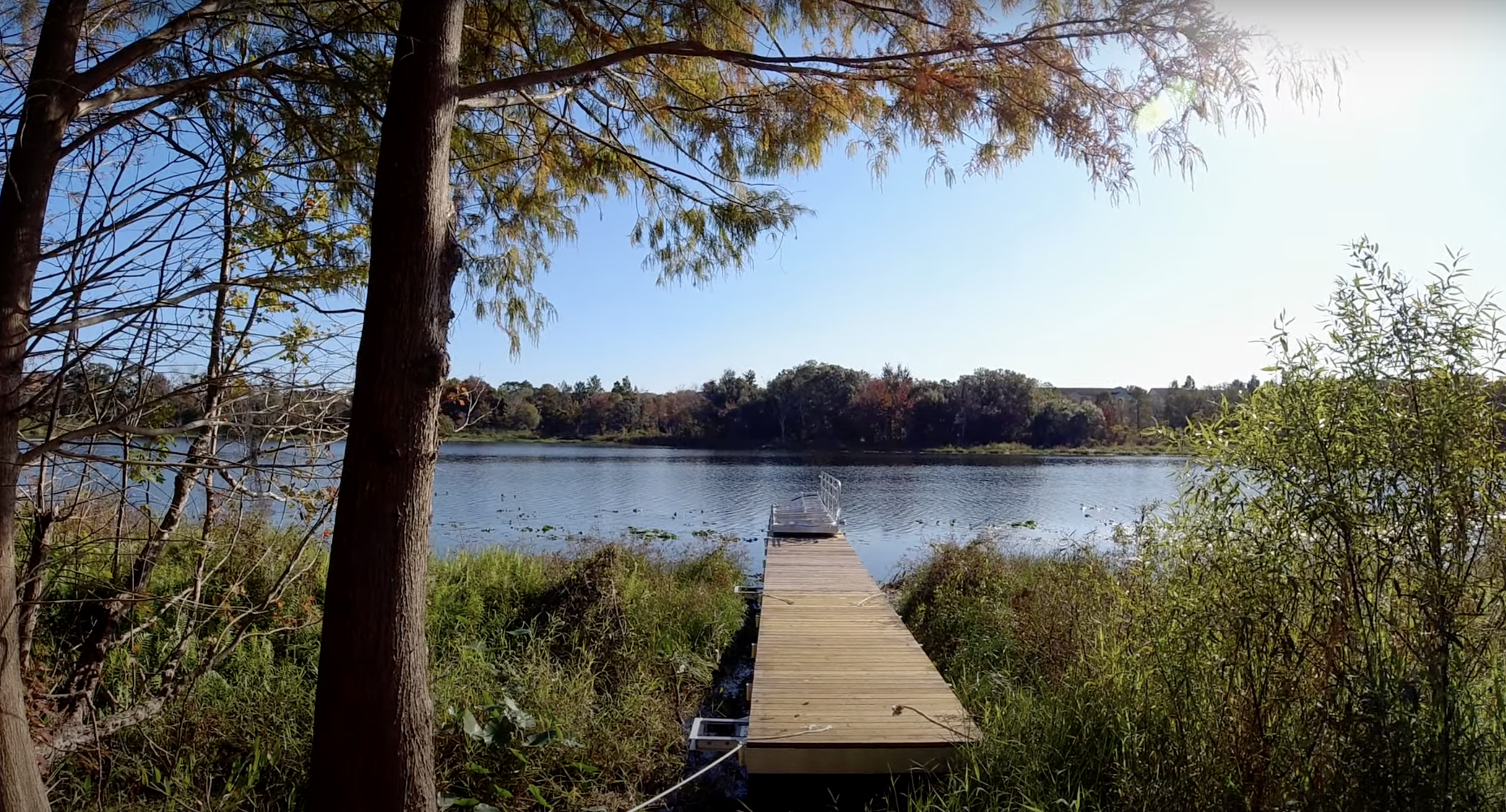 Altamonte Springs is a city that paints such urban amenities on its natural beauty. Cranes Roost Park, the main entertainment place in the city for Altamonte Springs, has its unique fountains and boardwalks within this city's parkland. The good schools, thriving career business environment, affordable housing and low crime rates make it an appealing place to live for families.
16. Lakeland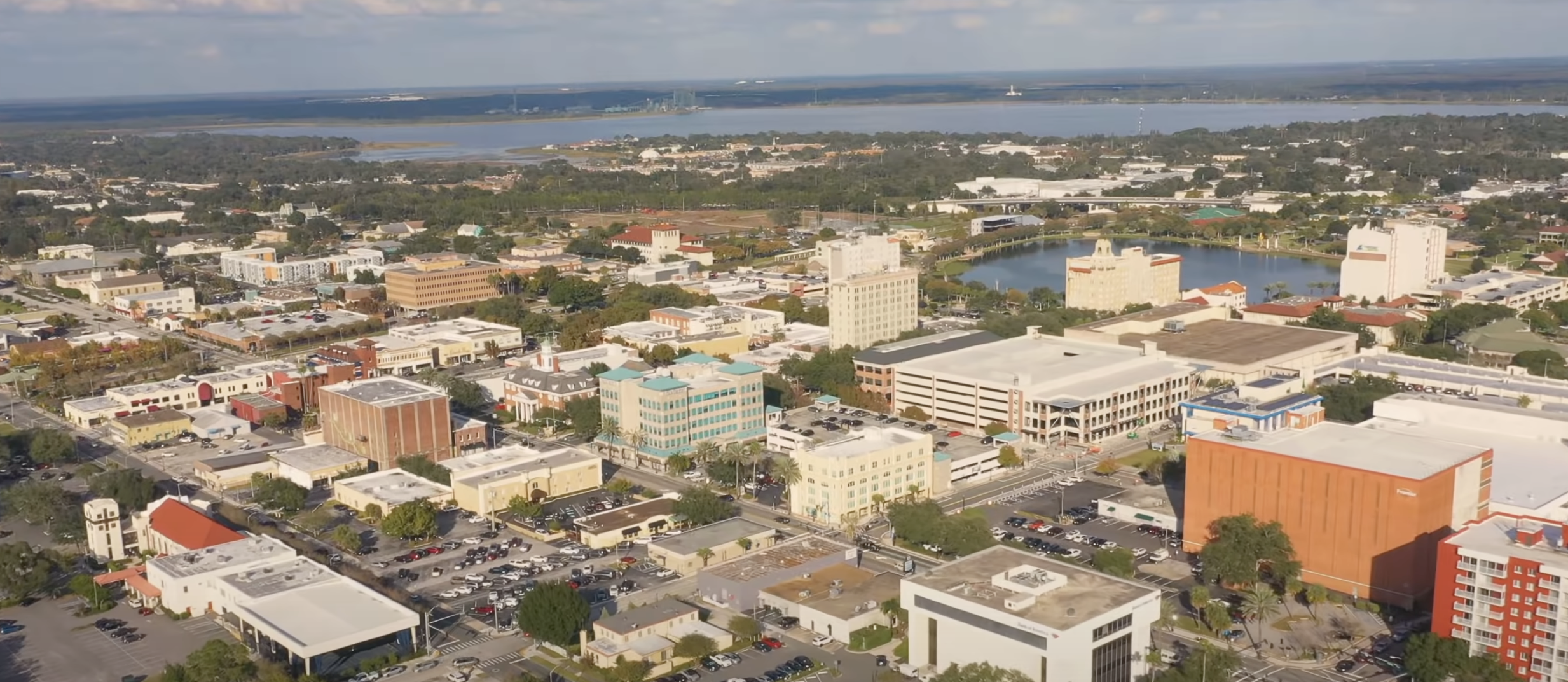 Lakeland, situated between Tampa and Orlando, boasts 38 beautiful lakes that make it an outstanding recreational destination. Florida Southern College – for having the biggest on-site collection of Frank Lloyd Wright architecture – is located in the city too. The thriving downtown area has a variety of restaurants and shops along with cultural venues such as the Polk Theatre. With good schools coupled with affordable housing as well as a lower cost of living, Lakeland presents a high-quality life.
15. Leesburg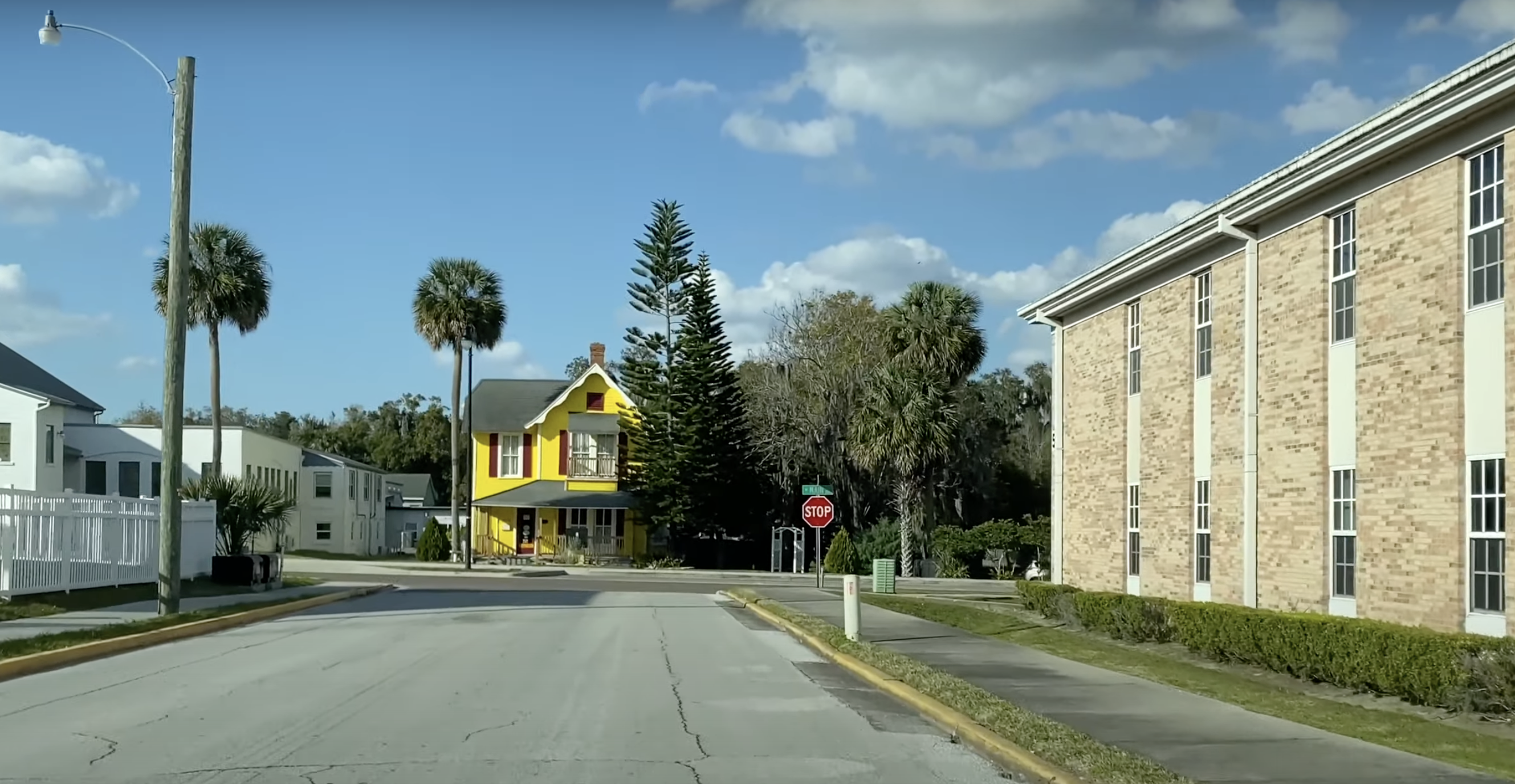 Leesburg is a city located between Lake Harris and Lake Griffin, it has a small-town warmth with a rich history. Its beautiful historic downtown, packed with antique shops, restaurants as well as art galleries, has an apparent charm that resonates. The numerous water bodies in the city provide ample scope for boating and fishing, among other water-based activities. Several festivals and events are hosted by the city throughout the year, fostering a strong sense of community identity. The affordable cost of living, along with housing, makes it a preferred place for retirees to settle down.
14. Ormond Beach
Ormond Beach is a city on Florida's east coast. The city offers the best quality of life with wonderful facilities and great schools. It is often titled "The Birthplace of Speed" for its rich history and culture. It has Tomoka State Park, numerous golf courses and the Ormond Scenic Loop and Trail. Its thriving downtown area has a unique shops, eateries and cultural venues for local attractions. When it comes to education, Ormond Beach has an excellent school system. The low crime rate and affordable housing add up to its allure for families and retirees.
13. St. Cloud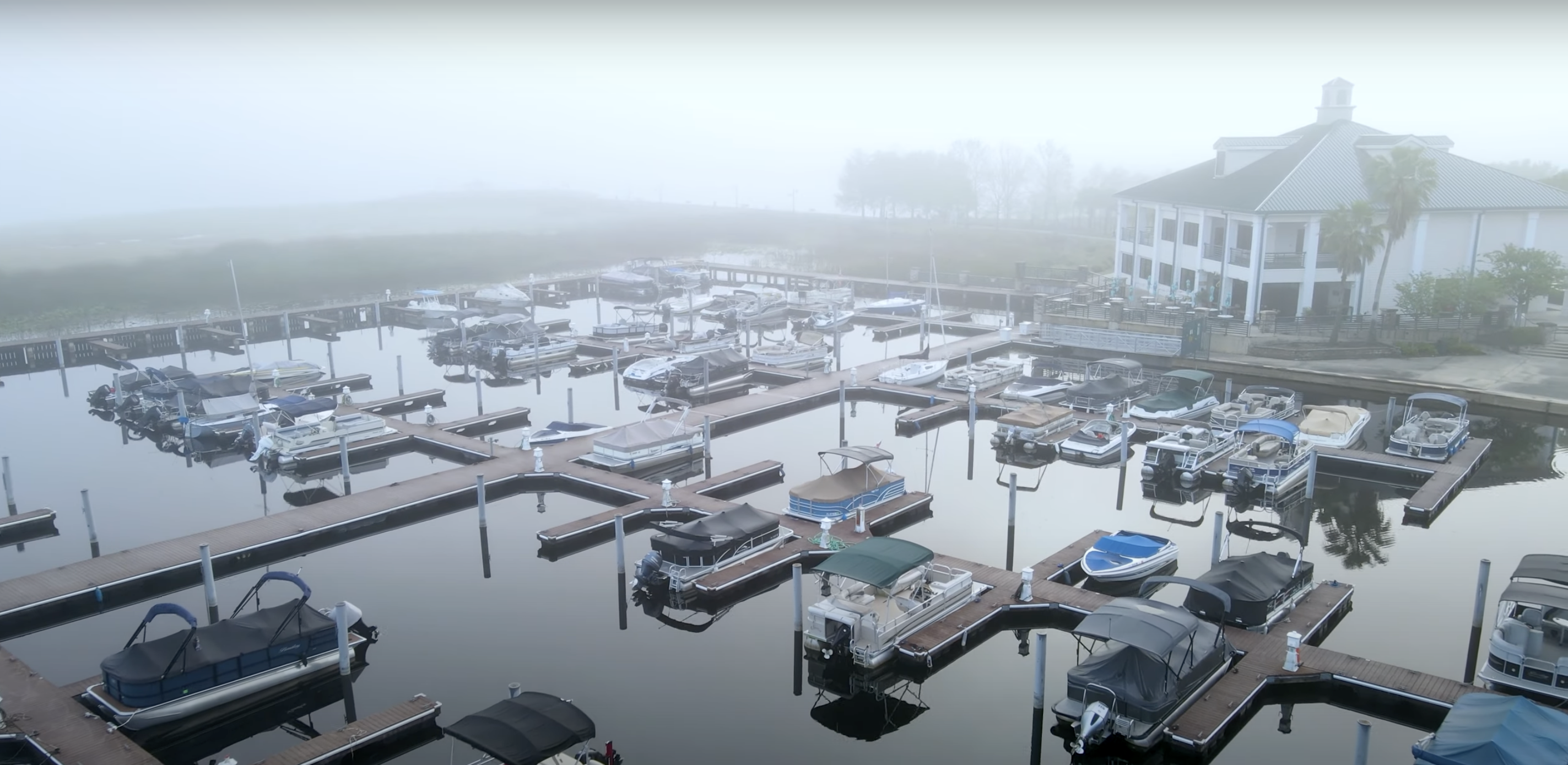 St Cloud is a small city located on the southern shore of East Lake Tohopekaliga that gives off an exceedingly tranquil setting. Its closeness to the lake makes its residents enjoy many recreational opportunities. The historic downtown area also gives a charming community-oriented feel. St. Cloud features quality education, a low crime rate, and affordable housing, making it favorable to families.
12. Lake Mary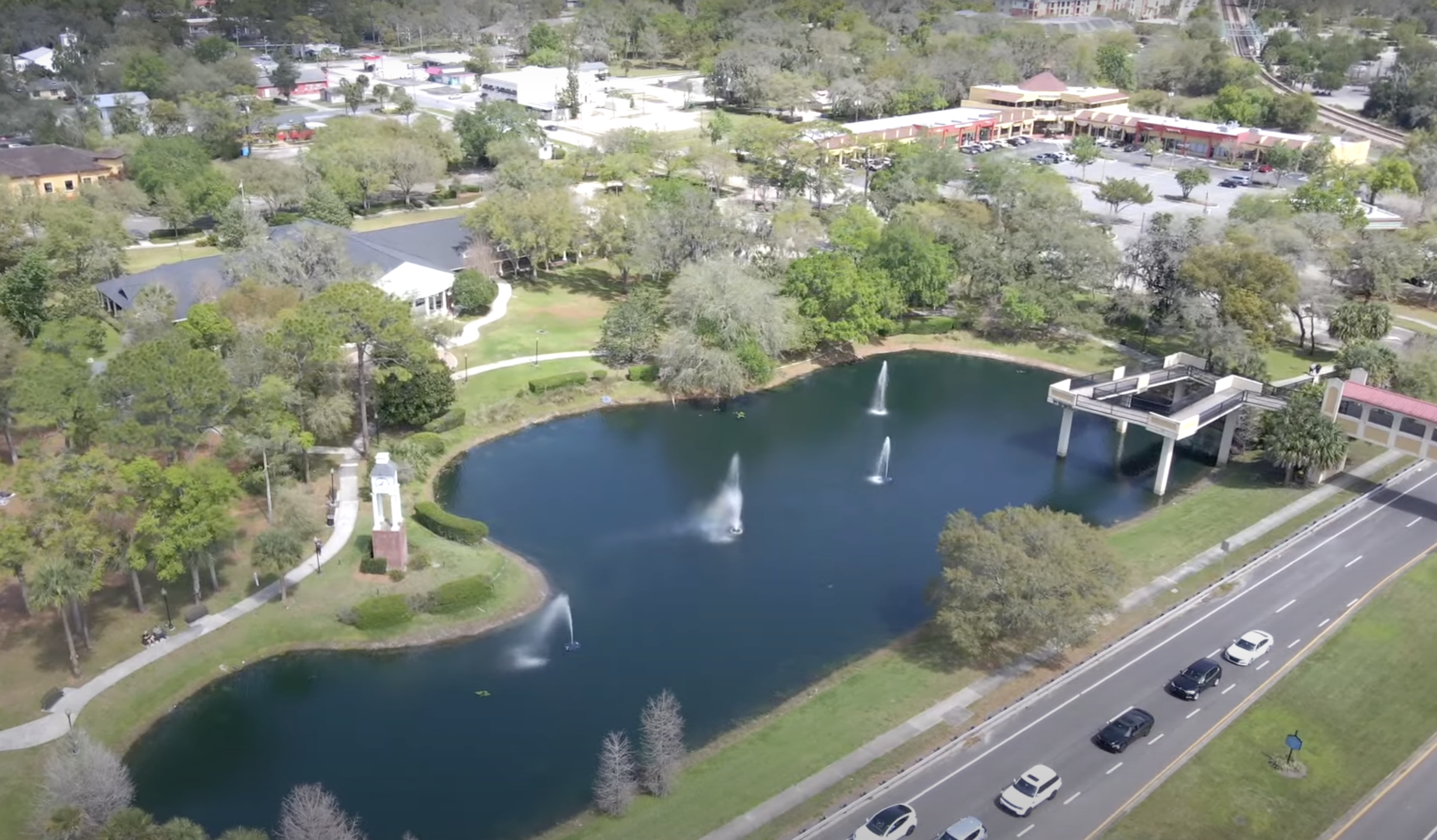 Lake Mary is a city that has a great quality of life that is consistently ranked one of the best places to live in Florida. It combines a suburban and city feel with many restaurants and shops along with parks. Lake Mary is mostly known for its excellent schools, low rate of crimes, and strong job market. Its location near Orlando makes it an excellent place for commuters as well. Different housing options exist in Lake Mary to suit different lifestyle preferences – from luxury condos up to single-family homes.
11. Mount Dora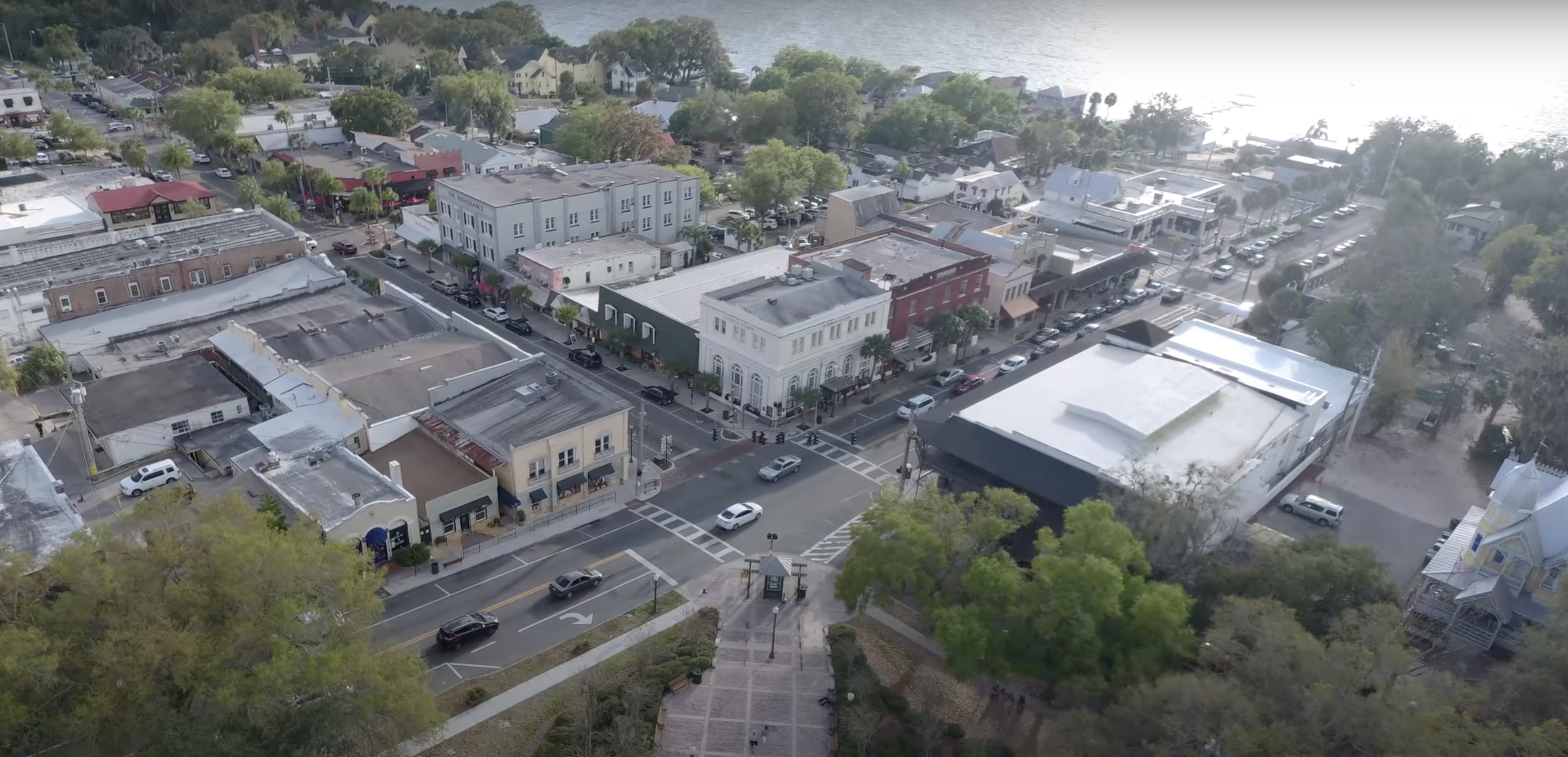 Mount Dora is called the 'Festival City' as it captures the cultural vibrancy and the charm of a small town. The downtown contains historic buildings populated with antique shops, restaurants, and art galleries. Walking along its streets, visitors are spellbound by the charm of old courtyards and architecture as they venture into one landmark shop or restaurant after another. Mount Dora has many lakes and parks that provide excellent recreational opportunities. Residents enjoy quality education coupled with low crime rates. Affordable housing makes it an attractive place for families. The annual festivals and events foster strong community ties among Mount Dora dwellers.
Read on for the top 10 best places to live in Central Florida.
10. Oviedo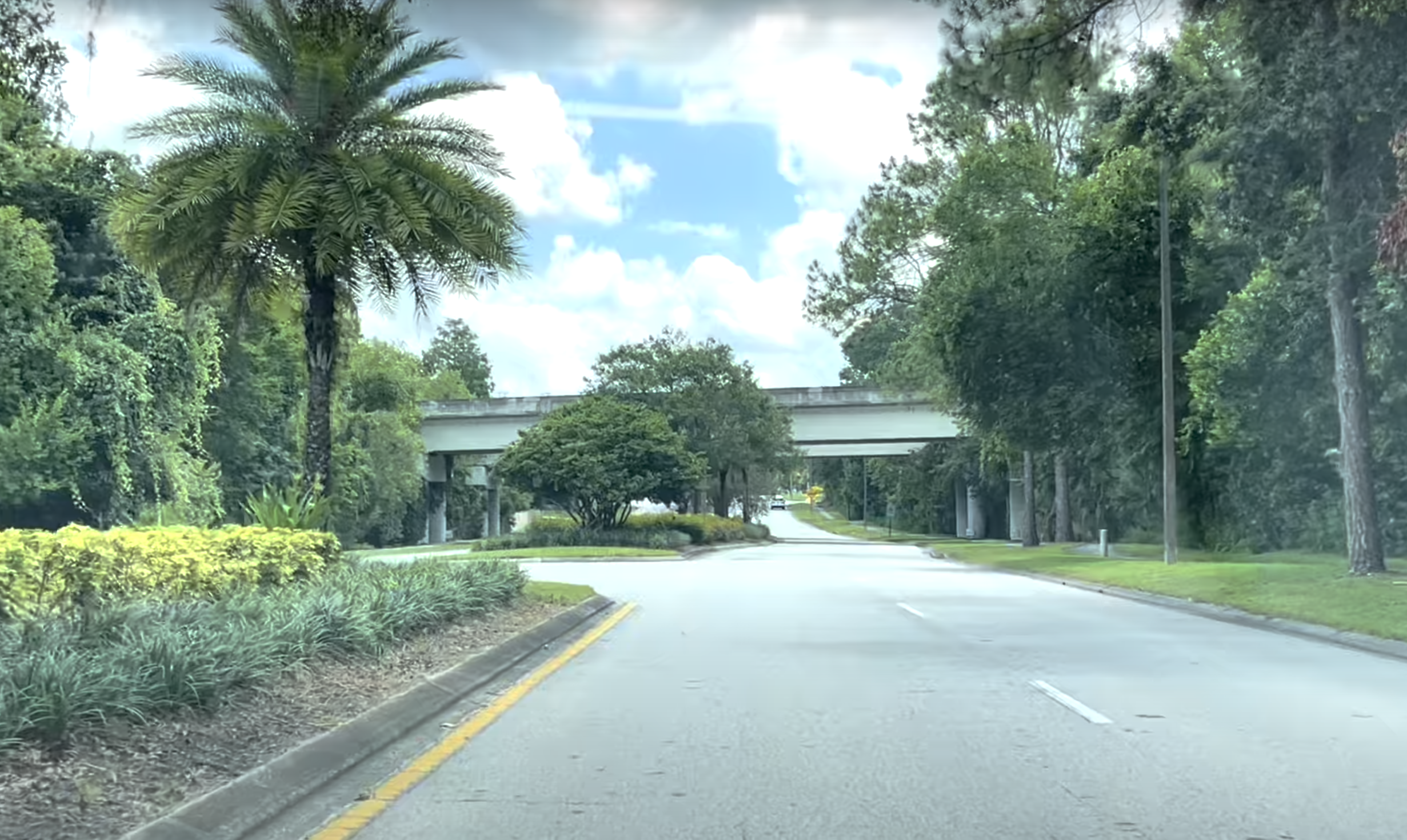 Oviedo is a city with a rich agricultural history. The city offers a suburban peaceful lifestyle with the historic downtown area that has a charming old-world feel. Oviedo has many parks and nature trails perfect for outdoor lovers. Crime rates are very low in this place, which makes it an attractive and preferred home to families. The urban access renders it an ideal home choice for residents in need of good schools, crime-free living, and affordable homes.
9. DeLand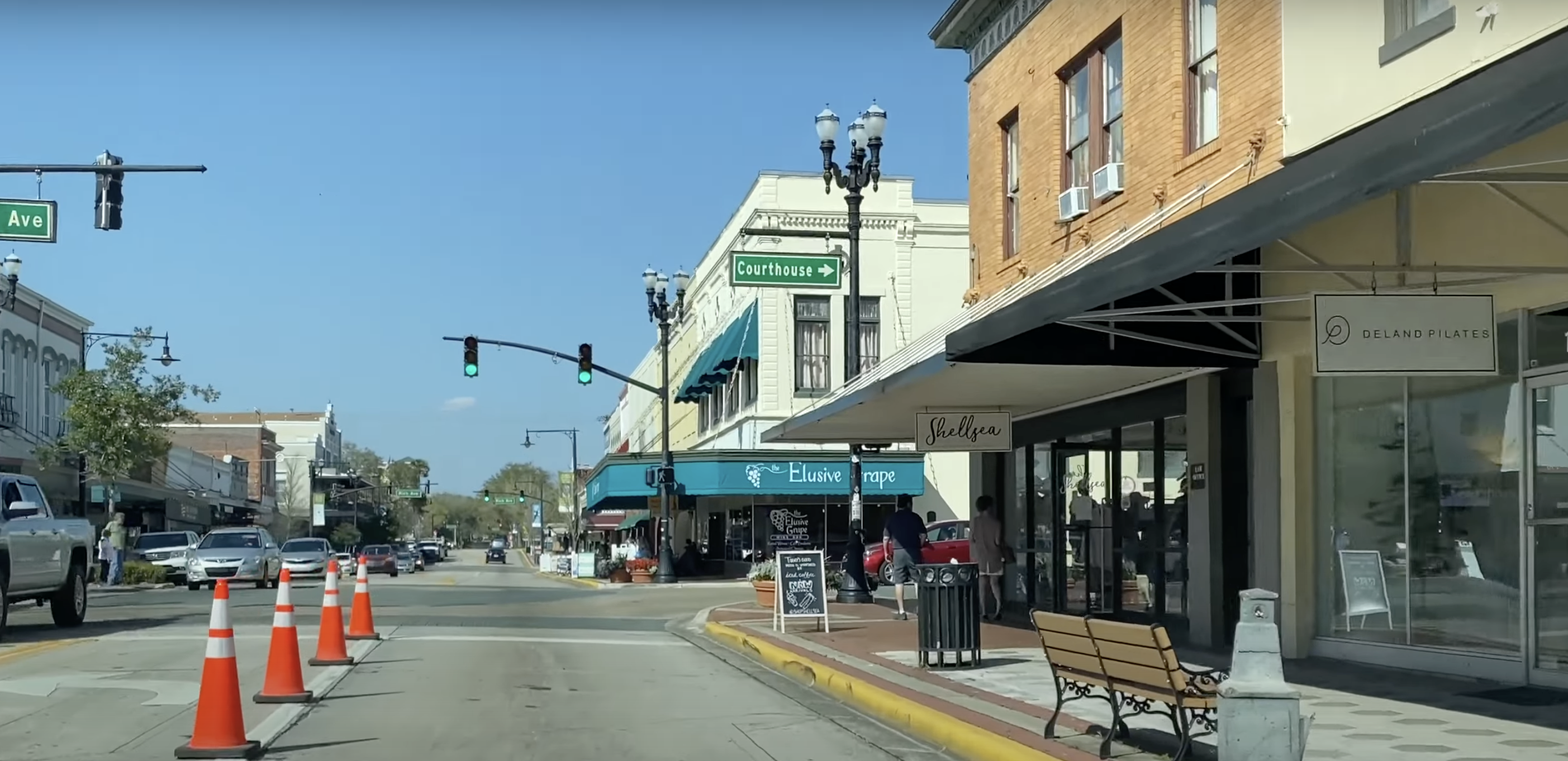 DeLand is a city filled with history and culture. Home to Stetson University, the picturesque downtown area of DeLand abounds with restaurants, boutiques, and murals lining the streets. Open space – including parks and nearby St. Johns River – makes for ample recreational opportunities in DeLand. The good schools, low crime rates, and affordable housing make it a preferred place for families and retirees as well.
8. Winter Springs
The city of Winter Springs blends natural beauty with urban amenities. The Central Winds Park and the Cross Seminole Trail accommodate excellent opportunities for outdoor recreation in the city. Its lively Town Center serves as the main hub for shopping, dining, and entertainment in the city. While good schools, low crime rates, a talented workforce along with diverse housing options characterize Winter Springs. It only goes to show that it is not only preferred for families but for young professionals too.
7. Winter Park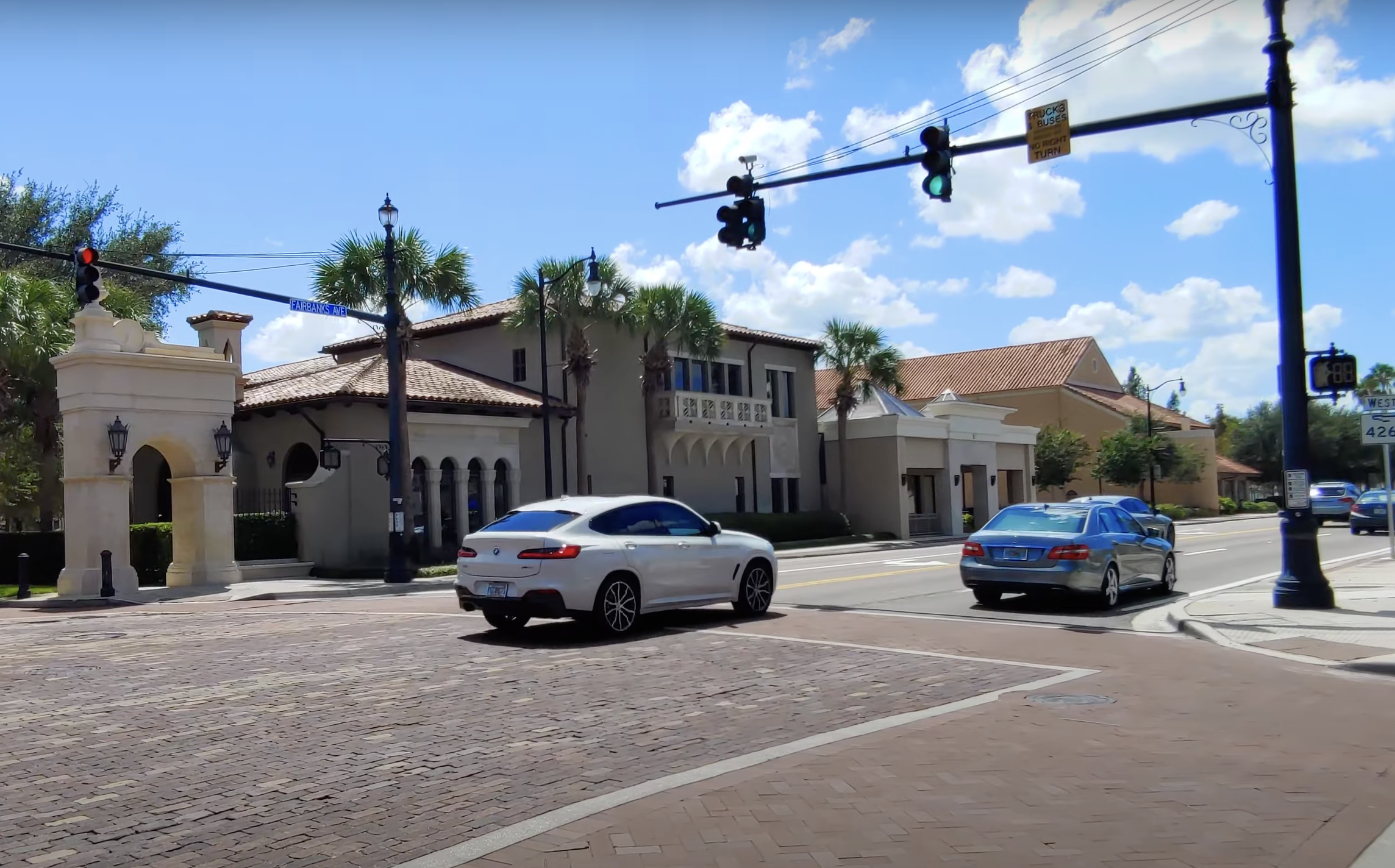 Winter Park is a city with old-fashioned charm and scenic beauty. Its famous Park Avenue made up of boutiques, art galleries, and restaurants, makes for a sophisticated shopping experience coupled with dining at numerous restaurants and cafés. The many parks, gardens, and museums in the city further add to its appeal. Winter Park has good schools, low crime rates, and a higher-end housing market that makes it desirable for families and also to professionals. What's not to love about this great place to live for families.
Winter Park is also one of the most blue cities in Florida.
6. Windermere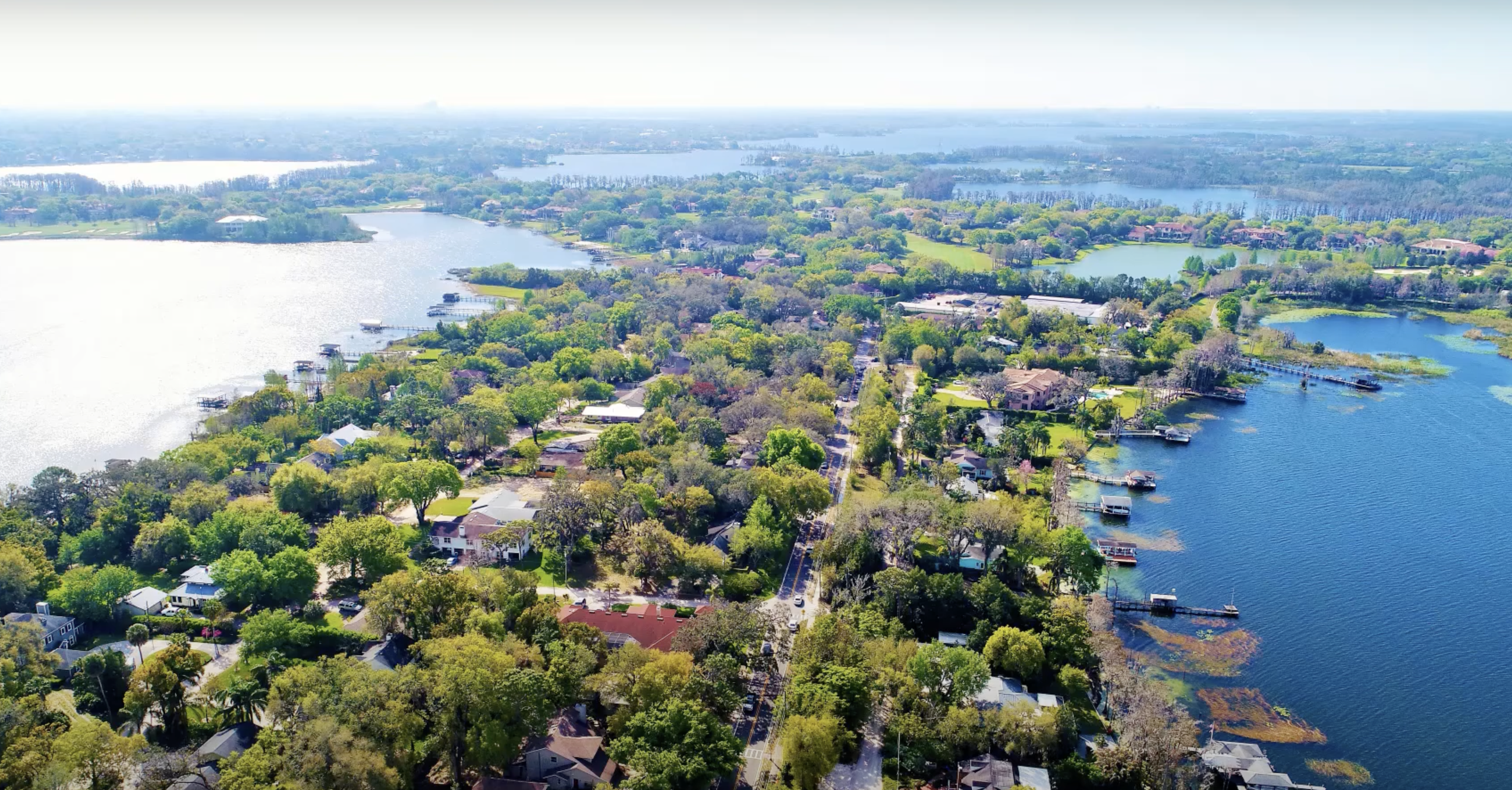 Windermere is a town situated amongst the Butler Chain of Lakes. With scenic beauty as its main attraction, it offers luxury living amidst a small-town vibe. Its top schools garner impressive ratings from families desiring to settle down long term. Low crime rates and high-end housing options make Windermere an accepted abode. The location which is proximal to Orlando makes its people to access the city amenities at the same time enjoying the peaceful suburban life.
5. Maitland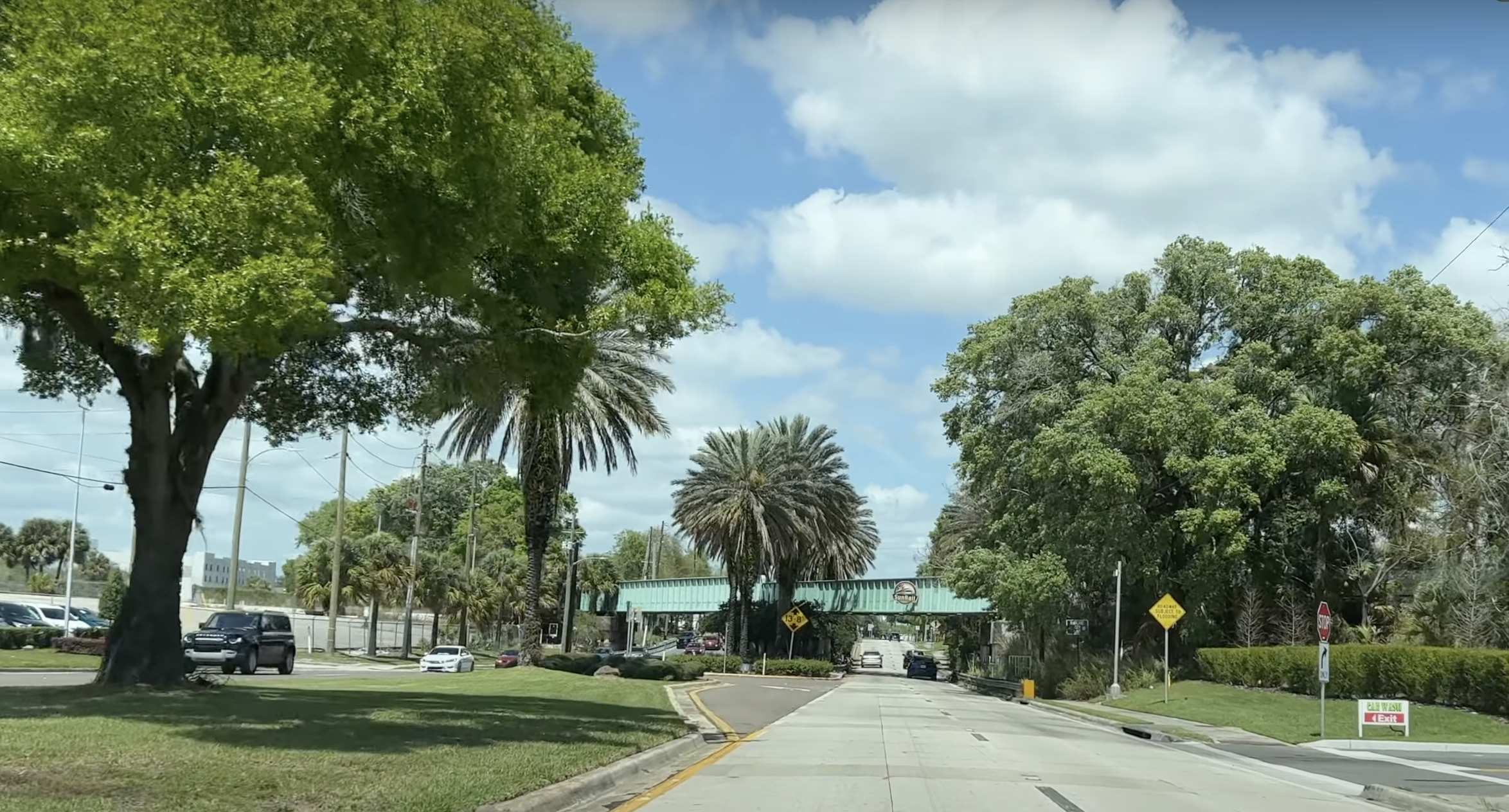 Maitland is a city with a rich history and cultural scene. Its Art and History Museums Maitland, Maitland Historical Museum, and Performing Arts Center of Maitland give an experience rich in culture. Good schools, low crime rates, and different housing options to choose from make it attractive for families and professionals. Also, its proximity to Orland gives easy access to urban amenities.
4. Celebration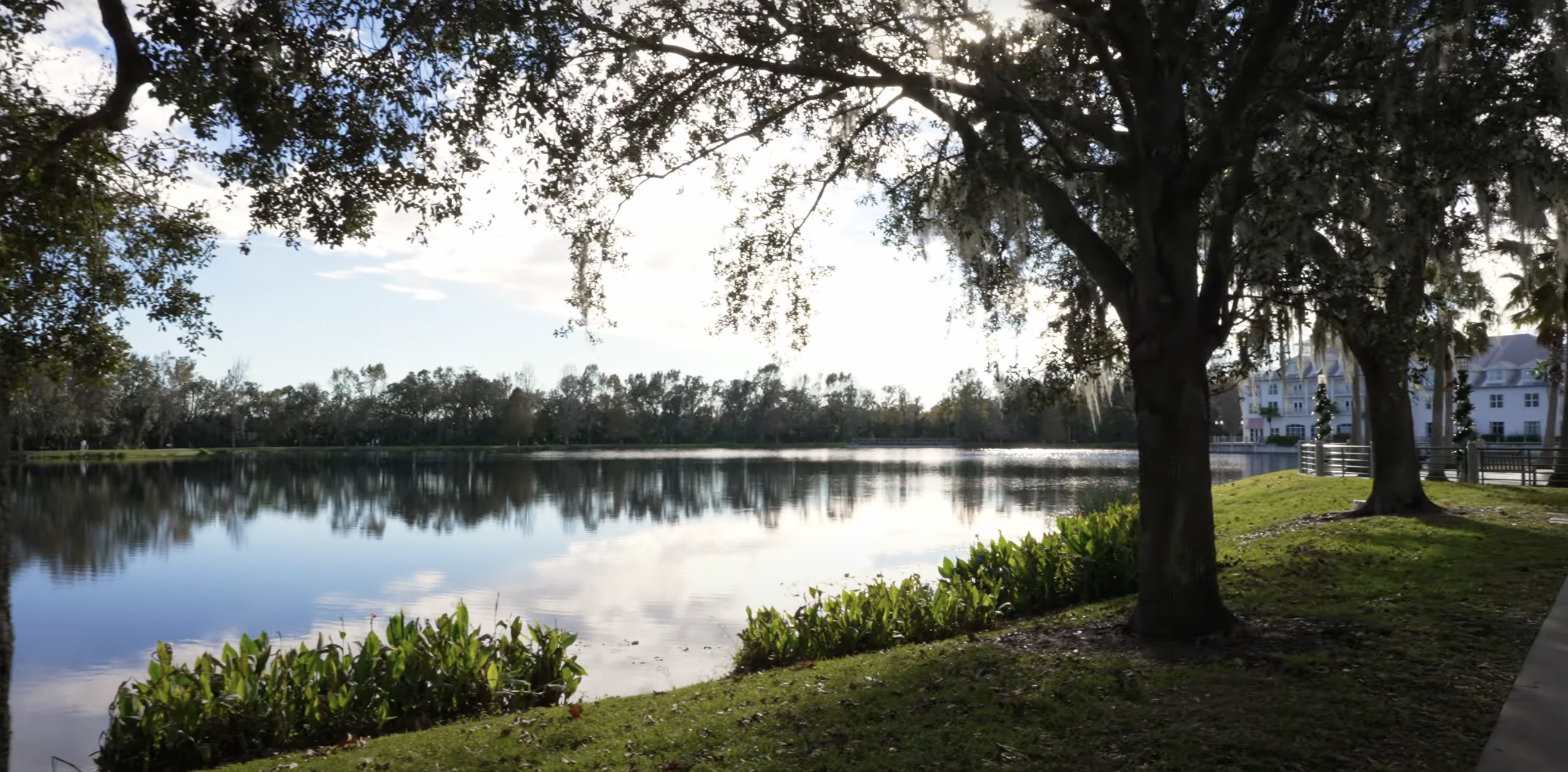 Celebration, a totally Walt Disney Company-developed master-planned community, offers a dreamy and idyllic living ambiance. Its picturesque downtown area features some truly distinctive shops, restaurants and lakeside parks that exude charm and sophistication. Top-rate schools, low rates of crime and housing options define Celebration as the ideal place to live for a family. Unique events and festivals contribute strongly to the strong sense of community found among its residents.
3. Longwood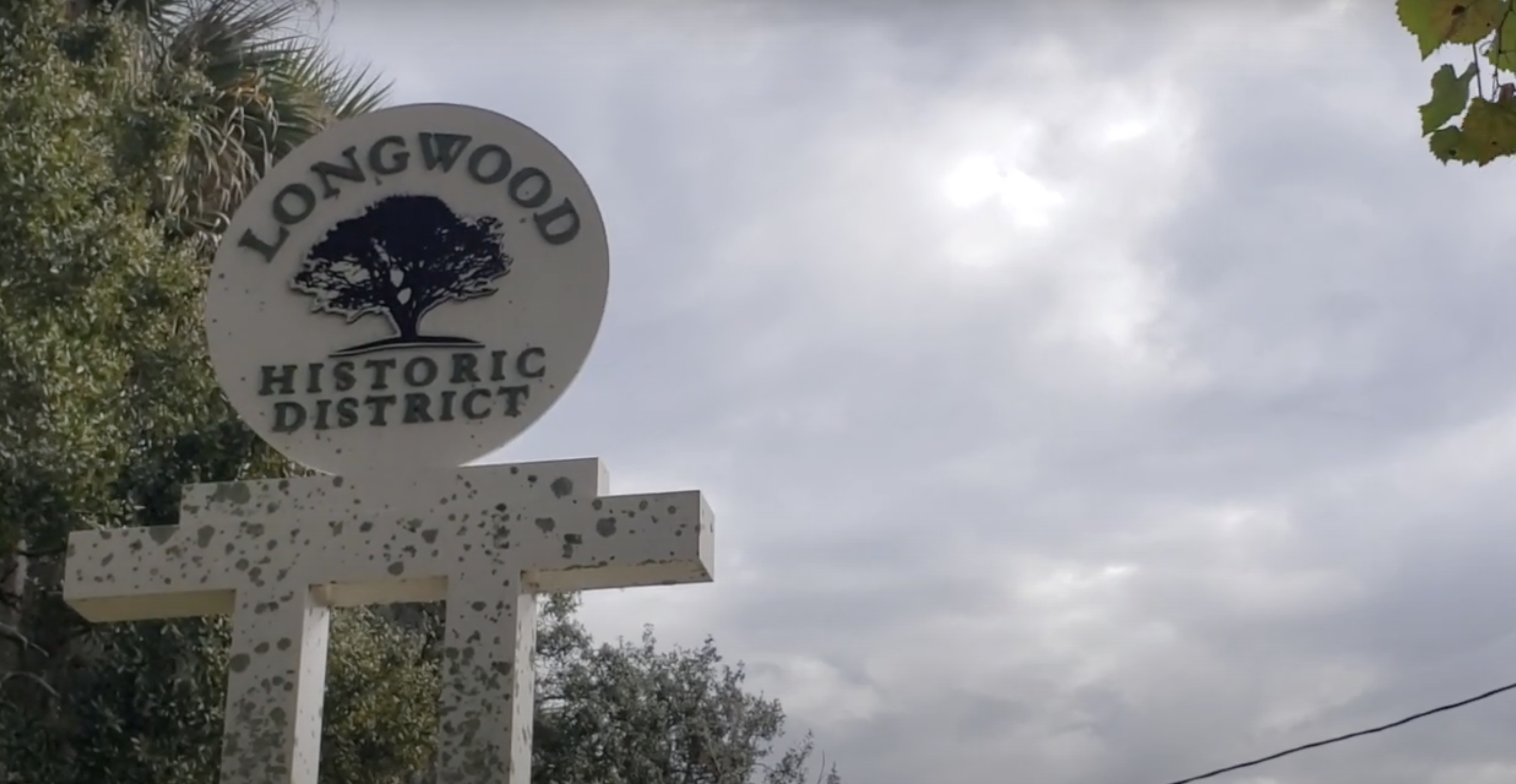 Longwood is a city that offers a high quality of life to its residents. Its downtown area with its landmark buildings and antique shops provides a charmed old-world vibe. Many of Longwood's parks and the nearby Wekiwa Springs State Park provide great opportunities for outdoor recreation. The city has good schools along with low crime rates and diverse housing options making it preferred by families and retirees alike.
2. Heathrow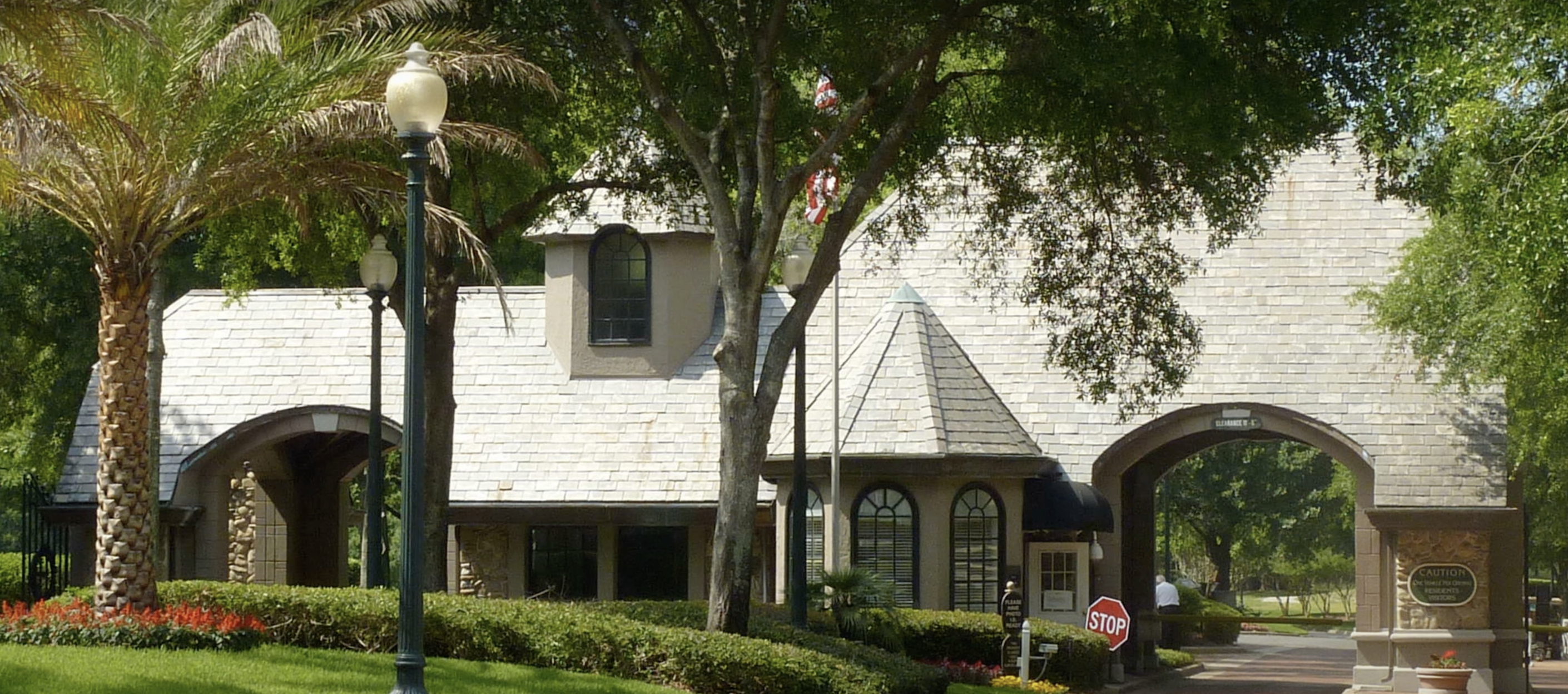 Heathrow is an appealing gated community known for luxury living. Its Lake Mary Boulevard, dotted with boutiques, restaurants, and entertainment places forms the city's prime shopping and dining area. The best schools and housing market in Heathrow is high-end which makes it a preferred place, especially for affluent families as well as professionals. Its closeness to Orlando makes it also an excellent place for commuters.
1. Winter Garden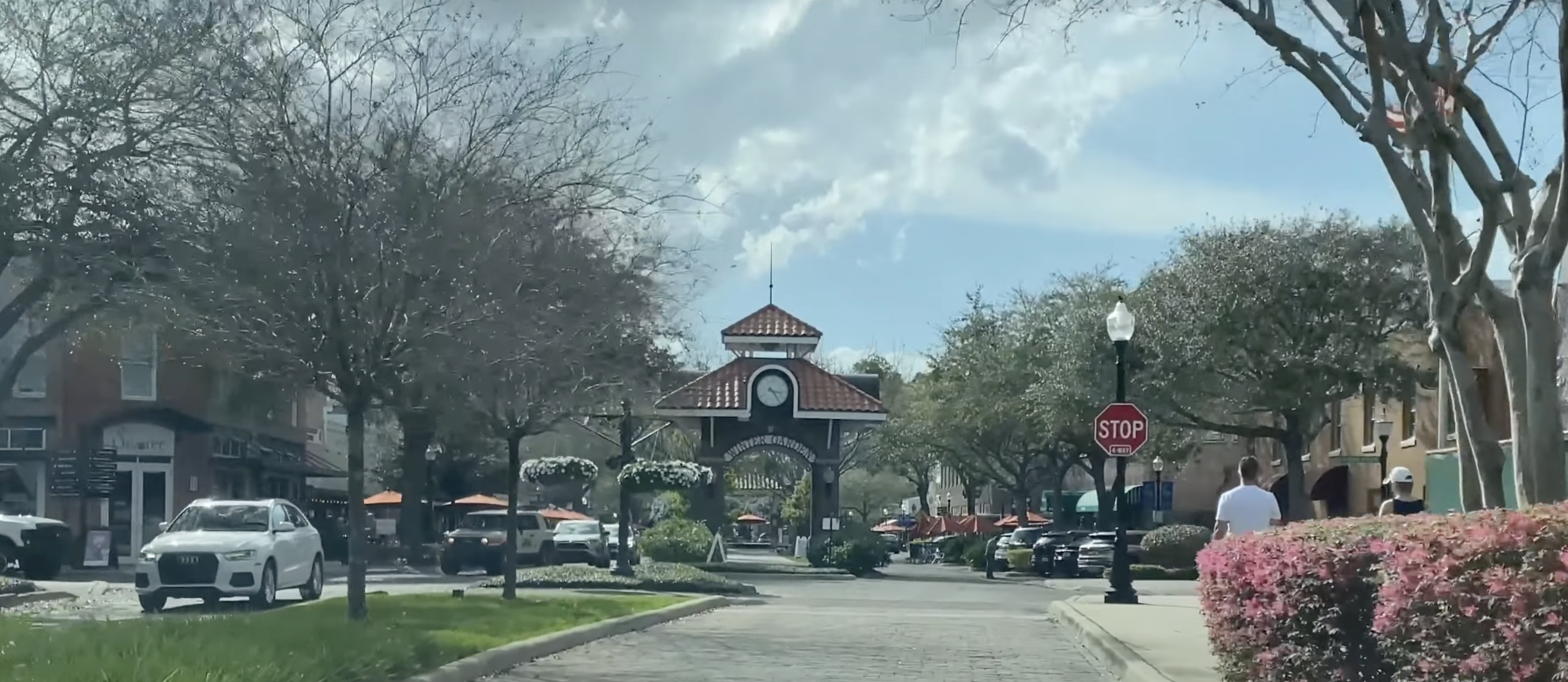 Our top pick is the Winter Garden which blends historic charm with modern amenities. Its unique downtown area, boasting of its now-famous West Orange Trail and unique shops, and cafes, offers a truly sublime shopping, dining, and recreational experience.
Winter Garden's top-rated schools, low crime rates, and a wide variety of housing options will appeal to various lifestyle preferences. Its regular community events and festivals are what create a strong sense of community among its residents. Its strategic location near Orlando gives residents access to city amenities while enjoying the tranquility of suburban life. With all these attributes, Winter Garden is truly the best place to live in Central Florida.
These were the 22 best places to live in Central Florida. Each one has its own charm and advantages. Whether you're a family person, retiree or professional, or even an outdoors enthusiast then Central Florida has got your place covered. So come on pack up your bags and find your spot under the sun in this beautiful Central Florida.
If you're looking for the best places to live in Florida for empty nesters, check out this post.