Best Places to Live in Colorado for Young Adults
Colorado is known as the most attractive young adult destination for it offers gorgeous landscapes, lively cities, and welcoming communities. But choosing where to settle in this diverse state can be overwhelming. The best place for you could depend on a lot of factors like job opportunities, cultural activities, nightlife, and outdoor recreation. Now, this article will lead you through the 14 best places to live in Colorado for young adults, starting from number 14 up until the very best.
To find out the best places to live in South Carolina for young adults and professionals, read this post.
14. Pueblo

A small city with a big heart, Pueblo offers the unique flavor of affordability topped with cultural richness. Situated about two hours south of Denver, Pueblo has enjoyed a renaissance in recent years as its downtown area has been developed into a mainstream mixture for arts, culture and fun. Young adults can enjoy a thriving music scene, local galleries and historical sites.
On the other hand, Pueblo's affordable housing and cost of living considerably lower than in much of Colorado make it a very attractive place for young professionals and newly graduates who are just starting their independent life. Pueblo offers many outdoor activities such as fishing, hiking, biking with its proximity to the Arkansas River and Lake Pueblo State Park.
13. Grand Junction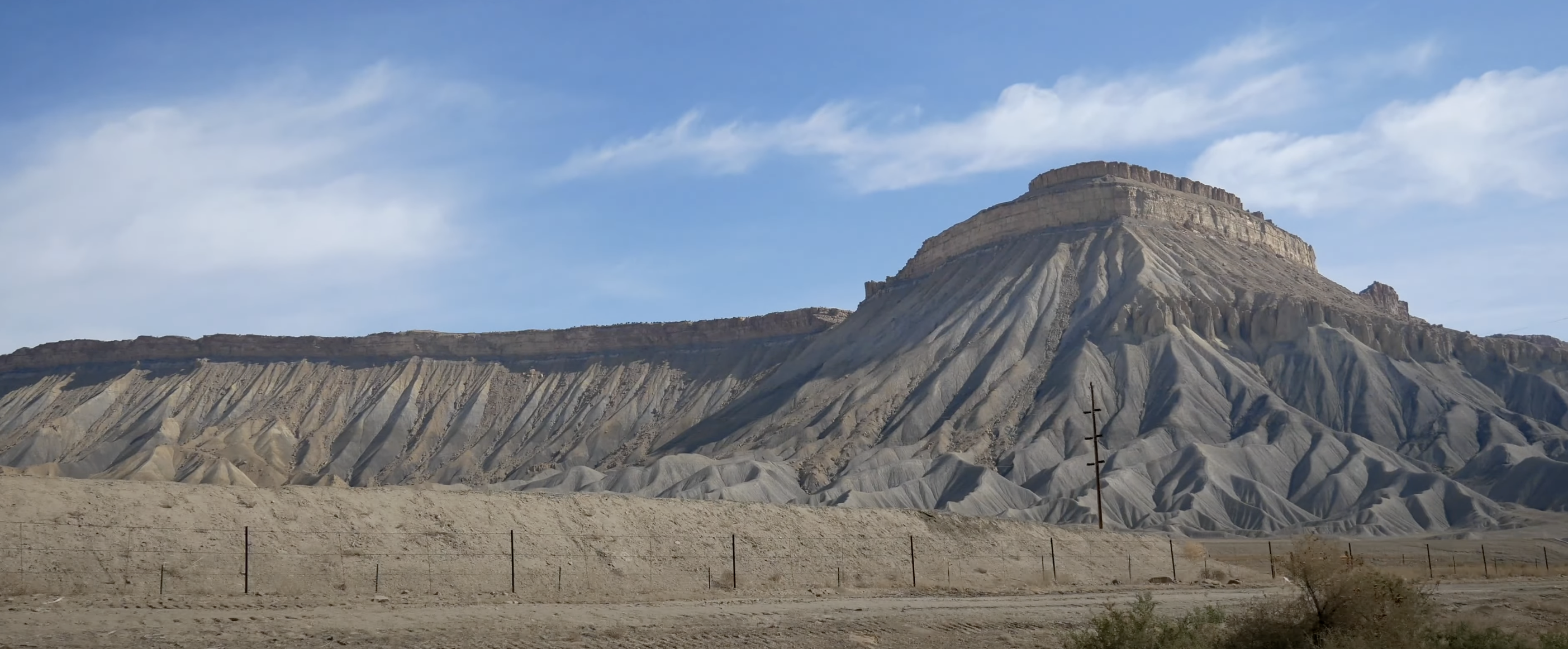 Grand Junction, on Colorado's Western Slope, is gem heaven for folks who adore the great outdoors. It makes a fantastic place to settle down for young adults who want an active lifestyle but at a more relaxed, community-oriented pace.
With the Colorado River meandering through town and the beautiful rock formations of Colorado National Monument nearby, there's surely no short supply of outdoor activities like rafting, fishing, hiking and rock climbing. Although it's known more for its natural beauty, Grand Junction also has a strong job market, especially in healthcare and education. That's largely due to the presence of hospitals as well as Colorado Mesa University.
12. Greeley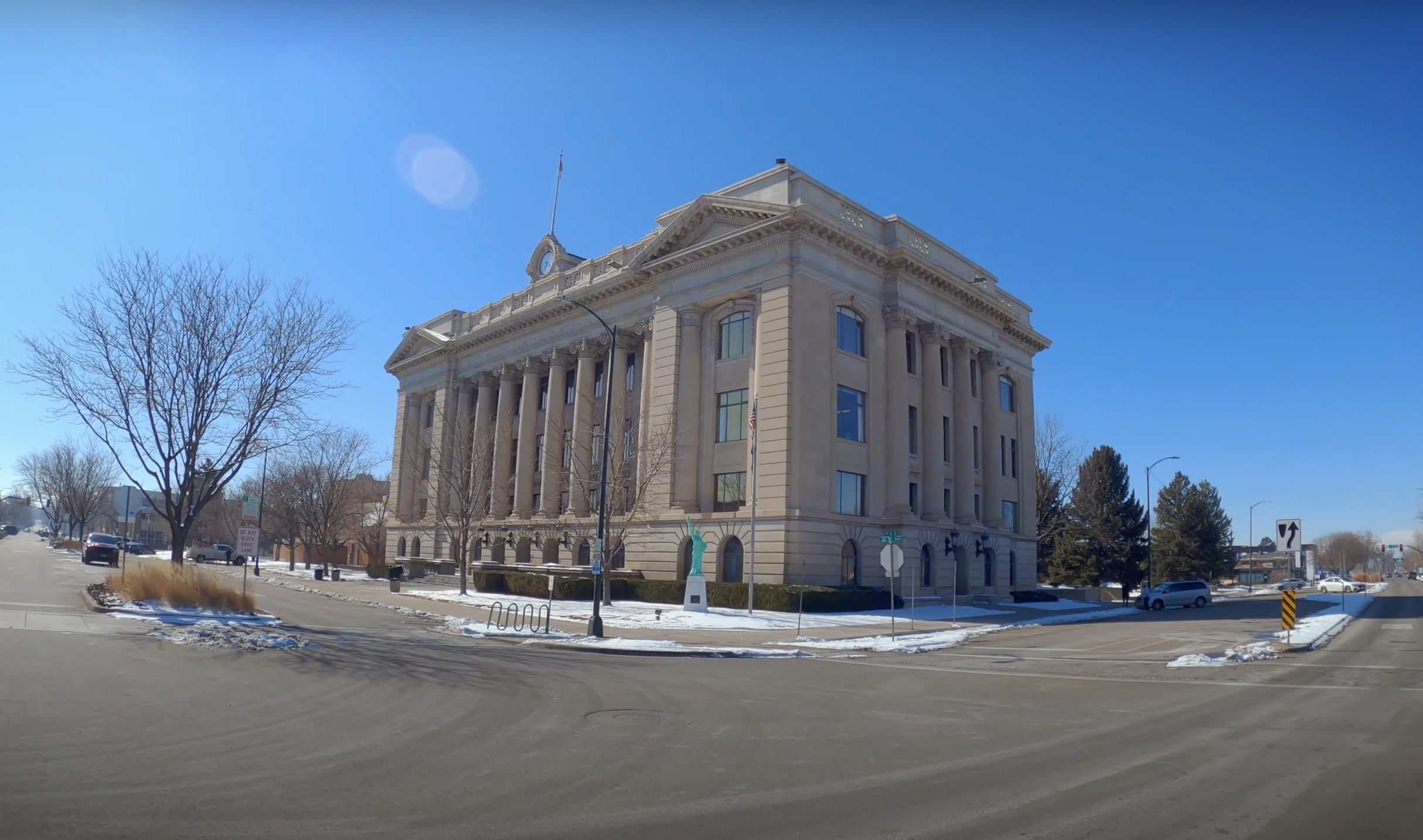 The northern Colorado city of Greeley is great for young adults, too. The home to the University of Northern Colorado, this city offers a fresh youthful vibe combined with a strong mix of cultural and recreational opportunities in its busy downtown area. There are lots of restaurants, art galleries and shops crammed into the yearning downtown area while annual events like the Greeley Stampede rodeo music festival bring thousands visitors or tourists.
Greeley, through sectors like education, health services, and energy makes their economy robust and has given a lot of job opportunities for residents especially to young adults. Moreover, its cost of living is relatively affordable compared to larger cities in the state.
11. Loveland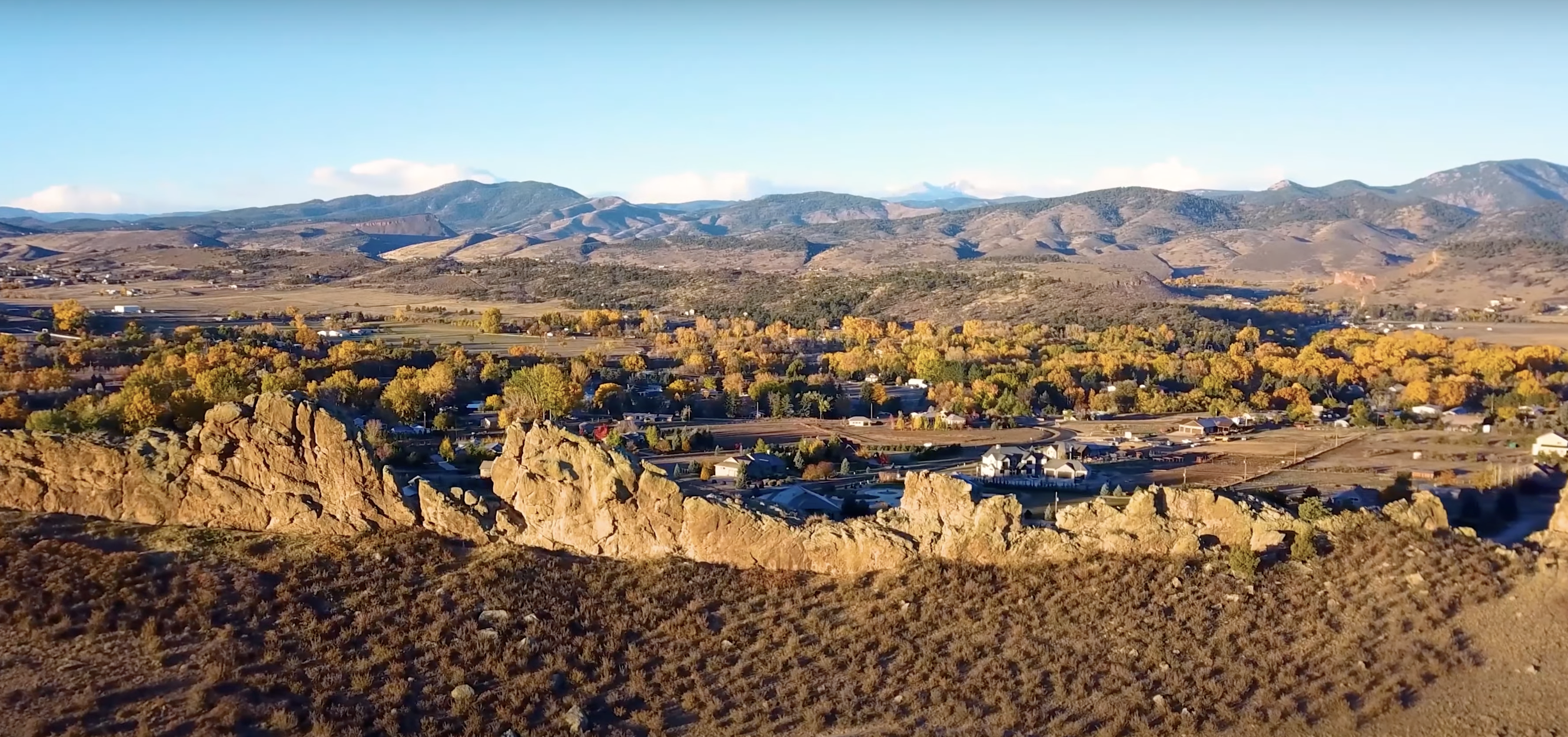 Loveland, also called the "Sweetheart City", is alive with youthful activities. Behind the foothills of the Rocky Mountains, this city has big-city allure but with small-town family charm. This city is well known for its lively arts scene and public art displays as well as galleries and one of America's most renowned Loveland Sculpture Park.
There are also lots of shops, restaurants and breweries in the thriving downtown area. Next to Rocky Mountain National Park and with a choice of ski resorts within easy reach, outdoor lovers will surely have fun. Additional to that is the strong job market along with a high-quality live one hence an enticing destination for young professionals.
10. Colorado Springs

Colorado Springs hosts the Pikes Peak and the Garden of Gods, adding a nice mix of natural beauty as well as urban living. The city also features several military bases apart from defense companies that create an ample job market for those interested in these sectors.

Further, Colorado Springs' lively downtown offers many restaurants, shops including the Colorado Springs Fine Arts Center. For outdoor activities lovers, hiking, biking and rock climbing are among the opportunities available.
9. Fort Collins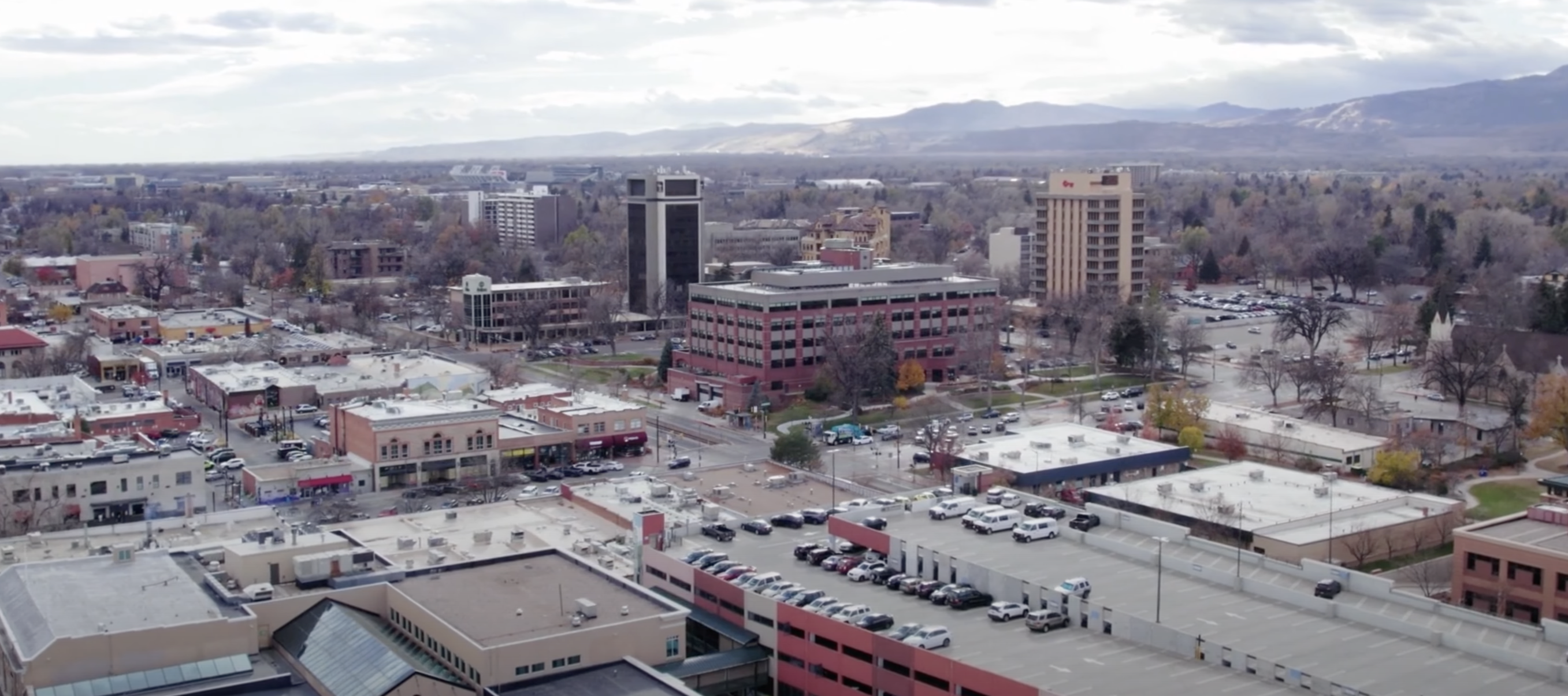 With Colorado State University in Fort Collins, the city maintains a youthful vibe that attracts young adults looking for a place to escape. The region's lively music scene, many craft breweries, and loads of local festivals offer plenty of opportunities for socializing and entertainment. Fort Collins also ranks very well on job openings because strong economies are anchored by sectors such as education, technology, and healthcare.
Disney's Main Street USA, the city's Old Town district, has been modeled after charming boutiques, eateries as well as nightlife options that are available in this district. Furthermore, the city is surrounded by natural beauty with the nearby Cache la Poudre River and Rocky Mountain National Park which make it have endless possibilities for outdoor activities.
8. Arvada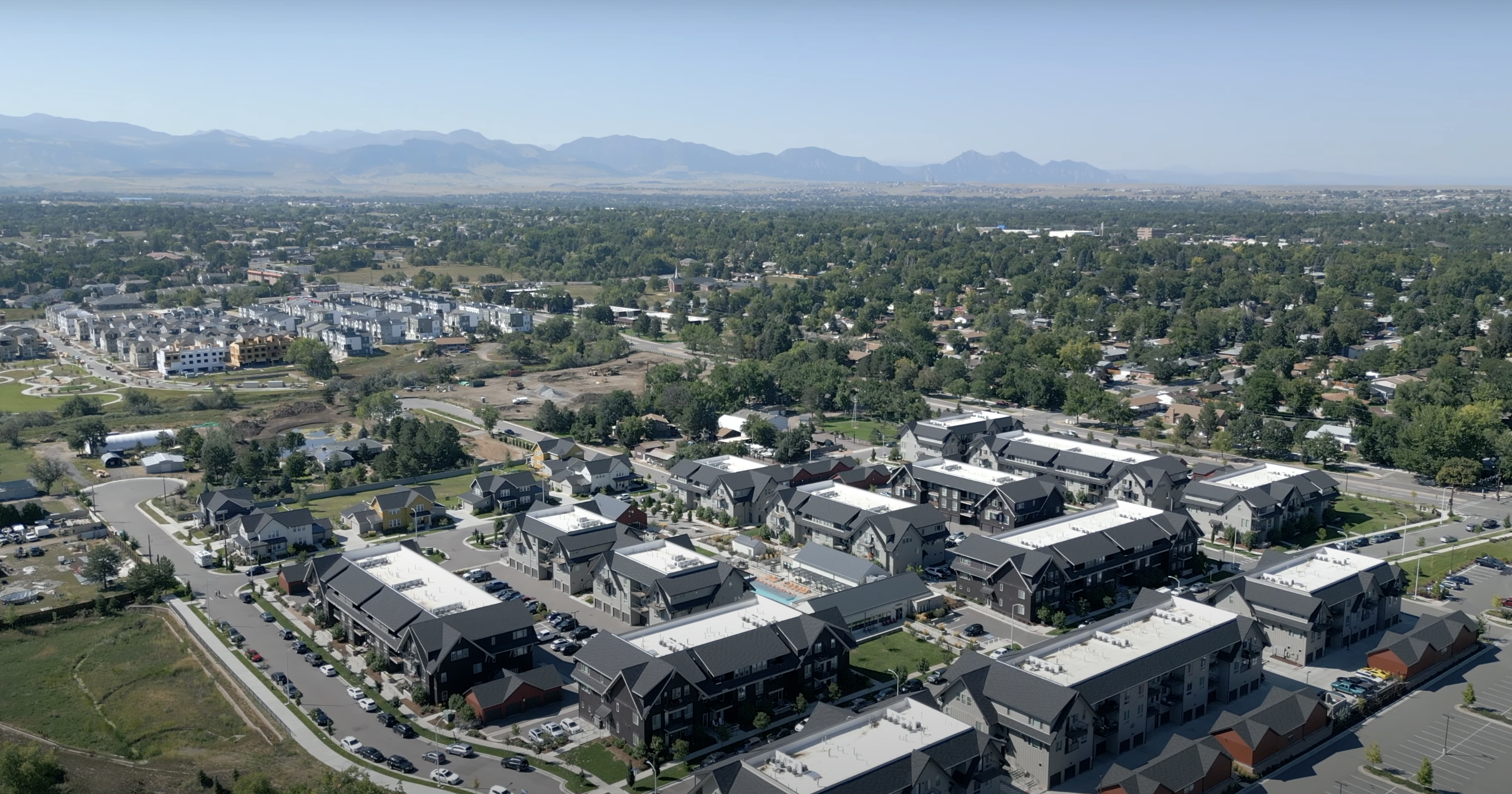 Moving up the list of the best places to live in Colorado for young adults is Arvada. Arvada provides a suburban lifestyle while remaining close to the Denver hustle and bustle. This densely populated city hosts lots of parks, long hiking and biking trails, plus an historic downtown district filled with unique shops, restaurants, and a theater for enjoying arts events.

The strong economy within Arvada comprises sectors like healthcare, retail, and education which provide plenty of job opportunities for young adults. Additionally, the city's focus on sustainability from extensive recycling programs to initiatives for renewable energy might intrigue young eco-conscious young adults.
7. Golden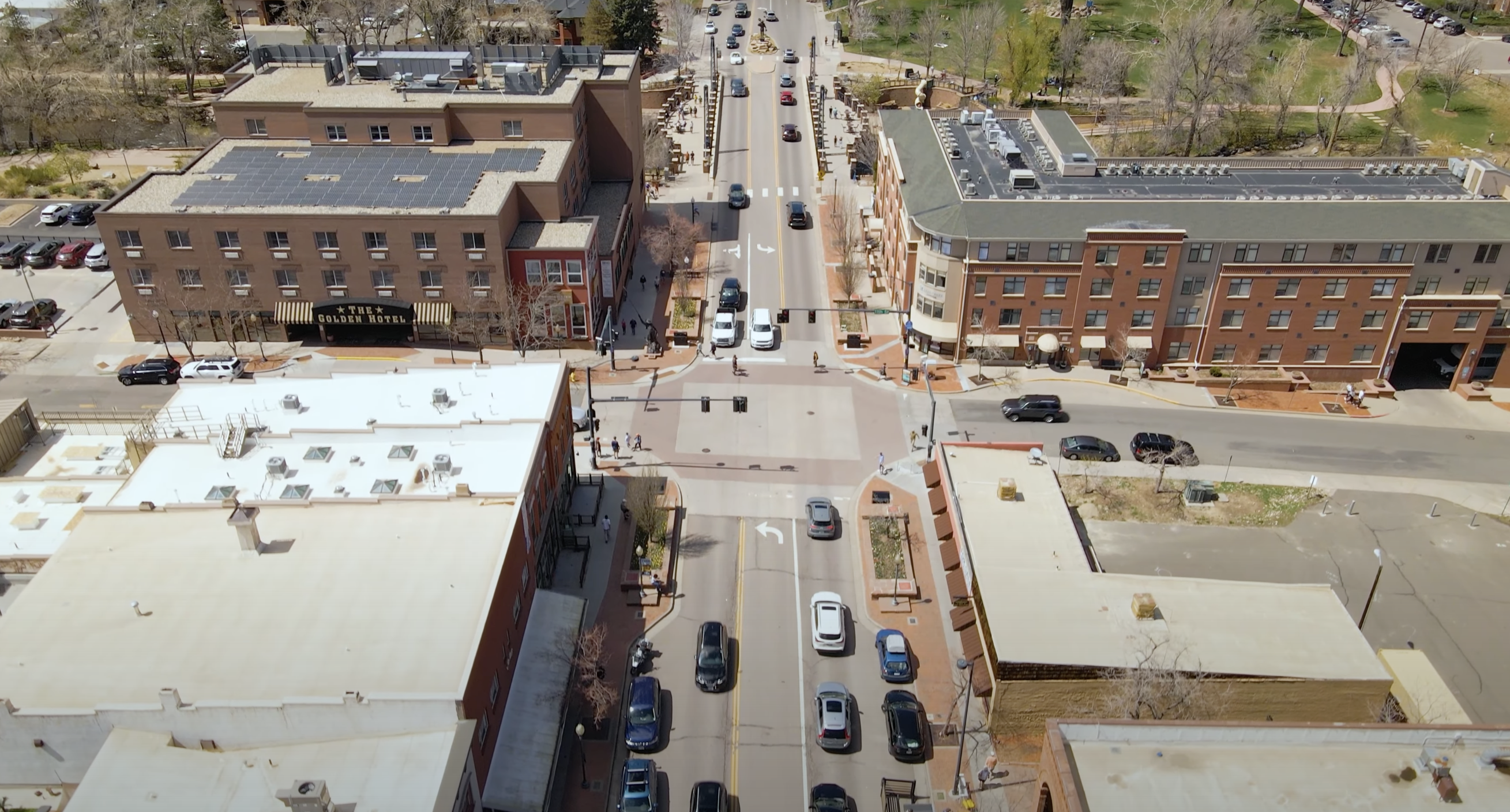 Golden is a beautiful small city that gives an interesting mix of history and adventure as well as academic opportunities. The Colorado School of Mines, one of the best engineering schools in the nation with a campus in Golden, adds up to the vibrant youthful energy in the city.
The mixture of shops, restaurants, breweries, among other cultural attractions like the Golden History Museum House downtown gives it enough opportunity for visitors to get around. The surrounding landscape of Table Mountain and Clear Creek are two awesome natural scenery areas that offer plenty of opportunities for hiking, biking, rock climbing, and kayaking. Golden is one of the best places to live in Colorado for young adults that love being outdoors!
6. Durango
Located in the southwestern tip of Colorado, Durango has a haven for adventure enthusiasts with the San Juan Mountains and Animas River providing opportunities for hiking, biking, rafting as well as fishing.
Fort Lewis College gives this small city an energetic vibe. Made up of primarily unique shops, art galleries and craft breweries as well as restaurants lining its handsome downtown area, Durango's economy rests on tourism, education and healthcare sectors wherein there are ample job opportunities offered to young adults.
5. Lakewood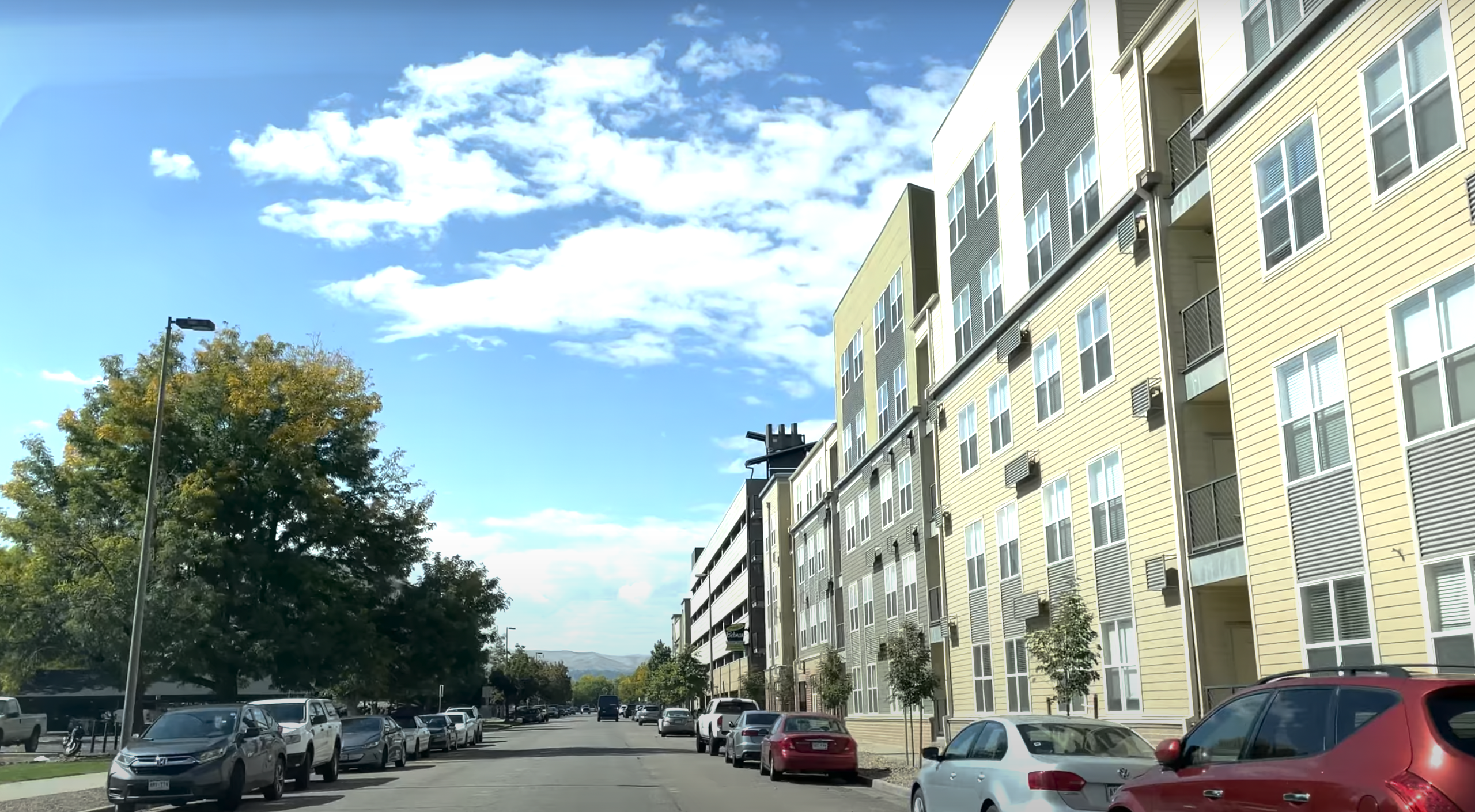 Lakewood, just to the West of Denver, is close to metropolitan amenities while offering a quieter and relaxed environment. The city's economy rests on strong sectors in government, education and healthcare which offers many job prospects for young professionals.

Belmar, Lakewood's downtown district offers a variety of shopping and dining entertainment options. Those seeking outdoor activities will find more than 80 parks plus the beautiful Bear Creek Lake Park.
4. Boulder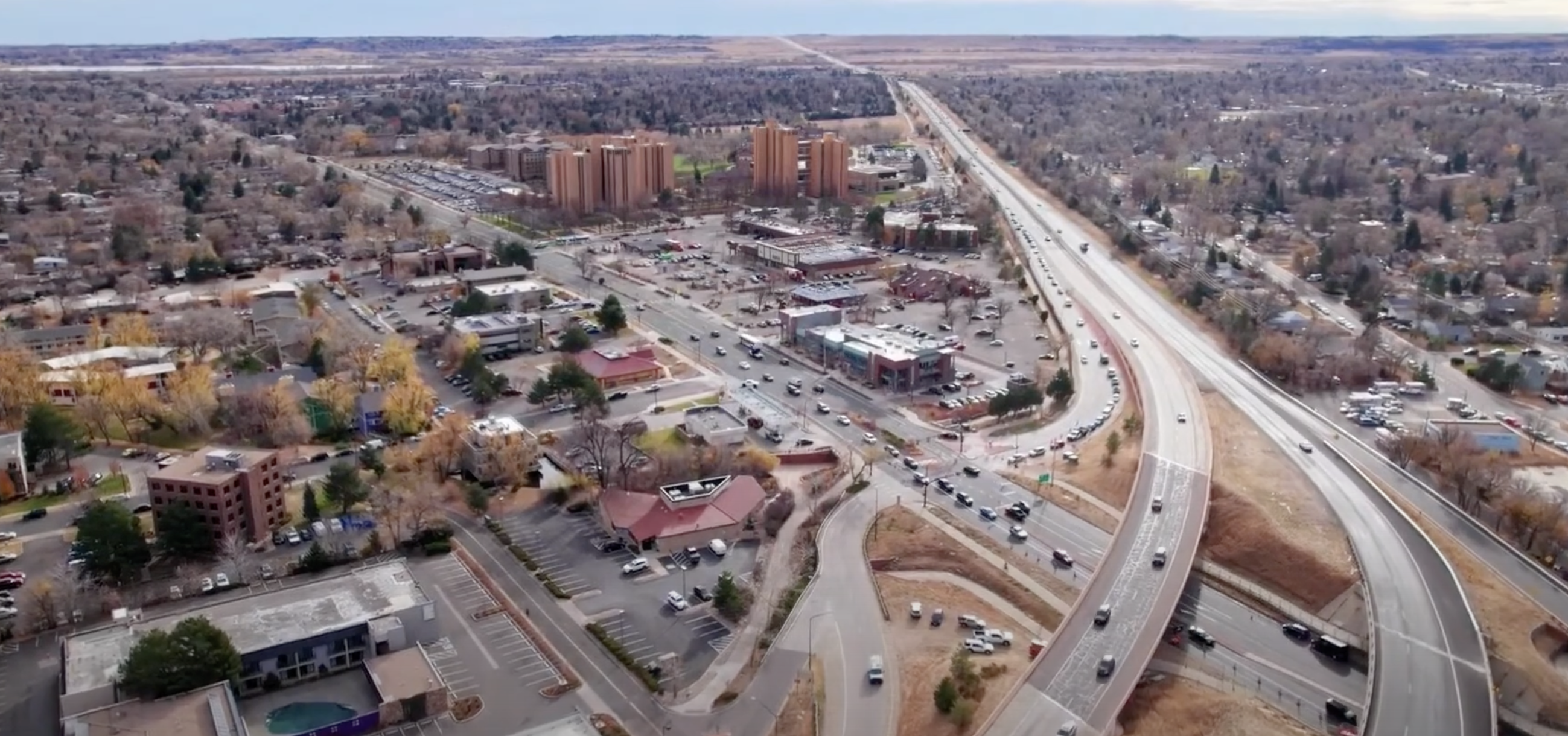 Boulder has become a darling millennial destination for its laid back vibe, progressive values, and gorgeous surroundings. The city is the home to the University of Colorado and hosts youthful energy alongside a robust cultural scene with numerous music venues, art galleries, and many great cuisine options.

Boulder's economy relies on sectors such as technology, research and education along with healthcare along with thriving tourism as an outdoor recreation hub. Boulder's reputation as a "foodie" city, with numerous farm-to-table restaurants, craft breweries, and a strong commitment to sustainability, also adds to its appeal.
3. Aurora
Aurora, the Denver suburb, is an attractive combination of urban amenities with natural beauty. Denver's strong economy rests on sectors such as healthcare and education and provides many young adults with jobs.
Aurora is a diverse and lively community where one can witness cultural festivals, music events, and various dining options. More than 100 parks are also located here together with more than five golf courses make Aurora a perfect place for those who love to enjoy active outdoor pursuits.
2. Denver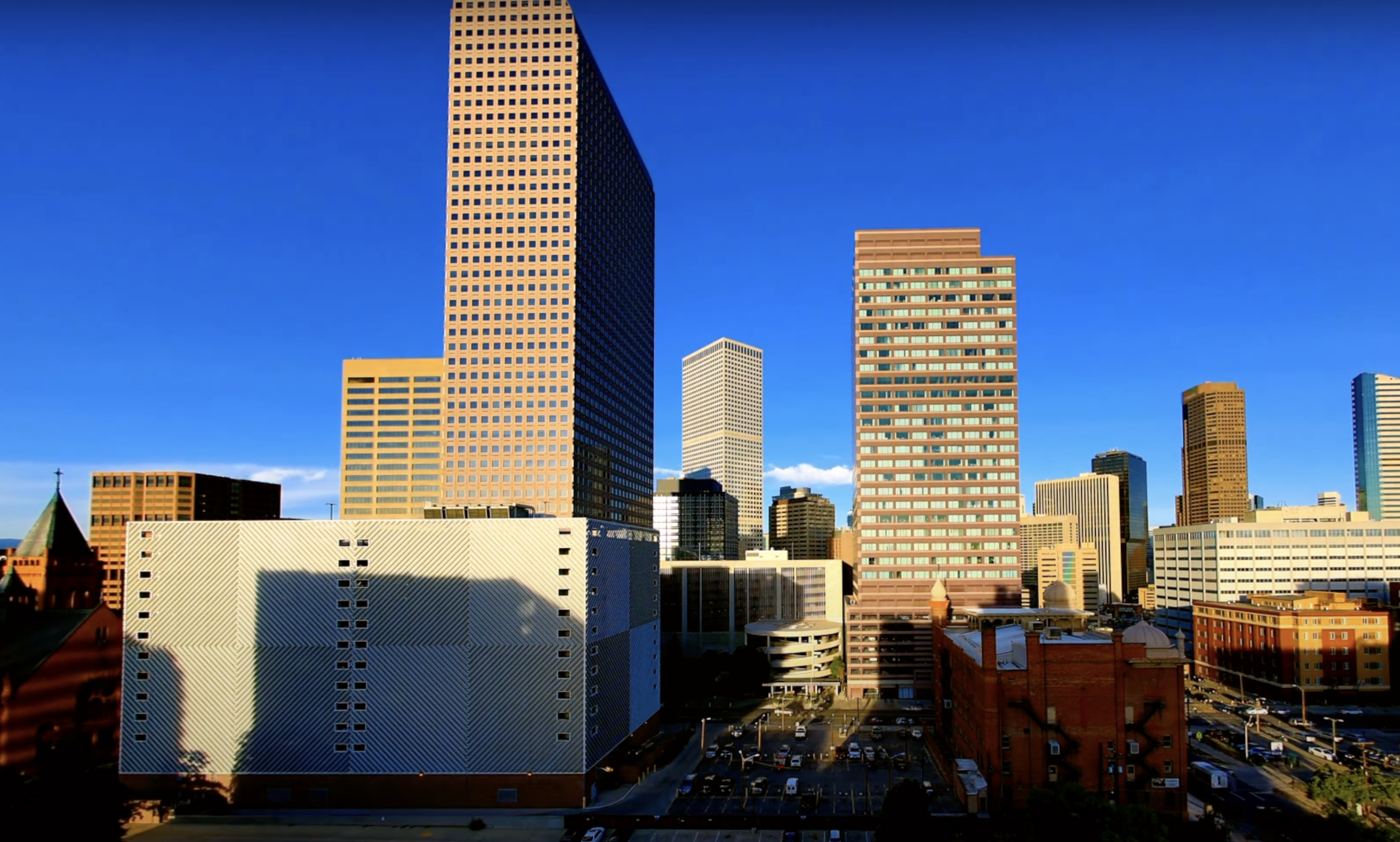 As Colorado's capital and largest city, Denver hosts a growing job market, a diverse culinary scene and an abundance of cultural and recreational activities. Also attractive to young adults is Denver's rising nightlife: bars, clubs, and music venues line Denver's lively streets.

LoDo (Lower Downtown) and RiNo (River North) are neighborhoods popular with young adults in this city, they denote lively streets filled with boutiques, art galleries, craft breweries and restaurants. Denver also represents a great center for several industries, such as technology, healthcare, and finance that gives many job opportunities to young adults. Furthermore, the city's location at the base of the Rocky Mountains ensures that outdoor adventures are always possible.
1. Littleton
Littleton is at the top of our list as one of the 14 best places to live in Colorado for young adults. It's a vibrant suburb just south of Denver and combines the charm of a small town with the conveniences of a big city. Its downtown Littleton is packed with unique shops, restaurants, and art galleries. It hosts festivals and events year-round contributing to a strong community vibe.
Littleton's economy is based on sectors like education, healthcare, and technology. Thus, it provides a lot of opportunities for young professionals looking to get employment. People interested in outdoor pursuits will appreciate the city's huge park system as well as being close to the South Platte River and Chatfield State Park. In addition to its high quality of life with a strong job market and a combination of urban plus outdoor attractions – Littleton is an excellent choice for young adults considering Colorado to call home.
Similar Posts
Best Places to Live in Virginia for Young Adults