Best Places to Live in Illinois for Black Families
Moving to a new home is a big decision and you should think about many considerations. Your choice should feel like home, provide a sense of community, and give opportunities for personal and professional growth. Because of that, we have compiled a list of the 12 best places to live in Illinois for Black families.
This article will explore each area in-depth focusing on factors such as diversity, quality of education, amenities, safety, and economic potential. Whether you seek a lively city vibe or quiet suburb tranquility, we are confident that you would land on the perfect list here.
For information on the best places to live in Alabama for black families, check out this post.

12. East St. Louis
Despite its challenges, East St. Louis provides a historically rich and vibrant community – majority of whom are Black families. The city serves as a cultural hub for the Black Arts and music in America; home to jazz and blues histories.
During the last few years, efforts have been undertaken to restore the status and dynamism of the city as well as improve quality of life for its people. There are plans for new parks, remodeled thoroughfares, and increased spending on schools – a hopeful future indeed.
In addition, the East St. Louis community is also home to the Jackie Joyner-Kersee Center which provides extensive youth development and adult programs. This strong sense of neighborhood pride, followed by cultural relevance makes it one of the best places for black families to live in Illinois.
11. Rockford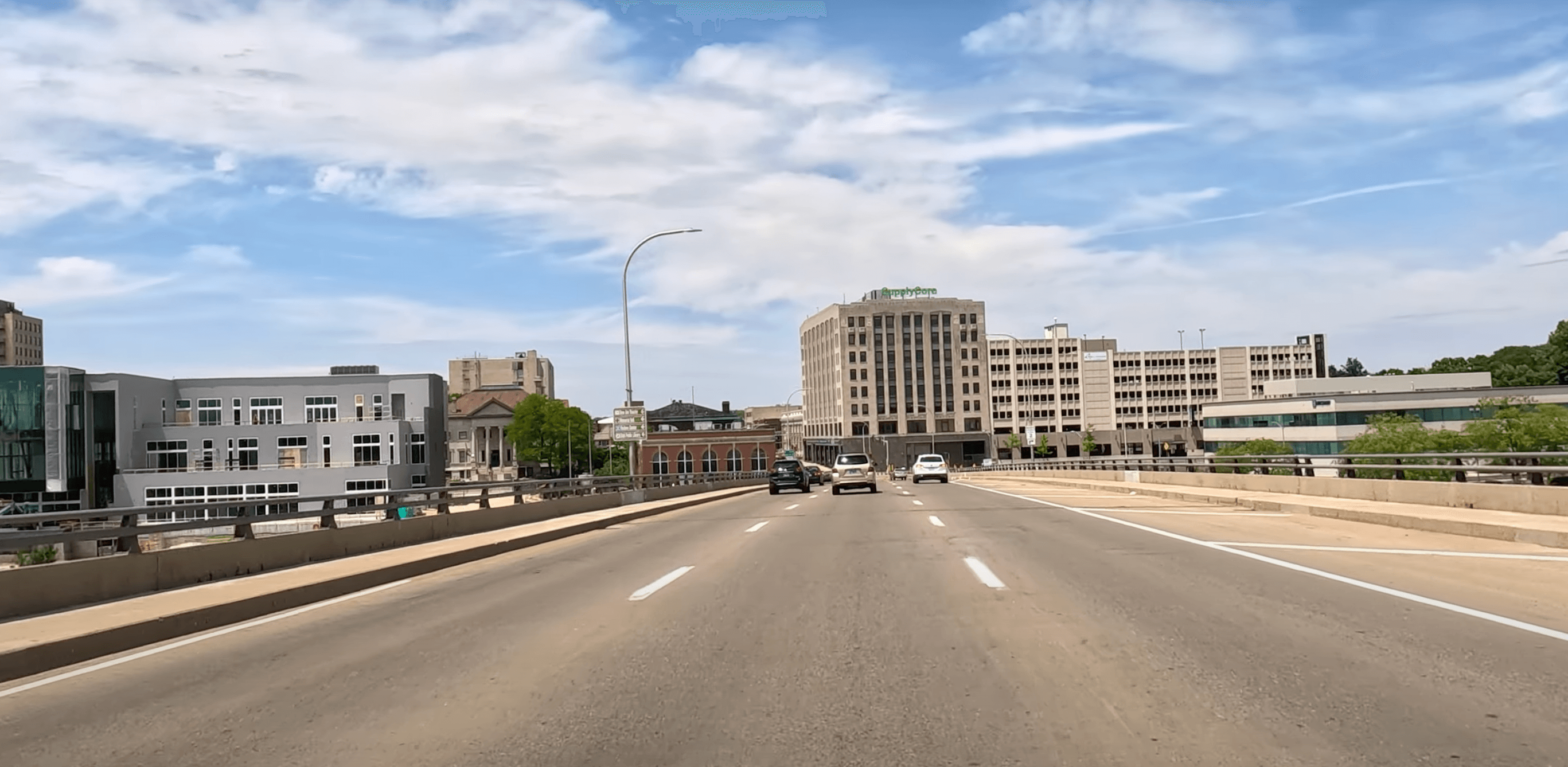 Rockford is located in northern Illinois and has a widespread community along with ethnic festivals. Among these are Juneteenth Celebration and Black Family Reunion-style festivals, which create a sense of belonging and connectedness to African American culture within the city limits.
The city of Rockford is not just home to the world-class university Rockford University, but also many notable places of education. This makes it a perfect place for families who consider the need for education in their own lives. Furthermore, real estate, along with cost of living are quite affordable which makes this place and choice more strategic.
10. Peoria
Peoria has a multicultural and integrated living atmosphere with excellent opportunities in schooling and employment, while offering residents diverse leisure options. The city boasts of a very passionate community that organizes events like the African American Hall of Fame Museum Gala and Annual Black and Blue Police-Community Relations Forum.
Moreover, the city's costs of living are lower than average across America and hence attractive to families. In education, Peoria has strong public schools that received high ratings; additionally, it is home to Bradley University, an esteemed private school.
9. Joliet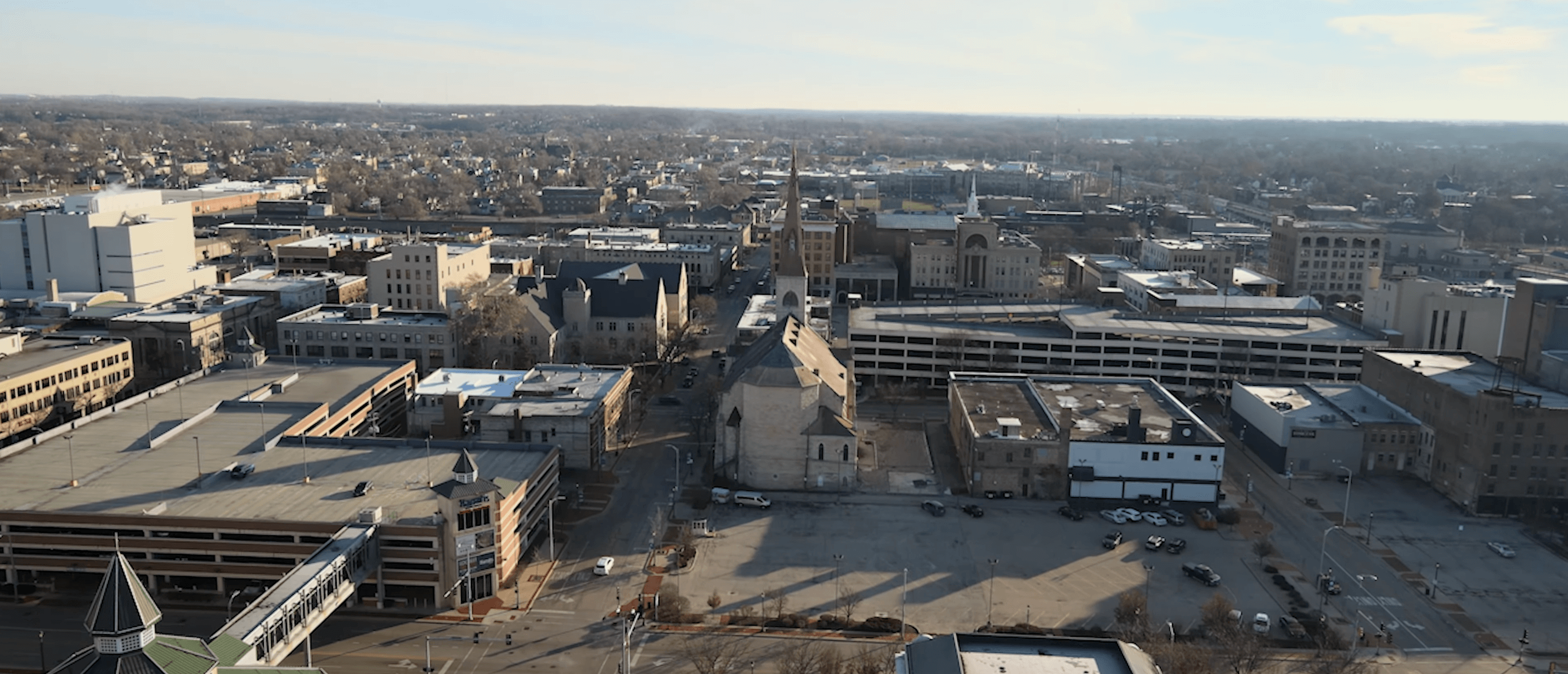 Joliet is one of the most ethnically diverse cities in Illinois, which makes it one of the best places to live in Illinois for Black families. It has a large African American population and much to offer not only families but anyone looking for an interesting place to live. The city offers great historic significance, wonderful architecture, and lots to do for its residents.
Joliet Area Historical Museum and Route 66 Raceway are consistent crowd pleasers, with residents and tourists alike flocking to its popular spots. Schools in Joliet also receive high ratings and provide quality education. Although prices tend to be relatively low when compared to neighboring cities, housing options remain very attractive in regard to cost-of-living considerations for black families. 
8. Decatur
Decatur has a strong community spirit and affordable home living. It is the site of Millikin University and Richland Community College both offering very good higher education opportunities.
Additionally, Decatur has many events and projects that are aimed for racial harmony and to improve the presentation of black culture. An example of one such occurrence is each year, "Decatur Celebration" street fest with food from local restaurants, entertainers and artists for music fans to attend. Decatur Park District provides programs and activities for kids and families to make it what people describe as appealing on a cultural level.

7. Champaign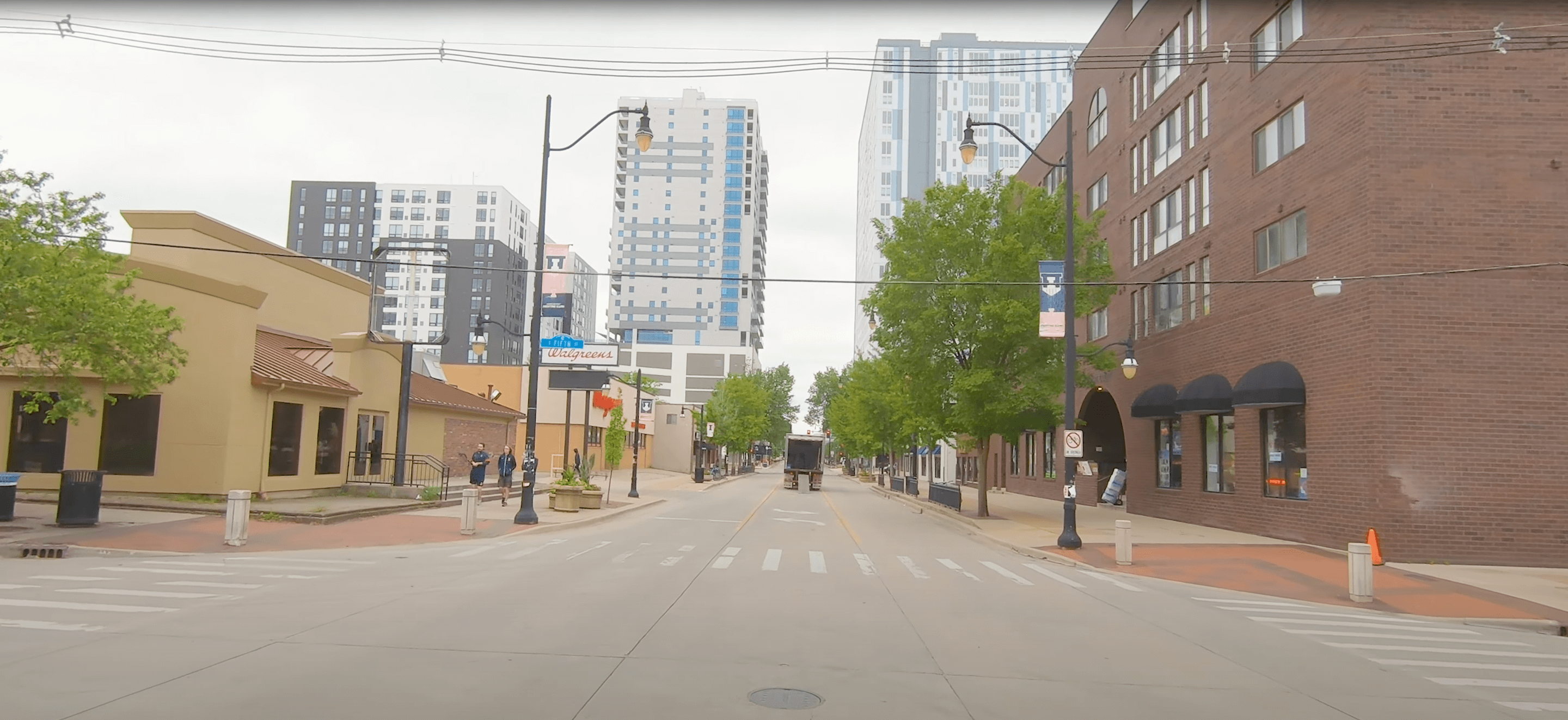 Champaign is one of the fastest-growing cities. It has easy access to urban and suburban living thanks to two universities, the University of Illinois at Urbana-Champaign, which contributes greatly to the cultural diversity in the city which boasts significant employment opportunities. Additionally, the city's park district regularly organizes events and programs that cater to all ages and different interests. 
The public schools in Champaign are also top notch, and the children of the city get a quality education. The Black population enjoys access to a number of organizations and initiatives that promote their welfare, such as Champaign County's Black Chamber of Commerce. Therefore, it is quite an inviting place for black families to live.
6. Springfield
Springfield is the state capital of Illinois, offering a wealth of historical underpinnings combined with modern conveniences. Abraham Lincoln-related historic sites abound, contributing greatly to Springfield's vibrant cultural backdrop. Its public school district has a big chunk of children, earning its name and reputation as a world-class and diverse learning institution.
Springfield has a very high percentage of Black people and is the location for many occasions that celebrate black families' culture and history. Apart from low cost of living, Springfield also comes with ample leisure activities at an affordable price range, placing Springfield as one of the best cities for black families to live in Illinois.
5. Oak Park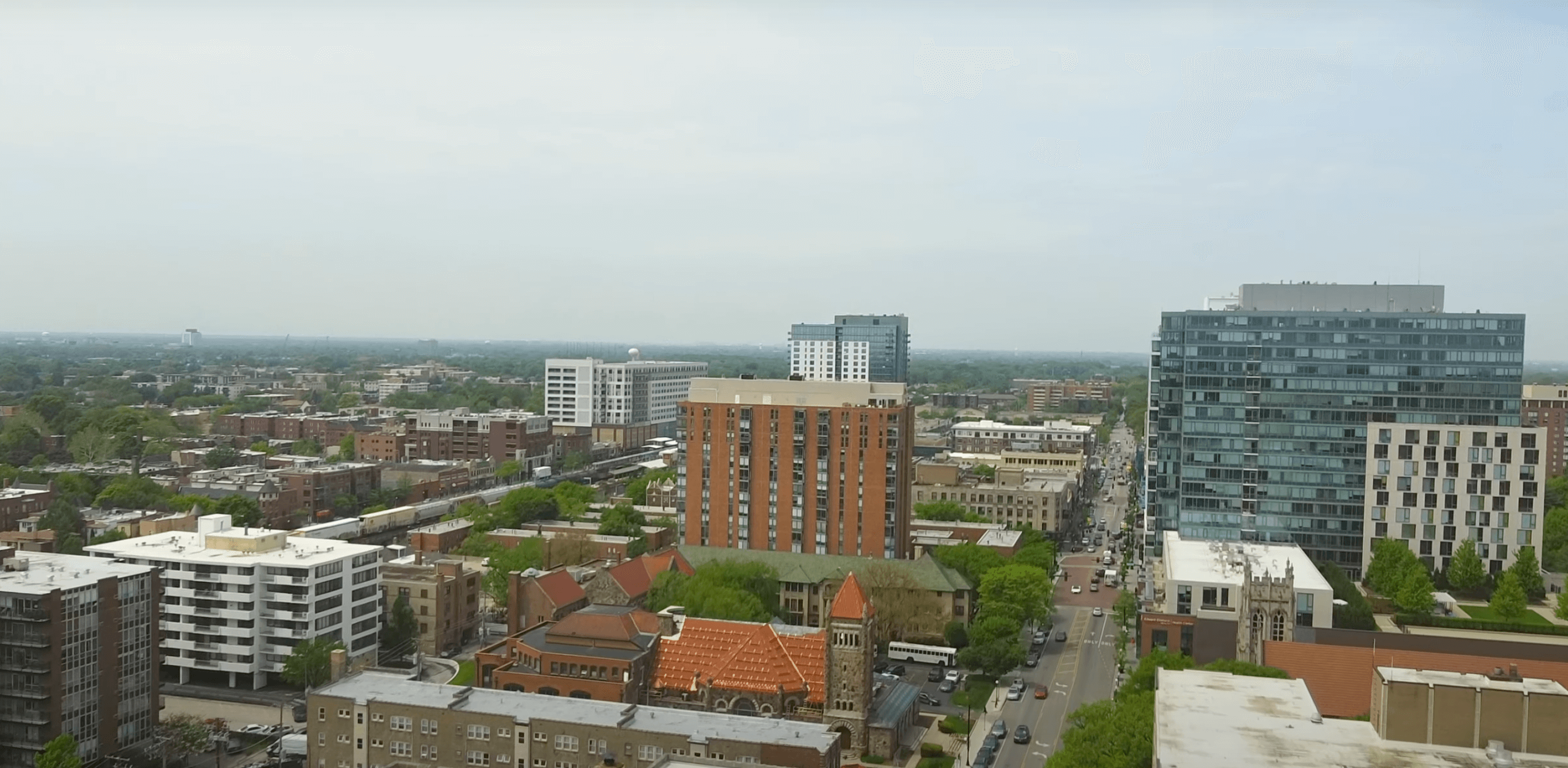 Oak Park is a Chicago suburb where diversity, excellent schools, and vibrant arts culture coexist in harmony. The village's history traces back to African American historical past, wherein the beautiful architect Frank Lloyd Wright and renowned Hemingway Ernest resided there.
There is also an organization called the Oak Park Regional Housing Center which is dedicated to diversity and integration in the housing market. The public school system of Oak Park is widely acclaimed, offering varied academic as well as extracurricular curricula for pupils.
4. Naperville
Naperville almost always makes the top cities Americans should live in, and it has good reasons to be in the first place. There are a number of good schools people can enroll their children in; low crime rates and a variety of recreation activities make Naperville a nice place for every family member. Compared to other cities, the Black population here is small but the environment looks perfectly welcoming to everybody else. Another thing to consider about Naperville is that it's one of the most conservative cities in Illinois.
The Naperville Area Diversity and Inclusion Network organizes countless activities that promote a rich cultural fabric and equality for all. Additionally, Naperville has an excellent library system with free access to Internet resources, an interesting downtown consisting of several educational institutions, and an outdoor park along the riverway.
3. Evanston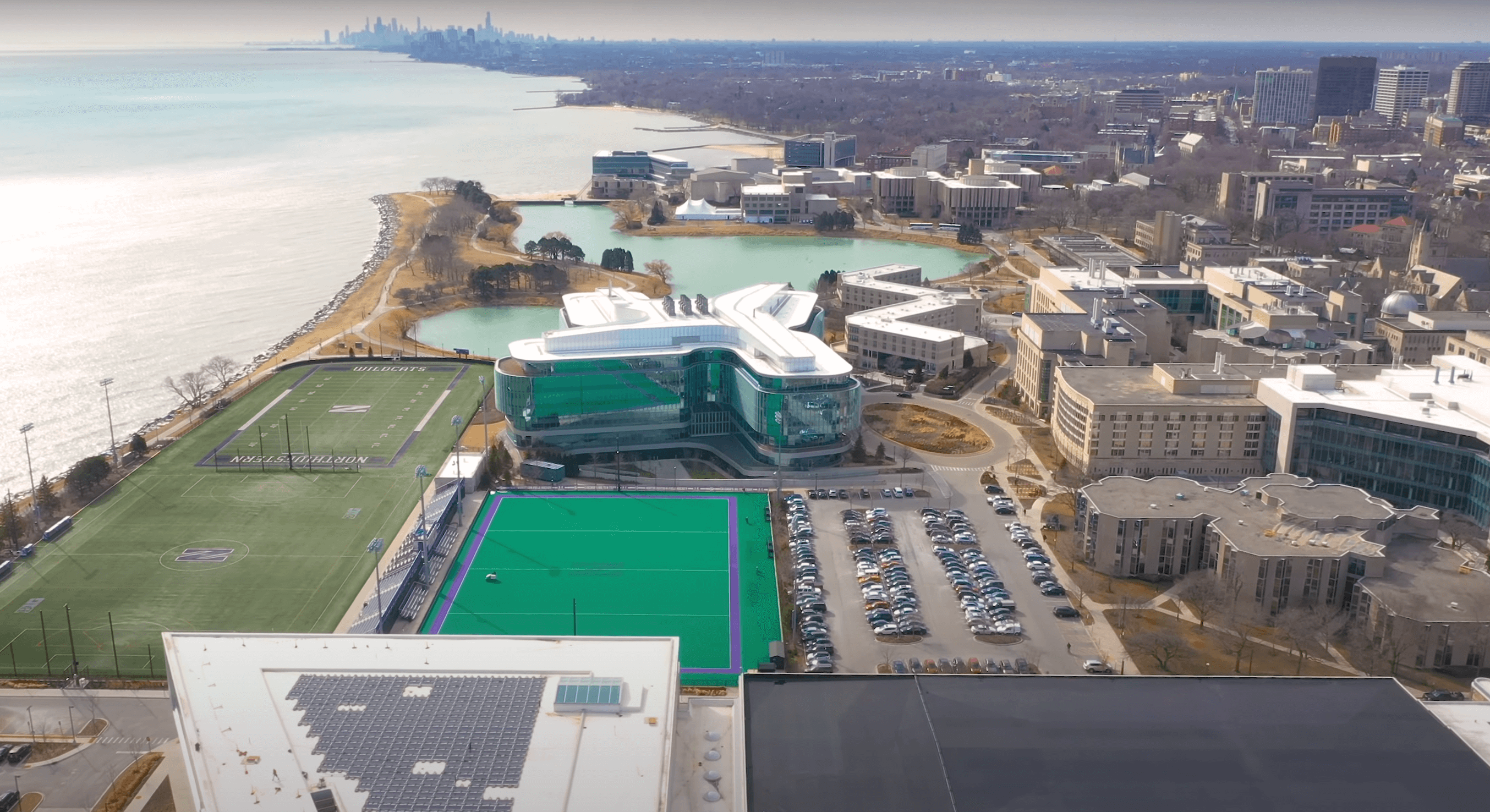 Evanston blends urban and suburban neighborhoods beautifully. The city of Evanston is home to Northwestern University with a lively cultural scene and a diverse community. There are also various organizations that promote racial equity and inclusion such as Evanston/North Shore NAACP and Equity and Empowerment Commission.
Evanston's school system is highly rated, which allows students to attend numerous academic, and extracurricular activities. Moreover, the rich history and the proximity to Lake Michigan bestows the city with myriad recreational options and innumerable advantages over other Illinois towns, making it a great place for black families in the state.
2. Bolingbrook
Bolingbrook is a diverse suburb of Chicago that has excellent educational facilities, safety, and good population distribution. This village is among the fastest growing communities in Illinois and has a substantial African American population. Bolingbrook offers varied housing options at varying costs.
Bolingbrook's education system is topnotch, with a number of public and private schools earning high marks. Community events such as Taste of Bolingbrook and the Bolingbrook Juneteenth Celebration further adherents' unity and creates cultural exchange – so much in fact, that Bolingbrook entails itself in the category of best places to live-in for black families residing in Illinois.
1. Chicago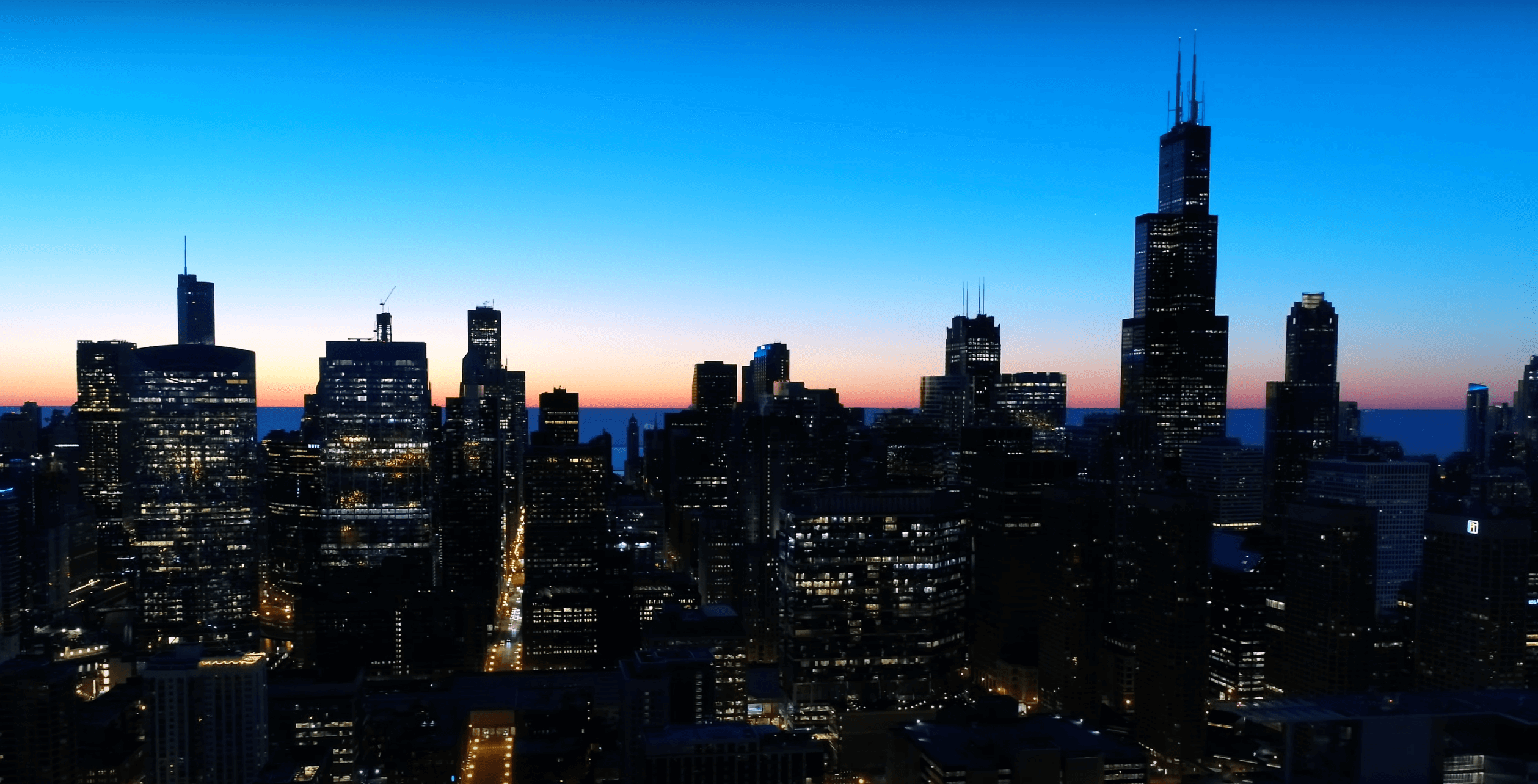 Chicago is the best place to live in Illinois for black families. Being one of the most diverse cities in the United States has made Chicago home to a thriving and sizeable African American community. The city also exhibits an extensive history of African Americans like Bronzeville which was also known as "the Black Metropolis" showing their cultural and historical importance in Chicago.
The city offers excellent education, with public, charter, and private school choices. In addition, Chicago's busy job market; dramatic geographic setting; sophisticated food scene; compelling cultural institutions such as the DuSable Museum of African American History can allure Black families desiring a dynamic and enriching living experience.
Want to know the best places for black families to live in Minnesota too? Read this article.