Best Places to Live in Alabama for Young Adults and Professionals
Welcome to the magic of Alabama! A state brimming with southern charm, it's increasingly catching the attention of young adults and professionals searching for a fresh start. Let's walk through the best places to live in Alabama for young adults and professionals.
14. Gadsden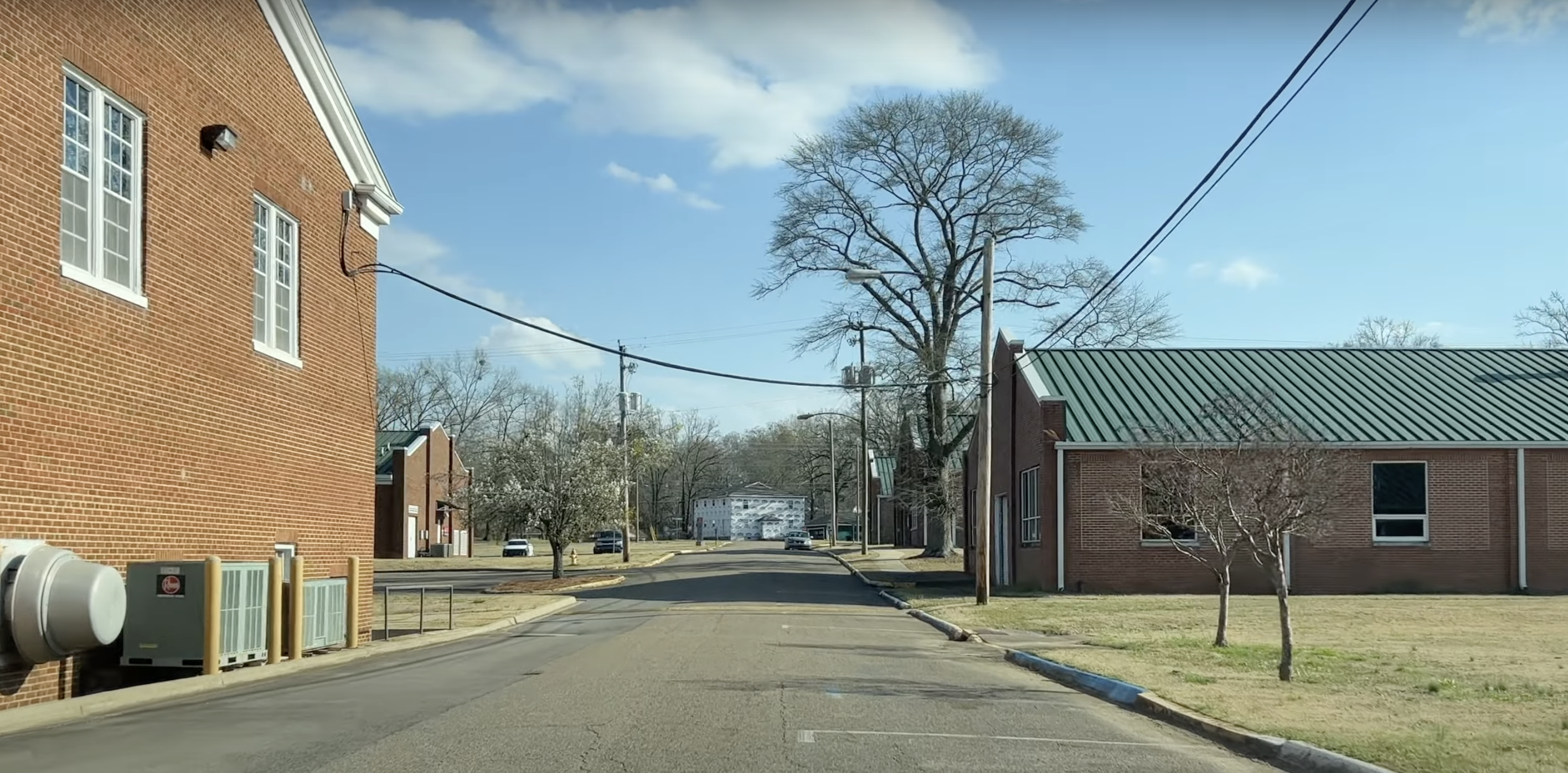 Kicking off our journey on the best places to live in Alabama for young adults, we land in Gadsden. The city catches your attention with its affordable lifestyle and rich local amenities. For young professionals stretching their wings, Gadsden's budget-friendly living can be a boon. Moreover, its captivating natural beauty, ranging from Noccalula Falls Park to the Coosa River, invites a spectrum of outdoor activities.
13. Auburn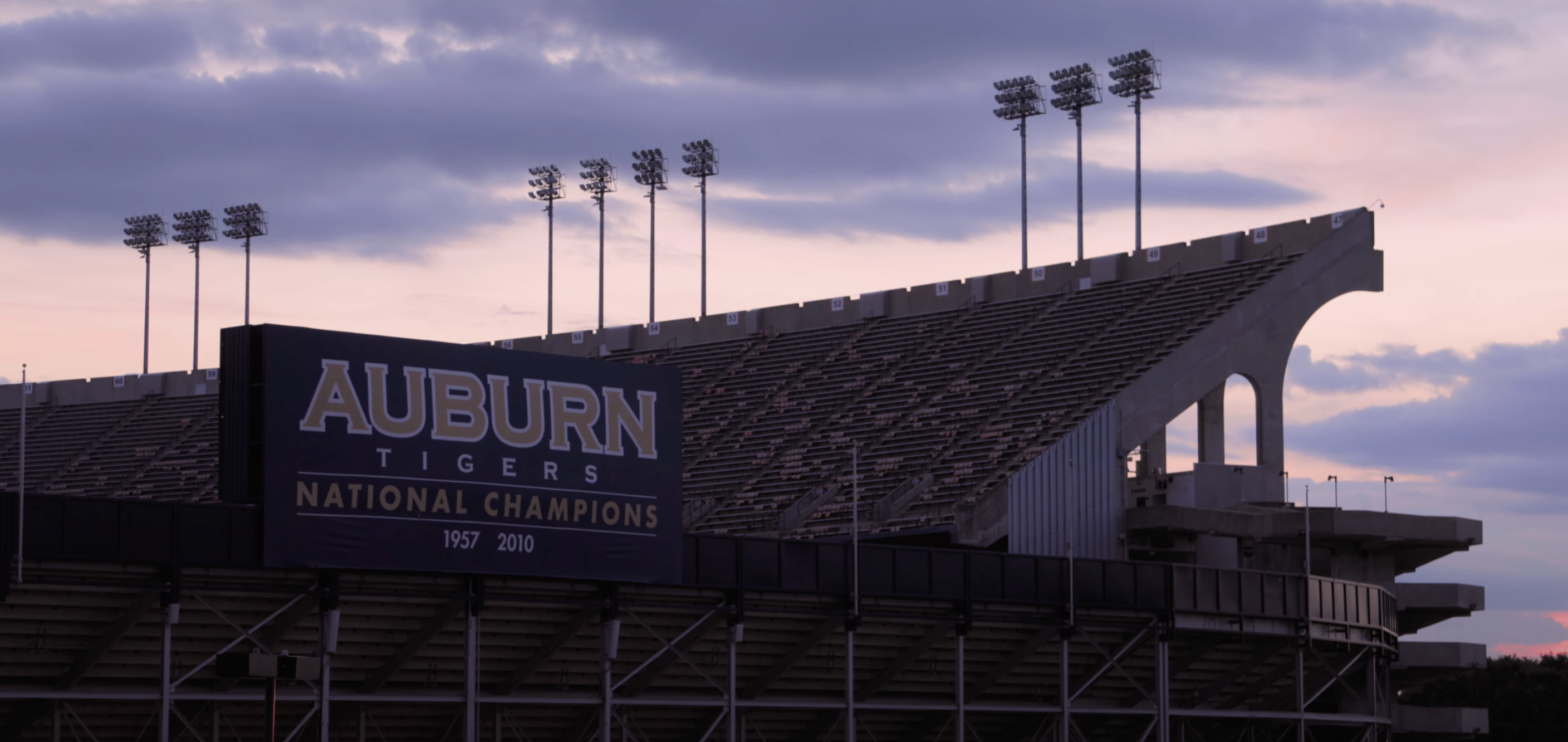 We then head to Auburn, a bustling city renowned for its community feel. The presence of Auburn University keeps the city vibrant with academic, cultural, and recreational events. The lively downtown area satisfies all cravings, from boutique shopping and fine dining to a riveting nightlife.
12. Florence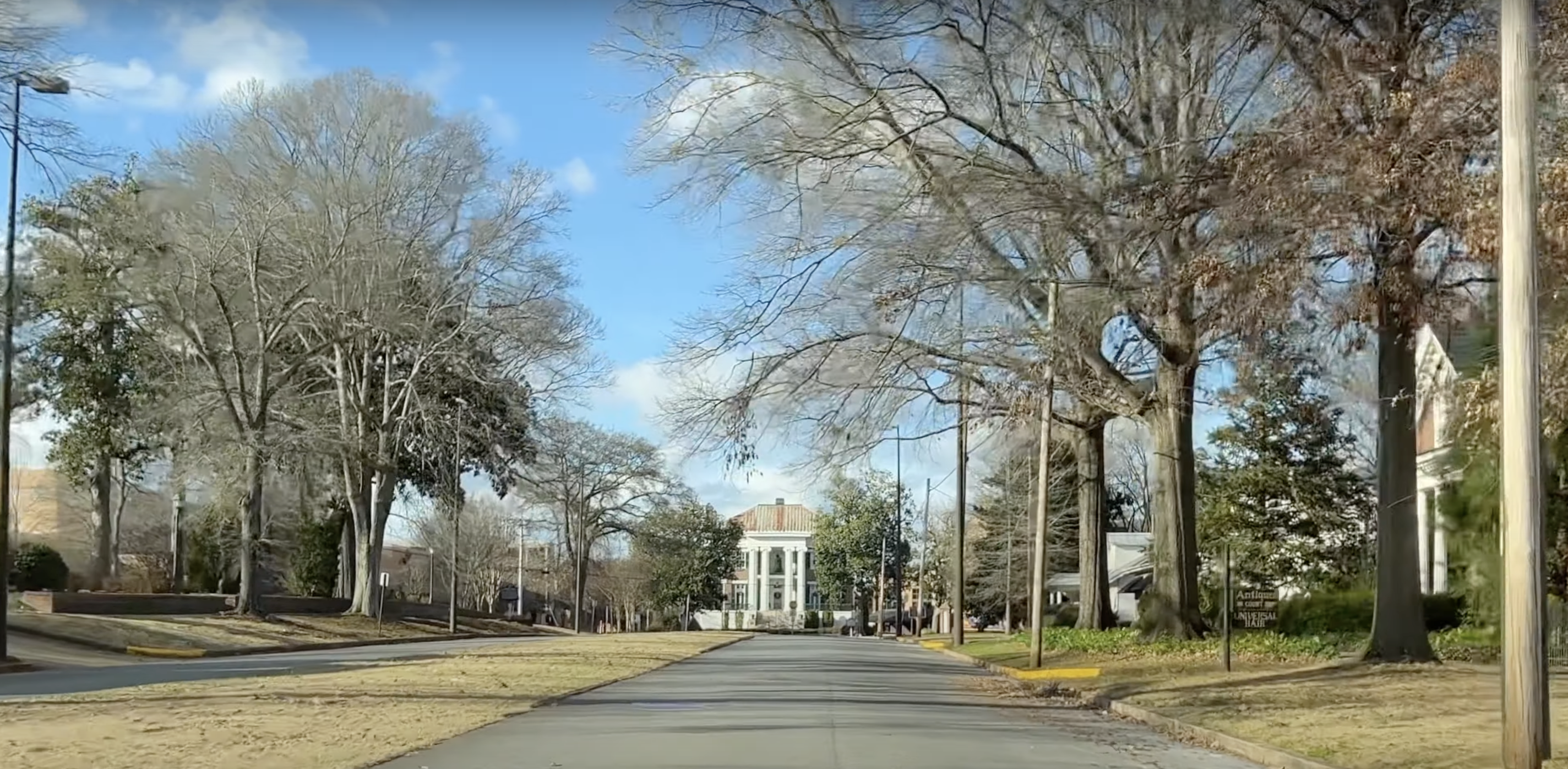 Our journey continues to Florence, a city that beautifully balances history, music, and breathtaking architecture. As the home of the University of North Alabama, Florence exudes a scholarly vibe. The city's lively downtown area, with unique shopping outlets, farm-to-table restaurants, and pulsating music venues, promises a memorable experience.
11. Prattville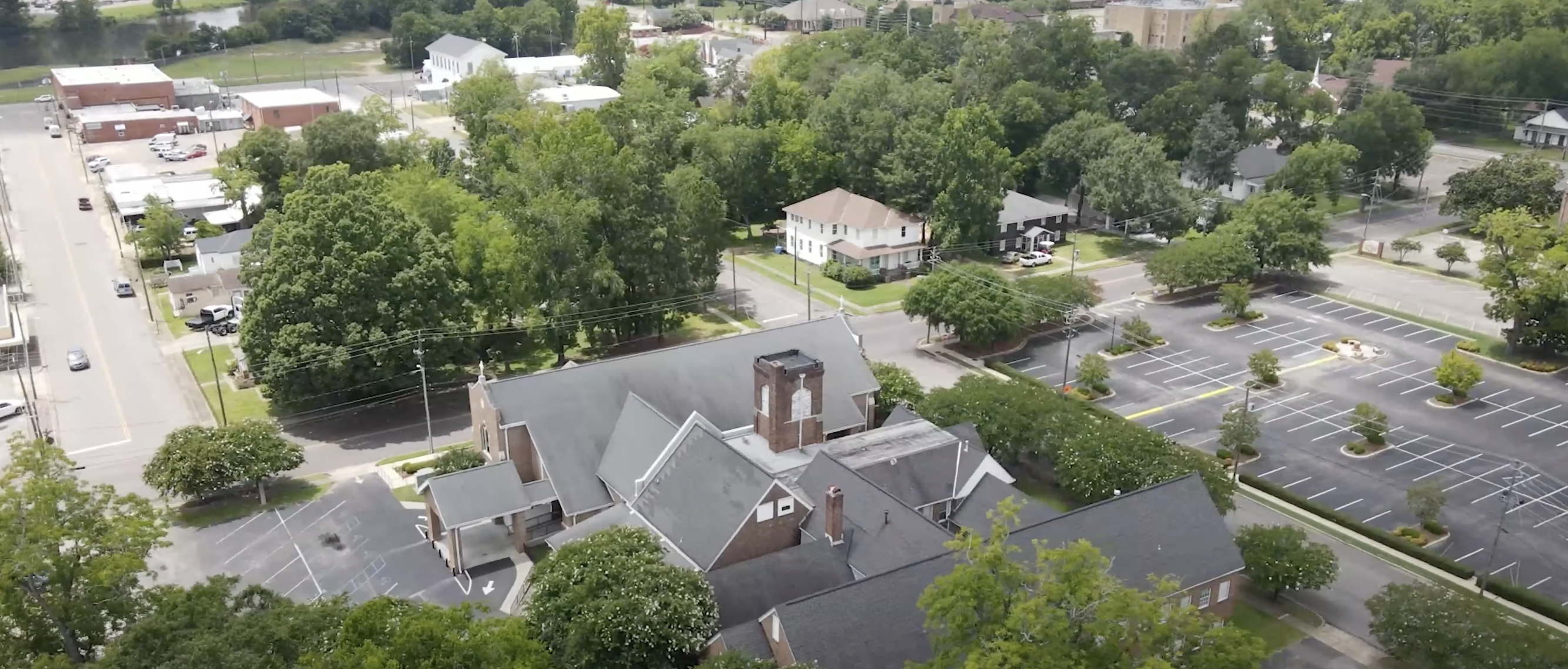 In the heartland of Alabama, we find Prattville, a destination offering serene harmony between suburban and rural life. Prattville's lush green golf courses, parks, and the fun-filled Autauga Creek make it a paradise for nature enthusiasts.
10. Decatur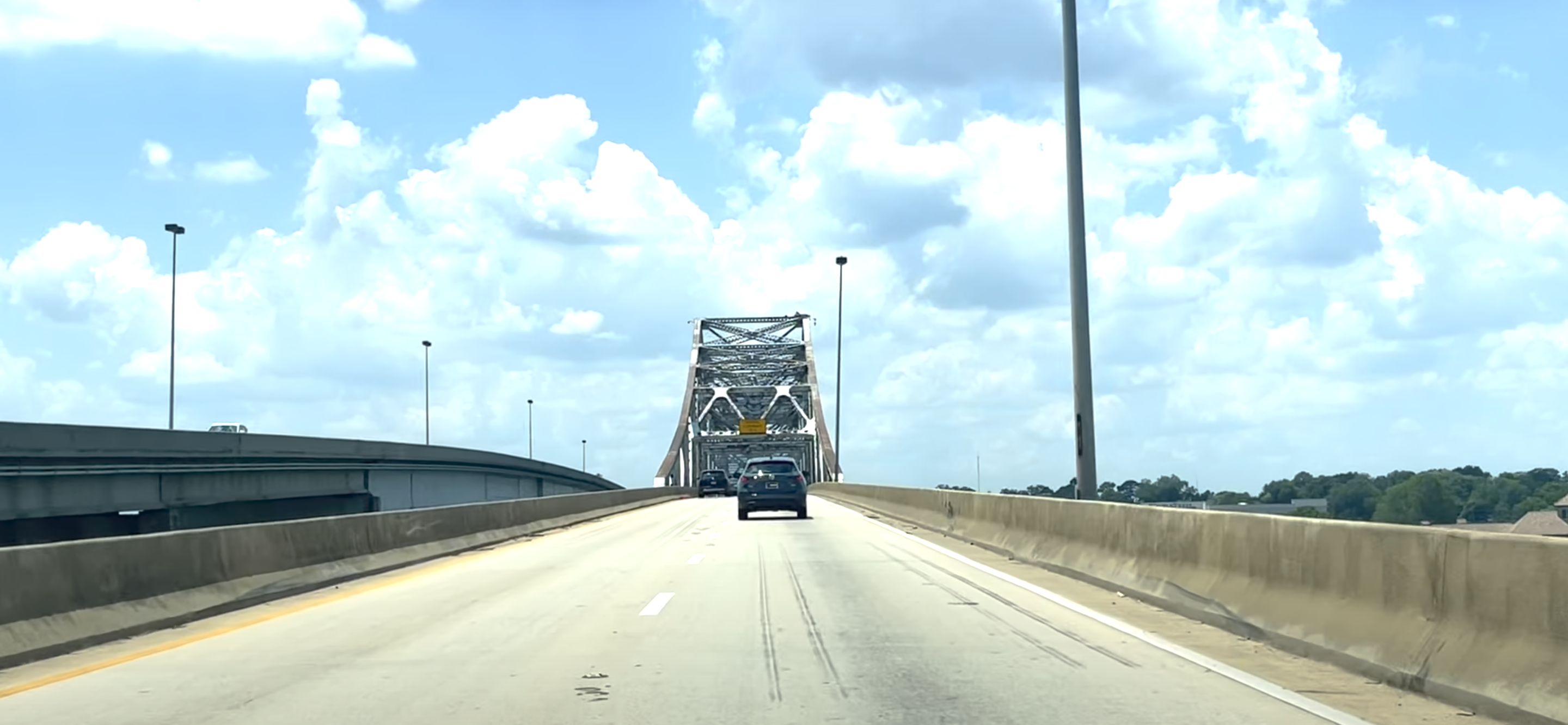 Decatur, often known as the "River City," perfectly melds urban energy with peaceful outdoor recreation. The city is an inviting prospect for young professionals, offering job opportunities in a diversified economy that spans manufacturing, healthcare, and education sectors.
Decatur is also known for being a great place for black families to reside in Alabama.
9. Dothan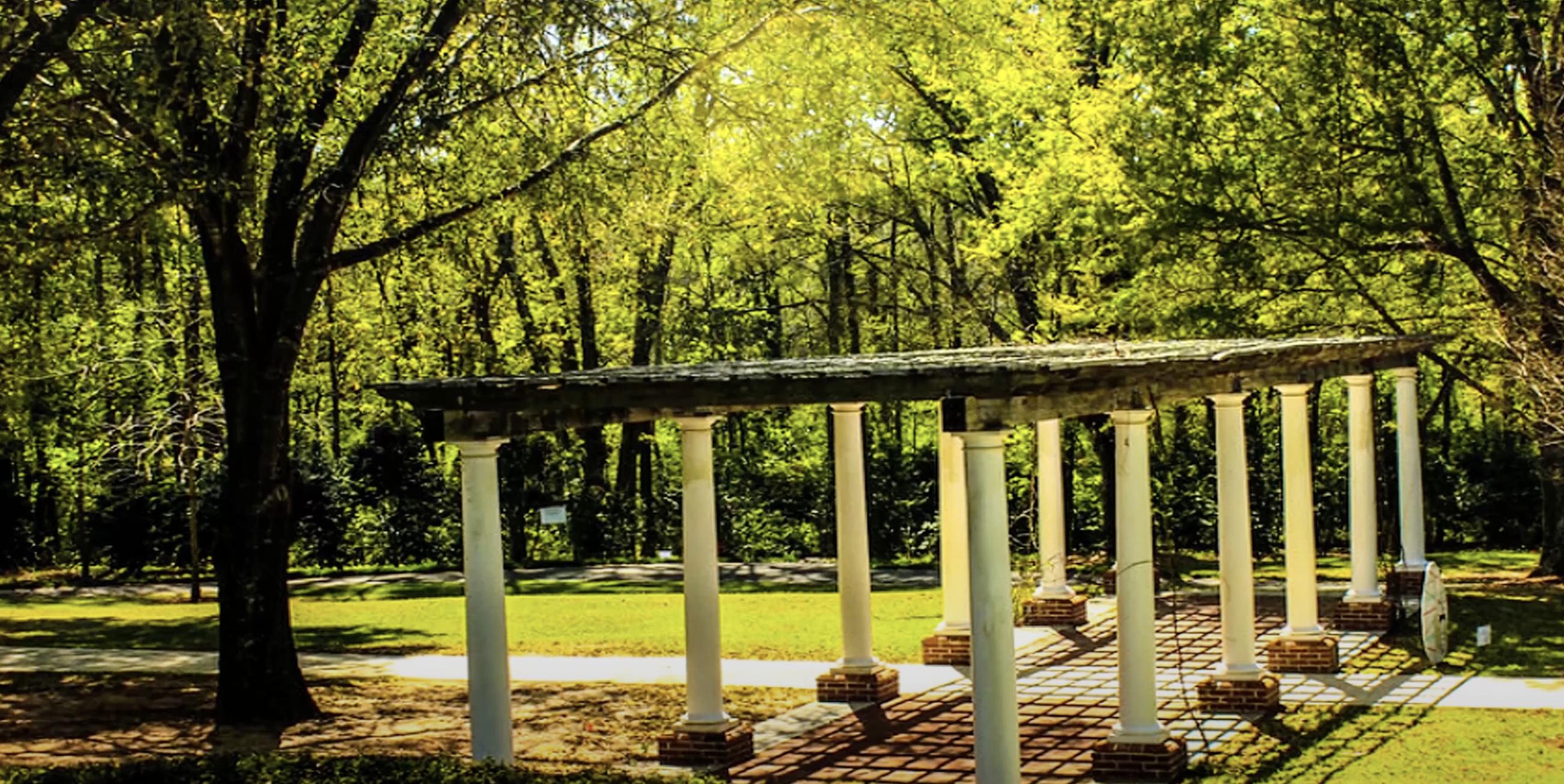 We venture next to Dothan, a city that captivates with its small-town charm paired with urban amenities. Beyond being the "Peanut Capital of the World," Dothan brims with distinctive cultural experiences, including the annual National Peanut Festival and serene botanical gardens.
8. Tuscaloosa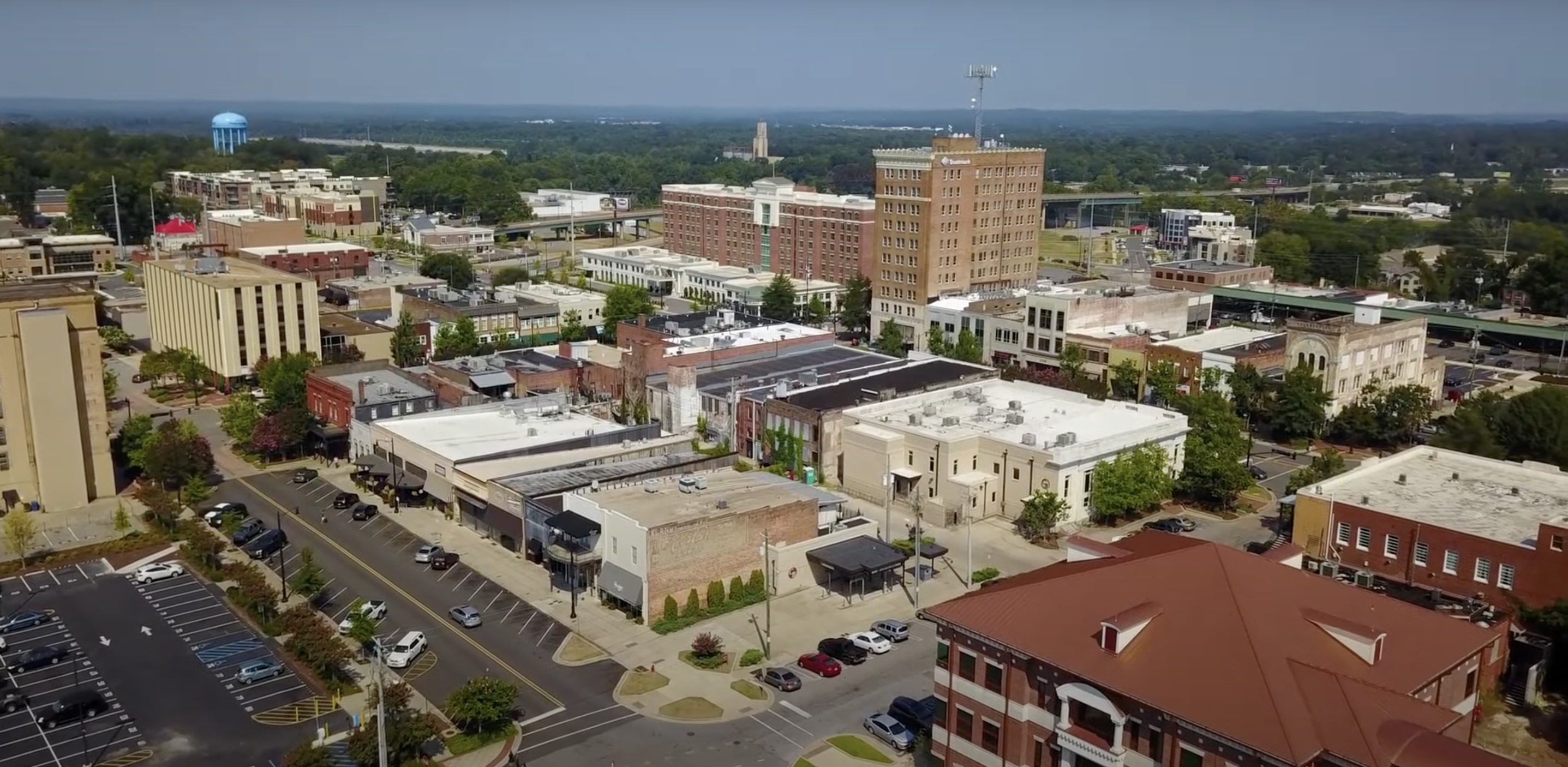 Home to the University of Alabama, Tuscaloosa captures your imagination with its vibrant college-town spirit. The downtown area is a lively spot, packed with shops, restaurants, and bars offering an exhilarating social milieu.
7. Hoover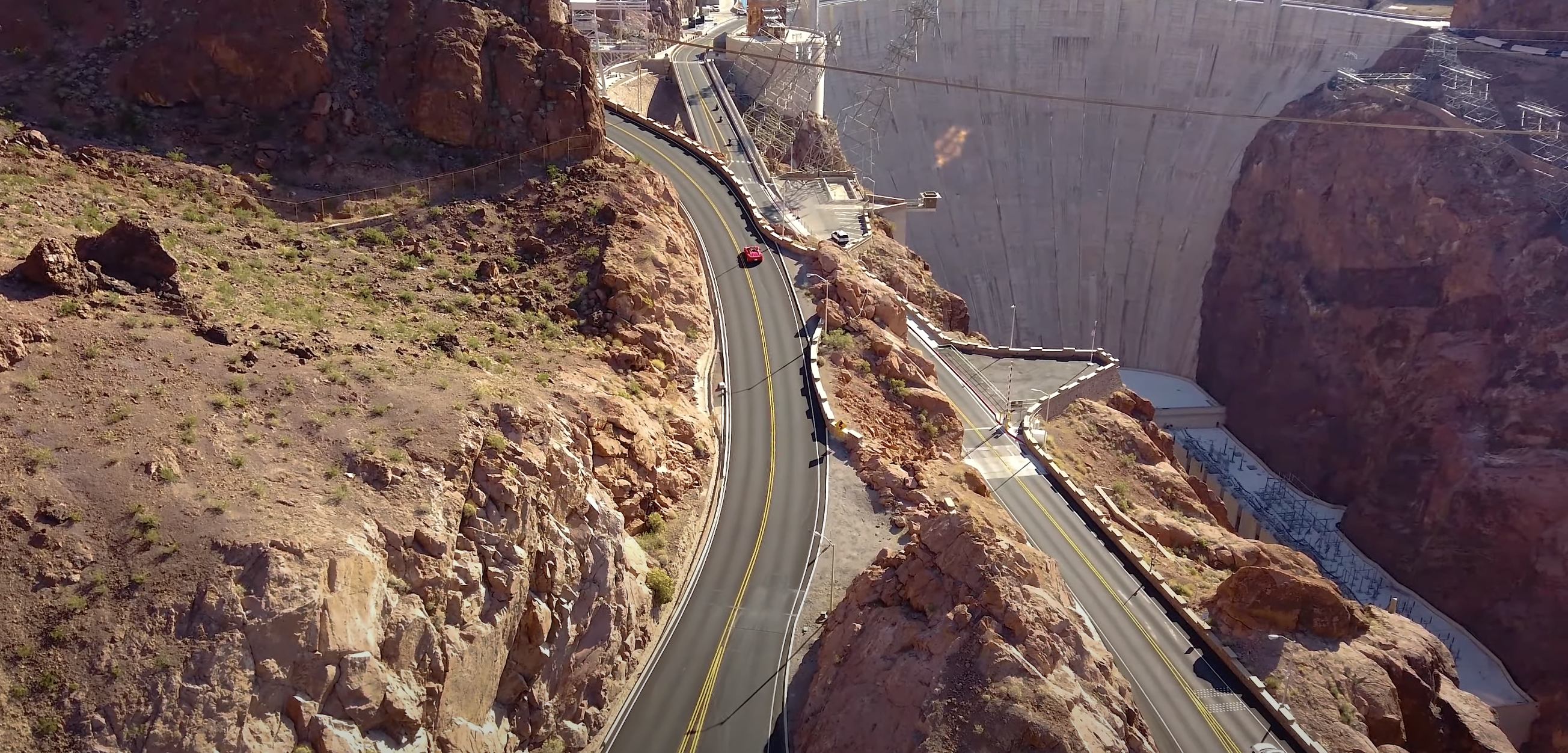 Hoover, a Birmingham suburb, promises a superior living standard with its top-notch school system, high safety standards, and a wealth of job opportunities in sectors like finance, healthcare, and technology.
6. Mobile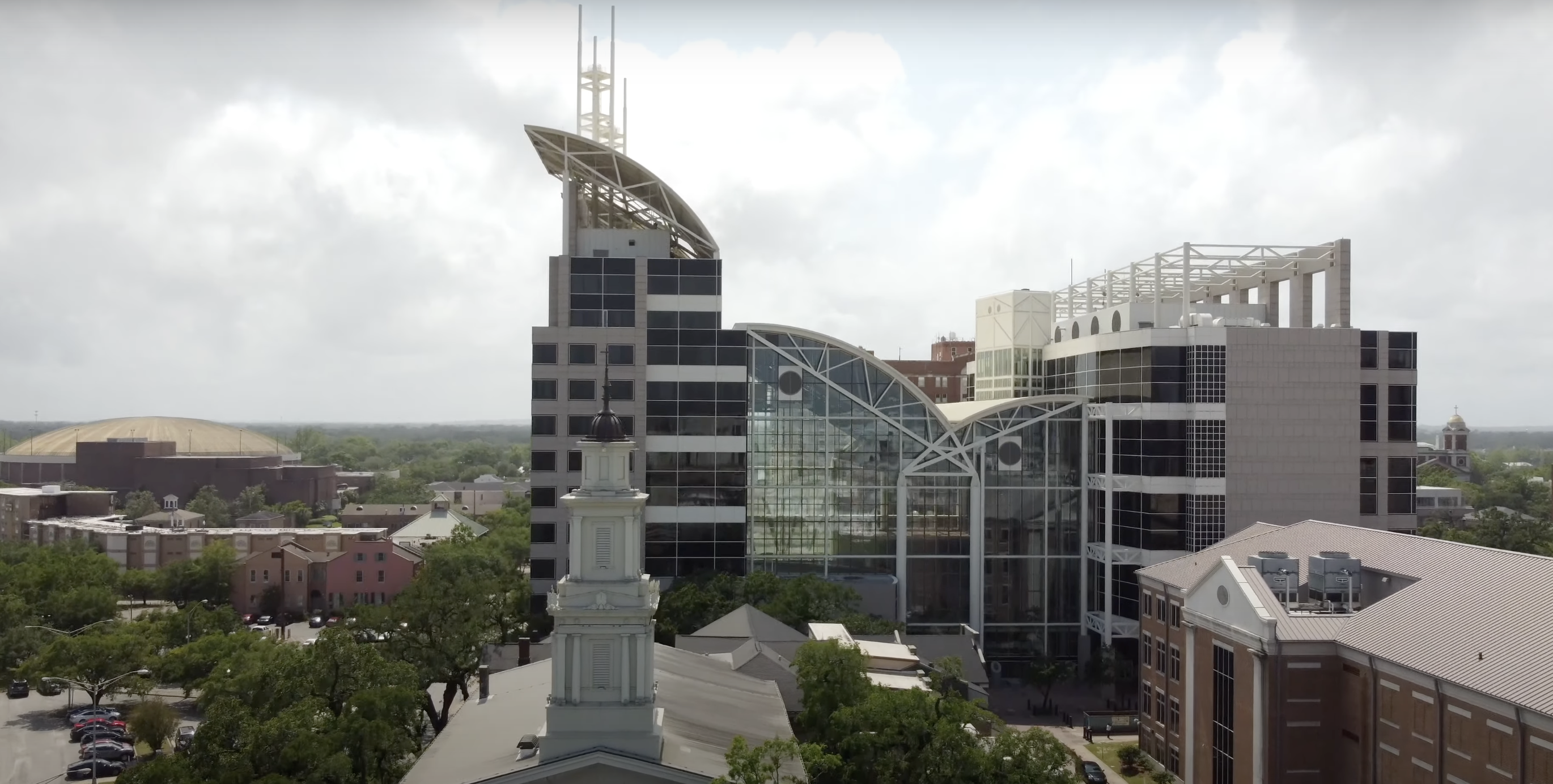 Located on Alabama's Gulf Coast, Mobile presents a unique amalgamation of history, culture, and coastal living. It's a city where you can enjoy a range of outdoor activities, thanks to its waterfront location, while soaking in the vibrant culture in the bustling downtown area.
5. Madison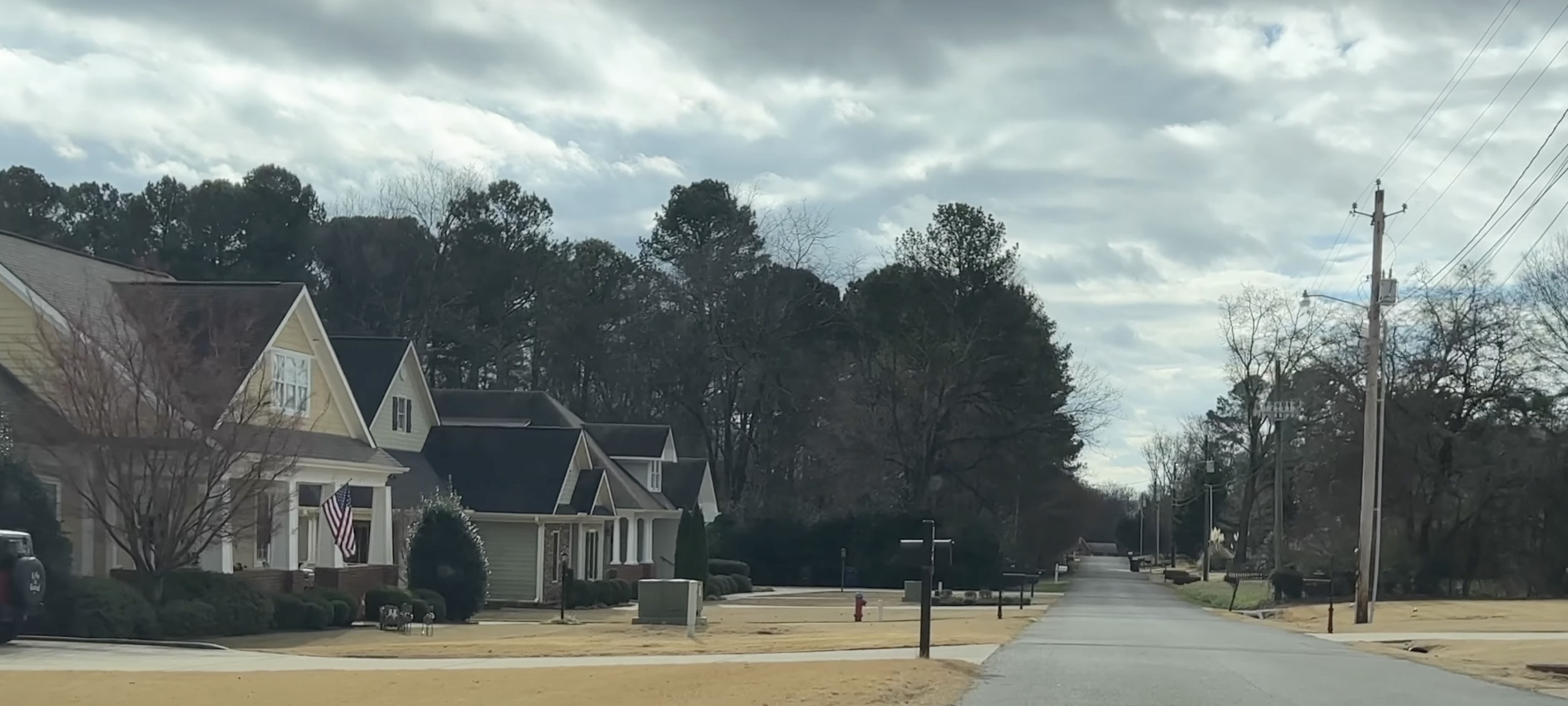 Madison, a suburb of Huntsville, presents an unparalleled quality of life complemented by a fast-growing job market. The city spoils you for choice with its diverse entertainment, dining, and shopping options.
4. Birmingham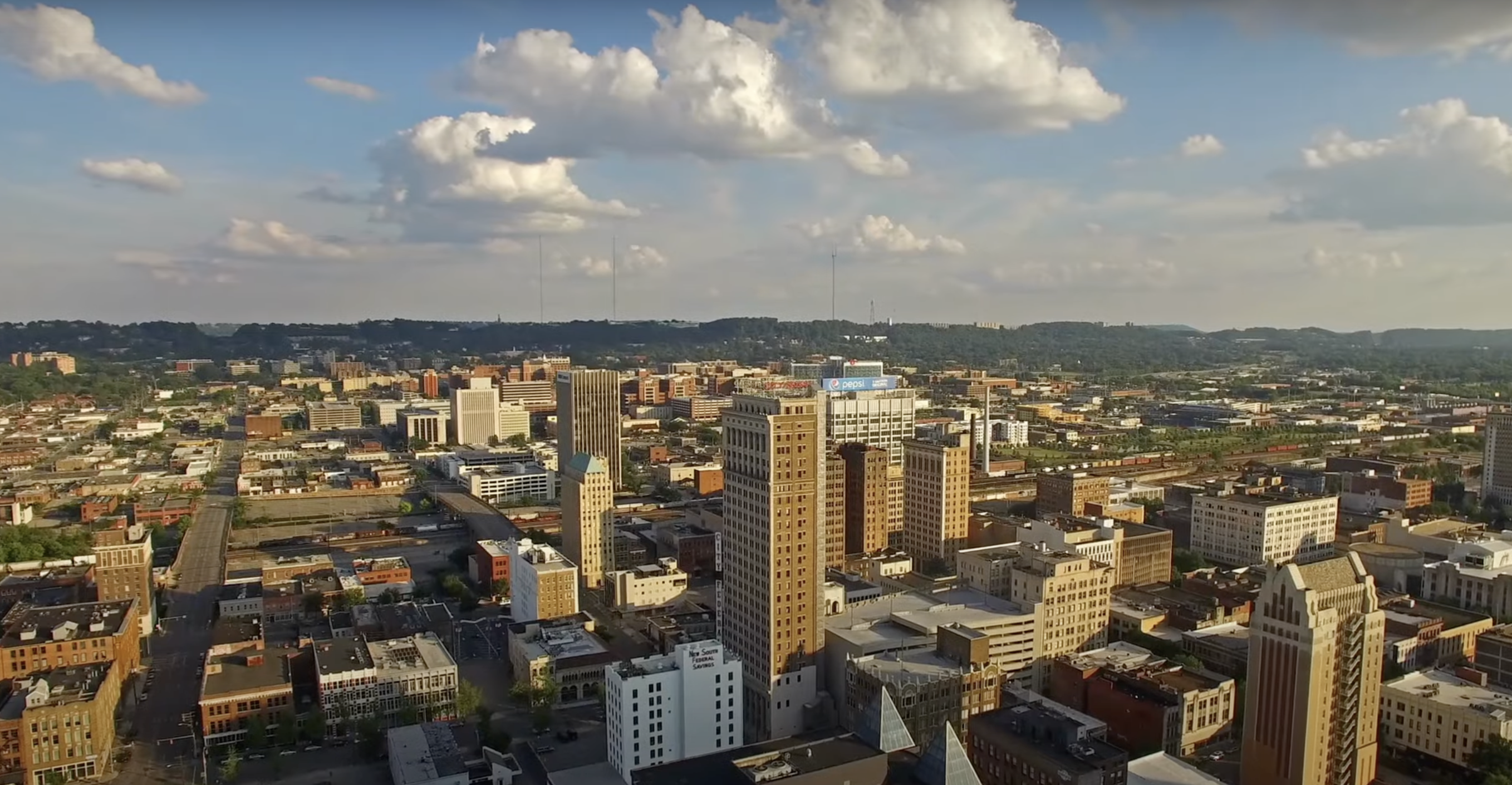 We can't forget Birmingham, the largest city in Alabama. Birmingham engulfs you with its rich history, thriving job market, and diverse cuisine. The city presents a blend of eclectic shops, restaurants, breweries, and music venues that ensure an invigorating city life.
3. Fairhope
Known for its enchanting waterfront, charming downtown, and a superior quality of life, Fairhope provides an exclusive coastal living experience. The city's robust economy caters to professionals across sectors like healthcare, education, tourism, and retail.
2. Mountain Brook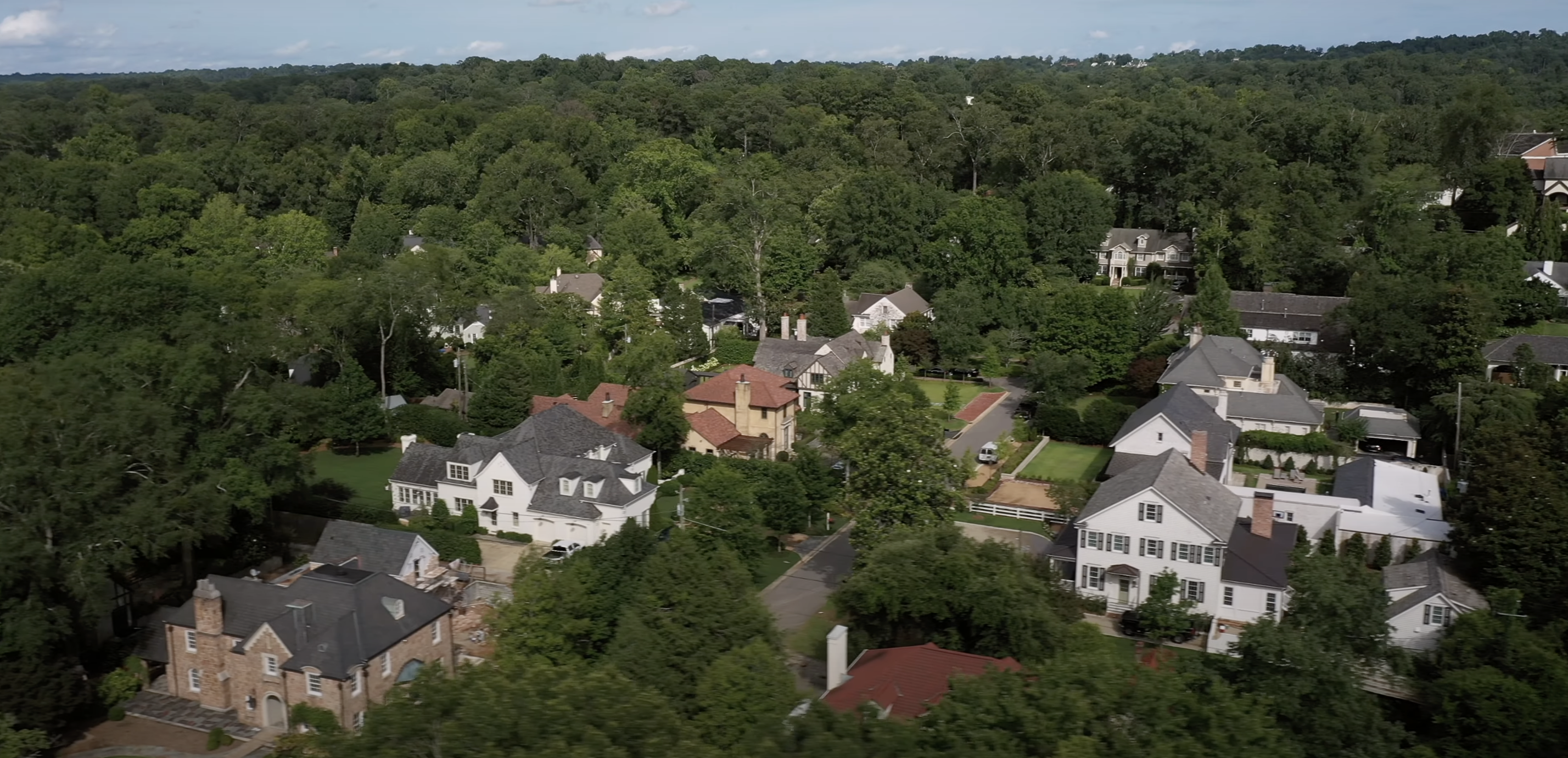 A stone's throw from Birmingham, we find Mountain Brook, revered for its excellent schools, strong community spirit, and high standard of living. It's an attractive option for young professionals and families alike, and just misses out as the best place to live in Alabama for young adults.
1. Huntsville – The Best Place to Live in Alabama for Young Adults and Professionals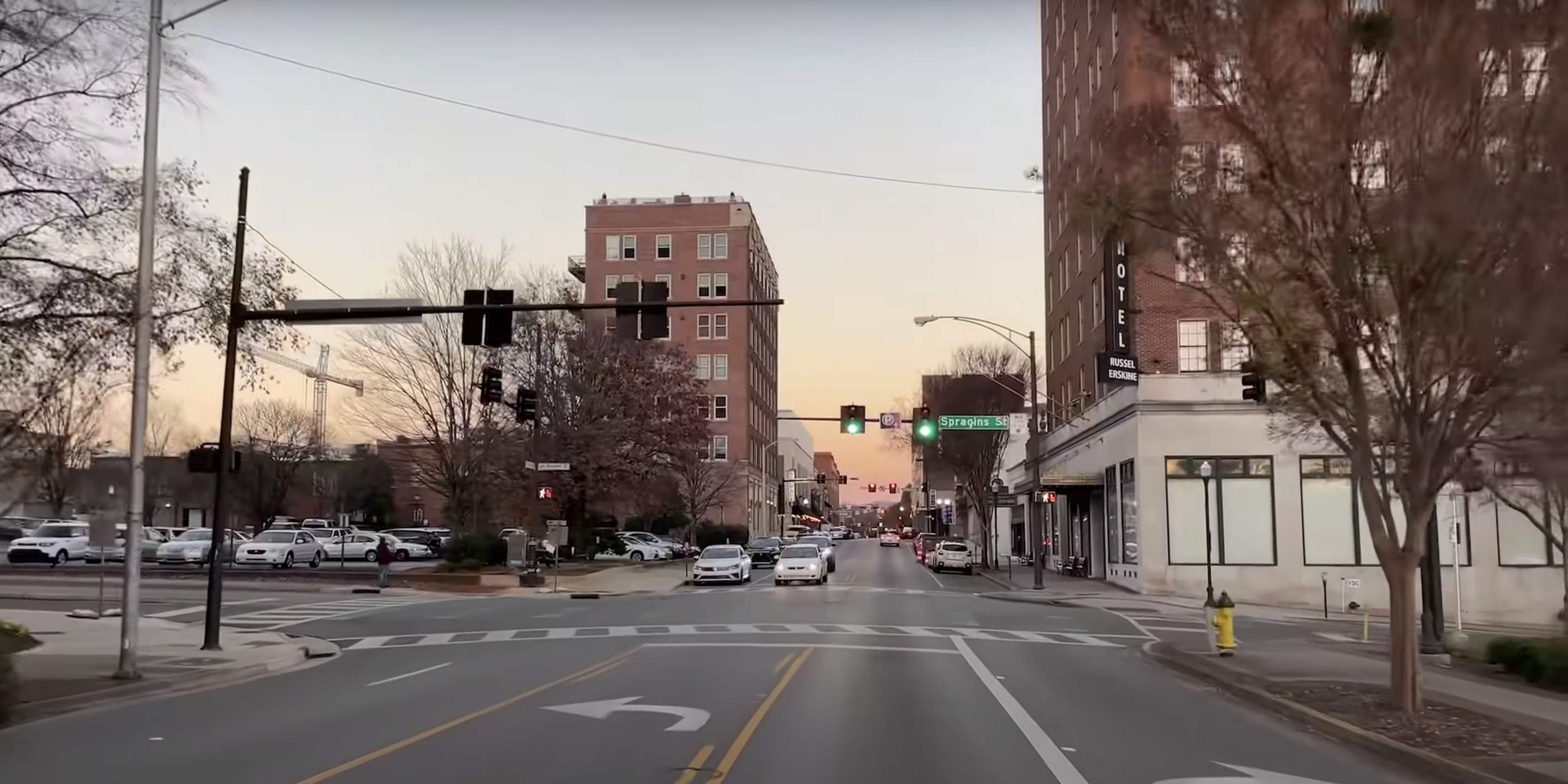 Finally, we arrive at Huntsville, a city that marries a burgeoning tech and aerospace job market with affordable living. Home to the U.S. Space & Rocket Center, Huntsville promises a blend of educational, cultural, and recreational activities. It stands as the premier choice for young professionals scouting for the best place to live in Alabama.
Related Articles
20 Best Places to Live in New York for Young Adults and Professionals
12 Best Places to Live in Nevada for Young Adults