Best Places to Live in Alabama for Black Families
Alabama lies at the center of plenty of cultural heritage and southern charm. It offers many opportunities to families seeking new horizons. In this 'Heart of Dixie,' 12 unique communities shall be explored when considering important factors such as diversity, quality of education, job opportunities, and overall community engagement. Our countdown begins from the 12th best location that gradually moves on to our top choice for black families in Alabama. Here are the 12 best places to live in Alabama for black families.
12. Decatur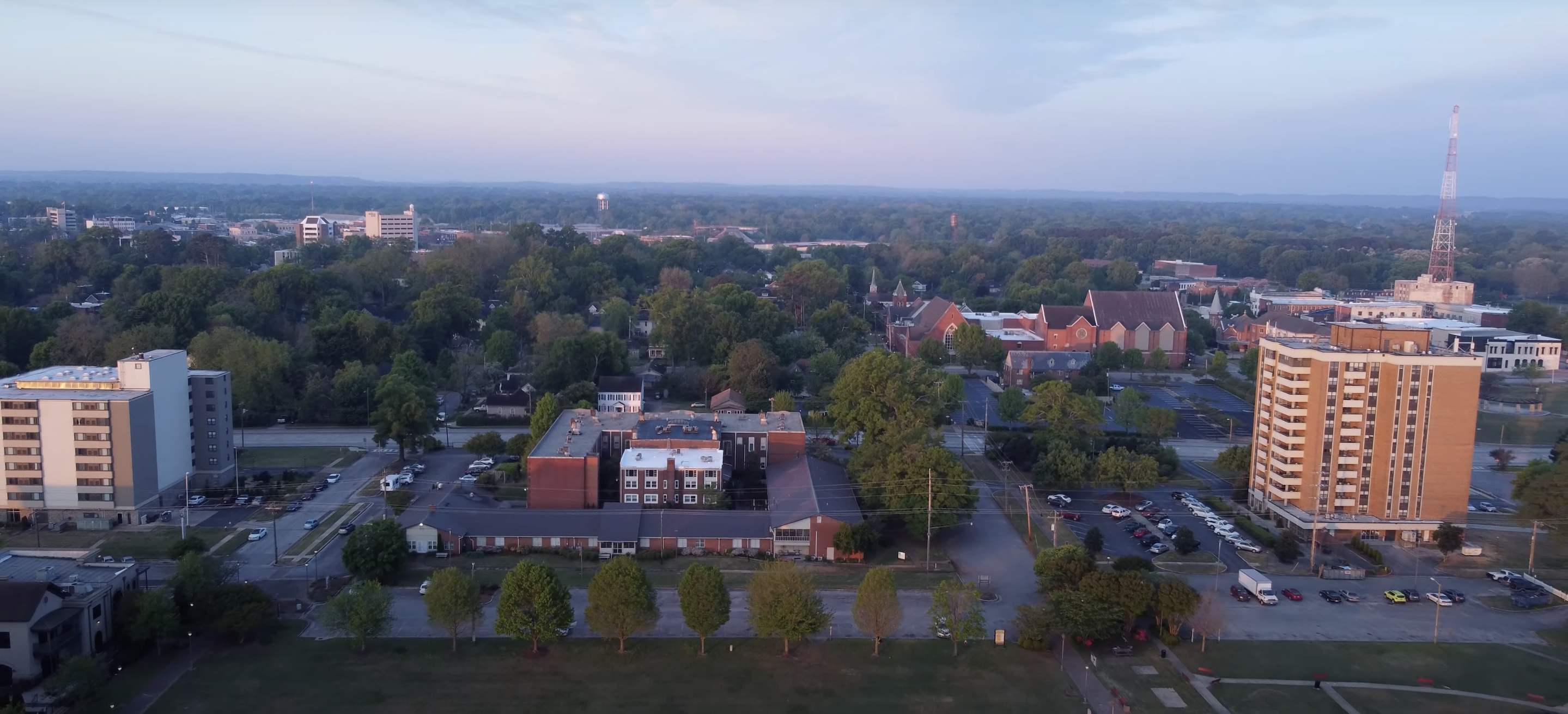 Decatur is a city with an urban-suburban feel, mixed well with the natural beauty of the Tennessee River. Its green-way and walk-ability attract black families with steady work prospects in manufacturing and healthcare sectors.
Decatur City Schools offer a wide spectrum of courses and have renowned programs established to level the talent potential students possess. Events such as the Alabama Jubilee Hot Air Balloon Classic do wonders for families that want to cluster together in every fun activity that is arranged. The city's affordability comparatively makes it advantageous for first time home buyers.
11. Dothan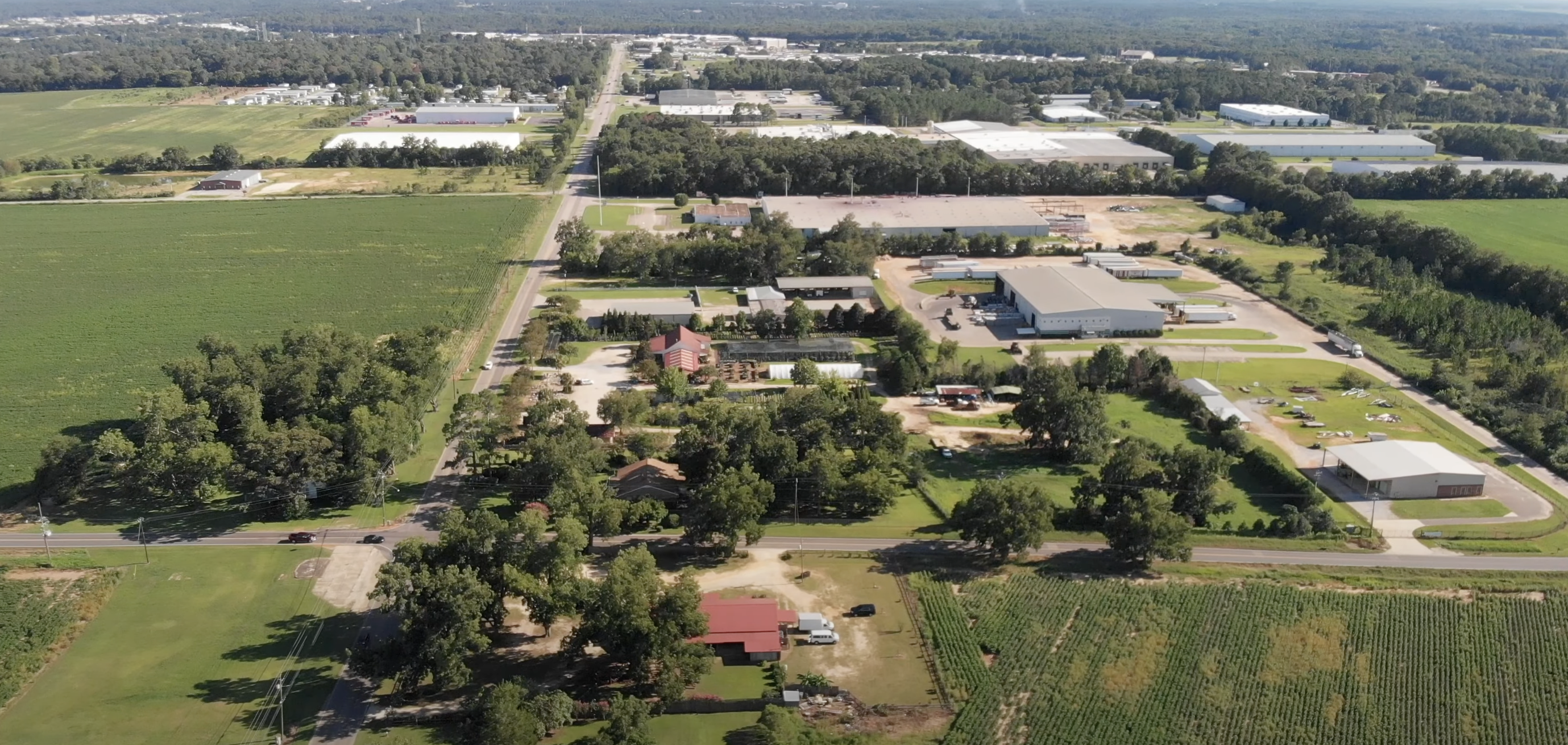 Dothan, the "Peanut Capital of the World," is located in southeastern Alabama, offering an affordable cost of living together with a feeling of tight-knit community spirit. It has an ideal location to be both a healthcare, transportation hub as well as a retail centre and provides ample opportunities for employment.
Dothan is one of the best places to live in Alabama for black families as it has a large black community, and celebrates diversity through festivals like the Wiregrass Blues Fest. The Dothan City Schools system is known for its dedication to the improvement of academic and extracurricular activities especially focused on advanced placement and career technical education.
10. Auburn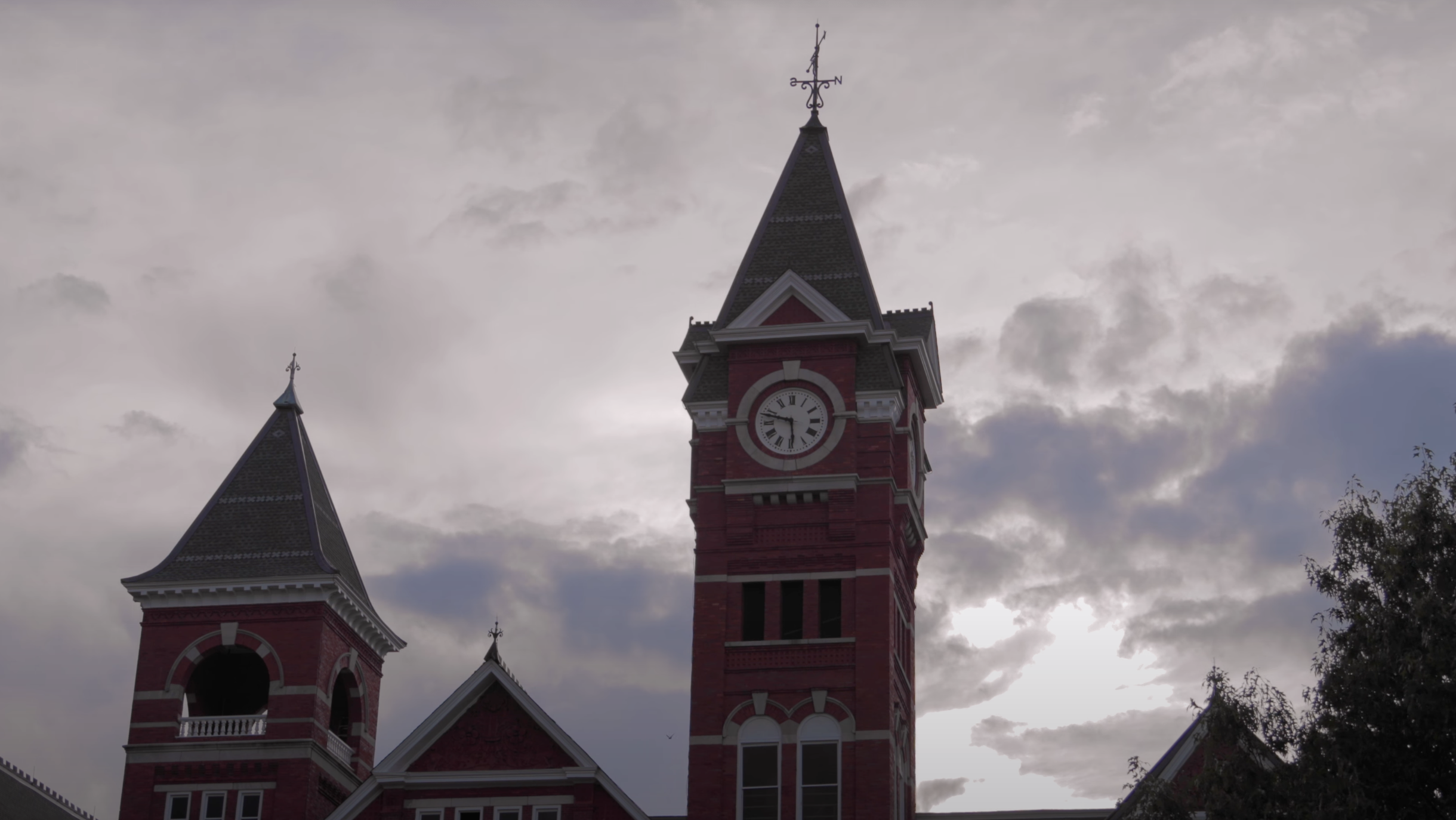 Auburn is the home to Auburn University and is a place with an environment of outstanding education, good jobs for individuals and families, and cultural enrichment. The city boasts a solid economy stamped by an excellent university where people get employed in sectors like education, research, health care, among others.
At Auburn University, the inclusive commitment necessitates several activities and programs that promote cultural diversity. As one of only ten school systems in Alabama to rank among the nation's best schools, Auburn City Schools have a typical student teacher ratio coupled with exceptional college readiness results. Additionally, because of its proximity to neighboring cities– Birmingham and Montgomery –the city provides endless opportunities for recreational activities and amenities (such as Chewacla State Park and an outstanding museum known as Jule Collins Smith Museum of Fine Art).
9. Prattville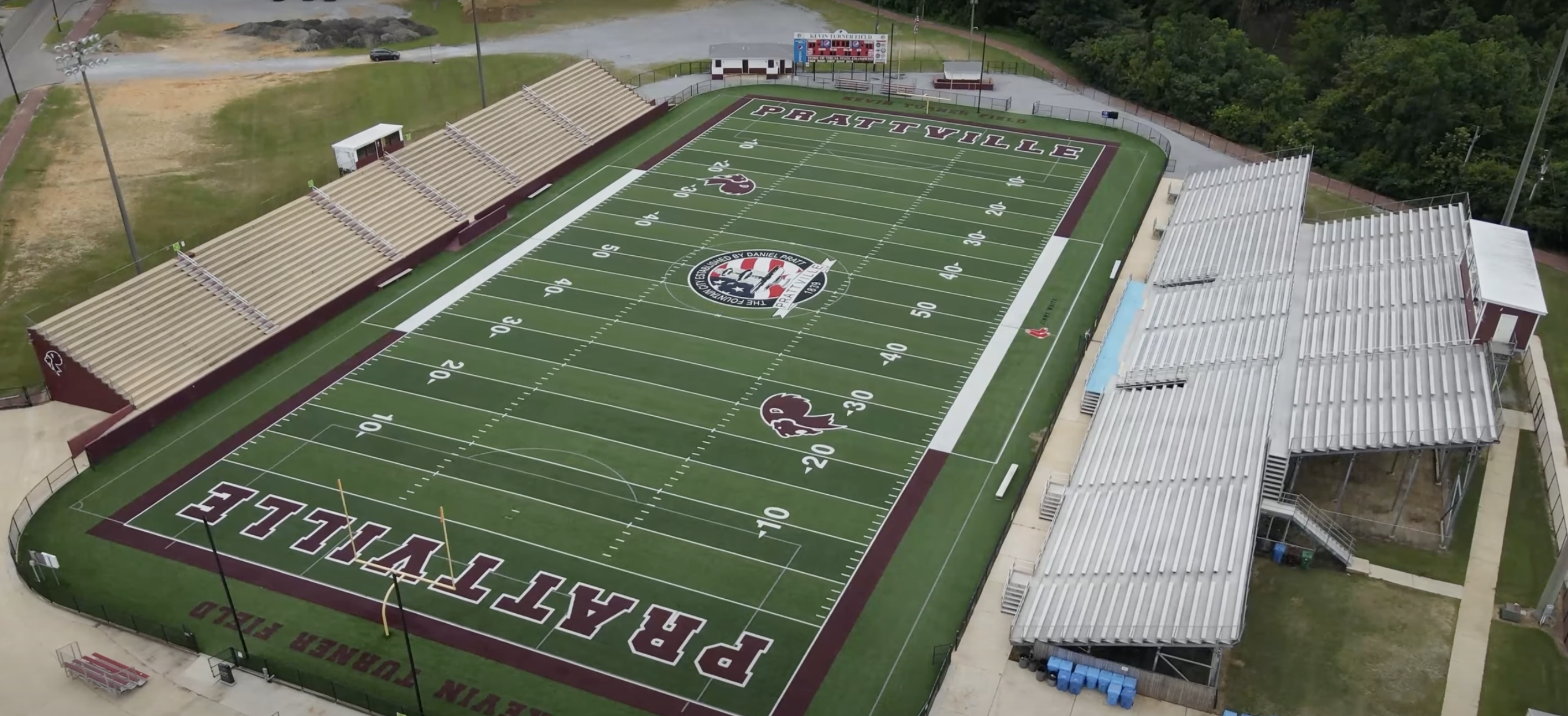 Prattville, popularly known as "The Fountain City" is an enticing place for black families who are looking to buy a small home in the suburbs with all the facilities of a city. The town has high employment rates, especially in sectors such as healthcare, manufacturing and retail trade.
The Autauga County School System provides a strong education framework. Furthermore, the city's various cultural events, such as the annual Prattville Service League Labor Day BBQ, nurture community integration. Its landscape dominated by numerous fountains and parks creates an ideal environment for a family to thrive.
8. Huntsville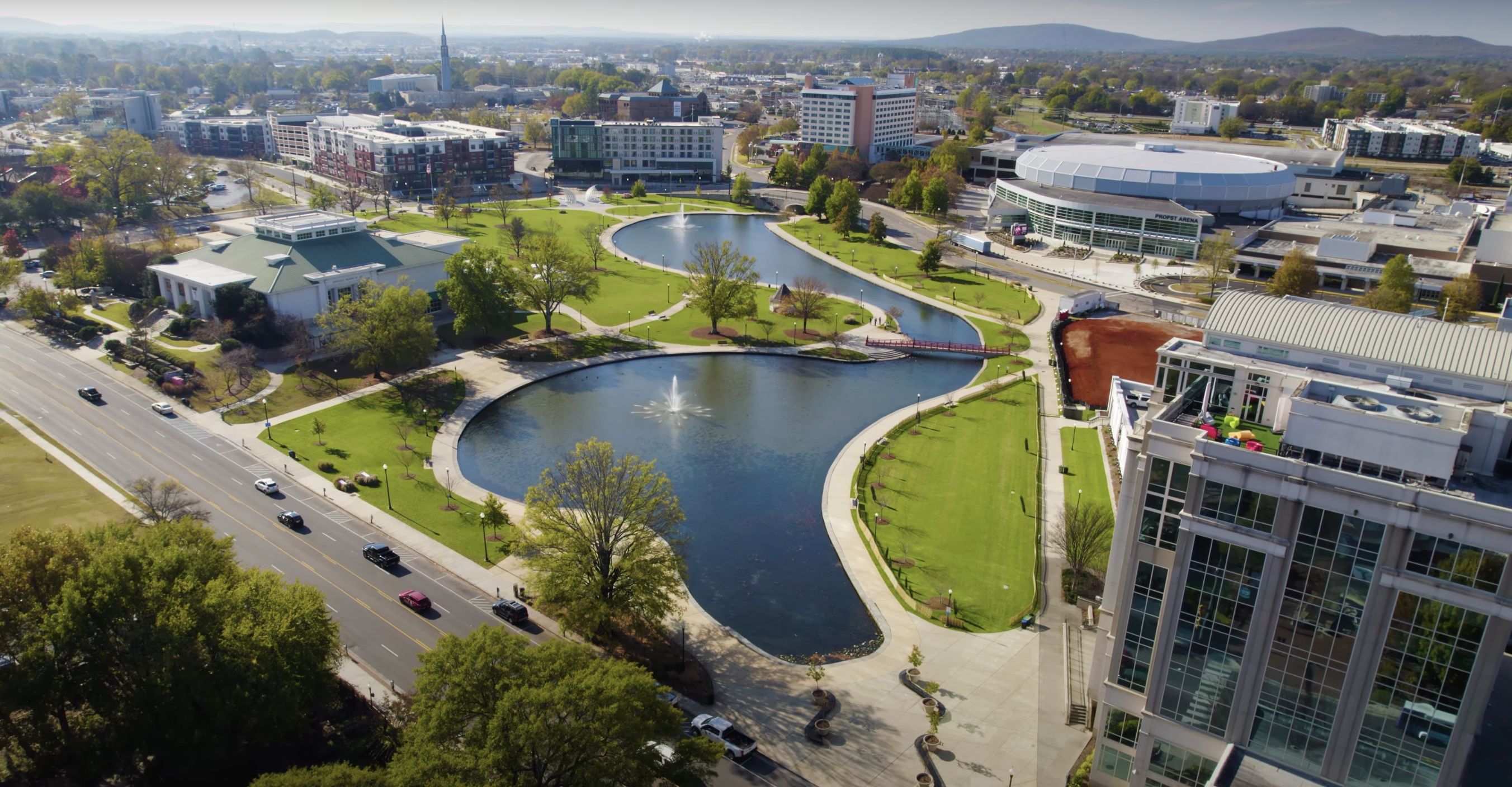 Huntsville is "The Rocket City," famous for its high-tech industries. Its aerospace and military technology are home to NASA's Marshall Space Flight Center as well as the U.S. Army's Redstone Arsenal. Huntsville provides a promising job market, particularly in STEM fields.
Huntsville City Schools have programs in advanced studies, technology, and performing arts. Its cultural diversity is borne down by different festivals like Panoply Arts Festival. The city has a low cost of living with an abundance of recreational activities that attract black families.
7. Fairhope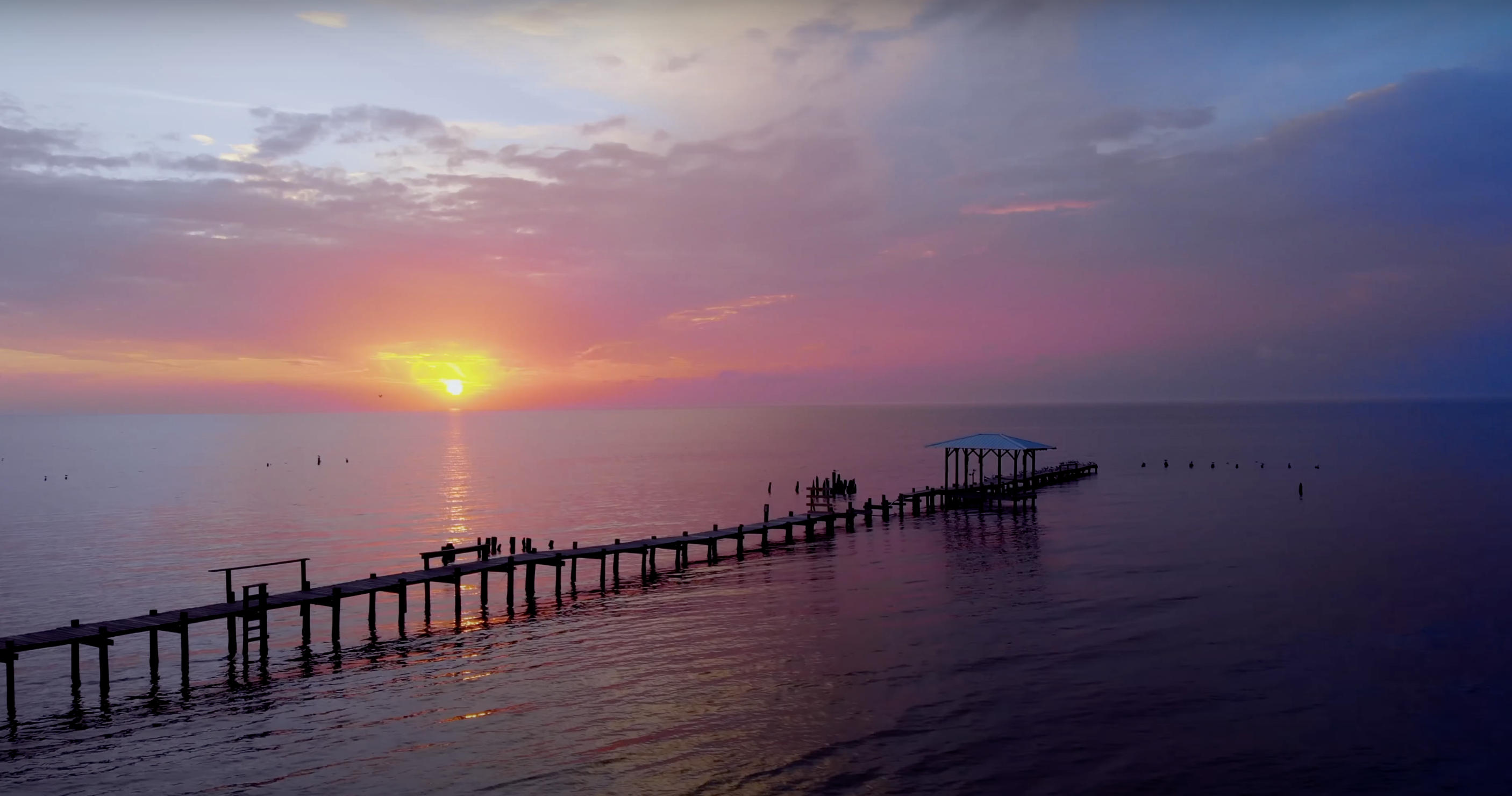 Nestled on the shores of Mobile Bay, Fairhope offers an enchanting coastal living experience. The city has a thriving arts scene, hosting events like the annual Fairhope Arts and Crafts Festival. Job opportunities abound in healthcare, education, and retail sectors.
Baldwin County Public Schools, serving Fairhope, have commendable academic and extracurricular programs. Additionally, the city is friendly to new arrivals, and initiatives promoting racial integrity and inclusivity have been implemented. The city, then, aptly qualifies as a "black-friendly" community or a term that broadly highlights minorities' sensibilities.
6. Hoover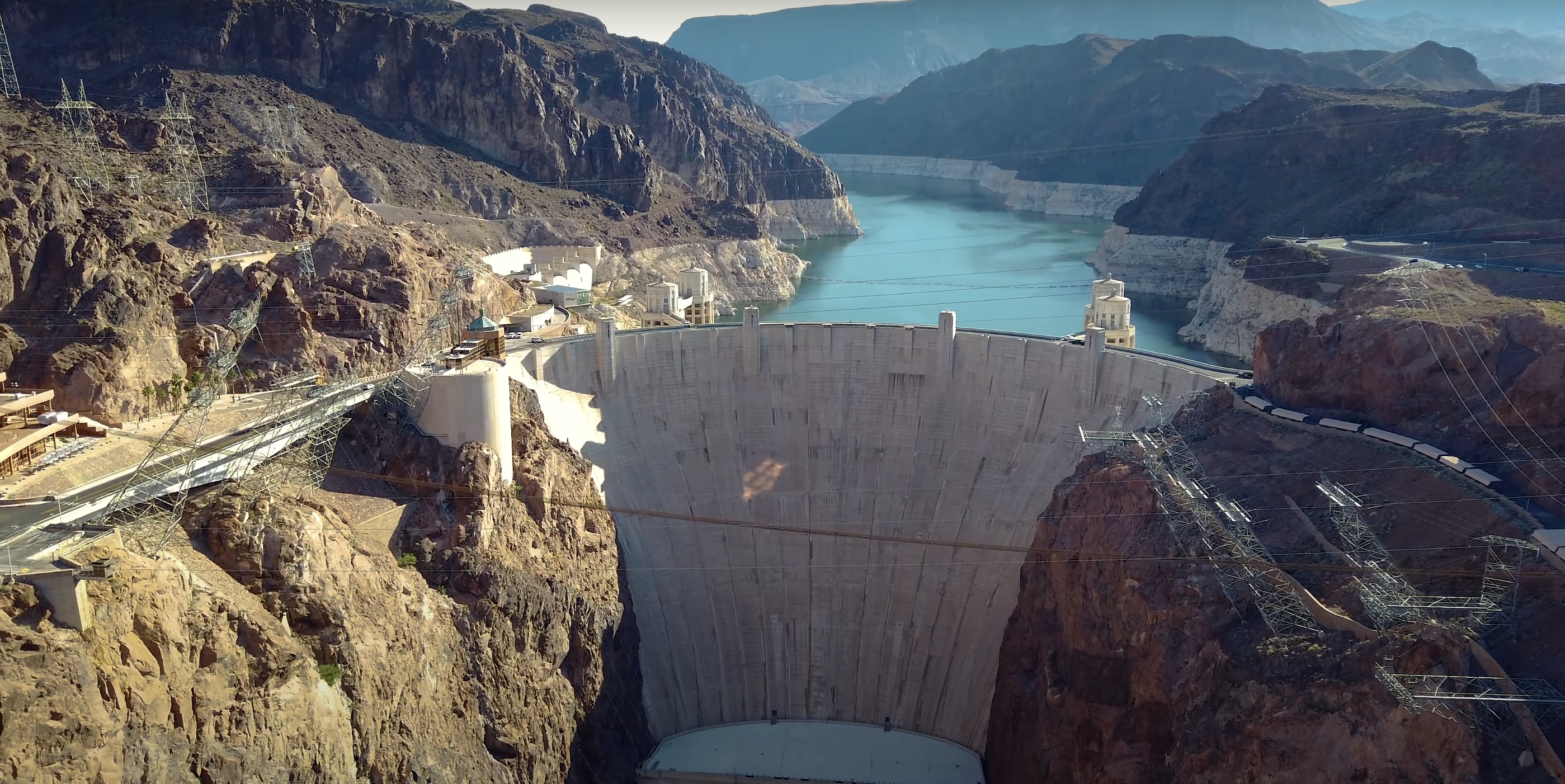 Hoover, a suburb of Birmingham, provides a lovely mix of urban elegance and suburban calm. Its economy is robust and dominated by sectors such as retail, healthcare, and professional services.
Hoover City Schools rank among the top in the state for their progressive educational and extra-curricular programs. The city has various events like SEC Baseball Tournaments and Hoover Hayride and Family Night, promoting a strong sense of community. With enough parks, shopping centers, as well as many dining options available, Hoover provides high quality family life.
5. Madison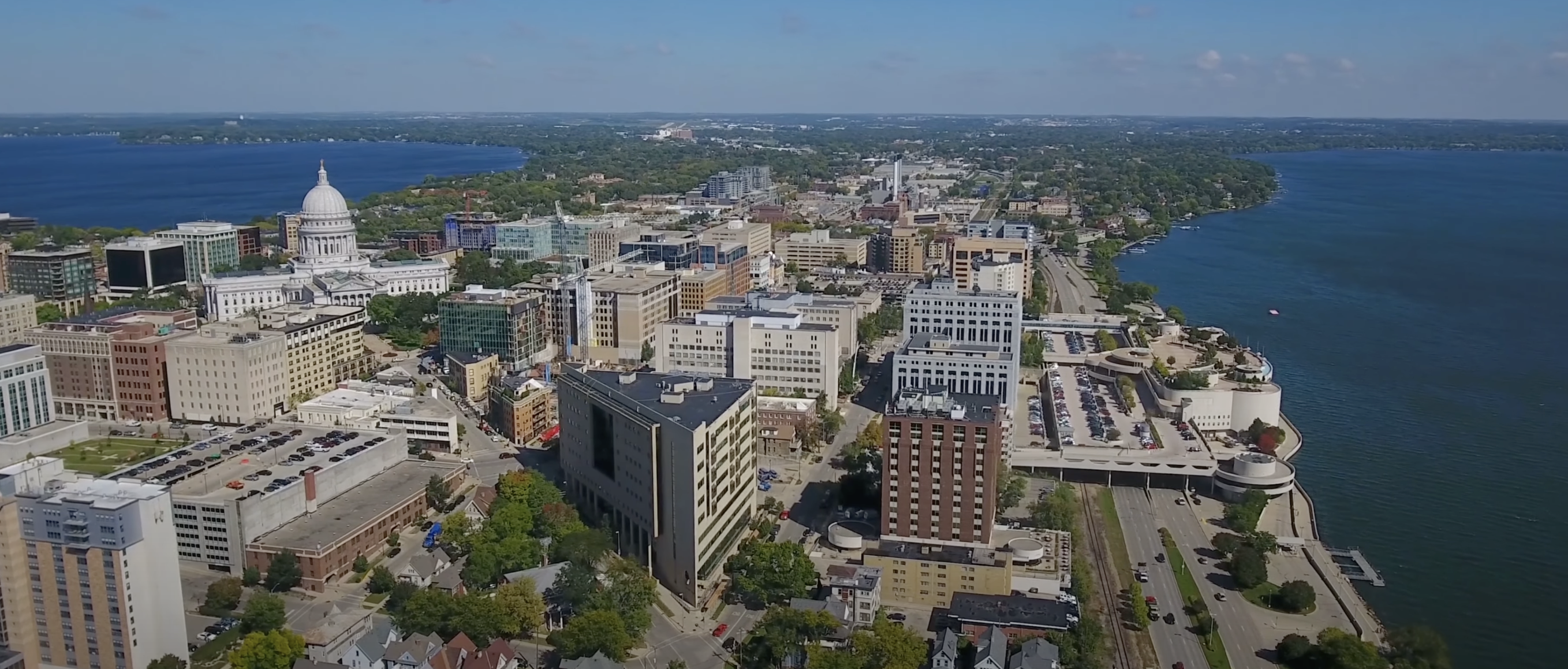 Madison is another notable point in northern Alabama due to its outstanding school system and a thriving economic circumstance. Residents have easy access to significant employment opportunities in technology and aerospace industries based in Huntsville.
Downtown Madison City Schools, lauded for their brilliant academics and extracurricular activities, encourage stimulated student education. The community is active and connected with initiatives like the Madison Street Festival. With good healthcare facilities and recreations established, Madison assures stable balanced and prosperous lifestyles to black families.
4. Mobile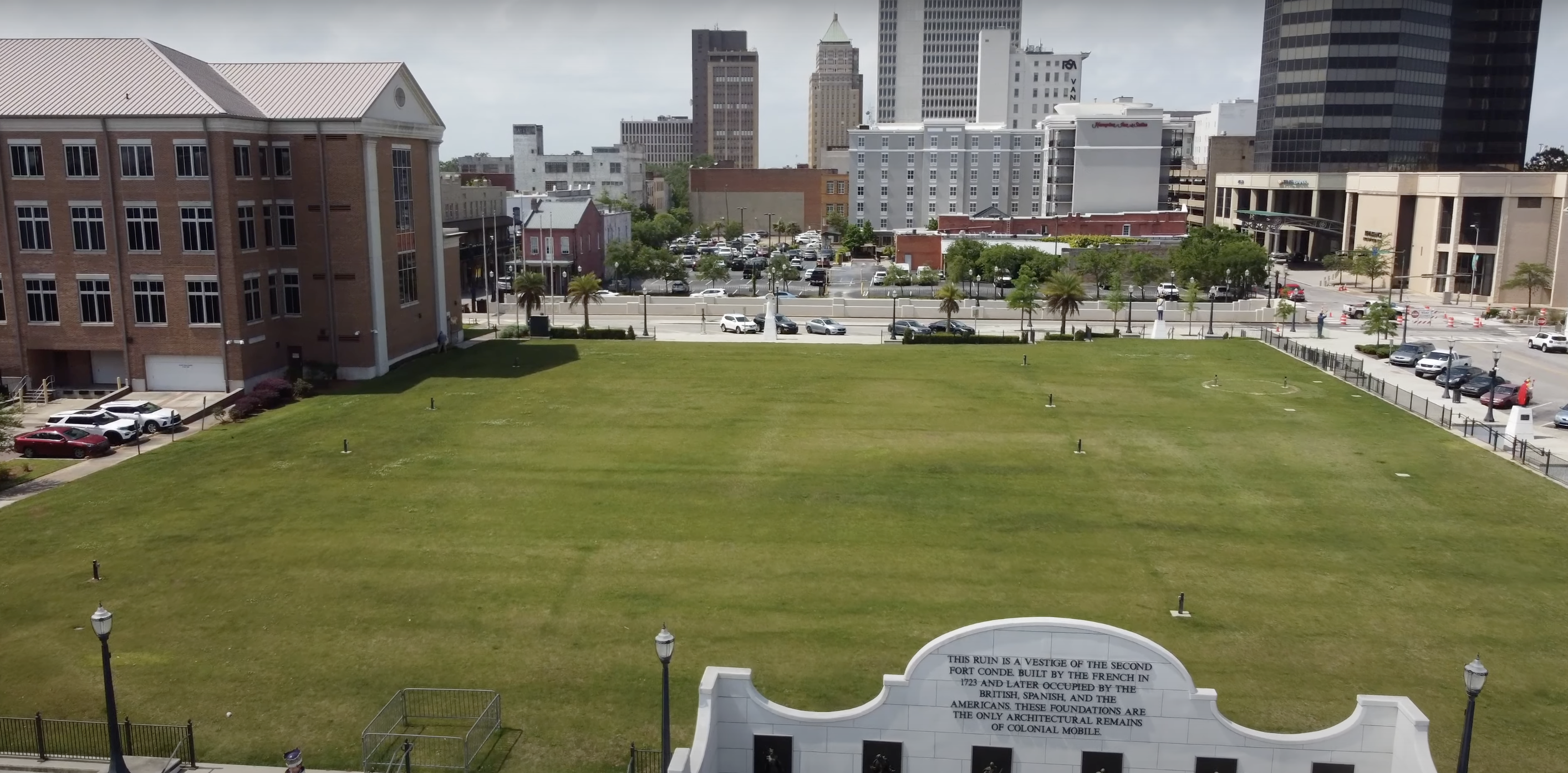 Mobile, a historic port city, offers a vibrant lifestyle imbued with rich cultural heritage. As Alabama's third-largest city, it provides ample job opportunities in sectors such as healthcare, shipbuilding, and aerospace.
The Mobile County Public School System offers innovative programs like the Signature Academies, focusing on career readiness. Annual events such as Mardi Gras and the BayFest music festival contribute to Mobile's cultural vibrancy. It is also a city rich in African American cultural heritage with deep depositions in black history, serving to nurture the spirit of belonging and community among today's black families.
Let's get into the 3 best places to live in Alabama for black families.
3. Montgomery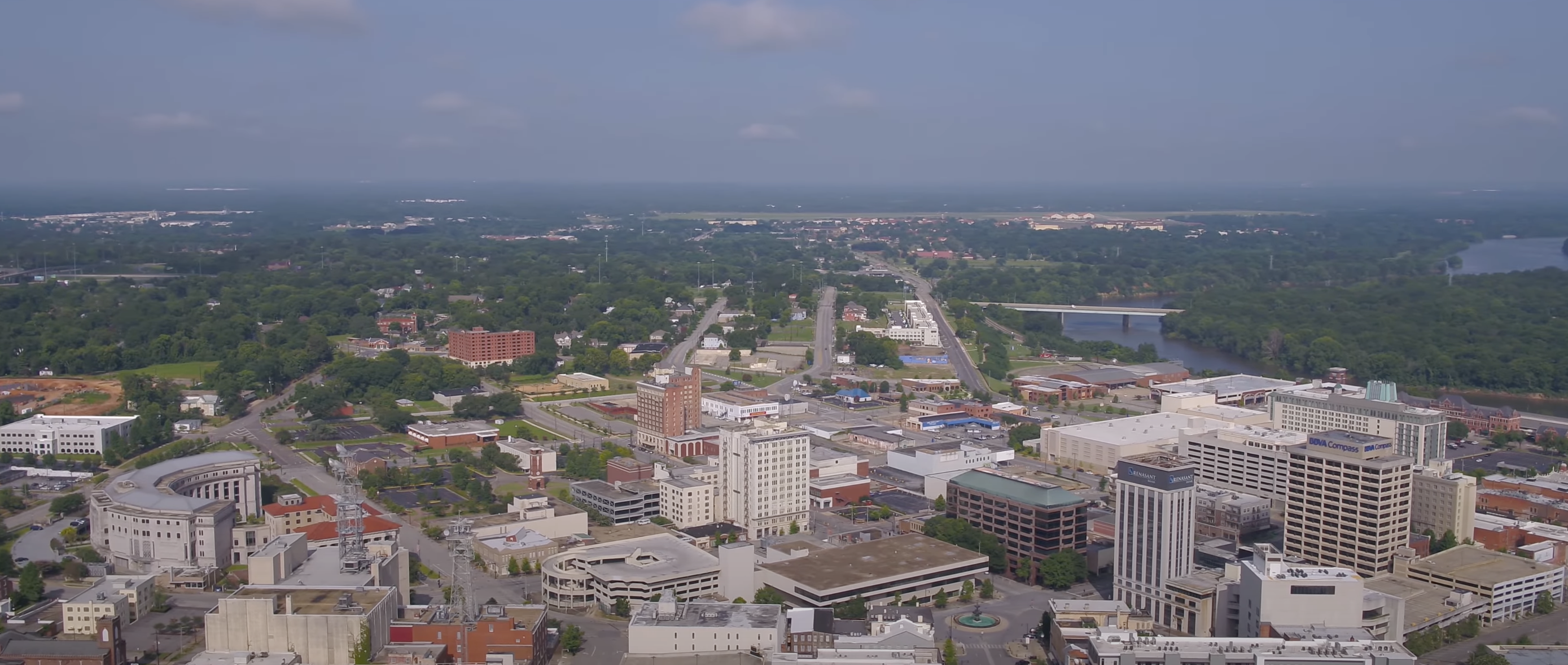 Montgomery is the capital and largest city of the state of Alabama. It has a culture that draws on its many historical artifacts of civil rights, music, and entertainment, as well as its present economy invested in technology and social connections. The city's job market is growing, with opportunities in government, healthcare, and manufacturing sectors. Montgomery Public Schools offer a variety of academic and extracurricular programs. Annual events such as the Montgomery Jubilee CityFest and Alabama National Fair facilitate community engagement. With several historical landmarks, parks, and museums, Montgomery serves as an enriching environment for black families.
2. Tuscaloosa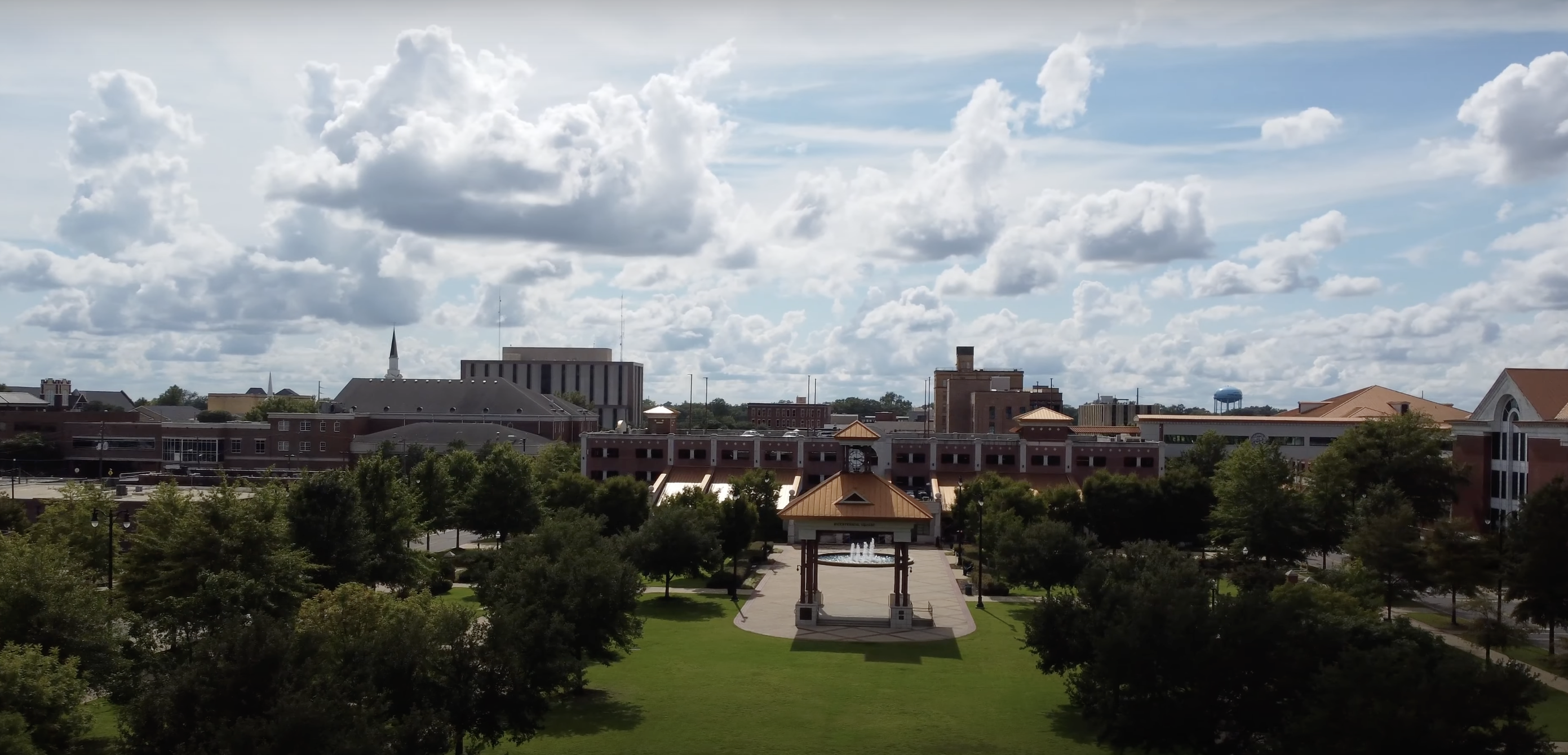 The city of Tuscaloosa, located in the University of Alabama home state, is populated by students and families vying for education, employment, and entertainment. The university profoundly influences the economic climate and multicultural blend of people found within the city.
The Tuscaloosa City Schools nurture individuality through an enriched learning environment and emphasize academic excellence combined with social-emotional learning. With several cultural events, sports, and outdoor activities, Tuscaloosa fosters an engaging community atmosphere. Apart from being very progressive and rich in culture, Tuscaloosa commitment to promoting racial equality and inclusivity further cements its appeal to black families.
1. Birmingham – Best Place to Live in Alabama for Black Families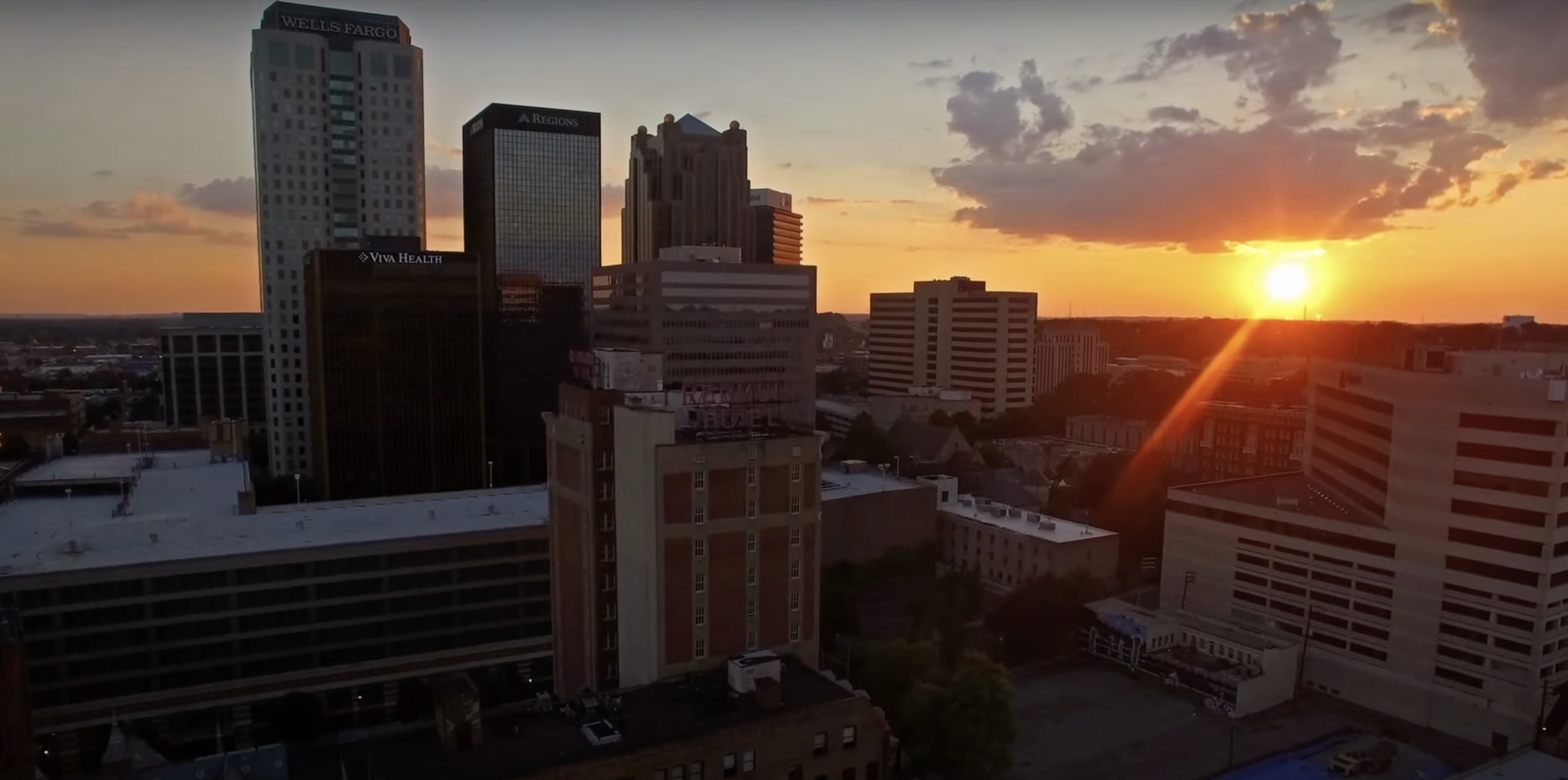 Birmingham, Alabama's largest city, takes the crown as the best place to live in Alabama for black families. Its historical affiliation with the civil rights movement gives it a popular cultural tail. Birmingham illuminates both culturally and economically, functioning as a powerful engine of growth that provides education and employment opportunities in several sectors. This also makes Birmingham one of the best places to live in Alabama for young adults and professionals.
The Birmingham City Schools system has several schools recognized for their academic excellence and diversity. Birmingham's cultural scene is vibrant, with festivals like the Sidewalk Film Festival and the Taste of 4th Avenue Jazz Festival. The city's dedication to diversity, equality, and community engagement, coupled with its range of opportunities and amenities, make Birmingham an ideal home for black families.
Related Articles
The 20 Best Places to Live in South Carolina for Black Families
12 Best Places to Live in Texas for Black Families