Best Places to Live in California for Black Families
Families of different origins may find a diverse and unique environment in California, sometimes known as the Golden State. Beautiful beaches, vibrant towns, green space and towering redwoods that lure tourists from across the world may all be found in this state. It's important to take into account aspects like the availability of inclusive communities, quality of education, financial prospects, safety, access to healthcare and cultural activities when choosing the ideal areas for Black families to live. In this post, we'll look at the 12 best places to live in California for black families. These cities provide a good mix of these crucial qualities. If you're a black family looking to relocate in one of the best states in America, this is the perfect article.
Click here for the best places for black families to live in Texas.
12. Riverside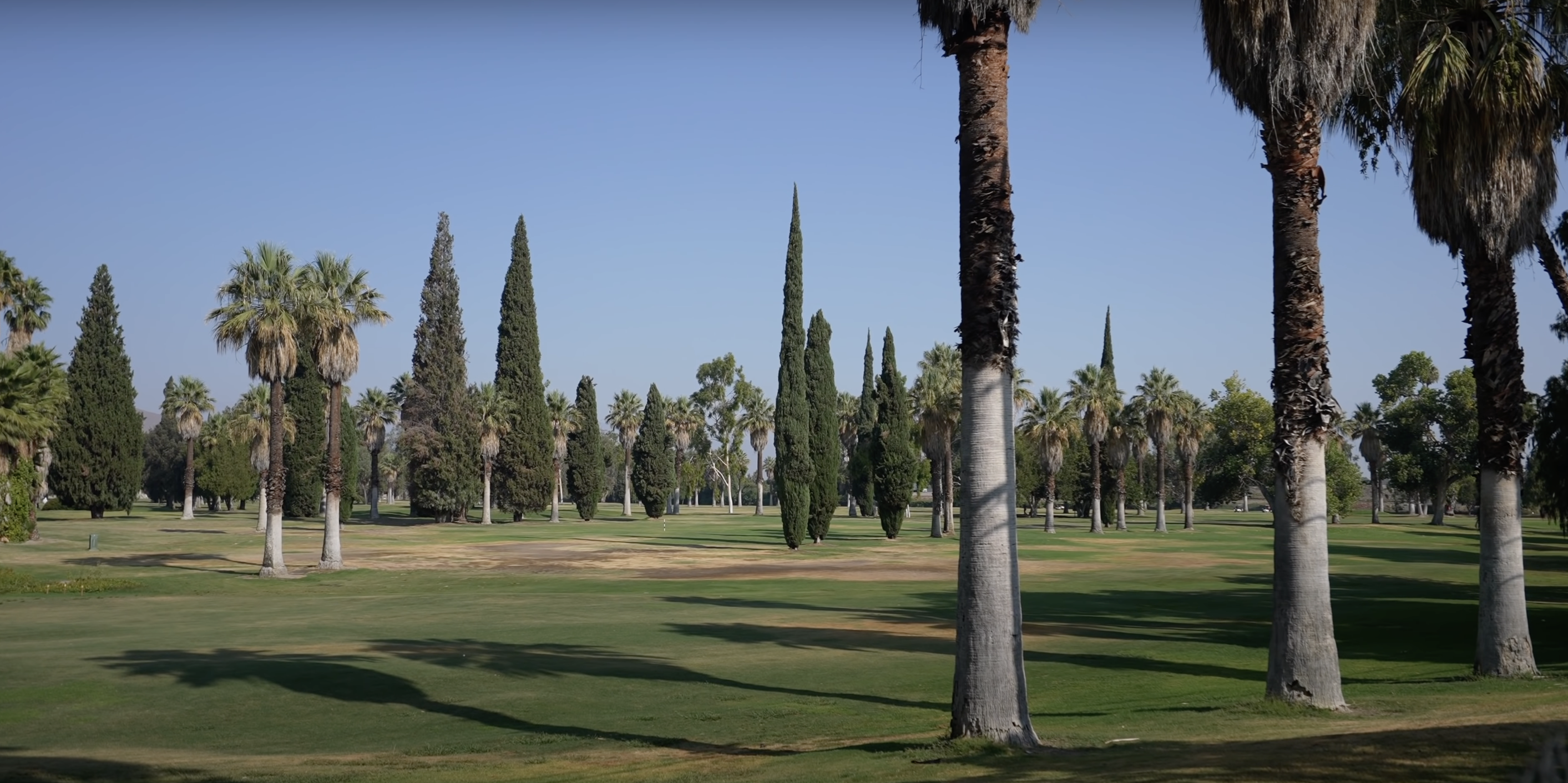 For Black families, Riverside in Southern California offers a calm and inviting environment. The public education and school system has a good reputation, and institutions like Riverside STEM Academy have received excellent marks. Additionally, Riverside holds a number of cultural events every year that encourage diversity and harmony. A long-standing custom that honors Black culture and heritage is the Riverside Black History Parade and Expo. Additionally, Riverside is a desirable location for families looking for a secure and cheap living environment. The housing options are affordable in comparison to other Californian cities. Also, its low crime rate, making this one of the best places to live in California for black families.
11. Long Beach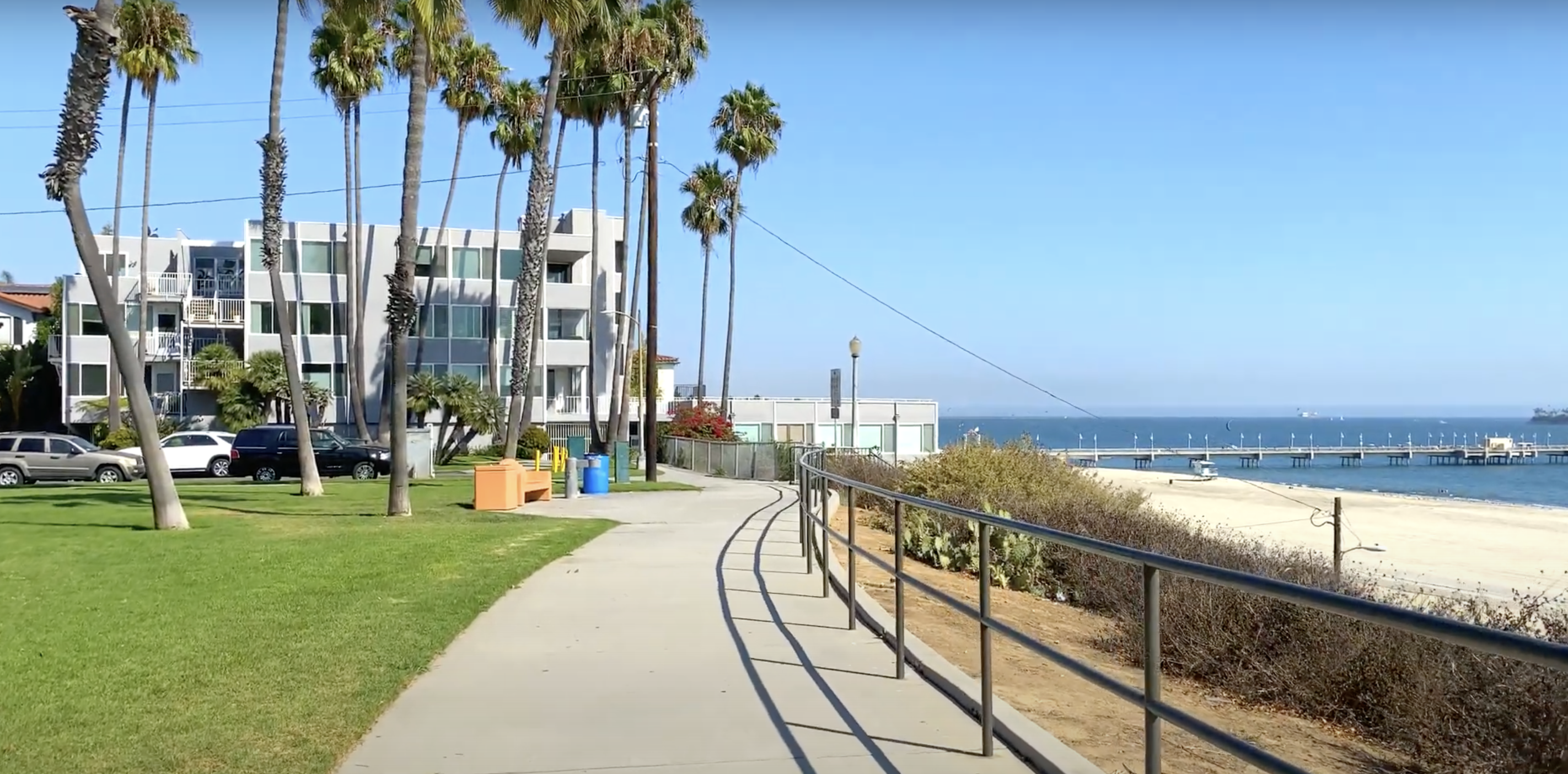 Long Beach, which is well-known for its exciting waterfront activities, has diversity and includes a sizable Black population. There are several parks and leisure areas there that provide a wide range of family-friendly activities. Long Beach is also home to a reputable educational system that offers its residents and children a top-notch education. The African American Cultural Center of Long Beach, aims to enhance the cultural life of Black people and families, is one of several projects the city has started to promote diversity and representation.
10. Sacramento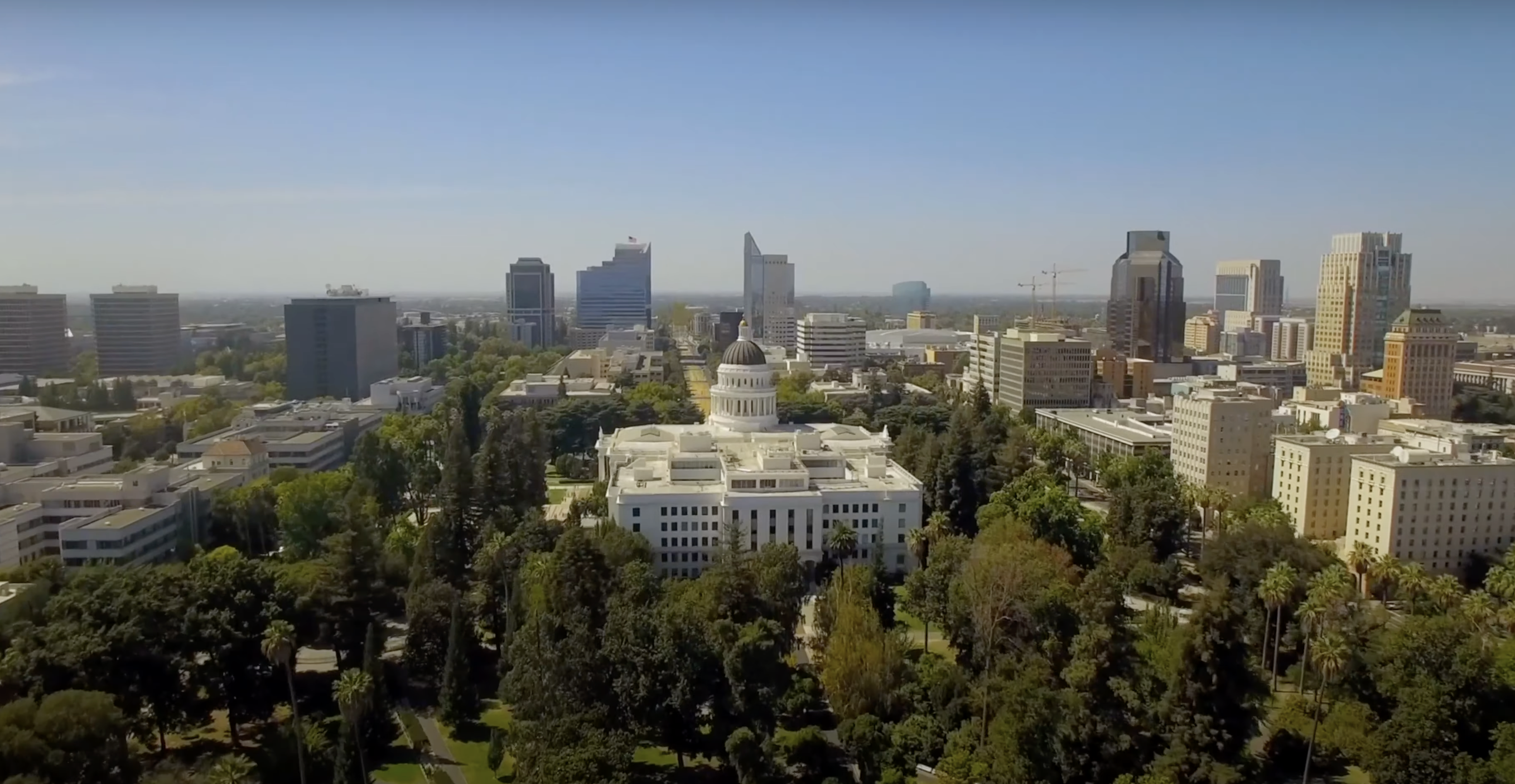 Sacramento, the state's capital, has a diverse atmosphere, including a burgeoning Black community. The community takes pleasure in having some of California's top-notch public schools, including West Campus High School and Mira Loma High School. Additionally, it sponsors activities that honor and advance the socioeconomic advancement of the Black community, such as the Sacramento Black Expo. Additionally, Sacramento is a popular vacation spot for Black families due to its inexpensive cost of living in comparison to other Californian towns and its abundance of family-friendly attractions, and excellent neighborhoods.
9. San Diego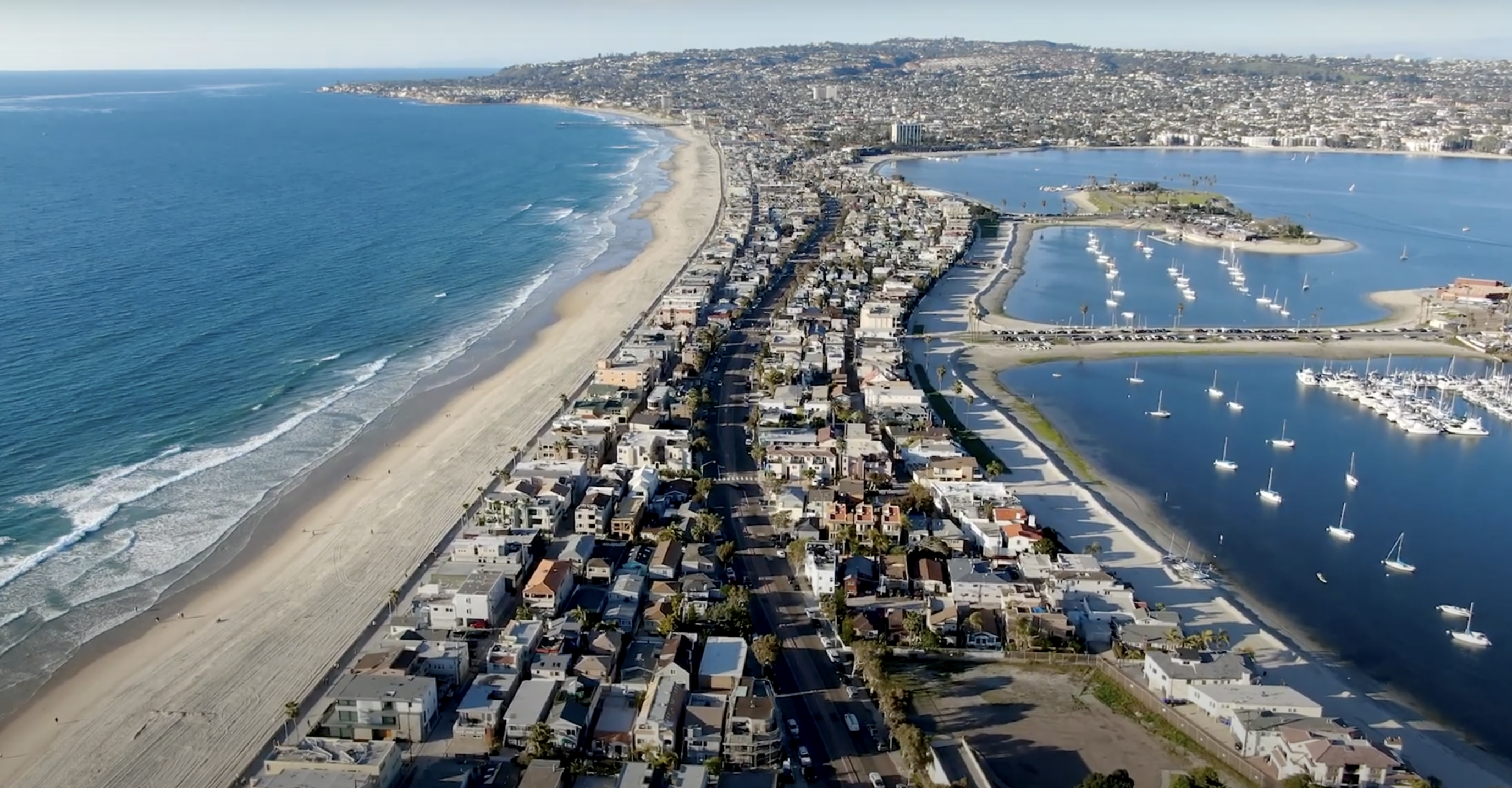 San Diego has a diverse community and is well renowned for its wonderful weather and outdoor activities. The city provides a high level of life together with affordable housing, first-rate medical centers and educational institutions. Urban areas in San Diego that have seen significant development, including Normal Heights and South Park, demonstrate a strong feeling of community. The median household income in San Diego is just over $90,000. House Organizations like the San Diego Black Chamber of Commerce support the Black community's economic growth and empowerment.
8. Hayward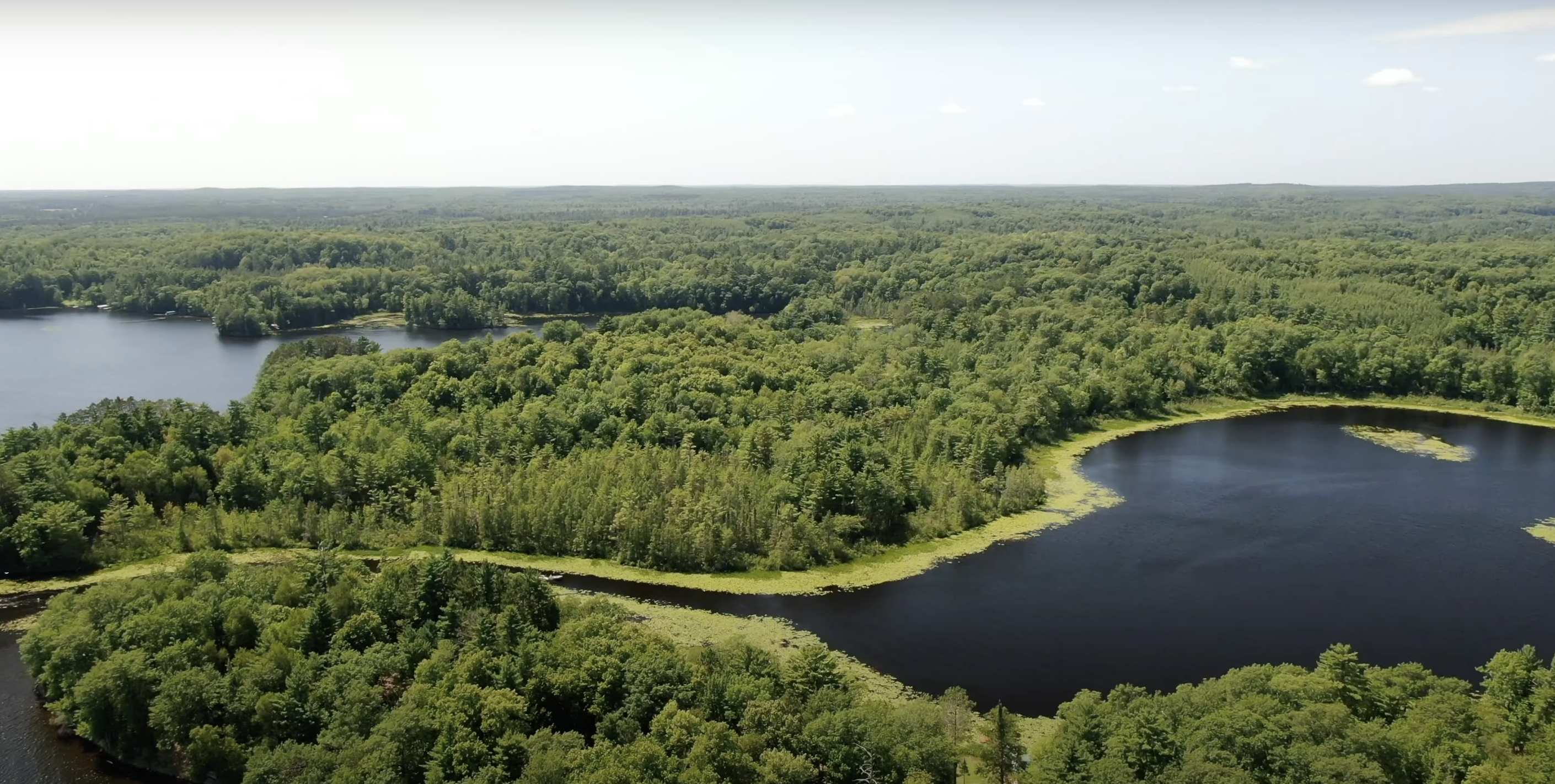 Another great city with great schools and a sizable Black population is Hayward. It is situated in the East Bay region, providing quick access to San Francisco and Silicon Valley's business prospects. There are several excellent parks, libraries, and schools in Hayward. With initiatives like the Hayward Black History Month Celebration, which fosters knowledge of and respect for Black history and culture, the city supports the Black community.
7. Pasadena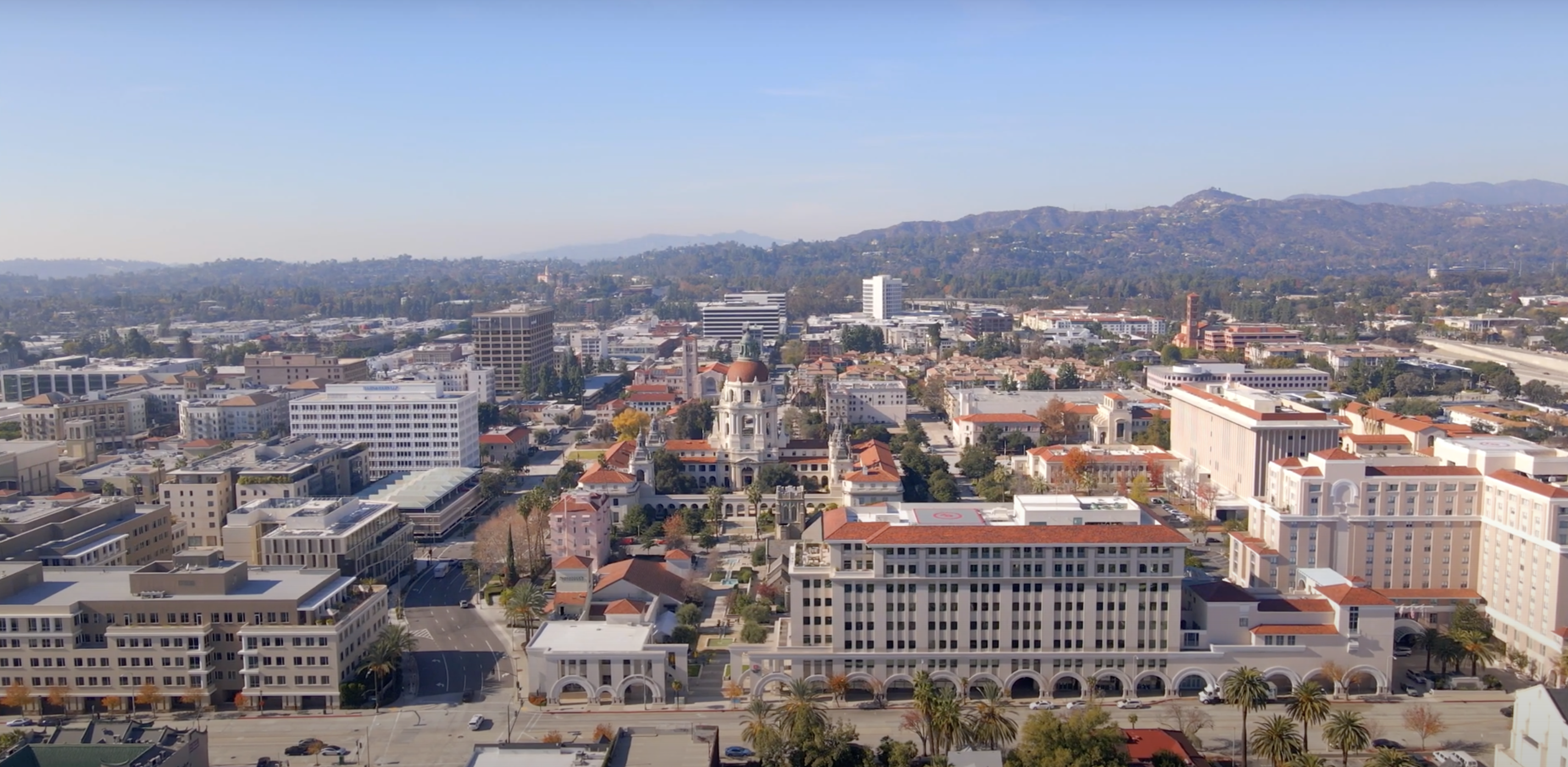 The vibrant culture and deep historical roots of Pasadena are well recognized. There is a sizable Black community there, and there are many amenities tailored to family needs. Marshall Fundamental is one of the esteemed schools in Pasadena. The city hosts an annual Black History Parade, one of the oldest and most enduring in California. Pasadena is a fantastic area for Black families to reside because of this, as well as its strong sense of community and low crime rate.
6. Inglewood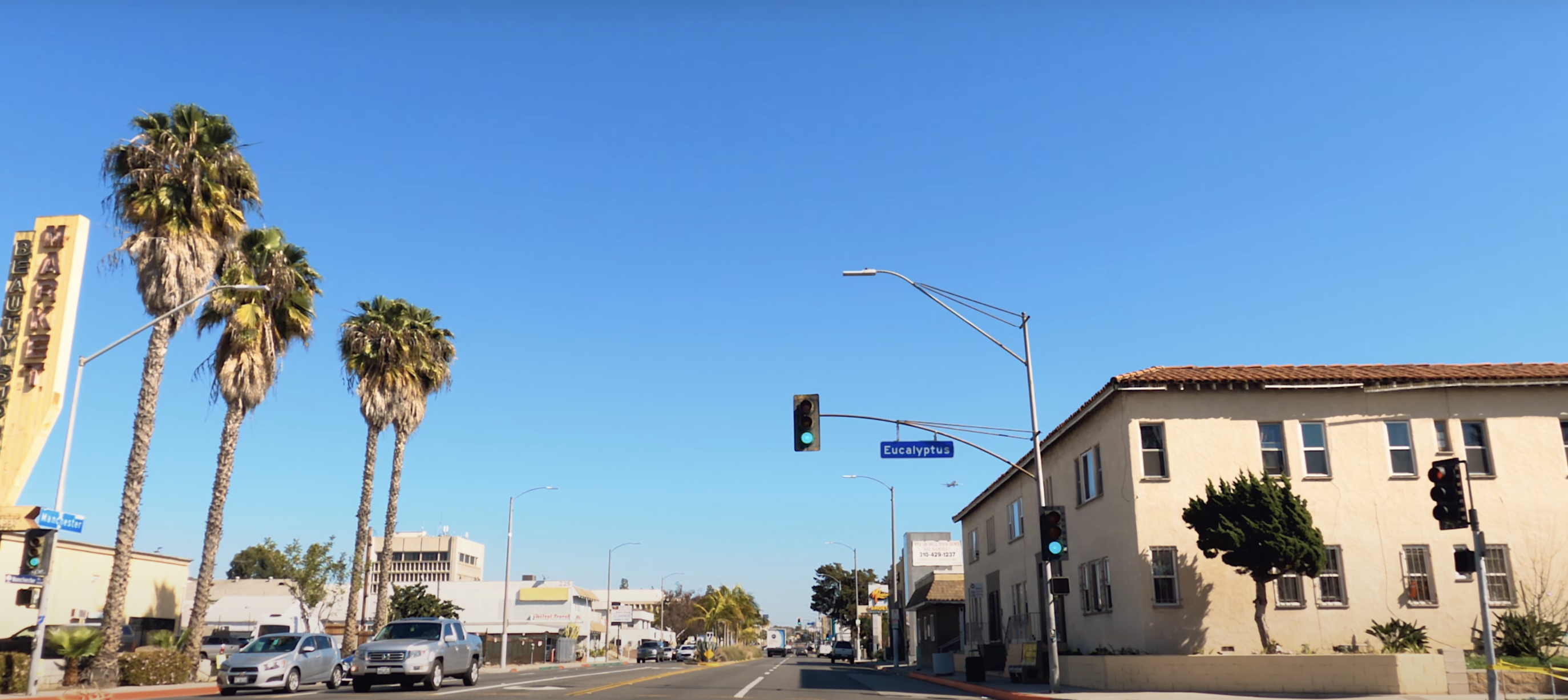 The Black community in Inglewood, which is adjacent to Los Angeles, is renowned for its warmth and friendliness. The small city has a number of facilities geared at families, such as parks, libraries, and community centers. Families who place a high priority on education may choose to consider Inglewood that has reputable schools like La Tijera School. The Inglewood Southside Christian Church, a pillar of the community with a number of outreach initiatives, is also located in the city.
5. Oakland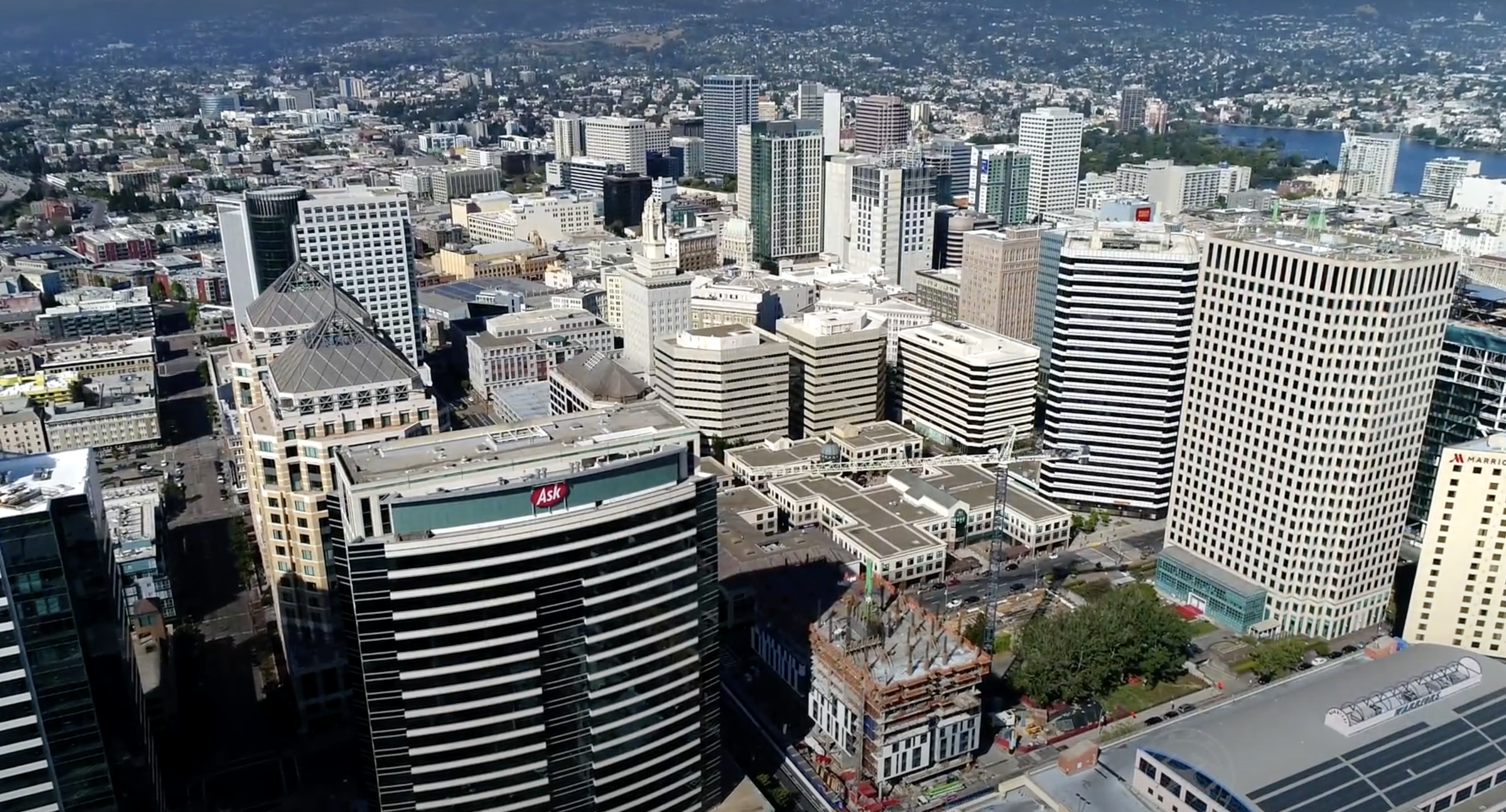 A deeply rooted and active Black community may be found in Oakland, which is part of the San Francisco Bay Area. Some of the state's top educational institutions, like Oakland Technical High School, are located in the city. The annual Oakland Black-Eyed Pea Festival, a celebration of African and African-American culture, is one of the city's most well-known cultural events. It is also noted for its rich Black heritage. Black families may find the city to be an appealing choice due to its numerous programs for cheap housing and its potential for economic growth.
4. Los Angeles
Southern California's financial, cultural and commercial hub, Los Angeles, is one of the best places for black families to live in the USA. The Pan African Film Festival is one of the many celebrations of Black heritage and culture held in the city. The Los Angeles Center for Enriched Studies is one of the top universities in California. Los Angeles is such a large city that appeals to young professionals and Black families as a desirable alternative because of its sizable work market and possibilities for cultural exposure. Another another benefit of living in this great place is the amazing public transportation.
3. Baldwin Hills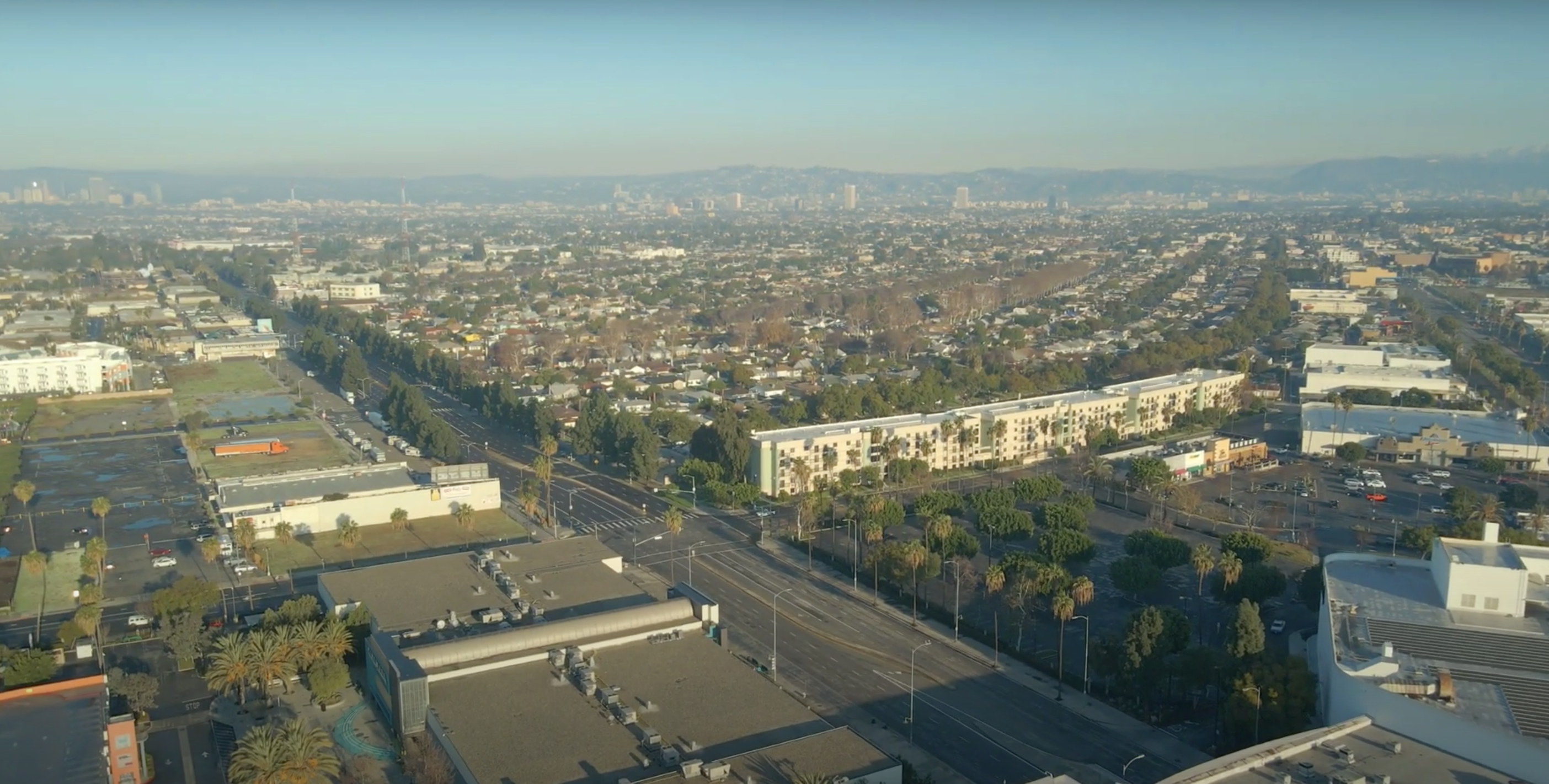 In the southwest of Los Angeles, in the area of Baldwin Hills, there is a large and growing Black community. There are several top-notch schools there, and there are many family-friendly activities available. Baldwin Hills has developed a reputation as the "Black Beverly Hills" due to its strong promotion of Black companies and cultural heritage. Baldwin Hills is one of the best areas for Black families because of the strong feeling of safety, community, good schools, and economic prospects.
2. View Park-Windsor Hills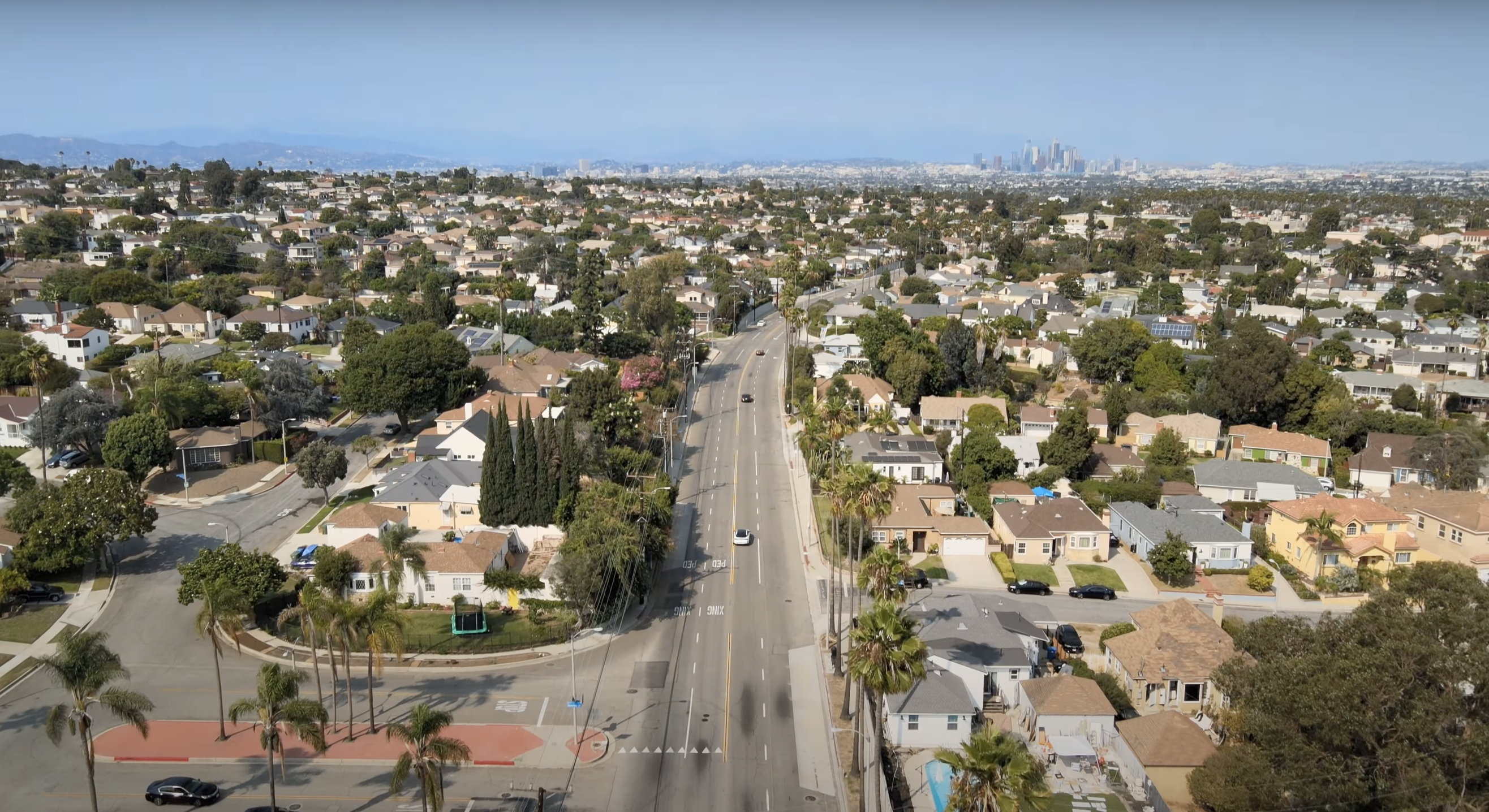 One of the wealthiest predominantly Black communities in the country is View Park-Windsor Hills, which is a part of Los Angeles County. This neighborhood has a wide range of services, such as parks, leisure areas, and recognized schools like Windsor Hills Mathematics Science. In addition to being safe and flourishing, the area supports Black culture and black business owners, making it a one of the best places to live in California for black families.
1. Ladera Heights
A thriving neighborhood in the West of Los Angeles, comes in first place on the list of the best places to live in California for black families. Ladera Heights, which is well-known for its wealth, provides black residents with a secure setting with a variety of libraries, parks, and top-rated schools, including Ladera Heights Preparatory School. Black families may prosper in the neighborhood because it takes pride in supporting Black businesses and culture. Ladera Heights is our top option because it prioritizes developing a strong feeling of community and belonging for Black families in addition to luxury and comfort.
Conclusion
Many unique and friendly communities may be found in major cities across California compared to other states. The state provides a wide range of alternatives for Black families to make sure they feel valued, secure, and given access to all the comforts needed for a fulfilling life. The Golden State aims to accommodate the many requirements and preferences of its Black populations; whether it's the tranquil ambiance of Riverside, the cultural richness of Long Beach, the economic prospects in Oakland, or the wealth of Ladera Heights. For more information regarding California, read our article 12 Best Places to Live in California for Young Adults and Professionals.
Related Articles
Best Places to Live in Pennsylvania for Black Families