Best Places for Young Adults to Live in Michigan
Michigan, also known as the Great Lake State, has become increasingly appealing to young adults. The state features an array of possibilities for those seeking a well-rounded lifestyle in Michigan's stunning natural landscapes; its dynamic culture and robust economic prospects. In this guide, we explore the top 13 best places for young adults to live in Michigan. Our evaluation encompasses essential factors like job opportunities, affordability, educational options, social activities, and overall quality of life. Join us as we uncover the best places to reside in Michigan that offer an ideal living environment for young adults.
For the best places to live in Maryland for young adults and professionals, read this post.
13. Lansing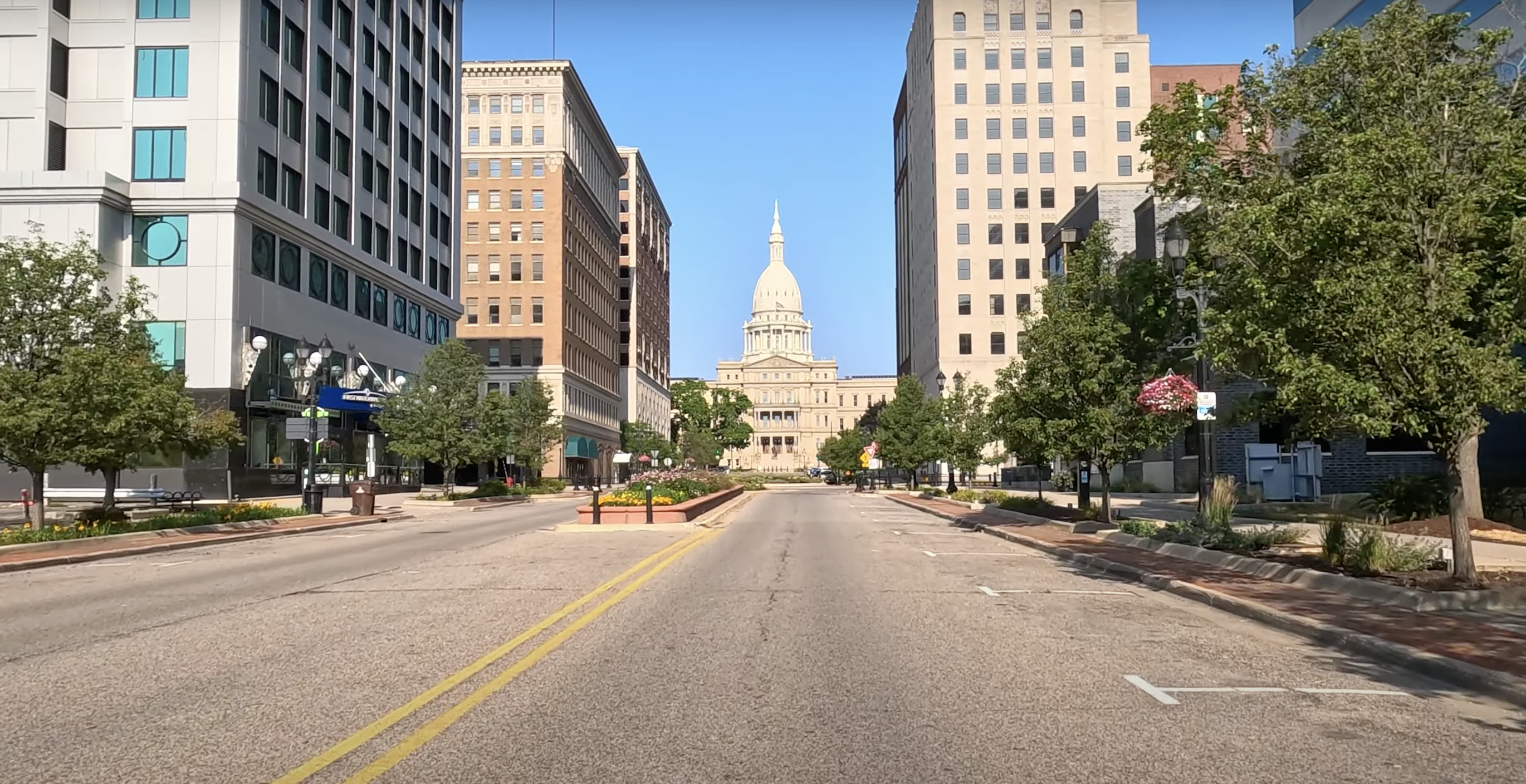 Starting our list of the best places for young adults to live in Michigan is Lansing, the state's capital city. Lansing is the fifth-largest city in Michigan and a cultural, educational, and governmental hub. Having two medical schools, two law schools, and famous Michigan State University nearby renders Lansing an excellent location for education and careers. Its vibrant nightlife, a plethora of recreational activities, and reasonably priced rental market make it an attractive destination.
12. Grand Rapids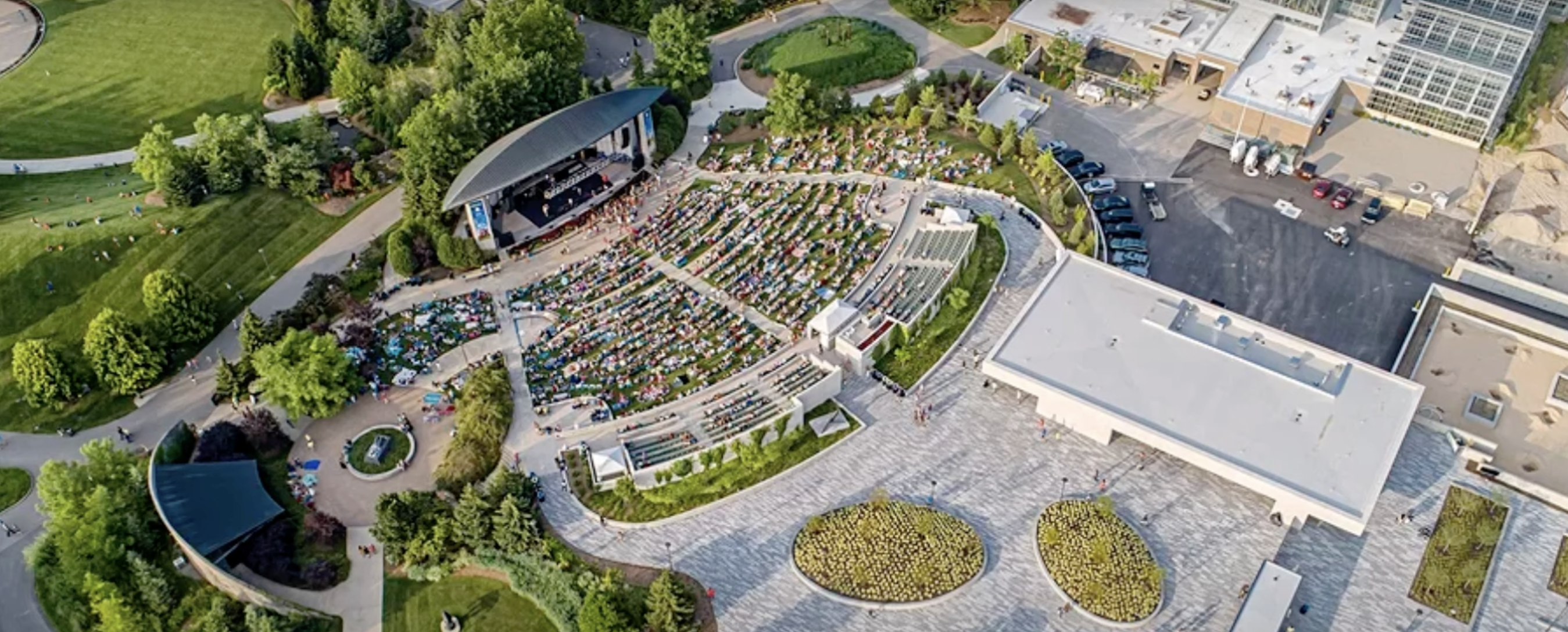 Next on our list is Grand Rapids, known for its dynamic art scene and craft breweries. Young adults in Grand Rapids enjoy a bustling city life combined with the accessibility of outdoor pursuits. The city is within 30 minutes of Lake Michigan's stunning beaches and also hosts the world's largest art competition, ArtPrize, making it a paradise for creatives.
11. Holland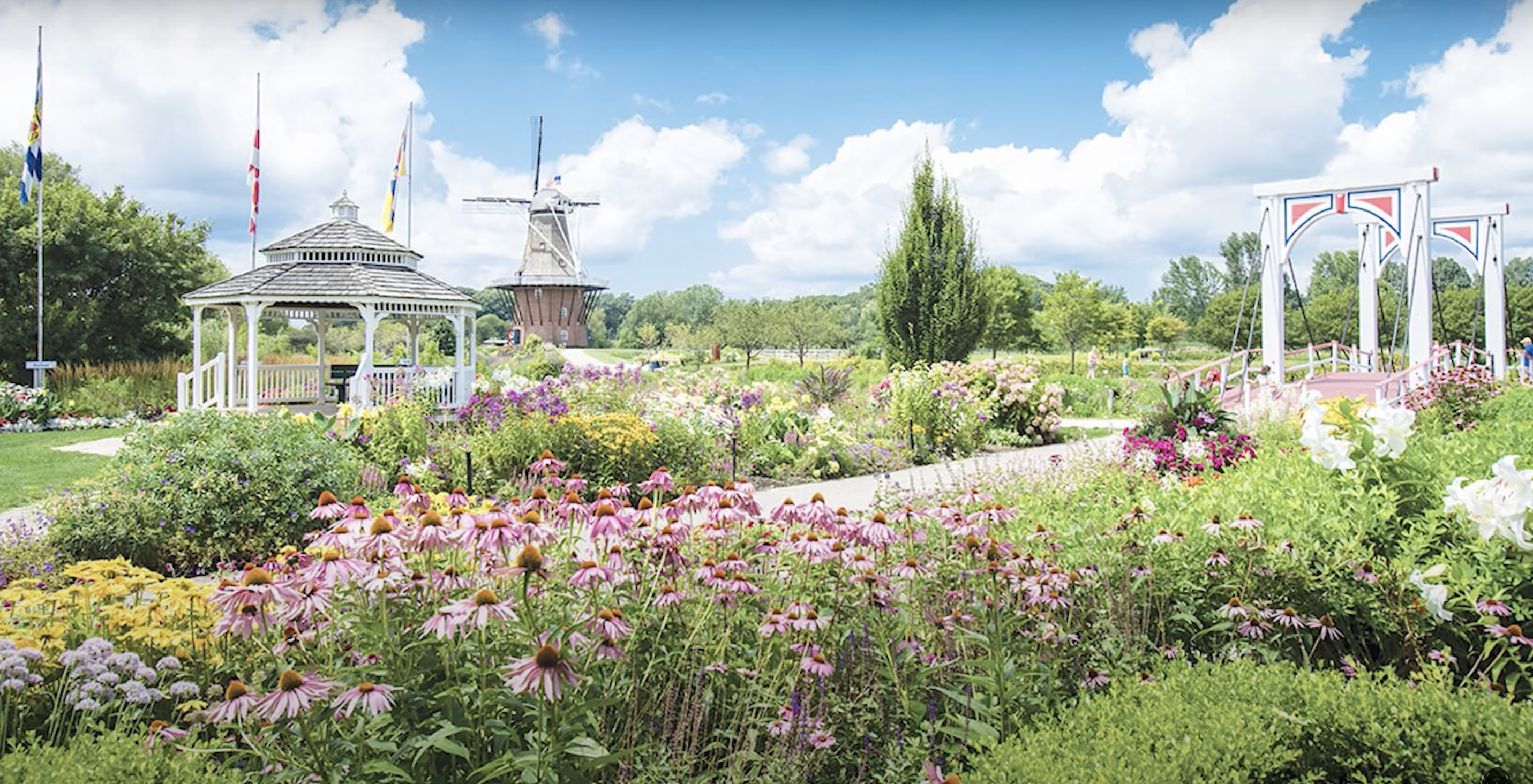 Holland is a city that offers the charm of a small town with the amenities of a larger city. Home to Hope College and a number of corporations, Holland presents both educational and career opportunities for young adults. The city is famed for its tulip festival and Dutch heritage, providing a unique cultural experience. A combination of affordable living and a bustling social scene makes Holland one of the best places to live in Michigan for young adults.
10. East Lansing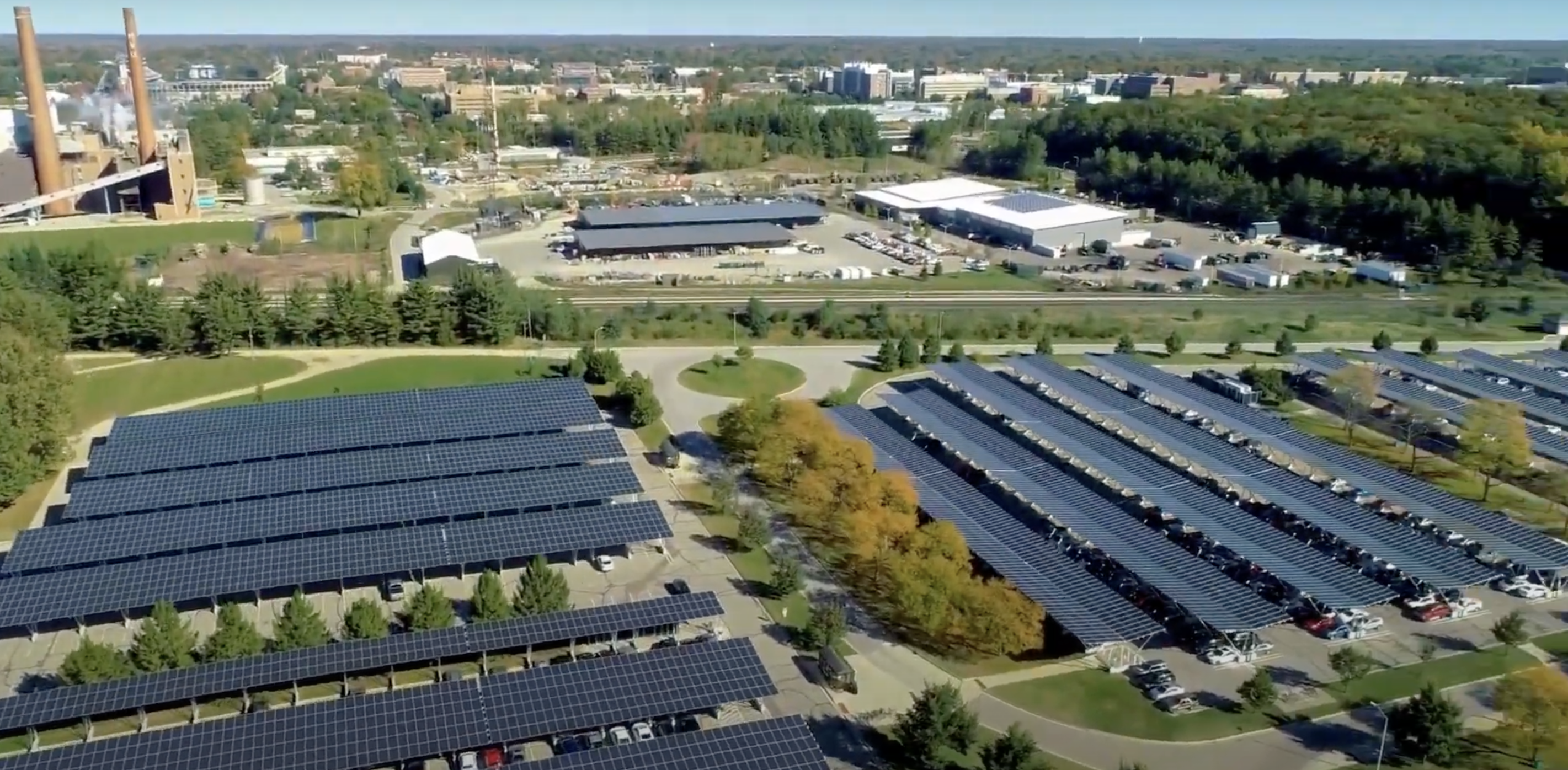 East Lansing, primarily known as the home of Michigan State University, provides a collegiate environment that is attractive to young adults. Beyond the university, everyday life extends to a multitude of cultural activities, outdoor pursuits, and energetic nightlife. East Lansing's living costs are slightly higher than other Michigan cities; however, they can be balanced out by the volume of opportunity that is available to residents.
9. Ferndale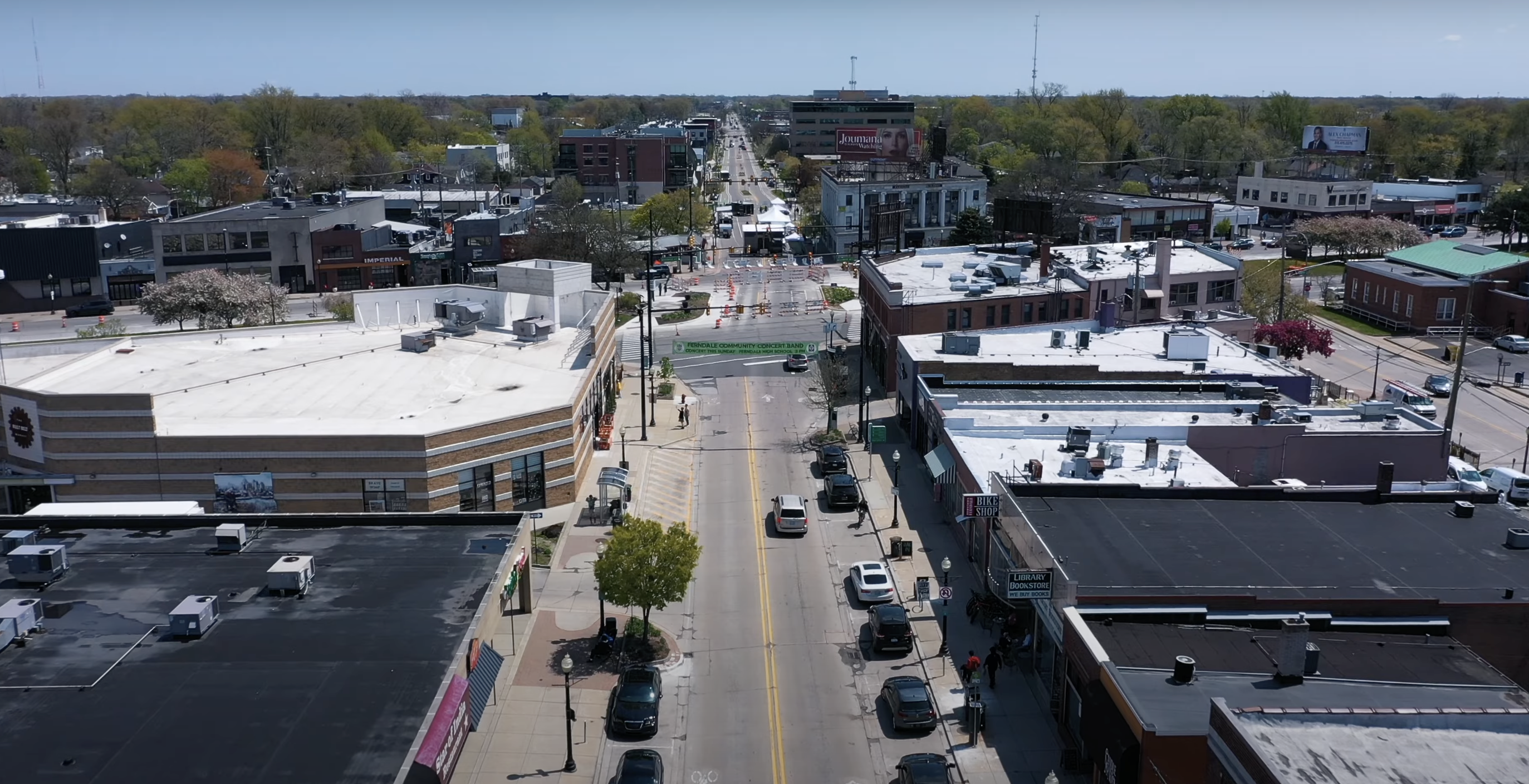 For those seeking a suburb with an urban feel, Ferndale is the place to be. It is one of Michigan's most progressive cities, boasting a vibrant arts and culture scene. Its location just north of Detroit makes it ideal for commuting to the city. Its median rent of about $1,000 offers an affordable living arrangement, especially for those just launching their careers.
8. Traverse City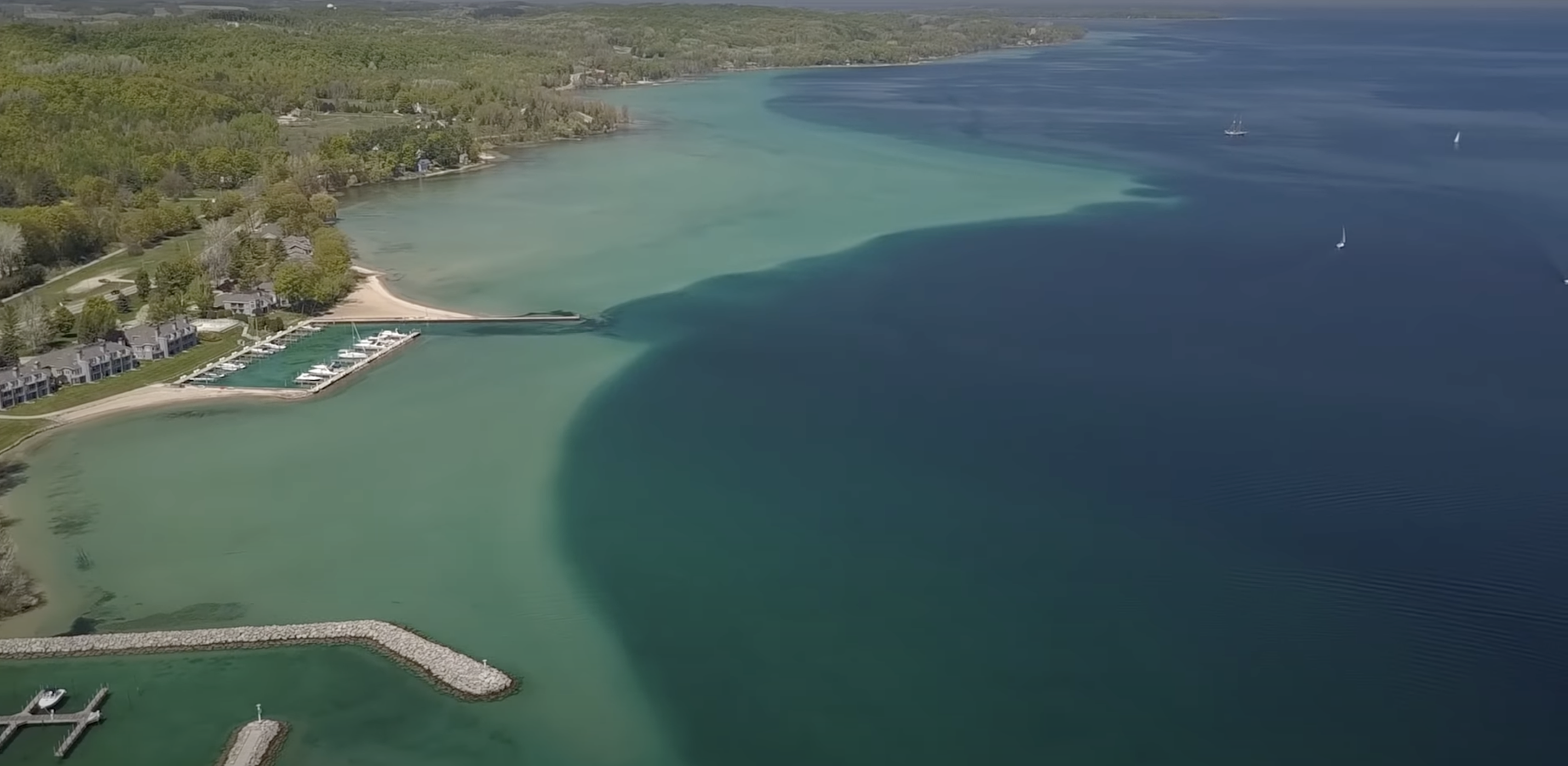 Traverse City is known for its outstanding natural beauty, with an array of outdoor activities to enjoy. From hiking and biking trails to water sports on Lake Michigan, it offers a quality of life that appeals to active young adults. Its burgeoning food and wine scene, coupled with a growing tech sector, makes Traverse City an exciting place to live.
7. Royal Oak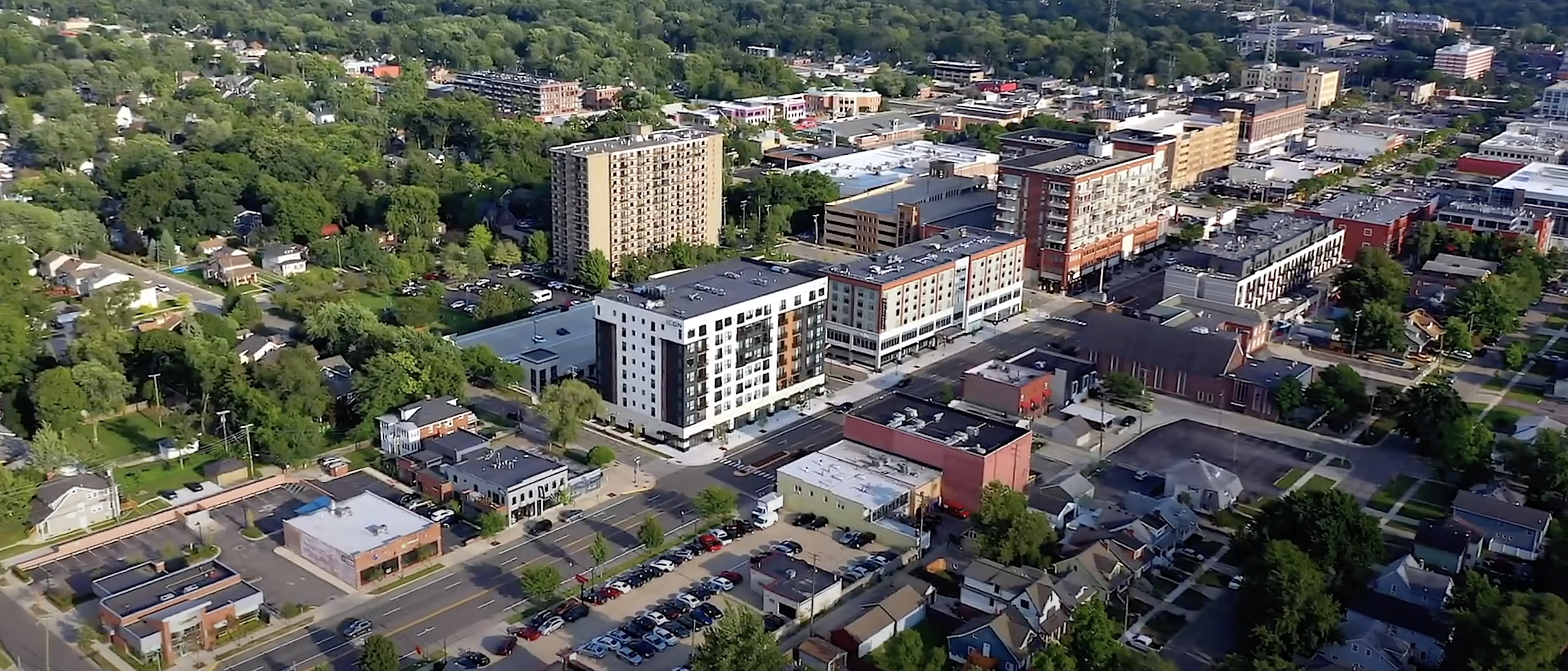 Royal Oak, another Detroit suburb, is a hub of entertainment and nightlife. The city has a bustling downtown area with its farmers market and renowned Detroit Zoo, making it both convenient for exploring and working. It has an outstanding public transport outfit and wide avenues of housing choice, which enhances one's quality of life while commuting and living there.
6. Ann Arbor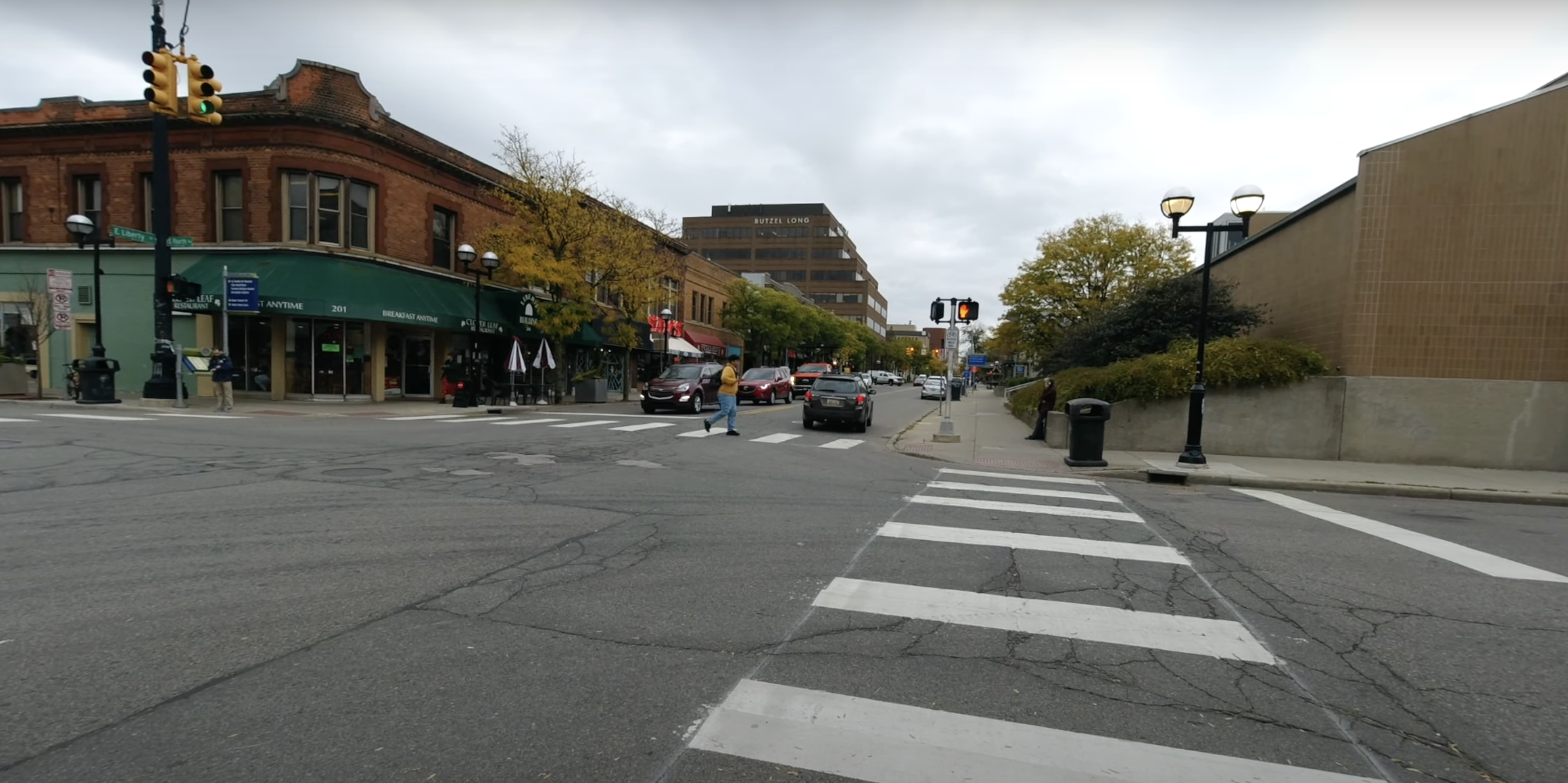 Ann Arbor embodies small-town life in its best light and is rich in cultural diversity. It sits right on the borders of Detroit and has a vibrant technology sector with many start-ups, as well as excellent education. Young adults are offered here an opportunity to develop physically, mentally, and emotionally and reach adulthood with stones that they can build their future careers upon.
5. Ypsilanti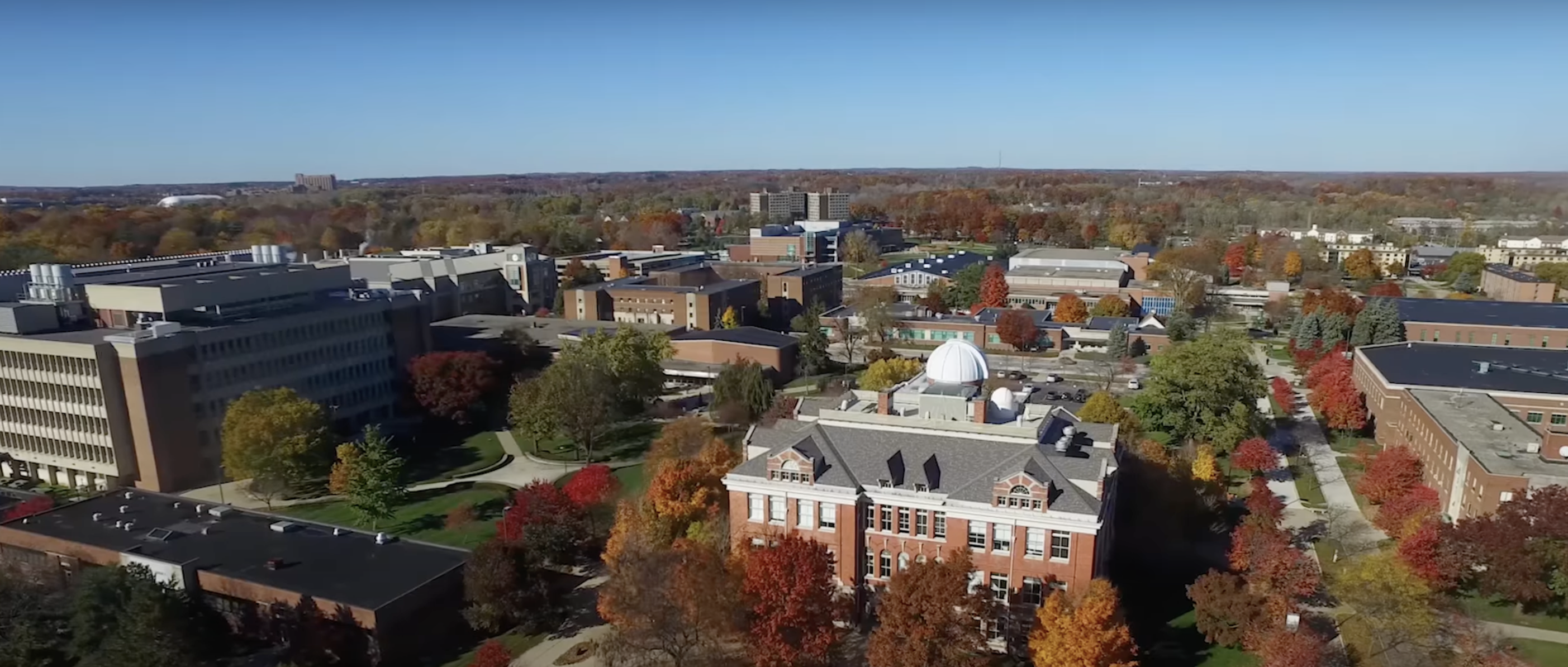 Ypsilanti, affectionately known as 'Ypsi,' is a city rich in culture, education and great food and drink selections. Home to Eastern Michigan University, there are opportunities for education and employment here. Residents and visitors alike can enjoy life at a low cost of living due to the affordability of housing and college costs.
4. Detroit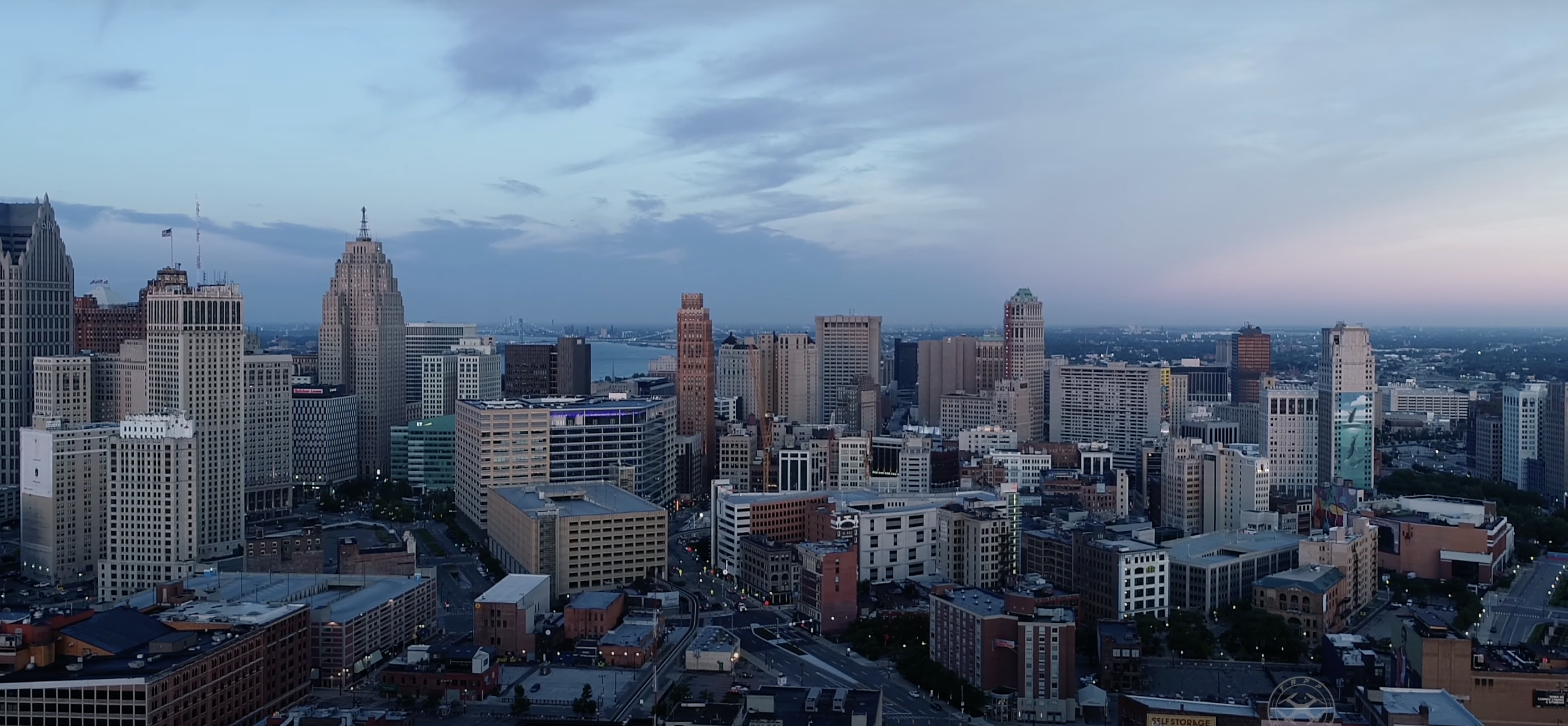 Detroit is the biggest city in the state of Michigan, and it has experienced a revival that snatches young people off the streets. Its downtown buzzes with energy, its job market grows by leaps and bounds, and all eyes are fixed on its burgeoning arts scene, an attraction for youthful residents.
3. Kalamazoo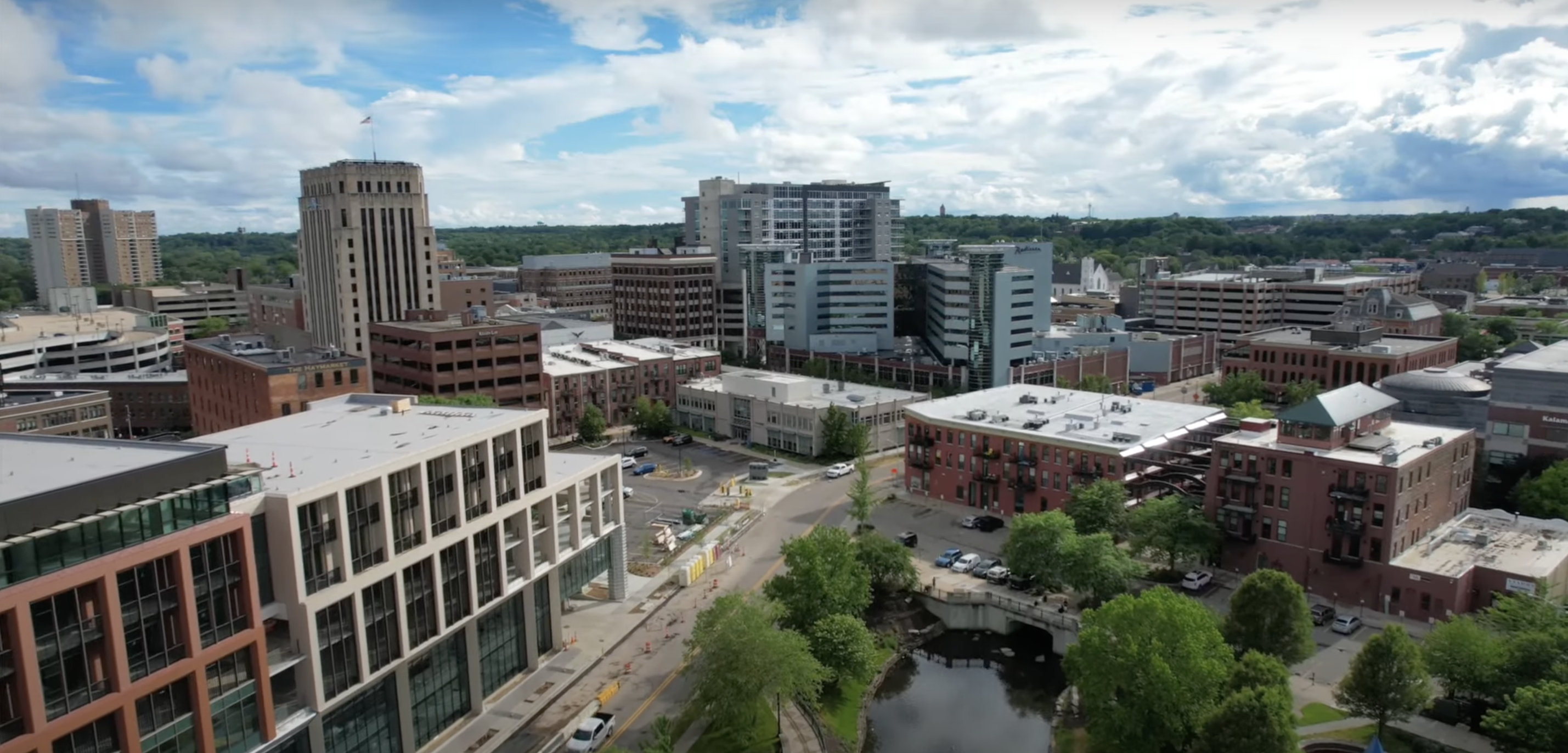 Kalamazoo is a suburb filled with quiet neighborhoods, lively festivals and clubs, great bars, and many accessible outdoor activities. It has multiple colleges and universities to choose including Western Michigan University. With a lower cost of living compared to many Michigan cities, it is a great choice for young adults.
2. Marquette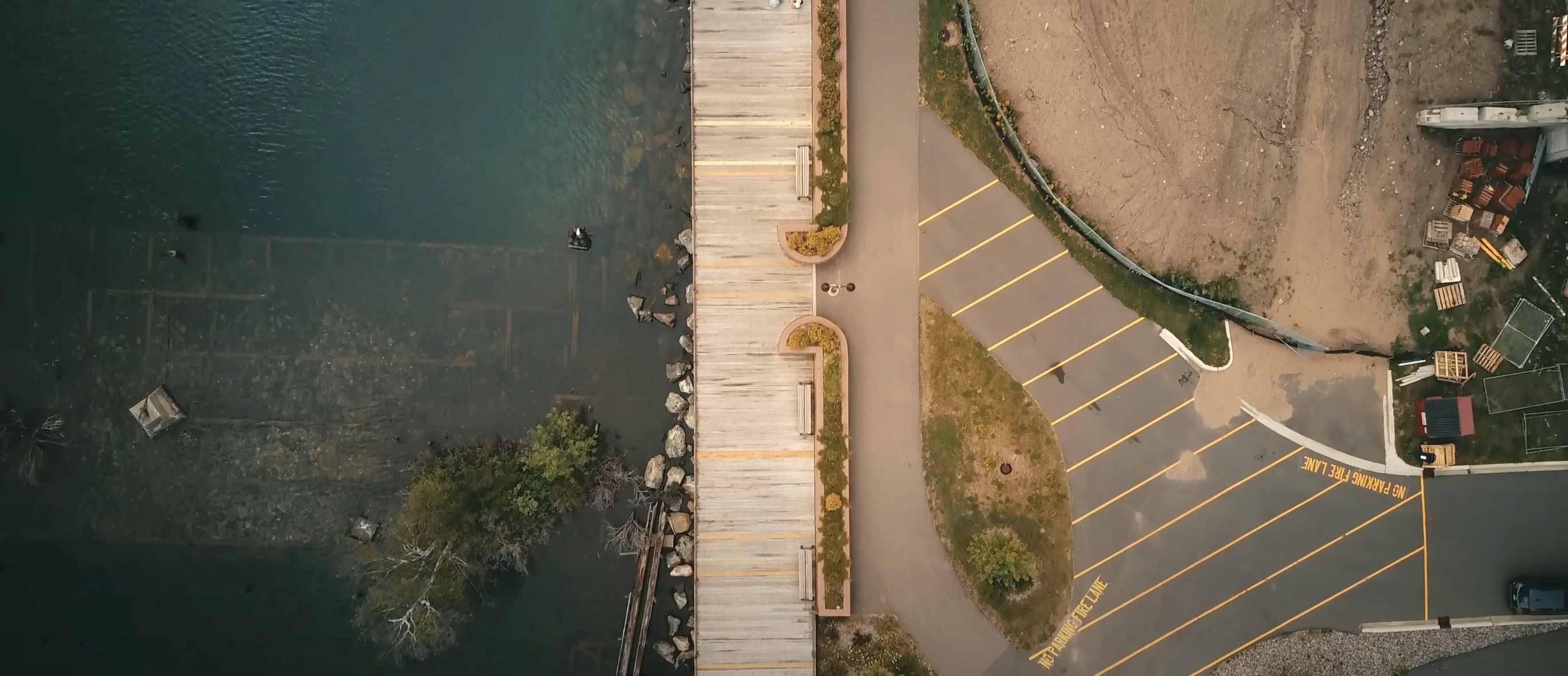 Marquette is the largest city in the Upper Peninsula. It offers young people a great mix of natural beauty, cultural activities, and growth in both high technology as well as business enterprise. Despite its remote location, Marquette offers a quality of life that rivals many larger cities.
1. Grand Haven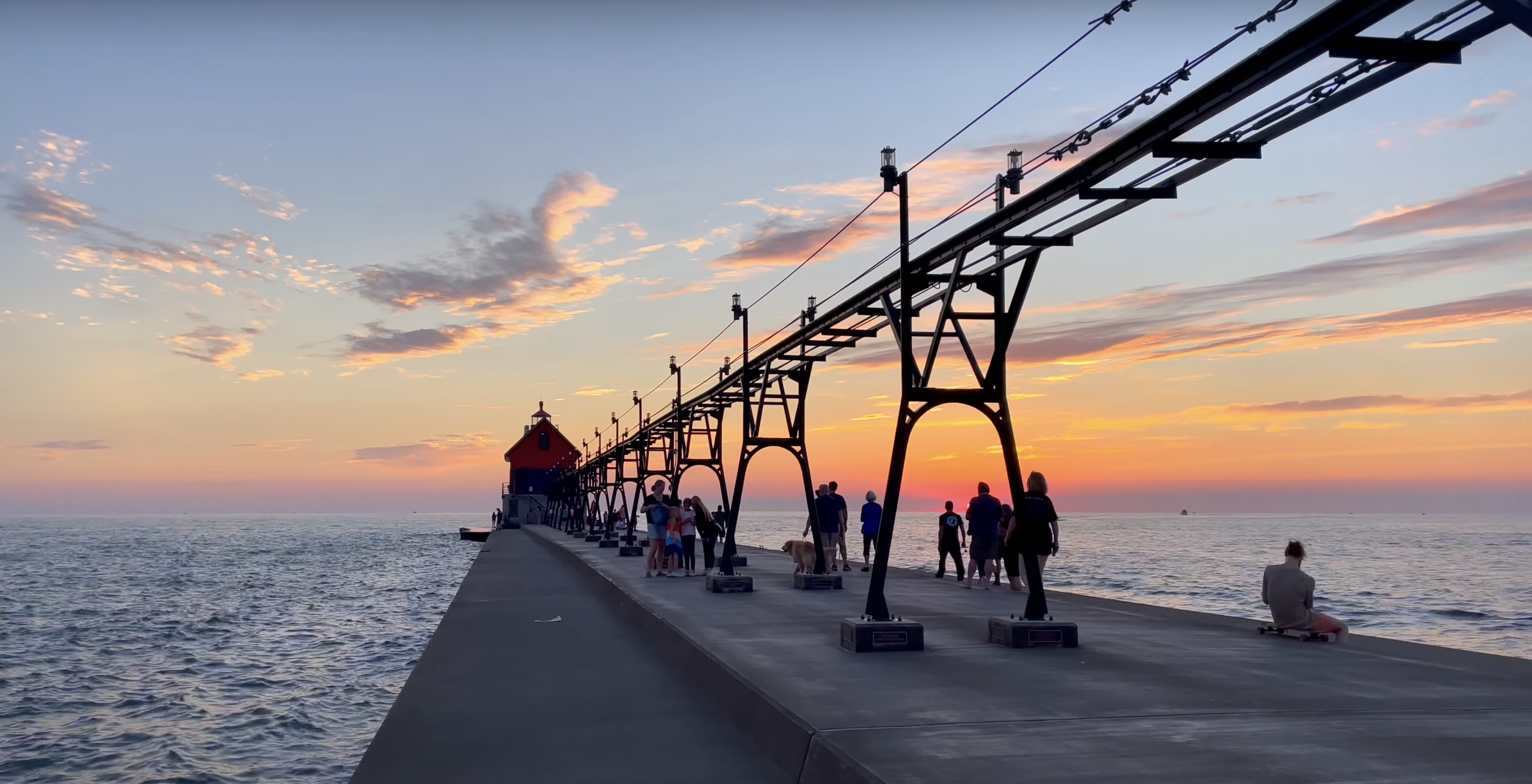 Taking the number one spot on our list of the best places to live in Michigan for young adults is Grand Haven. This beach city shares a very different kind of life with things running at a relaxed pace, having lots of good-looking downtown areas, attracting tons of people and sunsets, and offering an affordable cost of living and amazing amenities. These features exactly make up what young people look forward to in such a balanced life. For the 12 best places in California for young adults and professionals read our article here.
More Young Adult Articles
14 Best Places to Live in Washington for Young Adults
Best Places to Live in Hawaii for Young Adults
Best Places to Live in Ohio for Young Adults and Professionals