Best Places to Live in Utah for Non-Mormons
Utah, frequently referred to as the Beehive State, is well recognized for its exceptional natural beauty, affordable cost of life and robust economy. Despite the fact that Utah has long been connected with the Church of Jesus Christ of Latter-day Saints, the state is also home to a wide variety of communities. Utah has several viable communities with unique attractions for individuals who are not Church members. In this article, we'll discuss the top 12 best places to live in Utah for non-Mormons. Factors such as amenities, quality of life and cultural diversity will be taken into account.
Click here if you want to also know the most liberal cities in Utah.

12. Salt Lake City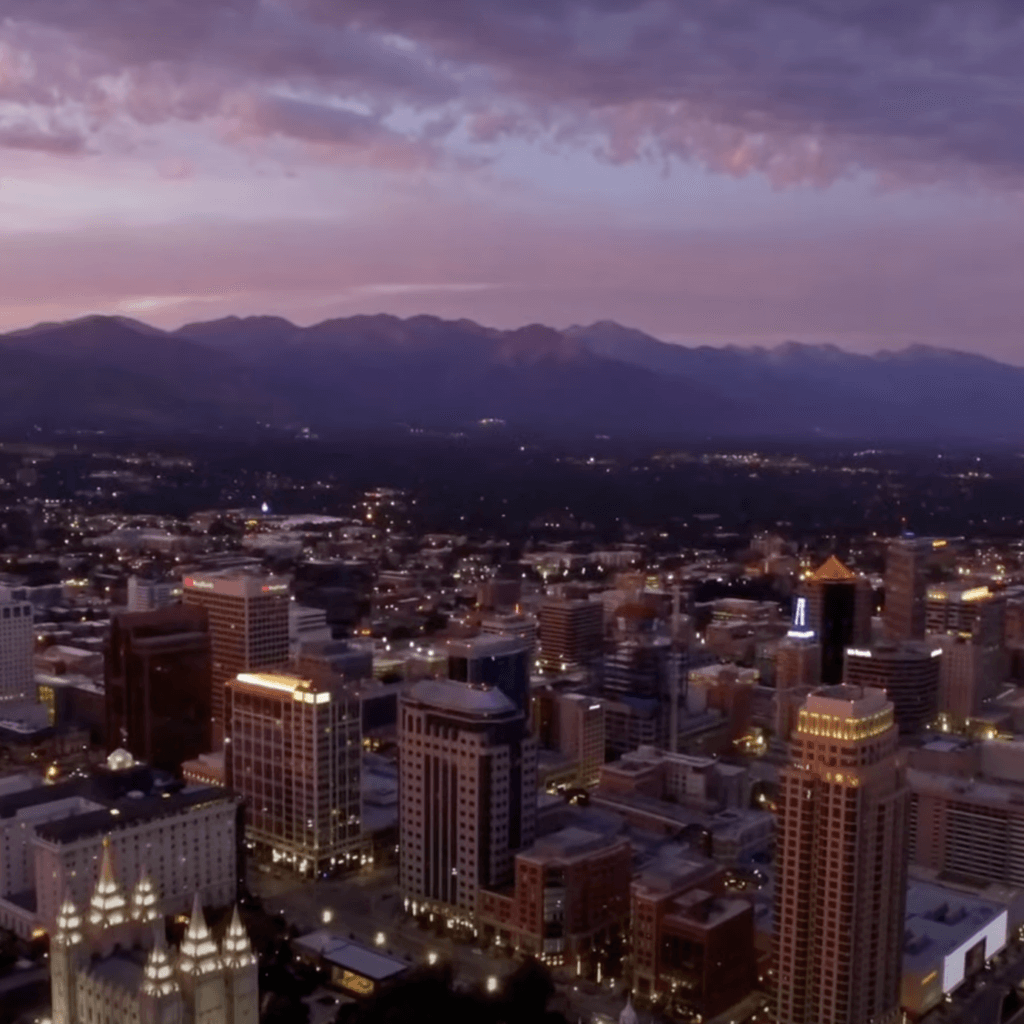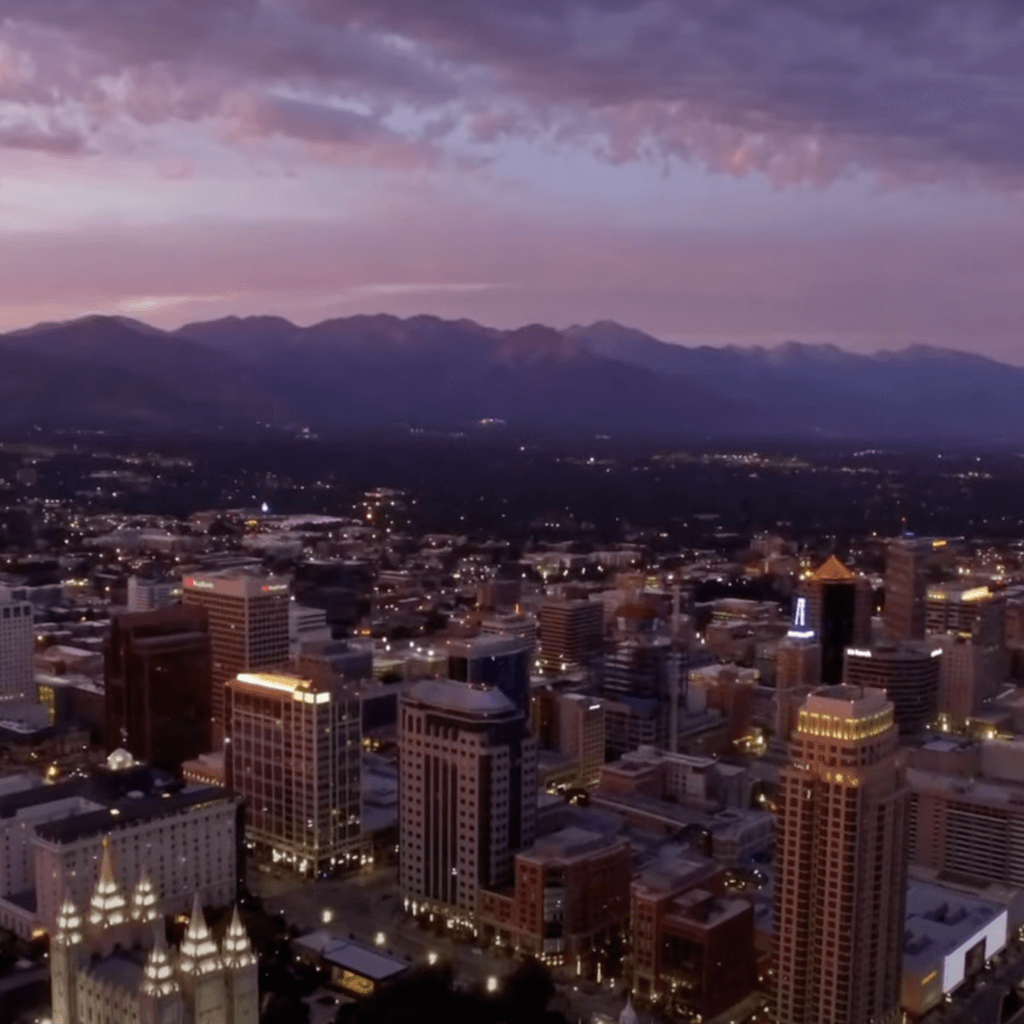 The capital and largest city of Utah, Salt Lake City, is renowned for its multicultural population and lively metropolitan lifestyle. Despite having The Church of Jesus Christ of Latter-day Saints' headquarters, the city is also home to a wide variety of other religious and nonreligious organizations. The thriving arts scene, extensive selection of gourmet food and drink options and various cultural and recreational facilities all contribute to the energy of this city. For instance, it serves as the location for the annual Sundance Film Festival and the NBA franchise Utah Jazz. The city is also an excellent place to live due to its outstanding transit system and range of housing options. It is certainly one of the top 12 best places to live in Utah for non-Mormons.
11. Park City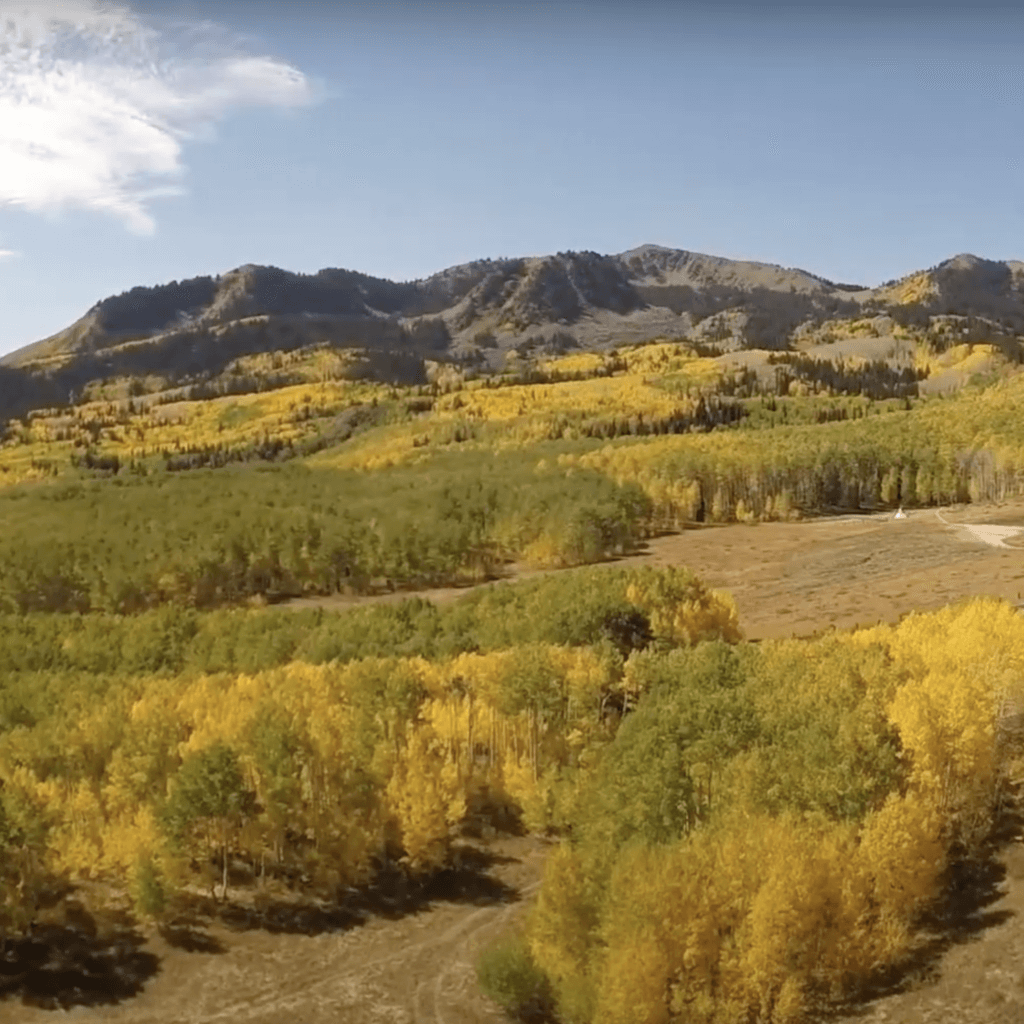 Park City, which is well-known for its top-notch ski resorts and the Sundance Film Festival, provides the standard mountain town experience. Compared to other Utah towns, this prosperous community has a greater non-Mormon population. Along with its many natural wonders, such as the Uinta-Wasatch-Cache National Forest, the city offers upscale dining, luxury shopping and a thriving nightlife. Families may choose to reside there because of its highly rated academic schools, such as Park City High School.
10. Provo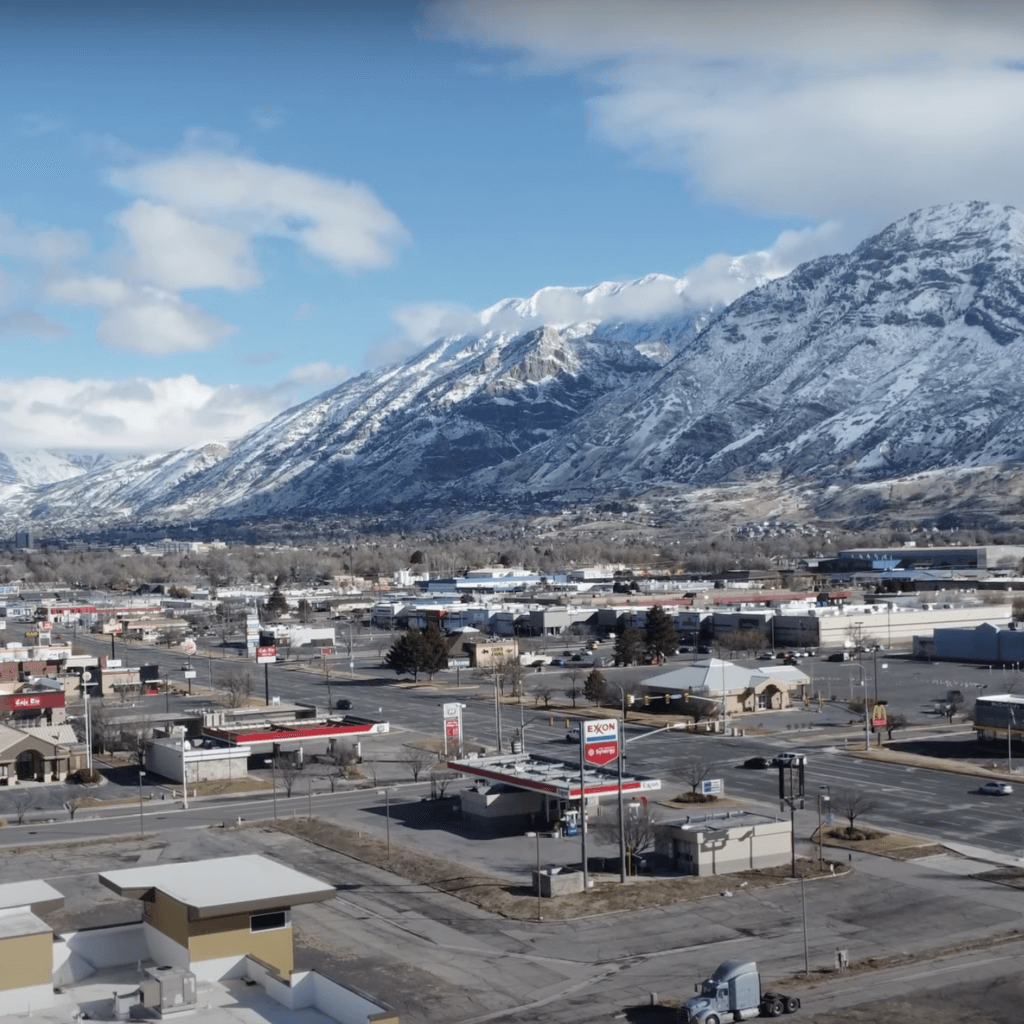 Provo, which houses Brigham Young University, is a modern city with a developing tech section. Despite having a sizable LDS population, it also boasts a significant amount of cultural and religious range due to the size of its student body. Numerous festivals and events are held in the city, like the Rooftop Concert Series and the Freedom Festival that offer a diverse cultural experience. Additionally, the Wasatch Range's proximity to Provo provides a wealth of recreational options. This is why Provo is one of the best places to live in Utah for non-Mormons.
Provo is also the most conservative city in Utah.
9. Moab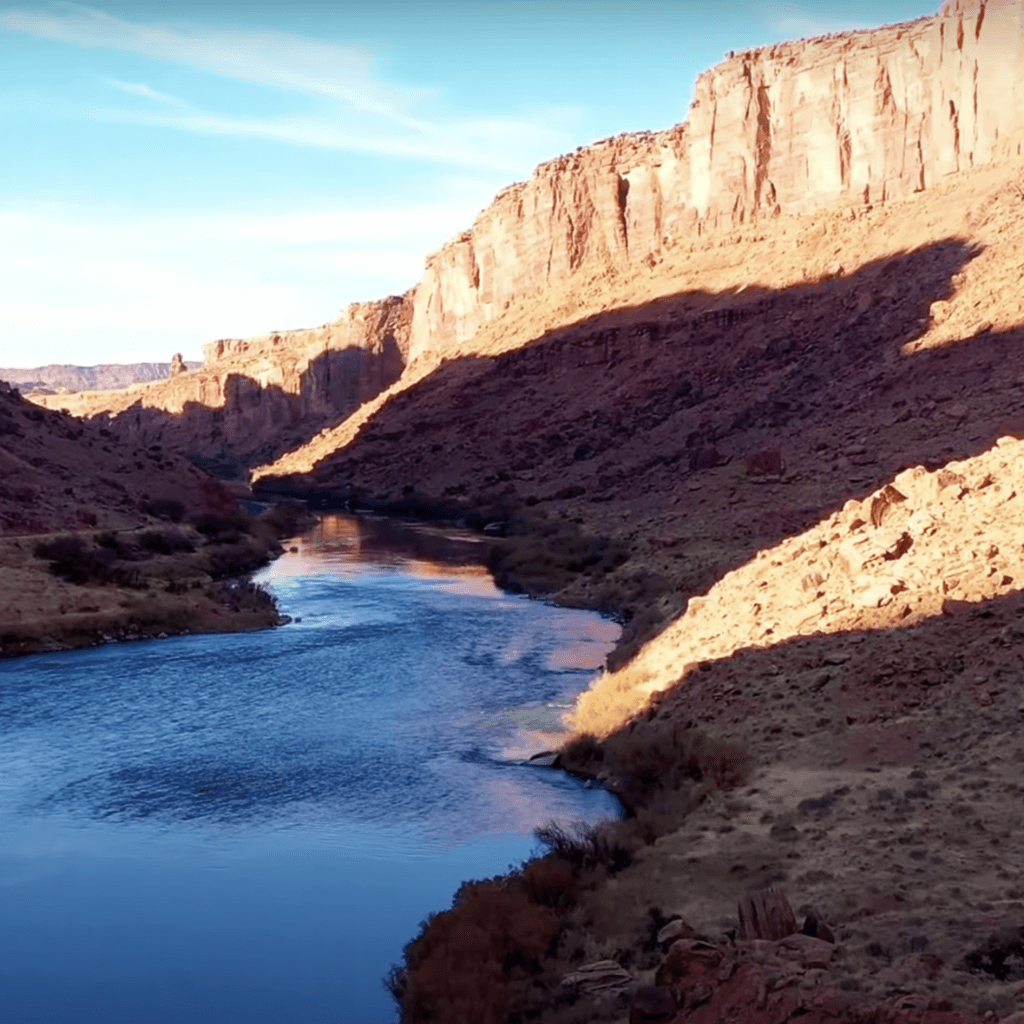 The National Parks of Arches and Canyonlands are easily accessible from Moab, which is known as Utah's adventure capital. It has a smaller, diversified and non-Mormon-heavy population than other cities in Utah. Moab is renowned for its vibrant creative scene as well as its breathtaking natural beauty. The city regularly hosts festivals like the Moab Arts Festival and the Moab Folk Festival. Furthermore, the country's thriving tourist sector offers a robust job market, particularly for people with a passion for the service industry or outdoor activities.
8. St. George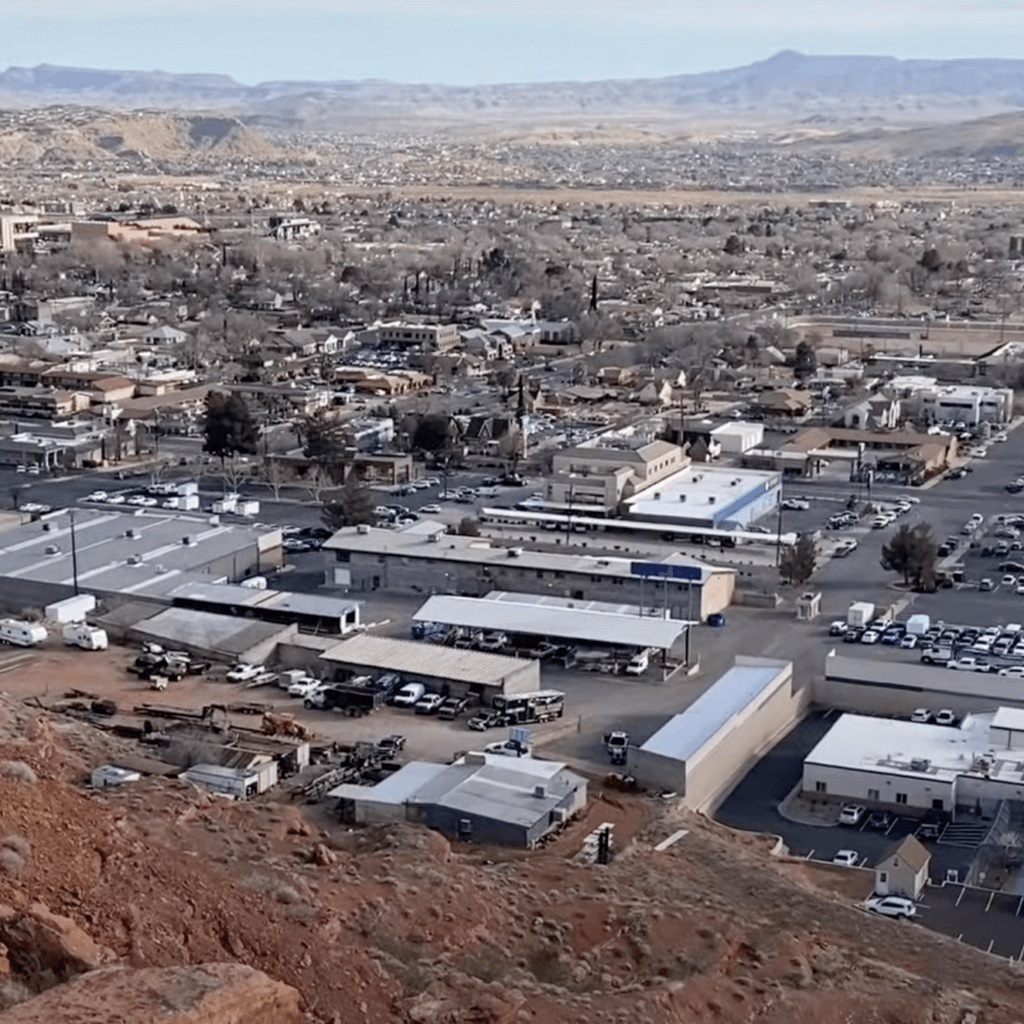 The pleasant weather and close proximity to Zion National Park make St. George popular. There are many options for biking, hiking and golfing in this rapidly developing metropolis. Additionally, it boasts a thriving arts community with attractions like the Tuacahn Amphitheater and the St. George Art Festival. Although there is a sizable LDS church presence here, the city has become more diverse as a result of its fast expansion, making it a more desirable location for those who are not Mormons.
7. Ogden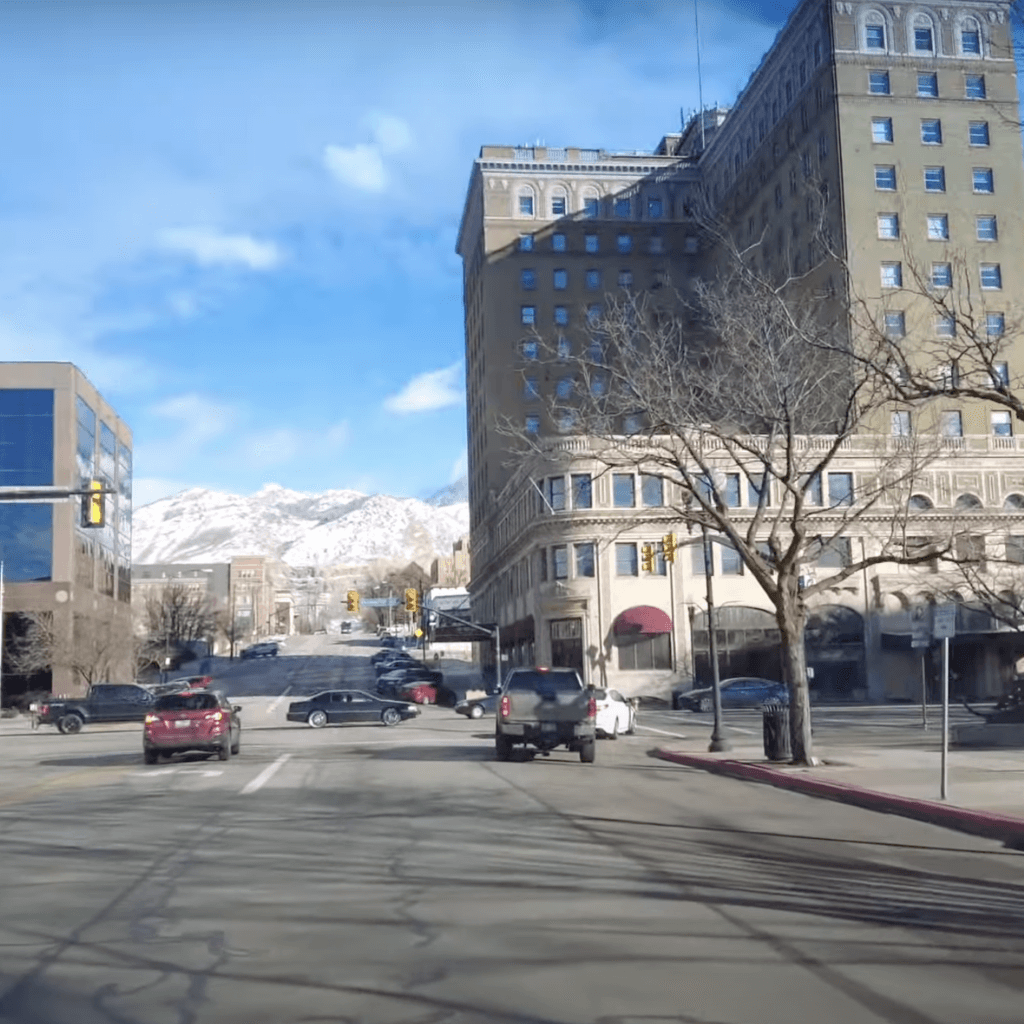 Next on the list of the best places to live in Utah for non-Mormons is Ogden. This is a community with a rich history and a strong outdoor culture, which is situated north of Salt Lake City. It is an appealing option for both families and young professionals as the cost of living is affordable. Also, there is a variety of of housing alternatives. The city's beauty is enhanced by the Historic 25th Street, which is filled with restaurants, boutiques and galleries. Ogden has a sizable LDS population, but it also has a vibrant non-Mormon community.
6. Cedar City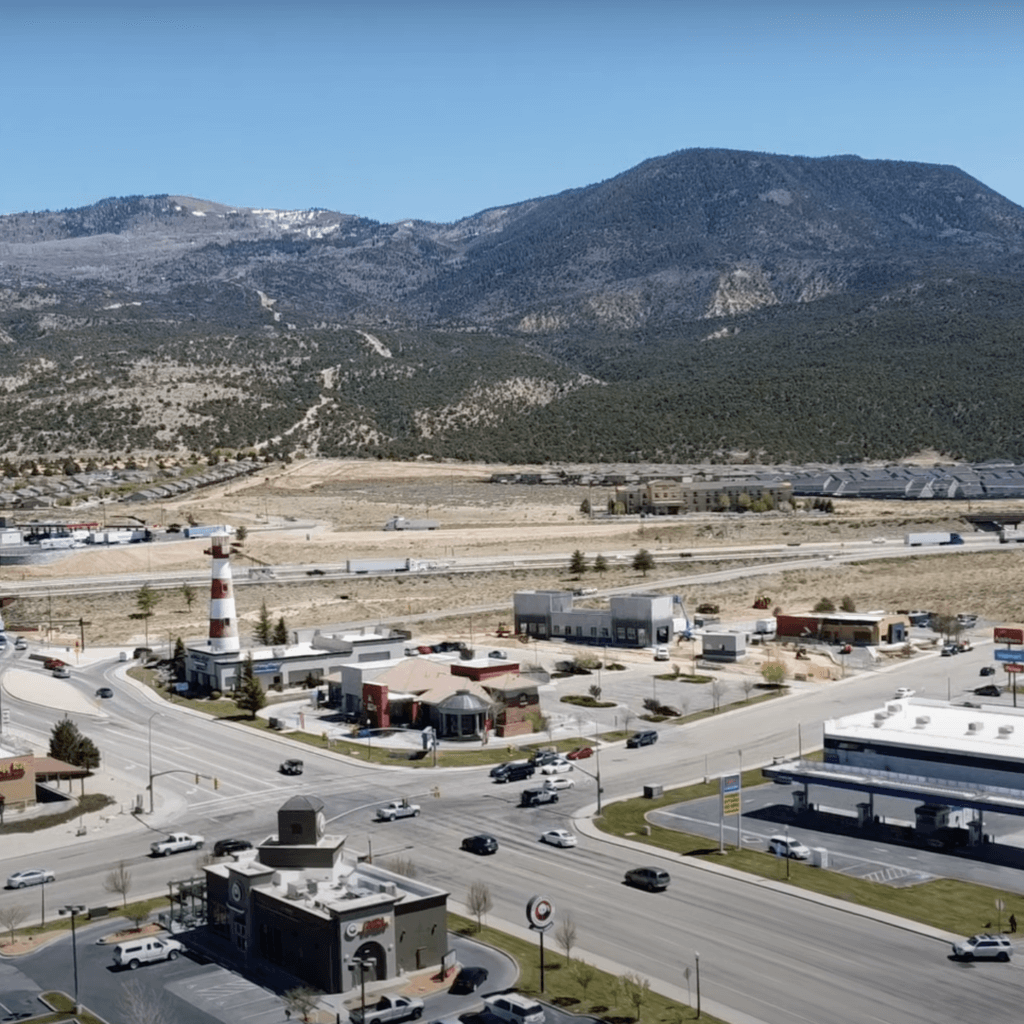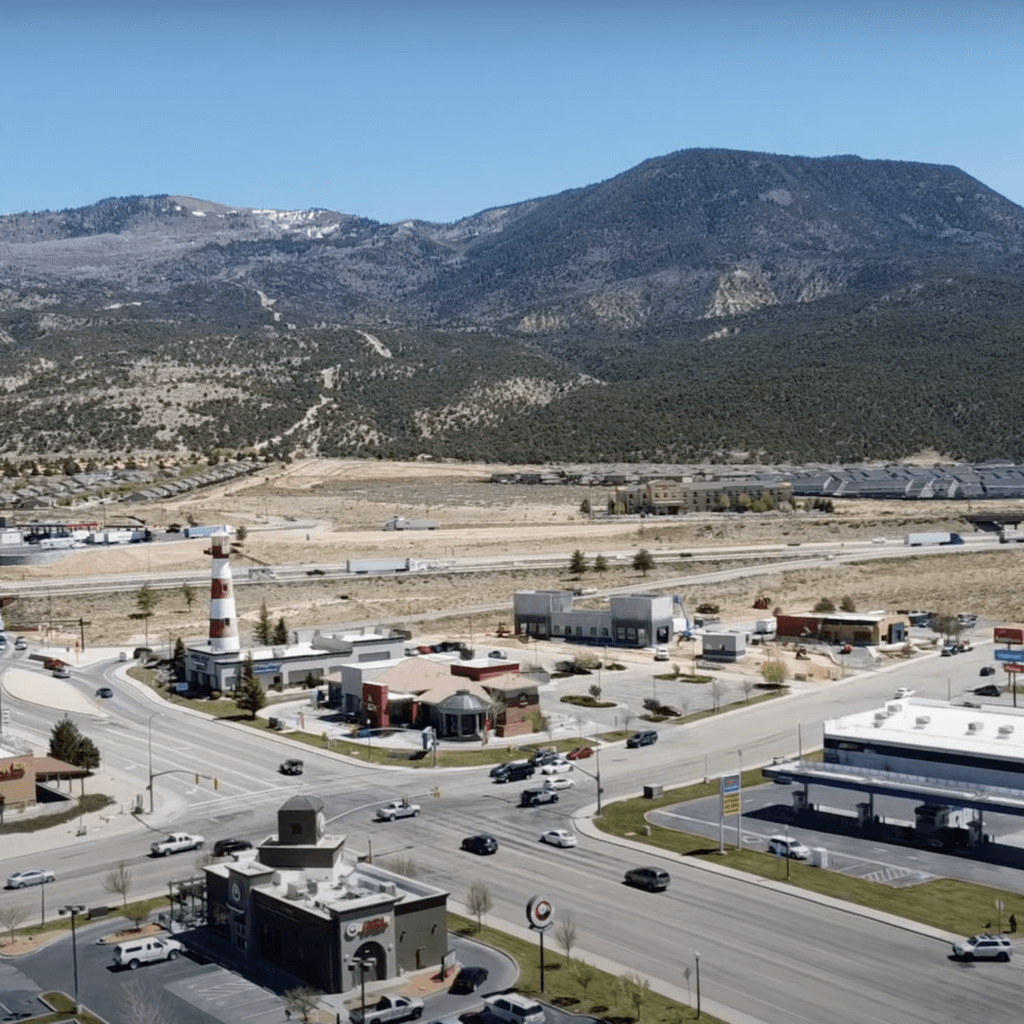 The annual Utah Shakespeare Festival is held in Cedar City, sometimes referred to as "Festival City USA." It has a small-town atmosphere, a vibrant cultural scene, and access to a wide range of recreational opportunities. Its popularity is increased by the fact that it is close to national parks like Bryce Canyon and Cedar Breaks. The city's shifting demographics, notably the increasing number of Southern Utah University students residing there, are gradually building a more diverse community.
5. Logan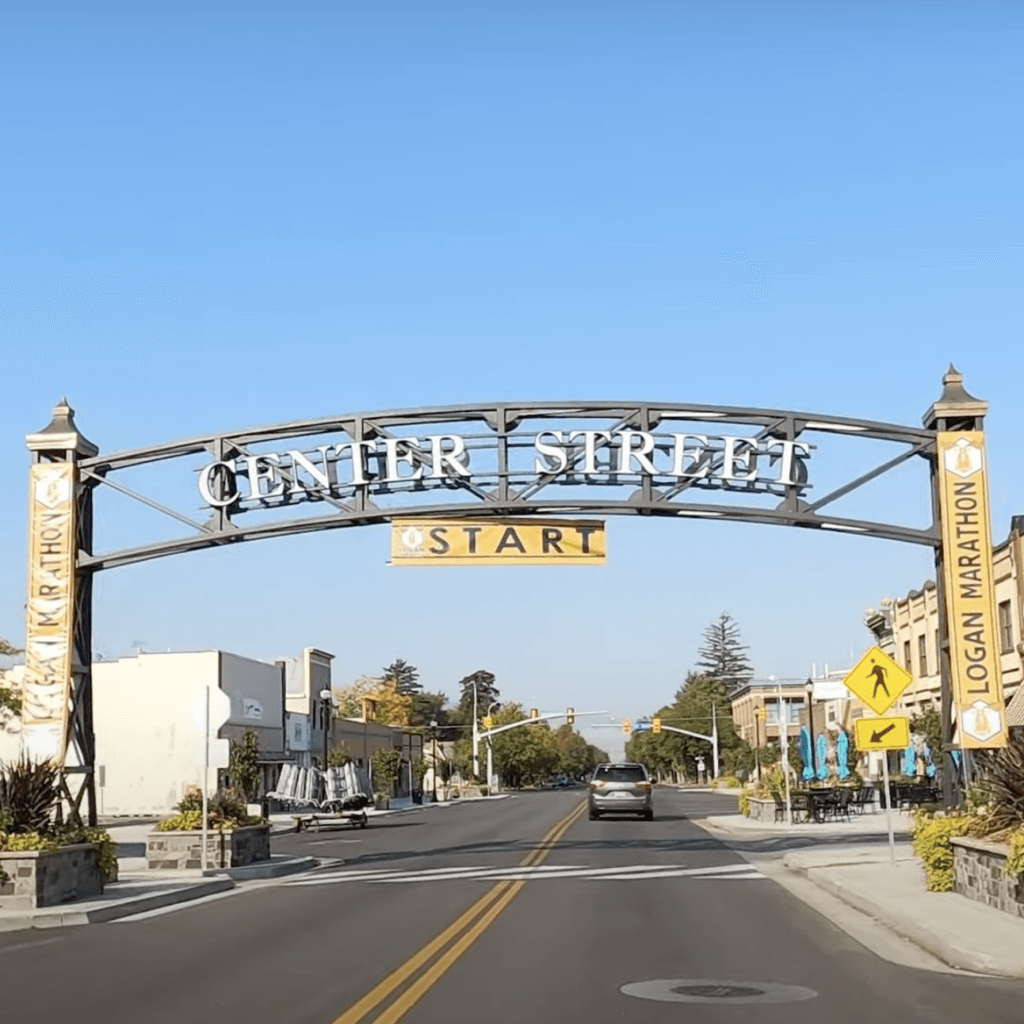 Logan, where Utah State University is located, provides an ideal combination of city and rural life. It has a thriving artistic community, top-notch public schools and an extensive background in agriculture. The city's university population adds some diversity to the primarily LDS community. Furthermore, it offers a variety of outdoor activity options, such as fishing and hiking.
4. Heber City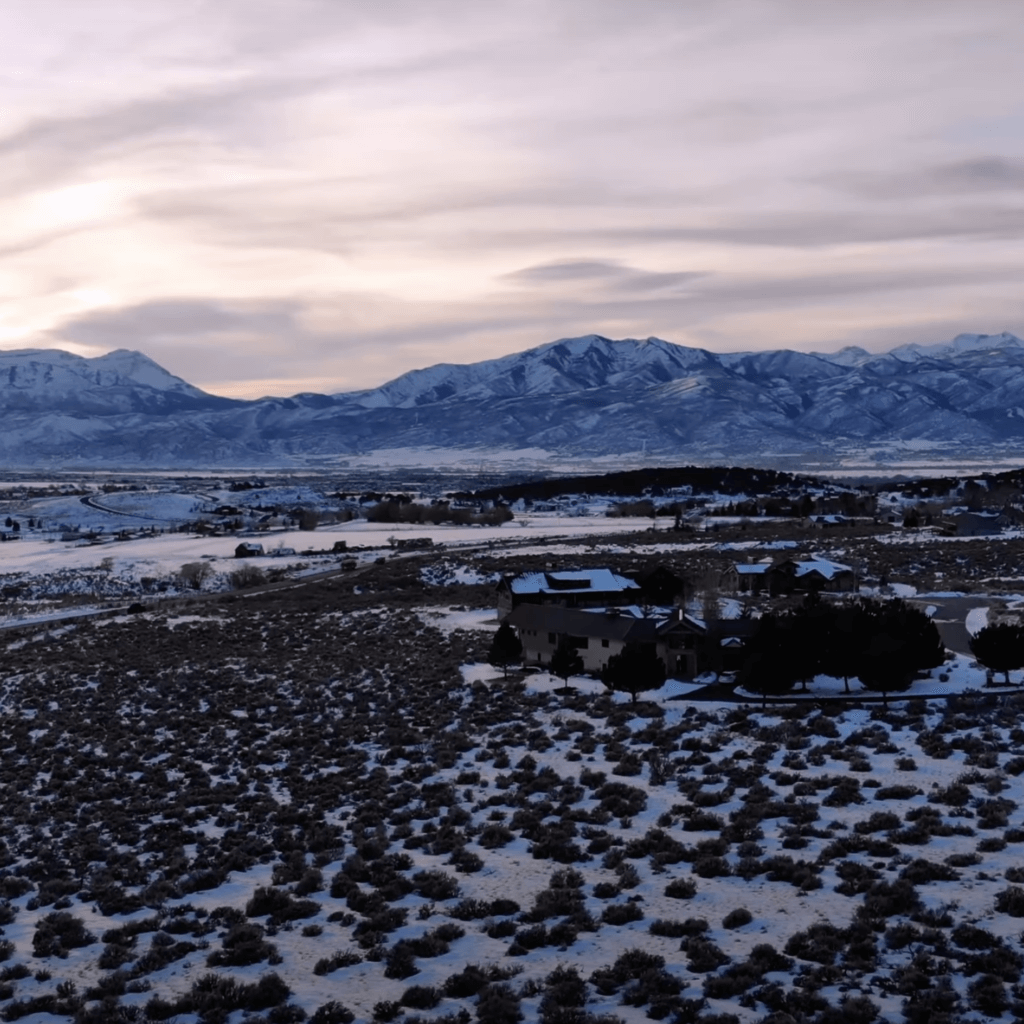 Heber City has a small-town atmosphere with quick access to Provo and Salt Lake City. It's an outdoor enthusiast's paradise, known for its breathtaking views of the Jordanelle Reservoir and the Wasatch Mountains. It also serves as a venue for a variety of occasions, including the Cowboy Poetry Gathering and the Heber Valley Western Music. The city is home to a sizable LDS community, although it also has an increasing non-Mormon population.
3. Sandy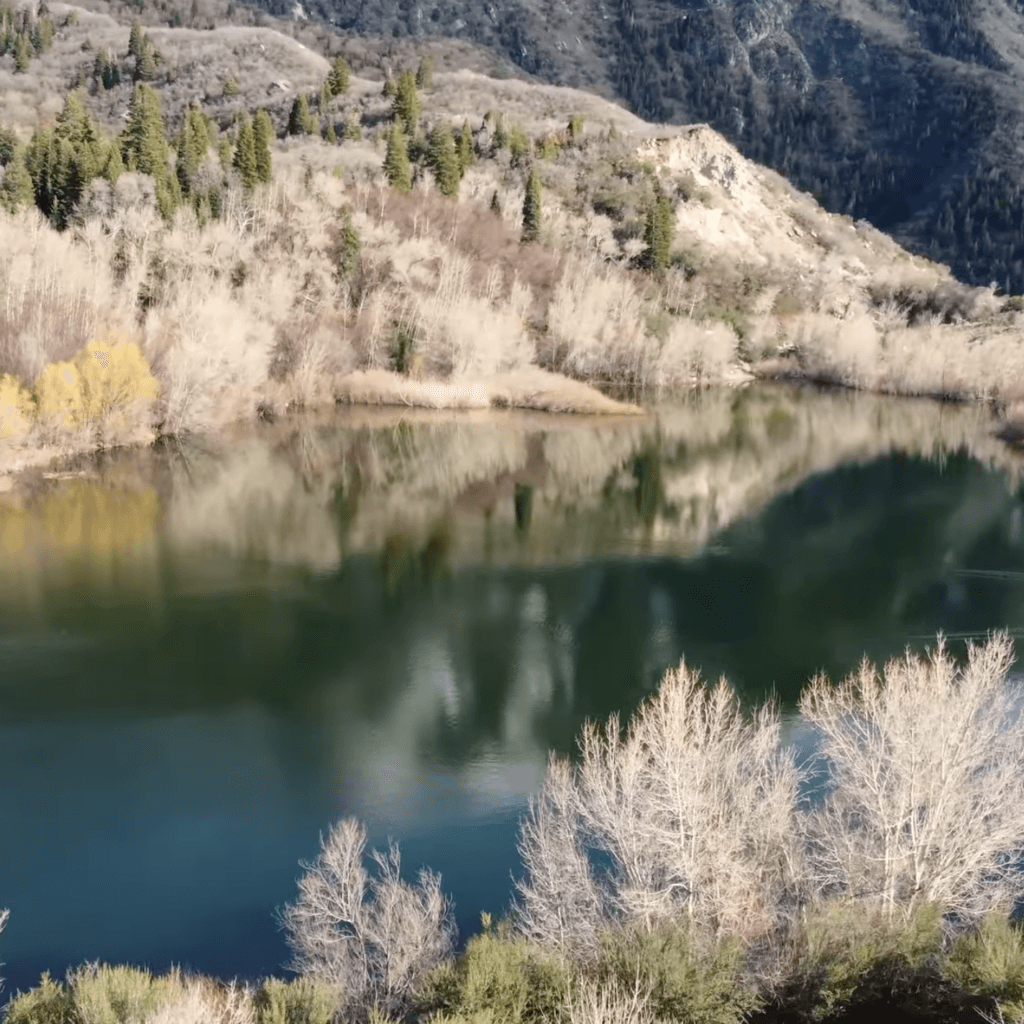 Sandy, a suburb of Salt Lake City, combines a suburban way of life with quick access to city facilities. Shopping malls, parks and a wide range of dining establishments are all present in this soccer team's hometown. Sandy's population has diversity, with a sizable non-Mormon population despite a sizable LDS presence. This is why Sandy is in the top 3 on the list of the best places to live in Utah for non-Mormons. Sandy is also a brilliant place to live for young adults in Utah.
2. Holladay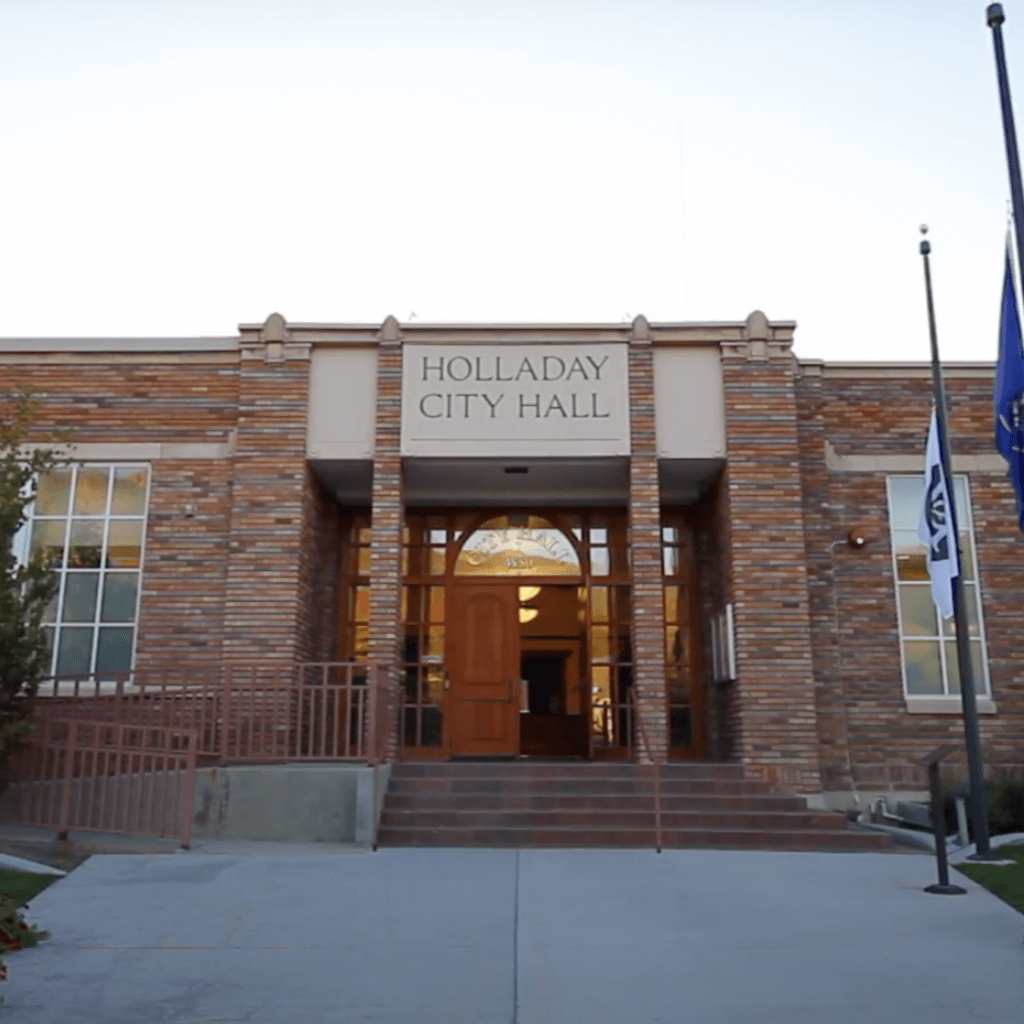 The wealthy Salt Lake City suburb of Holladay is renowned for its tranquil neighborhoods and top-notch educational institutions. The Wasatch Mountains, which are nearby, provide a variety of opportunities for recreation. Although there are a lot of LDS people there, the town is rather diverse, making it a pleasant location for non-Mormons.
1. Bountiful – Best Place to Live in Utah for Non-Mormons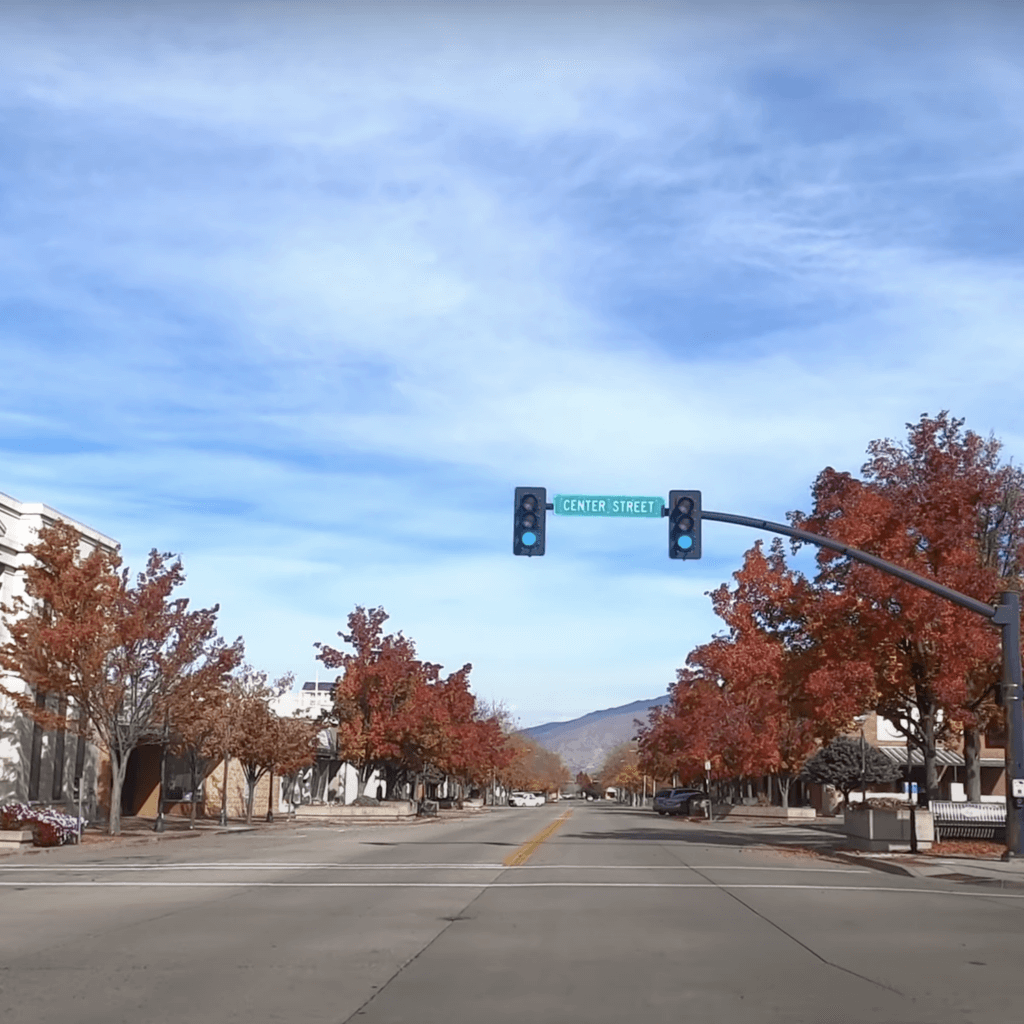 Living in Bountiful, which is close to Salt Lake City, combines semi-rural and suburban areas. Wonderful parks, top-notch schools and access to both indoor and outdoor recreational facilities are all present in the city. Despite having LDS roots, Bountiful has become increasingly multicultural in recent years, drawing non-Mormons with its welcoming community and good quality of life.
Bountiful is definitely the best place to live in Utah for non-Mormons
The 12 Best Places to Live in Utah for Non-Mormons
In the end, Utah has a significant LDS population, but it also has a lot of diverse, friendly and wonderful non-Mormon communities. Utah is an amazing area to call home as it provides a range of lifestyle options, from urban living to nature excursions.
People Also Read
Most Conservative Cities in California