Best Places to Live in Baton Rouge
Offering a unique blend of southern charm, vibrant culture, and a strong economy, the city of Baton Rouge is an ideal place to really call home in Louisiana. Beautiful with its food culture, magical music, and wonderful people, it is renowned for its many different kinds of living experiences, from quiet comfortable neighborhoods in which families can find peaceful retreats or tot lots where children can play safely until their parents return from work to the bustle of the city streets on busy days.
This article will help you understand what makes these 12 best places to live in Baton Rouge by offering details about each area so that you can make an informed decision based on your next home search.
12. Garden District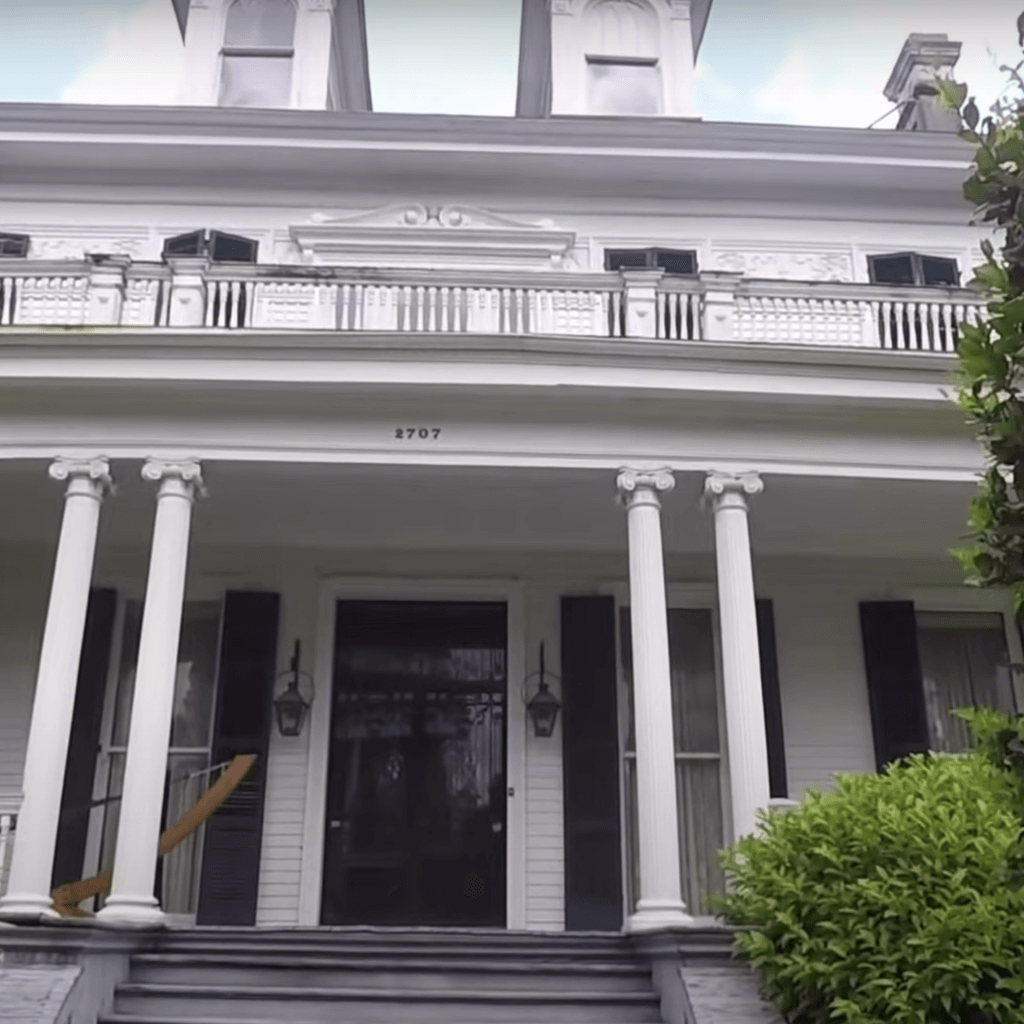 First on the list of the best places to live in Baton Rouge is the Garden District. This is a historic and architecturally beautiful neighborhood that takes its name from the nearly one-mile-long Oak Street, which pierces this part of town and boasts charming homes, some dating back to the early 20th century.
Its quiet atmosphere sets it apart from other high points in Baton Rouge. It is an ideal location for those who enjoy the charm of older-world architecture coupled with the serenity that comes from living in an established neighborhood.
Several parks and recreational areas are also located in this district, including City Park – Baton Rouge's most prominent gathering place and Roosevelt Park, where you can fish, ride your bike along shaded roadways, or play soccer (and even pretend). You will find your home convenient to Downtown Baton Rouge but nestled into how nature should have formed its residential units.
11. Southdowns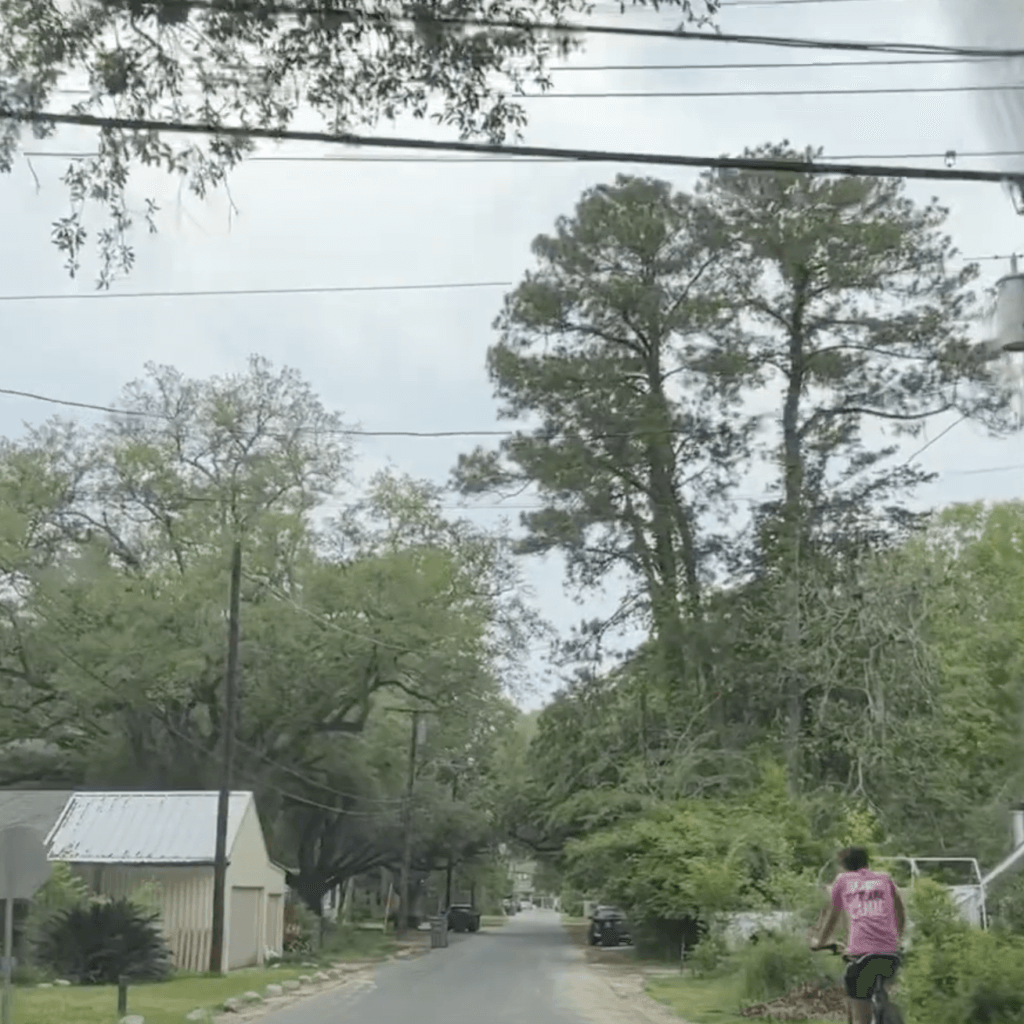 Southdowns is an eclectic neighborhood, both diverse and dynamic. Situated in the heart of Baton Rouge and host to a multitude of annual celebrations, this neighborhood boasts numerous older or new homes with some excellent nearby schools for children. The houses are also close enough to downtown Baton Rouge and the Louisiana State University (LSU) campus to make commuting convenient.

Southdowns residents enjoy having numerous facilities at their disposal, including shopping centers, restaurants, and even the massive Perkins Road Community Park. This lively area hosts the Annual Mardi Gras Parade. This is definitely one of the best neighborhoods to live in Baton Rouge
10. Mid City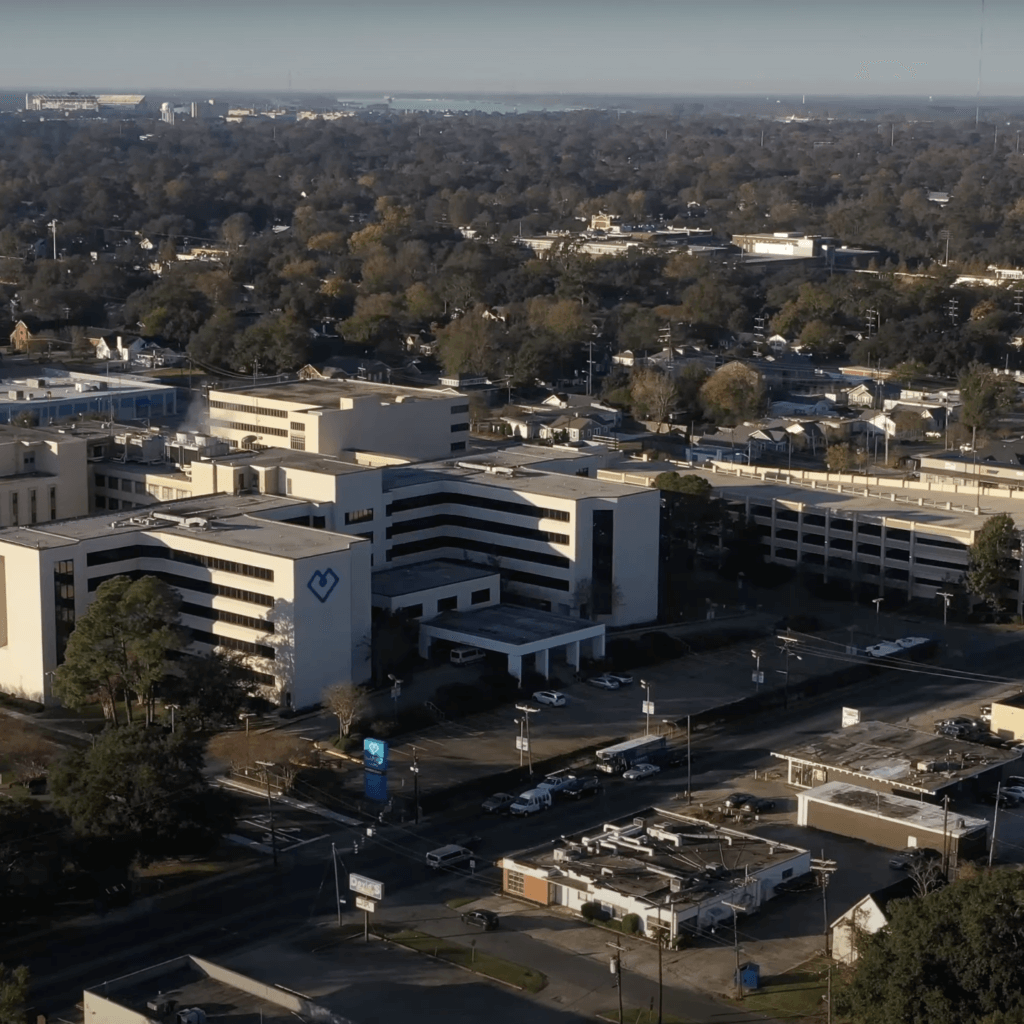 Located at the center of Baton Rouge, Mid City is central to all that this Southern city has to offer. The area vibrates with creative energy, hosting the largest festival for art in Baton Rouge and home to a vibrant collection of galleries and performance spaces. Young professionals and creatives will love Mid City's selection of trendy restaurants; unique retail shops; lively night scenes; and diverse housing options that include historic homes, modern apartments, and convertible duplexes.
9. University Hills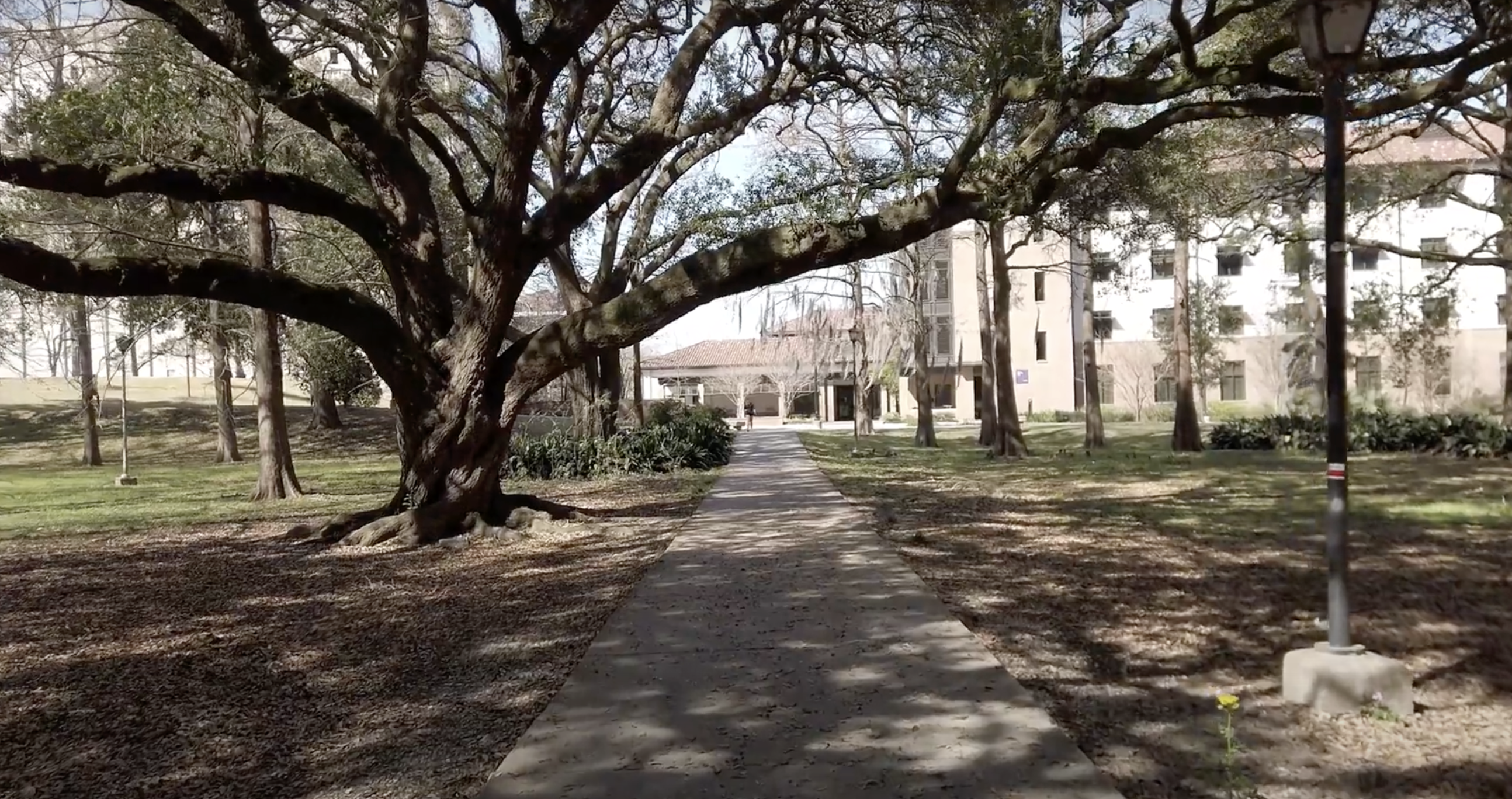 Located near Louisiana State University (LSU), University Hills is accessible to university students and faculty. Its location allows easy access to the university facility and hustle of campus but maintains a serene, residential environment. The LSU Hilltop Arboretum stands out as an excellent feature for nature lovers in the neighborhood with its 14 acres of indigenous Louisiana trees and shrubs.
8. Beauregard Town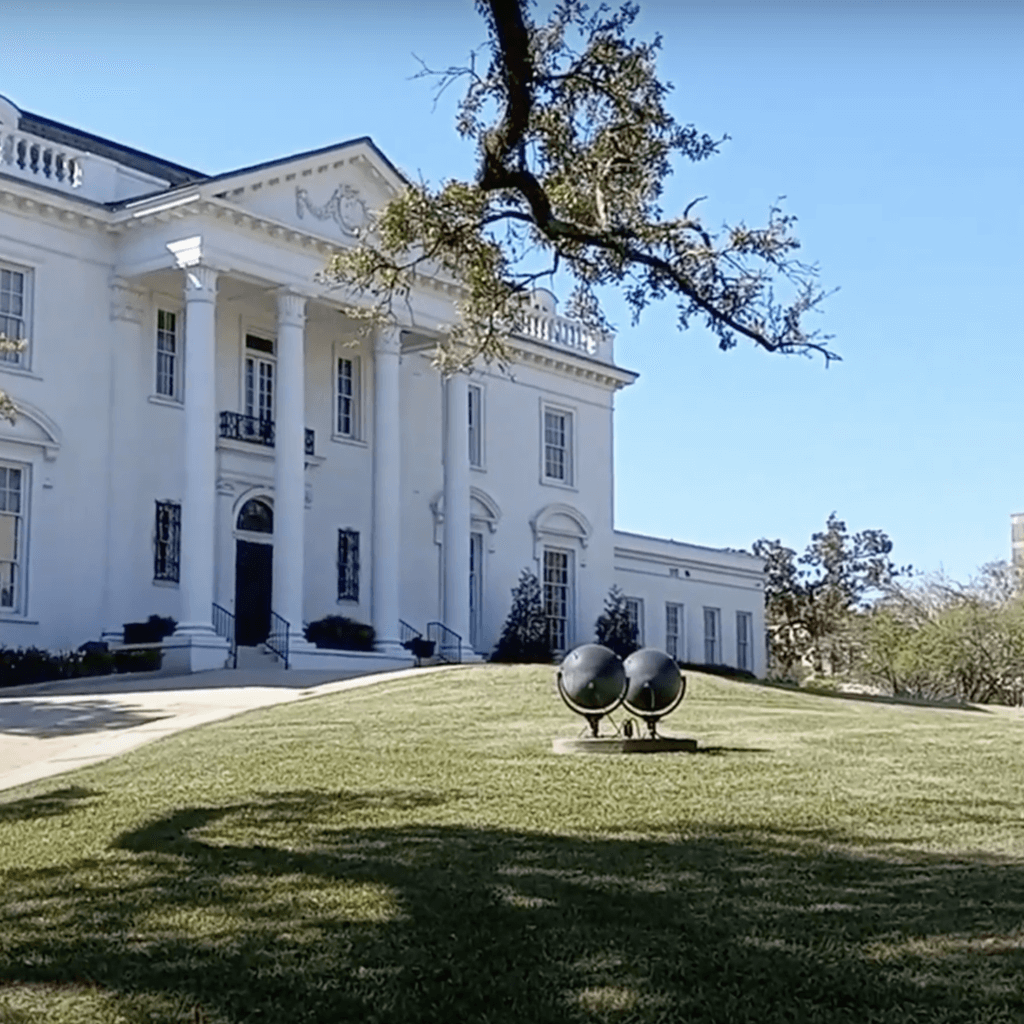 Beauregard Town, one of Baton Rouge's oldest neighborhoods, is a neighborhood that preserves its history and mixes both with modernity. Around historic homes and structures are old commercial buildings that have been there for at least a couple of the 1800s; they provide the right touch of antiquity to the vibrant business district. Beauregard Town would suit anyone who wants the charm of historic neighborhoods while being close enough to the city's bustle and busyness, like the offices and retail centers nearby.
7. Inniswold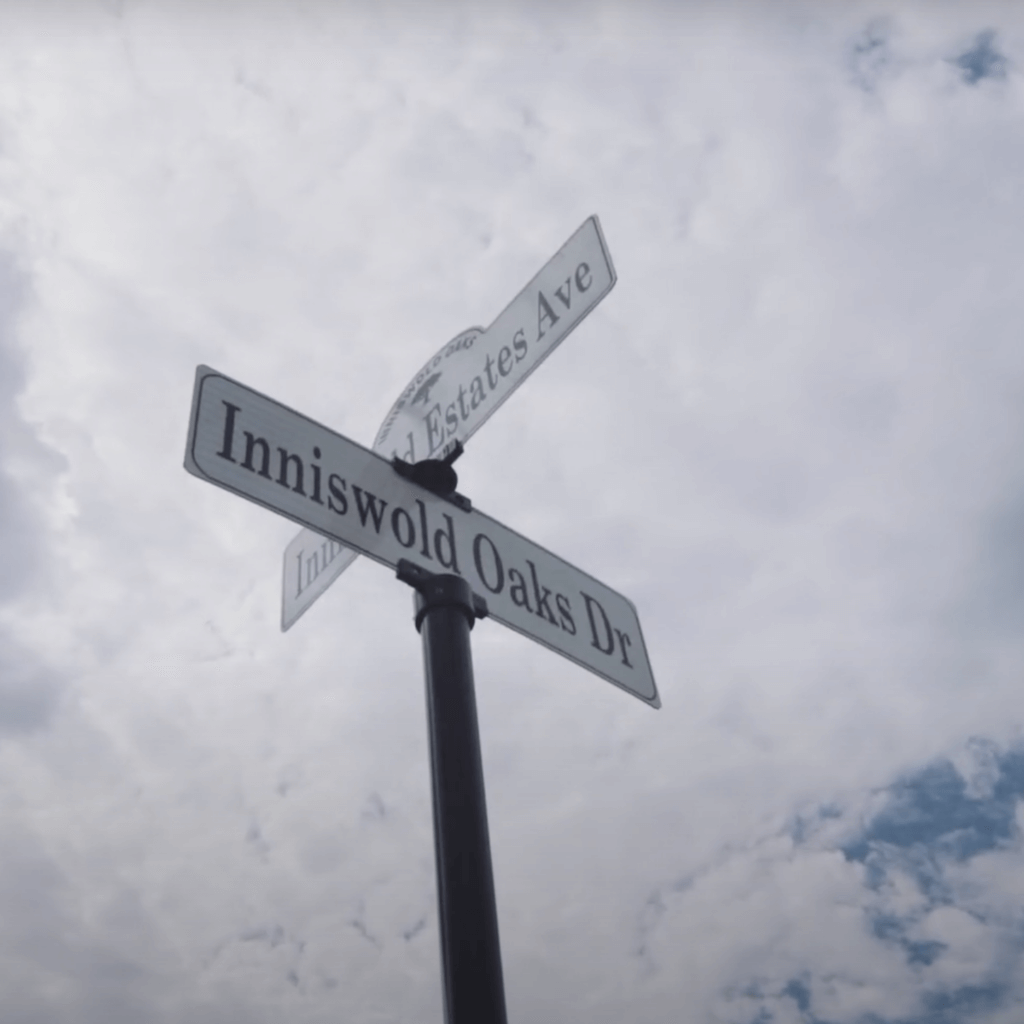 Inniswold is located southwest of downtown Baton Rouge and southeast of the nearby capital city, Edison. It enjoys a family-friendly neighborhood filled with well-kept homes that are surrounded by some of the town's best schools, making this one of the best places to live in Louisiana for black families. There are also shopping and dining options available in this suburb, which meet most people's requirements. To top everything off, this suburban area is extremely close to the Mall of Louisiana and Perkins Rowe, which alone makes this area an excellent choice for those who live in this neighborhood.
6. Broadmoor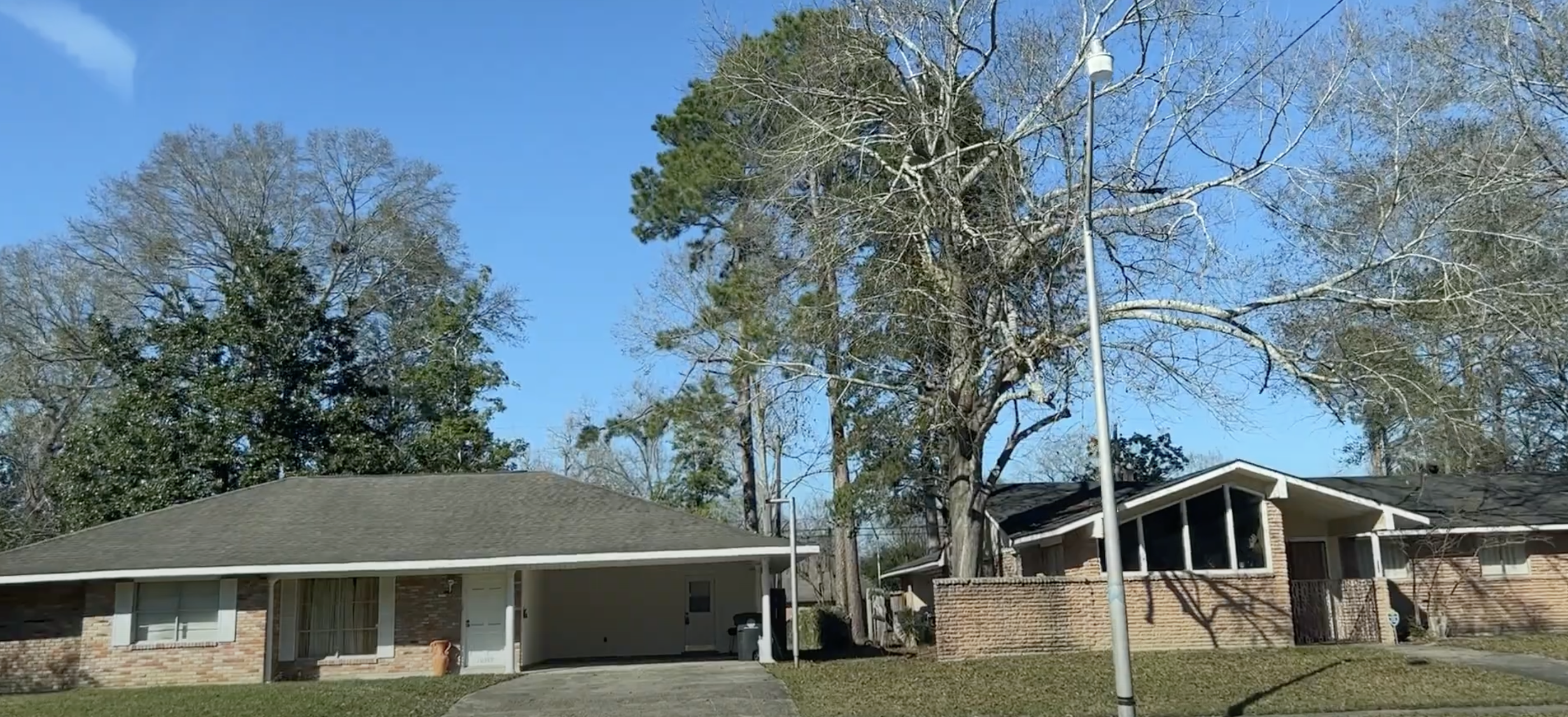 The suburbs of Baton Rouge, such as Broadmoor, make for an excellent choice for families. It's located at the heart of a beautiful area and is home to excellent schools, large homes, and a warm feeling from its huge parks spotted throughout town (a favorite spot amongst locals). Broadmoor annually hosts a number of community events that strengthen this sense of community. If you want to move to somewhere you're going to feel welcomed instantly, Broadmoor is best places to live in Baton Rouge for you.
5. Capital Heights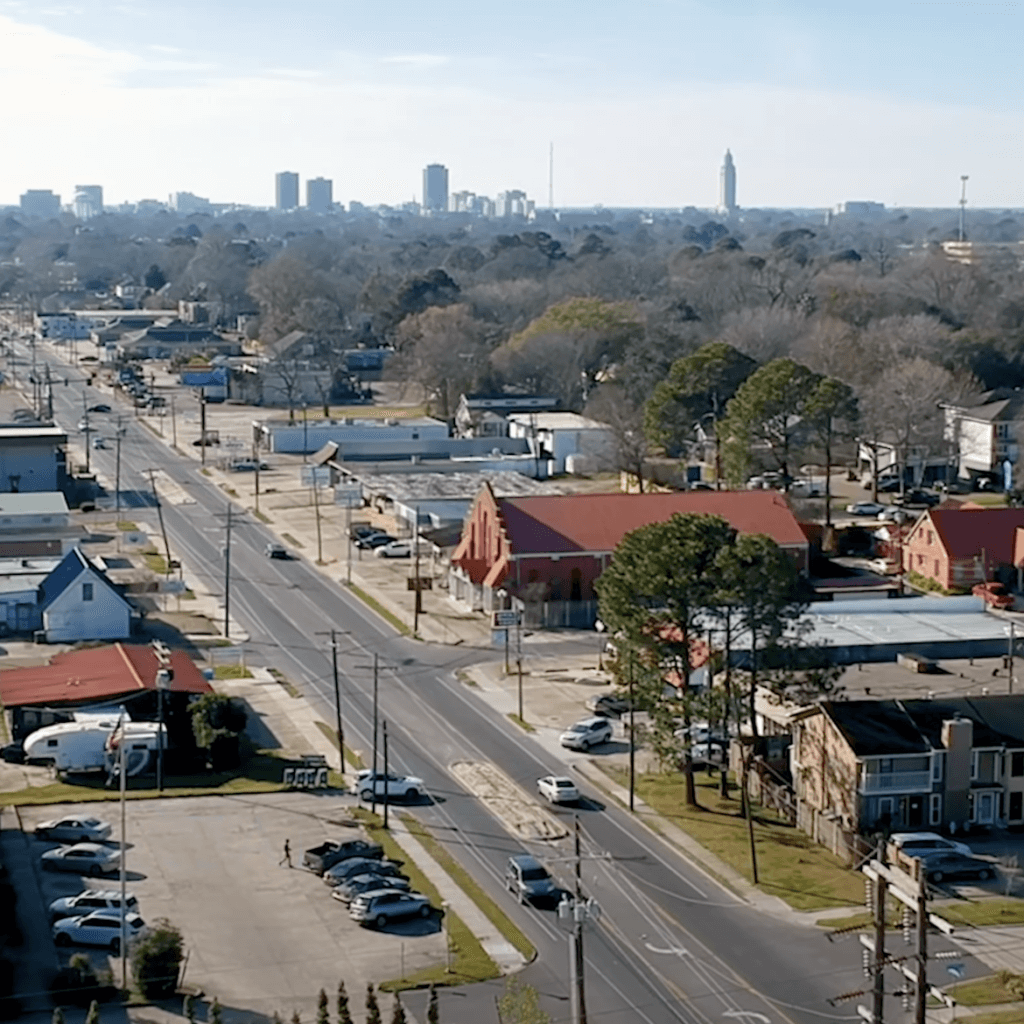 Capital Heights is a neat and hip district known for its blend of modern and antique homes. Its personality comes from the fact that no two houses should look alike; there are bungalows of all ages as well as new ranch/wooden construction, condos, and even townhomes. Aside from these, old or new, the area is also alive with mixed-use restaurants, specialty boutiques, and a microbrewery. The neighborhood feels friendly and community-oriented, having various events on weekdays in their neighborhoods called block parties and porch concerts.
4. Woodstone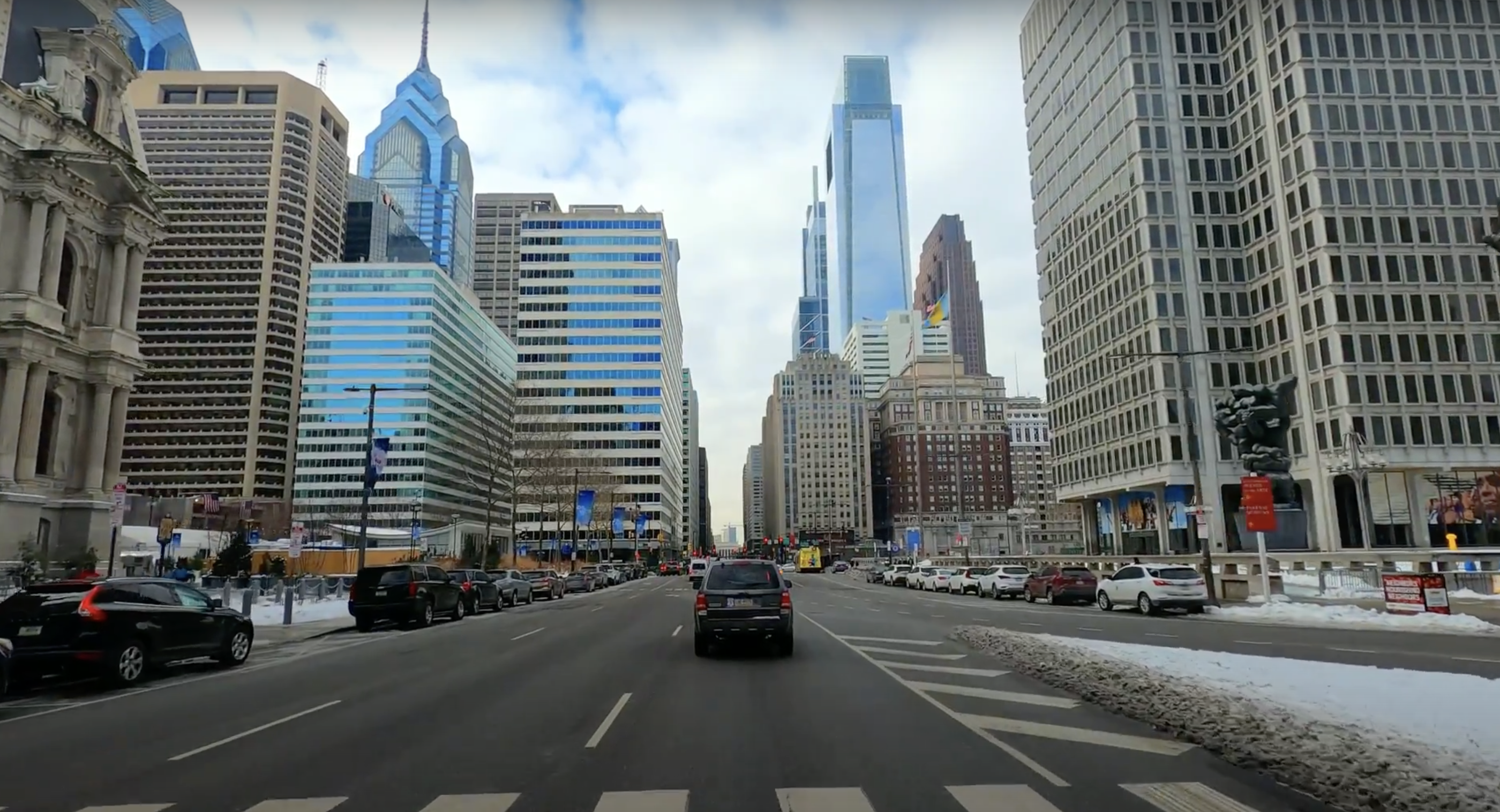 Woodstone is a residential neighborhood in Baton Rouge located in the southeastern part of the city. It is prominently known for its large modern homes and well-kept yards, situated in an exclusive neighborhood within Baton Rouge's urban landscape.
Professionals and retirees choose Woodstone to reside in a quiet, suburbia ambiance that features proximity to top-ranked golf courses not only nearby but also distinct disadvantages like crime ratings, which further enhance the reputation resulting from careful neighborhoods. Additionally, Woodstone affords a recreation facility poised with amenities tailored towards housing professionals, including tennis courts, a swimming pool, and outdoor games. This is definitely one of the best places to live in Baton Rouge if you're recently retired.
3. Westminster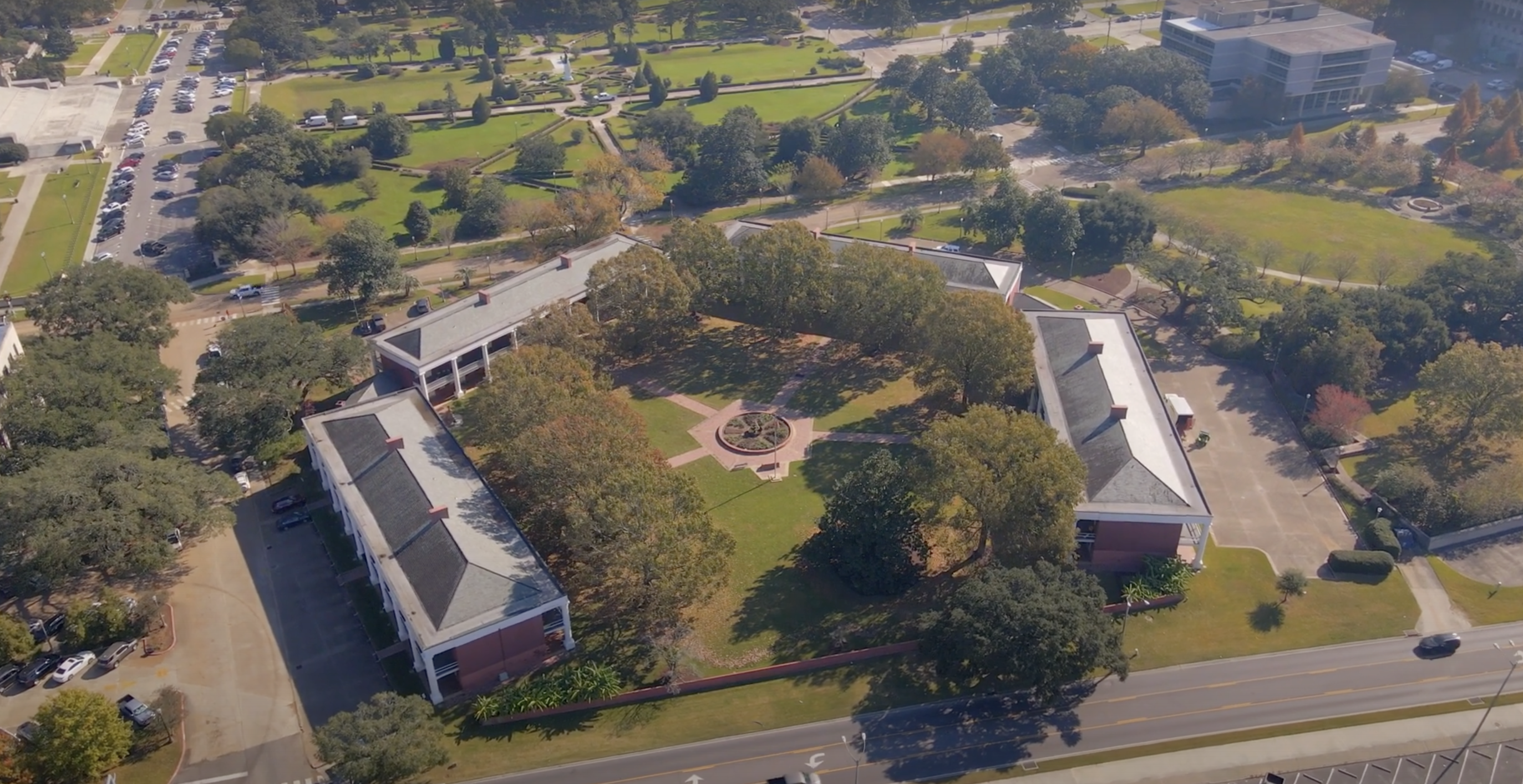 Westminster is a wonderful neighborhood due to its friendly community and great schools. The well-kept houses and lawns show the pride of the people in their community. Shopping centers and restaurants are close by, offering convenience without having too much traffic and noise from city life.
2. Old Jefferson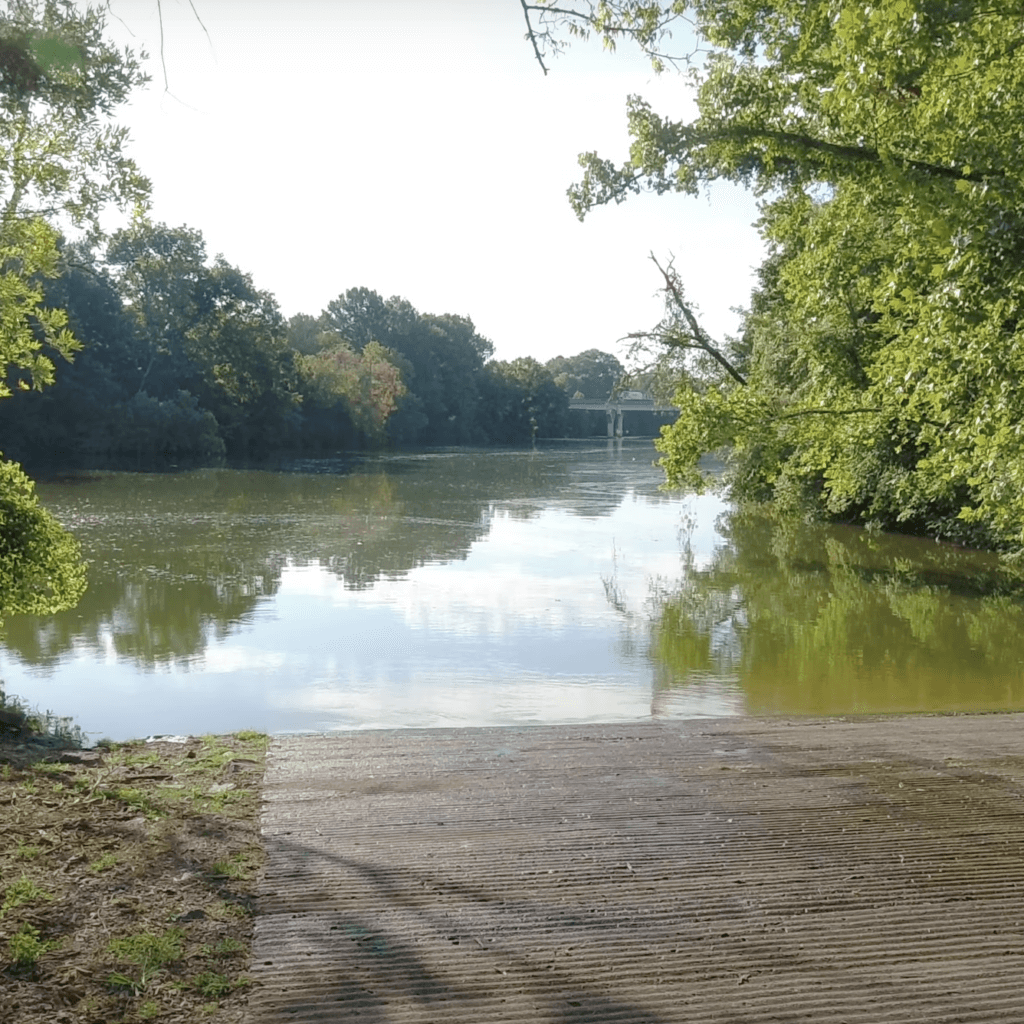 Old Jefferson is a friendly neighborhood because of its good school district and family-friendly livability. Located near the Mississippi River, it has scenic views and offers various outdoor leisurely activities. Old Jefferson offers shops and restaurants located nearby for a leisurely dining experience.
1. Spanish Town – Best Place to Live in Baton Rouge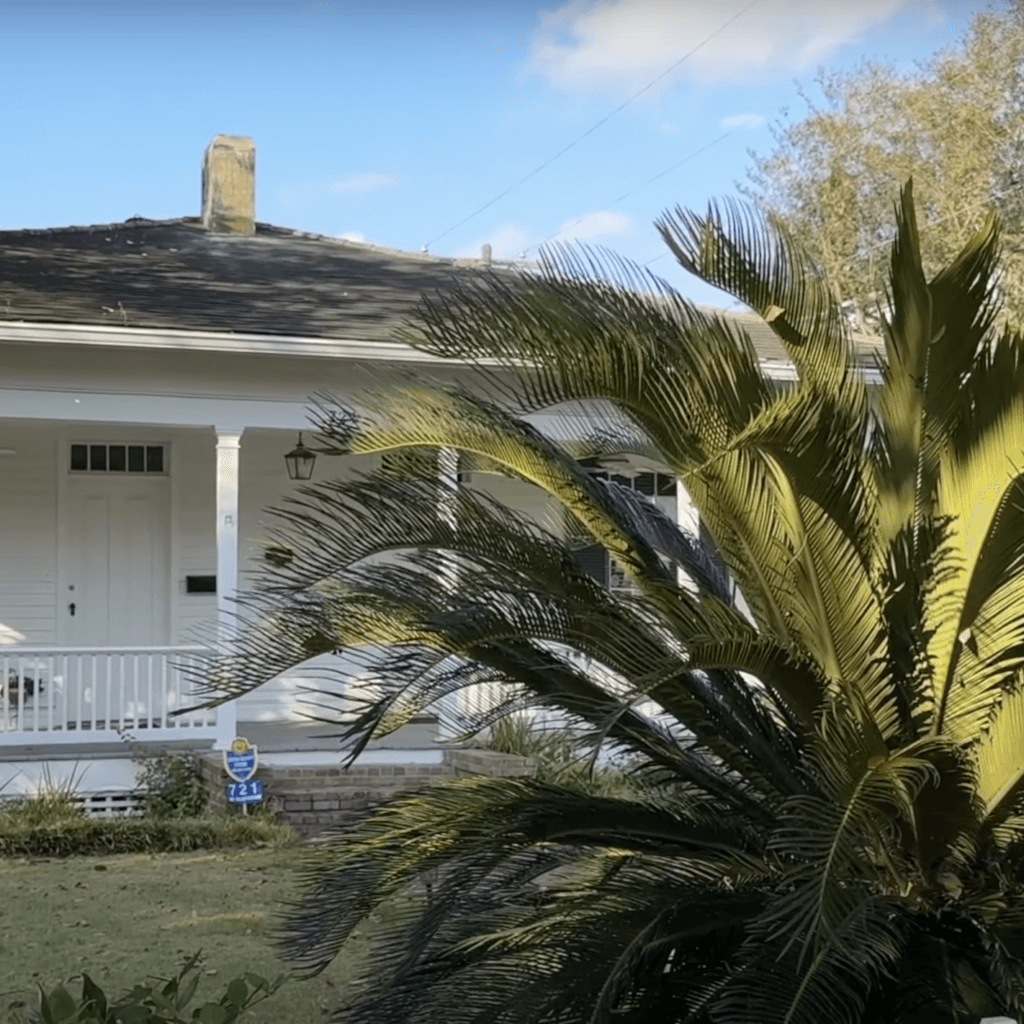 Spanish Town is Baton Rouge's oldest neighborhood and offers a colorful, vibrant living environment. Historic homes painted in various hues surround this part of town. Spanish Town hosts the largest Mardi Gras parade in many years. Also notable is the arts scene here: there are several galleries, maker shops, and festivals throughout the year. It draws people from all parts of town because of its proximity to downtown entertainment and food options. It is the best place to live in Baton Rouge!
Best Place for Families: Broadmoor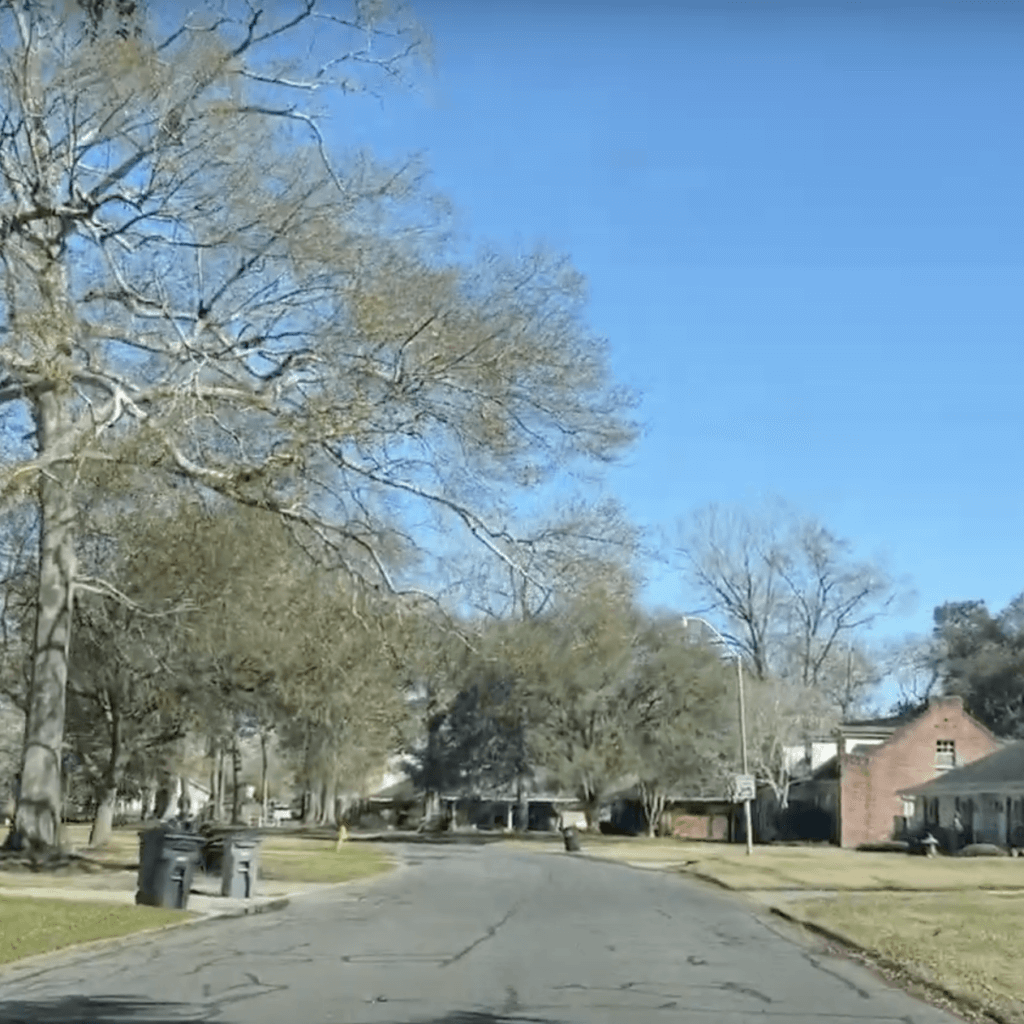 For Baton Rouge family-friendly living, there's nothing better than Broadmoor. The locale's excellent school district, spacious homes, and closeness to amenities make this a safe, fun place for children. There is a strong sense of community in the area with attendance at their many annual events, such as the Christmas Parade and Easter Egg Hunt, promoting neighborhood fellowship and making it a must-visit destination over the holidays every year.
The Best Place to live in Greater Baton Rouge Area: Prairieville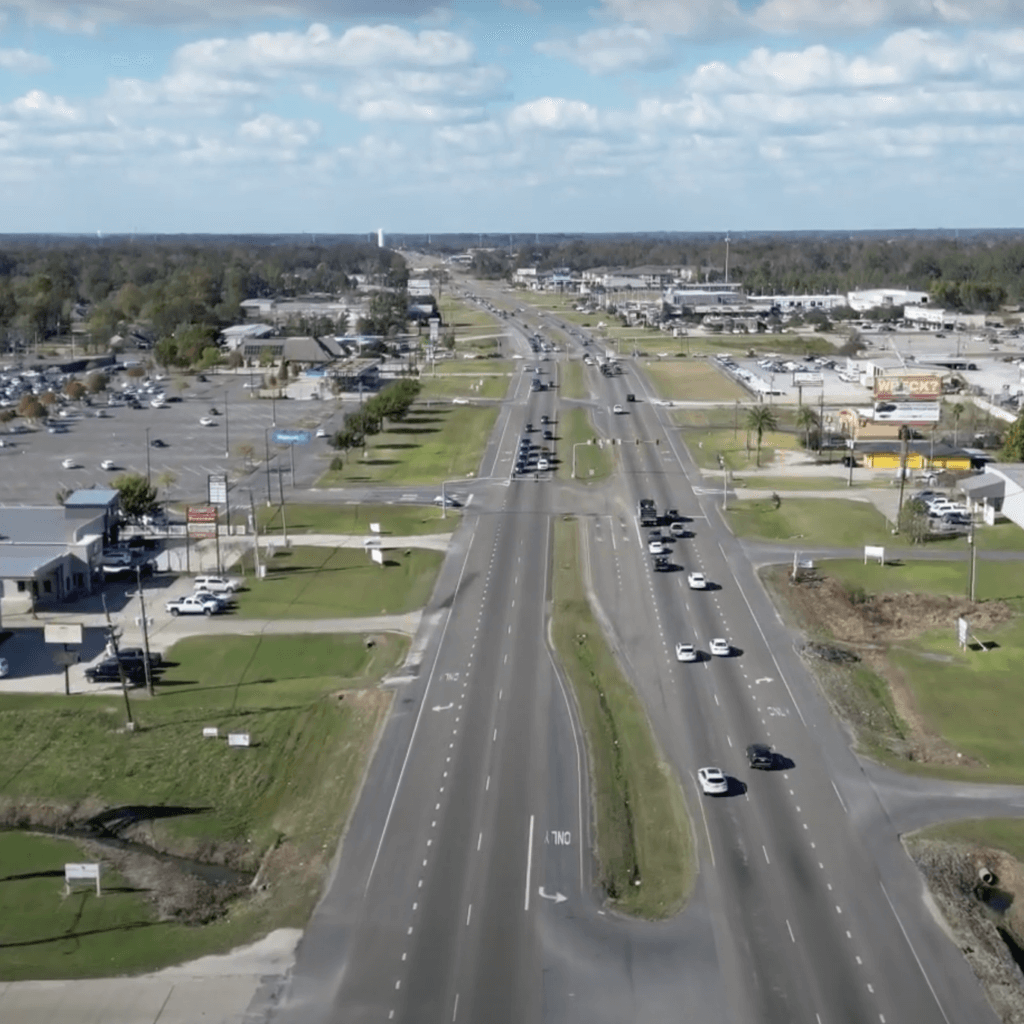 Though not technically in Baton Rouge, Prairieville should be mentioned for those willing to consider the greater Baton Rouge area. Located just a 20-minute drive south of the city, Prairieville represents a sort of rural and quieter experience than what is found within Baton Rouge city limits. The area holds excellent schools and lower crime rates that make it a good choice for individuals seeking country but within an urban experience. This article discussed the 12 best places to live in Baton Rouge. For more information regarding the Most Liberal Cities in the South of the USA make sure to read our article.
People Also Read – Best Places to Live in Utah for Non-Mormons