Best Places to Live in Indiana for Young Adults and Professionals
Indiana with beautiful landscapes, historic cities, and big sporting events, has surprisingly become a favorite location among young adults and professionals. Its blend of urban living along with academic opportunities makes it an excellent choice for those starting their career or seeking for better work-life balance. In this detailed guide we will discuss the 14 best places to live in Indiana for young adults and professionals. We will start with number 14 onwards till reaching the very best.
Read Also – Is Indiana a Good Place to Live?
14. Richmond
Richmond is a small city, often called the "cradle of recorded jazz," that has supported artistic pursuits from the beginning. A youthful creative energy and cultural richness are attractions for young adults—especially those who lean toward the arts—that perk them up. The cost of living is fairly low, qualities sought by early-career professionals. 
In addition, institutions like Earlham College make Richmond home, providing opportunities for further schooling and professional growth. Community spirit bolstered by many annual festivals as well as events also contributes to what makes Richmond such a delight to visit or live in.
13. Lafayette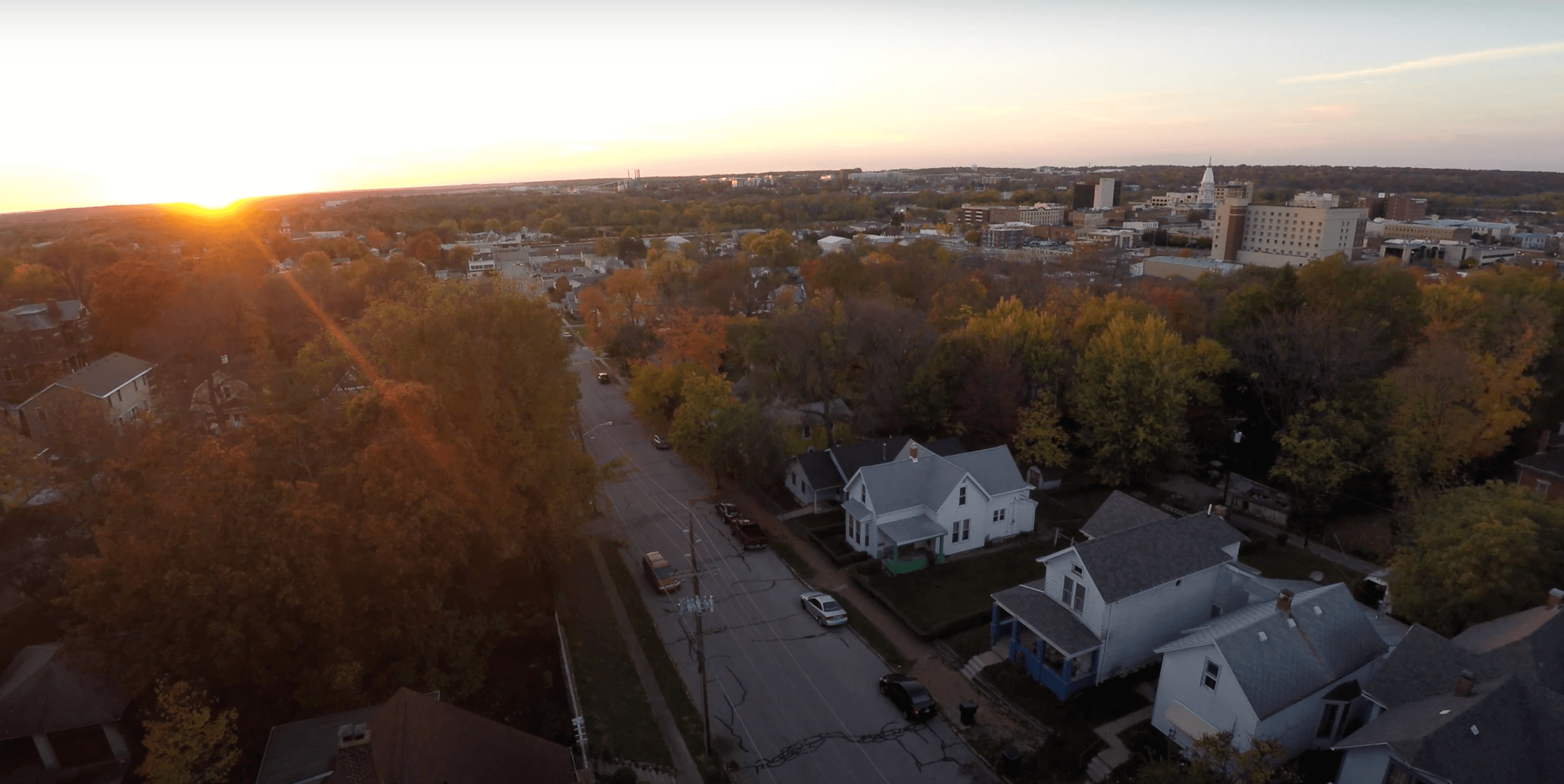 Located on the banks of the Wabash River, Lafayette serves as a unique blend of big city amenities and small town charm. Home to Purdue University, it boasts an active intellectual scene that attracts young professionals especially in science and engineering fields.

A myriad of eateries populate downtown Lafayette along with breweries, as well many music venues catering to a youthful energized crowd. A solid job market coupled with reasonable cost of living only add color to the appeal of Lafayette.
12. South Bend
Young professionals in South Bend will find a wealth of opportunities located in this city with an esteemed University of Notre Dame. The city underwent revitalization efforts that have led to the creation of new jobs, particularly within the tech sector. 
While young professionals may face some job retention issues, South Bend boasts a reasonable cost of living and has seen great growth for its arts and dining scene. It provides much experience throughout the area for young professional families who choose to make it their home.
11. Valparaiso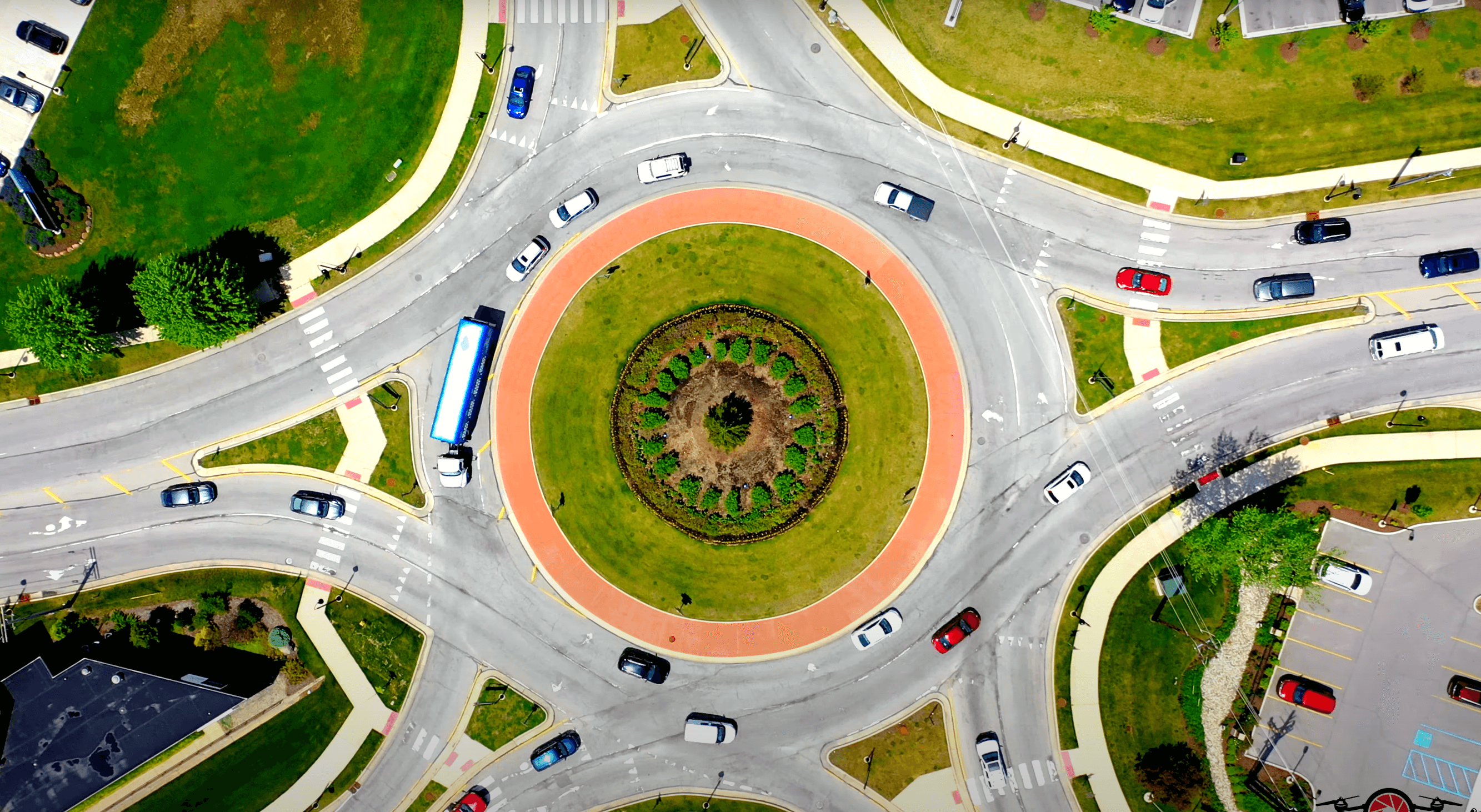 Next on the list of the best places to live in Indiana for young adults and professionals is Valparaiso. This is a city with a small-town feel that offers young adults' an environment that allows them to network and socialize freely, without the constraint of high rent levels or overbearing property regulations. 
Valparaiso University that is located here helps possess a youthful vibe that attracts more young adults and professionals alike to live here. The city also has a blend of locally owned business, galleries and restaurants which allows youth to expand their network. It holds much of what young adults need—a youthful vibrancy coupled with robust economy plus active cultural scene.
10. Elkhart
Elkhart – nicknamed the "RV capital of the world" – boasts a healthy job market, especially pertaining to manufacturing. Its low cost of living and culture scene that includes institutions like the Midwest Museum of American Art and Lerner Theatre make it an appealing place for young professionals seeking a balanced lifestyle. 
In addition, not only is its dedication to green spaces like the Wellfield Botanic Gardens and numerous parks, but Elkhart also provides adequate outdoor recreational opportunities.
9. Evansville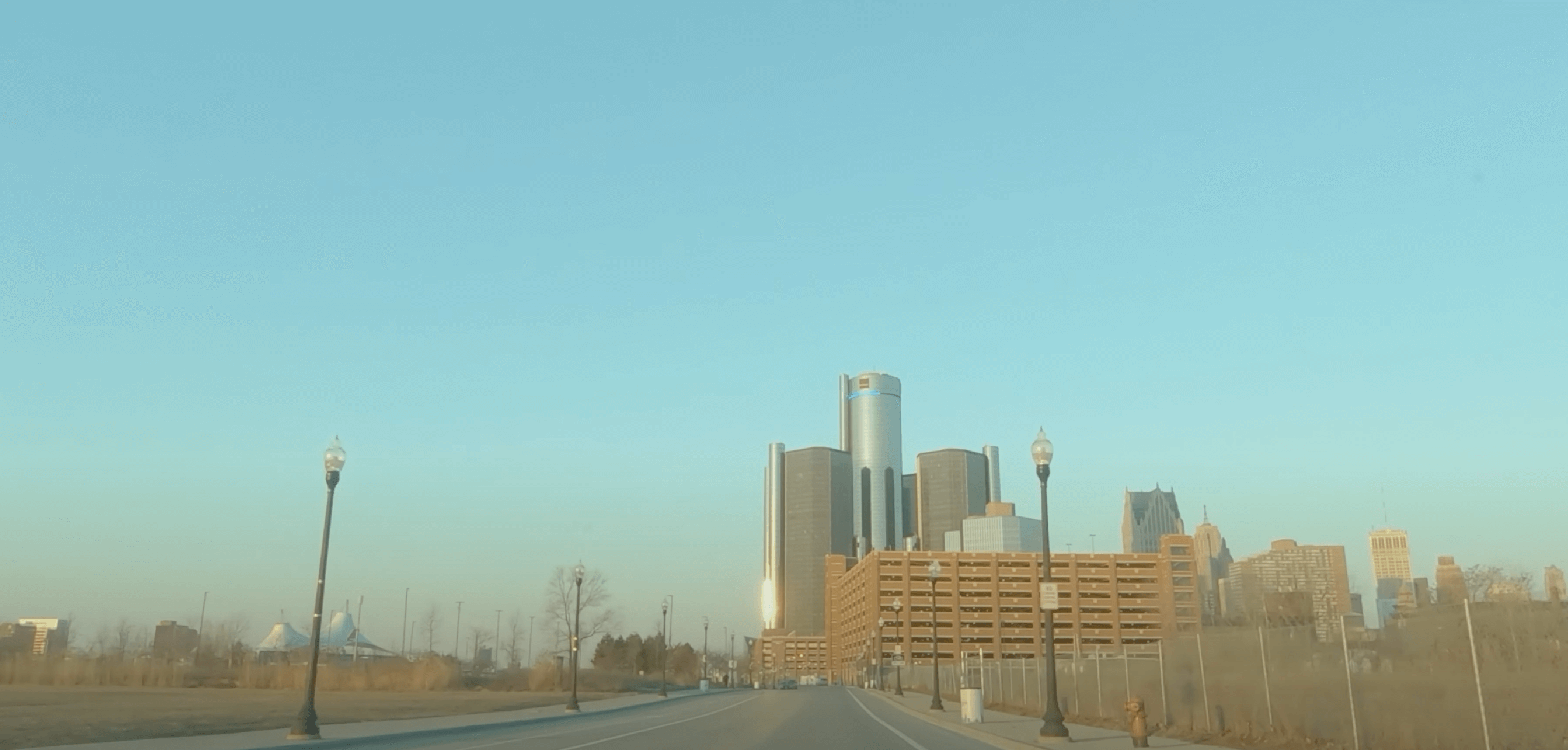 Located on the banks of the Ohio River, Evansville presents a blend of southern hospitality and modern city life. Its economy unveils job opportunities in sectors like healthcare, education, manufacturing, among others. 
Young professionals will appreciate the town's active cultural scene by regular museum visits at Evansville Museum of Arts, History and Science. They can also enjoy the bustling riverfront filled with eateries and shops. Affordable housing along with access to quality education institutions add charm to this place as a whole.
8. Bloomington
Bloomington, the home of Indiana University, has been considered one of the most alive cities in the State for years. Its youthful energy, rich cultural scene and thriving tech industry create an unmatched setting conducive for young professionals.

The city is full of eateries and breweries as well as music venues along with numerous festivals that contribute to a lively social scenario. In addition to this, Bloomington is also surrounded by parks and forests which provide nature's escape option for those needing such a break from the hustle and bustle of everyday life. This is why Bloomington makes the list of the best places to live in Indiana for young adults and professionals.
7. Fort Wayne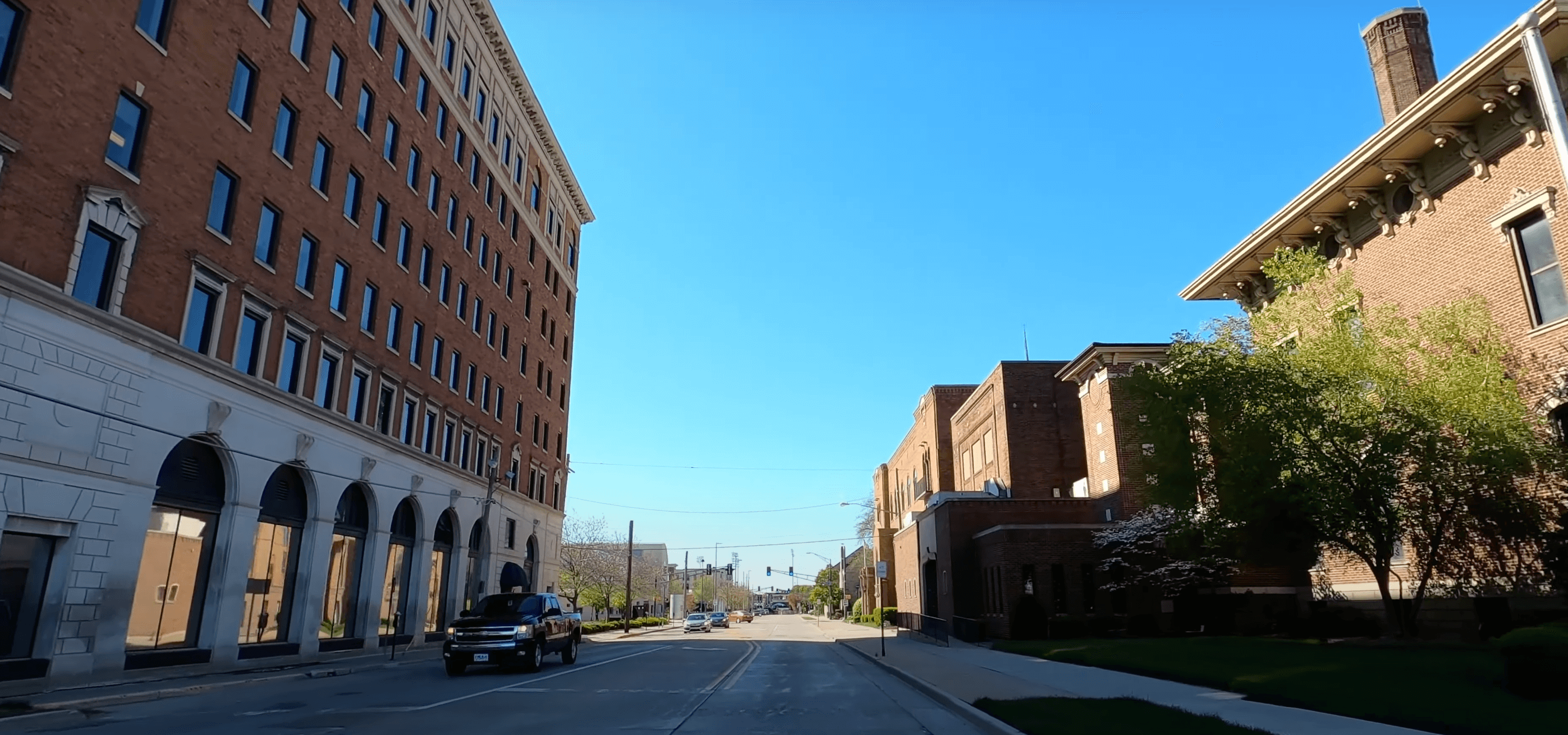 Fort Wayne, Indiana's second-largest city, is a compelling mix of career opportunities, affordability, and cultural vibrancy. From its robust sectors like healthcare, manufacturing, and education to the diverse economy with strong arts and entertainment districts like the Three Rivers Festival, we can say that this liberal city in Indiana has it all. It is also an excellent choice for young adults seeking to maximize their income since it boasts below-average cost living. 
6. Columbus
Moving up the list of the best places to live in Indiana for young adults and professionals is Columbus. The city celebrates its modern architecture, bringing about a certain vitality and creativity to the city. The economy is strong as several major companies provide good employment opportunities. A growing food scene, diversity of cultural attractions like the Miller House and Garden along with an active nightlife proves Columbus exciting for young adults. In addition, it has dedicated itself to quality education and healthcare making it appealing to consider long-term prospects.
5. Fishers
Fishers, a suburb of Indianapolis, consistently ranks as one of the best places to live in the state. The city offers good job opportunities – especially with regards to tech jobs – because of Fishers' IoT Lab which is truly innovative. Though its median home value has fallen in recent years, Fishers still affords a high standard of living. Its proximity to Indianapolis gives residents big-city conveniences without huge big-city drawbacks.
4. Zionsville
Zionsville is another Indianapolis suburb with a small town ambiance combined with the benefits of a strong economy. The downtown area is beautiful, walkable and scenically stocked with unique shops and restaurants.

Zionsville has plenty of career opportunities – it's just big enough to have many chances for professionals but still has room for much education as well. The cost of living here is slightly higher than in most Indiana towns, but there are great schools around here and a tight-knit safe community that makes up for any difference.
3. West Lafayette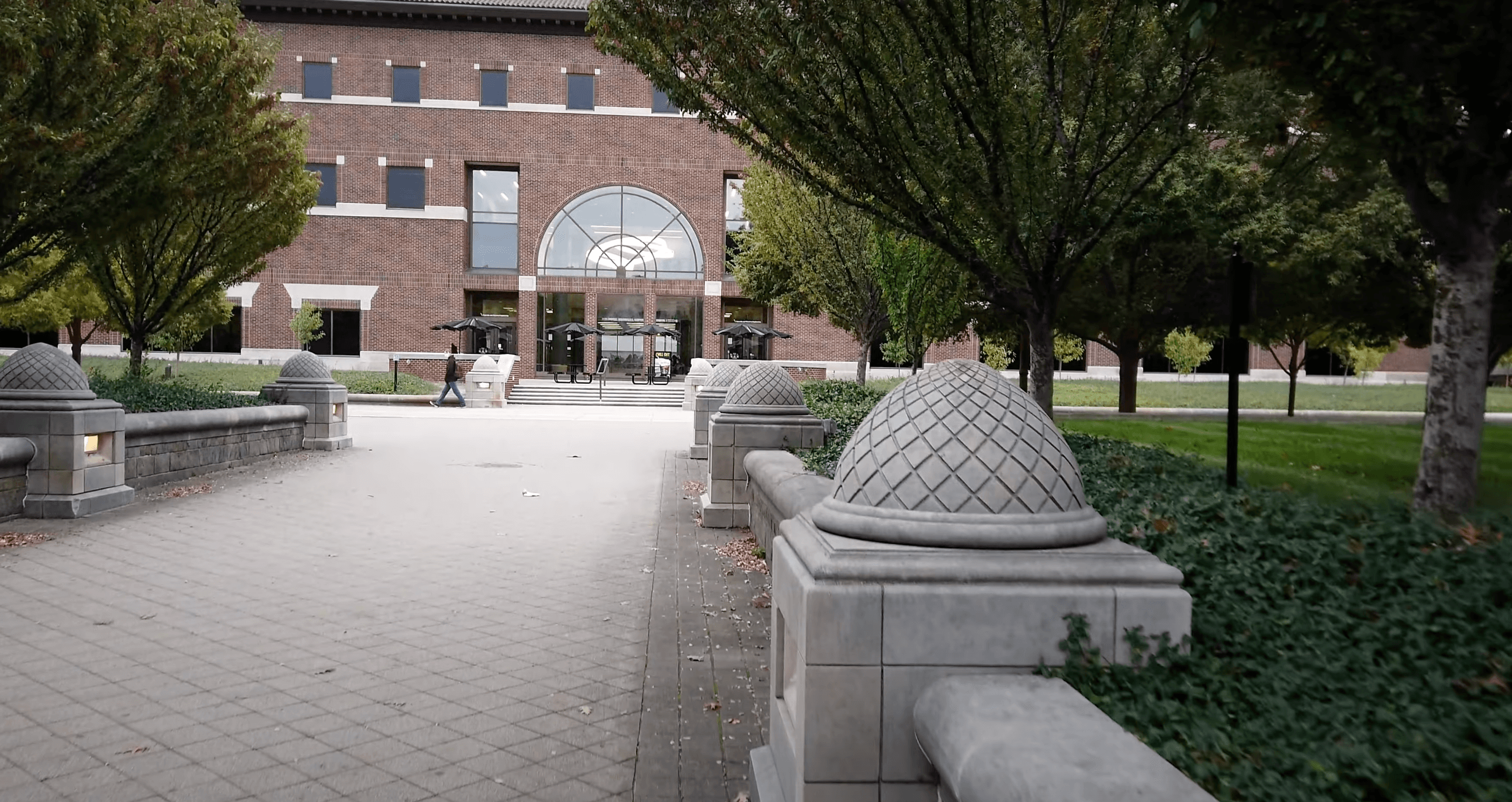 West Lafayette is a college town having the youthful ambience and population of diverse age groups. The city carries many job opportunities especially in education and research sectors. Its lively social life, wide recreational facilities as well as welcoming culinary options attract young adults. Furthermore, its affordable housing as well as the cost of living will make it worth considering by professionals starting their careers.
2. Carmel
Carmel, situated just north of Indianapolis, has a high standard of living. It has an excellent job market with many professionals working in healthcare and tech sectors. The city offers much: top–ranked schools, luxury shopping destinations, and the Center for the Performing Arts. Carmel prides itself on being a safe welcoming community though the cost of living is above state average, it can be compensated by quality of life offered. 
1. Indianapolis – Best Place to Live in Indiana for Young Adults and Professionals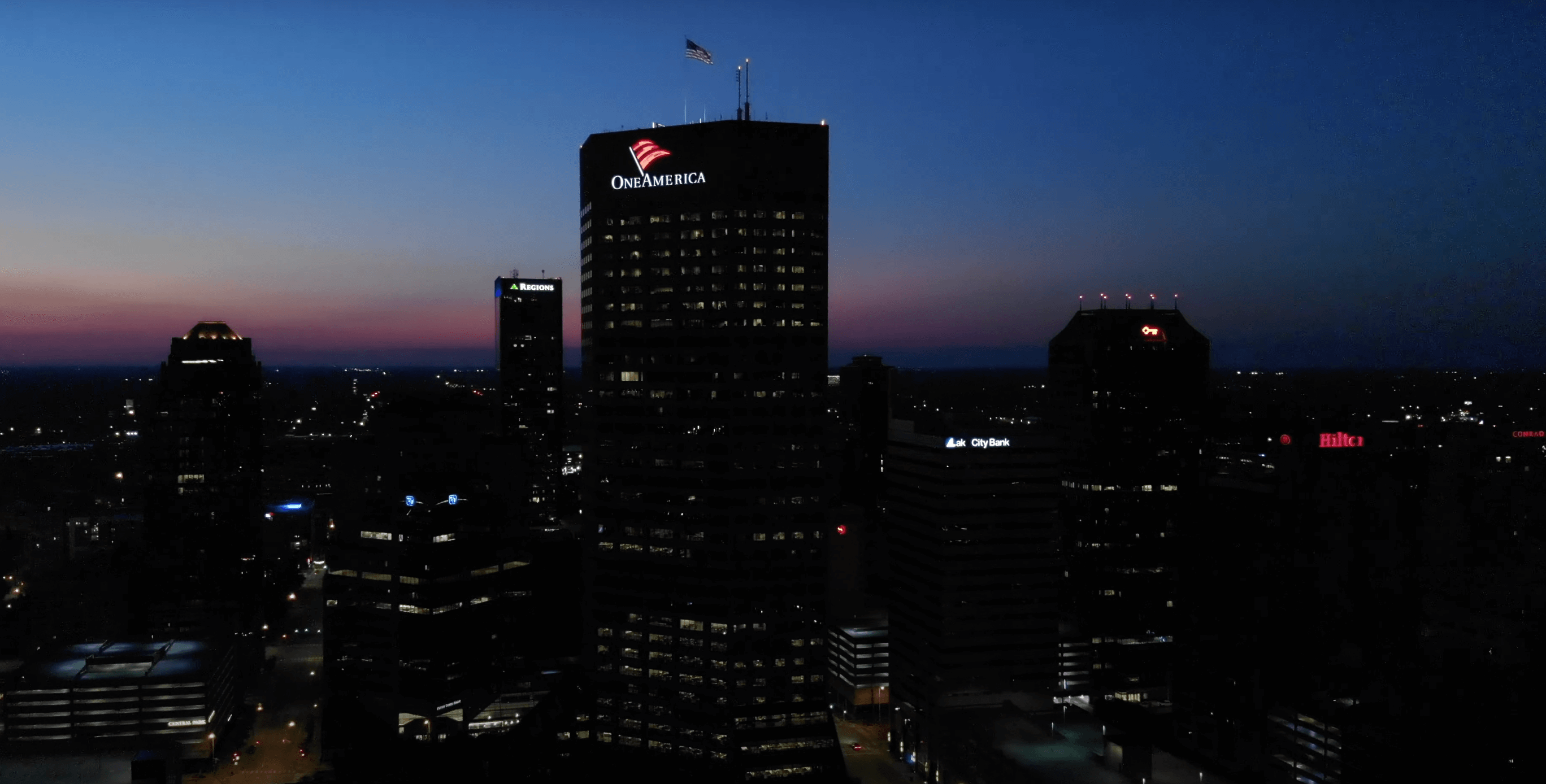 Indiana's capital city tops our list: Indianapolis. It offers a dynamic urban lifestyle, attracting young professionals with its burgeoning tech and healthcare sectors. Vibrant cultural and social scenes in the city bolstered by attractions like the Indianapolis Museum of Art and Mass Ave Arts District make for numerous entertainment options.
Its cost of living remains affordable in relation to other big US cities and makes it the best place to live in Indiana for young adults as well as a professional. Its balance of career opportunities, affordability, and cultural vibrancy make Indianapolis their ideal choice for those seeking an enriched urban living experience in Indiana. 
People Also Read
The 12 Best Places to Live in Missouri for Young Adults and Professionals
14 Best Places to Live in Massachusetts for Young Adults and Professionals
12 Best Places to Live in Pennsylvania for Young Adults and Professionals