Best Places to Live in Indiana for Black Families
Indiana is a warm state that offers families a good level of life because of its rich history, various cultural experiences, and some of the Midwest's most welcoming people. Particularly in areas with a high concentration of black families, there are amazing opportunities for work, education, housing, and community participation. In this post, we've developed a list of the 12 best places to live in Indiana for Black Families, considering a variety of aspects including safety, affordability, educational standards, and cultural facilities.
For the best places to live in the USA for black families, read this article.
12. Bloomington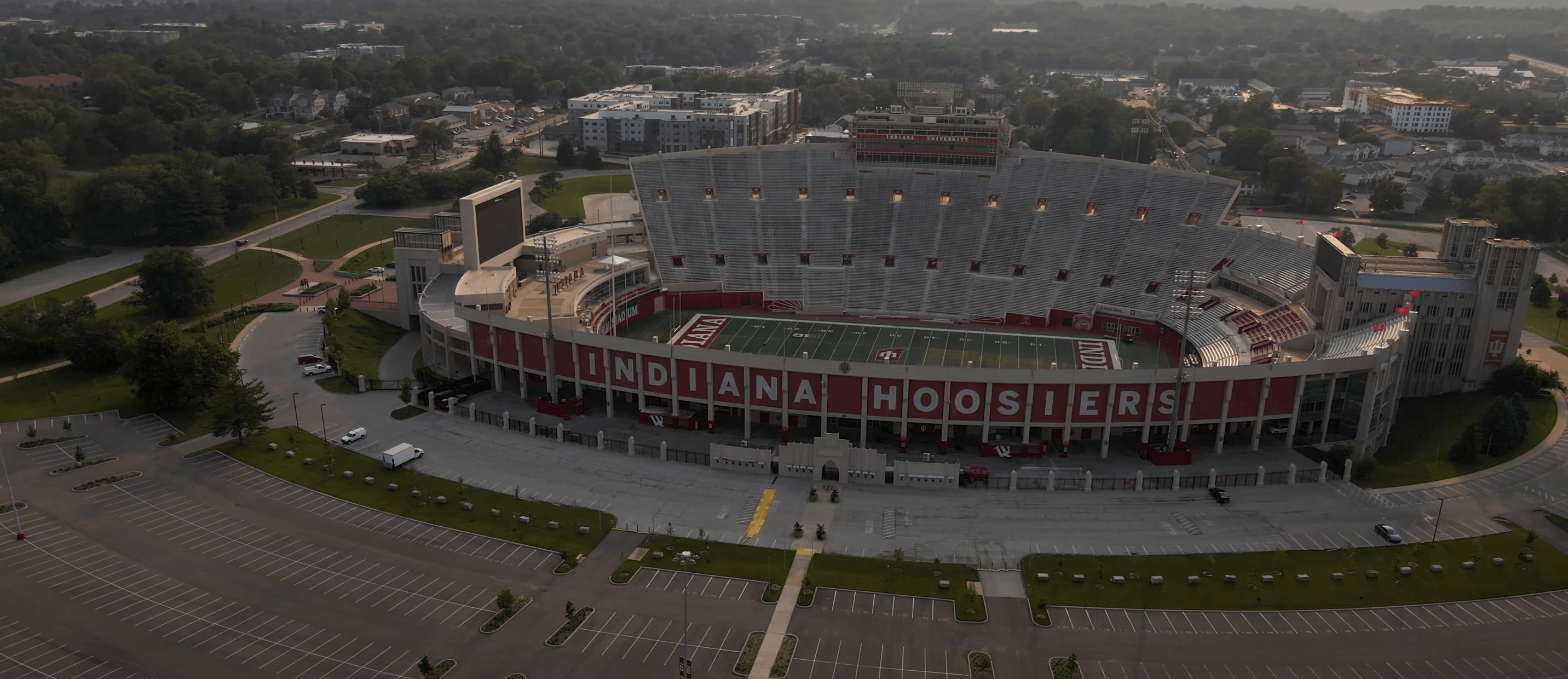 First on the list of the best places to live in Indiana for black families is Bloomington. Bloomington is in the center of the state, and attracts black families with its combination of small-town charm and big-city facilities. The town's thriving economy is mostly supported by Indiana University, which offers plenty of work possibilities in the sectors of research and education. Bloomington has a racially varied town that allows for more cross-cultural contacts, with around 4% of the population being African Americans. The Neal-Marshall Black Culture Center at Indiana University, a notable center for African American culture and programming, is located in Bloomington. Its school system provides high-quality instruction, and Harmony School has received recognition on a global scale for its pioneering educational initiatives.
11. Terre Haute
Black families may find inexpensive housing, educational possibilities, and a rich history in Terre Haute, a city on Indiana's western border. The city's economy is diverse, with leading employers in manufacturing, healthcare, and education. Due to its numerous activities targeted at preserving and promoting African American culture, black families may find Indiana State University's African American Cultural Center of special interest. The school system in Terre Haute has made considerable investments to raise educational standards; as a result, the Indiana Department of Education gave Lost Creek Elementary School a "B" grade.
10. Lafayette
Lafayette, located in Indiana's northwest, offers black families a thriving, welcoming neighborhood. Purdue University, which is located in the city, adds to its vibrant, diversified culture and offers a wide range of career options. It also has a vibrant arts culture, and the Art Museum of Greater Lafayette frequently exhibits artwork from a variety of artists, including African American painters. The educational system of Lafayette deserves praise, and Hershey Elementary School and Burnett Creek Elementary School frequently receive favorable reviews.
9. South Bend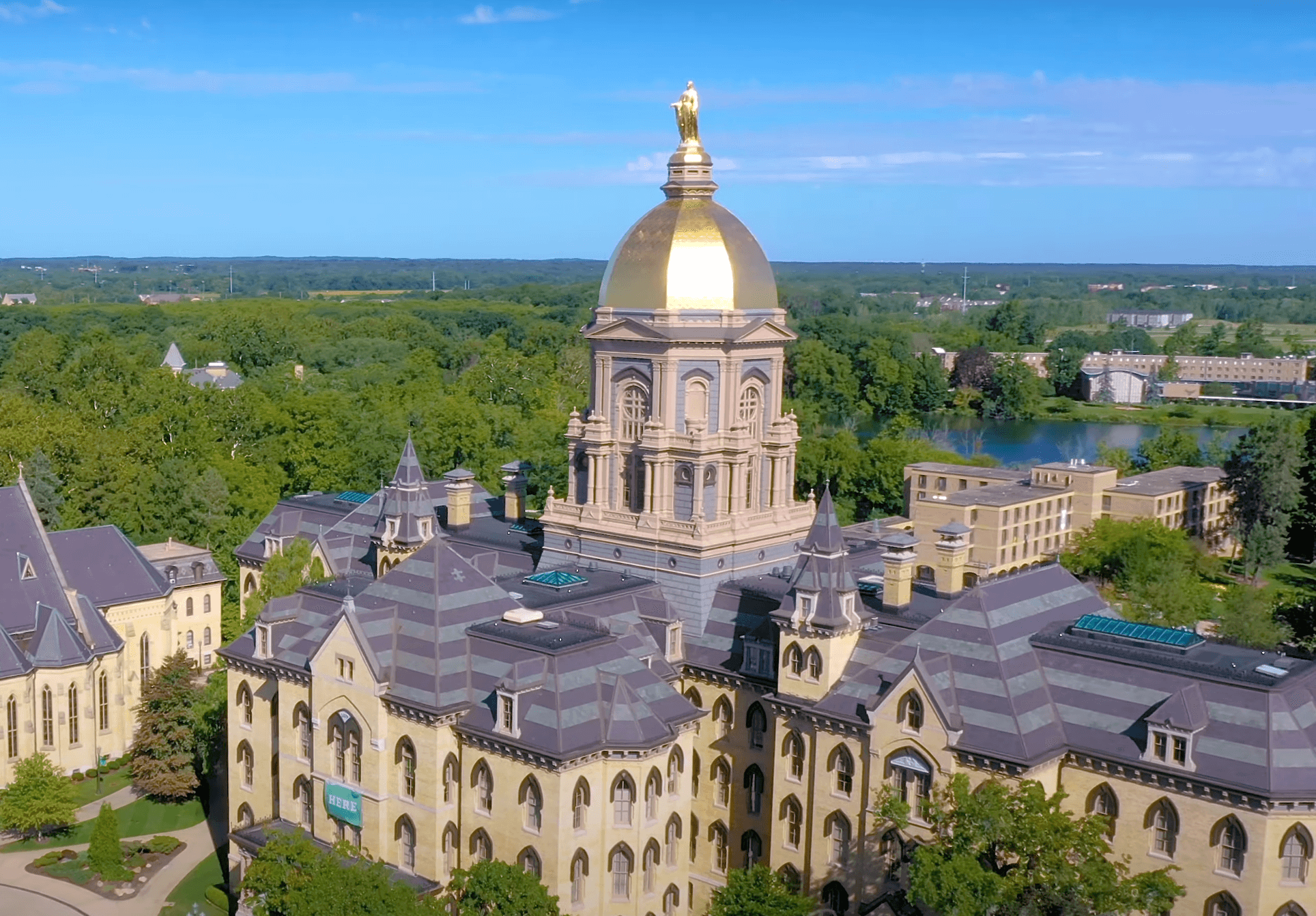 South Bend, the location of the University of Notre Dame, has a thriving business climate and a diverse population. It has a sizable black population and provides a range of services specifically for the black community. The Civil Rights Heritage Center, located in the city, honors the Civil Rights Movement and local African American heritage. The South Bend Community School Corporation is likewise dedicated to raising the standard of education, with institutions like Stanley Clark School standing out for their top-notch instruction and multicultural student body.
8. Merrillville
The northwest Indiana city of Merrillville is a great option for black families looking for a suburban lifestyle. There is a sizable African American community there, and a range of affordable housing alternatives are available. The Southlake Mall and Deep River Waterpark are just two examples of the town's numerous recreational spots and family-friendly features. A number of institutions, including Jonas E. Salk Elementary School, have excelled in their efforts to meet high educational standards, proving the Merrillville Community School Corporation's dedication to this goal.
7. Evansville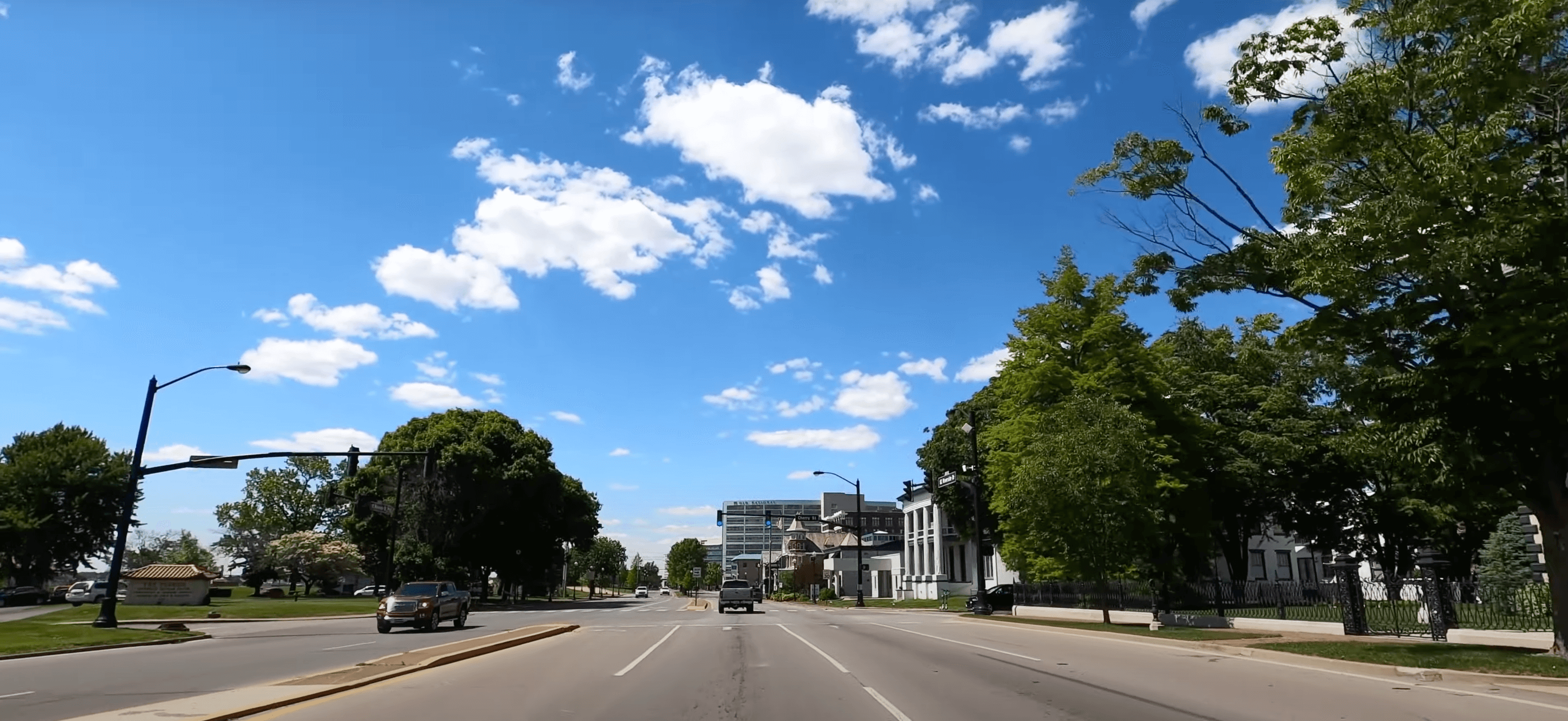 Evansville, the third-largest city in Indiana, provides black families with a welcoming neighborhood, a diverse economy, and an affordable cost of living. The annual Evansville Black Expo, a cultural celebration of black history, showcases how active and dynamic the city's African American population is. The Evansville Vanderburgh School Corporation has also carried out a number of measures to enhance student learning outcomes, with institutions like North Junior High School and Stockwell Elementary School raising the bar exceptionally high.
6. Gary
In Indiana, Gary serves as a significant center for black history and culture. Although it has experienced economic difficulties recently, restoration initiatives are in progress, making it a promising place for black families. The yearly Gary African American Parade, which emphasizes and celebrates black history and culture, serves as a symbol of Gary's vibrant African American population. The city is also home to the Gary Community School Corporation, which has consistently worked to raise the standard of education. This makes Gary one of the best places to live in Indiana for black families.
5. Muncie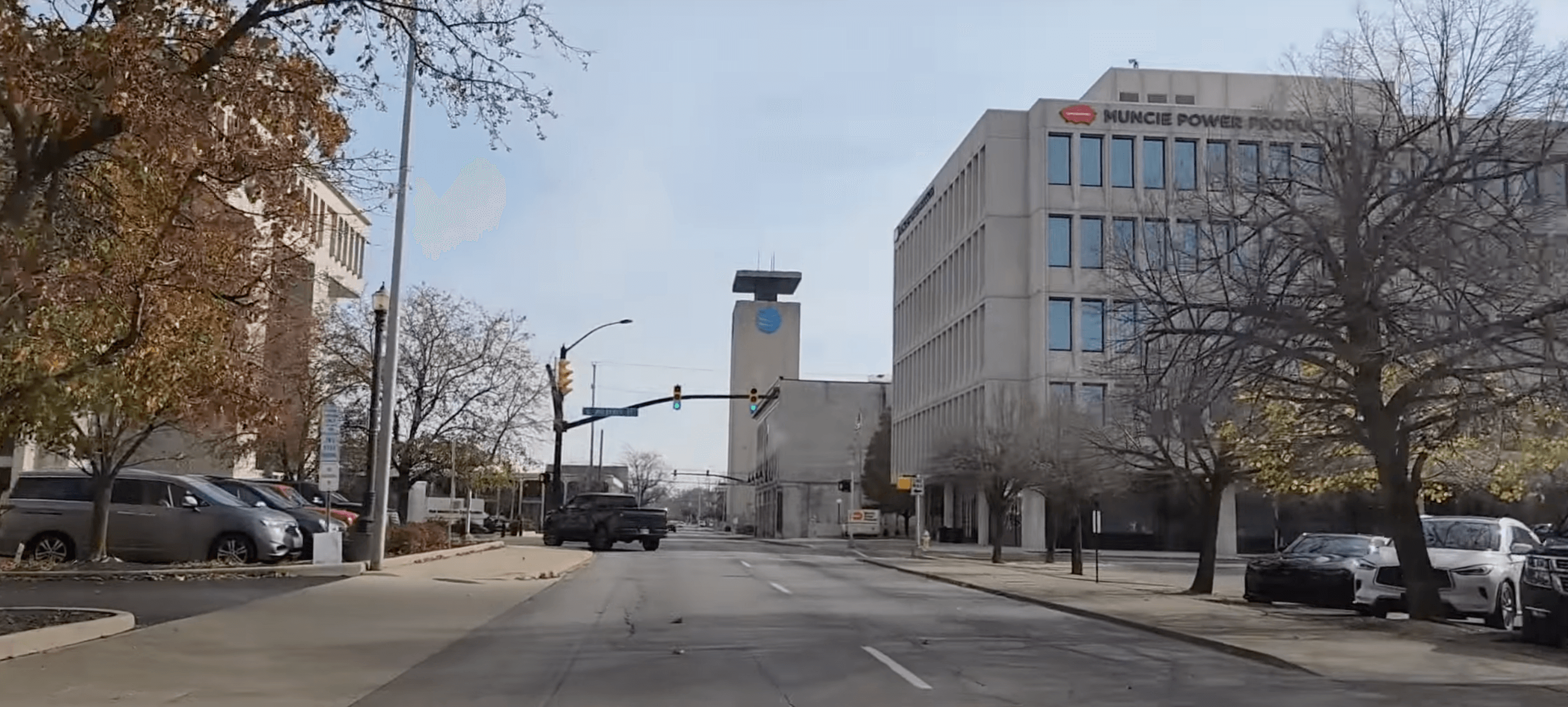 East central Indiana's Muncie offers a desirable balance of reasonably priced housing, educational resources, and cultural variety. The town is home to Ball State University, which boosts the area's cultural vibrancy and offers a variety of career options. The Muncie Community Schools are a part of a continuous improvement effort, and certain institutions, including West View Elementary, have made significant progress.
4. Carmel
A prosperous suburb of the Indianapolis Metropolitan Area is Carmel. Black families find Carmel, known for its high level of life, top-notch schools, and welcoming community, to be an appealing place to live. The Carmel Clay Schools, one of the best school systems in the state, are located in the city and frequently place highly in academic rankings. Despite being smaller than in some other cities, the African American community in Carmel is vibrant and expanding, supporting diversity and inclusiveness via a variety of cultural activities.
3. Fort Wayne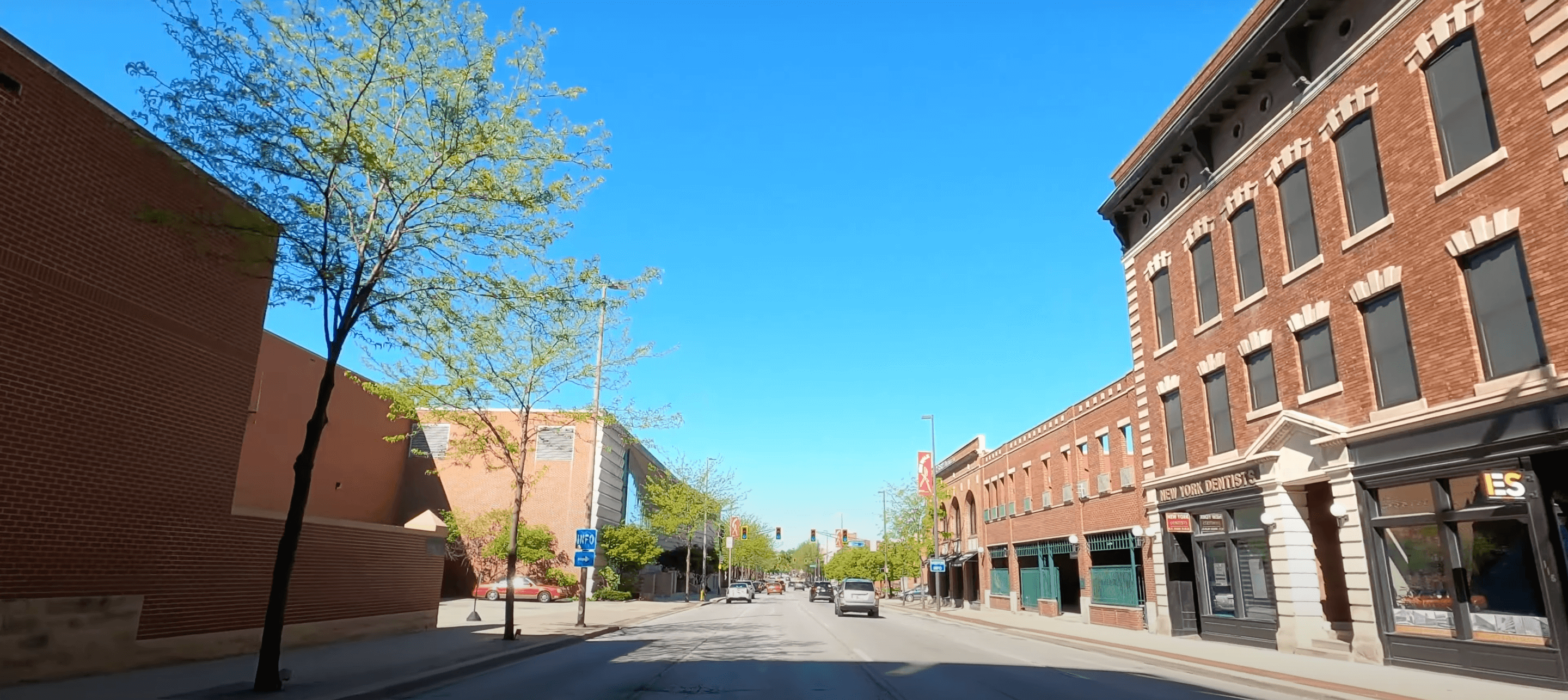 In 3rd spot on the list of the best places to live in Indiana for black families is Fort Wayne. Black families may find a unique combination of financial prospects, affordability, and cultural diversity in Fort Wayne, the second-largest city in Indiana. The African/African-American Historical Society Museum, for example, showcases the city's thriving African American community. One of Indiana's finest school systems, Fort Wayne Community Schools, offers a number of exceptional institutions, including Homestead Senior High School and Croninger Elementary School.
2. Indianapolis
The state's capital and largest city, Indianapolis, is home to a vibrant and diversified African American community. Indianapolis is a great destination for black families because of its low cost of living, plenty of employment possibilities, and active culture. In addition, the city is home to Indiana Avenue, a renowned hub of black culture and music. The Herron High School and the Center for Inquiry School 84 are two outstanding examples of Indianapolis Public Schools' dedication to enhancing education.
1. Fishers – Best Place to Live in Indiana for Black Families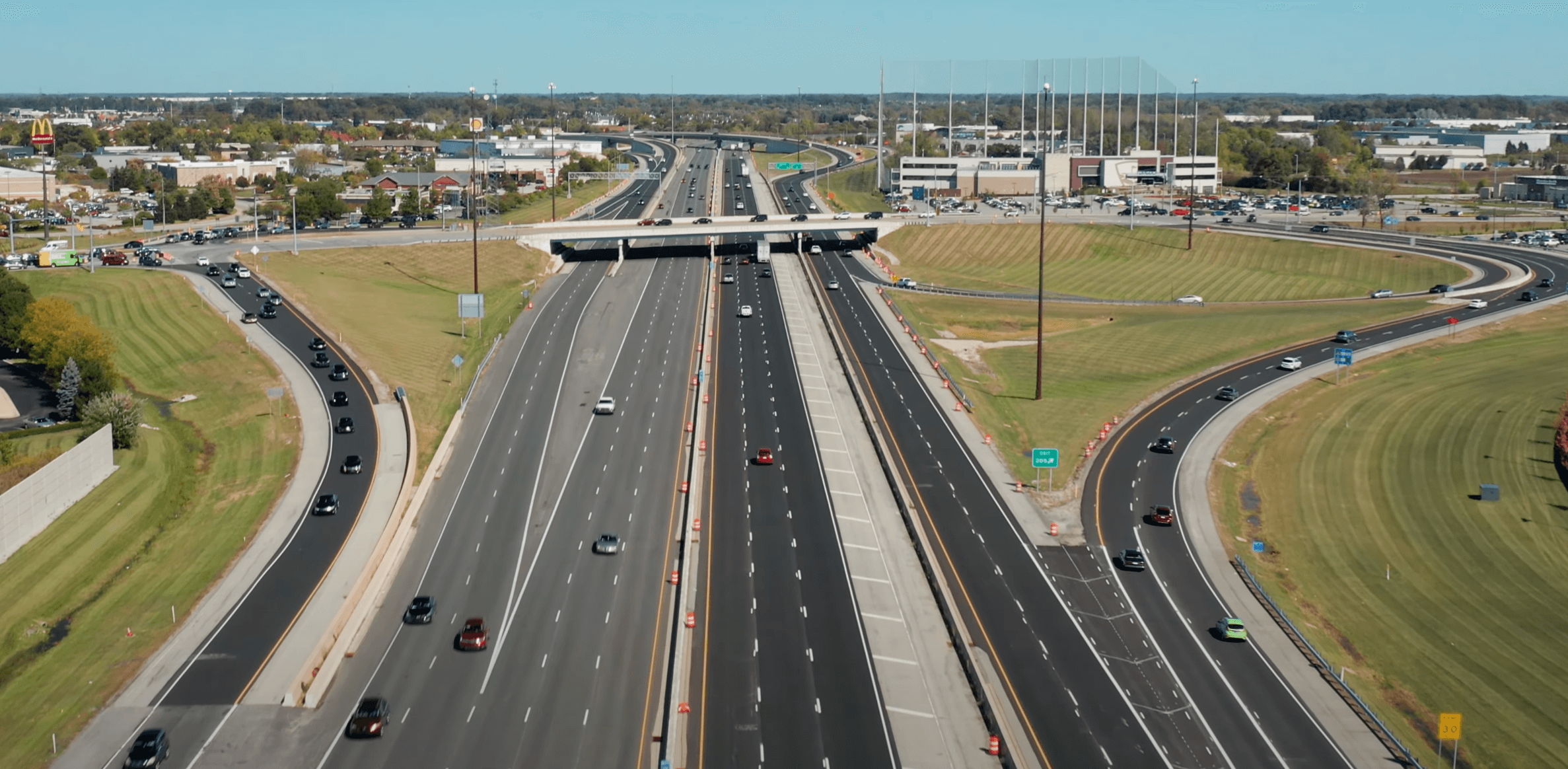 Our list's first place goes to Fishers, an Indianapolis suburb renowned for its excellent quality of life, excellent schools, and varied population. Despite being a small city, Fishers provides black families with a wide range of options. It is a part of the highly regarded Hamilton Southeastern School District, which is home to many top-notch institutions of higher learning, including Fishers High School and Lantern Road Elementary School. In addition, the vibrant and expanding African American community in Fishers contributes to a feeling of inclusion and community. Therefore, Fishers stands out as the ideal community for black families to reside in Indiana.
Summary
Indiana has a plethora of alternatives to choose from, whether you're looking for a busy city life, a quiet suburban life, or something in between. These 12 areas are the top places for black families to reside in Indiana, each providing a special combination of neighborhood, opportunity, and cultural diversity. Black families can locate a warm house in Indiana by taking these factors into account.
Similar Articles
15 Best Places to Live in Mississippi for Black Families