Best Places to Live in Delaware for Black Families
Delaware is the historic "First State," encompassing a landscape rich in the past yet very much alive in the present. That combination creates a landscape of tempting towns and cities, each with its own note of enjoyment. This list shines the spotlight on 15 best places to live in Delaware for black families. We've looked at elements including quality of education, safety, affordability, cultural opportunities, inclusive community vibes, and economic prosperity.
For the best places for black families to live in Indiana, click here.
15. Newark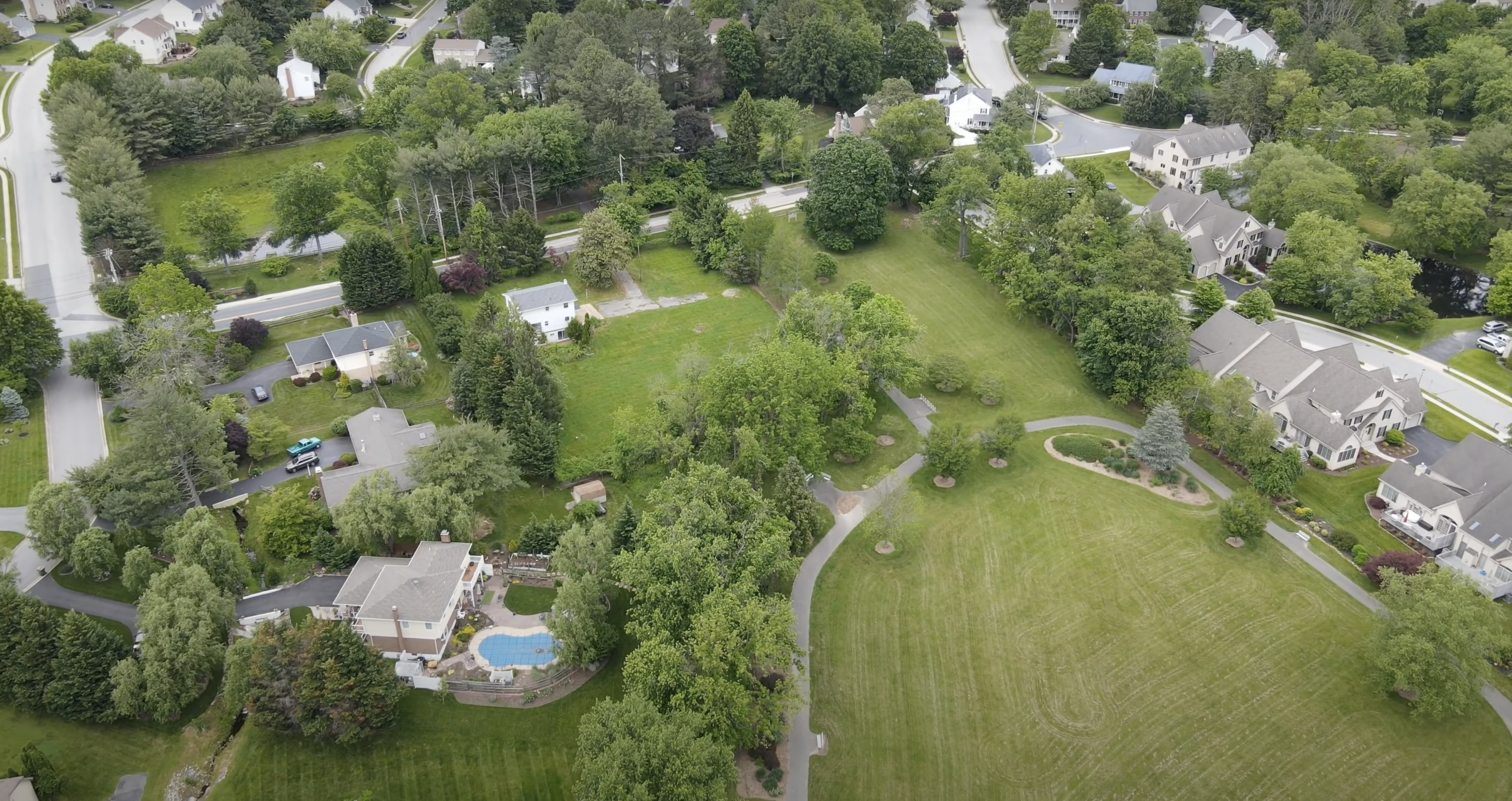 First on the list of the best places to live in Delaware for black families is Newark. Newark is known as the home of the University of Delaware. In an environment fostering intellectual diversity and strong educational opportunities, Newark provides a cross-cultural exchange that enriches the lives of its inhabitants. Christina School District in Newark is a school that embraces students from all walks of life, creating a sense of belonging among the students.
14. Middletown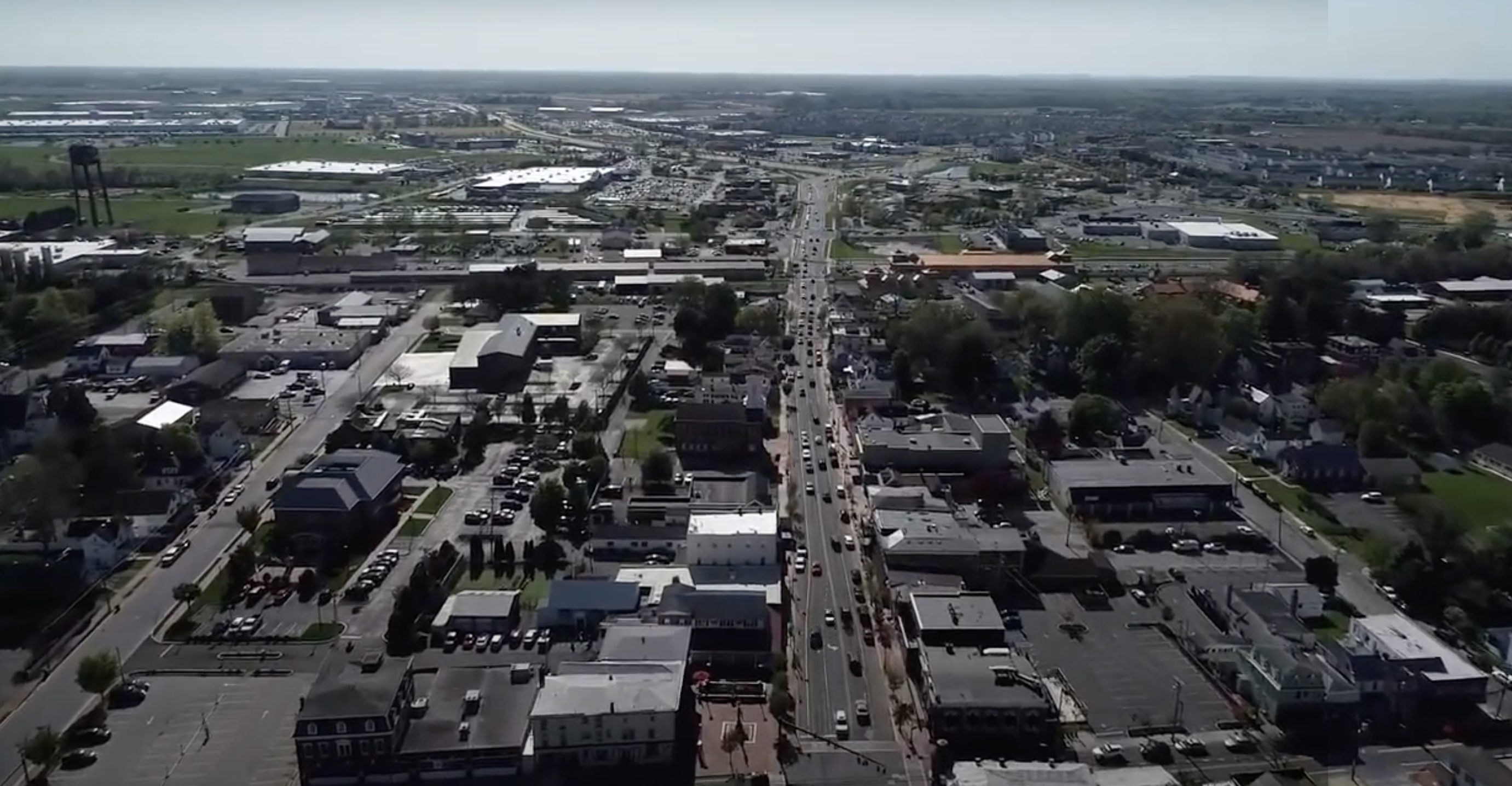 Near the fast-growing cities of Wilmington and Philadelphia, Middletown in New Castle County is experiencing quite a lot of growth. The welcoming neighborhoods, as well as charming local events like the Peach Festival, reflect the kind of community spirit present in this city. The appeal of Middletown stems from its highly rated Appoquinimink School District, which gives rise to a conducive environment for learning.
13. Bear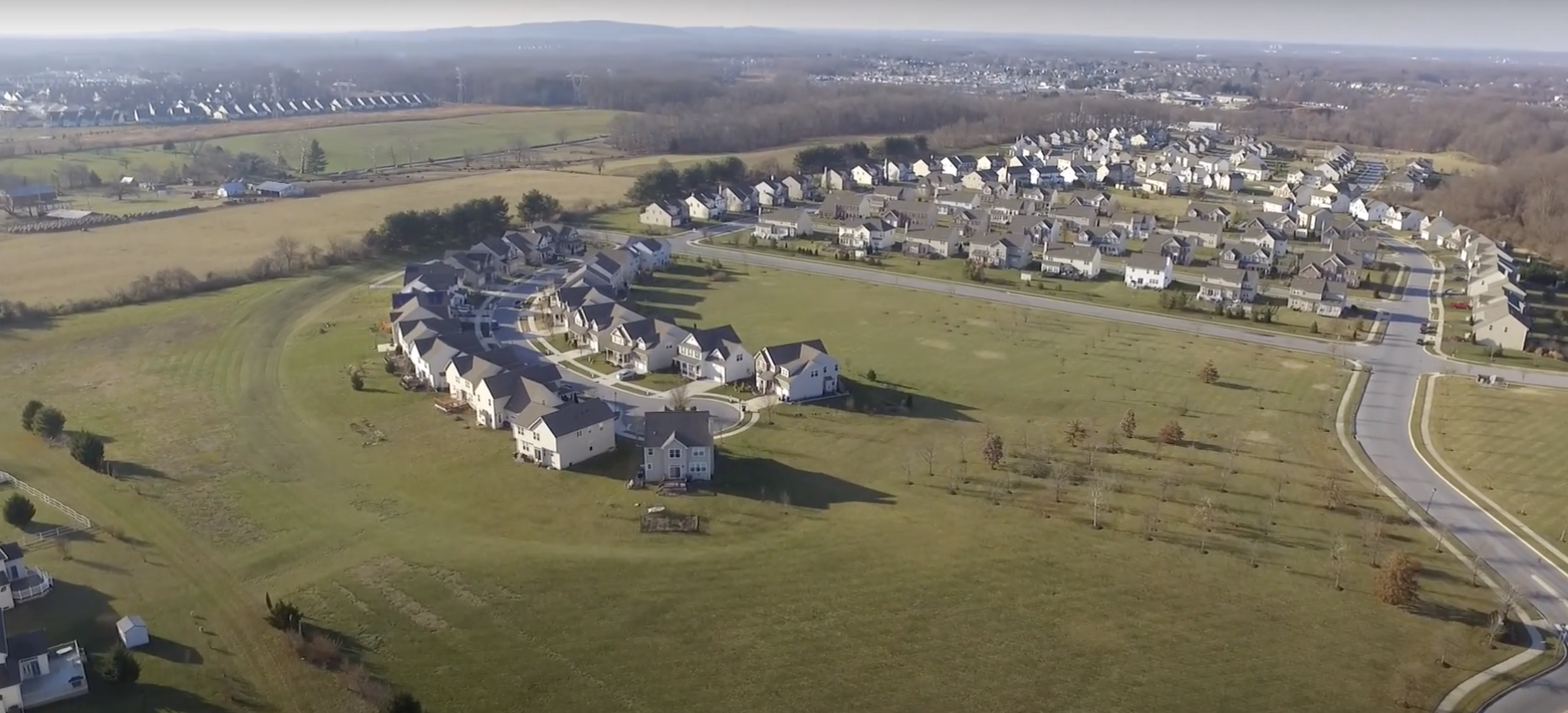 Bear, located in New Castle County, is a placid haven offering suburban pleasures with easy access to city conveniences. Imagine family getaways to Lums Pond State Park, the largest freshwater pond in Delaware. Education in Bear is covered by the Christina School District and the Appoquinimink School District, both known for superior kinds of education. The black community of Bear is an integral part of the cultural fabric of the town.
12. Dover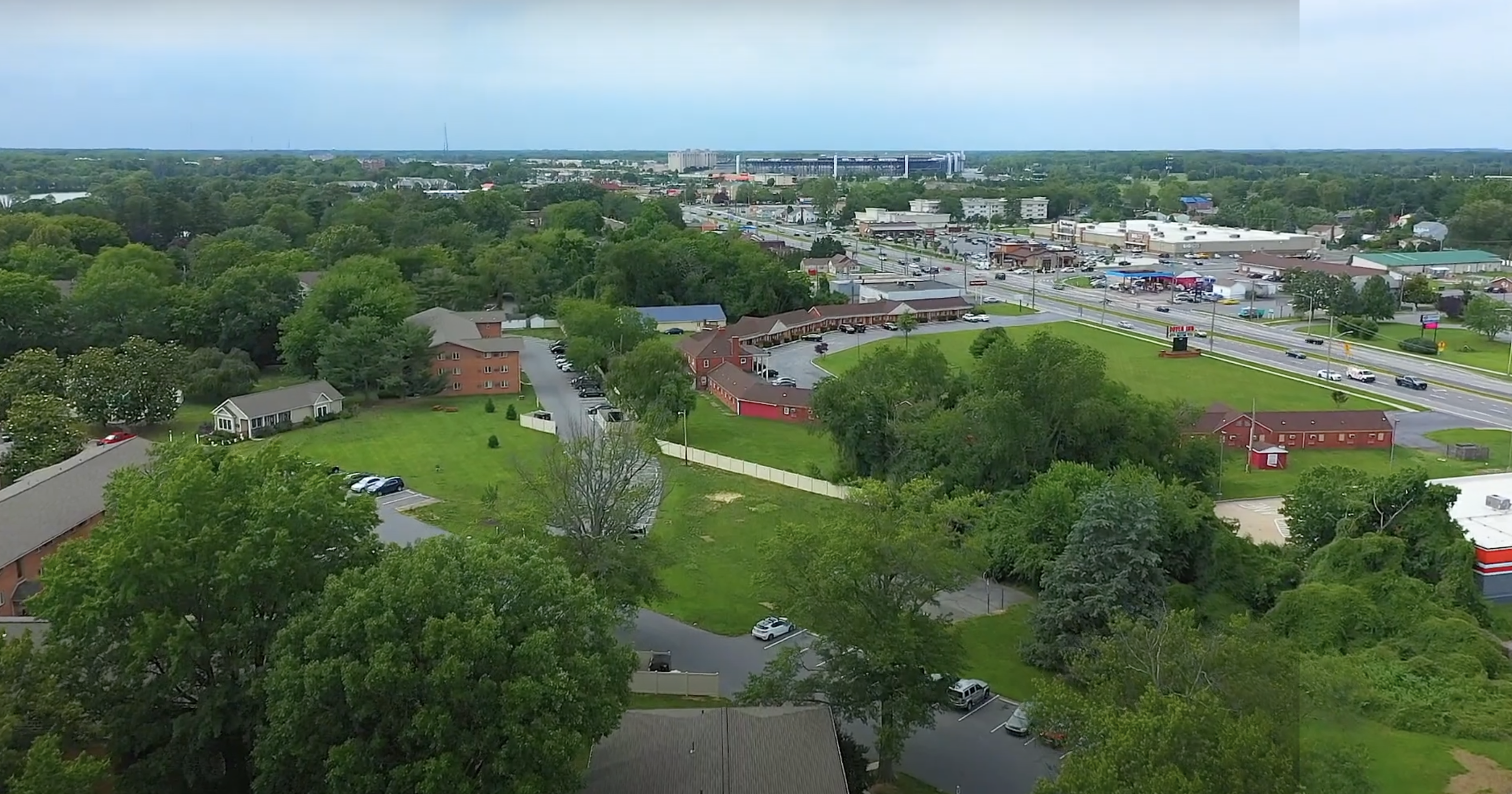 Delaware's capital city, Dover, intertwines a small-town feel with the conveniences of urban life. Here you'll find Delaware State University, an HBCU (Historically Black College or University) that is so prestigious that it shapes the town's cultural and social environment. In addition to its impressive educational credentials, Dover offers a rich culinary scene as well as an array of cultural and entertainment venues.
11. Smyrna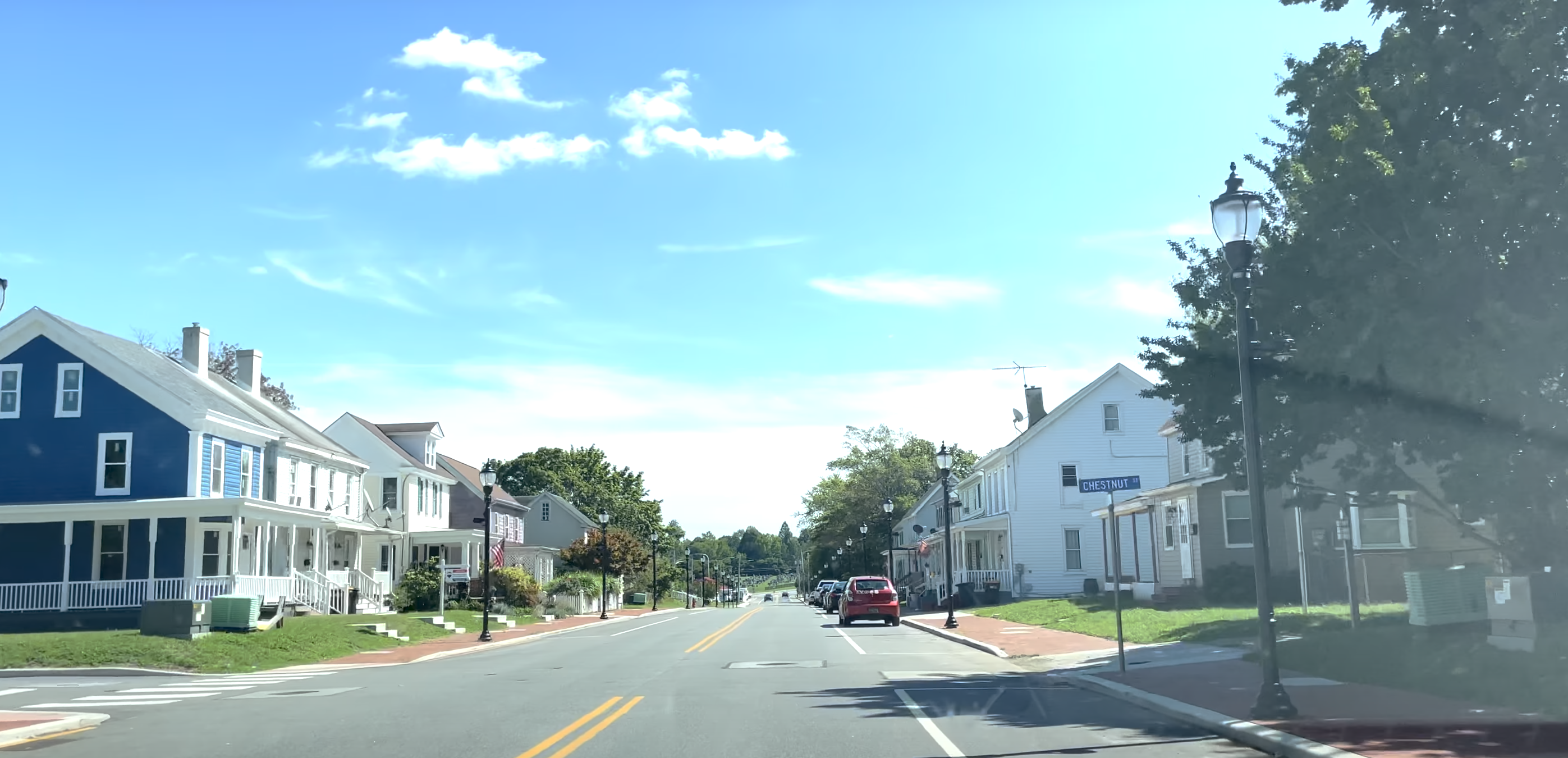 Smyrna lies straddling Kent and New Castle counties. That makes it one of the most unique blends of historic allure combined with affordability. Smyrna celebrates its past with preserved landmarks while at the same time embracing what lies in the future.
The community-oriented nature of Smyrna is reflected in events like the popular Smyrna at Night concert, which draws locals together under a canopy of stars and music.
10. Milford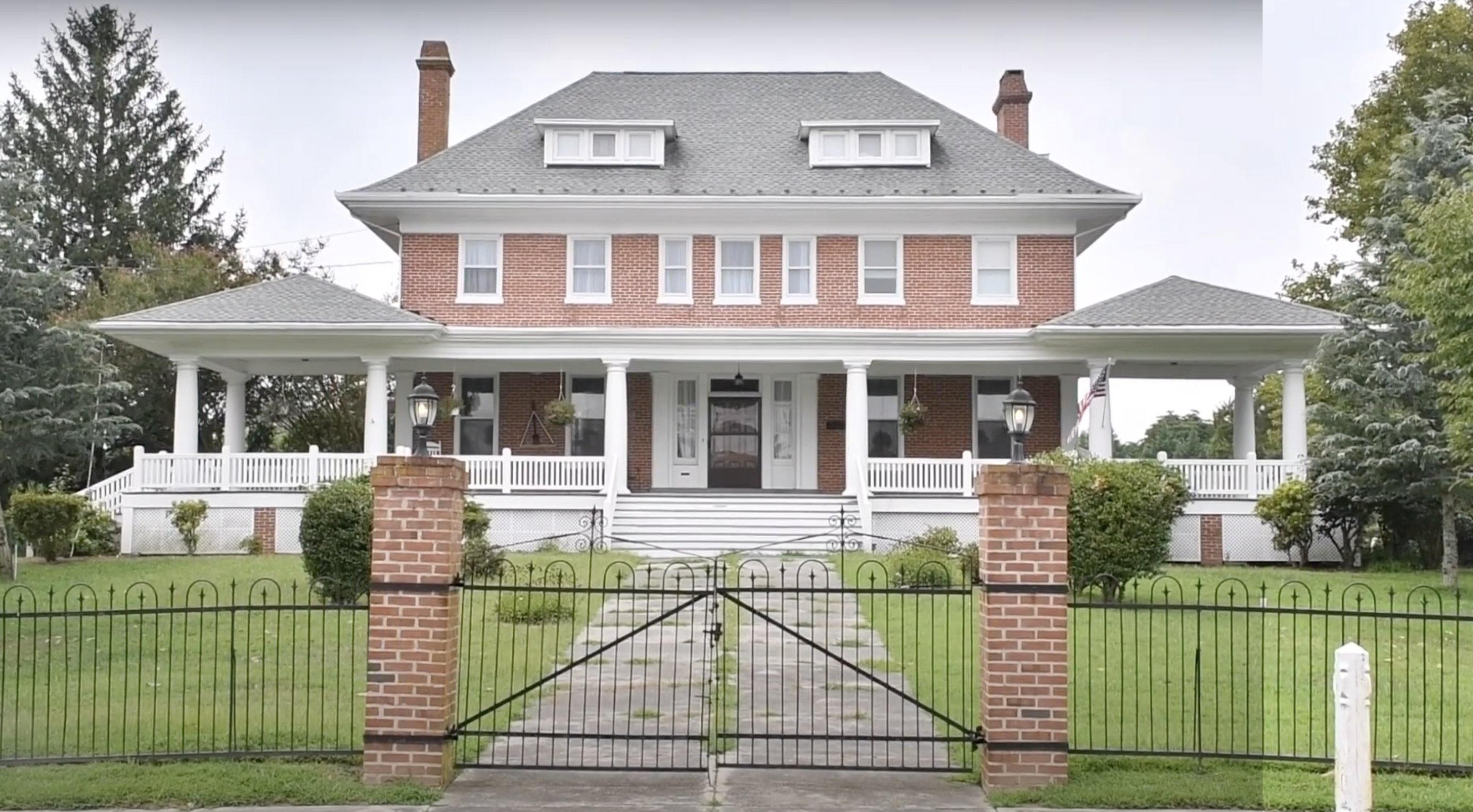 Milford, gracing the banks of the Mispillion River, combines natural beauty with history. Milford's highlight is surely The Riverwalk. It traverses scenic trails that are perfect for family walks or bike rides. Milford's cultural scene just adds to its appeal through community engagement and fostering town spirit with events such as the annual Bug & Bud Festival.
9. Seaford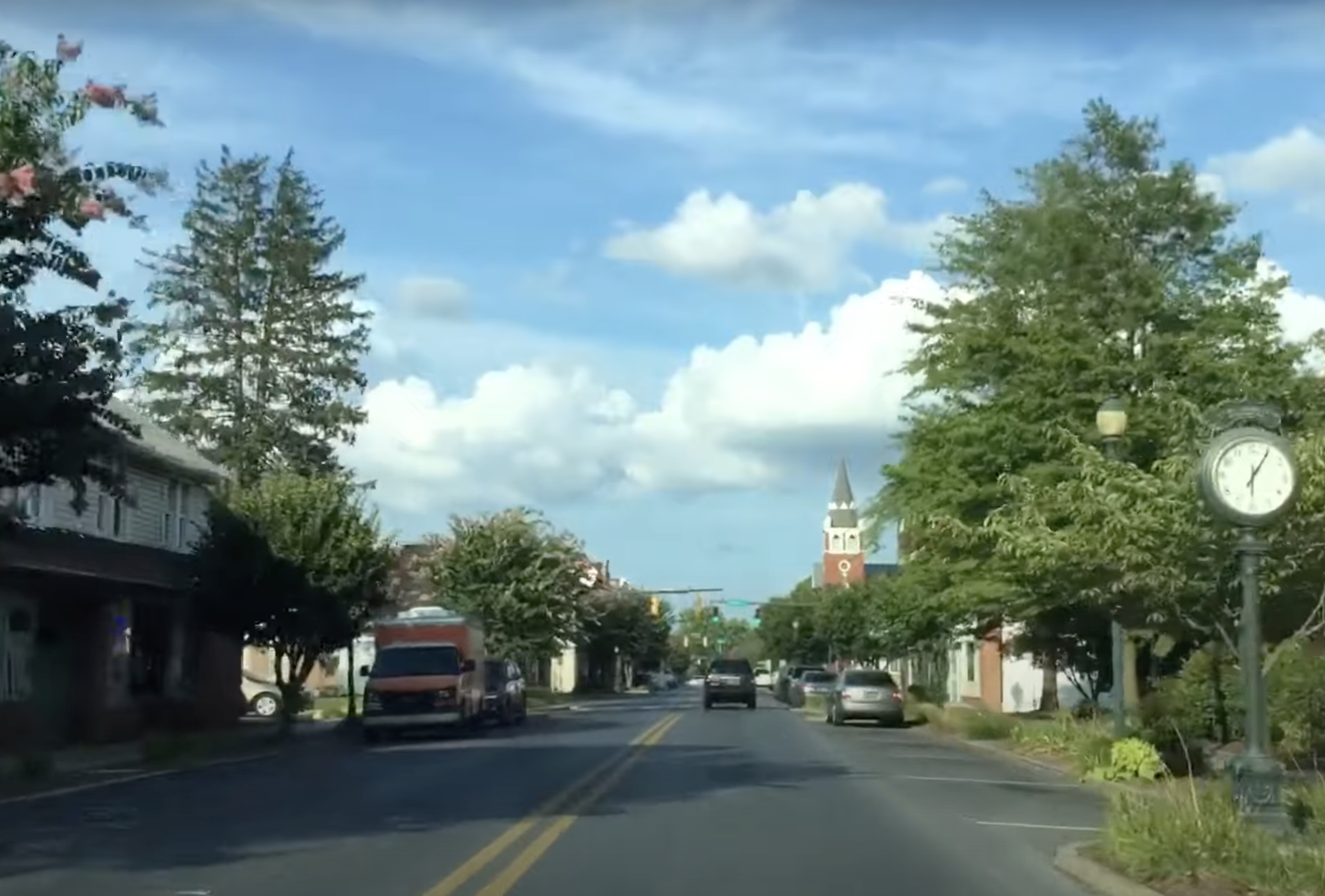 Seaford embodies the relaxed lifestyle of Sussex County yet provides a warm retreat for families. The Nanticoke River, with its attractive waterfront views, winds through the town. In Seaford itself, the local school district focuses on developing leadership skills that add more allure to the town for families who have children of school age.
8. Georgetown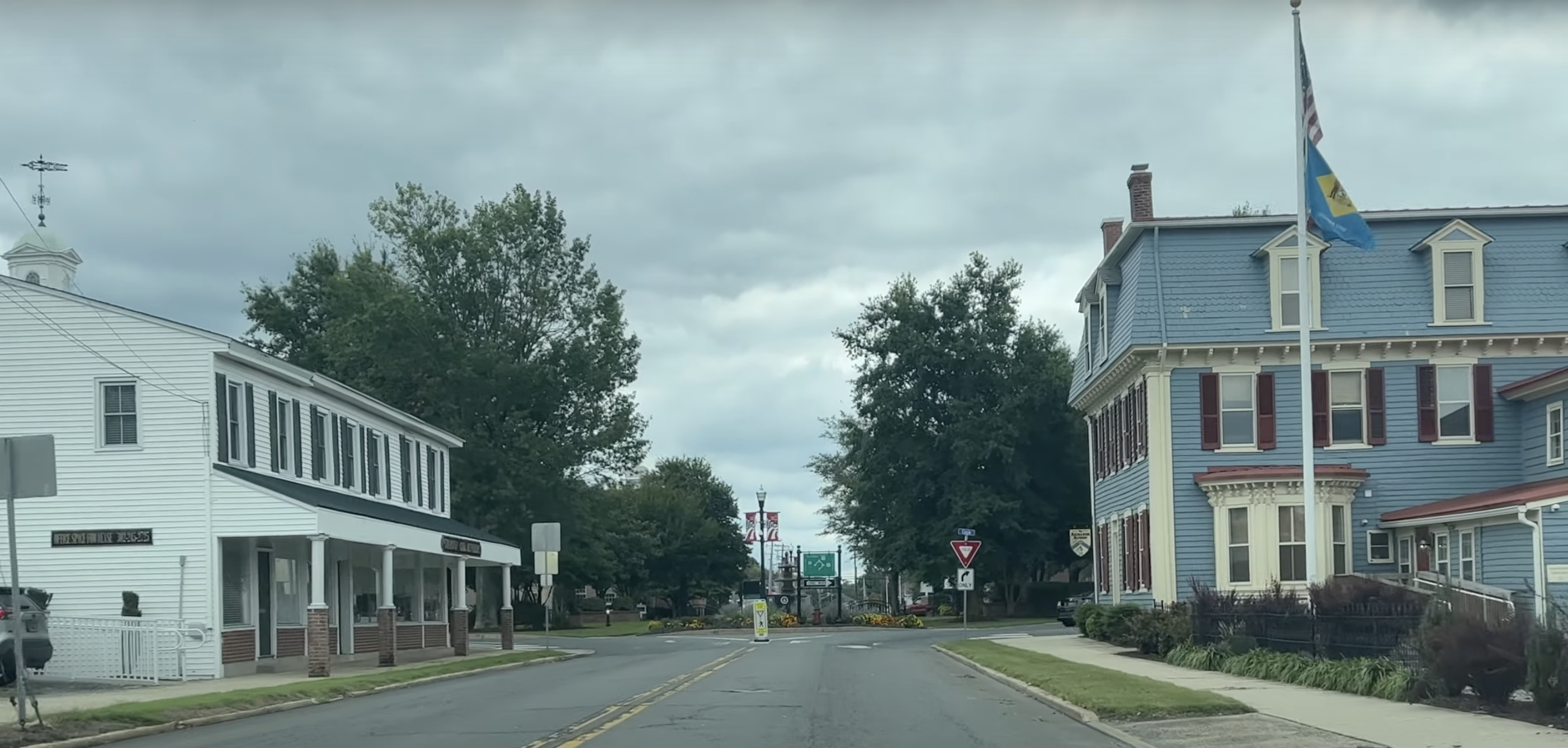 Georgetown, the seat of Sussex County, is rich in history. The biennial Return Day strengthens community bonds while celebrating Georgetown's historical culture. The Indian River School District serves this town and is known for its inclusive learning environment, making this town one of the best places to live in Delaware for black families.
7. Clayton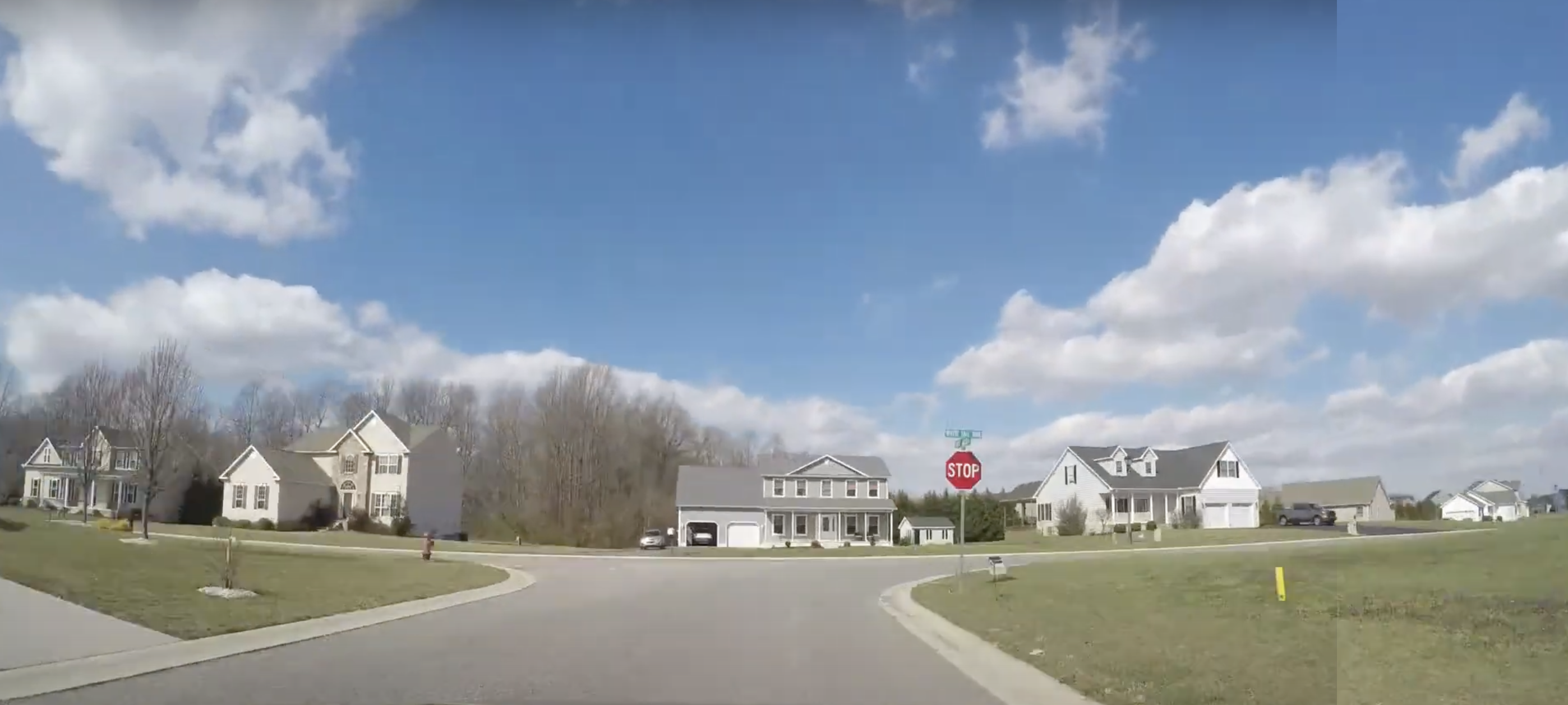 Clayton is a small town in Kent and New Castle counties with a tight-knit community and a slower, more relaxed lifestyle. The renowned Smyrna School District, which is well-known for its academic excellence records. Clayton also features a packed list of events, such as the anticipated annual Halloween and Christmas parades, which provide a lively atmosphere during this season throughout the town.
6. Rehoboth Beach
Rehoboth Beach is a well-loved resort town that gives generous doses of leisure and lifestyle to its residents. With its beautiful beaches, boardwalk, and different festivals, such as the annual Sandcastle Contest, families will never run out of choices on what to do to enjoy their leisure time. And when it comes to education, academic achievement is catered to by the Cape Henlopen School District, which mainly focuses on Rehoboth Beach's social-emotional growth of its students.
5. Lewes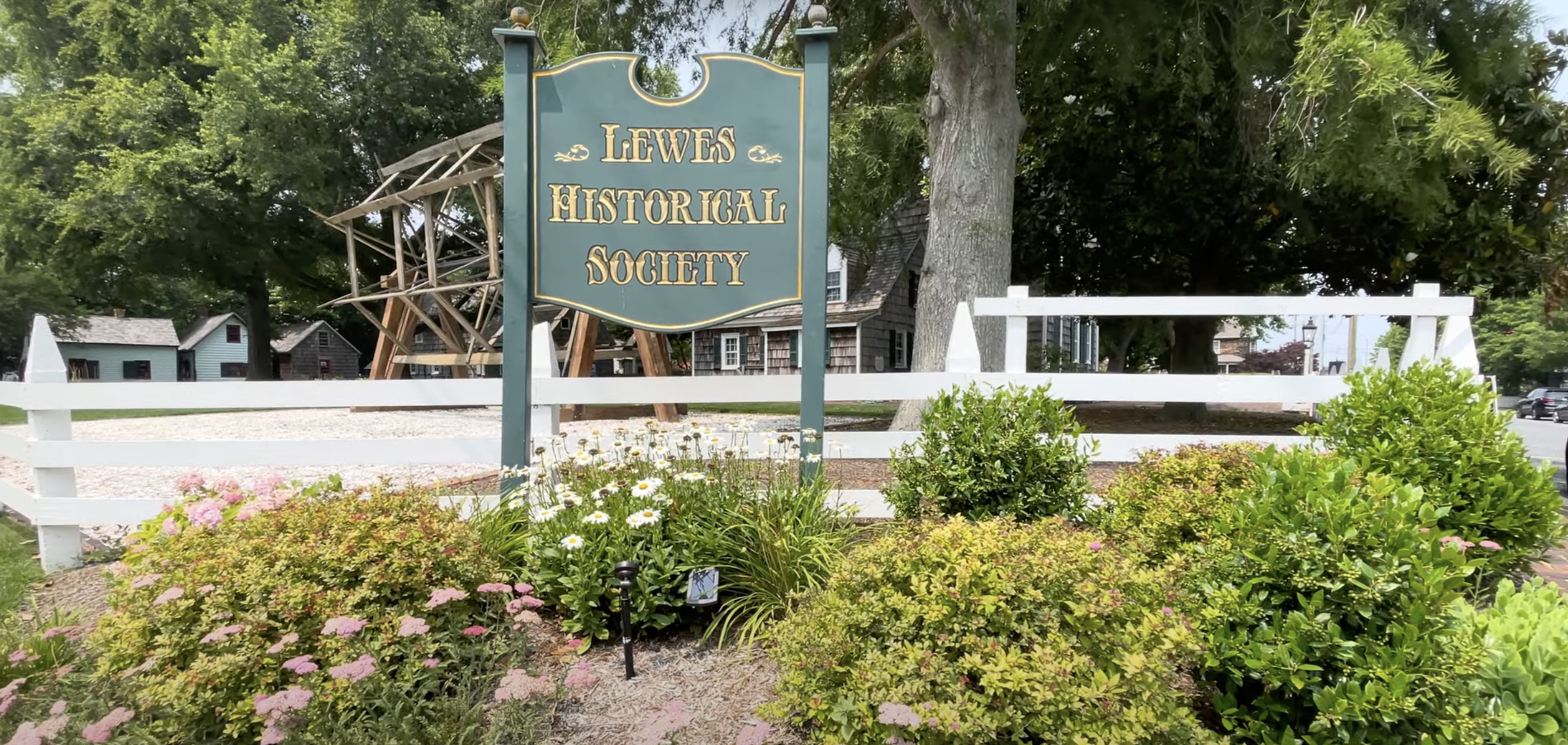 Lewes, located on Delaware Bay, offers a unique combination of coastal beauty and historic charm. It is served by the Cape Henlopen School District, which is dedicated to providing comprehensive educational programs. Also, historical sites such as the Zwaanendael Museum, combined with numerous parks and beaches, provide families with an enriching living experience in Lewes.
4. Hockessin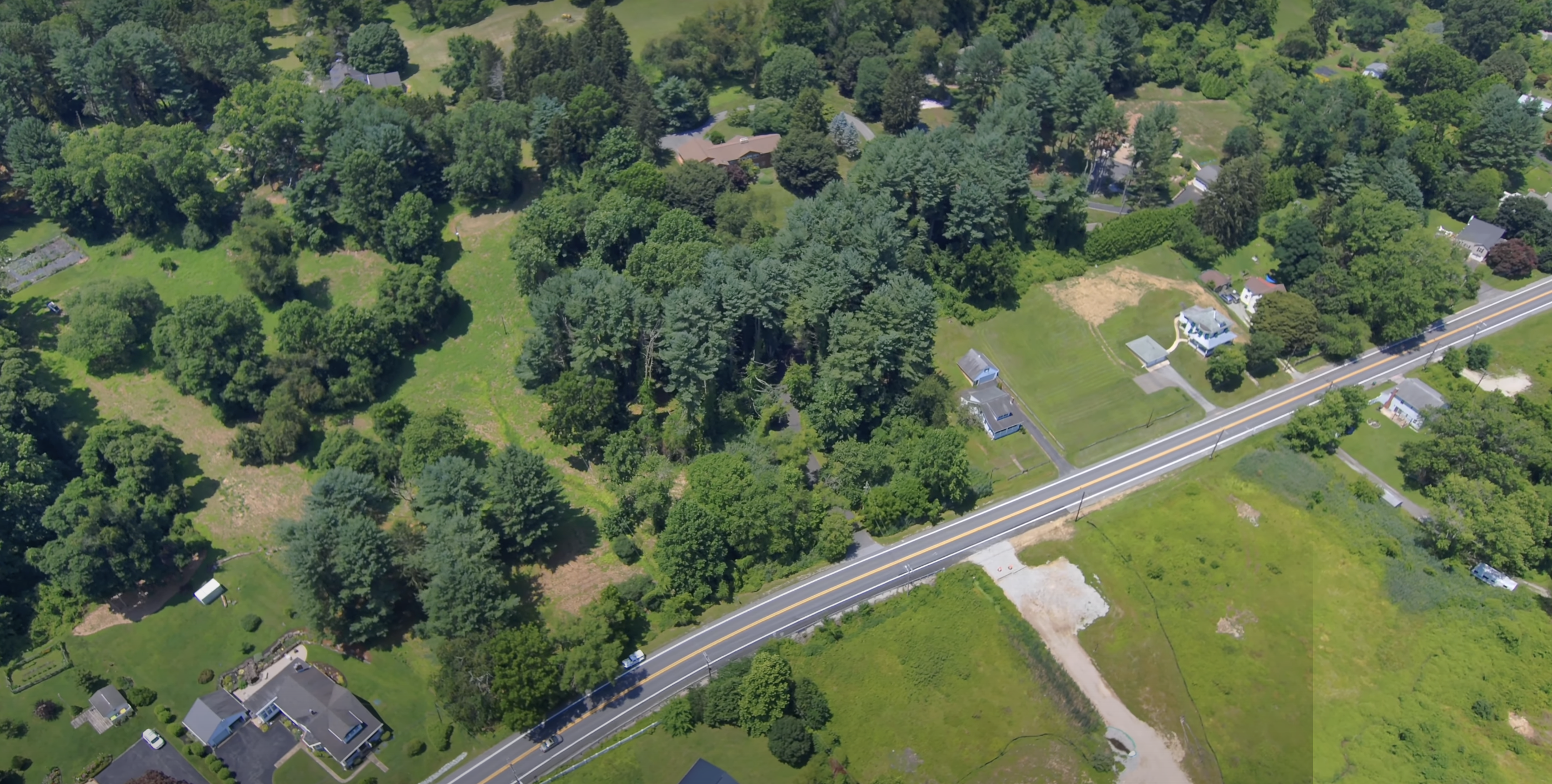 Hockessin in New Castle County, provides families with a wonderful blend of peaceful suburban living and convenient modern amenities. The city's lush parks and recreational facilities promote an active lifestyle. The Red Clay Consolidated School District, located in Hockessin, has earned itself a reputation for promoting diversity and inclusiveness. It thus serves as a popular choice among black families in the area.
3. Bellefonte
The town of Bellefonte is in New Castle County and is proclaimed for its openness and graciousness towards the community. The well-regarded school system, courtesy of the Brandywine School District, adds to the appeal of Bellefonestown. The unique local architecture and art scene, as well as actions taken by the town towards promoting community engagement, make Bellefonte one of the best places to live in Delaware for black families.
2. Greenville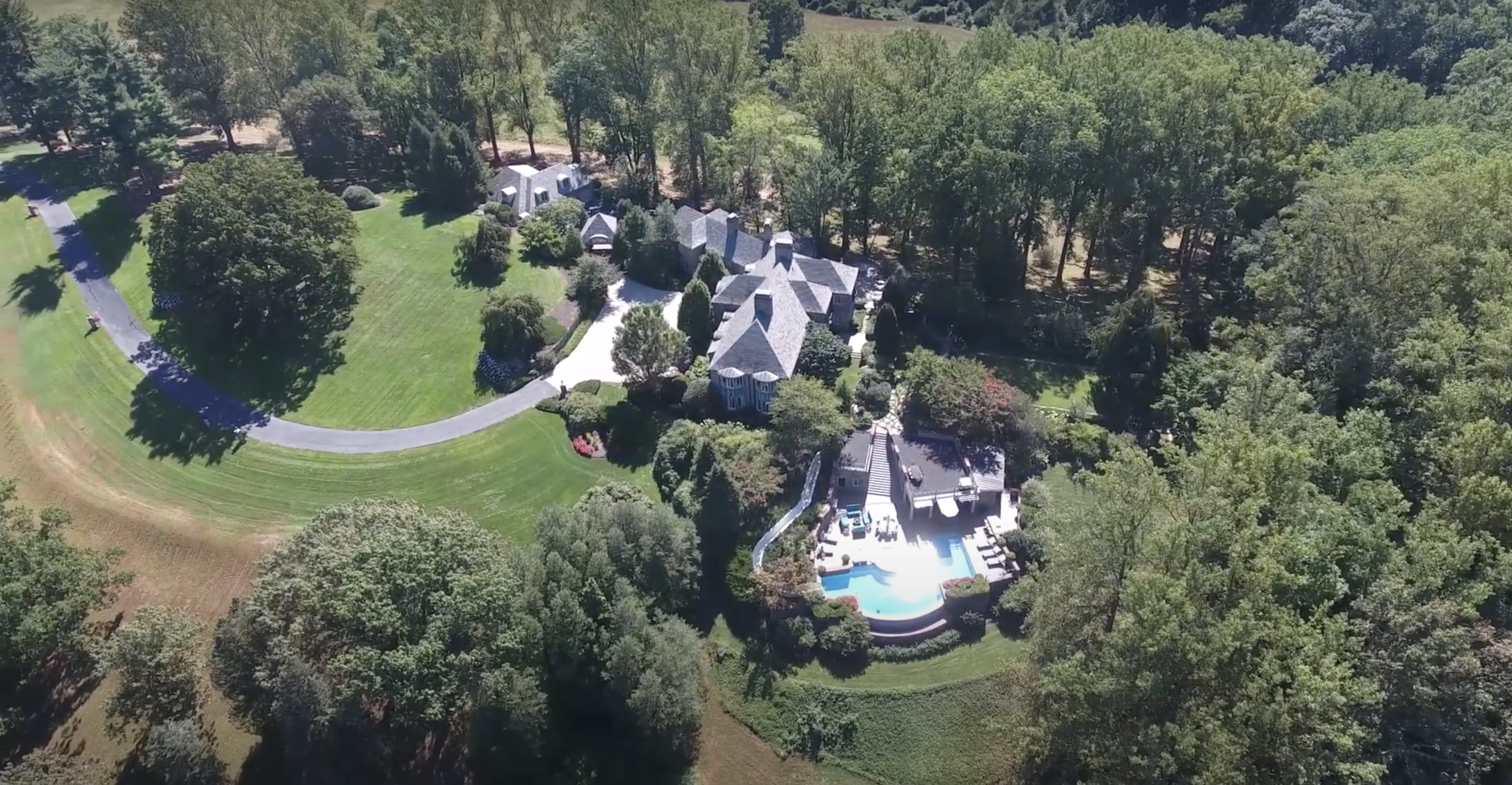 Greenville is a sophisticated suburb of Wilmington—a place with high standards of living and great amenities and services. The Red Clay Consolidated School District is in charge of serving the town. Clean parks, open spaces, and popular attractions like the Winterthur Museum, Garden, and Library present families with many choices when it comes to recreation and leisure.
1. Wilmington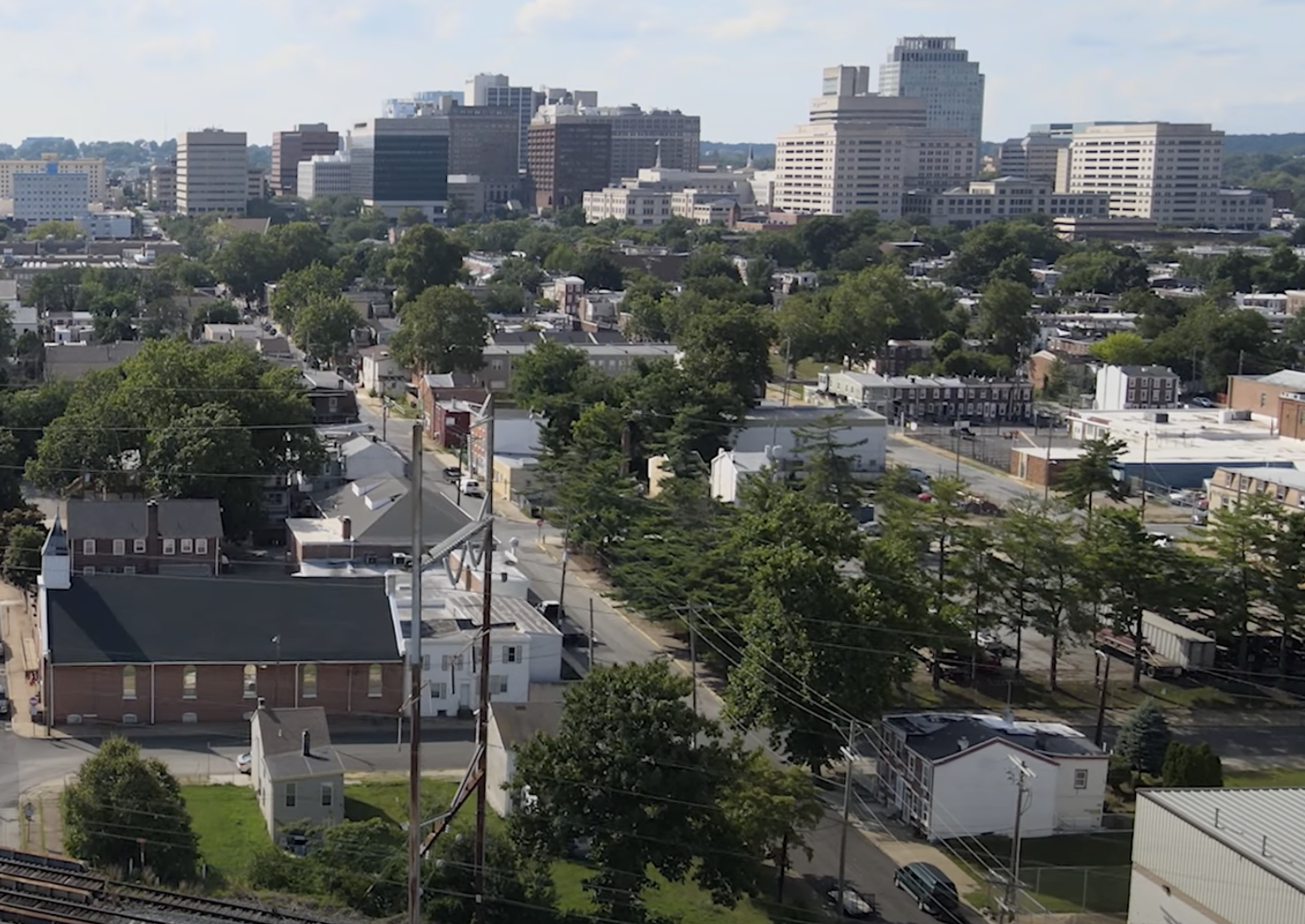 Wilmington is Delaware's largest city, and it is at the top of our list and is the best place to live in Delaware for black families. It has a strong sense of community coupled with plenty of economic opportunities for growth. The arts and culture are thriving in this metro area as well. The Delaware Art Museum and the Grand Opera House are widely recognized as esteemed cultural establishments within the city's vibrant landscape. Wilmington boasts a commendable black community whose presence greatly contributes to the city's cultural tapestry. This makes it an outstanding choice for black families seeking a place to establish roots.
Here's an article on the best places for black families to live in Colorado.