Best Places to Live in Delaware for Young Adults
Delaware, also known as the "First State," is an often-overlooked treasure when it comes to deciding on which state to call for people to call home. This small, East Coast state combines urban living with beach town vibes and appeals to young adults from all walks of life with its unique blend.
From nightlife to a reaffirming job market, the 12 towns and cities listed below are the best places to live in Delaware for young adults. They provide excellent opportunities for young adults in terms of lifestyle, affordability, and career progression.
12. Dover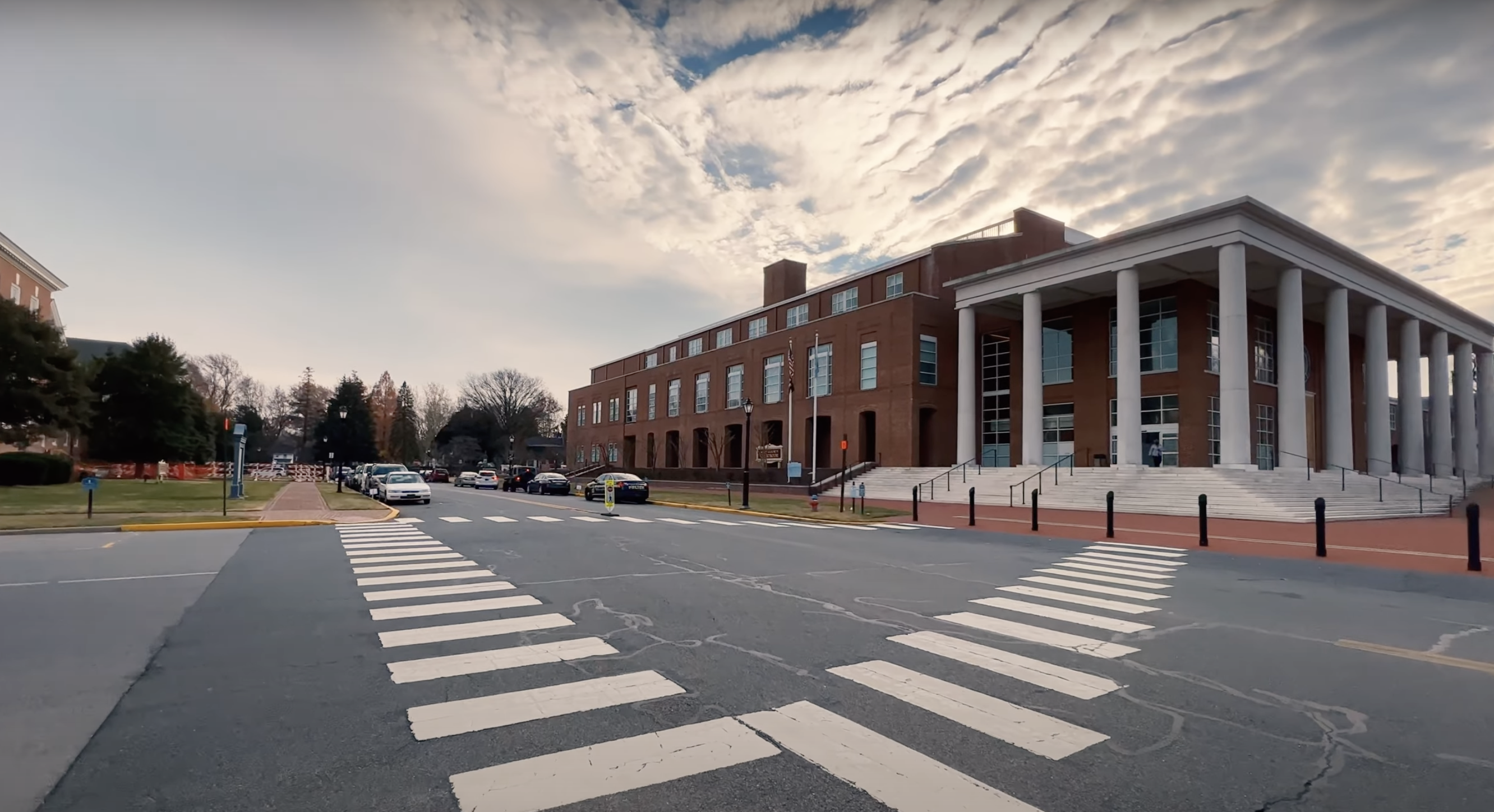 Dover is first on the list of the best places to live in Delaware for young adults. The capital of Delaware is not just a center of politics. Despite having a population of just over 38,000, it has a charming small-town atmosphere that coexists harmoniously with the conveniences and possibilities typically found in larger urban areas.
Dover's affordability is a significant advantage for young adults. As of 2023, the average monthly rent for a one-bedroom apartment stands at $900, making it a budget-friendly choice for recent graduates and young professionals.
Moreover, the city is home to Delaware State University and Wesley College. This provides enough opportunity for continuing education or starting a career in academia. The city also hosts an expanding tech industry which makes it an excellent place for those seeking employment in this field.
11. Lewes
Lewes, often hailed as "The First Town in The First State," is an enchanting coastal city that beckons young adults with its laid-back lifestyle. Although it may come with a slightly higher price tag compared to other Delaware cities, with average monthly rent for a one-bedroom apartment hovering around $1,100, it offers unparalleled advantages.
Residing in Lewes grants easy access to scenic beaches and a historic downtown teeming with charming boutiques and delectable dining establishments. Moreover, for young adults pursuing careers in healthcare, Lewes presents an ideal choice, boasting the esteemed Beebe Healthcare system as one of the region's top employers.
10. Georgetown
Georgetown, the County seat of Sussex County, provides a picturesque small-town setting while maintaining convenient access to needed amenities. The city stands out with its great affordability, which is below the national average – renting a one-bedroom apartment in Georgetown costs, on average, $850 per month, making it a cost-effective city to live in.

Being the largest campus for Delaware Technical Community College in Georgetown means it is a prime choice for young adults seeking an affordable education. Also, being so close to the beautiful Delaware beaches only makes residents of this city even more content and at ease with their lives as they are able to indulge themselves in both work and study while enjoying the bouncy beach weather.
9. Middletown
Middletown is located in New Castle County and has one of Delaware's fastest-growing population centers. It too has grown alongside retail and dining options and serves as a great alternative for young adults. Rent here is more affordable compared to many other areas of the state, such as Wilmington, with a one-bedroom apartment averaging around $1,000 per month.
It further attests to its job market which is in the sector focused primarily on education and healthcare. The city houses one of the best public schools in the state, Appoquinimink School District, which is an integral employer in the area's city.
8. Milford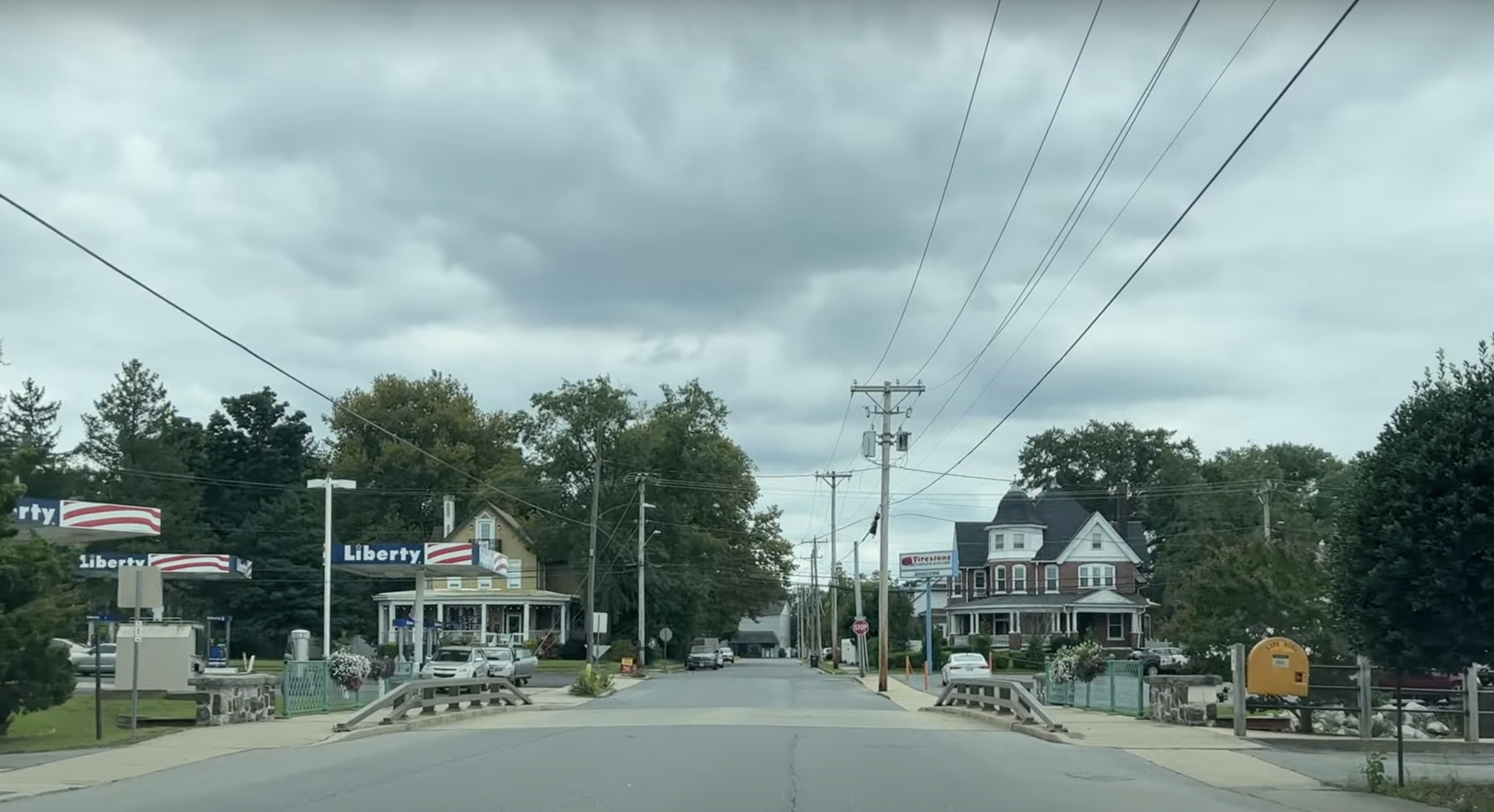 This is one of the best places to live in Delaware for young adults, and is an affordable choice. Milford has an average rent of around $850 per month for a one-bedroom apartment. This community combines city and country life with smooth going with no trade-offs on conveniences.
It's home to Bayhealth Hospital – Sussex Campus, one of the biggest healthcare providers in the state. It also has an active arts scene which is perfect for those young adults who are creatively inclined. This means if you've graduated with a degree in the health sector, Milford is one of the best places to live in Delaware for you.
7. Seaford
Seaford is the "Nylon Capital of the World" and has become a famous city for young adults. Monthly rent for a one-bedroom apartment is viewed as a bit high at an average of $800 but low compared to demand in the rest of the state.
The city offers employment opportunities, mostly in manufacturing, due to its many large industrial facilities. Its waterfront location makes Seaford an attractive destination for sports enthusiasts, too.
6. New Castle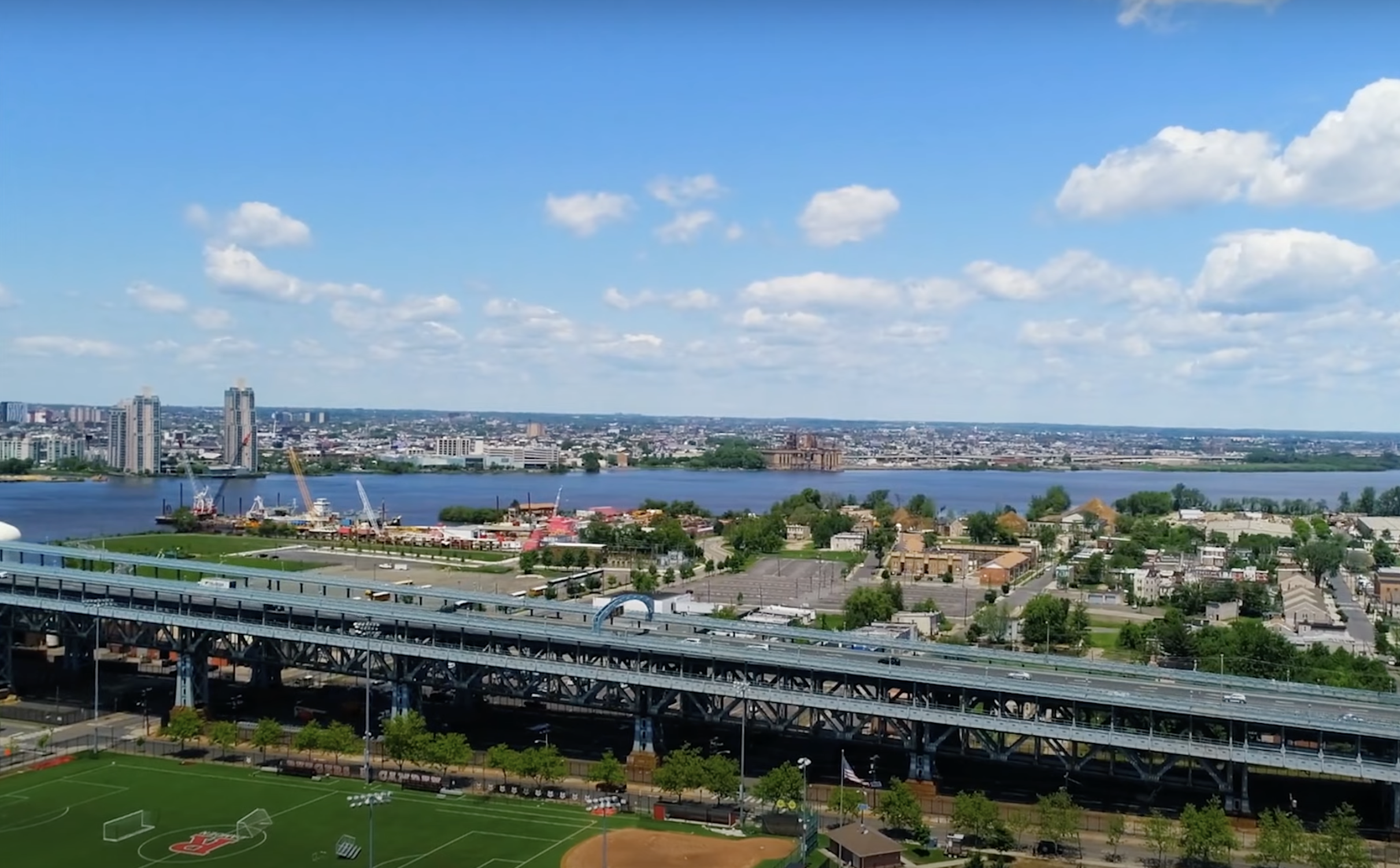 New Castle is a historical city providing a rich cultural experience and an affordable cost of living, making it one of the best places to live in Delaware for young adults. With the current average rent of tenant apartments at about $950 per month, the city provides young tenants with good opportunities for better livelihoods.
It's home to Wilmington University, which means ample educational and employment opportunities. Also, being close to bigger cities like Philadelphia makes a person want to live in such an ideal place.
5. Newark
The University of Delaware is located in Newark and thus forms an excellent city for young adults looking to seek education and/or jobs related to education.
Besides this, there are several restaurants, bars, and shops on each corner of Newark. The cost of living is very low compared to other states, yet individuals manage the cost with a month's average rent of $1,000 for a one-bedroom apartment.
4. Smyrna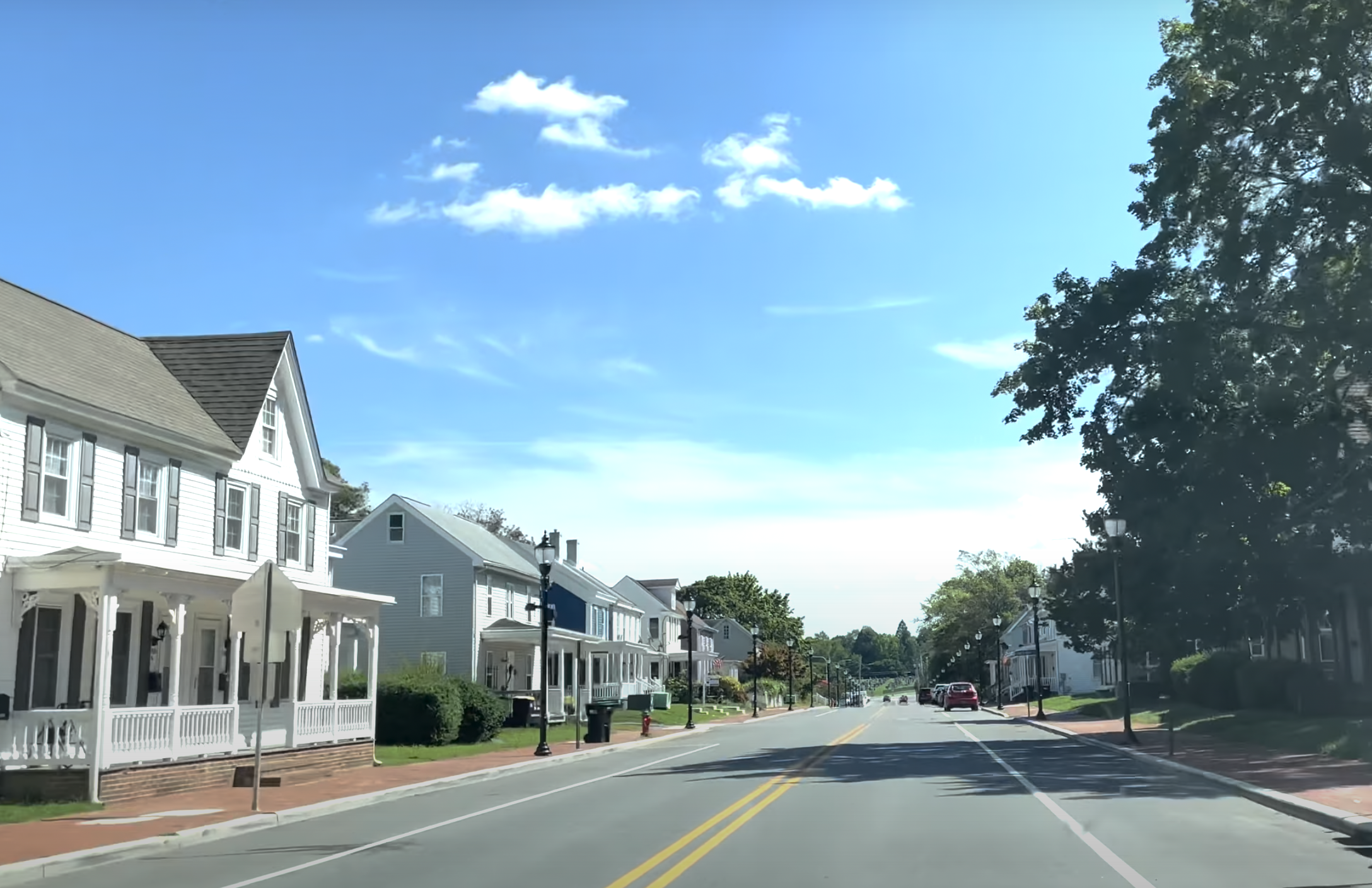 Smyrna, situated in the northern part of the state, has an affordable and high-quality lifestyle. The average monthly rent for a one-bedroom apartment is about $900.
It also lies close to major job markets like Wilmington and Philadelphia, making it a favorable location if one wants to have a quiet life with better connectivity while working in larger cities.
If you want to know more about living in Smyrna, this post should help you.
3. Wilmington
In Wilmington, Delaware's largest city, jobs in banking, healthcare, or education are all possibilities. The nightlife and culture here rival that of bigger cities while shopping is a must-do activity for many young adults.
Rent is higher than the average cost across the state, with apartments averaging around $1,100 per month for a one-bedroom apartment. This price seems more than fair for most young people considering all that Wilmington offers.
2. Rehoboth Beach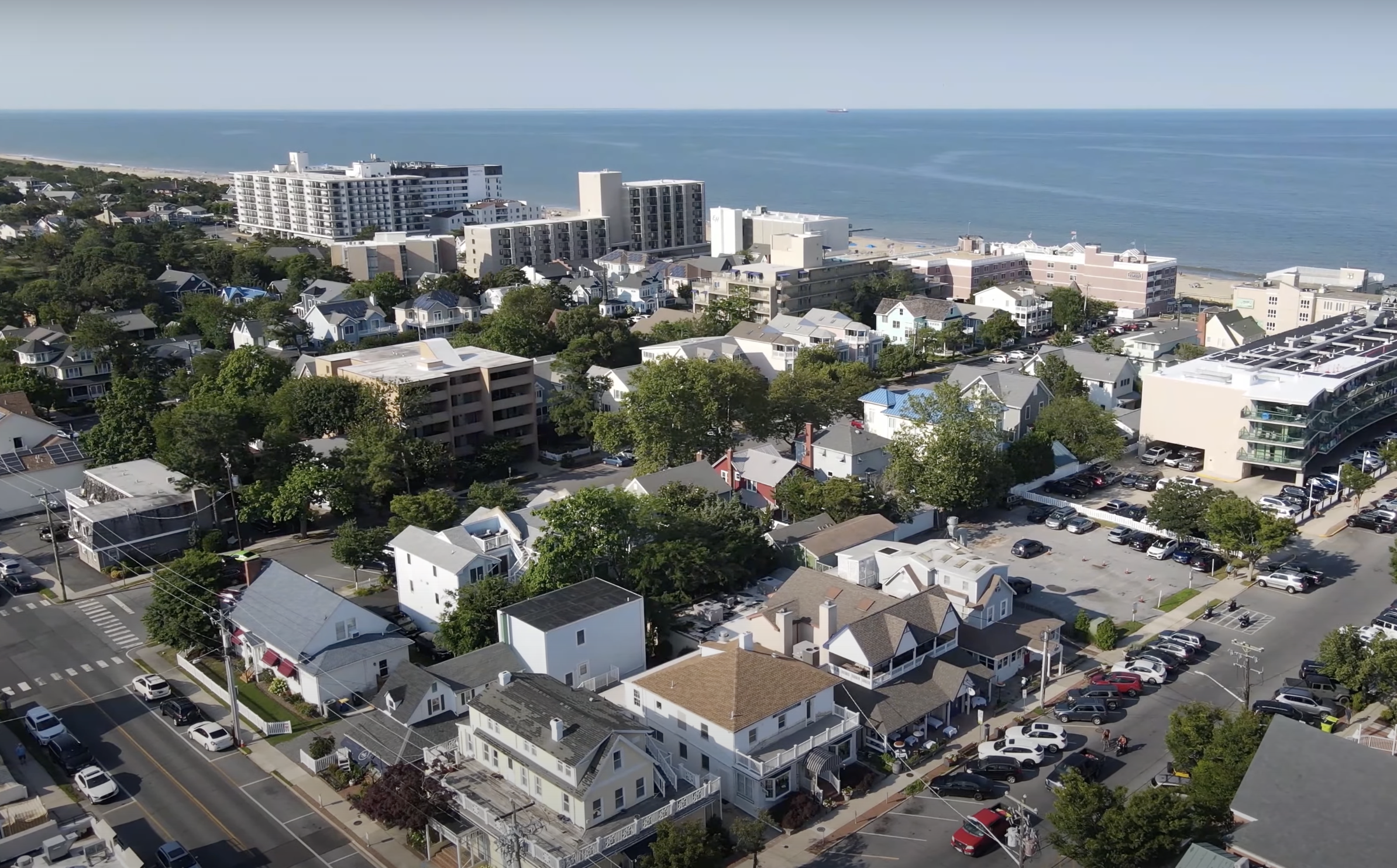 Hospitality work opportunities drive a majority of Rehoboth Beach's economy because of its tourism base. But this city is more than just a tourist paradise since it offers a diverse lifestyle, many shops, and sunny beaches.
The cost of living is higher due to rental prices averaging around $1,200 per month for one bedroom apartment. However, young adults find the cost which provides them with a balance in their professional and private lives.
1. Pike Creek – Best Place to Live in Delaware for Young Adults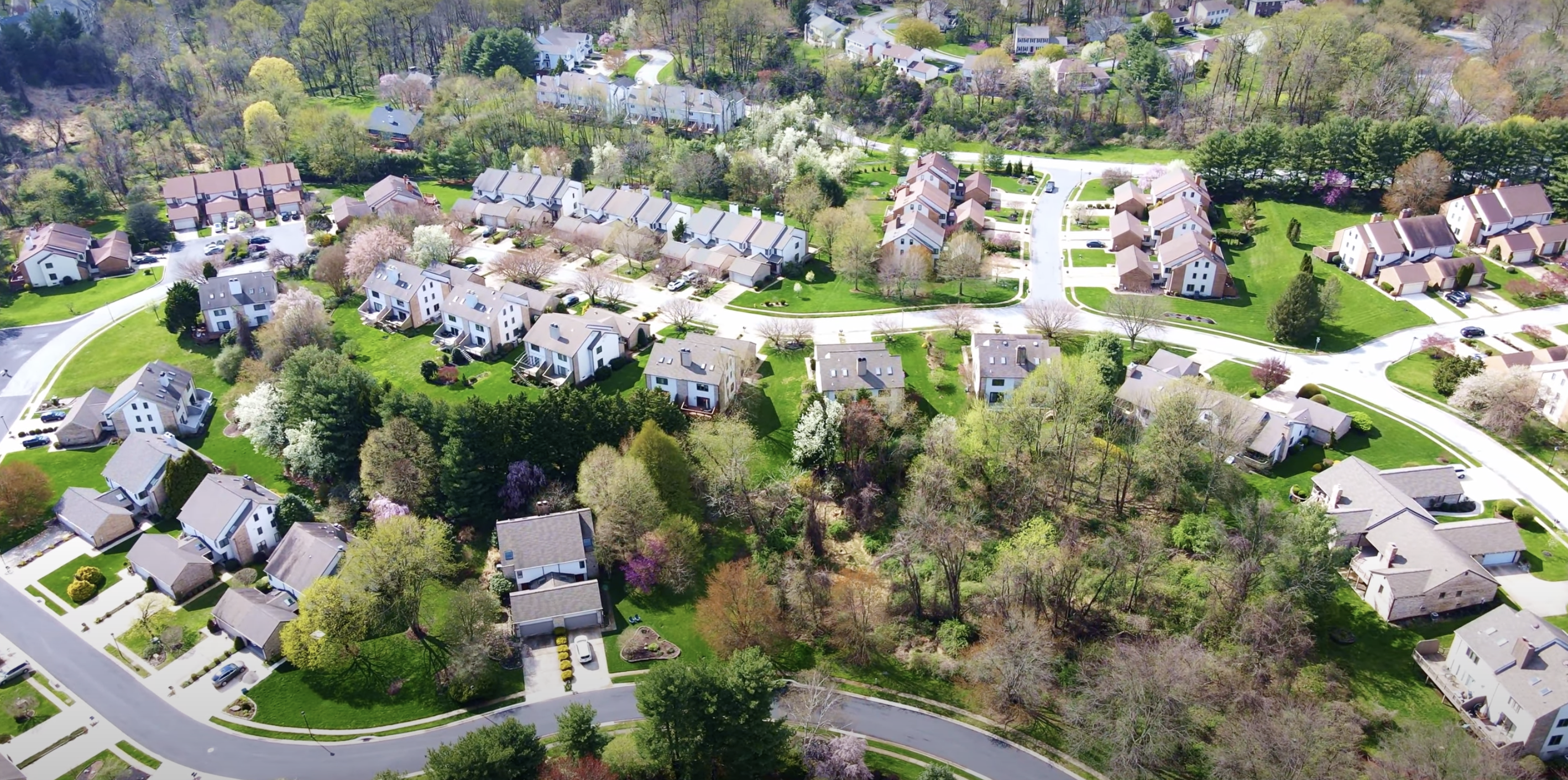 Pike Creek, located near Newark and Wilmington, is the best place for young adults in Delaware. It offers a suburban yet city-type community that feels safe, engaging, and affordable living as it's close to most top-rated schools and universities.
The average rent for a one-bedroom apartment equals approximately $1,050 a month. With such good school options, young people can afford a reasonable cost of living—with equal access to employment centers the surrounding majority utilizes regularly. Additionally, the nightlife and vibrant social world provide an enjoyable daily experience.
People Also Read
Best Places to Live in Maine for Young Adults
Best Places to Live in California for Young Adults and Professionals