Best Places to Live in Georgia for Black Families
From the historic cities offering rich historical and cultural context to the suburbs with laid-back atmosphere and terrific school districts, Georgia has something for everyone. However, looking for a place to call home can be a complicated process, especially for black families seeking neighborhoods that are safe and relatively affordable yet diverse in ethnic composition and culturally inclusive. We conducted research to relieve some of the pressure on your search. The following is a list, listed in reverse order, of the 15 best places to live in Georgia for black families that meet these requirements and offer a good quality of life.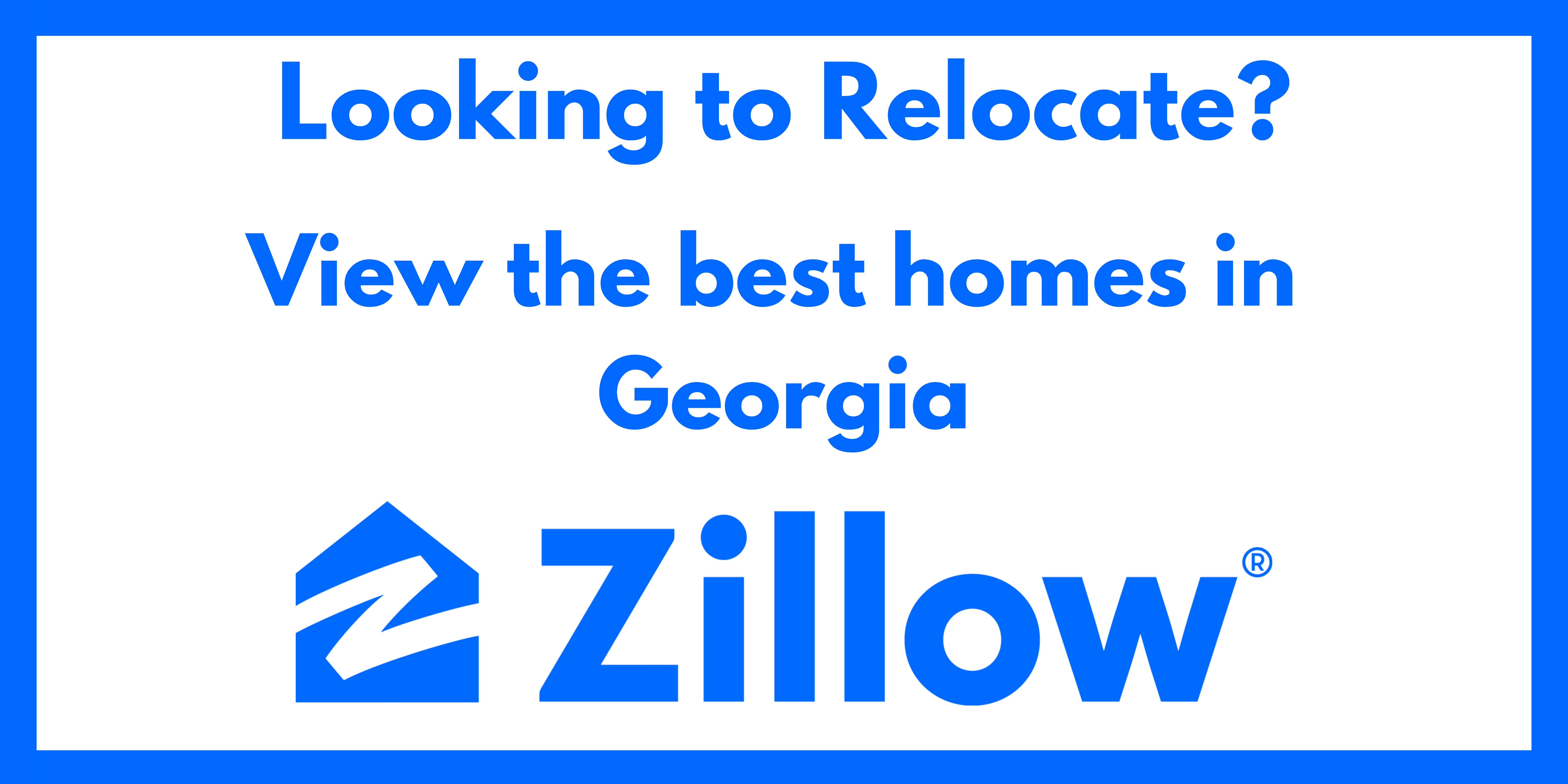 15. Augusta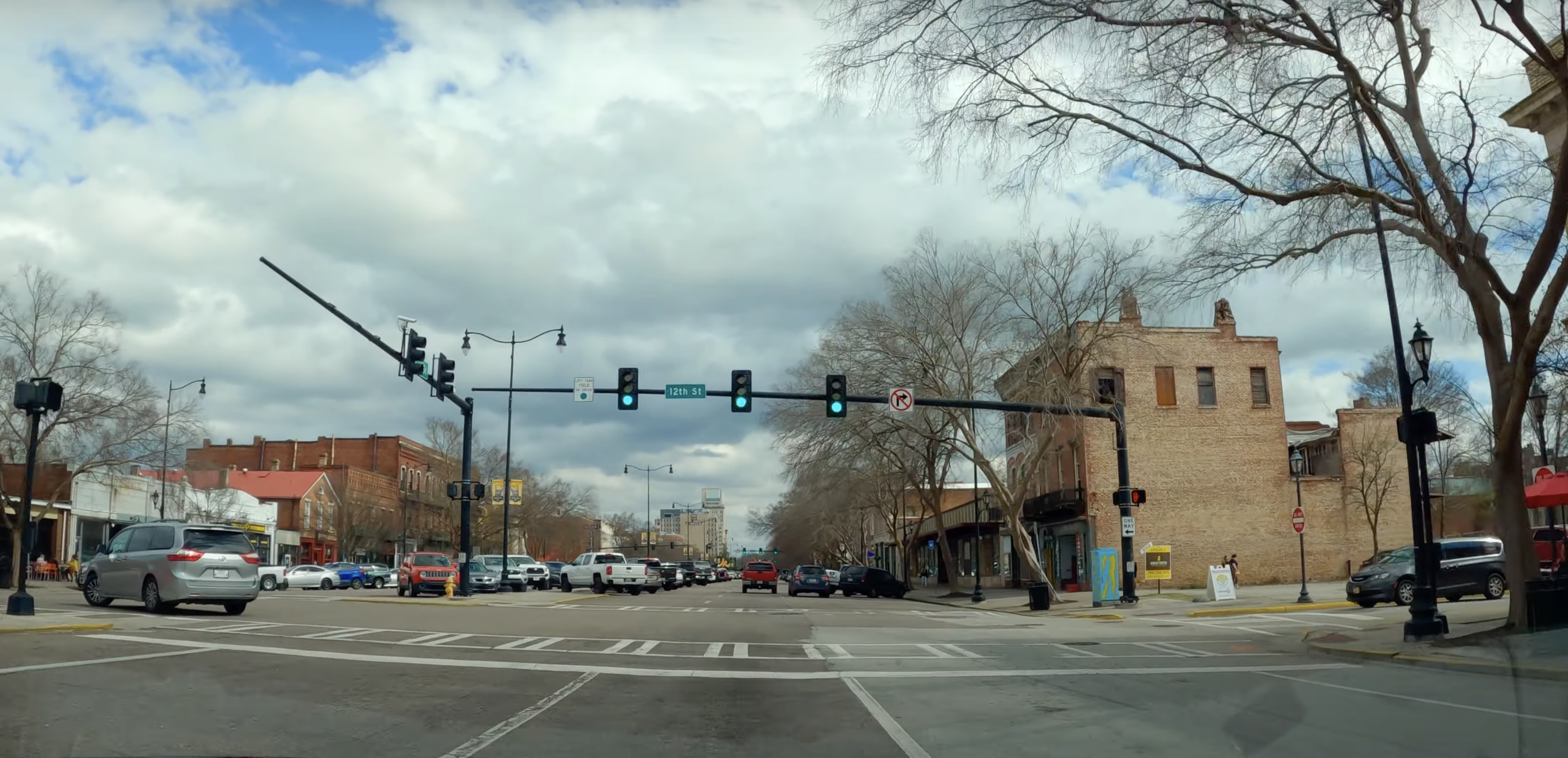 Starting off the list of the best places to live in Georgia for black families is Augusta. This is the home of the Masters Golf Tournament, a city celebrated for its multiracial hub boasting a vibrant black community that makes up around 55% percent. The annual Augusta Heritage Festival compiles African American history and culture to showcase.
Additionally, the district of Augusta covers a number of good schools, and it is in the midst of one of the most educated districts in the country. It also boasts Paine College's campus which is a historically black college. In terms of safety and security, the town seems to be at peace as crime rate tends to continue dropping with every passing year. This would matter greatly to parents deciding on where they want to put down roots. This makes Augusta one of the safest cities in Georgia for black families.
14. McDonough
The city of McDonough, located in Henry County, is a wonderful place to live. It has steadily become home to many black families, each drawn by the excellent schools and attractive housing within town limits.
Moreover, the city celebrates historic events that depict the story of black people in a positive light. Such celebratory functions are exemplified by the annual Geranium Festival, which celebrates differences and brings communities together. The Henry County NAACP is also actively concerned with supporting black residents who reside there through various initiatives.
13. Smyrna
The next city on our list is Smyrna, known as the "Jonquil City" as they have an abundance of jonquil flowers in spring. Smyrna is located near Atlanta and offers a more relaxed lifestyle but with all the benefits of urban living.
The black community in Smyrna is doing well and the whole city is held as a diverse home to many. The local schools are excellent, with many highlighting community involvement and diverse festivals throughout the year. This is the ideal city for black families.
12. Peachtree City
Peachtree City is characterized by its own network of golf-cart paths winding through green spaces, amongst which five beautiful lakes sit conveniently. The numerous amenities available to those who live in Peachtree City let them live an undisturbed lifestyle that suits a family composed of black people.
The residents are tolerant, accepting of others who may not be members of the same faith or racial descent. The school district here is ranked among some of the best in the state, perhaps a particular plus for families with school aged children.
11. Suwanee
Suwanee is a family-friendly place and makes frequent appearances on lists of best places to live in Georgia. The racial mix here is the most diverse city around, with the black community leading in many aspects of Suwanee life.
Suwanee's public schools are also highly rated, and the numerous educational programs and resources available show the city's commitment to education.
10. Alpharetta
Alpharetta is located in North Fulton County, and boasts of a great variety of top-ranked schools, high paying jobs for its residents, and very low crime rate. The city is richly a diverse city, wherein it has some black people from different walks of life to live comfortable lives.
Alpharetta's cultural scene is also vibrant with multiple activities and festivals throughout the year that appeal to all kinds of interests, which make it a draw for black families. This is definitely one of the best cities in Georgia for black families.
9. Stone Mountain
Stone Mountain has a large black population and is hence named after the world's biggest piece of exposed granite. A number of cultural landmarks are found here, like Stone Mountain Park which memorializes African-American soldiers.
In addition, Stone Mountain schools have thriving programs and resources to support students' success, making it a desirable location for black families searching for quality education that is available for their children.
8. Stockbridge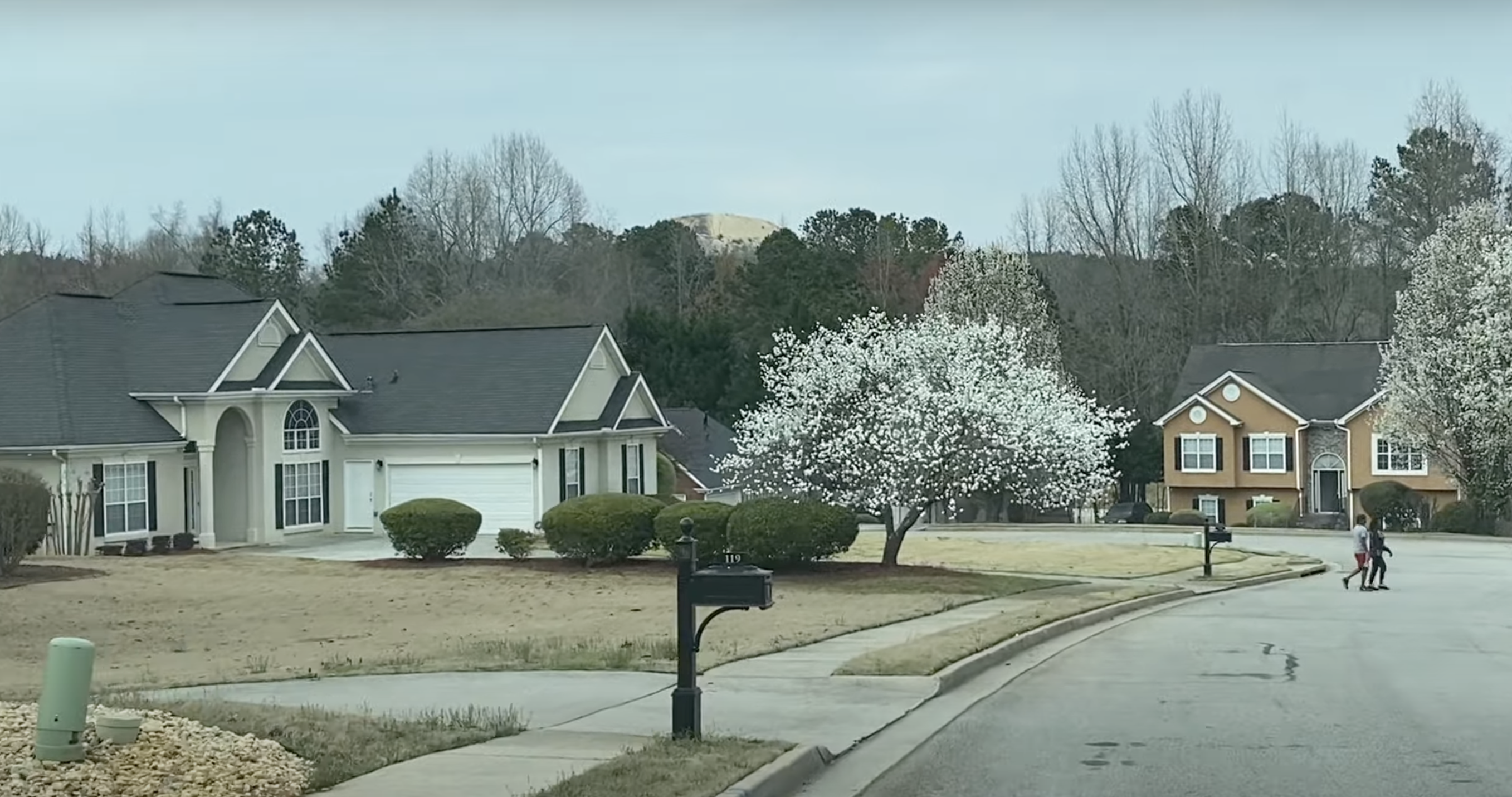 Situated in Henry County, Stockbridge is an inclusive city that values community spirit and endures communal unity. The black members of the major city simply continue to thrive; it seems everyone wants to ensure the black citizens are included and appreciated no matter their background or income.
The schools here are committed to academic excellence, and there are many programs for black students. There is also a strong sense of unity through diversity at Stockbridge when the community holds community events and festivals.
7. Savannah
Rich in history, natural beauty, and cultural diversity, Savannah offers a unique blend of old-world charm and modern amenities. The city is known for its vibrant black culture, showcased in museums and annual events like the Savannah Black Heritage Festival. This also makes Savannah one of the most liberal cities in Gerogia.
Savannah's public schools are also making efforts to improve education quality, with projects aimed at diversity and inclusivity promotion. So is Savannah Georgia a good place to live for black families? Yes!
6. Marietta
The quality of life in Marietta is exceptionally high with its many well-paying jobs, top schools, and a wide variety of recreational activities.It has a rich history and a vibrant black community respectively.
Marietta's schools are exemplary, and many count among the very best in the state. There is a great sense of community here. There are many activities designed to foster cultural diversity and welcome people from all backgrounds.
For more information on Marietta, click here.
5. Decatur
Next on the list of the best places to live in Georgia for black families is Decatur. Decatur is a city where black families can feel at home because of its strong education system and rich cultural diversity. There are many events specially for celebrating the culture of black people, and local schools make special efforts in incorporating diversity into their curriculum.
Decatur has a crime rate that is significantly lower than the national average, as well as job and educational opportunities here that pay well above the minimum wage.
4. Dunwoody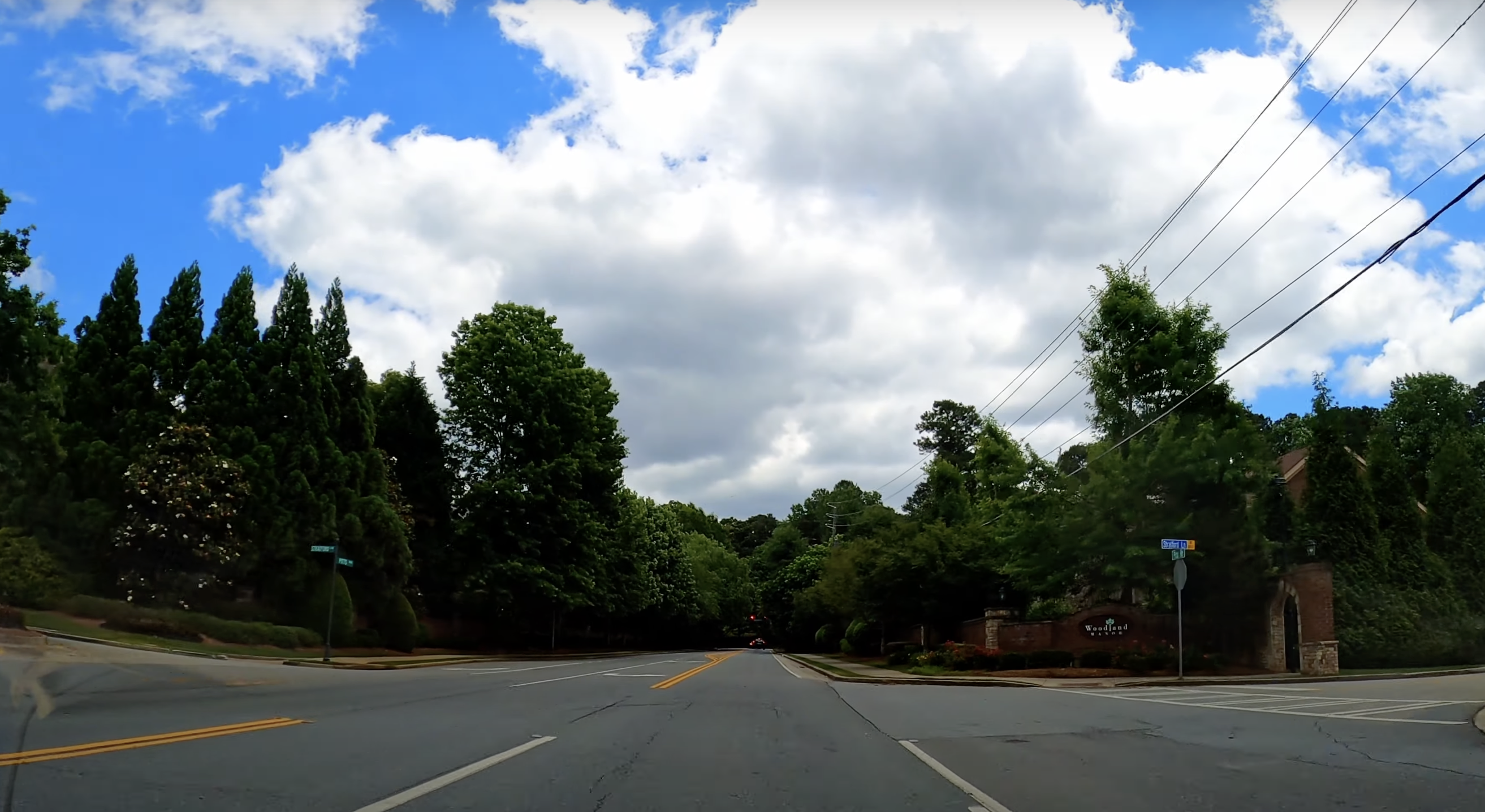 Dunwoody, situated in DeKalb County, boasts a great quality of life, diversity, and excellent family entertainment. The city is home to many black-owned businesses and organizations. Dunwoody schools system has a high rating. Moreover, the area has many parks and playgrounds, making it suitable for families who want to settle down.
3. East Point
Located just outside Atlanta, East Point is a thriving community that reflects urban and suburban living. The city has a population of black people with a number of cultural and historical sites to appreciate. The education here is excellent and this part of Georgia offers affordable housing at lower costs compared to other corners of the state.
2. Sandy Springs
Sandy Springs is a big city in Fulton County. The residents of Sandy Springs consistently rank high in quality-of-life issues nationally and locally. It is an extremely diverse community, largely black and middle-class. This stunning city is one of the best places to live in North Georgia.
There are low crime rates throughout the city, perfect schools serving every demographic, and high economic growth periods with lots of job opportunities. There have been many initiatives by different governmental agencies to ensure that there hardly ever occur, such as "black on white" crimes because of cultural differences between both communities.
1. Atlanta – one of the best places to live in Georgia for black families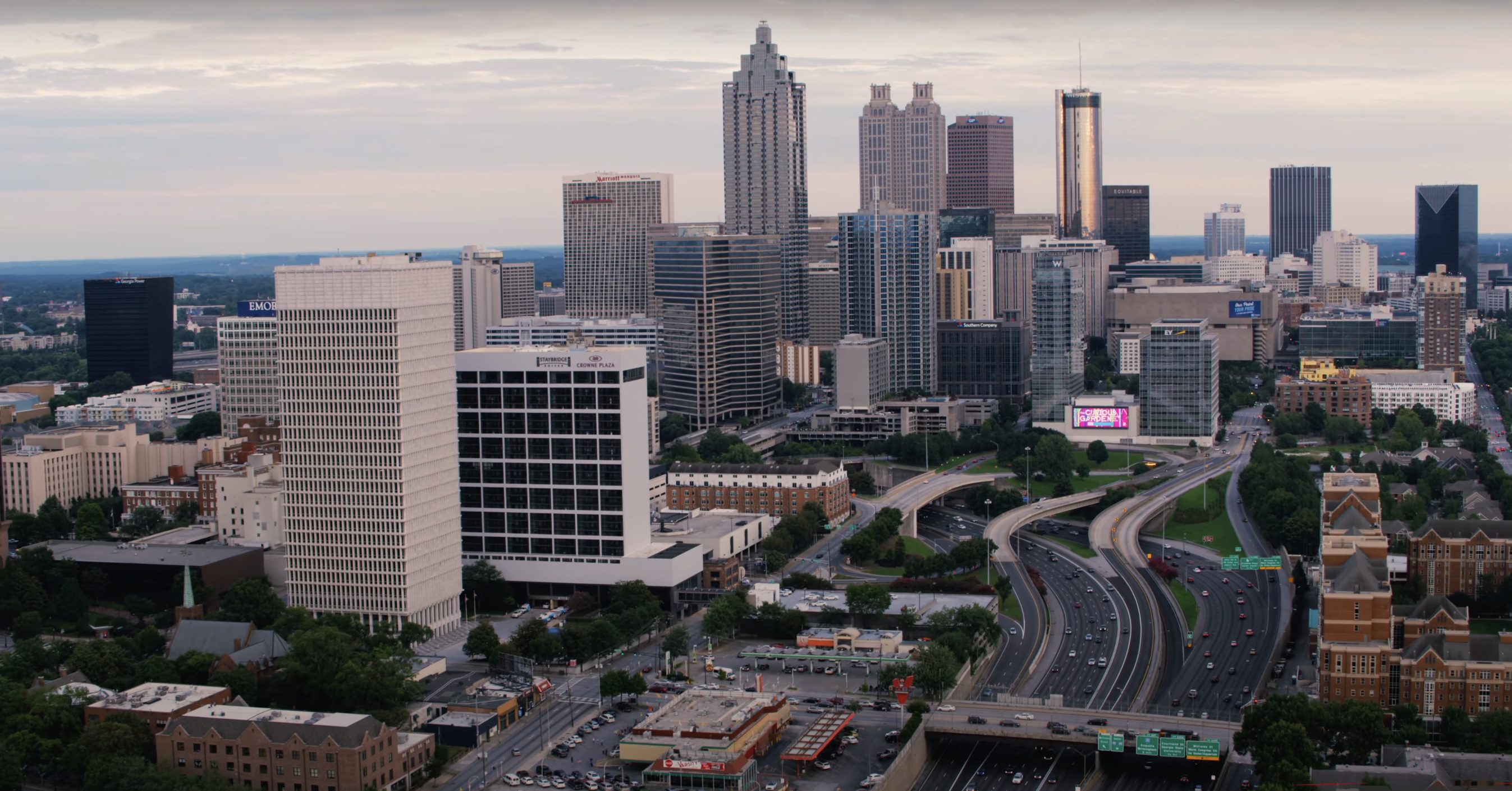 Of course, at the top of our list is Atlanta. It's one of the major cities among the best places to live in Georgia for black families. The largest city in Georgia is popular for its cultural diversity and rich history, as well as for producing excellent quality of life. There are several buildings in which black-owned businesses and cultural institutions are housed. Moreover, many schools offer various programs to assist students through success.
Lastly, there are numerous opportunities for cultural enrichment in Atlanta, making it an ideal place for black families to live. All these aspects make Atlanta the best place for black families to live in Georgia than any other state.
Best Atlanta Neighborhoods
Some of the best places to live in Atlanta for black families are Buckhead, Druid Hills, Virginia Highland and Adair Park.
Related Posts
Best Places to Live in North Carolina for Black Families