Best Places to Live in Maine for Young Adults
Maine is the Pine Tree State and boasts one of the most beautiful natural landscapes in America. Its focus on relaxing and youthful living will attract young adults who will enjoy some of the best seafood on earth but also appreciate its abundance of affordable opportunities for work and play. But finding the best place to settle can prove difficult due to its diverse regions and towns. The list below highlights the 16 best places to live in Maine for young adults, along with key factors that are likely to bring maximum benefits.
16. Calais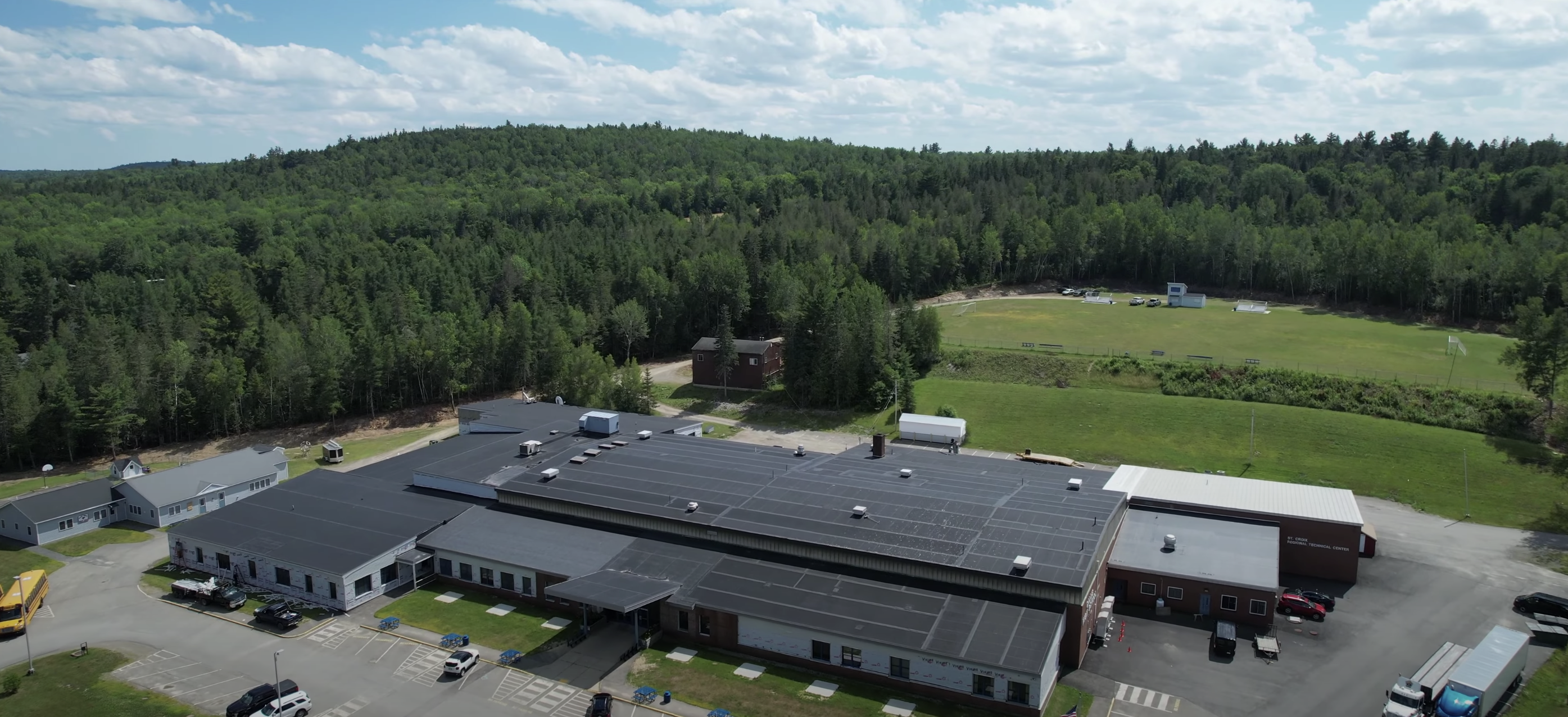 Situated near the Canadian border, Calais makes a perfect place for young adults looking to experience the small-town charm and international appeal all in one place. The community costs less than most cities, making it ideal for those just starting their career or seeking to save.
The town is extremely tight-knit and welcoming, ideal for making connections and lasting friendships that span generations. The local economy remains stable–with sectors like health care and education providing plenty of employment opportunities.
Close proximity to St. Croix River and St. Stephen, a city in New Brunswick, Canada, provides residents with a chance to enjoy outdoor activities as well as international excursions altogether by themselves.
15. Presque Isle
Located in the northernmost part of Maine, Presque Isle offers young adults a mix of urban and rural living. It is also an epicenter of agriculture and business in this area. There is also plenty of activity for businesses in the greater downtown area and partnerships to support additional employment opportunities.
The University of Maine at Presque Isle also has educational and employment. The economy moves very fast here, but the town retains a close-knit community atmosphere; they have cultural events like the Northern Maine Fair and sports like skiing, hiking, and biking.
14. Bath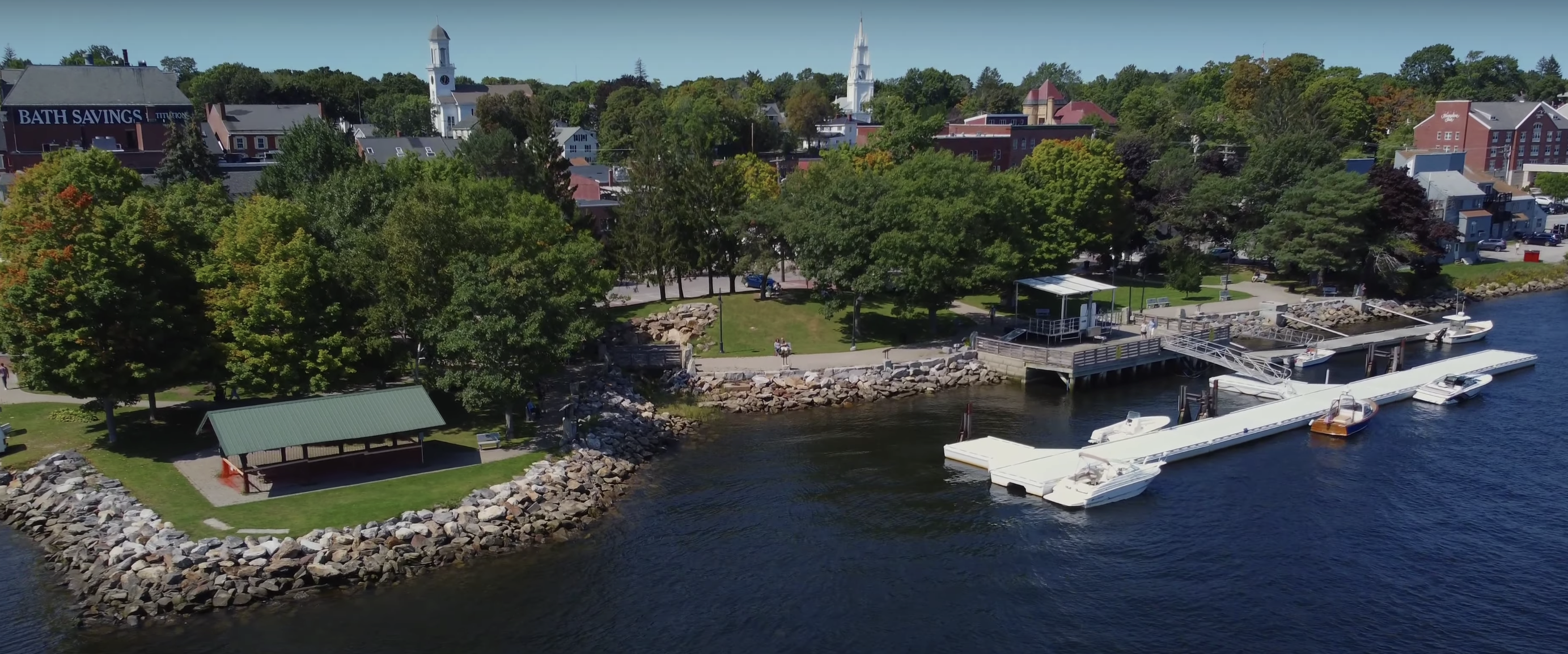 Bath, located in Sagadahoc County, is a popular young adult town interested in maritime activities and history, which is why it is nicknamed as the "City of Ships". Its local economy drives many jobs in the shipyards of its Bath Ironworks shipyard, making this small town resilient in tough economic times.
There are affordable housing opportunities in town and a vibrant arts scene to discover with events like the annual Bath Heritage Days Festival that change each year. Outdoor enthusiasts will enjoy seeing Bath on the Kennebec River, where there is kayaking, fishing, and bird-watching, although the waterway can get busy at times.
13. Brunswick
Brunswick is the charming home of Bowdoin College, offering a thorough array of educational prospects, antiquated town squares, and an expanding arts and culture setting. Young adults can pursue a variety of academic endeavors, master the local non-profit arts installation community system, or shift into employment ventures having to do with education and healthcare.
The town's bustling downtown area has a broad assortment of eateries, shops, entertainment clusters, and venues, guaranteeing a swaying characteristic ambiance. Additionally, being so near to the Androscoggin River offers heady outdoor recreations for different sorts of exercise, like canoeing and hiking.
12. Gorham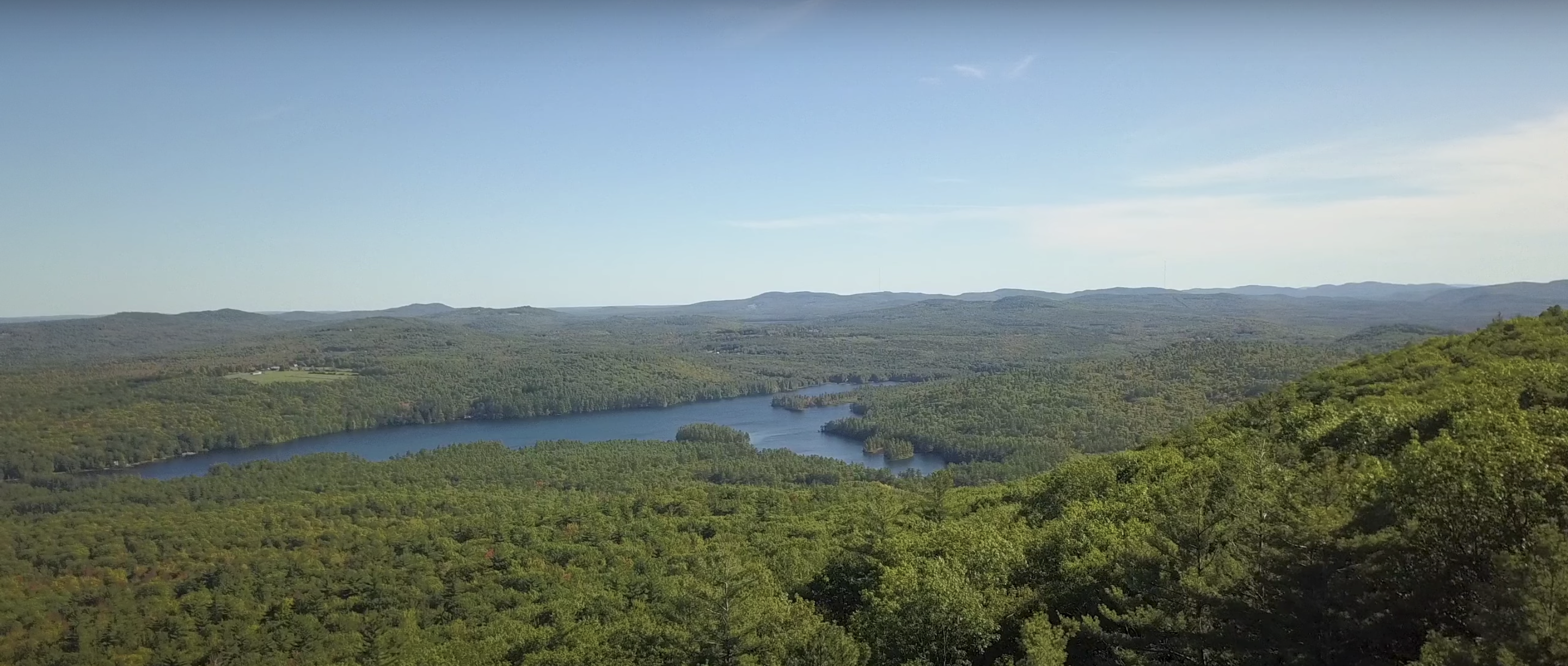 If you're a young adult looking for an urban lifestyle but want to settle in the suburbs, Gorham is perfect for you. The town has excellent school living conditions and reasonable housing costs that give it a superior reputation as one of America's start-up towns. It additionally has the University of Southern Maine, which will provide youthful minds with a sophisticated education and professional opportunities.
The small-town charm balanced with access to the conveniences of Portland makes Gorham a good place for those seeking a more wide-open lifestyle for early adulthood. Gorham is definitely one of the best places to live in Maine for young adults if you're looking to start a family soon.
11. Farmington
The University of Maine at Farmington is located in the beautiful college town of Farmington and is perfect for young adults who want to combine an academically charged environment with a youthful lifestyle. It has one of the most vibrant downtowns in the area, with many shops, restaurants, and local businesses to choose from.
The town takes great pride in hosting the annual Farmington Fair, attracting visitors from across the state and contributing to the community's festive spirit. Situated near stunning natural landscapes, Farmington offers abundant opportunities for outdoor pursuits, catering to the adventurous spirit of young adults seeking outdoor activities.
10. Rockland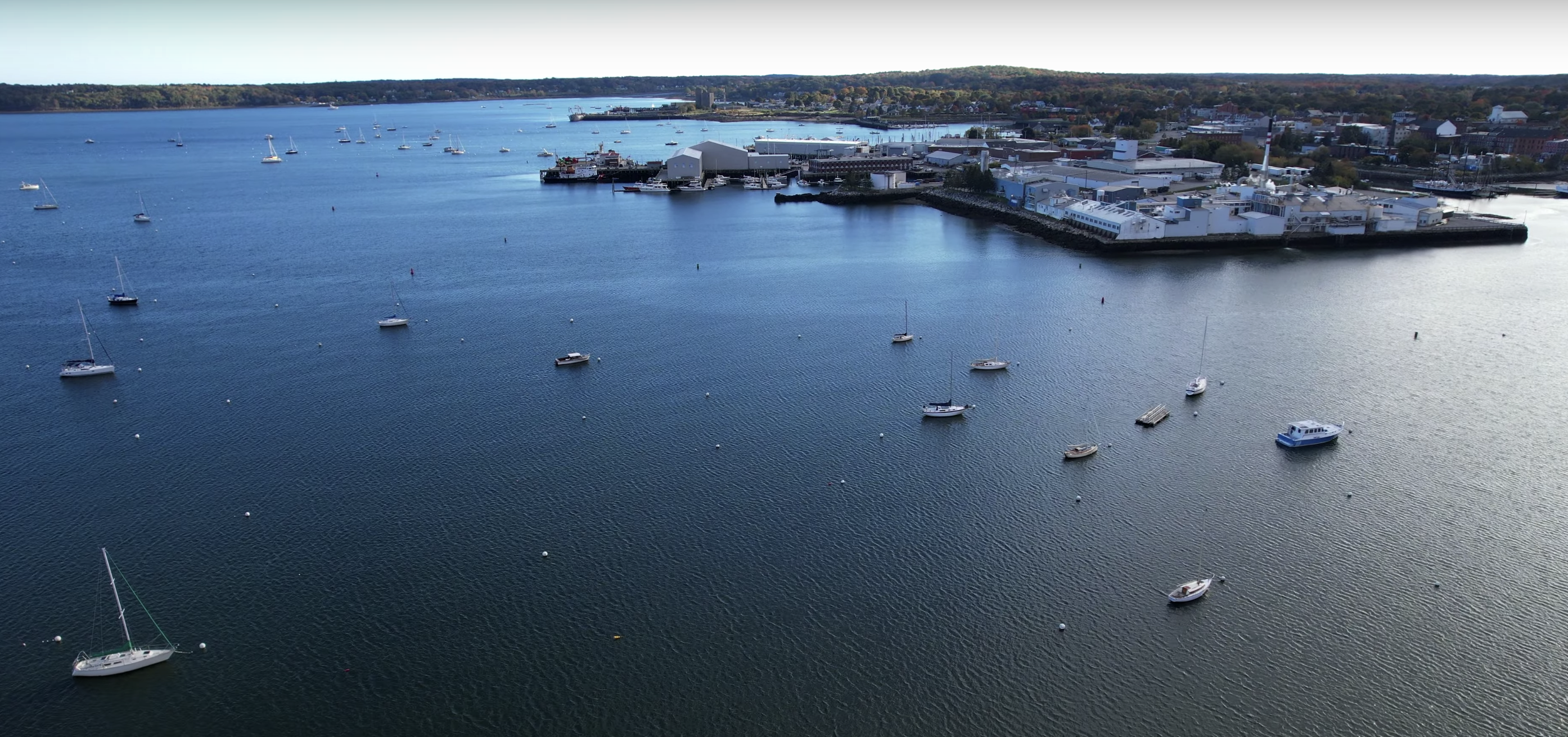 Rockland is an area that appeals to people who like the sea. Nicknamed the "Lobster Capitol of the World," it is a place full of seafood lovers.
It is also home to many arts and culture aficionados, with the Farnsworth Art Museum and the yearly Maine Lobster Festival. Fishing here provides jobs for those seeking work in retail, wholesaling, and package distribution industries along the coast.
9. Bangor
Bangor, the third-largest city in Maine, presents a unique blend of cosmopolitan living with a relaxed pace. With the esteemed University of Maine as its educational backbone, the city boasts a strong emphasis on education, fostering a robust academic sector. The thriving arts scene in Bangor is showcased through notable venues such as the Bangor Art Society and the celebrated American Folk Festival.
Furthermore, Bangor boasts a diverse job market, with prominent sectors such as healthcare, education, and retail offering plentiful employment opportunities. This diversity ensures a range of career options for individuals seeking professional growth in various fields.
8. Biddeford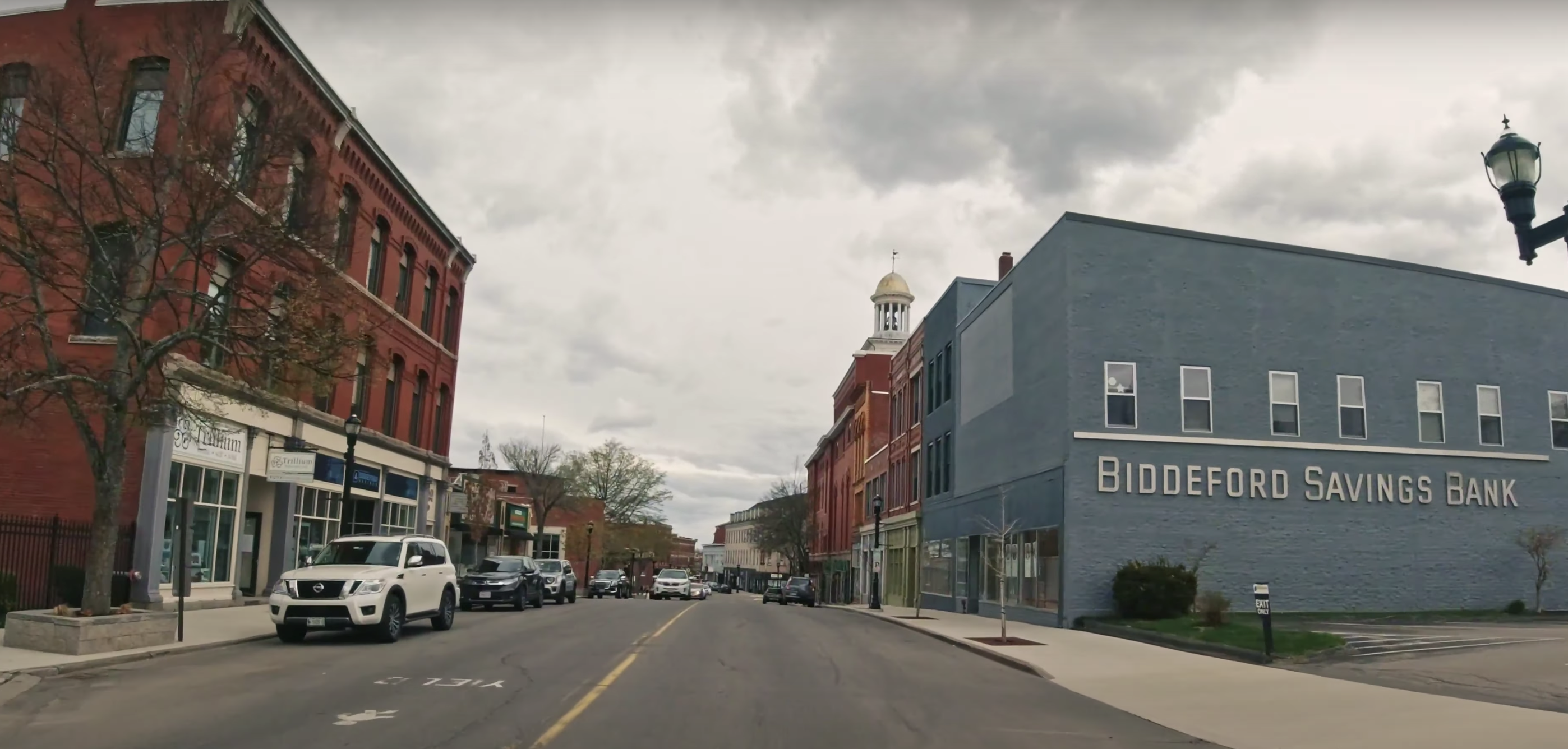 Biddeford is a great example of history and modern amenities being woven into a perfect blend. The renovated mills now include apartments, restaurants, and small businesses to create a trendy urban feel. It's near some beautiful Maine beaches, and its local economy seems to be growing with opportunities in healthcare and education, providing jobs for the majority.
7. Lewiston
Lewiston is the second-largest city in Maine, and this town features a thriving arts scene and also a great job market. Bates College has both educational and employment opportunities. This town is also a hub of healthcare, with the Central Maine Medical Center and St. Mary's Health System situated here.
6. Orono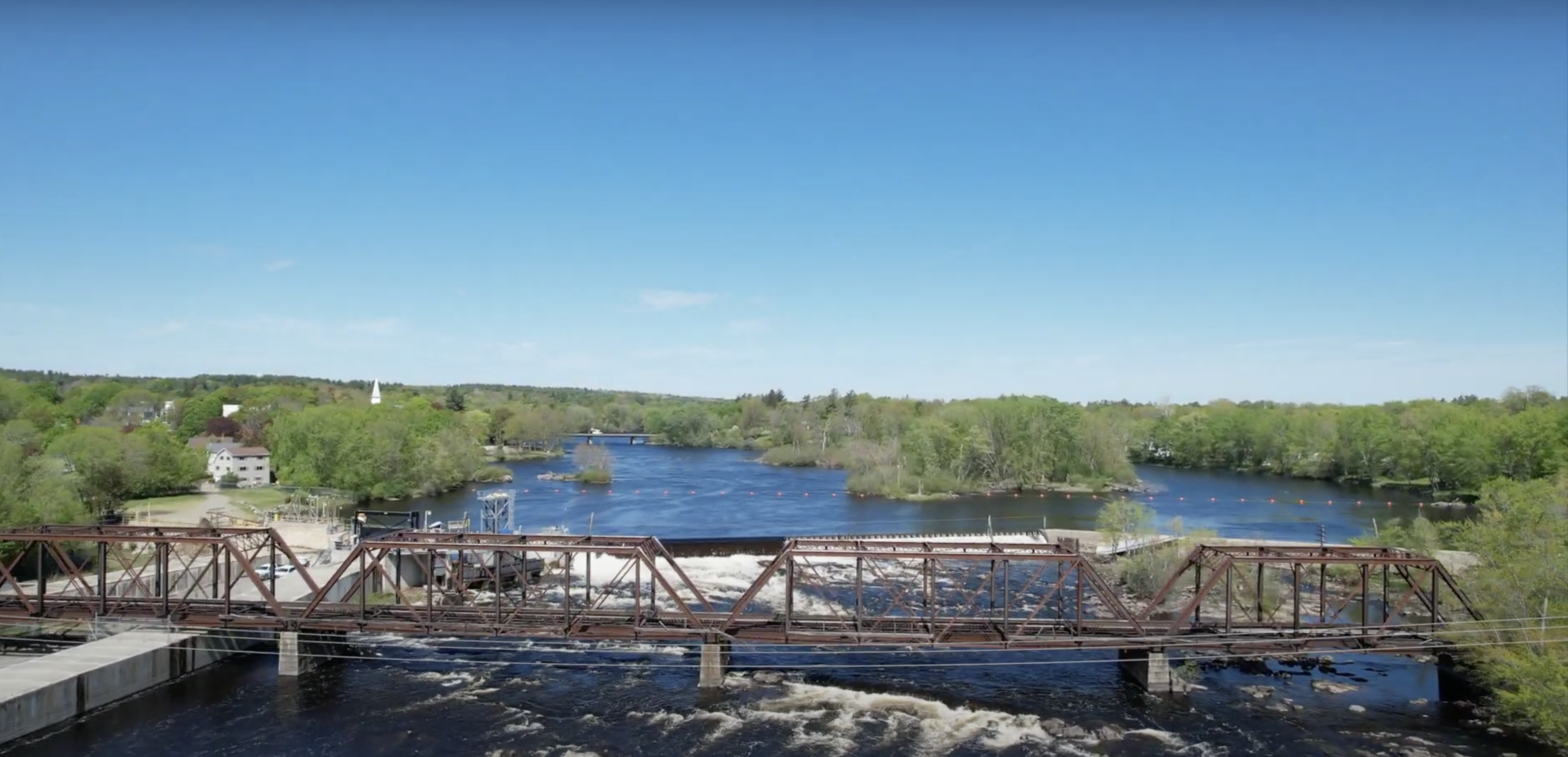 Orono is the home of the University of Maine's main campus. The town draws college-bound young adults because of its academically stimulating atmosphere, outdoor facilities for physical activity and recreation, as well as work opportunities available in the education and research sectors. Its modest cost of living makes it appeal to all income levels.
5. South Portland
South Portland is the 5th best place to live in Maine for young adults. It is an up-and-running suburban city with lots of amenities. It's a central shopping district offering jobs in retail, transportation, and hospitality. Situated just on the coastal line, it sets the perfect atmosphere and offers a plethora of activity options, from beaches and hiking trails to sports and dining destinations.
4. Waterville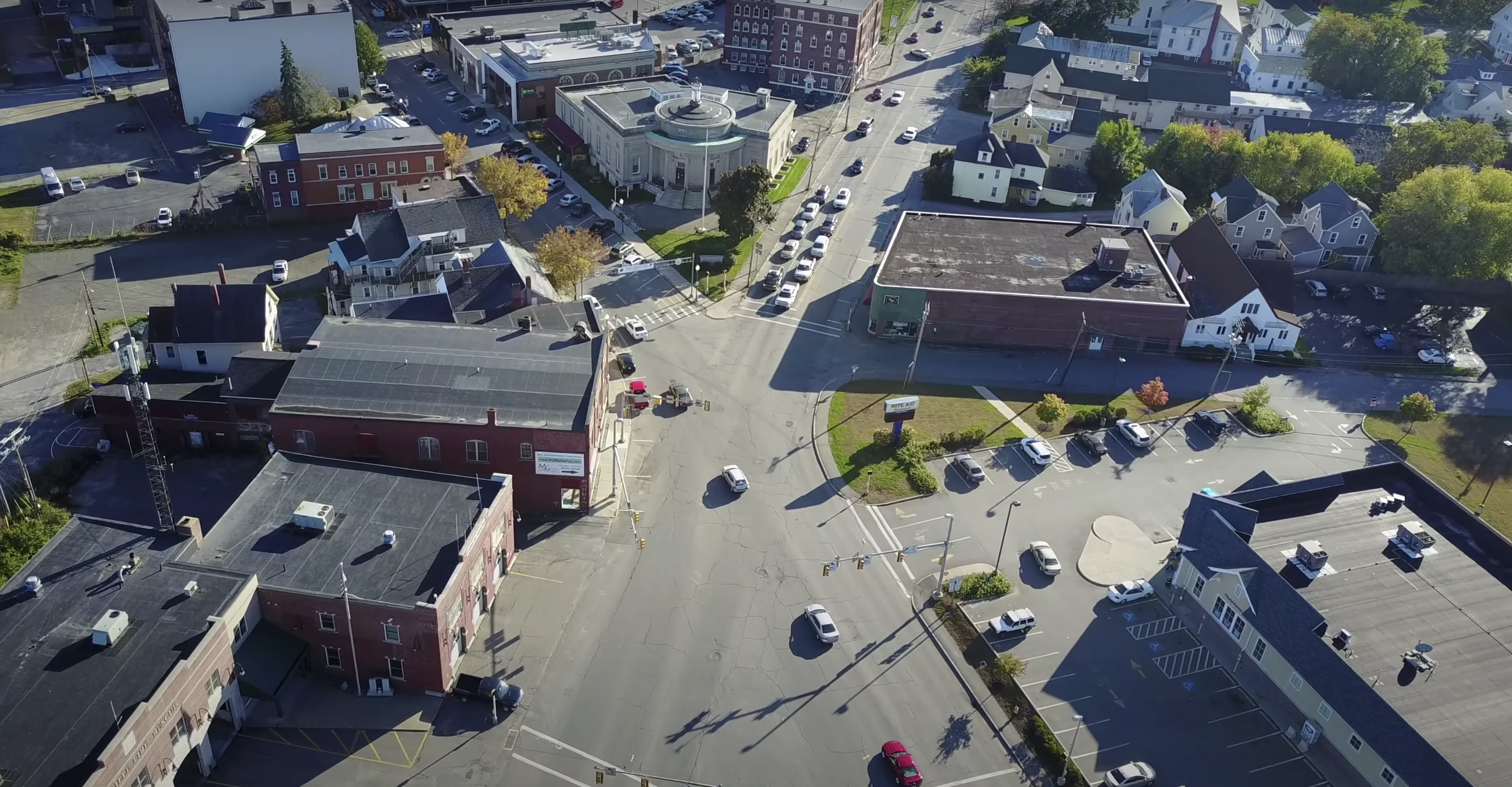 Waterville hosts Colby College and Thomas College, two outstanding schools to which a student could transfer. Its downtown has seen a new lease on life. Prior to redevelopment, it had its fair share of closed shops. Now, it hosts a number of businesses, restaurants, and the Maine Film Center. The local economy is growing, with healthcare and education being major employers.
3. Augusta
The city of Augusta offers many job opportunities, mainly in government and healthcare. There are numerous recreational spots within the downtown neighborhoods as well as a museum dedicated to Maine state history and culture. For young adults looking to acquire urban lifestyles at an affordable price, living in Augusta is a great prospect.
2. Bar Harbor
Bar Harbor is an ideal place for people who love nature and outdoor activities. It sits very close to the Acadia National Park, which has a myriad of hiking and biking paths. Its tourism industry is very strong, thus giving people a chance to be employed in the hospitality and retail sectors. Bar Harbor is a top place to live in Maine.
1. Portland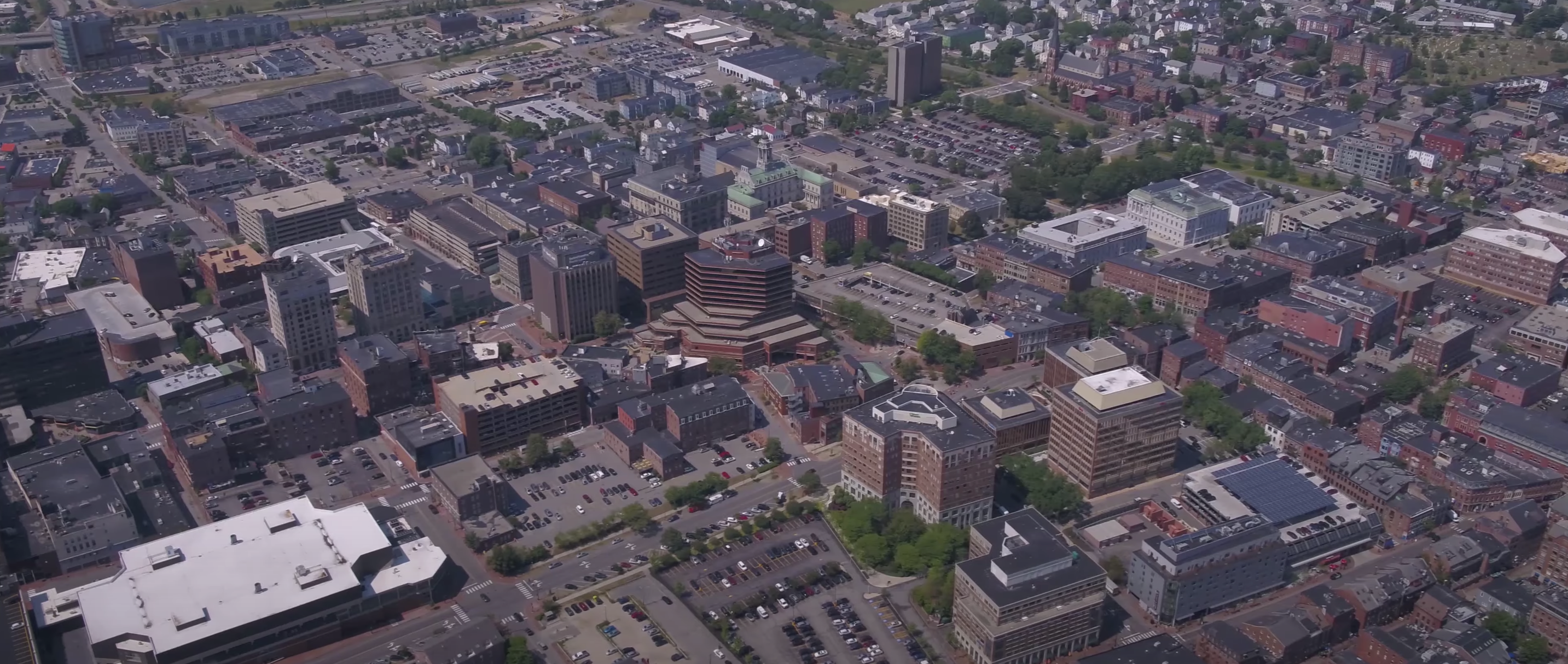 Portland, Maine's largest city, is at the top of our list of the best places to live in Maine for young adults. It offers a dynamic work and education market through biotech IT companies, healthcare organizations, and post secondary schools. Portland's food and arts scene is nationally recognized. Its waterfront location results in activities like kayaking and paddleboarding. These activities add to the excitement of urban living without overwhelming this setting, making it an excellent place for young adults to live, work, and play.
For more information regarding the best places in New Jersey for young professionals check our post.
People Also Read
Best Places to Live in Florida for Young Adults
The Best Places to Live in Georgia for Young Adults