The 14 Best Places to Live in Colorado for black families
Welcome to our comprehensive article on the best places for black families in Colorado. A state that is highly rated in terms of quality of life. But where are the best spots for black families seeking to enjoy everything Colorado has to offer? We've done the legwork for you, providing an in-depth look at the 14 best places to live in Colorado for black families, detailing the unique features that make them ideal for black families.
Our evaluation of these communities, we take various factors into consideration such as safety, schools, community involvement, cultural diversity, and economic opportunity. So let's begin from the 14th position and gradually make our way to the ultimate choice.
Want to also know the best places to live in Wisconsin for black families? Click here.
14. Wheat Ridge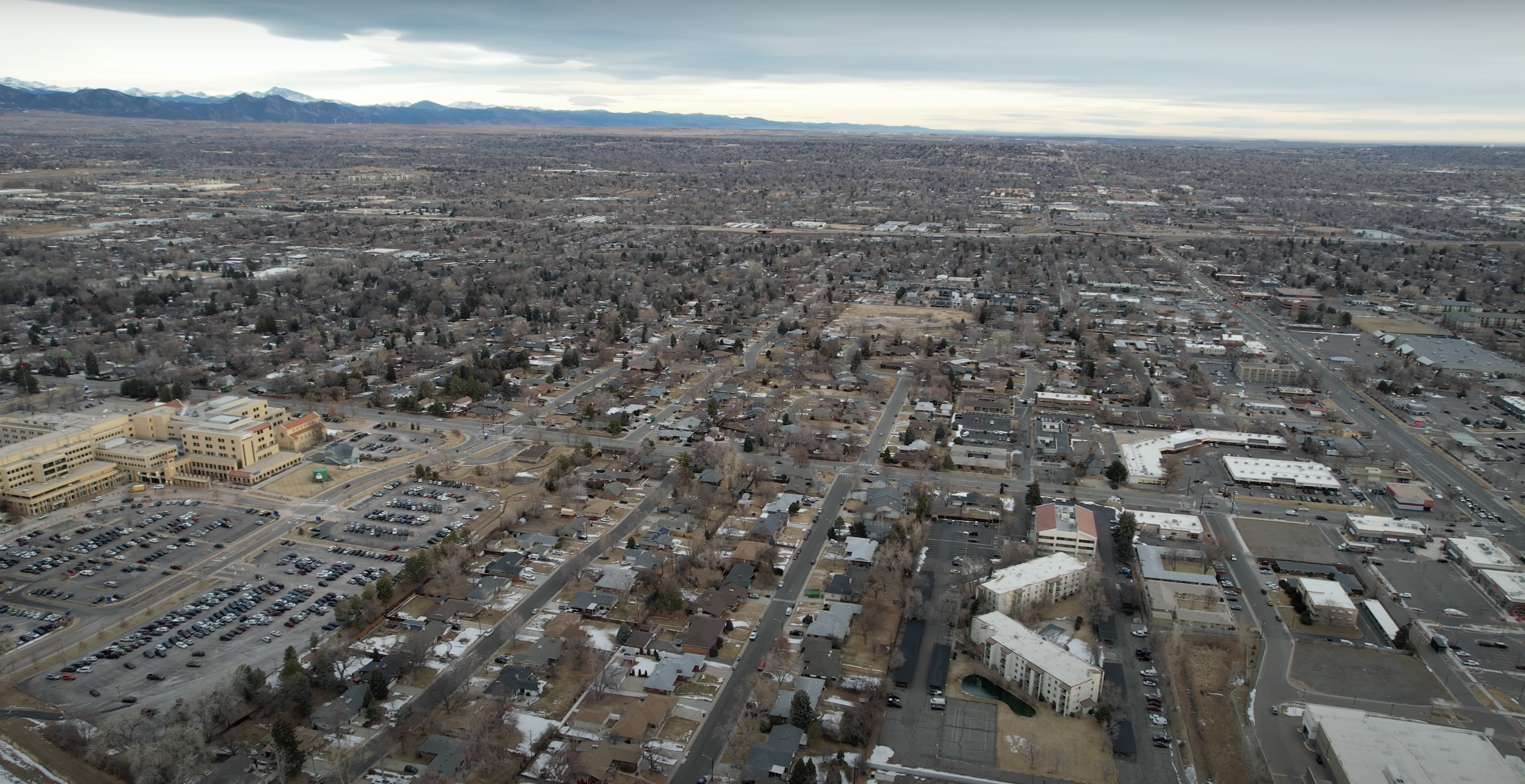 Our list of the best places to live in Colorado for black families begins with Wheat Ridge, a city on the western edge of the Denver Metropolitan Area. In a state known for its outdoor appeal, Wheat Ridge stands out with over 20 parks and a dedicated Open Space Greenbelt. Families can enjoy recreational activities year-round. Furthermore, Wheat Ridge offers top-notch schools and has a reputation for its tight-knit, diverse community.
The city's commitment to inclusivity is evident in their regular multicultural events and strong community engagement programs. Wheat Ridge also boasts a high employment rate, and its proximity to Denver presents families with numerous professional opportunities. The home cost is affordable as compared to other areas of the metro, making this a decent catch for families looking to mix city and suburban groove.
13. Lafayette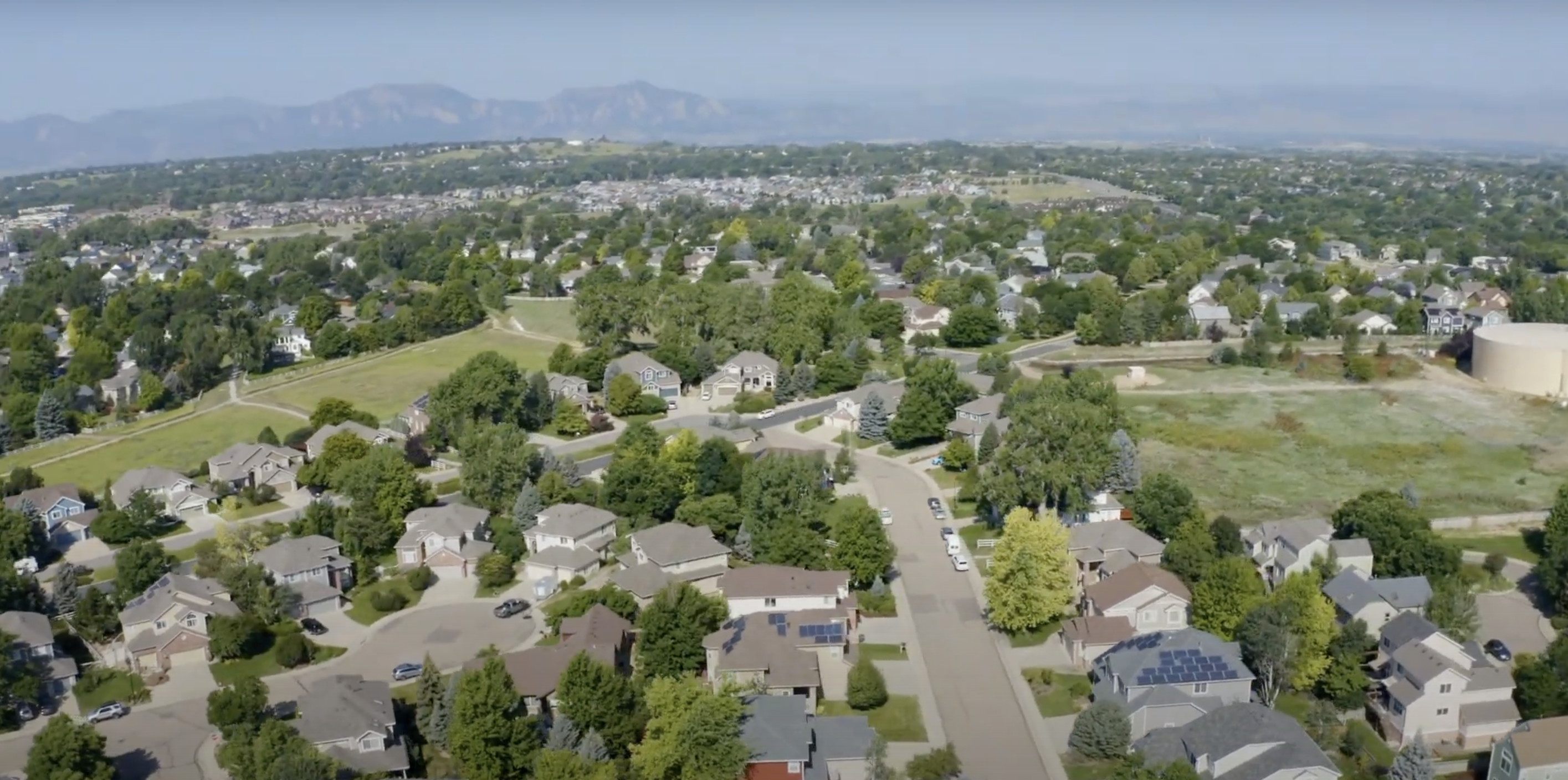 Lafayette is next on our list, which is situated in Boulder County. This charming city pairs a small-town welcoming community with high-quality services and amenities. Excellent schools, particularly in STEM, make it attractive for families to prioritize education. While the city's cultural diversity is demonstrated through various festivals and events celebrating diverse cultures.
Lafayette is also home to several organisations and initiatives focusing on inclusivity and equity, such as the Lafayette Diversity Advisory Committee. The city's job market is robust, with tech and healthcare sectors leading the way. Lafayette's proximity to Boulder and Denver provides easy access to even more job opportunities. Housing is on the higher end, but the community's many advantages can make it worth the investment.
12. Littleton
Littleton is a suburb in Denver and in Littleton and it offers a suburban lifestyle filled with urban excellence. It has charming shops, restaurants and historic spots that makes the downtown vibrant and attractive. Diversity and community inclusion is also a commitment here which is evident by the celebration of different events like the Littleton Twilight Criterium and Western Welcome Week.

The city also boasts high-ranking schools with the presence of Arapahoe Community College providing higher education options locally. And with many large employers in the area, the Little job market is considered strong. Prices for housing vary drastically with varying budgets, making it worthwhile for families of different economic standing.
11. Parker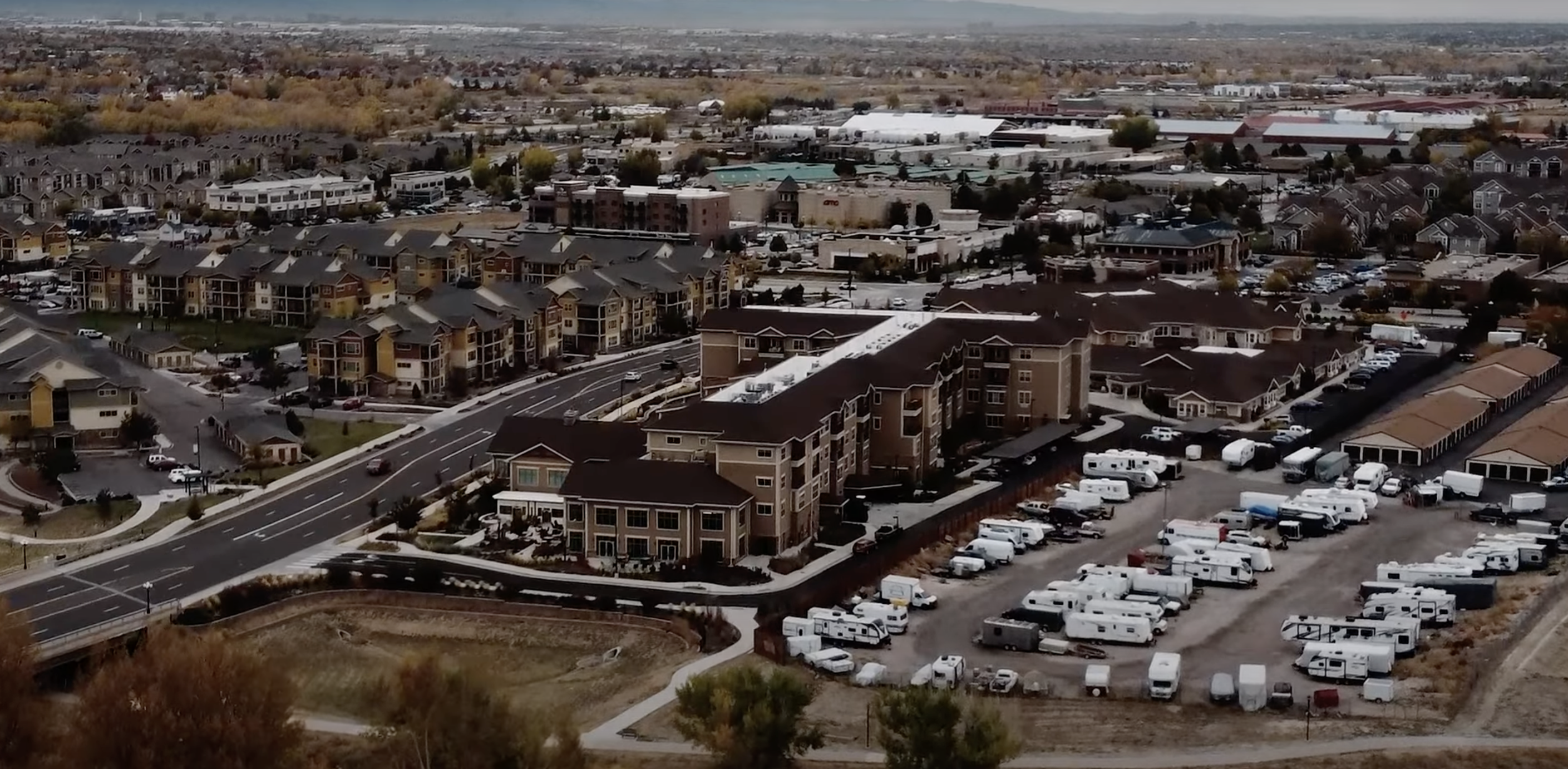 Parker welcomes families with the friendliest faces in its downtown. This town is located southeast of Denver, Colorado and has plenty to offer a family such as top-rated schools, an array of parks and recreation centers, plus a center perfect for shopping and wholesome entertainment.

Parker's community is diverse and welcoming, which is evident in its regular multicultural events and the work of the Parker Task Force, which addresses community needs. The prospect of economic advancement in Parker is good, with an abundance of employment options within sectors such as health and education. While housing prices are slightly higher than comparable areas, the community and quality of life outweigh these discrepancies.
10. Broomfield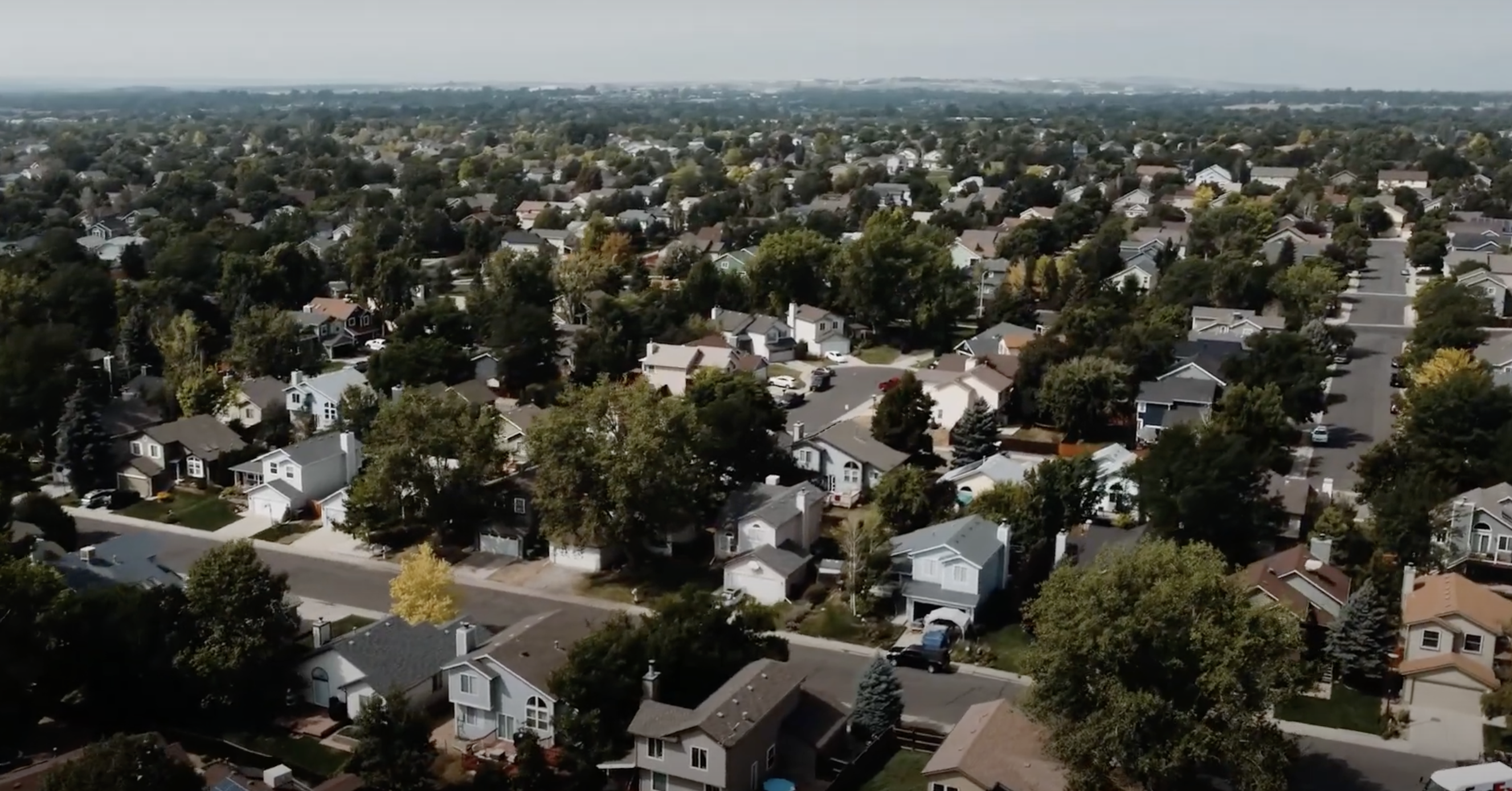 Between Denver and Boulder, Broomfield sits in a half-way between each city. The place has an ambiance of city living and suburban comfort and its top schools and diverse community make it an ideal place for any black family. There is also strong commitment to diversity which is demonstrated in the involvement of Broomfield's Inclusivity Board and various diversity initiatives, including professional networks, inclusions, and workforce research.
The local economy is vibrant with several large employers also headquartered here within tech firms as well as healthcare providers. Housing remains relatively quite affordable with varied options to not just suit different budgets but also meet the families specific needs.
9. Loveland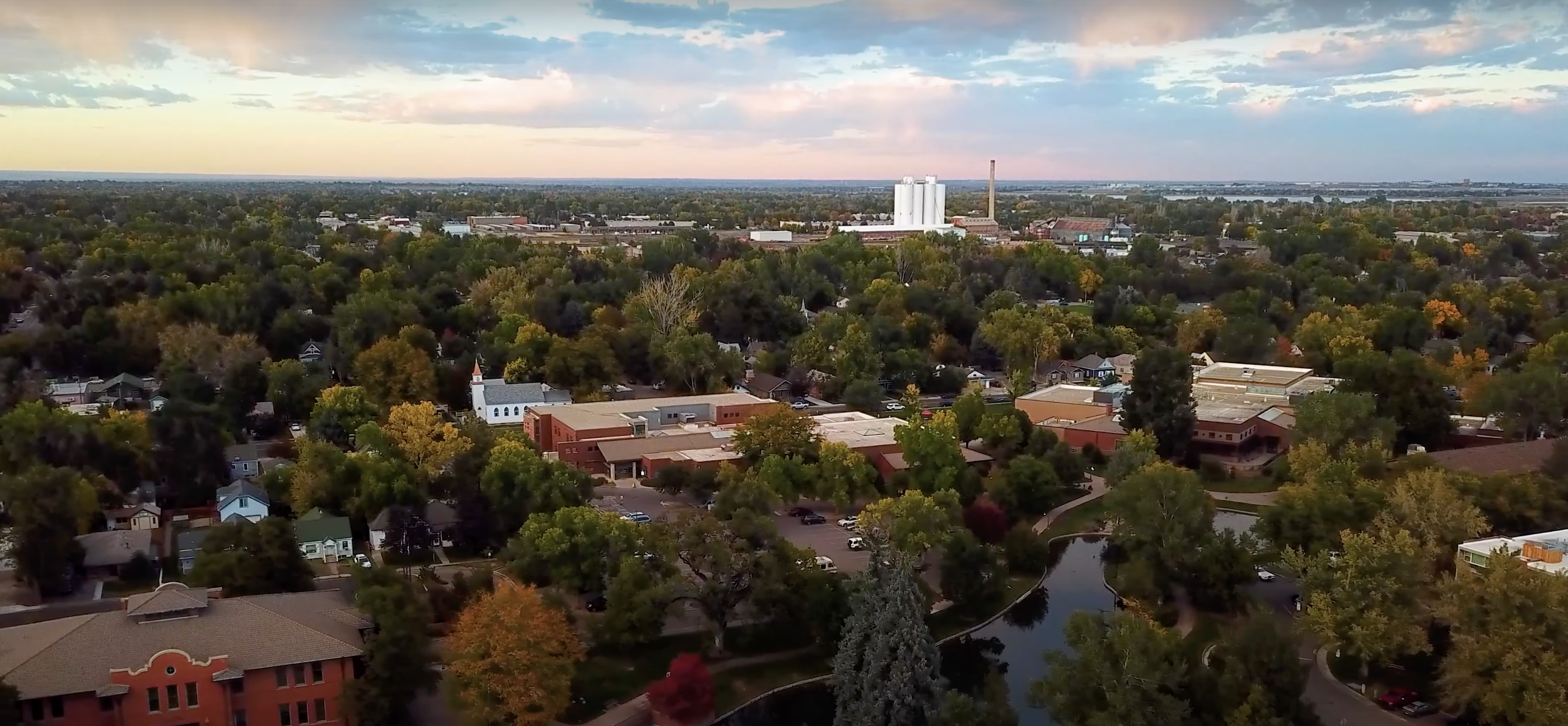 Loveland is more than just a magnet for couples. The community enjoys great schools and outdoor recreation activities, art gallery programming, year-round festivals, and a large number of arts events and exhibits. Taking these into account, the city celebrates its annual Martin Luther King Jr. Day observance.
Loveland has enjoyed great economic growth in sectors like technology, healthcare. Affordable housing along with its cultural richness and economic opportunity is a matter of chance that wards or provides shelter to black families who choose to move to Loveland at any given time.
8. Fort Collins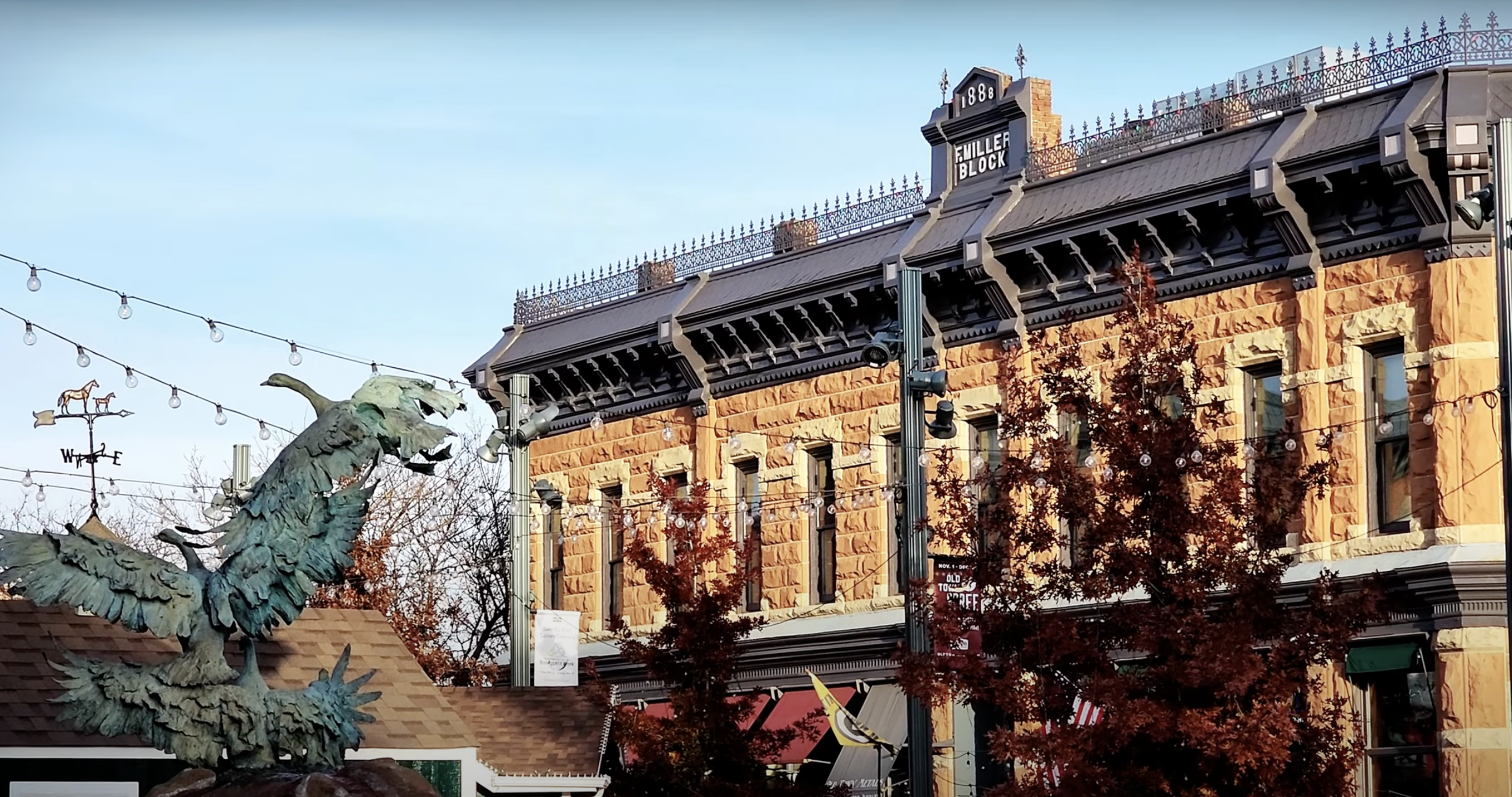 Comprising Colorado State University, Fort Collins is a dynamic city with an active community. The city has many parks and playground areas that hold high ratings and gives a lot of outdoor activities and great options for families to have fun.
Fort Collins' diverse population and inclusivity initiatives, such as the Office of Social Sustainability, make it a welcoming city for black families. The local economy is healthy as there are great opportunities for employment in education, technology, and healthcare. While housing costs are a disadvantage, based on the quality of life that one can get in Fort Collins, it could be justified.
7. Greenwood Village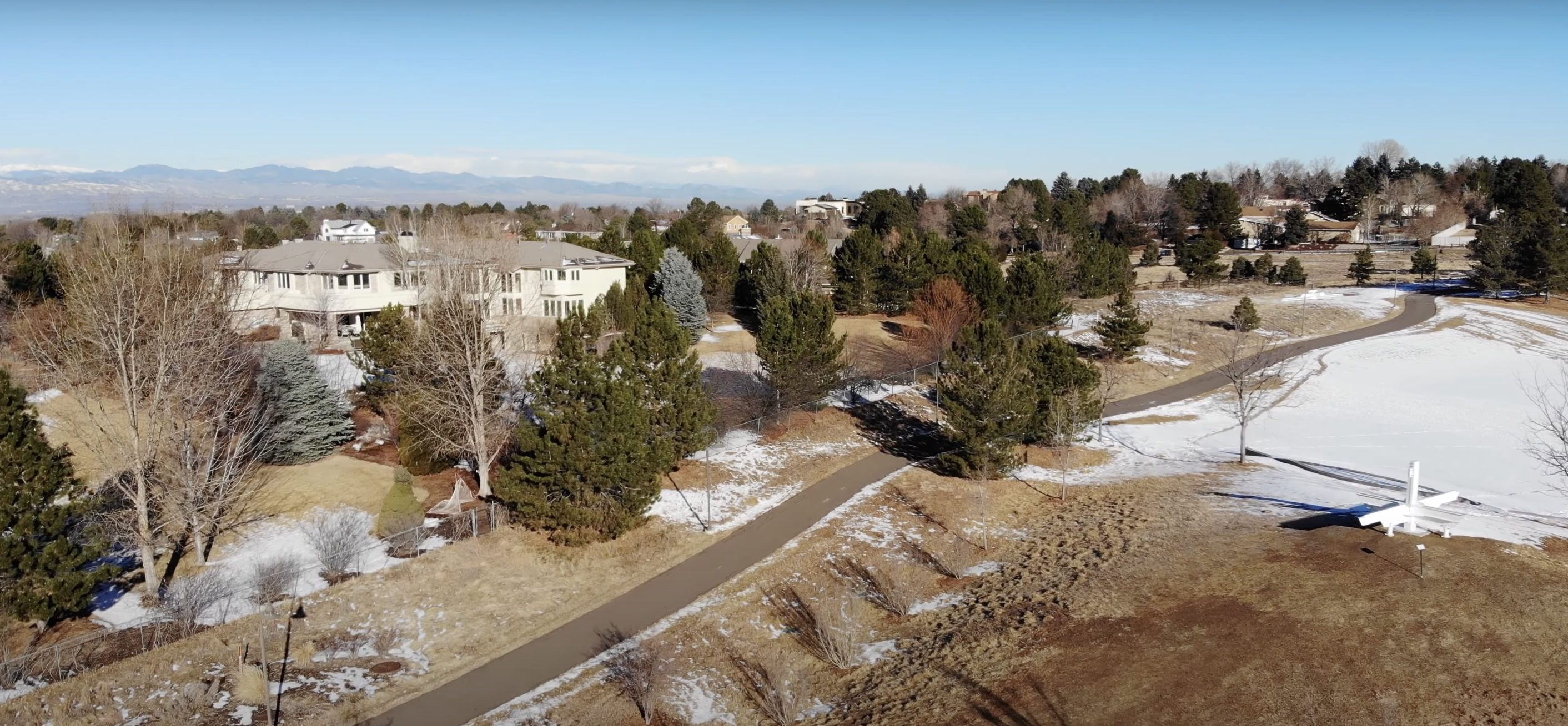 The Greenwood Village area in the Denver Tech Center has a high standard of living with great schools, awesome amenities, and a range of leisure activities for residents. The community is diverse and comprises various cultures that actively promotes inclusivity. At the Greenwood Village Cultural Arts Program, people of all backgrounds can appreciate and actively celebrate culture and arts.
With a robust local economy, there are numerous job offers in technology and finance sectors.While the cost of living is higher than average, Greenwood Village's unique offerings make it a desirable location for black families seeking a higher-end lifestyle.
6. Superior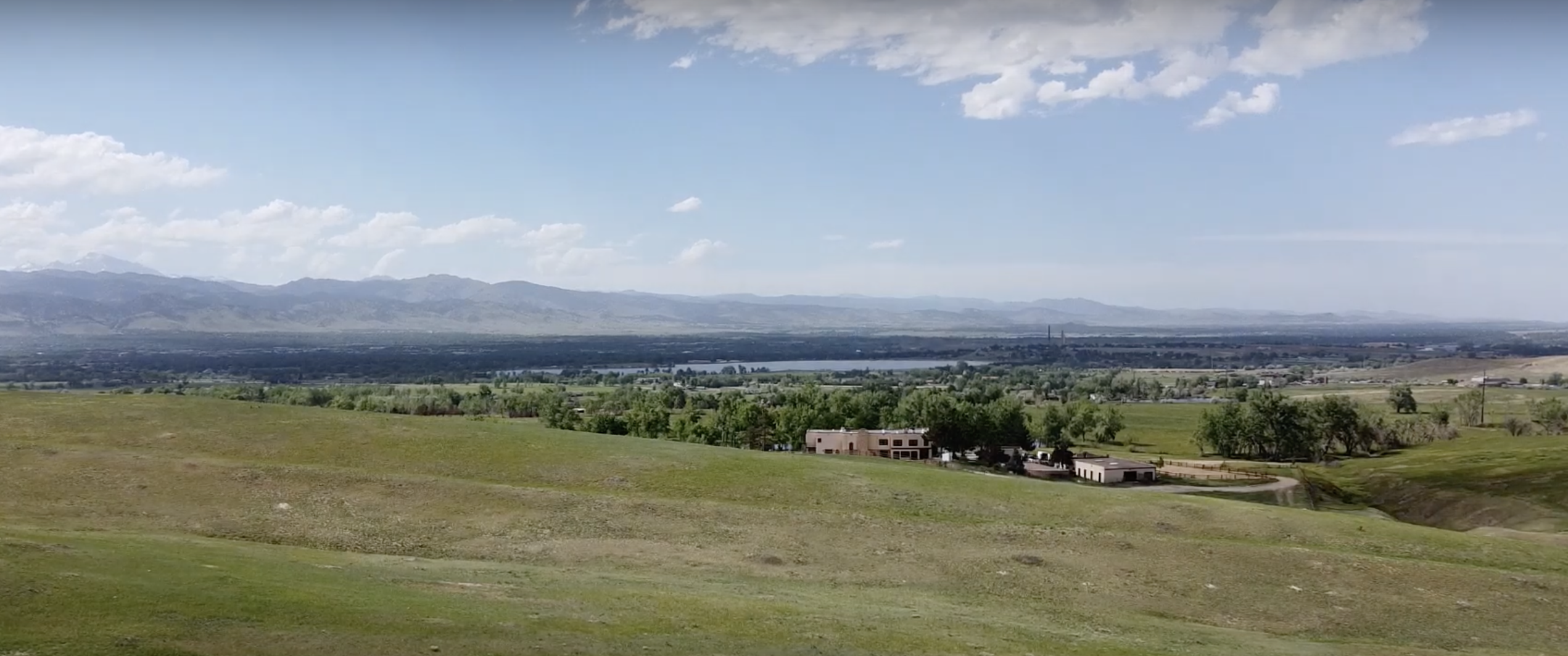 Superior is another Boulder County town that is one of the best places to live in Colorado for black families. Its diverse community reflects the commitment of this city to diversity, and it's putting into practice a policy of ensuring inclusivity. Superior's institutes of learning are among the highest-rated institutions in this territory.
The economy of this locality appears to be stable and on the upswing, with pockets of economic activity being witnessed by residents employed either in Boulder or Denver, near the residential areas. As housing prices might be a little high on the pockets, life here is good and the community partners well enough with housing costs for most resident families.
5. Boulder
Boulder is known for its natural scenery, picturesque neighborhoods, bright cultural scene, and a quality of life that attracts diverse families. The town has strong schools, an abundance of outdoor recreational activities, and great infrastructure in terms of beauty in and around the community.
Due to their commitment to diversity and inclusion, Boulder constantly outlines new ventures and initiatives, such as the Human Relations Commission. Currently, the local economy is growing nicely. There are huge employment sectors with education and technological advancements at stings in hi-tech industries. Although the cost of housing is high, many families find Boulder's unique offerings worth the investment.
4. Highlands Ranch
Highlands Ranch is a large suburb of Denver renowned for its high quality schools, low crime rate, and enormous outdoor recreational space. The community is diverse; several cultural events take place promoting an inclusive atmosphere.
The local economy is healthy, with low unemployment coupled with enough job opportunities in Denver nearby. The cost of housing is high but affordable compared to national averages; the latter is balanced by a good standard of living and excellent community amenities.
3. Cherry Hills Village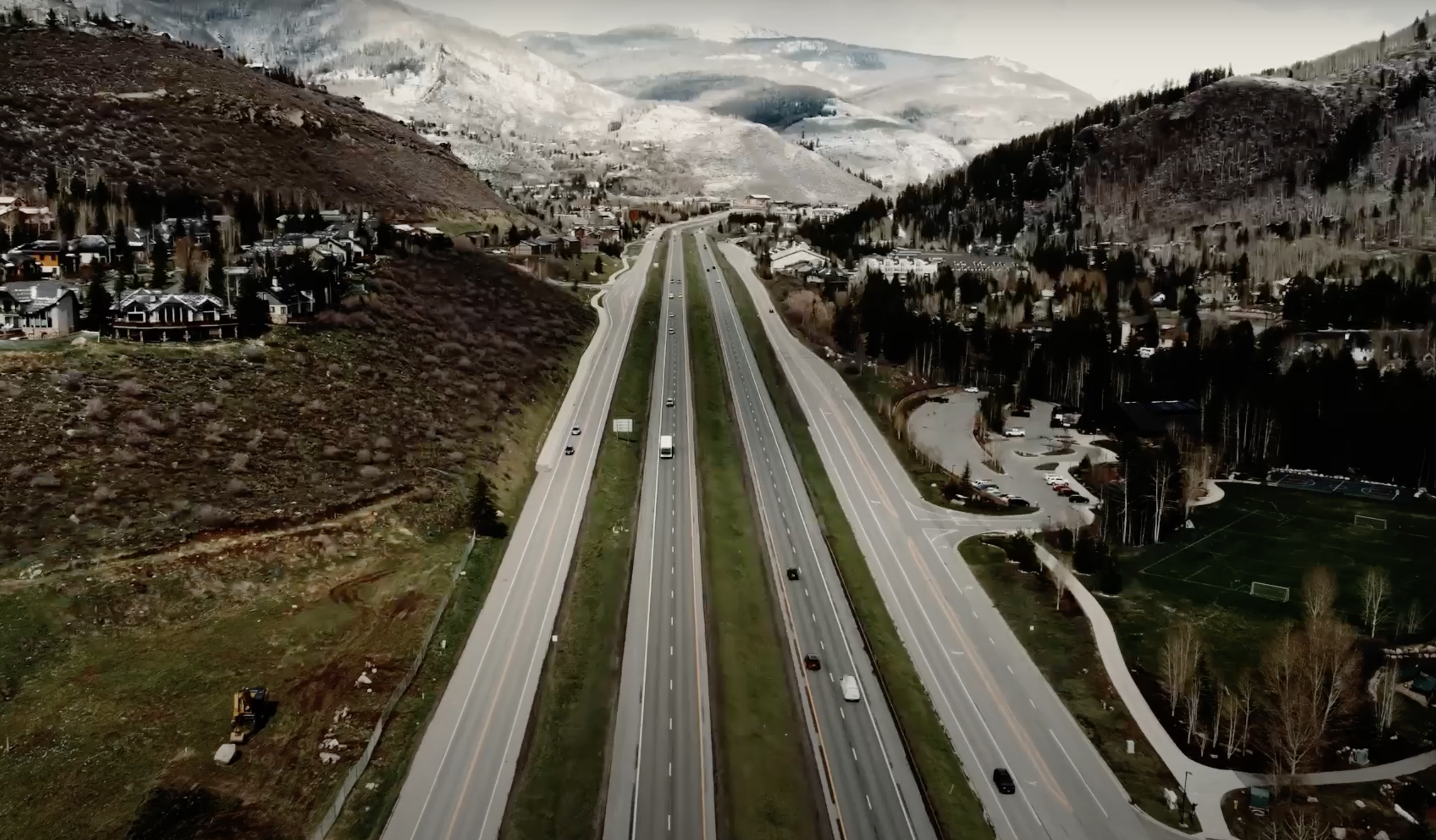 Cherry Hills Village, one of the most affluent places in Colorado, offers a high standard of living with top-tier schools, luxurious amenities, and upscale housing options. The community is diverse and actively promotes inclusivity through various initiatives.
The local economy is strong, with many residents employed in high-paying sectors. Although the cost of living is enormously higher than the average nation, Cherry Hills Village's unique offerings make it a desirable location for black families seeking an upscale lifestyle.
2. Centennial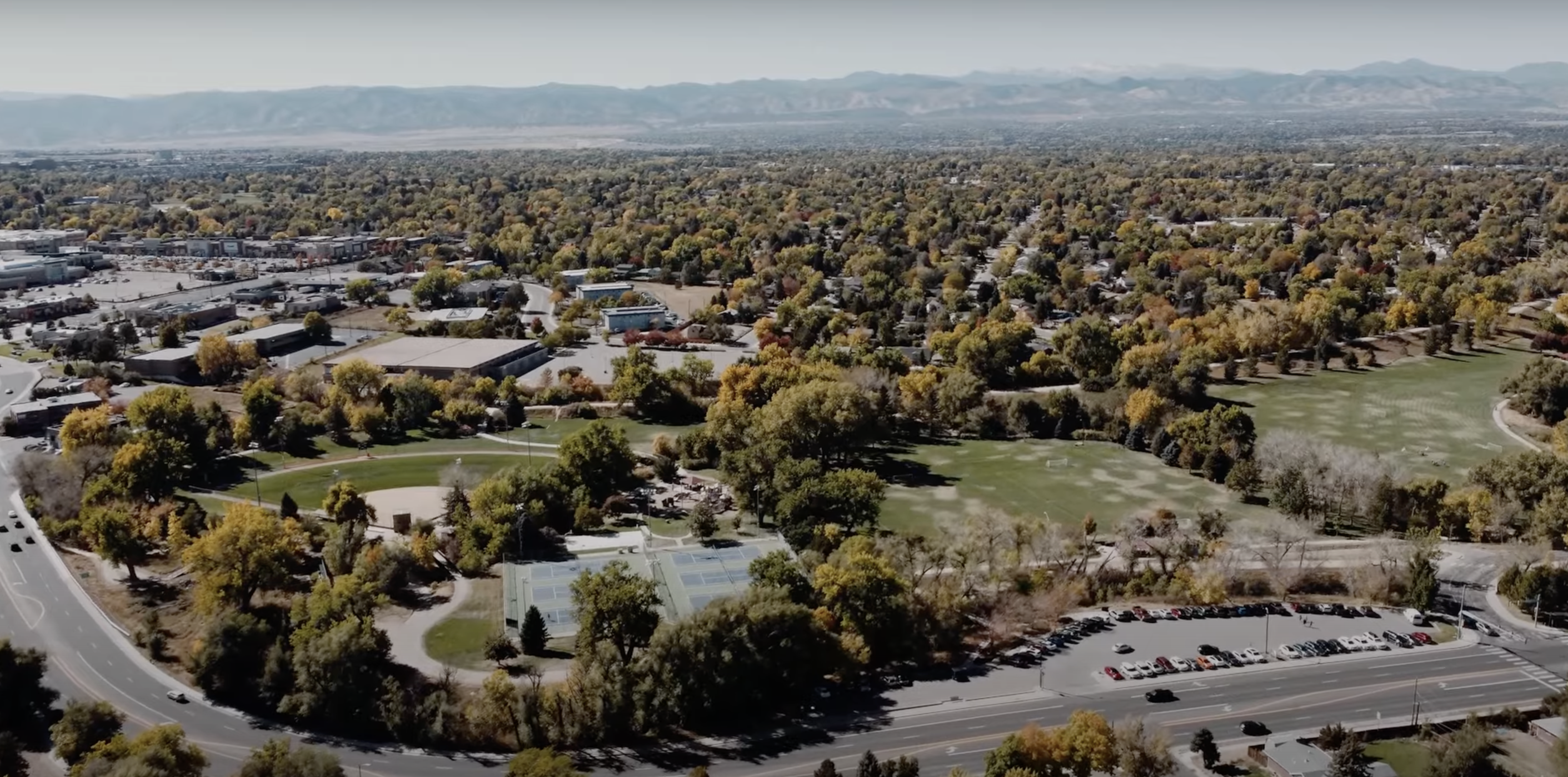 Centennial is located in the Denver metropolitan area, offering a strong economy, outstanding schools and parks, a good amount of employment opportunities. The community varies a lot socially, where diversity shows its face in initiatives like the Centennial Diversity And Inclusion Commission. There are numerous high-paying jobs available, some with more generous pay adjusted for expenses. Housing prices are higher than the national value but overall well within an acceptable range. It is therefore a compelling choice for blacks.
1. Aurora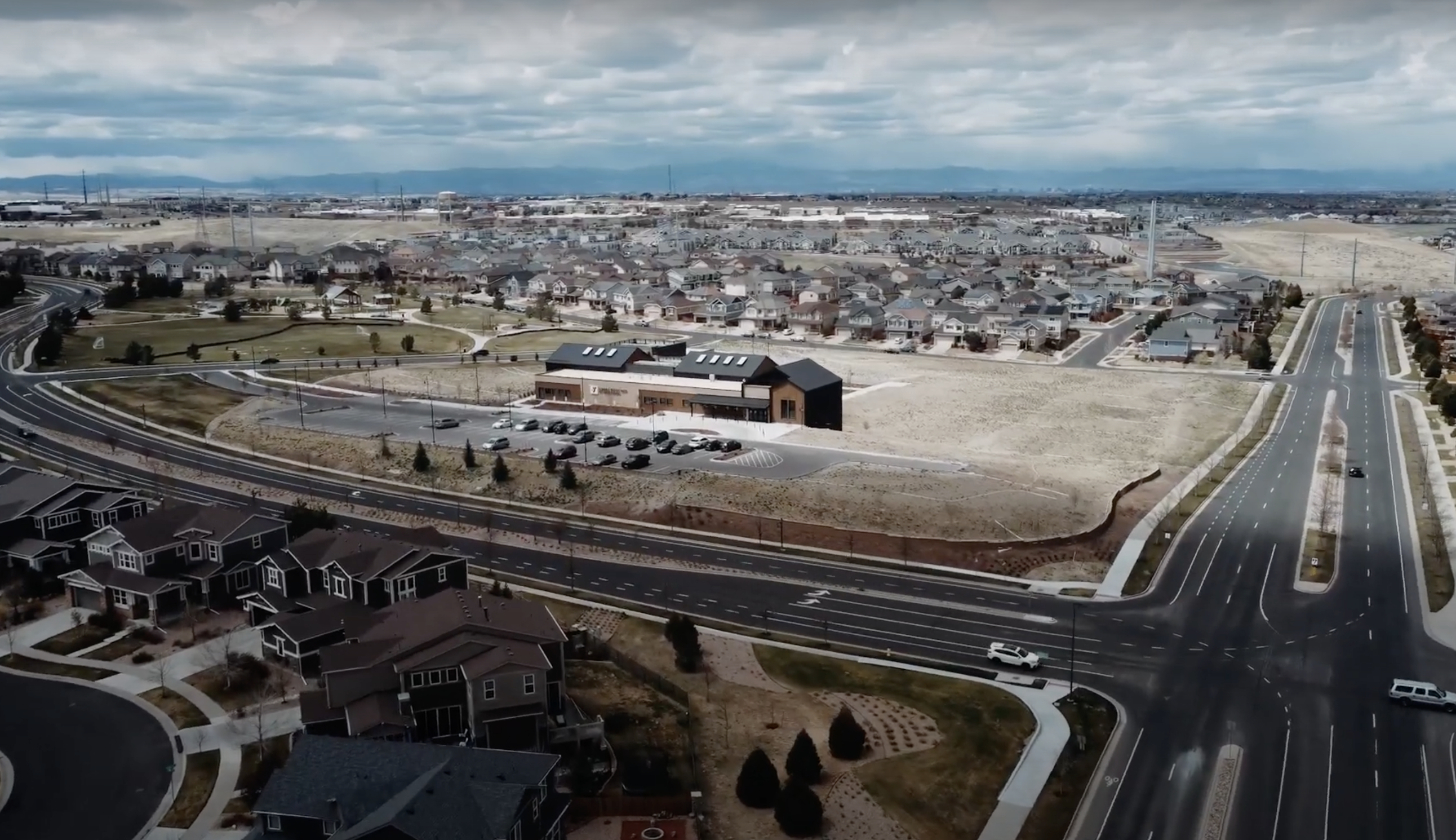 Aurora takes first place on our list of best places to live in Colorado for black families. As one of the most diverse cities in Colorado, Aurora continuously celebrates and embraces its multicultural community, demonstrated through a variety of cultural events and communities held annually within the city's boundaries. The schools within Aurora are diverse and performing exceptionally well, and there are also many colleges and universities nearby for higher education.
Aurora's economy is strong, with the industries of health care, military, and technology providing many employment opportunities. Housing is reasonably affordable in Aurora compared to other cities on this list, making Aurora the best choice for a family that seeks balance among cost, community, and opportunity. Community engagement is robust, with economic opportunities and diversity commitments forming highlights of its character compared to other options available in Colorado without diversity priorities.
Related Articles
12 Best Places to Live in Massachusetts for Black Families