Most Liberal Cities in New York
There are many cities and towns in New York State, each with their distinctive features and ideals. As diverse as they are, a few of these areas stand out for their liberal tendencies—cities with progressive legislation, social equality, diversity and thriving culture. For individuals who share the same ideals or want to immerse themselves in such situations, the rich cultures of these liberal cities might be appealing. The 12 most liberal cities in New York, which range from major cities to little communities will be discussed.
Want to know the most conservative cities in New York instead? Read this post.

12. New York City
Liberal Paradise in the Heart of the State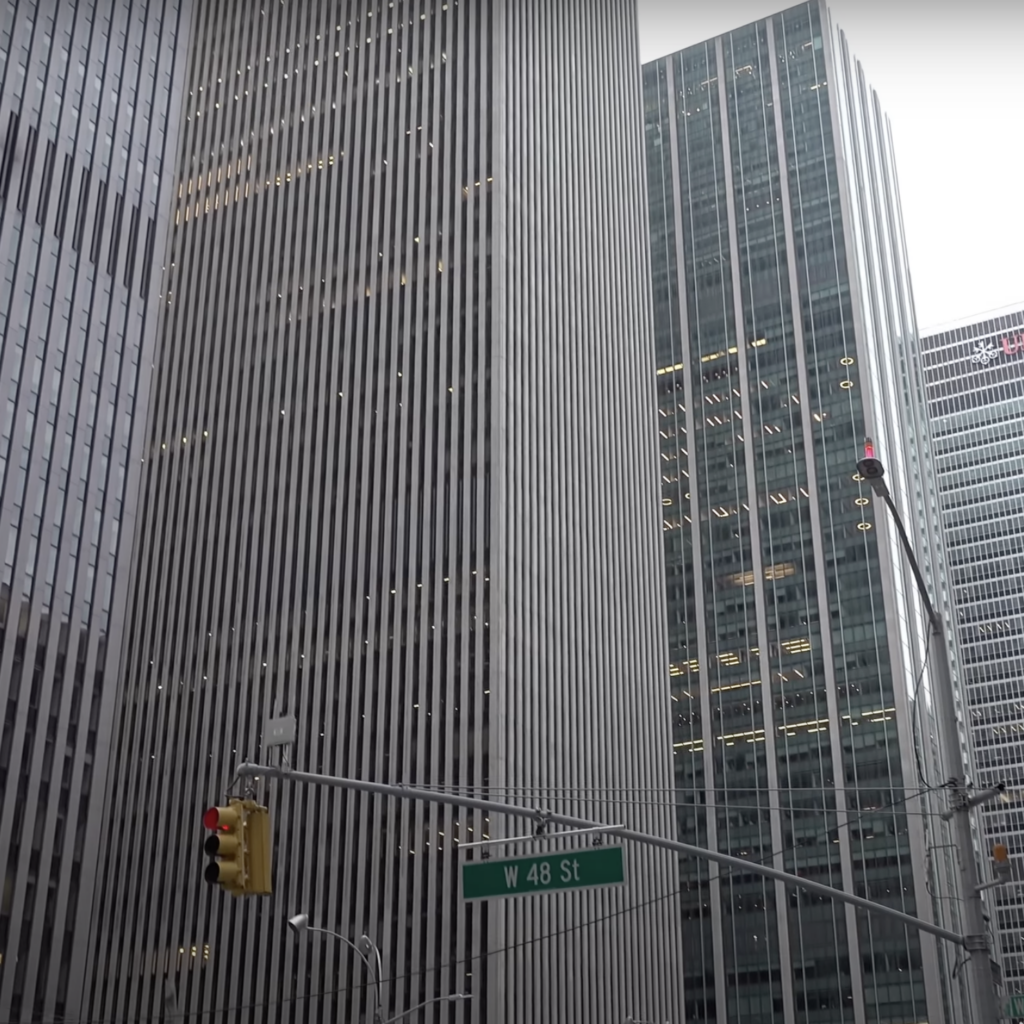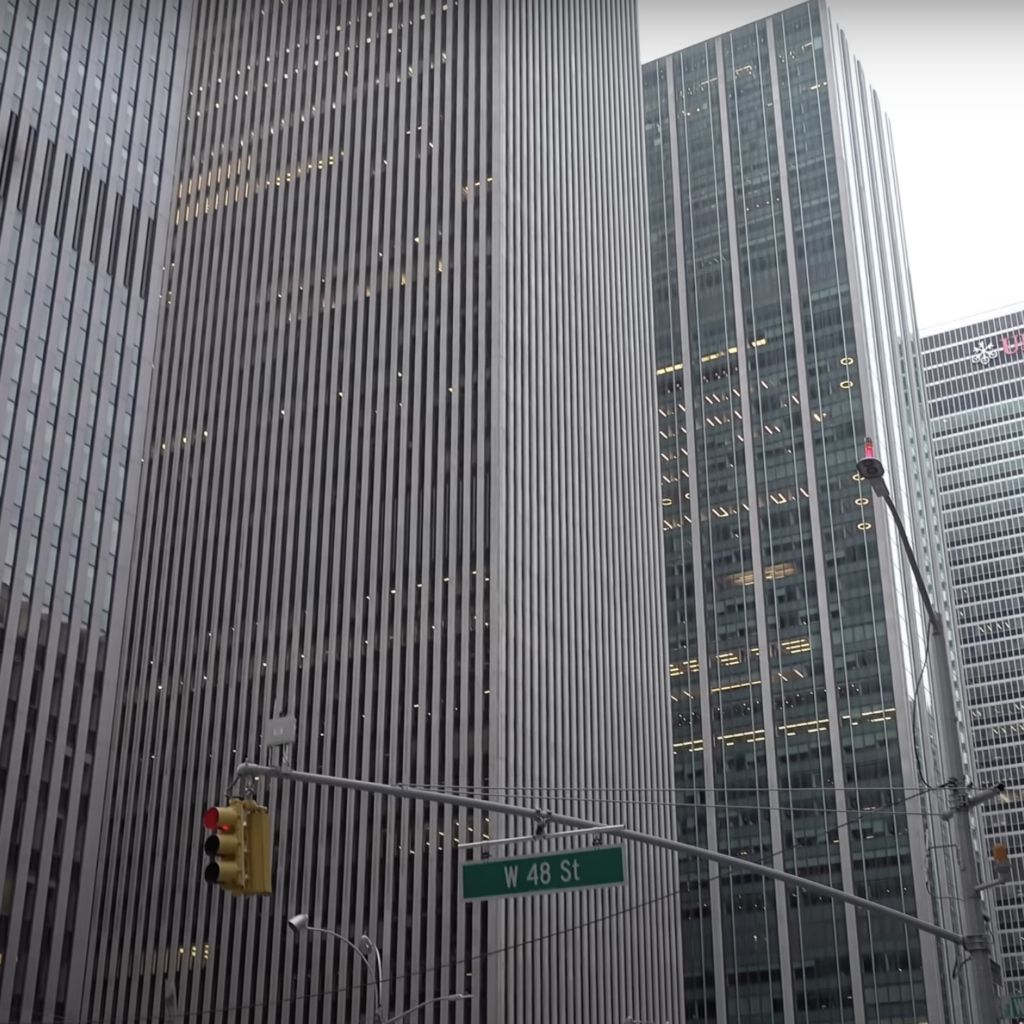 There is no better place to begin than in New York City, the city that never sleeps. This city is popular for its thriving artistic community, liberal political leanings and variety of cultural influences. NYC is an eclectic mix of cultures with its five boroughs—Manhattan, Queens, Brooklyn, The Bronx, and Staten Island—each presenting a unique personality and demographic combination. For instance, Harlem and Greenwich Village have played a vital role in advancing civil rights, African-American culture and LGBTQ+ rights. The city's voters consistently back Democratic candidates in national elections, demonstrating their political leanings. New York City is also home to famous neighborhood Washington Heights.
Let's take a look at the next city on the list of the most liberal cities in New York.
11. Ithaca
College Town with Progressive Flair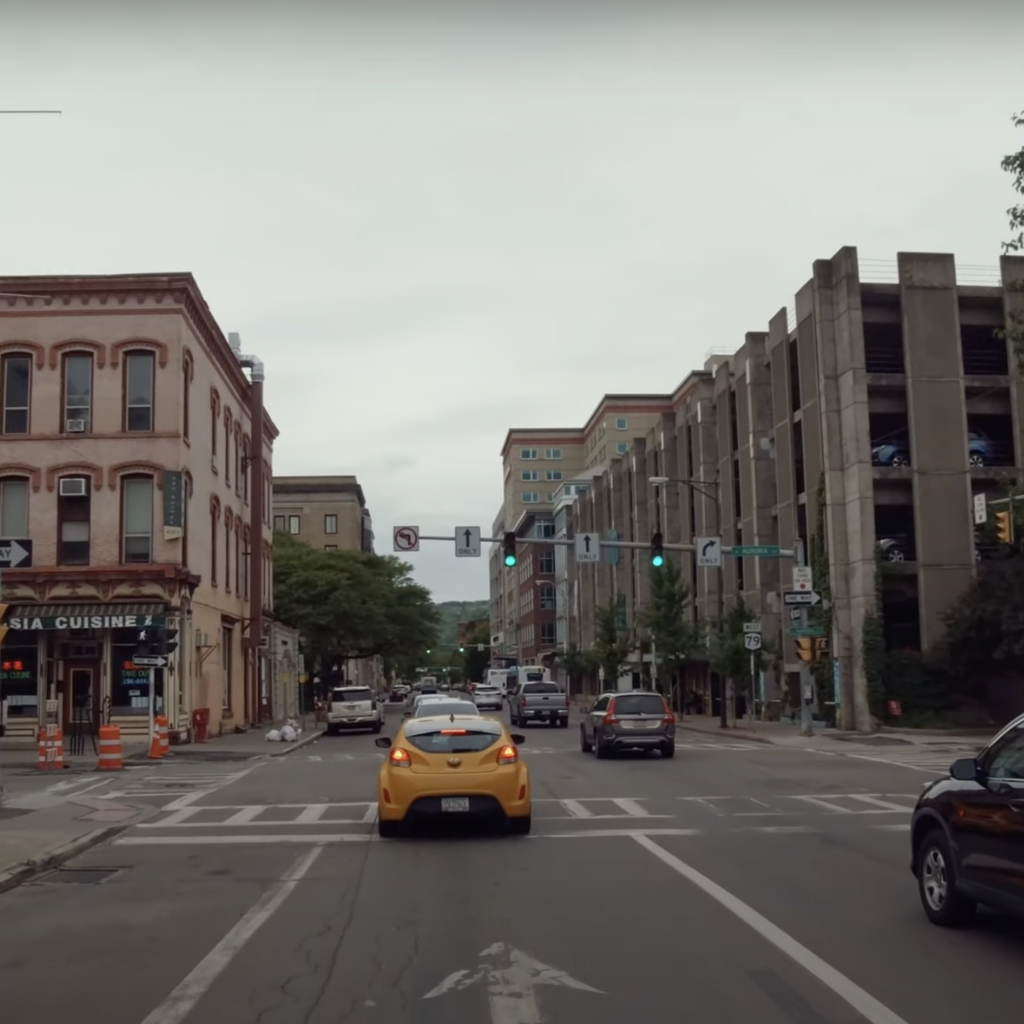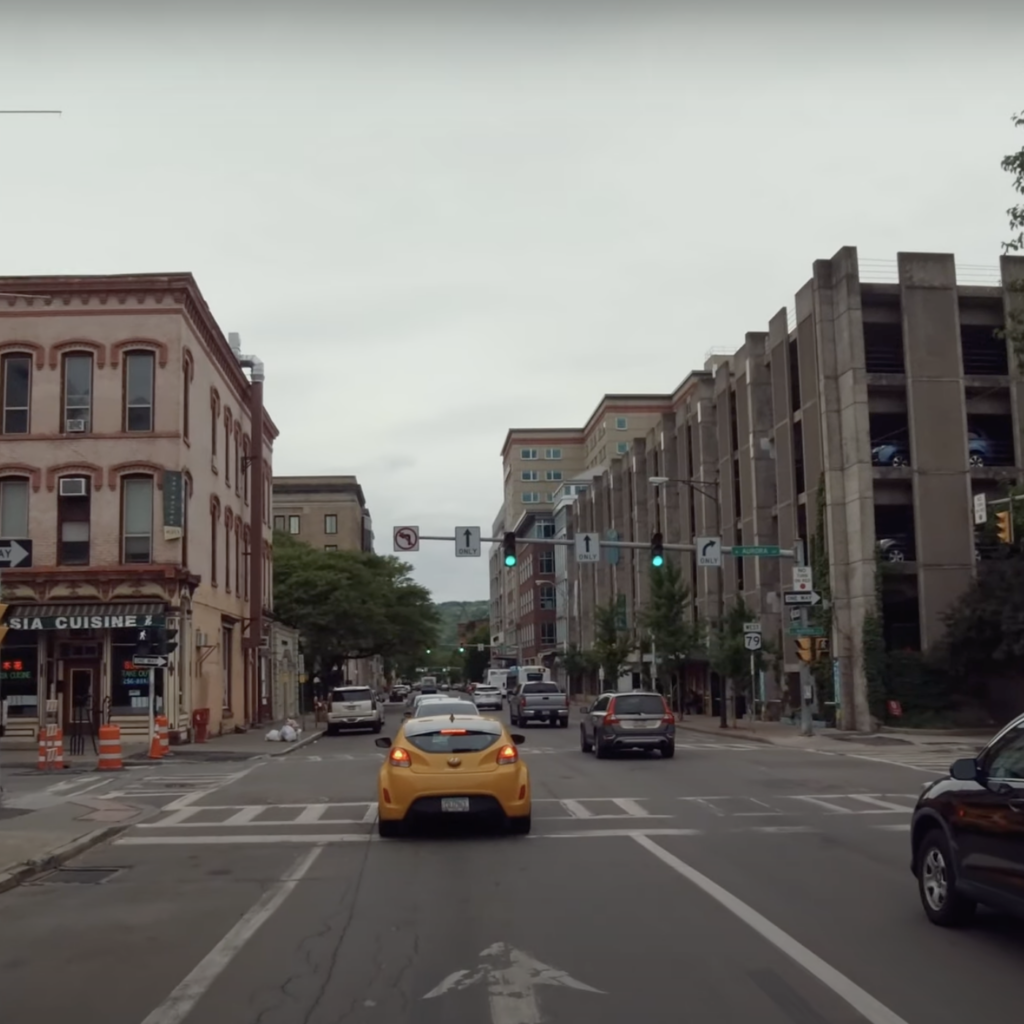 Ithaca, which is located in the Finger Lakes, is renowned as a liberal refuge because of its flourishing intellectual community, particularly Ithaca College and Cornell University. Students and academic professionals provide a fresh vitality to the city that supports activism, openness and liberal politics. Ithaca has a strong commitment to the environment, as seen by the city's numerous parks and green spaces. The town's commitment to sustainability is also shown in the thriving farmers market, abundance of organic food shops and strong support for small local businesses.
10. Albany
The State Capital's Progressive Pulse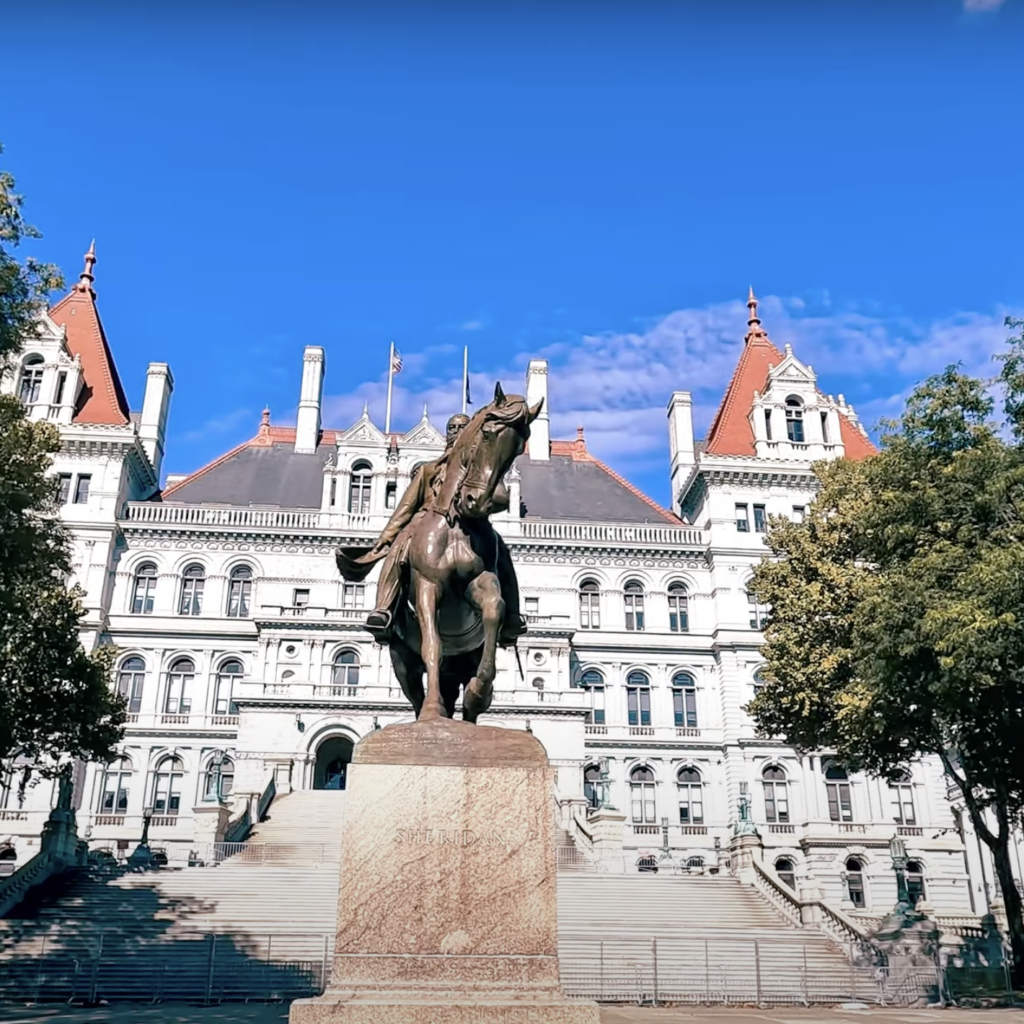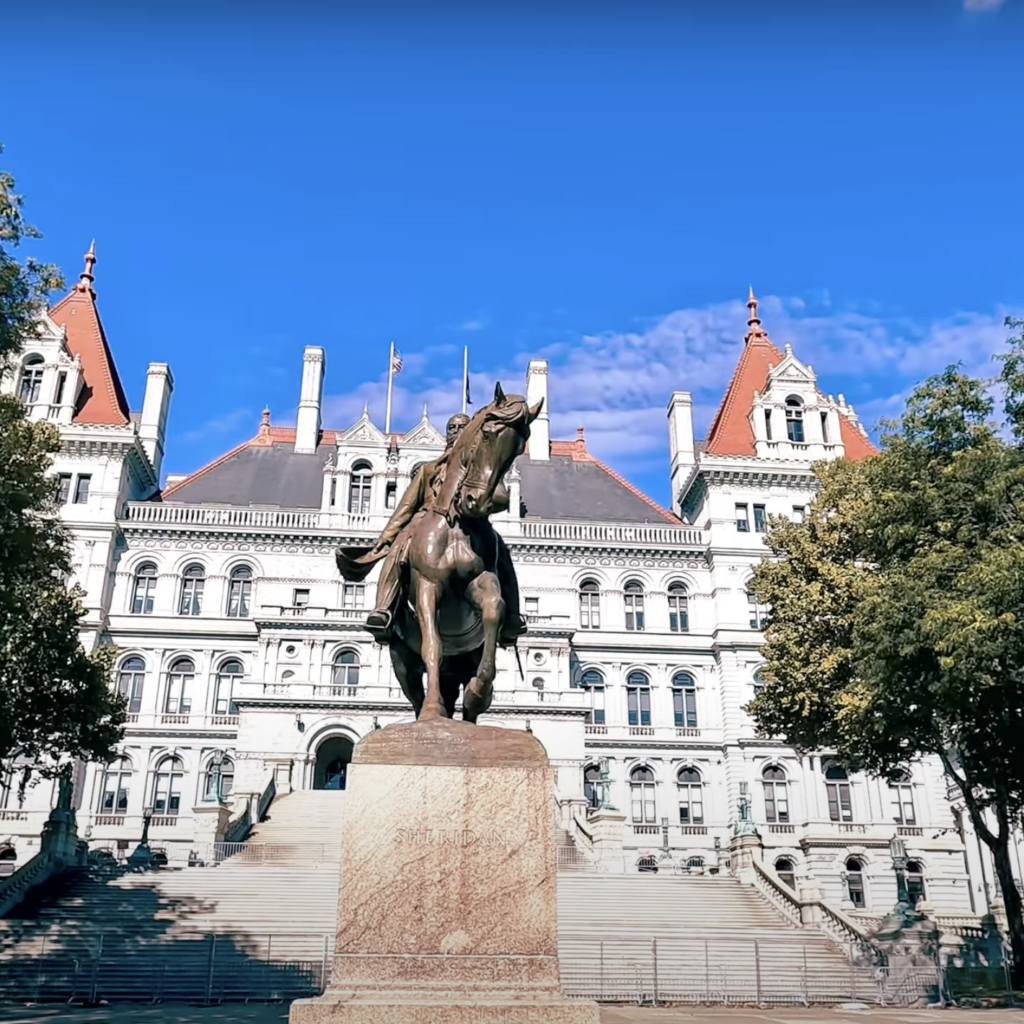 Albany, the state's capital, is a left-leaning reflection of New York politics. The political landscape of the city is predominantly Democratic, supporting progressive ideologies. Numerous universities are located in Albany, which adds to the city's vibrant social and political scene. The vibrant LGBTQ+ community as well as events in Albany, such as the annual Pride Parade, serve as an interesting representation of the city's liberal culture.
9. Rochester
A Liberal City with a Legacy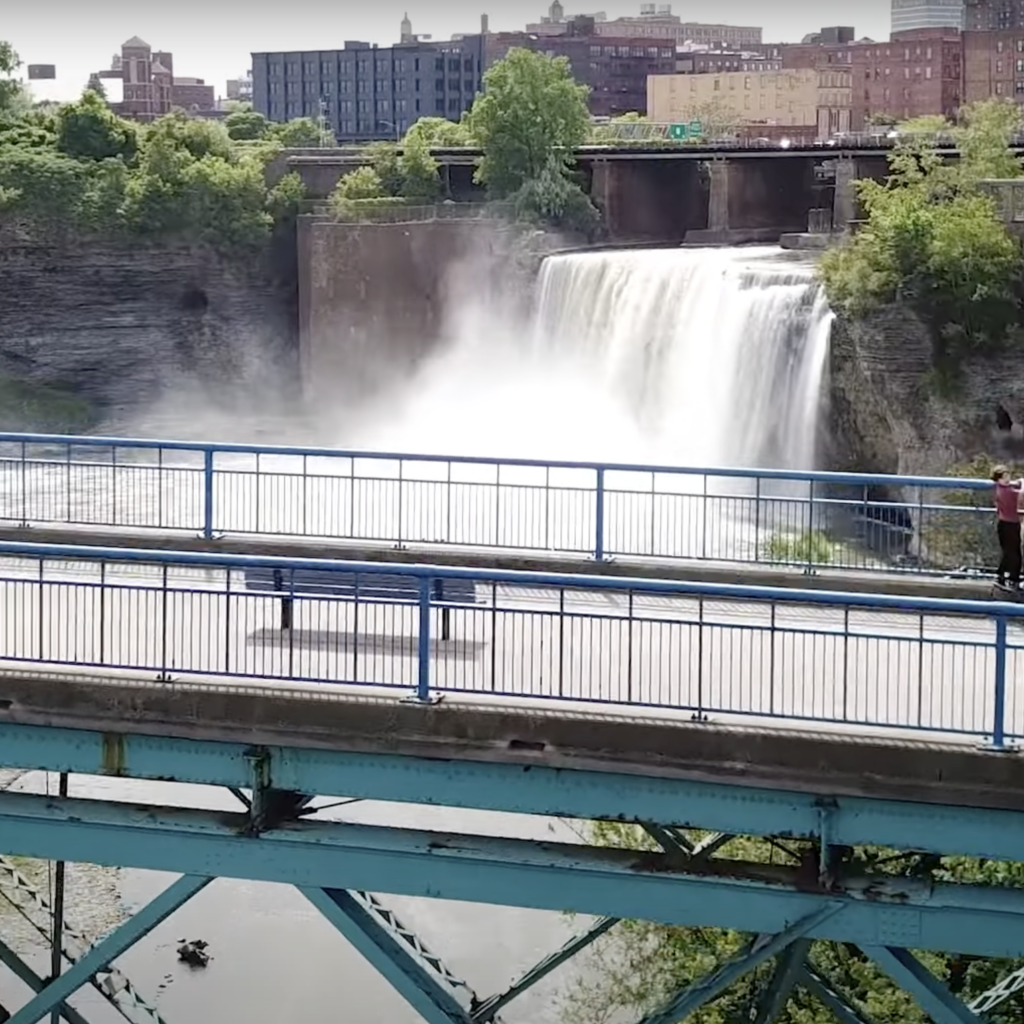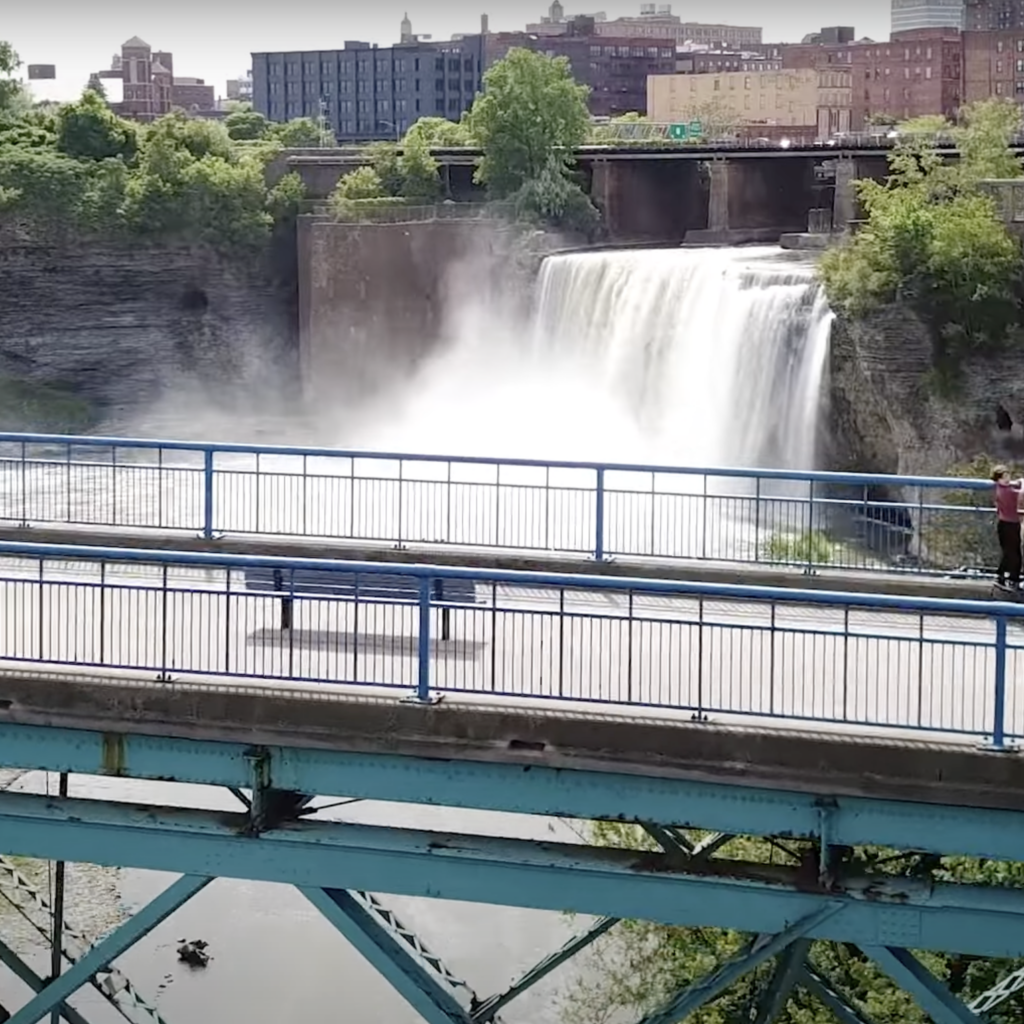 The city of Rochester, which is in Western New York, has a long history of liberal ideology that can be traced to historical individuals like Susan B. Anthony and Frederick Douglass, who battled for women's suffrage and civil rights, respectively. This tradition is continued in modern Rochester by its progressive policies and active neighborhood involvement. For instance, the city holds an annual Fringe Festival to honor many creative forms and promote creativity and diversity.
8. Buffalo
Frontier of the Liberal West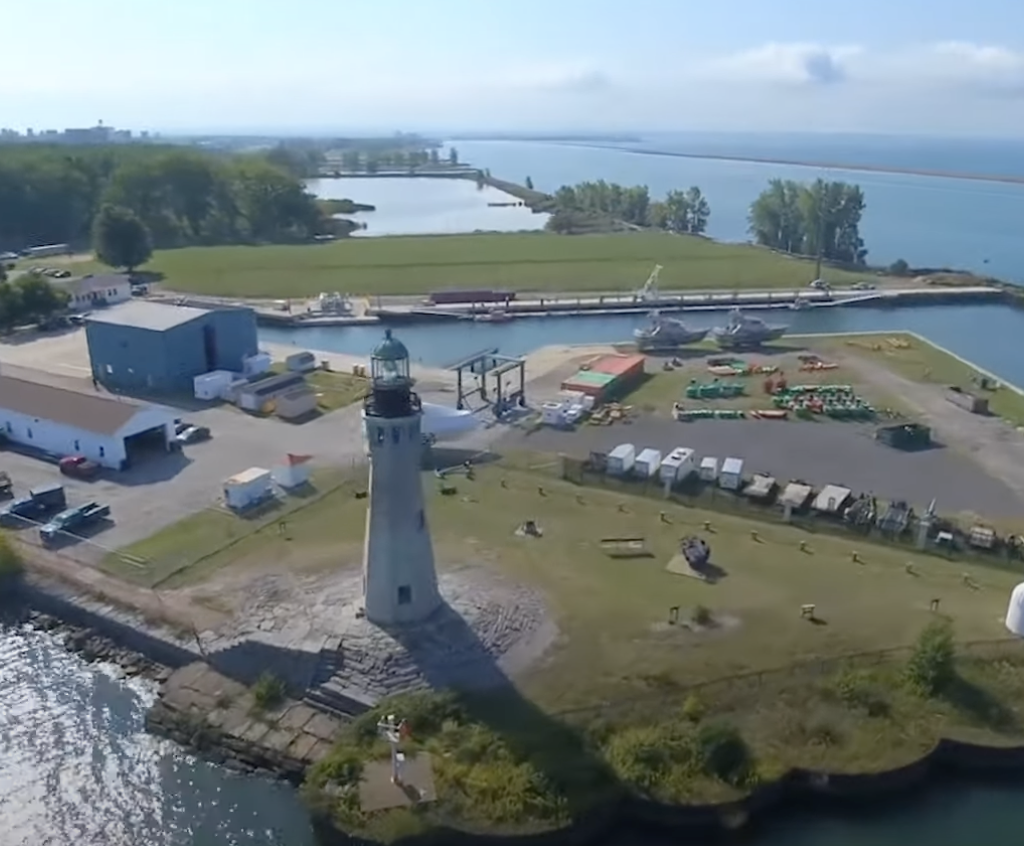 Another city in the state's western region with a liberal leaning is Buffalo. It served as the center for the suffragette and abolitionist movements in the past and the city still champions progressive ideals today. Due to the presence of the University at Buffalo, the city's University District contributes to its diversity and inclusiveness. Buffalo's liberal culture is exemplified by its thriving cultural scene, commitment to the environment and support for LGBTQ+ rights, as demonstrated by its annual Pride Festival.
7. Syracuse
University Town with Liberal Zeal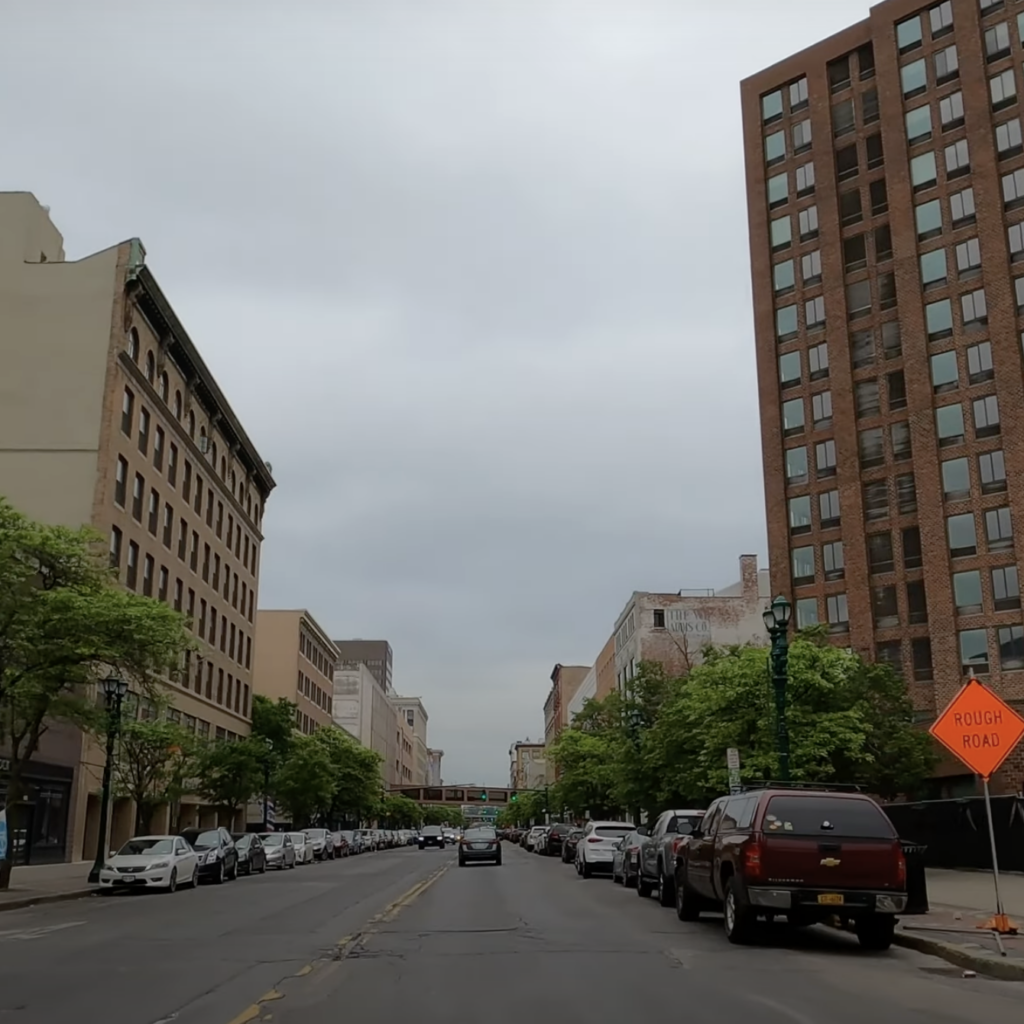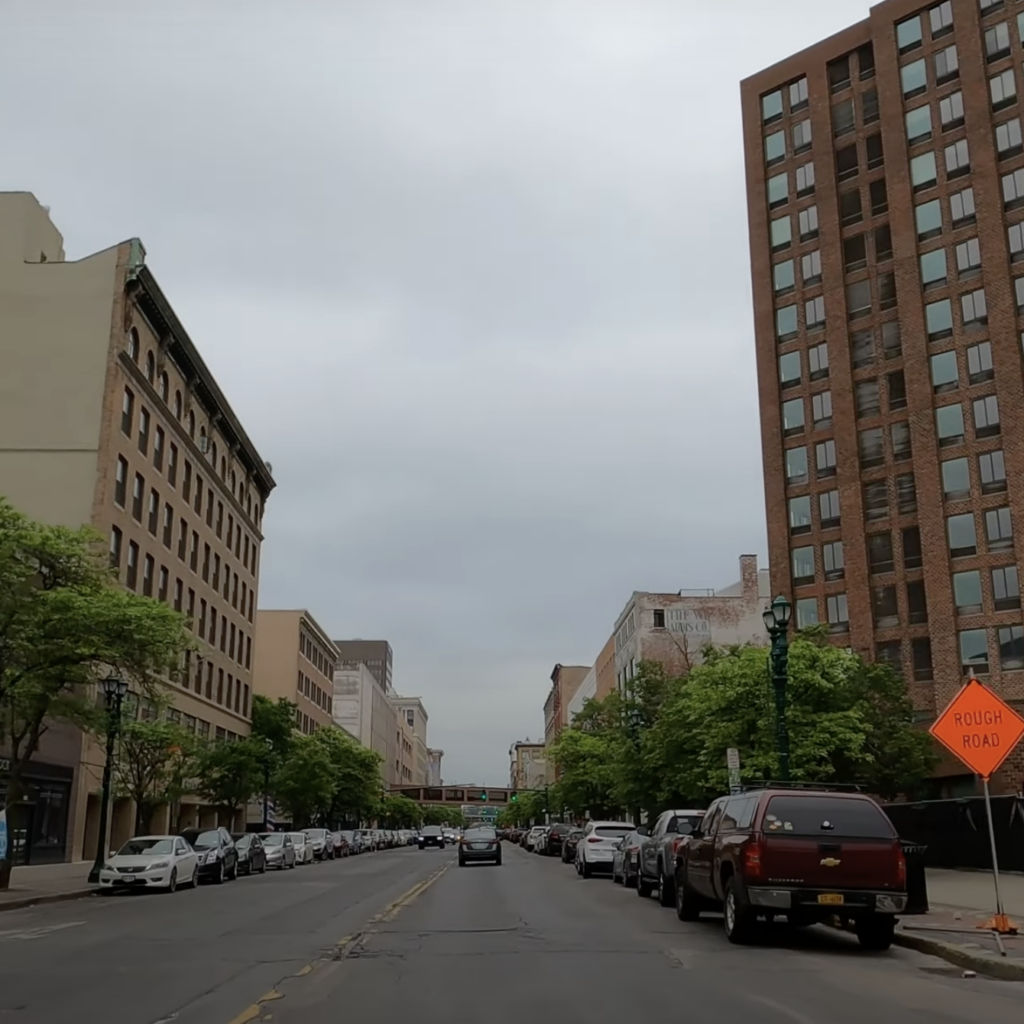 This city, which is home to Syracuse University, benefits from the influx of young people and ethnic diversity, promoting a liberal environment. With programs encouraging community participation and social development, the institution has a sizable presence in the city. Syracuse is popular for its commitment to the arts and its efforts in renewable energy, both of which represent the city's progressive position.
6. Poughkeepsie
Liberal Charm in the Hudson Valley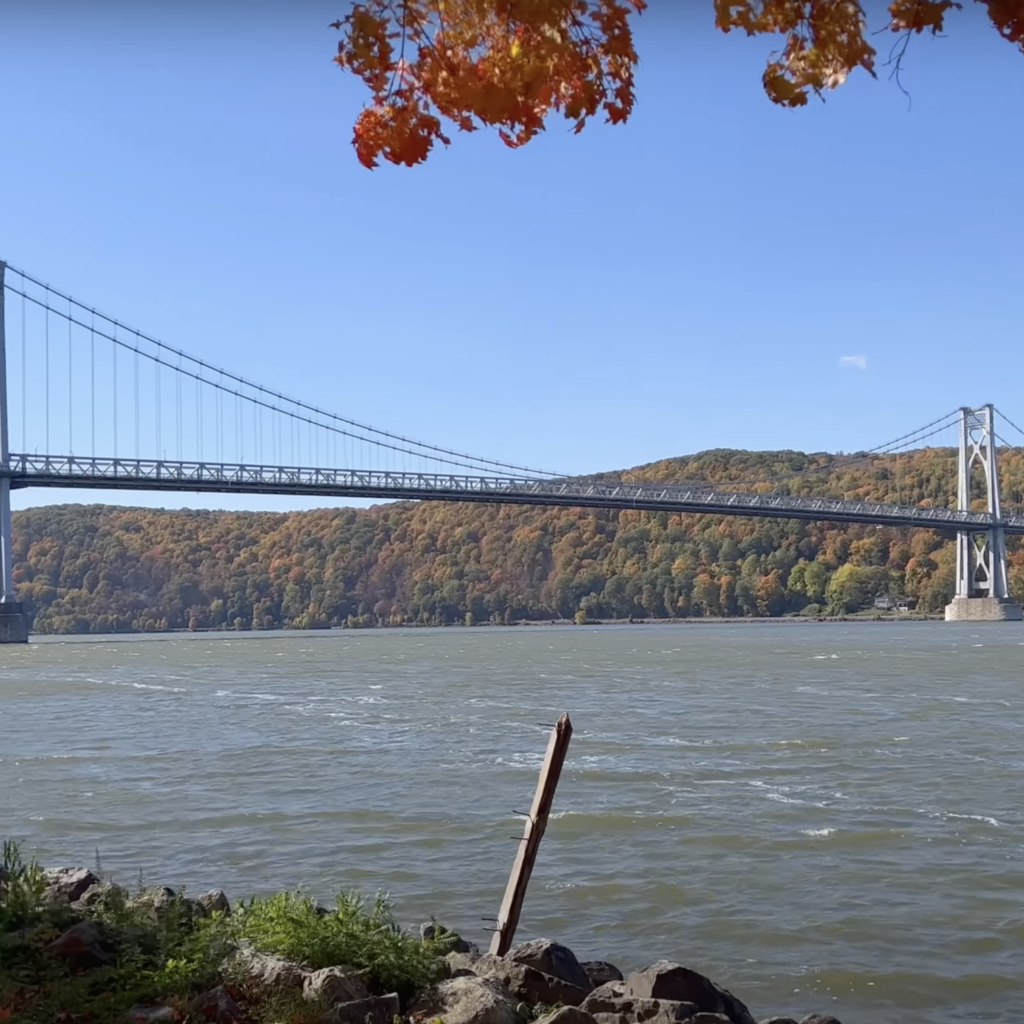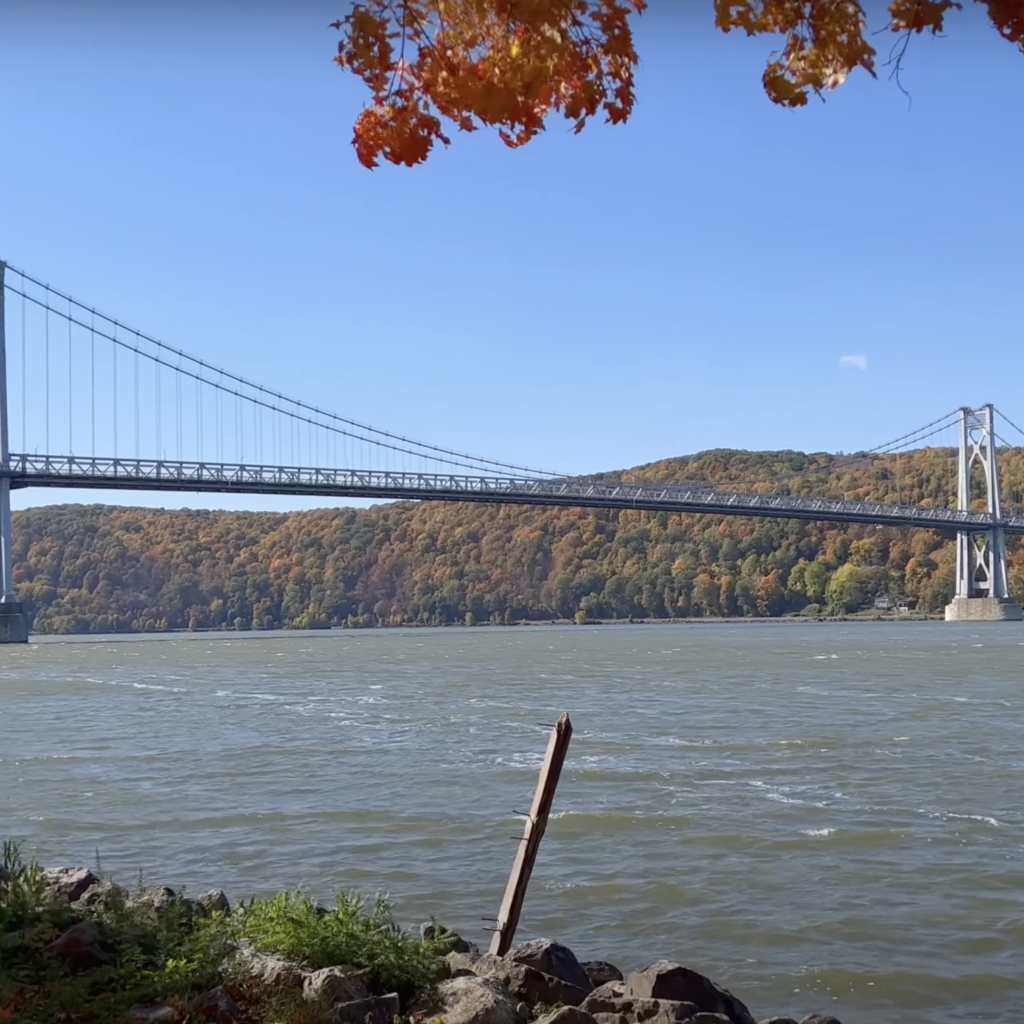 Next on the list of the most blue cities in New York is Poughkeepsie. Poughkeepsie is an area that blends breathtaking scenery with a liberal attitude. It is located in the gorgeous Hudson Valley. It draws a youthful, diversified population that adds to the city's progressive nature. Hudson Valley is also home to Marist College and Vassar College. The annual Hudson Valley LGBTQ+ Pride Parade is only one of the many celebrations of diversity and inclusiveness that take place in Poughkeepsie.
5. New Paltz
A Liberal Hub in the Catskills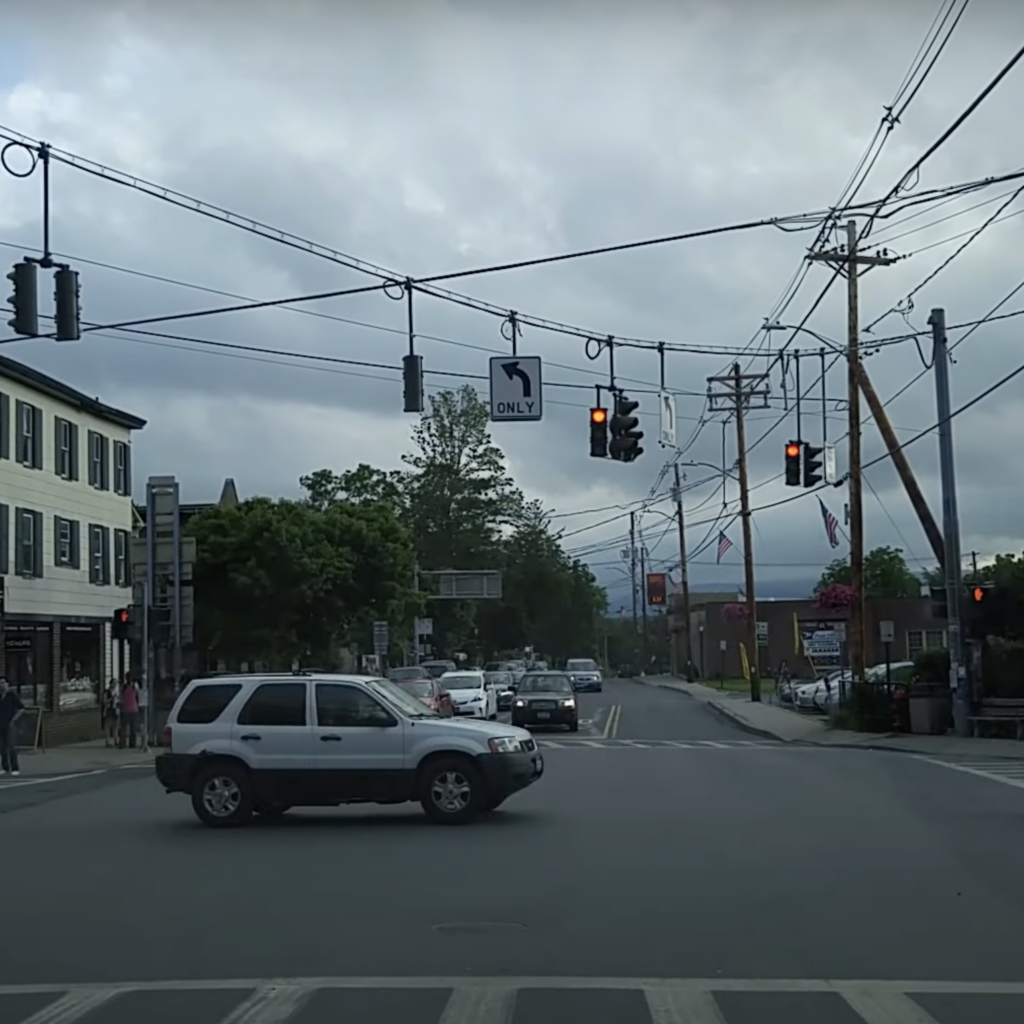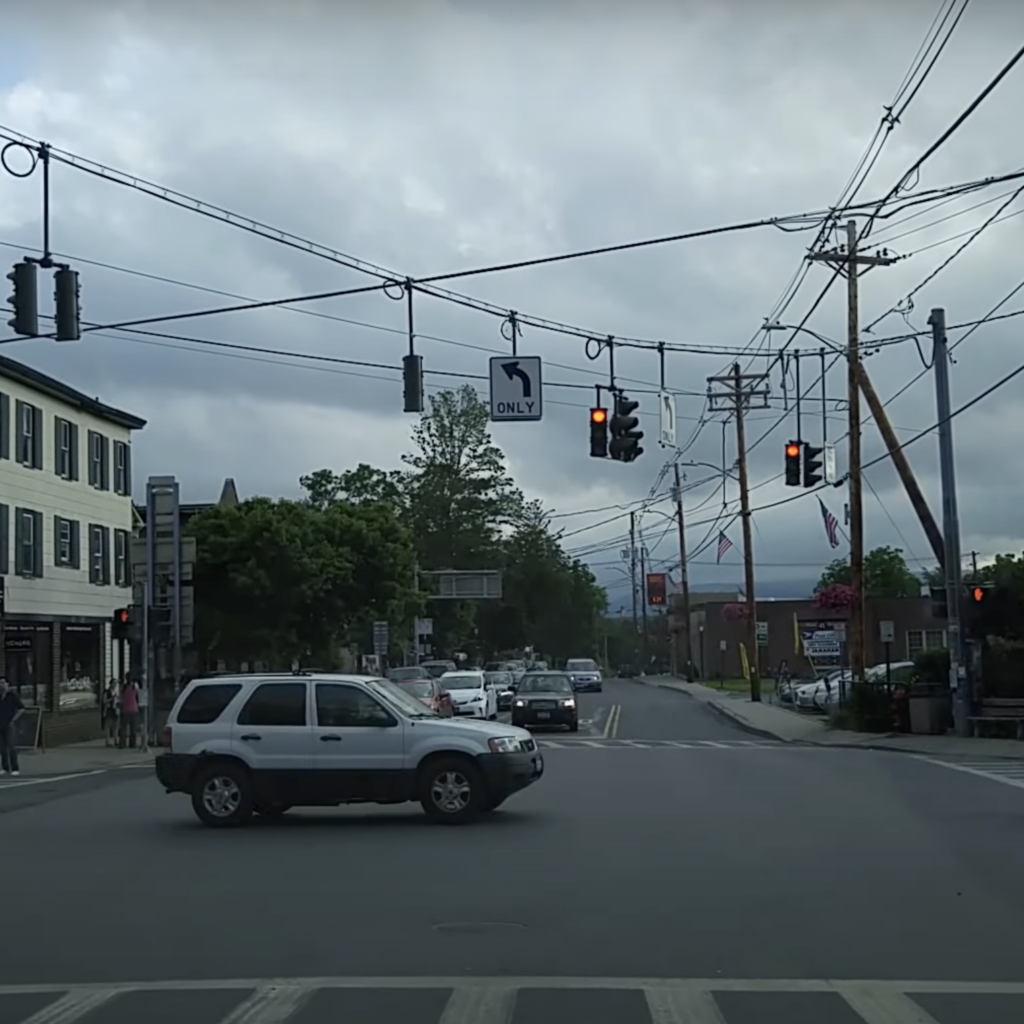 Another liberal base in New York is New Paltz, which is located in the Catskills' shadow. The State University of New York at New Paltz, which is well-known for its activism and progressive student body, is located there. Environmental activism has a long history in New Paltz, which frequently takes the lead in campaigns for renewable energy and conservation. Support for small companies, farmer's markets and the arts are visible expressions of the town's liberal beliefs.
4. White Plains
Urban Liberalism in Suburban Setting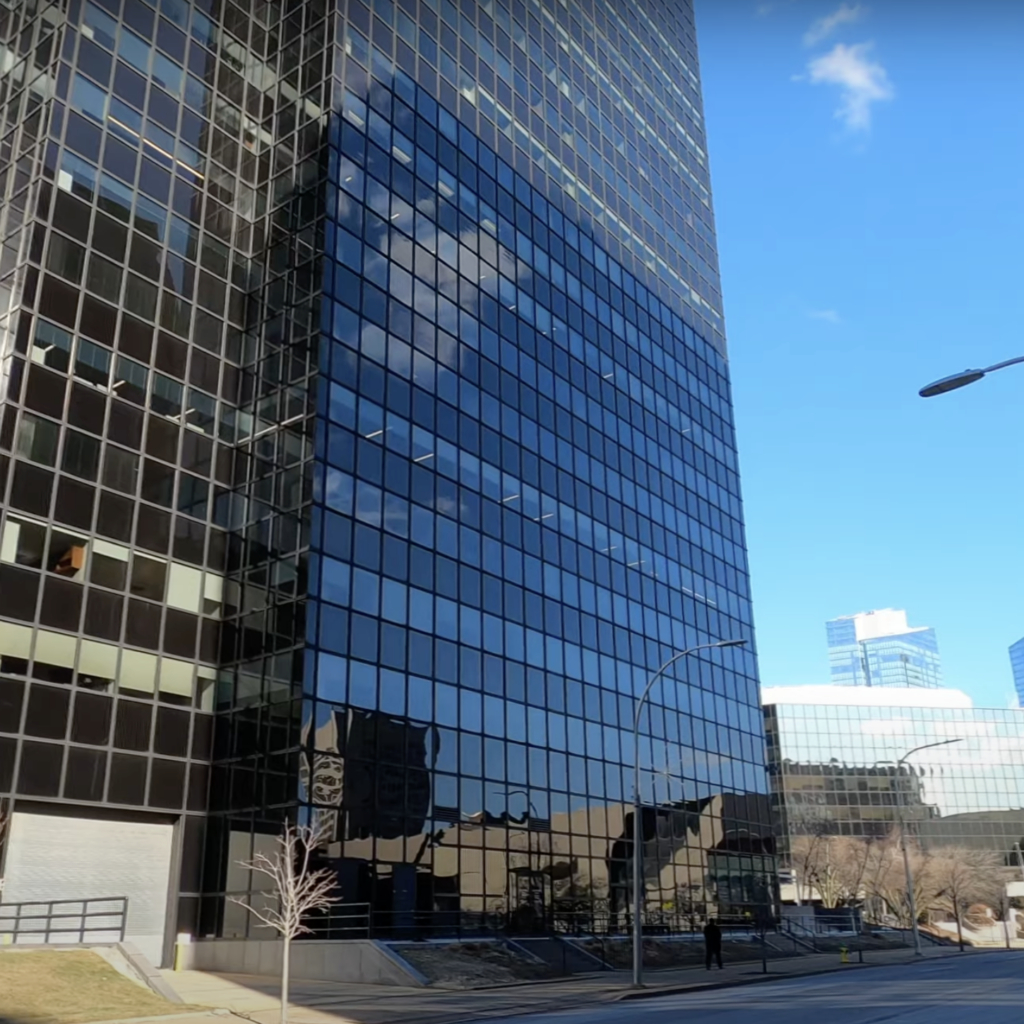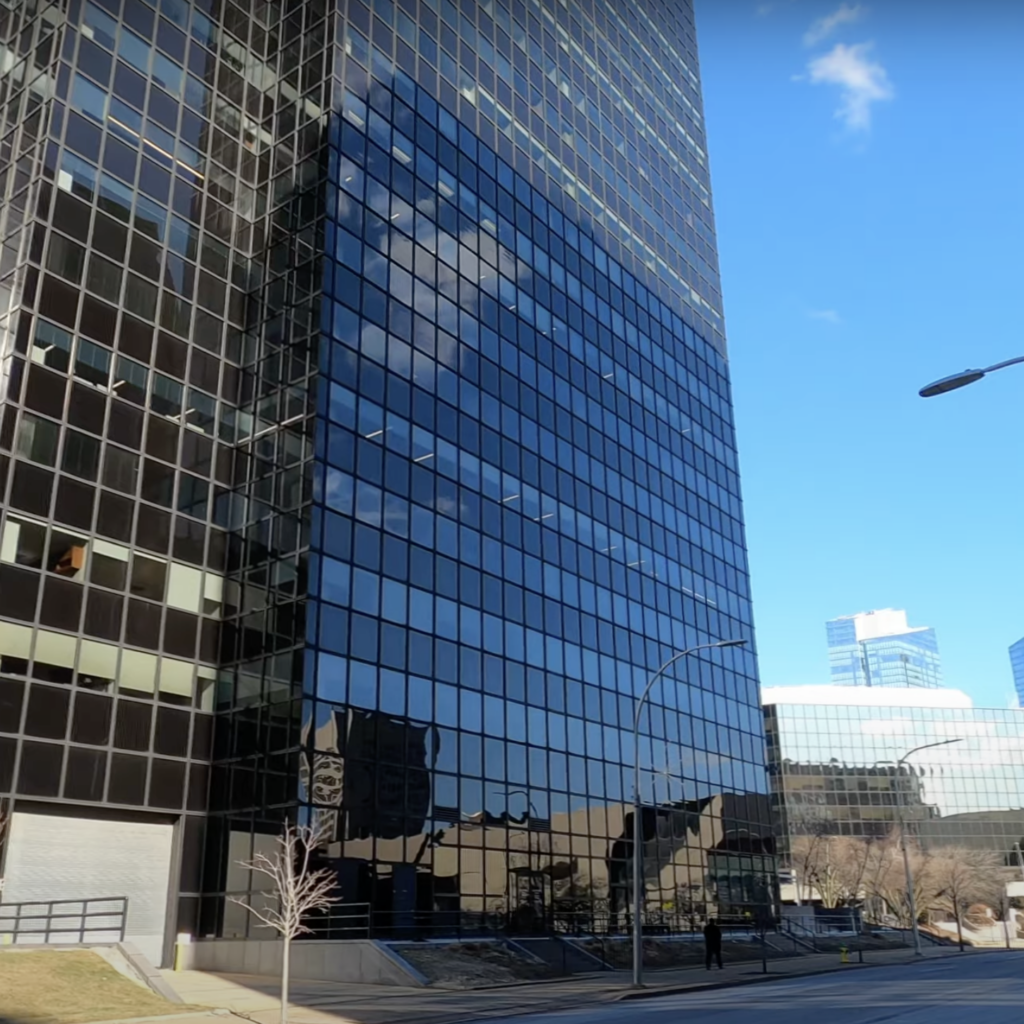 Westchester County's White Plains is a suburban community with a strong urban vibe. Indicative of a strong feeling of social responsibility and community, it is home to several non-profit organizations and it boasts a diverse population. The urban planning of White Plains is innovative, with lots of green spaces and pedestrian-friendly places that support a healthy and sustainable way of living.
3. Saratoga Springs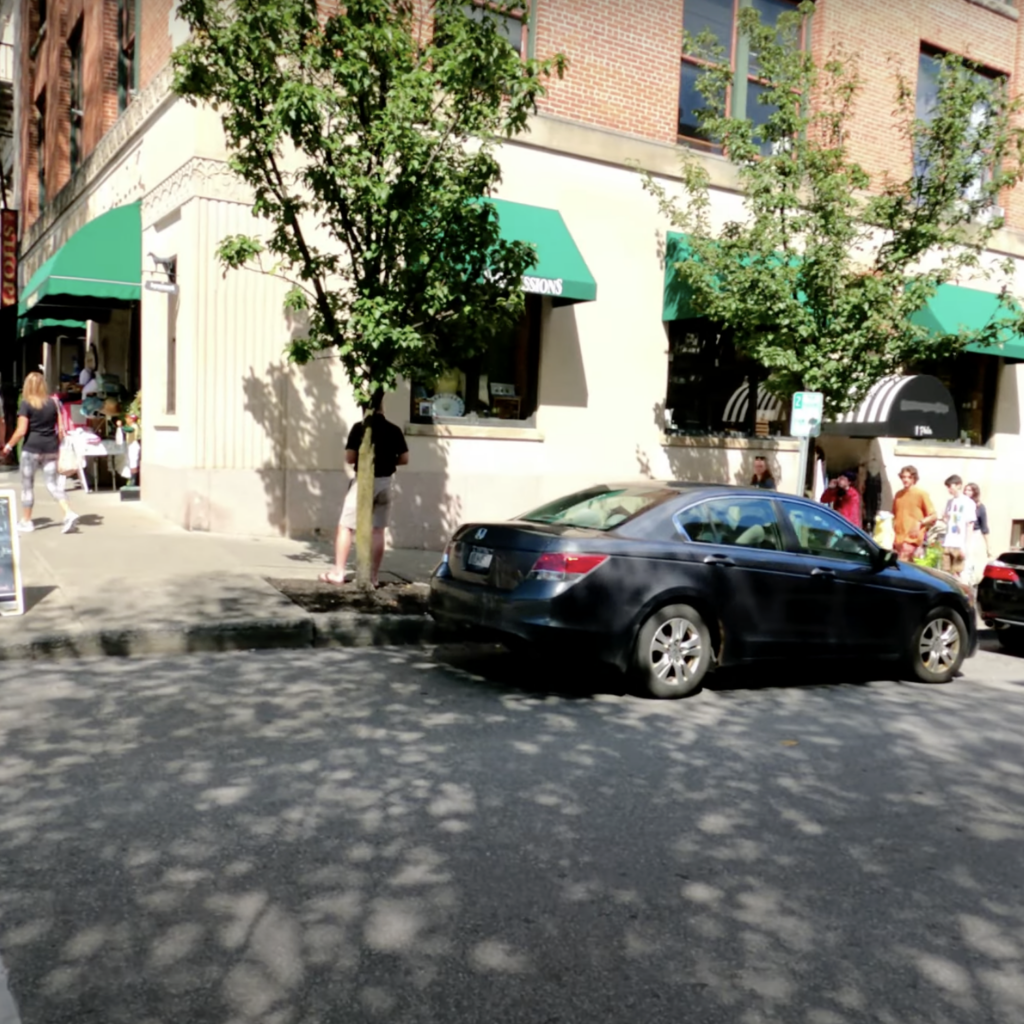 Liberalism Meets History and Elegance
Saratoga Springs is a city that successfully blends a liberal present with a rich history. It is well-known for its horse racing and healing springs but it also has a vibrant cultural scene with a taste for the performing arts. The city's young vitality and diversity are enhanced by Skidmore College, which also contributes to its liberal ideals.
2. Nyack
An Artistic Liberal Village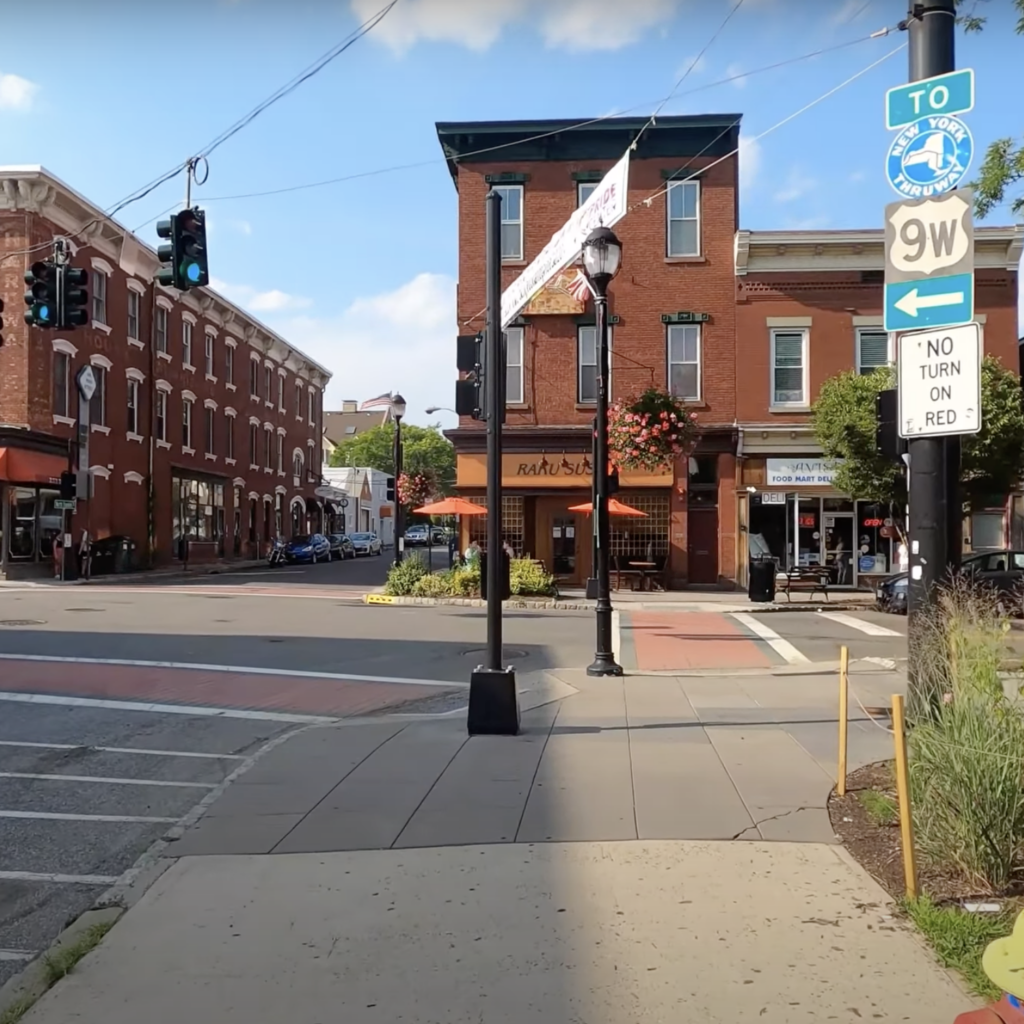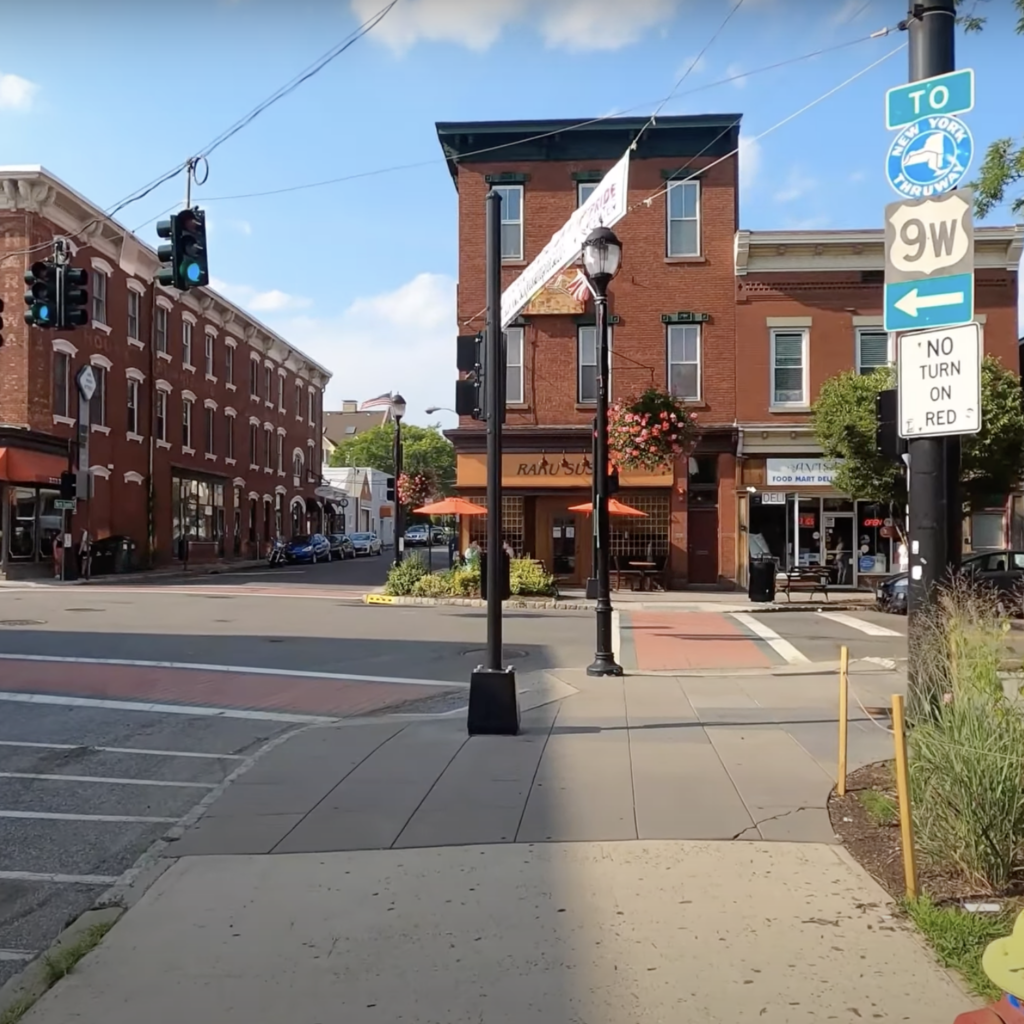 Just missing out on top spot on the list of the most liberal cities in New York is Nyack. Small-town Nyack in Rockland County is an outstanding example of liberal thinking. Numerous singers, authors and artists have called it home because of its thriving arts community. The annual LGBTQ+ Pride Parade takes place in Nyack, highlighting the city's commitment to inclusiveness and diversity.
1. Woodstock – Most Liberal City in New York
The Iconic Liberal Town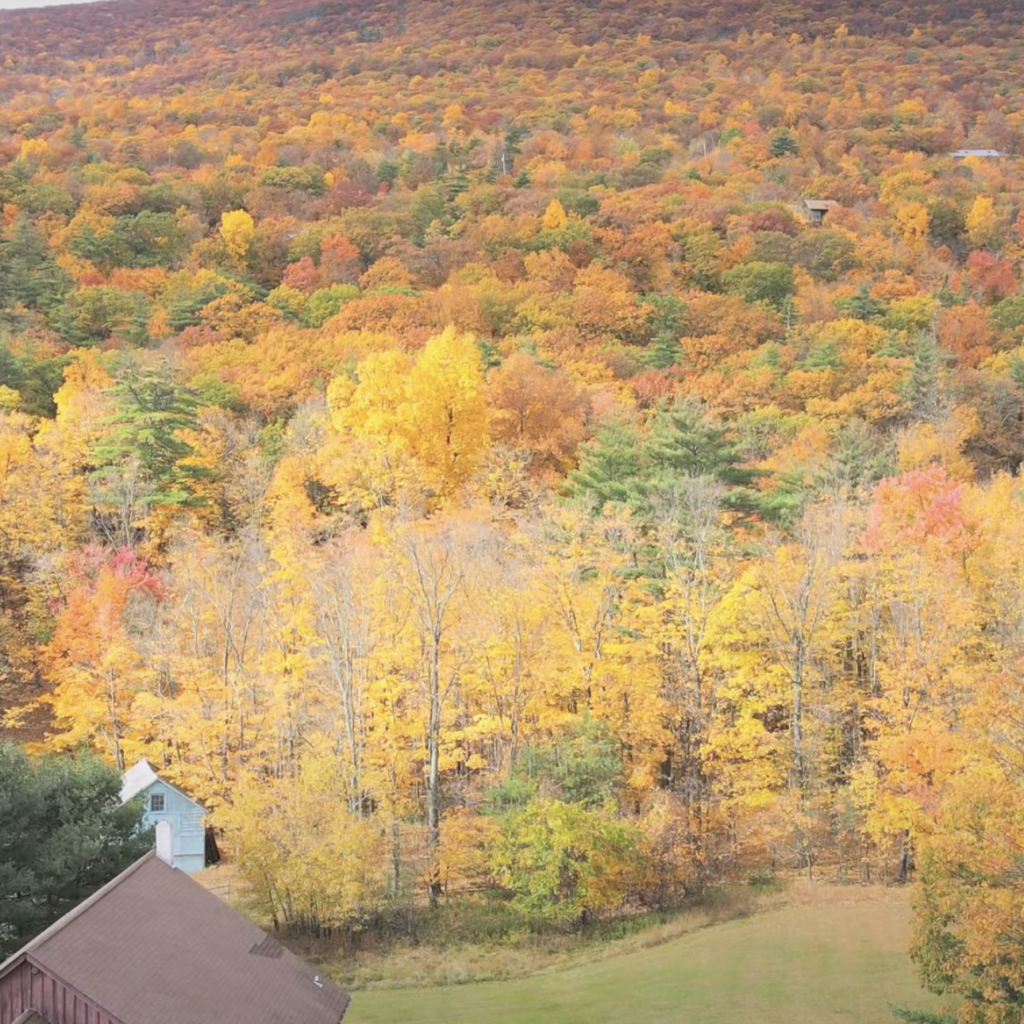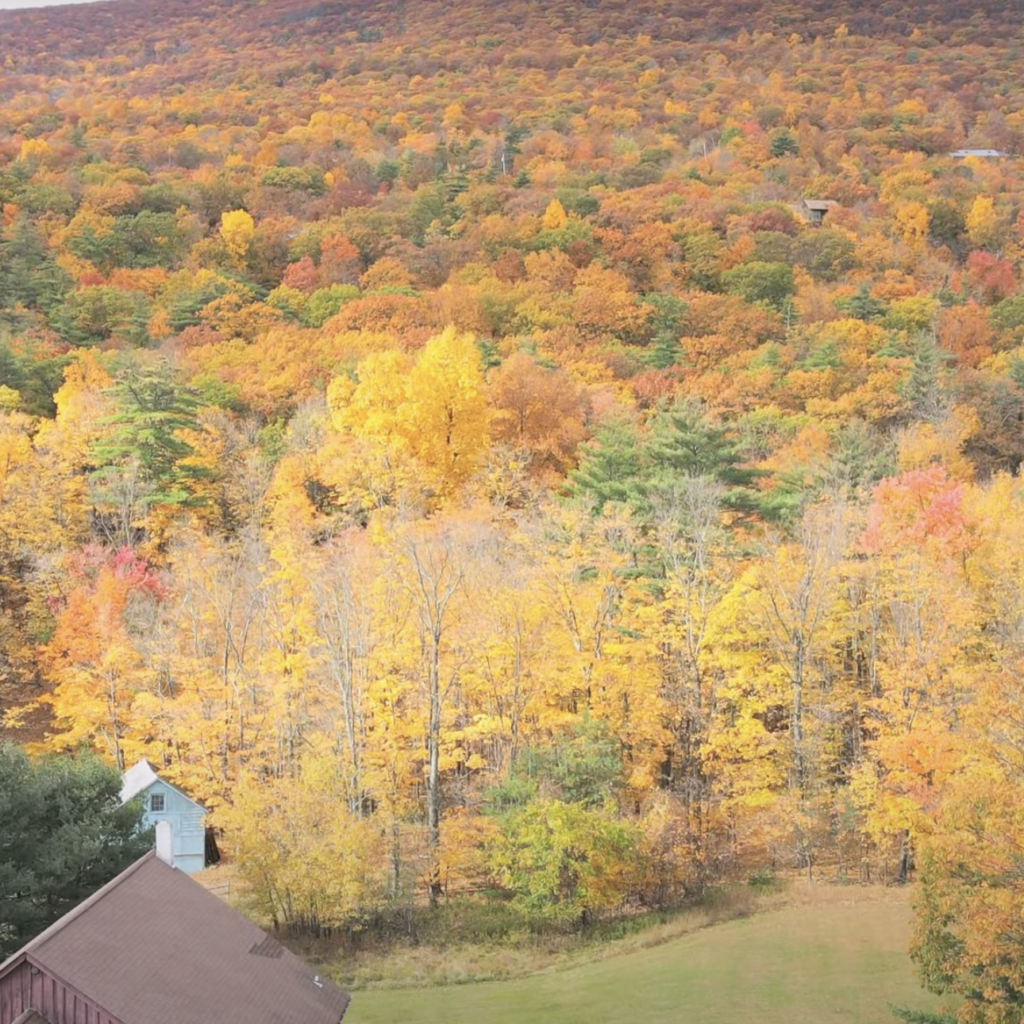 Lastly, but certainly not least, the legendary 1969 music event that made Woodstock famous made it associated with progressivism and counterculture. Even though the festival did not take place in Woodstock, the town captures the activist, creative and free-spirited vibe that connects it the event. The community of Woodstock still values its liberal ideas and progressive lifestyle. It also continues to be a center for musicians and artists. Woodstock is the most liberal city in New York.
Final Thoughts on the 12 Most liberal cities in New York
A microcosm of a variety of political, cultural and social viewpoints may be found in the New York State. These 12 cities serve as the states' liberal spirit examples by providing residents and tourists with distinctive settings and experiences. They are basically the center of New York's progressive movement.
For the most liberal cities in North Carolina, check out this article.