Most Liberal Cities in North Carolina
Numerous cities in North Carolina, a state that has long been recognized for its political diversity, have varying political ideologies. However, a few cities stand out for having progressive views, which makes them appealing for people who share left-leaning political, social and economic ideals. This detailed article provides a list of the 12 most liberal cities in North Carolina.
However, there are several interpretations for the term "liberal". It usually refers to everything from progressive politics to a vibrant arts scene. The criteria used for establishing this ranking included voting trends, diversity indexes, LGBTQ+ rights, environmentally friendly practices and other social considerations. This article should serve as a guide whether you're considering relocating or simply want to learn more about North Carolina's political climate.
Want to know the most liberal cities in Pennsylvania? Click here.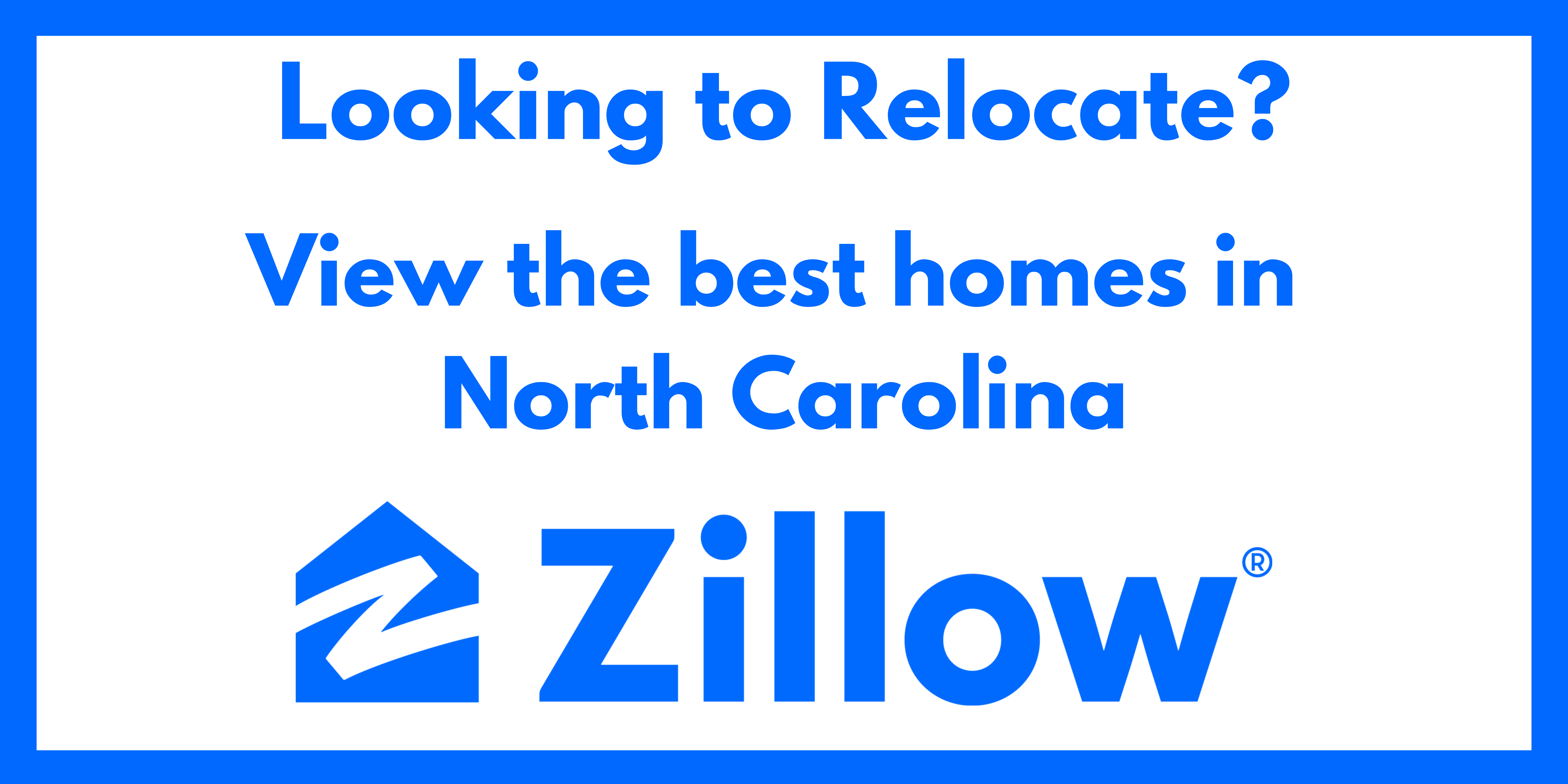 12. Asheville
Cultural Beacon in the Blue Ridge Mountains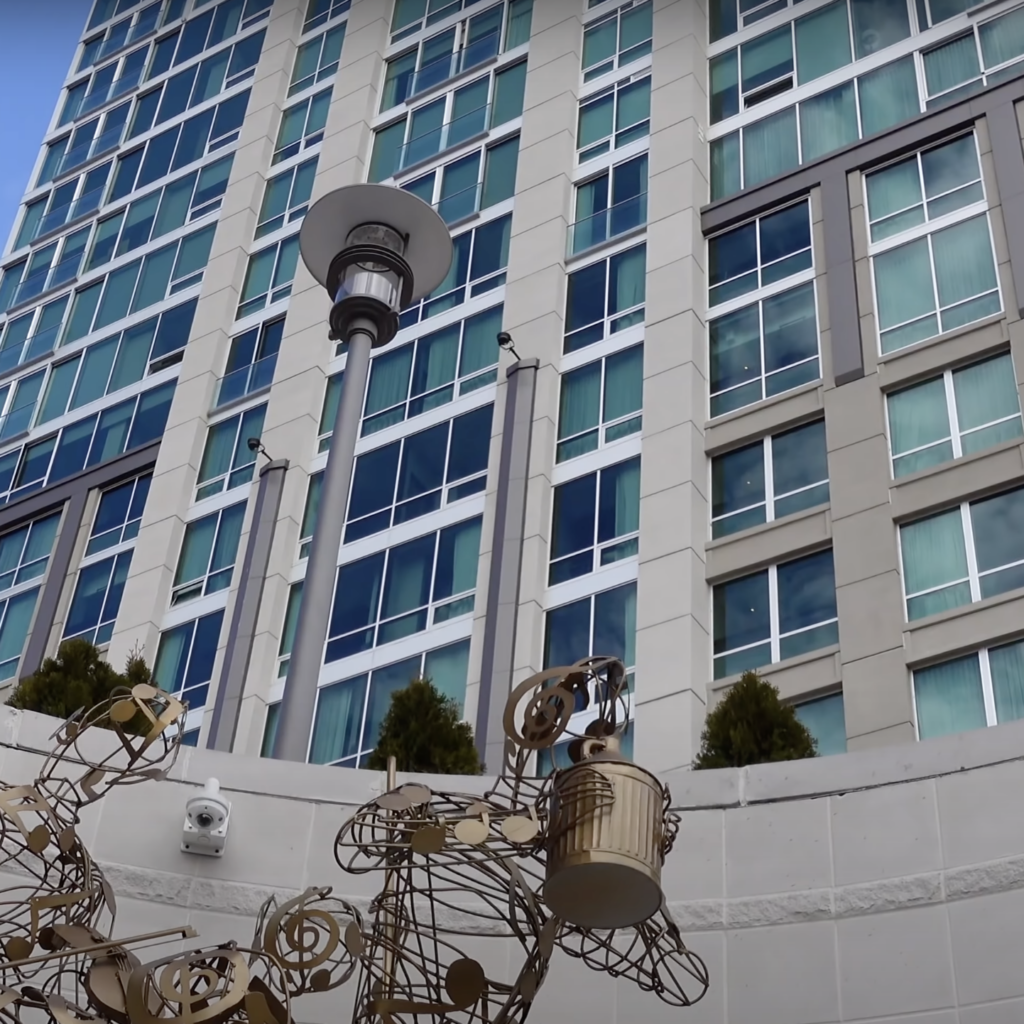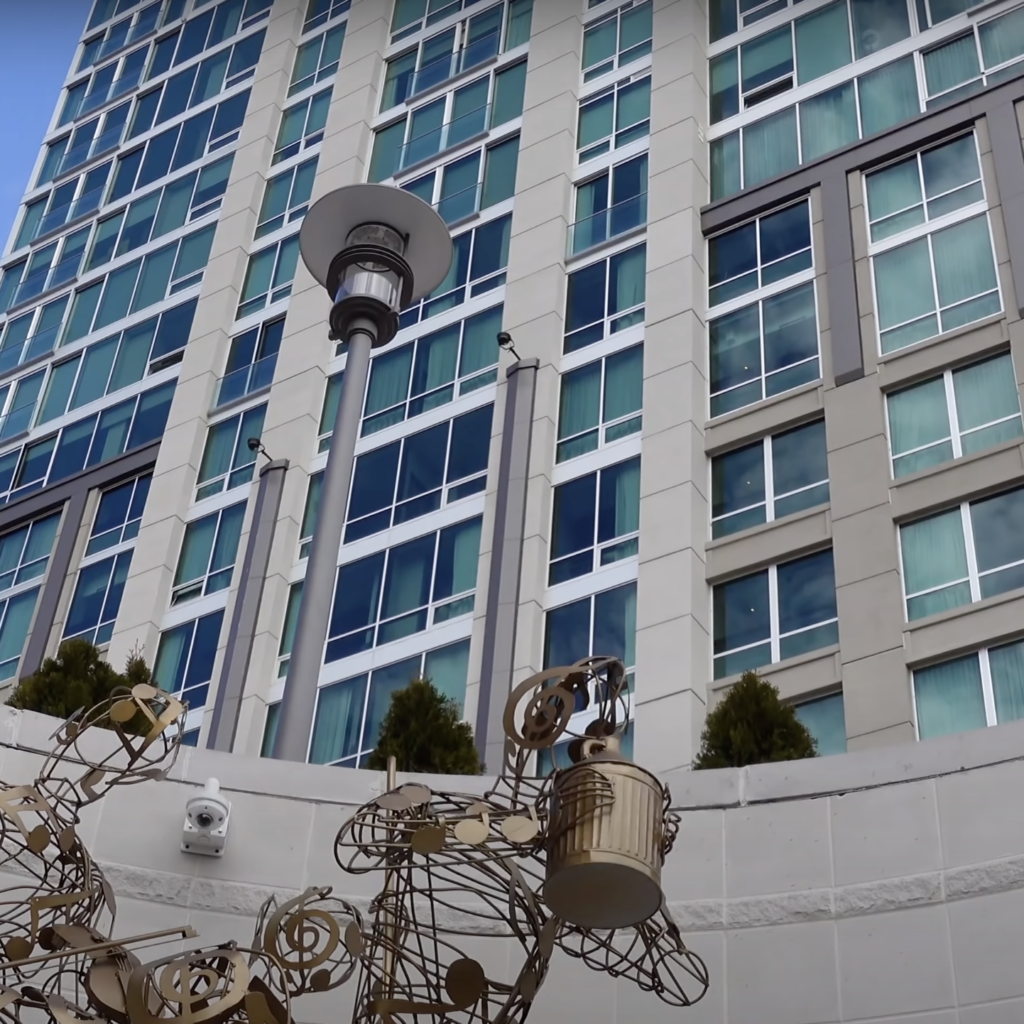 Asheville, a thriving city situated in the Blue Ridge Mountains, is well-known for its creative culture, historic buildings and liberal viewpoints. Numerous progressive community groups are based in the city, and its residents are well-renowned for their action on issues including social justice and environmental sustainability. Progressive initiatives like its dedication to renewable energy are examples of how Asheville's political leanings are apparent. By 2030, the city plans to use only renewable energy sources. The liberal city is best shown by Asheville's strong sense of community, diverse culture and environmental activities.
Asheville is also one of the best places to live in North Carolina for black families.
11. Chapel Hill
A Quintessential College Town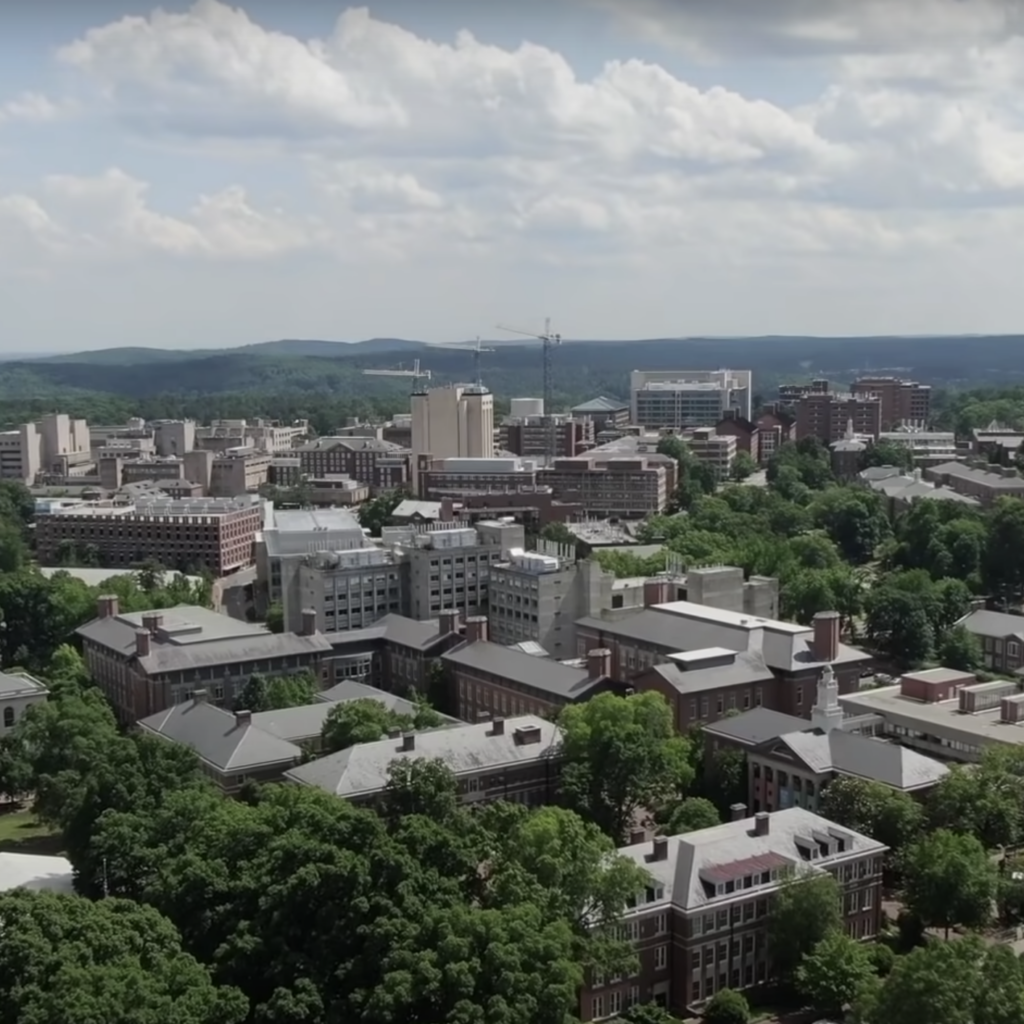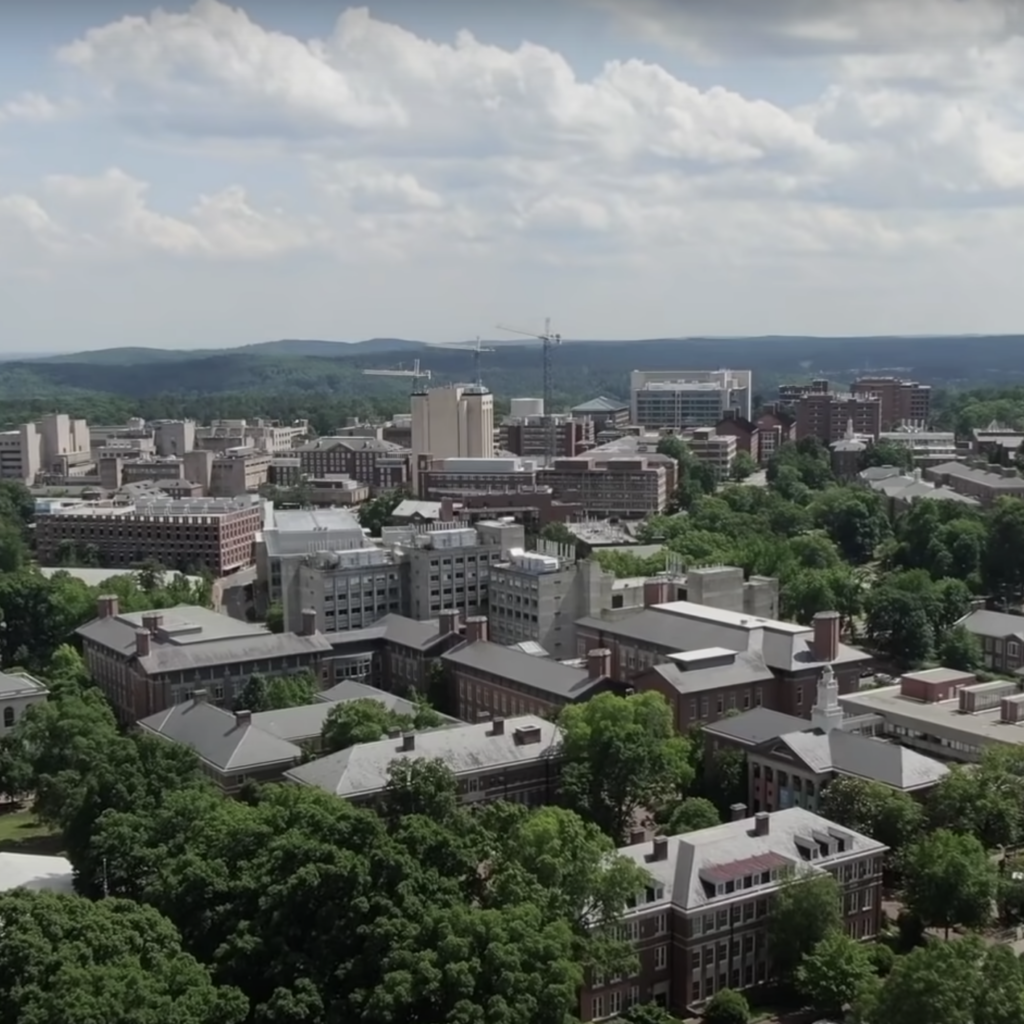 Next on the list of the most liberal cities in North Carolina is Chapel Hill. The University of North Carolina, one of the first public colleges in the United States, is located in Chapel Hill, a center for liberal philosophy and intellectual engagement. The city's liberal atmosphere is greatly influenced by its students, who frequently support liberal causes like LGBTQ+ rights and racial justice. The city is popular for its steadfast support of environmental practices. It also has an outstanding public transit system. For instance, Chapel Hill Transit offers fare-free bus transportation across the city, lowering carbon emissions and promoting a more inclusive community.
10. Durham
A Fusion of Southern Charm and Liberal Modernity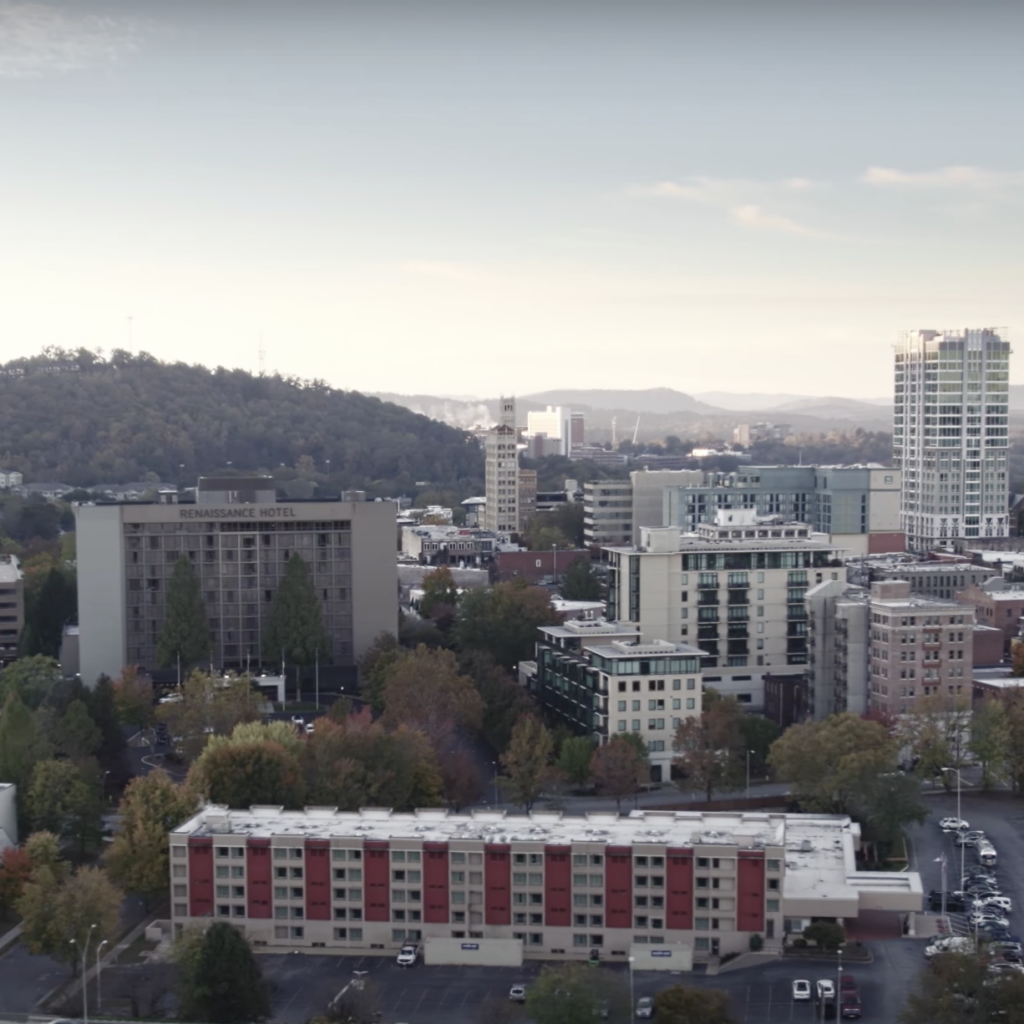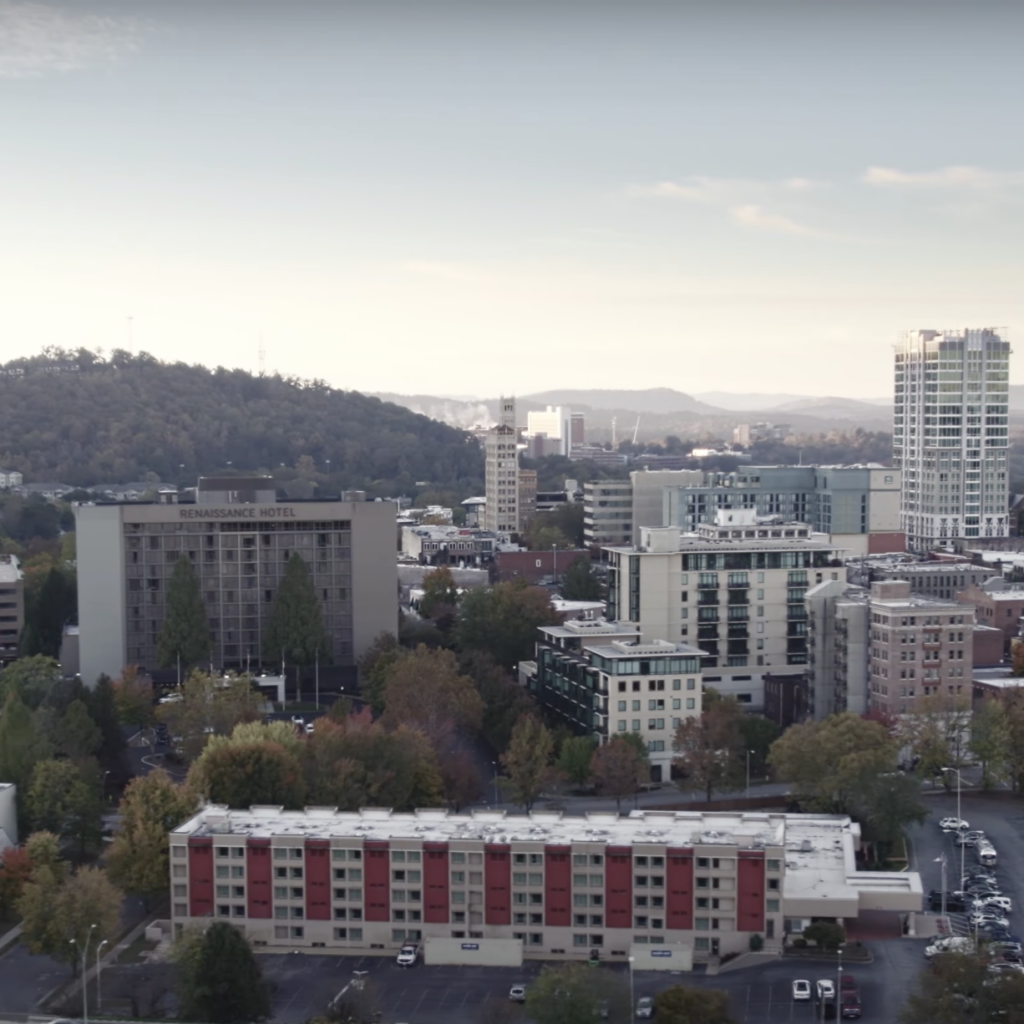 Durham, known for its thriving tech economy and revivified downtown, fuses southern charm with contemporary liberal values. Durham supports several projects that promote inclusion and fairness since its population is quite diverse in terms of race and ethnicity. For instance, the Racial Equity Task Force of the city specializes in developing and putting into action strategies to decrease disparities between races. Durham also has a number of institutions, including Duke and North Carolina Central, whose intellectual environments frequently promote progressive conversation.
9. Carrboro
A Small Town with a Big Liberal Heart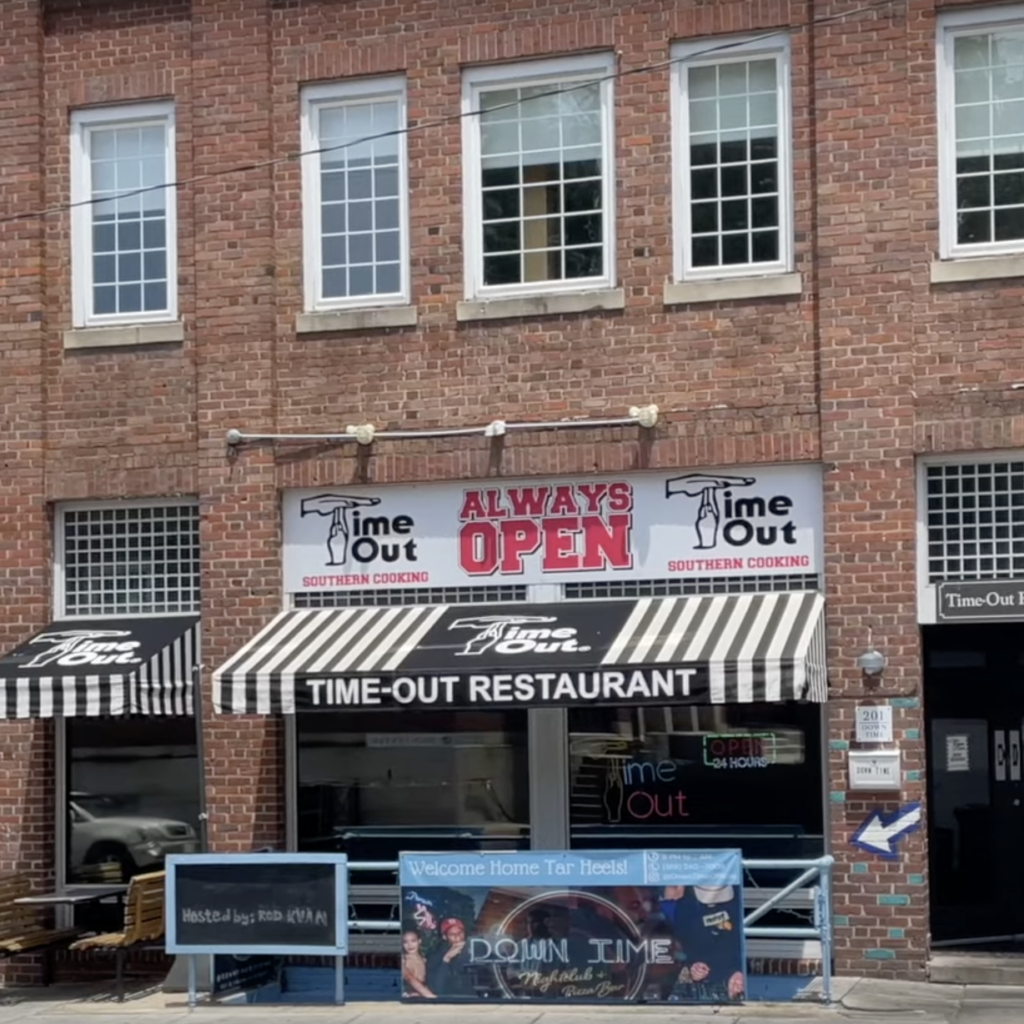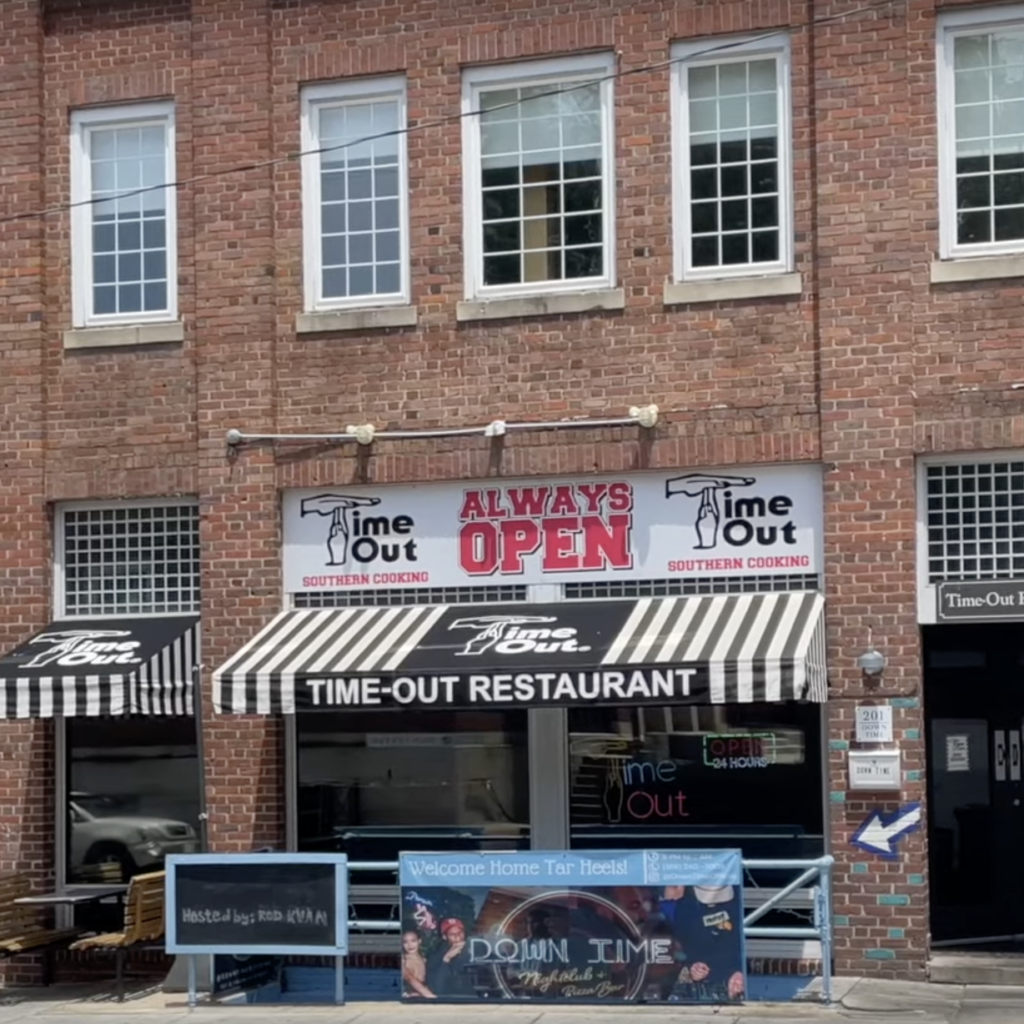 Carrboro, even if it's a smaller city, is a shining example of progressive ideals in North Carolina. Carrboro, which is well-known for its active cultural community and steadfast support for small businesses, epitomizes a liberal sense of community. The community has remained an advocate for LGBTQ+ rights despite becoming the first in North Carolina to elect an out homosexual mayor. Programs like the yearly Carrboro Energy Fair, which informs residents on energy efficiency and renewable energy show Carrboro's dedication to sustainability.
8. Raleigh
A Capital City with Progressive Ideals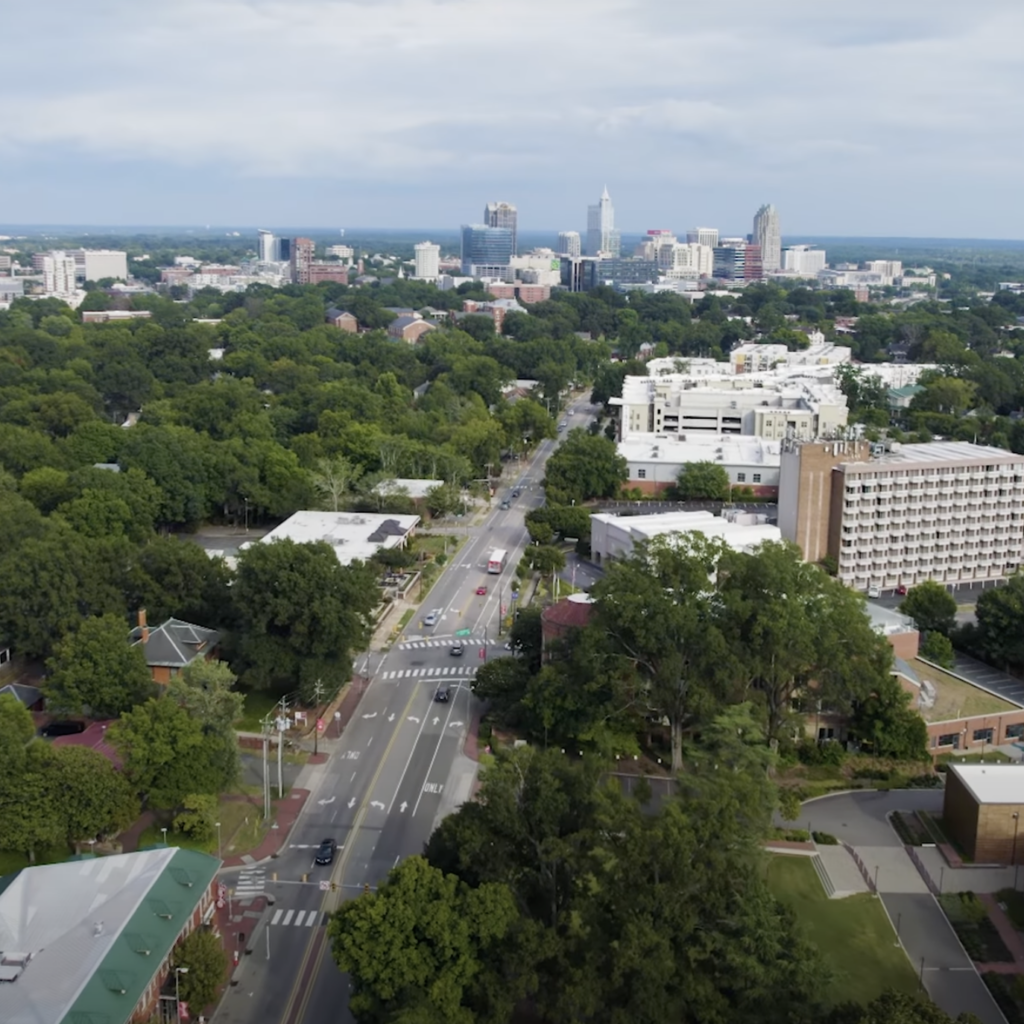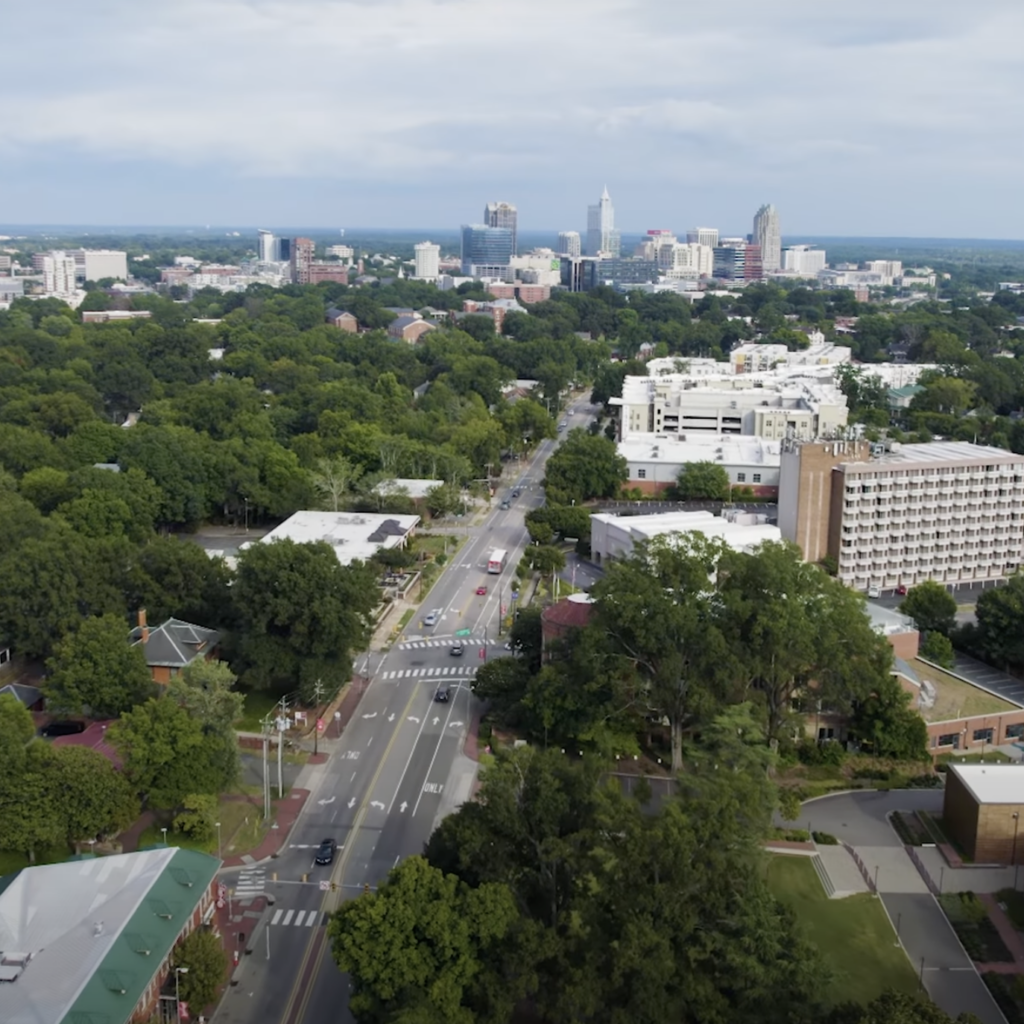 Raleigh, the state's capital, exemplifies the combination of history with contemporary liberalism. Numerous colleges and information technology companies are located there, which promotes an innovative and forward-thinking environment. As seen by programs like the Raleigh Human Relations Commission, which advocates for justice and equality for all city residents, Raleigh supports social justice and inclusion. The Raleigh Environmental Awards, which honor excellent environmental leadership in the community, are one of the numerous environmental campaigns Raleigh has established .
7. Greensboro
A City with a Rich History of Civil Rights Activism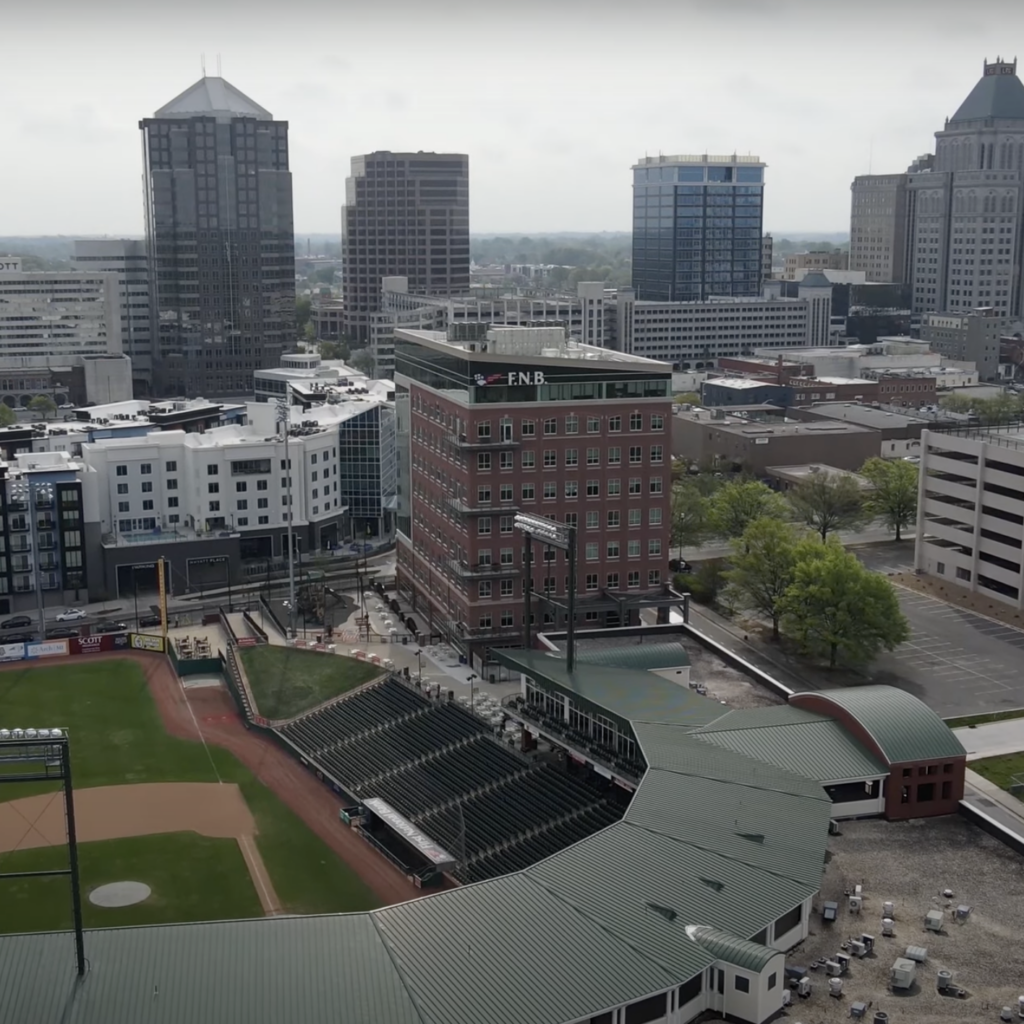 Next on the list of the most liberal cities in North Carolina is Greensboro. The city continues to preserve its tradition of progressive thinking and activism while being historically recognized for the Greensboro Sit-ins, a series of nonviolent protests during the Civil Rights Movement. It emphasizes on a wide range of social concerns, including racial fairness, environmental justice as well as housing and homelessness. The International Civil Rights Center & Museum in Greensboro, which is situated where the original Woolworth's was and where the sit-ins were held, is an example of the city's steadfast dedication to social justice.
6. Winston-Salem
A Thriving City with Progressive Policies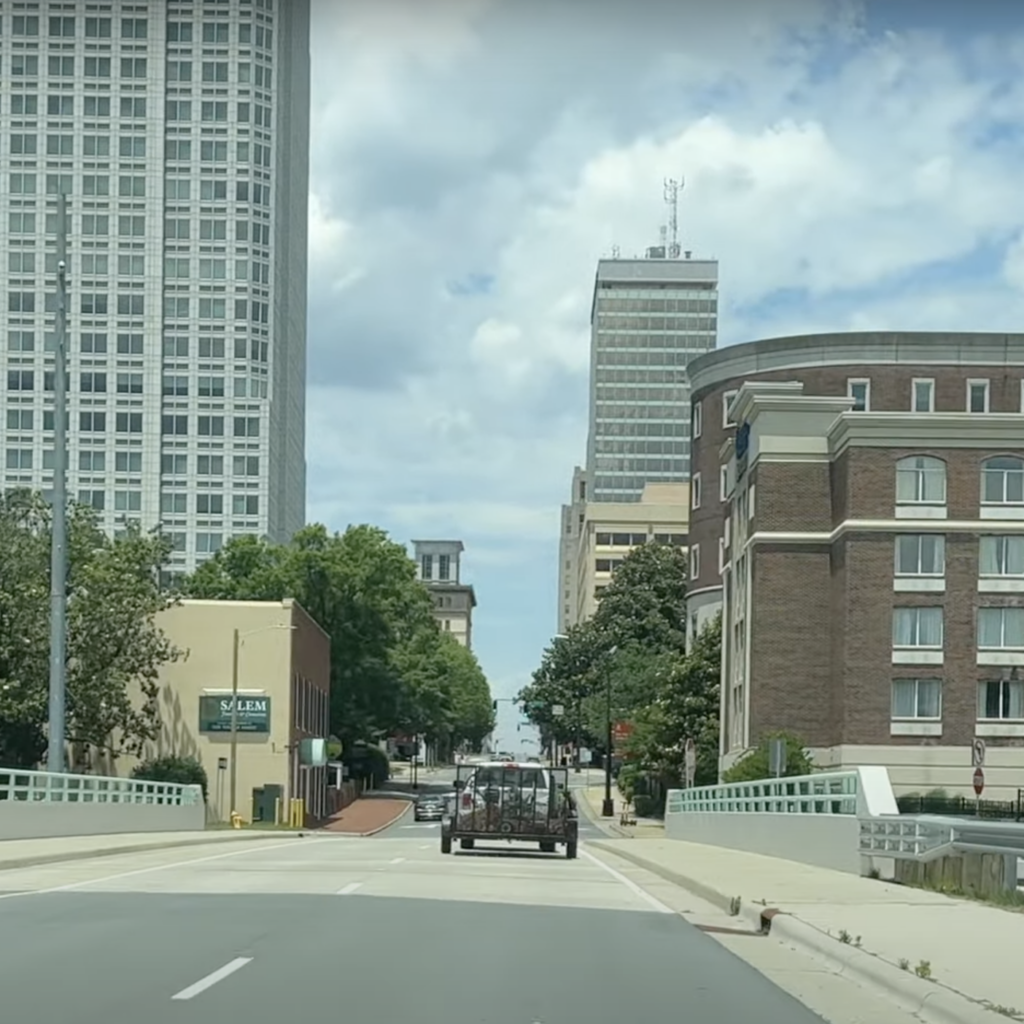 Another liberal bastion in North Carolina is Winston-Salem, a city renowned for its robust cultural scene and progressive politics. Winston-Salem promotes a friendly and compassionate community because to its diverse population. It also has a municipal administration that is dedicated to equity and inclusion. The Wake Forest Baptist Medical Center, a pioneer in medical research and patient care and the valued healthcare programs of Winston-Salem State University are located in the city, which also has a modern approach to healthcare.
5. Charlotte
A Metropolis with a Liberal Pulse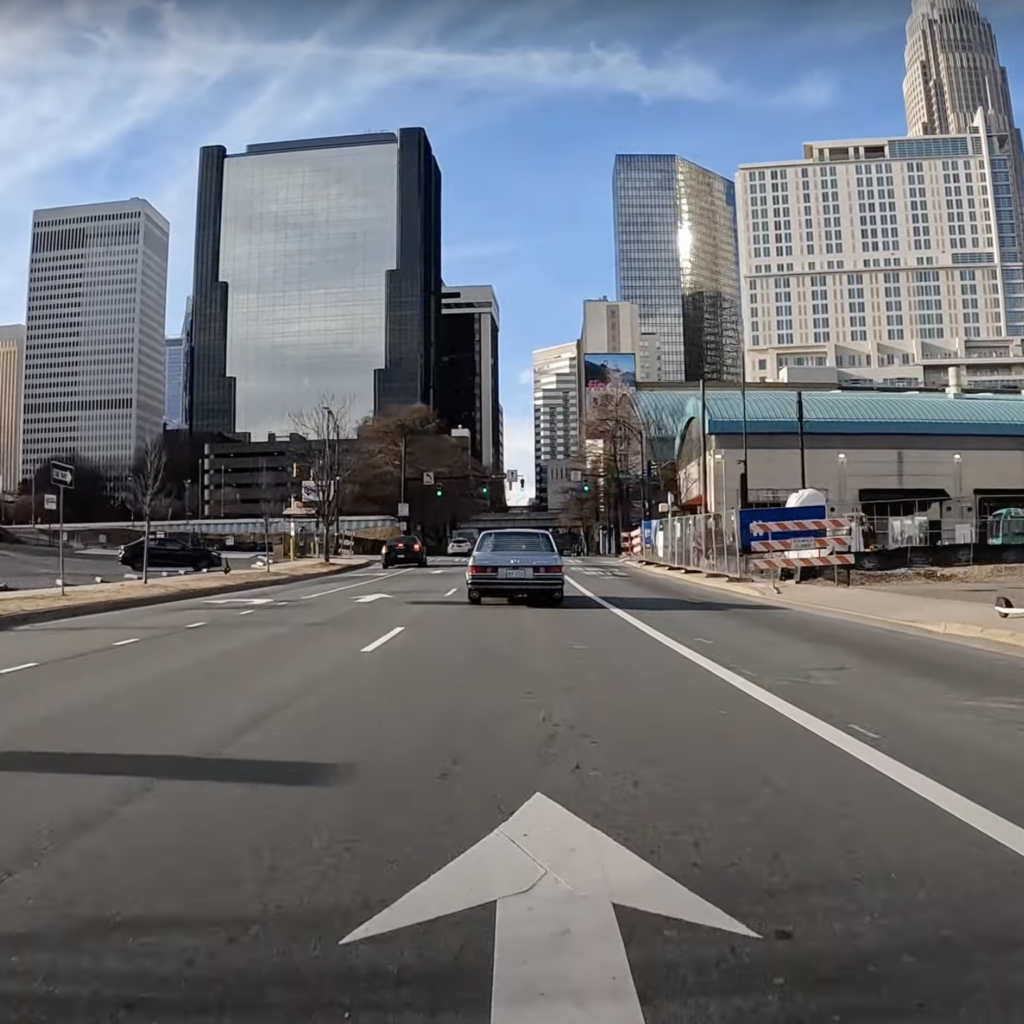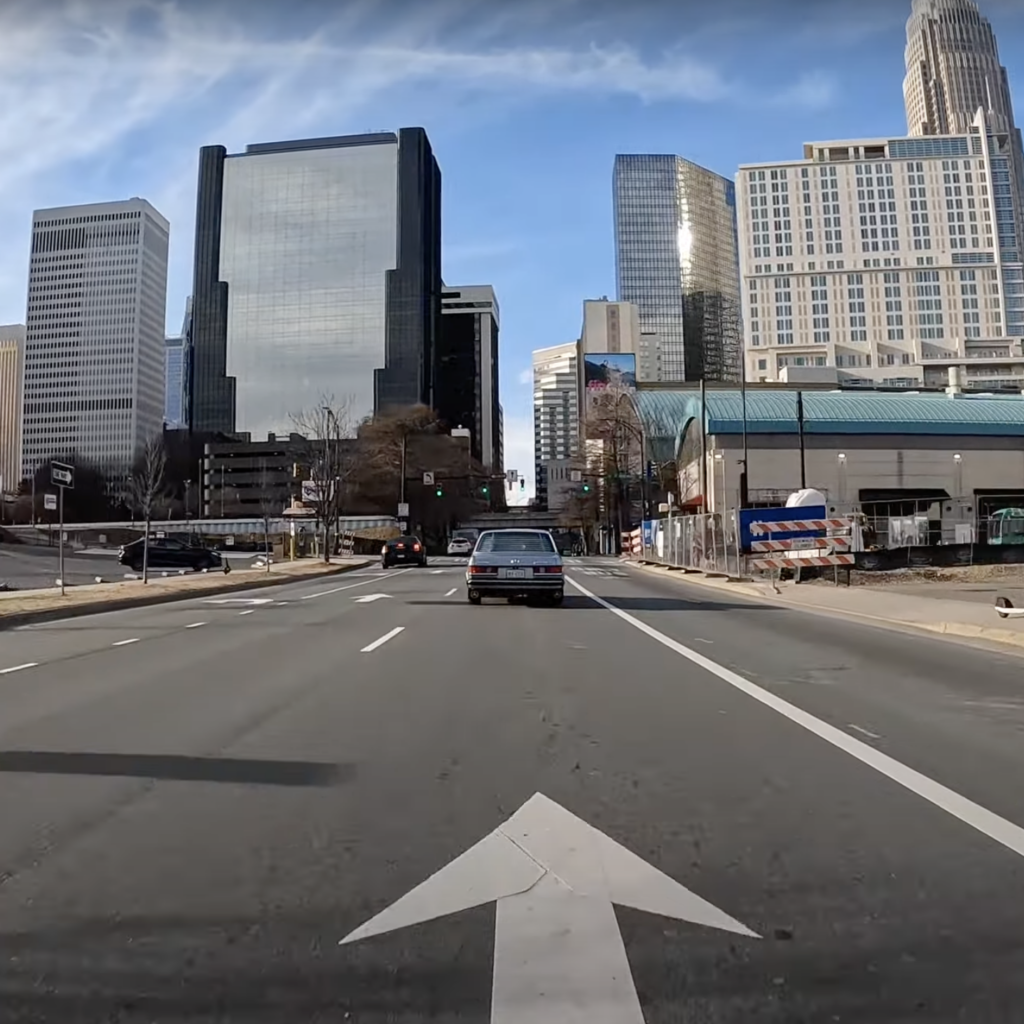 The largest city in North Carolina, Charlotte, has recently seen a change toward more liberal viewpoints and policies. Charlotte, which is well-known for its thriving nightlife and financial industry, also takes pride in its diversity and inclusion. Every year, the city holds the Charlotte Pride Festival in honor of the LGBTQ+ community, drawing hundreds of thousands of attendees. Charlotte has also made great progress in sustainability, announcing a Strategic Energy Action Plan that aims to make the city carbon-free by 2050.
4. Boone
A Mountain Town with Liberal Leanings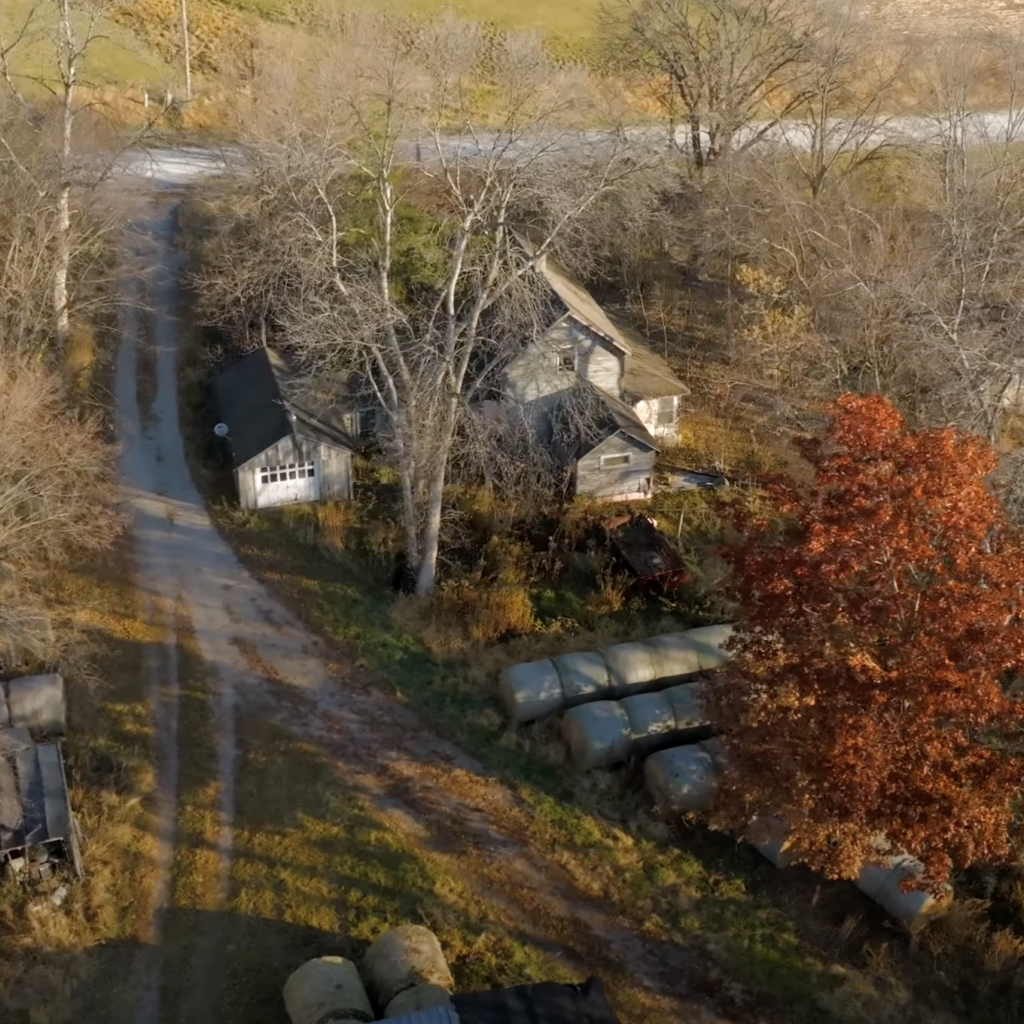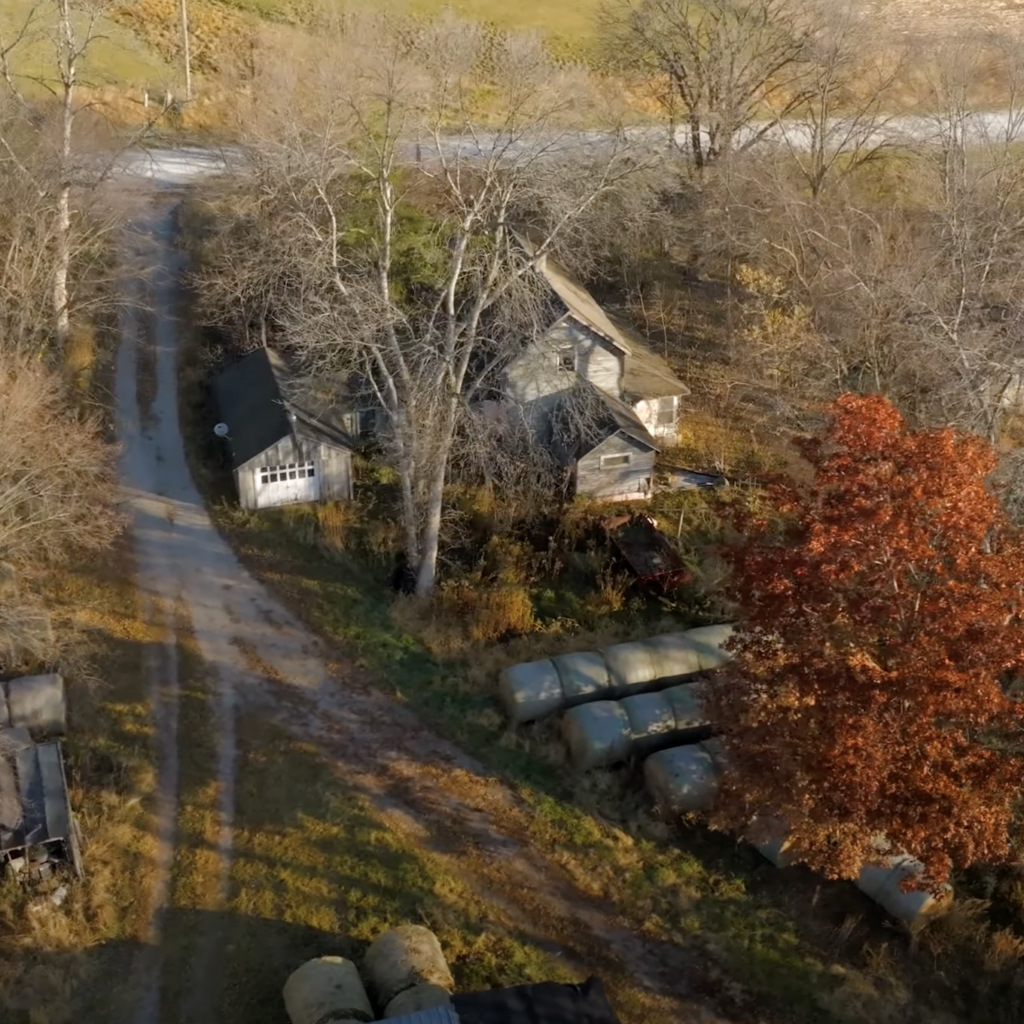 Moving up the list of the most blue cities in North Carolina is Boone. Boone is a small mountain town with a sizable liberal population. Boone is home to Appalachian State University. The population of students has a significant impact on the political atmosphere in Boone. It's a community that supports social justice and sustainability. Boone's farmers markets, community co-op and yearly Earth Day events emphasize the town's dedication to local and sustainable business practices, two fundamental principles of the liberal perspective on life.
3. Davidson
An Intellectual Hub with Progressive Values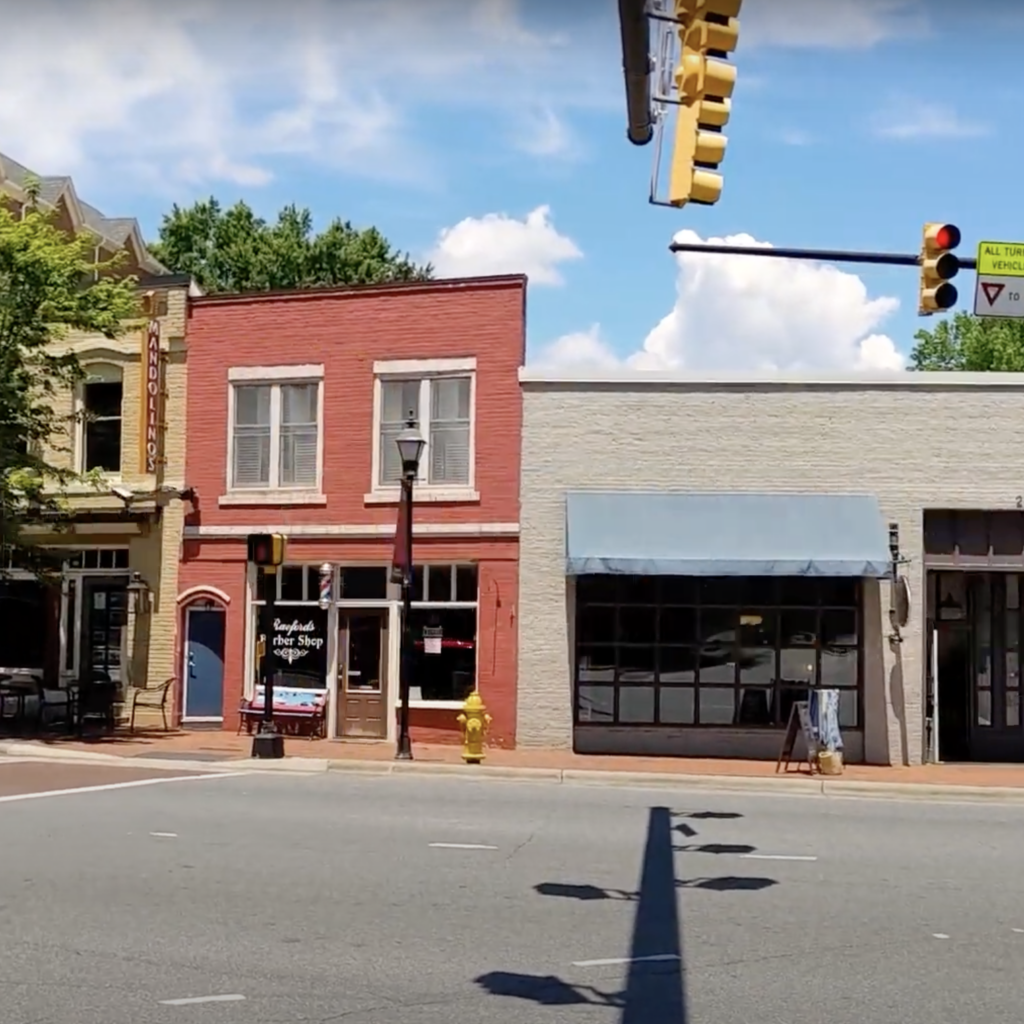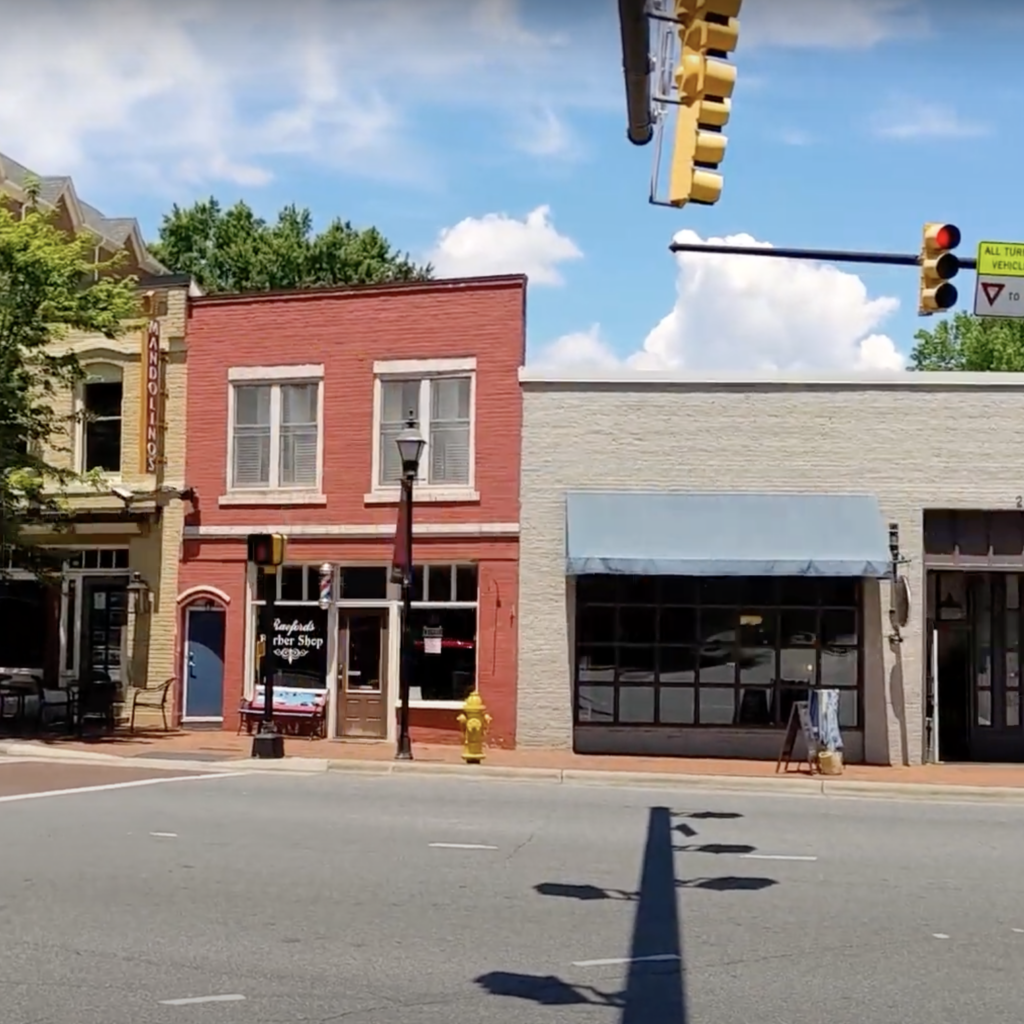 The 3rd most liberal city in North Carolina is Davidson A small town where Davidson College is located, is a hub of liberal thinking and intellectual curiosity. Students and locals frequently have conversations on social justice, environmental issues and other progressive matters. The extensive bicycle infrastructure and its farmers market promoting regional, organic products show the community's dedication to sustainability.
2. Fayetteville
A Military Town with a Heart for Diversity and Inclusion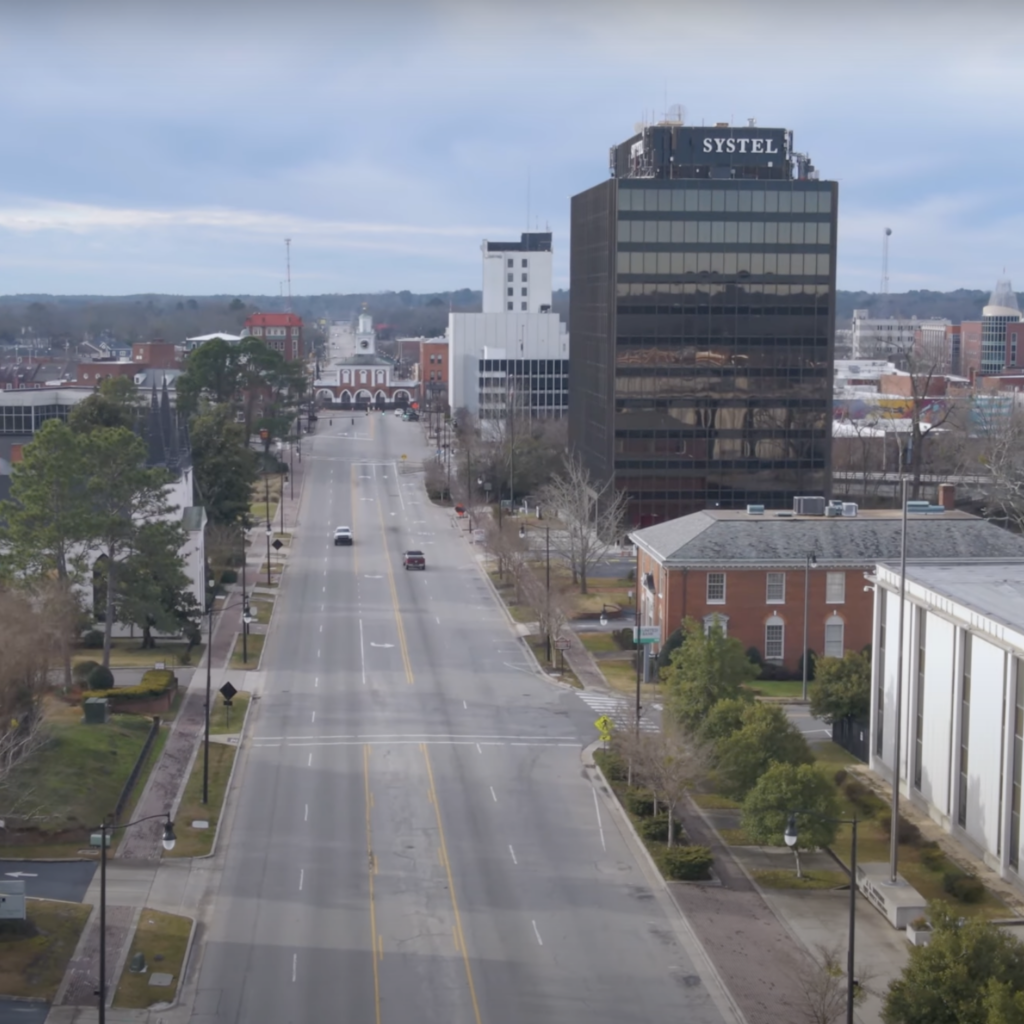 Fayetteville, which is home to Fort Bragg, is well-recognized for being a military community. However, the city also demonstrates a dedication to inclusiveness and diversity. The city hosts events like the International Folk Festival, which celebrates cultural variety. Fayetteville also has a Human Relations Commission, whose mission is to promote understanding and respect in the community.
1. Wilmington – Most Liberal City in North Carolina
A Coastal City with a Commitment to Sustainability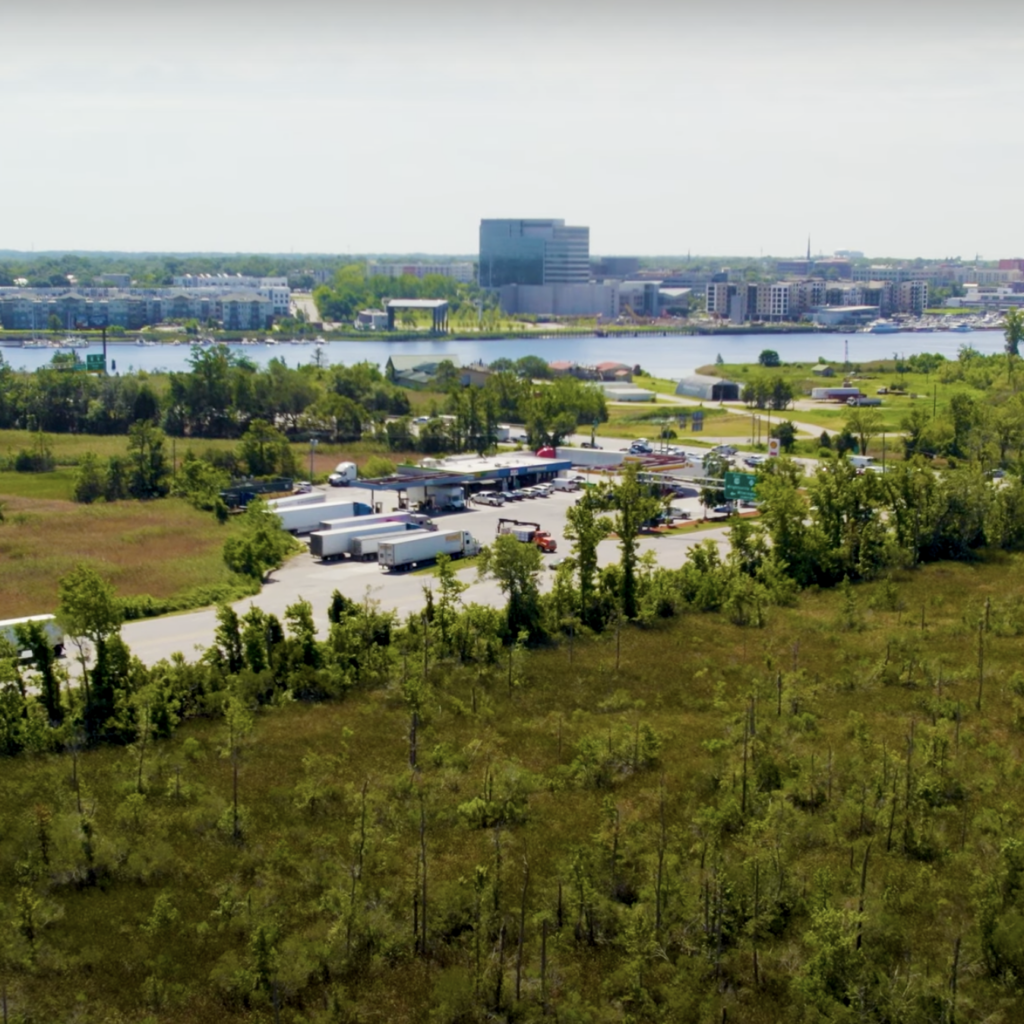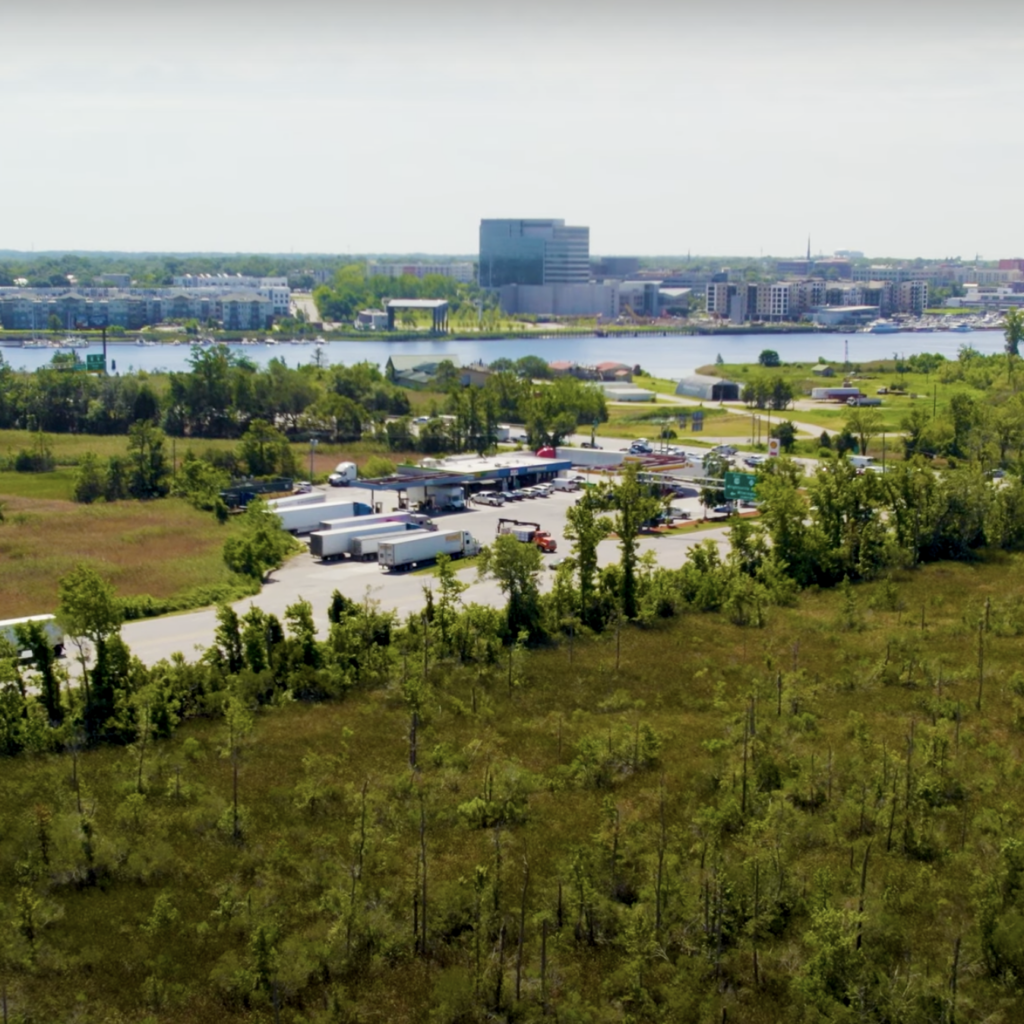 Wilmington, which is located on the Cape Fear River, blends the elegance of the coast with progressive principles. The city supports sustainability and has initiated a number of eco-friendly programs, including an extensive recycling program. Furthermore, Wilmington encourages inclusion by supporting celebrations of the LGBTQ+ community like the Wilmington Pride Festival.
Conclusion – 12 most liberal cities in North Carolina
These 12 most liberal cities in North Carolina provide a fascinating glimpse into the state's progressive side. Whether you're a liberal looking for like-minded neighbors, or simply want to learn more about the state's diverse political environment. Every city expresses liberal principles in a distinctive way, offering a range of experiences to both locals and visitors. For more information on the 12 most liberal cities in the South of the USA read here.