Best Places to Live in Illinois for Young Professionals
Making the decision to establish roots as a young professional can be challenging. Job prospects, nightlife, cultural attractions, and cost of living are all important considerations. The good news for anyone thinking about moving to Illinois is that this Midwestern state provides a variety of surroundings, from vibrant cities to quaint little villages. Illinois may be the ideal location for you, whether you're a recent graduate, a developing professional, or someone seeking for a fresh start. This post will walk you through 12 best places to live in Illinois for young professionals, plus one extra spot for singles.
12. Springfield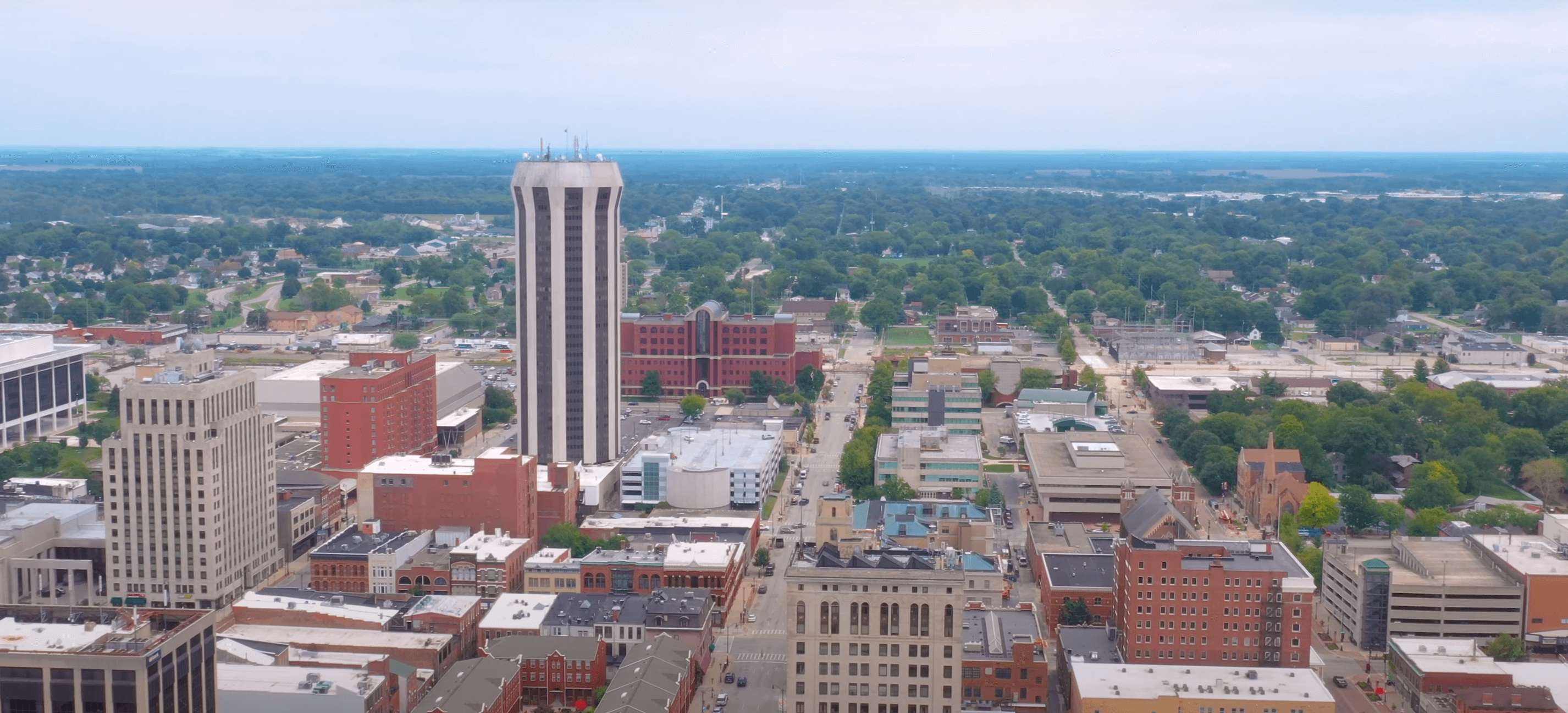 The state's capital, Springfield, has a thriving economy and a long history. You'll value Springfield's mix of professional, recreational, and educational possibilities as a young professionals. Abraham Lincoln was born there, and there are many historical places there for history enthusiasts to visit. On the labor market, there are many job openings in the healthcare and educational sectors, making it one of the best places to live in Illinois for young professionals. Since the city's cost of living is lower than the national average, young professionals can afford to live there. There are several food and nightlife options in its lively center. And last, being the state capital, it is saturated with political opportunities for those who are interested.
11. Peoria
The bustling metropolis of Peoria is located along the Illinois River. Because of its vibrant downtown area and riverside lifestyle, this location radiates a certain appeal. The city is well-known for its top-notch medical facilities and has a robust economy supported by organizations like Caterpillar Inc. A good range of pubs, clubs, and restaurants can be found in the downtown, which combines old and modern architecture. The Grandview Drive, which President Theodore Roosevelt referred to as "the world's most beautiful drive," is a special highlight for outdoor aficionados. You can balance work and recreation in Peoria as a young professional.
10. Champaign

The University of Illinois is located in Champaign, a thriving center of innovation and diversity in culture. With its combination of metropolitan lifestyle and college town ambiance, it's the perfect location for young professionals. The job market in the education and technology industries is robust in the city. The Virginia Theatre and Krannert Art Museum are two well-known places in this thriving cultural community. Its attraction is enhanced by a vibrant downtown with interesting cafés, restaurants and nightclubs. Not to mention, it has a cheaper cost of living than the national average, making it an excellent choice for young professionals on a budget.
9. Bloomington
The advantages of a large metropolis are combined with the quaintness of a little town in Bloomington. It has a steady job market since Illinois State University and State Farm Insurance are located there. With its dynamic nightlife, plenty of outdoor activities, and busy arts scene, it is a desirable location for young individuals. Young people are drawn to Bloomington because its cost of living is lower than the national average. Diverse leisure opportunities are available at the U.S. Cellular Coliseum, Miller Park Zoo, and the city's various parks. Additionally, its position is advantageous since Chicago, Indianapolis, and St. Louis are accessible by car.
8. Naperville
Naperville provides a wonderful blend of suburban ease and urban refinement. It's hardly surprising that it routinely ranks high on lists of the finest locations to live given its excellent schools, vibrant job market, and high levels of safety. It has a robust job market and is home to numerous Fortune 500 corporations. There are many alternatives for dining, shopping, and entertainment in the bustling downtown area. Recreational options are available at the well-known local attraction, the Naperville Riverwalk. Naperville is a popular choice for young people seeking a great quality of life.
7. Schaumburg
Next on the list of the best places to live in Illinois for young professionals is Schaumburg. It is renowned for its strong economy and excellent standard of living. It provides several career possibilities and is home to the Motorola Solutions and other firms' corporate offices. Schaumburg is a well-liked location because of its neighborhood facilities including the Woodfield Mall, one of the biggest retail malls in the nation. It provides young folks with a healthy work-life balance with its parks, bike paths, and recreational amenities. The village's culinary culture is varied and offers something to satisfy many different palates. Schaumburg is a great place for young professionals because of its strong sense of community and thriving business.
6. Evanston

Evanston, which is close to Chicago, combines the conveniences of the suburbs with the advantages of the city. This city, which is home to Northwestern University, has a thriving intellectual and cultural environment. The city's economy is broad, with many work possibilities in industries including education, healthcare and professional services. The downtown area of Evanston has a variety of places to eat, shop, and go out. The city is renowned for its dedication to sustainability as well as its stunning lakefront. Young individuals love Evanston because of its distinctive blend of culture, diversity, and financial stability.
5. Oak Park
A wonderful community that combines culture, history and contemporary life is called Oak Park. It is well-known for being the residence of both famed author Ernest Hemingway and architect Frank Lloyd Wright. Despite being a suburb, Oak Park provides a dynamic urban lifestyle with a varied food scene, distinctive boutiques, and a thriving cultural community. Young individuals find it appealing because of its robust educational system and growing employment market in industries like healthcare and education. The city's chances and amenities are easily accessible from Oak Park, which is conveniently located just 10 miles from downtown Chicago while preserving its own personality.
4. Wicker Park, Chicago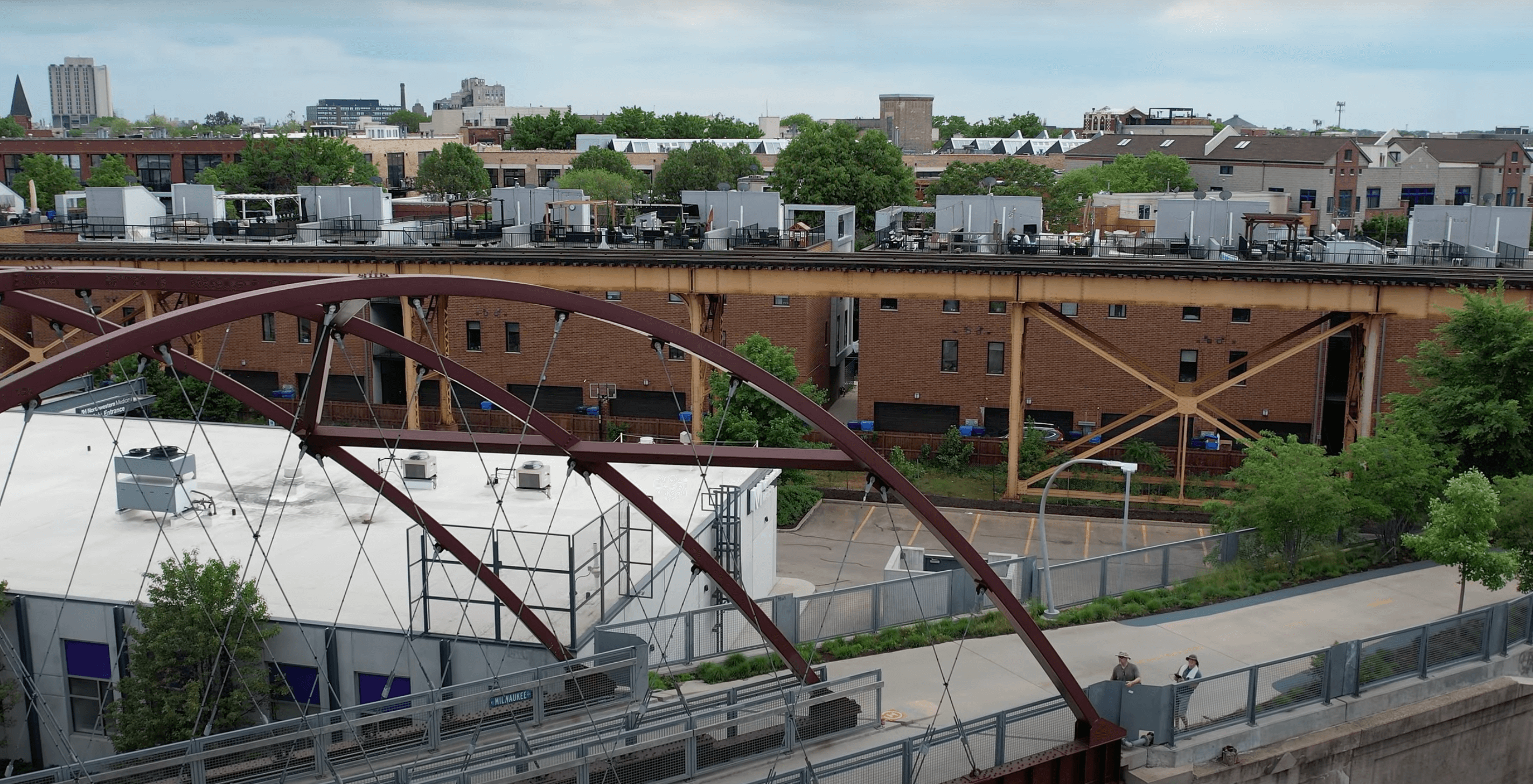 Chicago's Wicker Park is a district renowned for its youthful and artistic atmosphere. Young individuals love it for its exciting nightlife, diverse food options, and independent retail culture. The area is renowned for its illustrious architectural heritage and several prominent buildings. With places like the Double Door and several art galleries located across the area, it boasts a thriving music and arts scene. There are several work prospects due to Chicago's downtown's close proximity. Young folks should consider living in Wicker Park because of its rich cultural diversity, energetic lifestyle, and range of employment options.
3. Lakeview, Chicago
Another Chicago area that provides a dynamic urban lifestyle is Lakeview.  The Chicago Cubs' Wrigley Field and the city's booming theatrical culture, which features more than 30 theaters and live performance venues are among its most famous attractions. Young people are drawn to Lakeview's diverse vibrant nightlife, culinary scene, and distinct retail areas. The area is frequently visited by outdoor enthusiasts since it has lots of open spaces and access to the lake. Young individuals would do well to choose Lakeview because of its strong economy, active way of life, and numerous housing options. 
2. Lincoln Park, Chicago
Lincoln Park, a neighborhood in Chicago's North Side, is a mix of calm residential streets and active business districts. The area has a healthy employment market, is well-served by public transit, and provides a variety of housing alternatives. With 1,208 acres of land and attractions including the Lincoln Park Conservatory, the Lincoln Park Zoo and a nature museum, the neighborhood's namesake park, Lincoln Park, provides many possibilities for outdoor enjoyment. Young folks will find Lincoln Park's food options, nightlife, and retail options to be appealing.
1. The Loop, Chicago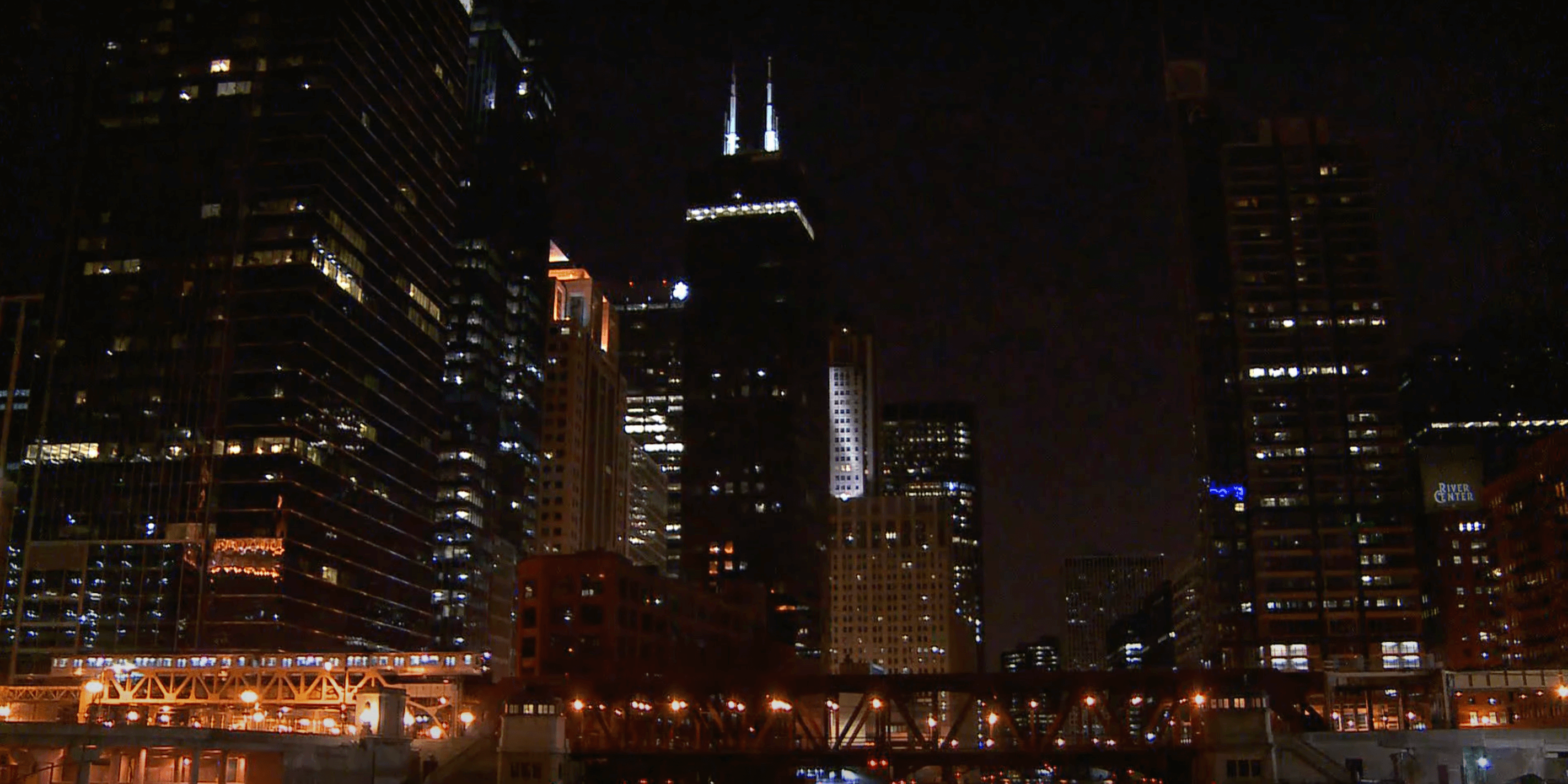 The Loop, in the center of Chicago, serves as the city's official downtown. It is a thriving, bustling community with a wide range of options and services. The Loop is a young professional's dream, offering everything from well-paying positions in fields like banking, law, and software to educational options at institutions like Roosevelt and DePaul. This is why the Loop is the best place to live in Illinois for young professionals. In addition to a flourishing theater sector, it is home to well-known attractions including Millennium Park and the Art Institute of Chicago. It has a fantastic nightlife and dining scene. Despite being in the middle of the city, it is close to a lake and green spaces. The Loop is the best area in Illinois for young professionals due to its vibrant lifestyle and thriving employment market.
Bonus: Best Place for Singles – River North, Chicago
In Chicago, River North has a vibrant environment that is ideal for singles. It has several galleries, which makes it a hub of culture. There are a ton of cool bars, clubs, and restaurants in the area. The Loop is nearby, therefore there are many career prospects there. Historic lofts and lavish high-rises are both available as housing options, accommodating different lifestyles and price ranges. Our top choice in Illinois for singles is River North, which boasts a booming employment market and bustling social scene.
People Also Read
Best Places to Live in Delaware for Young Adults
Best Places to Live in Alabama for Young Adults and Professionals