Best Places to Live in New Jersey for Families
Are you looking for the best places to live in New Jersey for families? New Jersey is quite popular as it provides quick access to both New York City and Philadelphia.
It is characterized by its diverse population and the wide range of advantages in terms of schools, entertainment and safety. When relocating as a family, you want to ensure the move goes as smoothly as possible, and your children settle into the education quickly.
In this article, you will find useful information regarding the 15 best places to reside in New Jersey, if you have a family.
For the best places to live in New Jersey for black families, read this post.

1. Princeton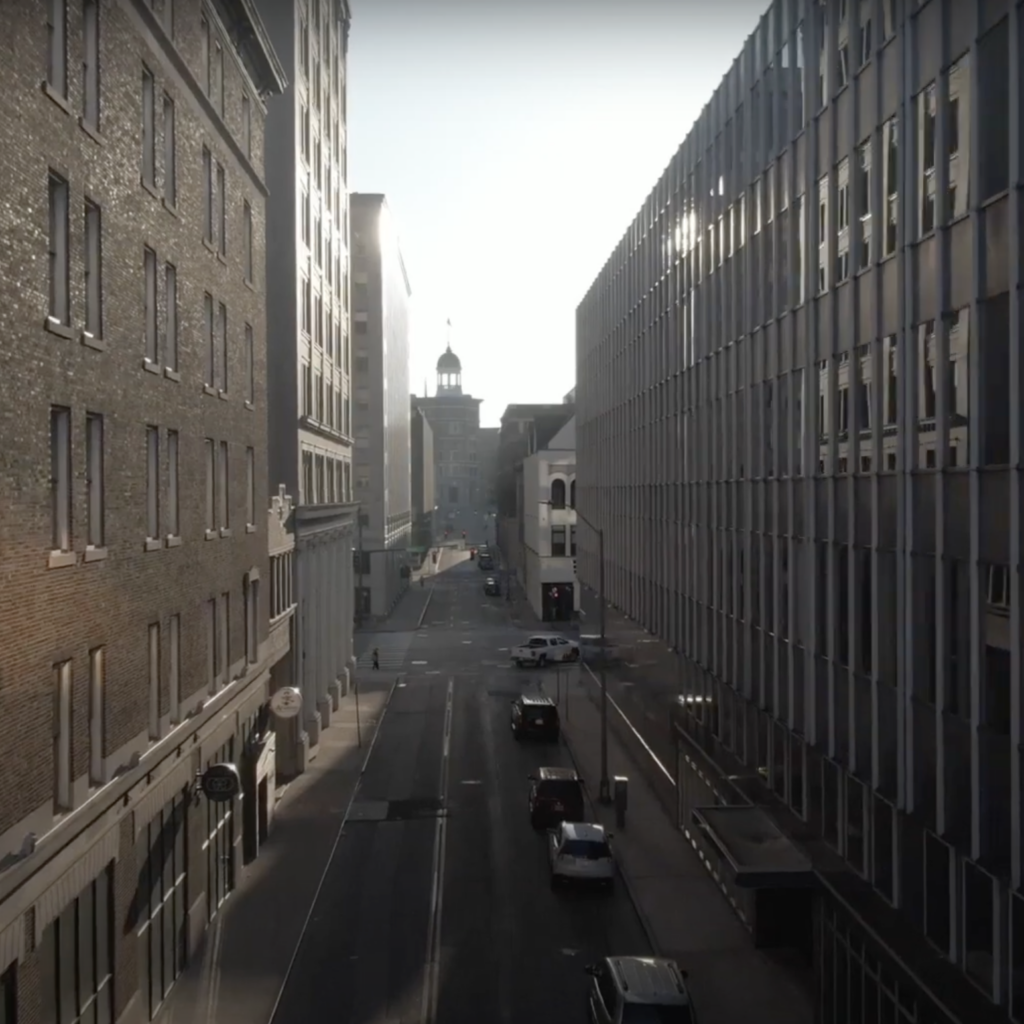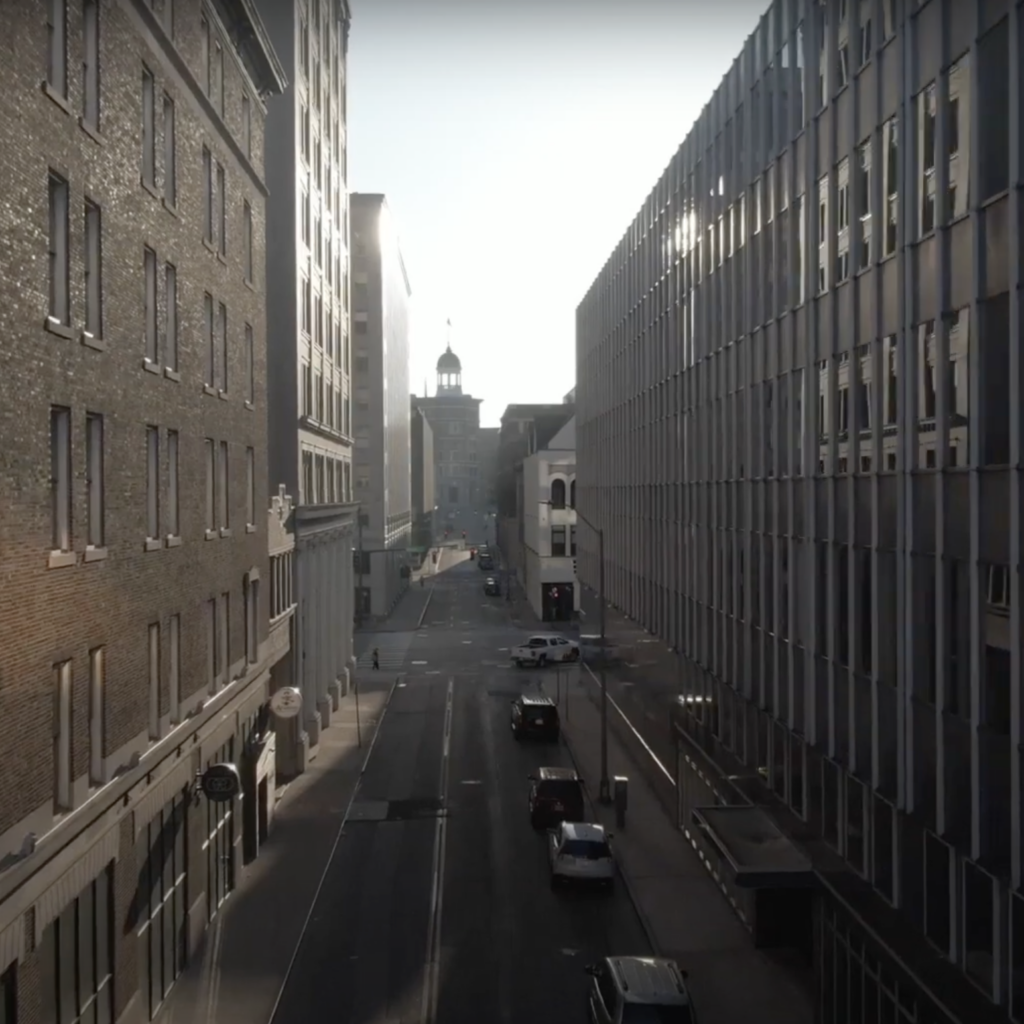 One of the best places to live in New Jersey for families is Princeton, which is located in Mercer County, located in Mercer County. Yet, due to its popularity, you may assume paying a significant amount of money for a property here, but residents strongly believe that it's worth it.
This quiet college town is diverse, charming and a wonderful place to raise a family. The region is plenty with historic appeal, including the Gothic-Style Princeton University and art museums. Also, if you enjoy playing golf, it is home to some of New Jersey's top courses. One of the safest areas to reside in New Jersey is Princeton, which has a relatively low crime rate.
2. Metuchen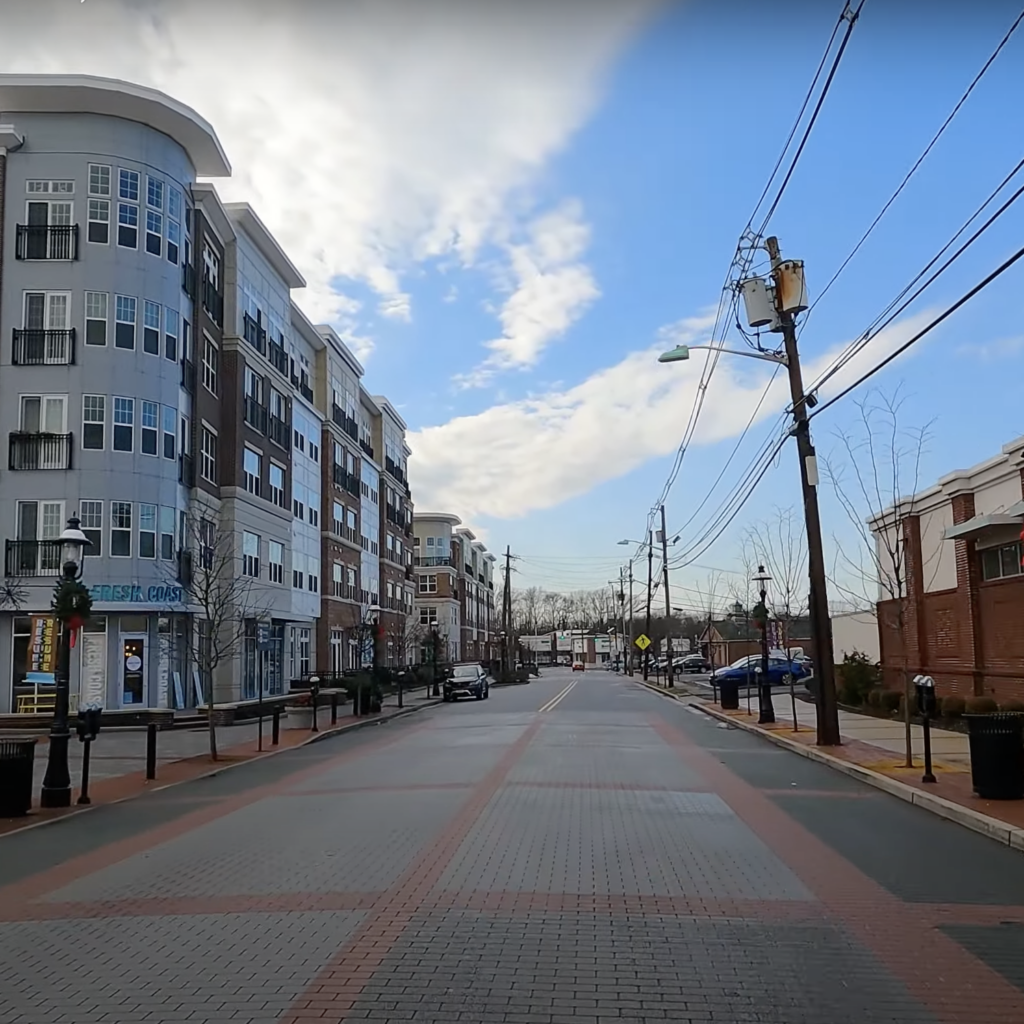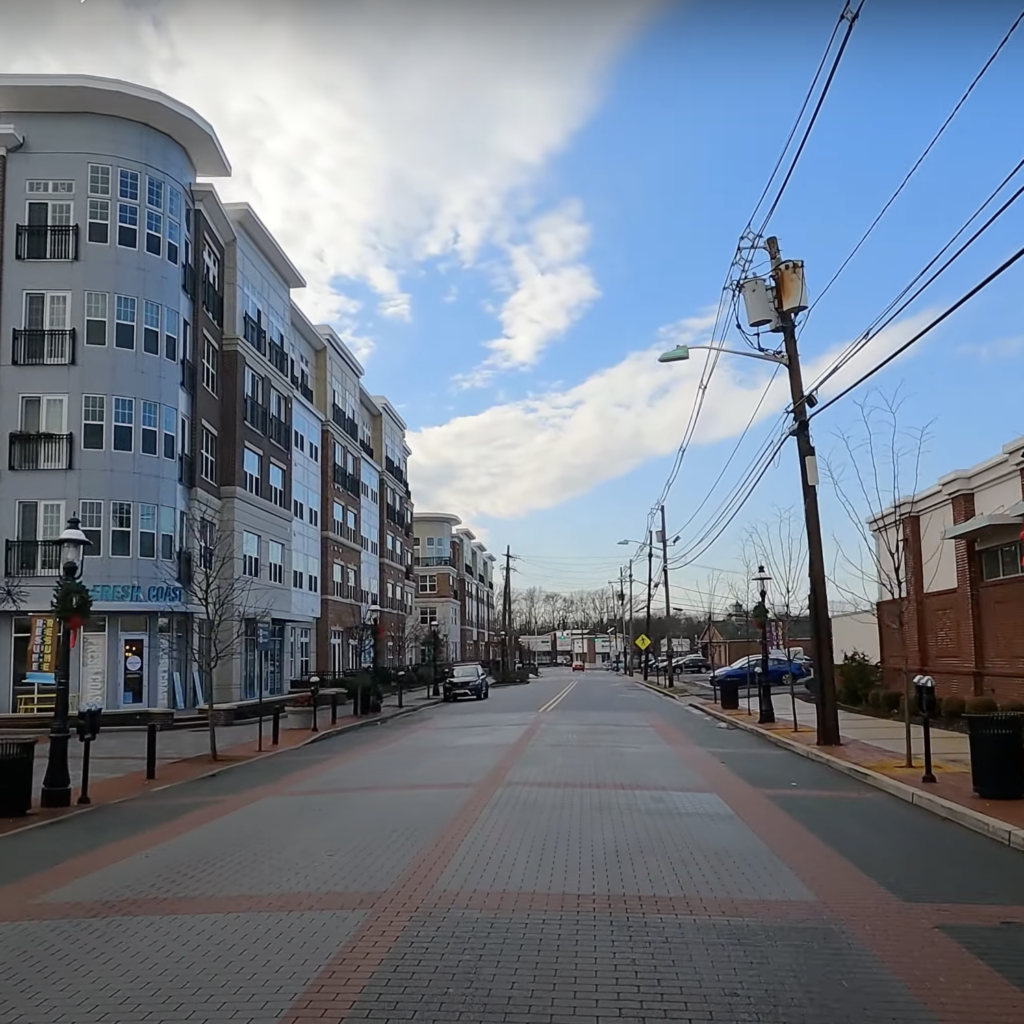 Metuchen, also located in Middlesex County, is a wonderful area to reside. This mid-sized area has excellent schools and welcoming locals. Metuchen is renowned for the volume of traffic its large railway station attracts, as it's a commuter town. Approximately 180,000 individuals use the NJ Transit Metuchen station every 30 days.
This city is a very safe place to reside, as crime statistics are far lower than the US average. There is a strong police presence too.
3. Edison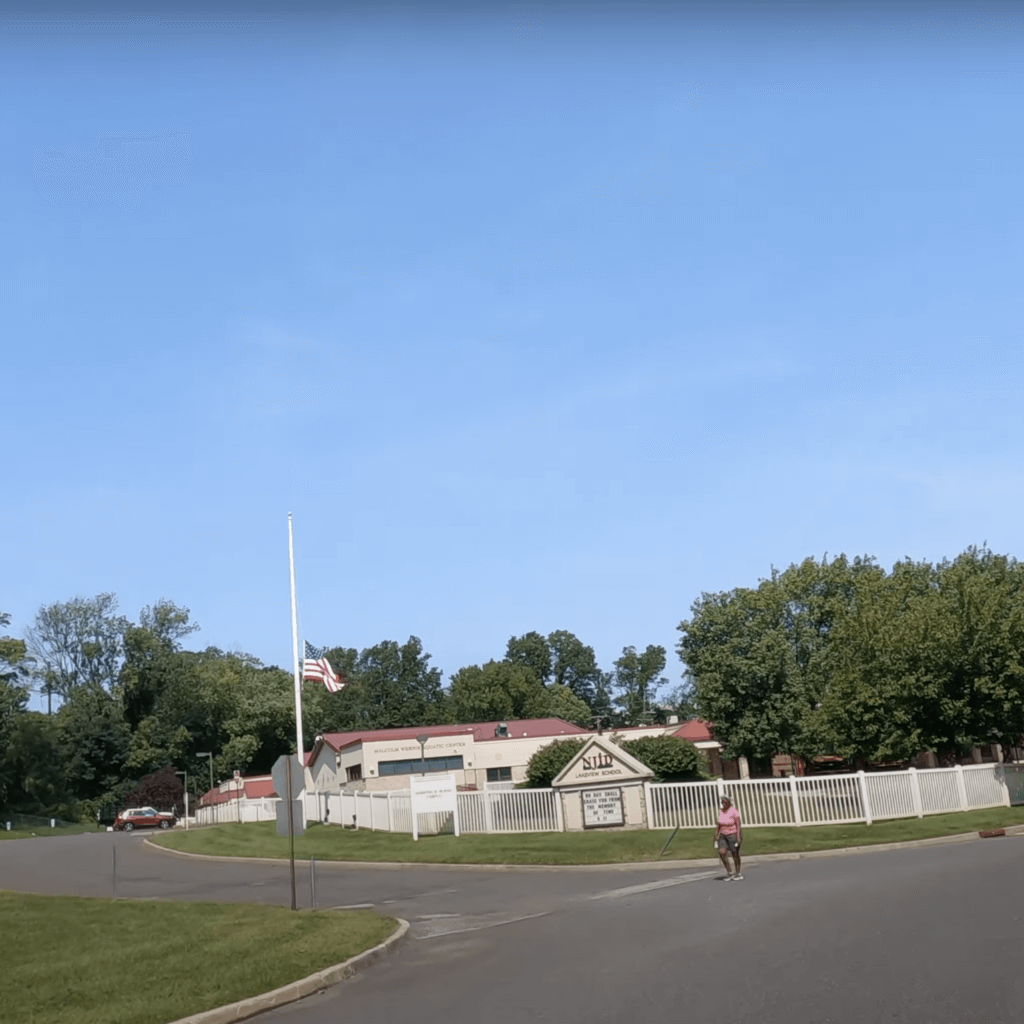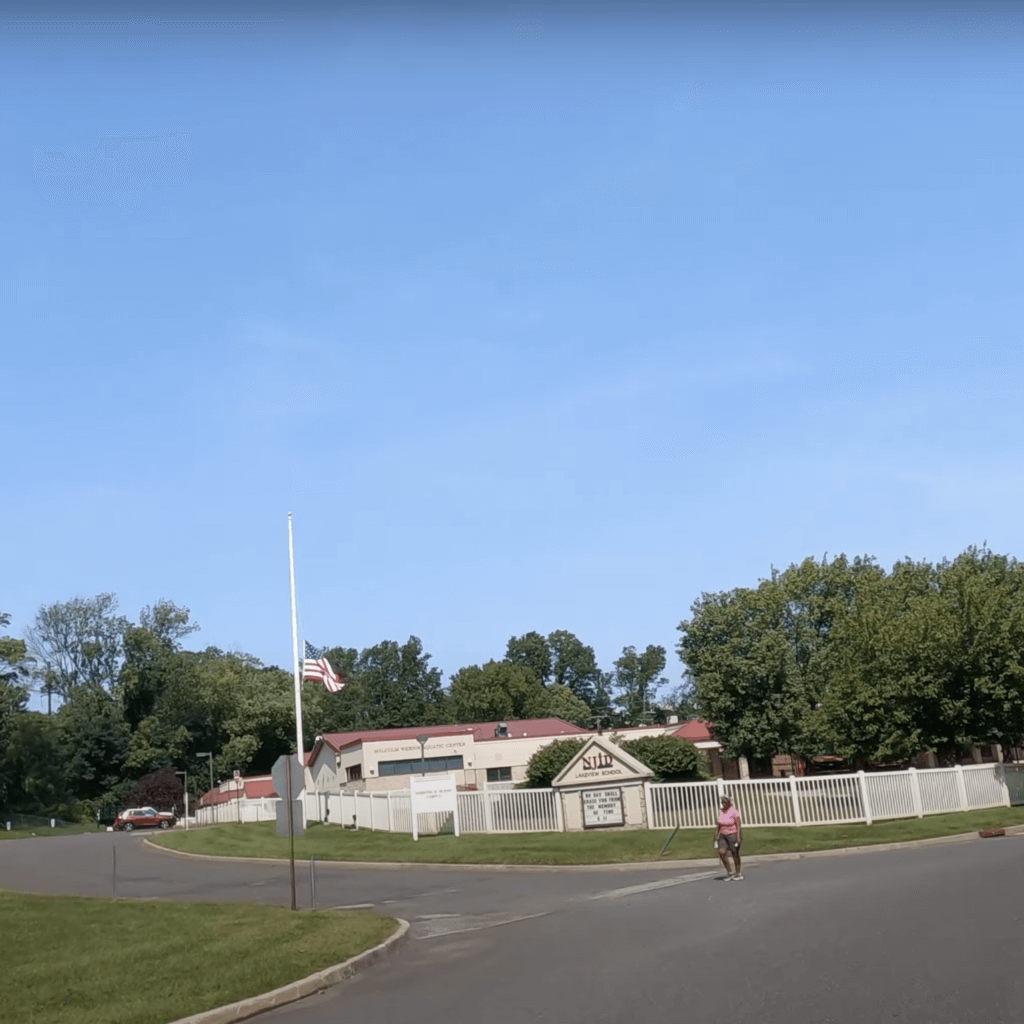 Edison is situated in Middlesex County, just as Metuchen. The population of Edison is ethnically-diverse. Its suburban setting and top-notch public schools make it the perfect location for families.
The average income in Metuchen is approximately 100,000 annually as it's one of the richest areas in New Jersey. With the renowned John F. Kennedy Medical Center nearby, there are several employment options. In Edison you can also find the sizable Menlo Park Mall as well as little India, a shopping center with a predominately South Asian clientele.
4. Cherry Hill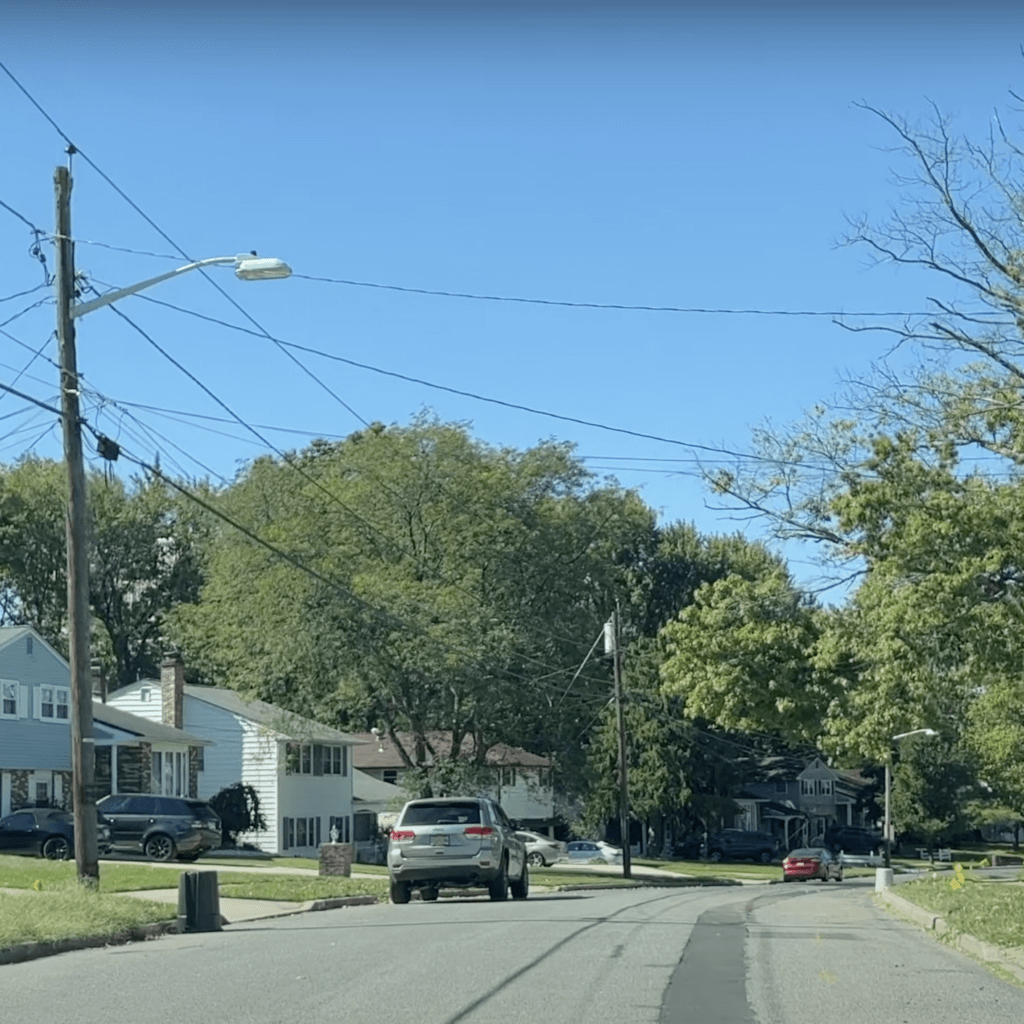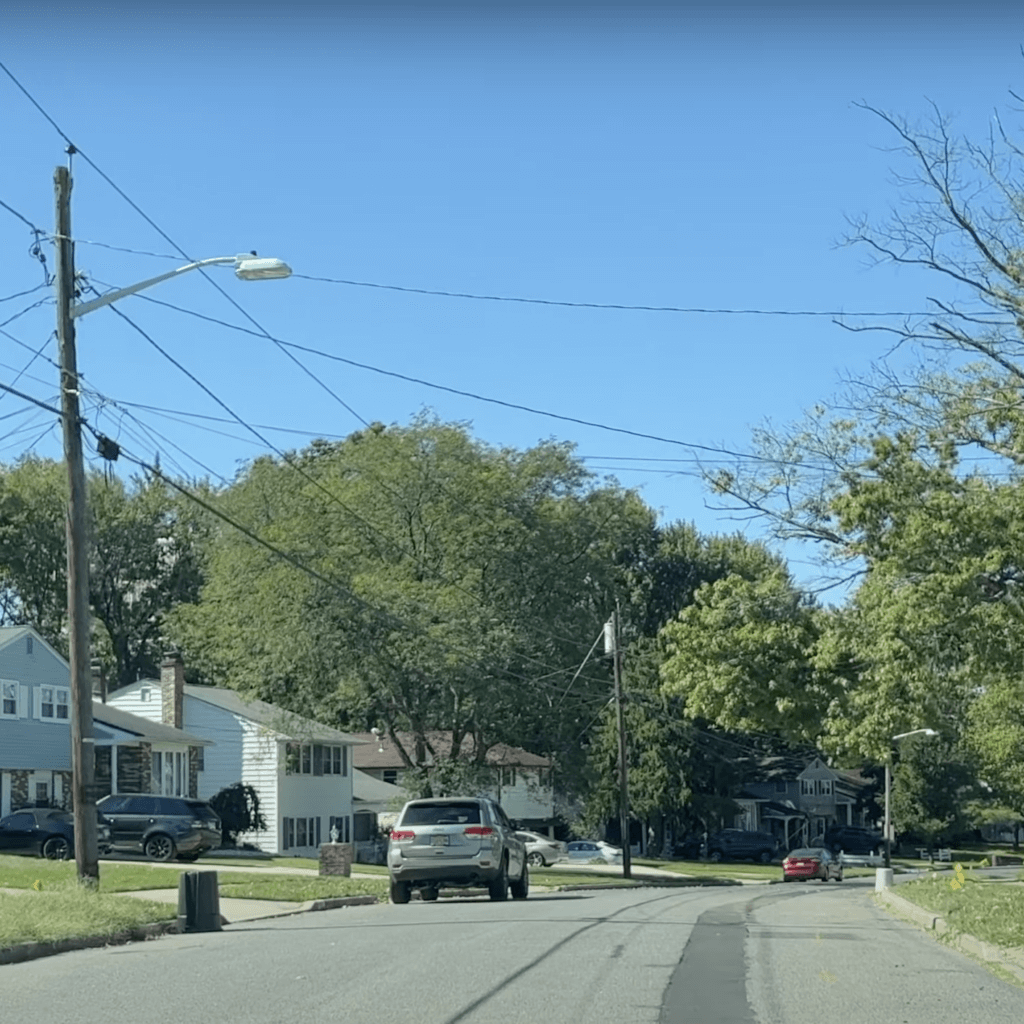 Located in Camden County, Cherry Hill is a lovely area, that even though it's located in NJ, it is regarded as a Philadelphia suburb due to its close proximity. It's a fantastic option for individuals who have to commute to Philadelphia.
Cherry Hill has a population of over 70,000, but despite this, it has a cozy, suburban vibe. In this town you can find excellent schools, beautiful parks, and recreational activities. There's not a better place to start a family!
One of New Jersey's busiest shopping centers, the Cherry Hill mall, is located in this area.
5. Mount Laurel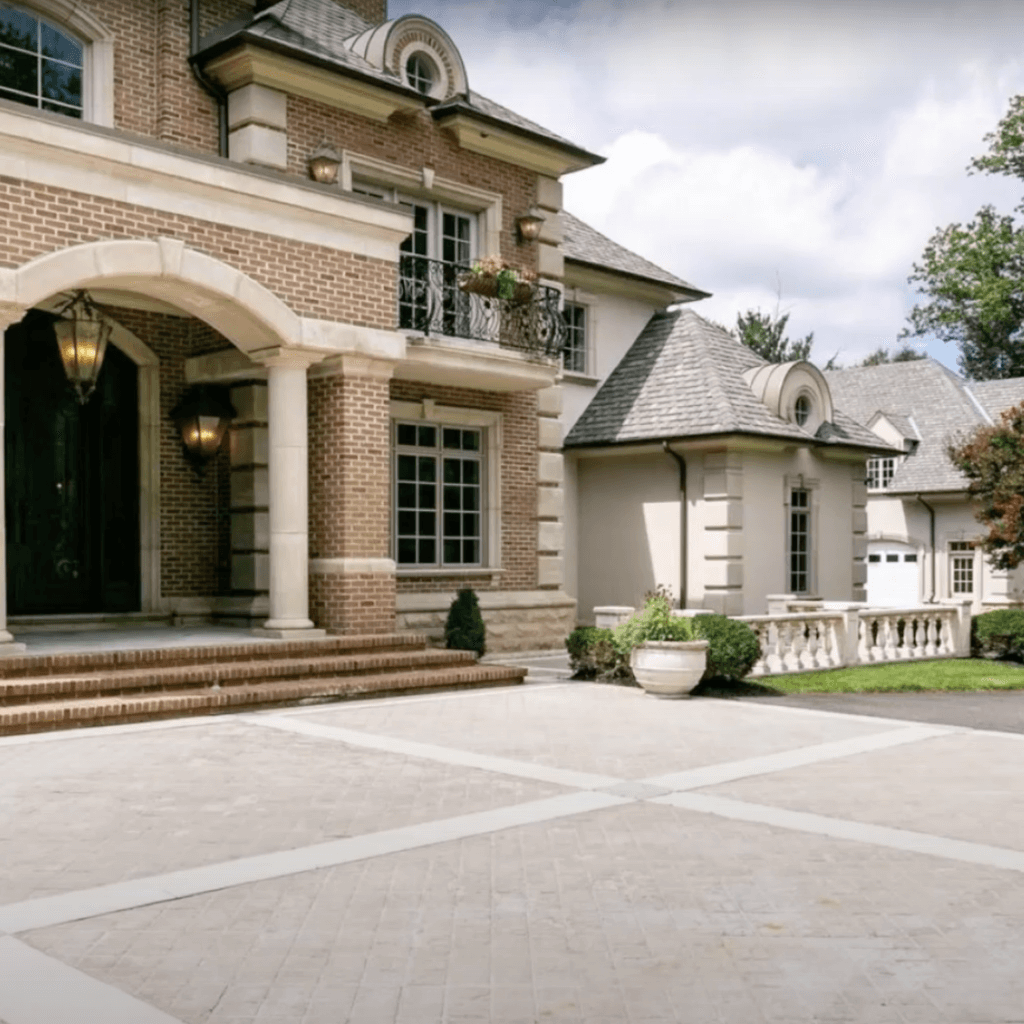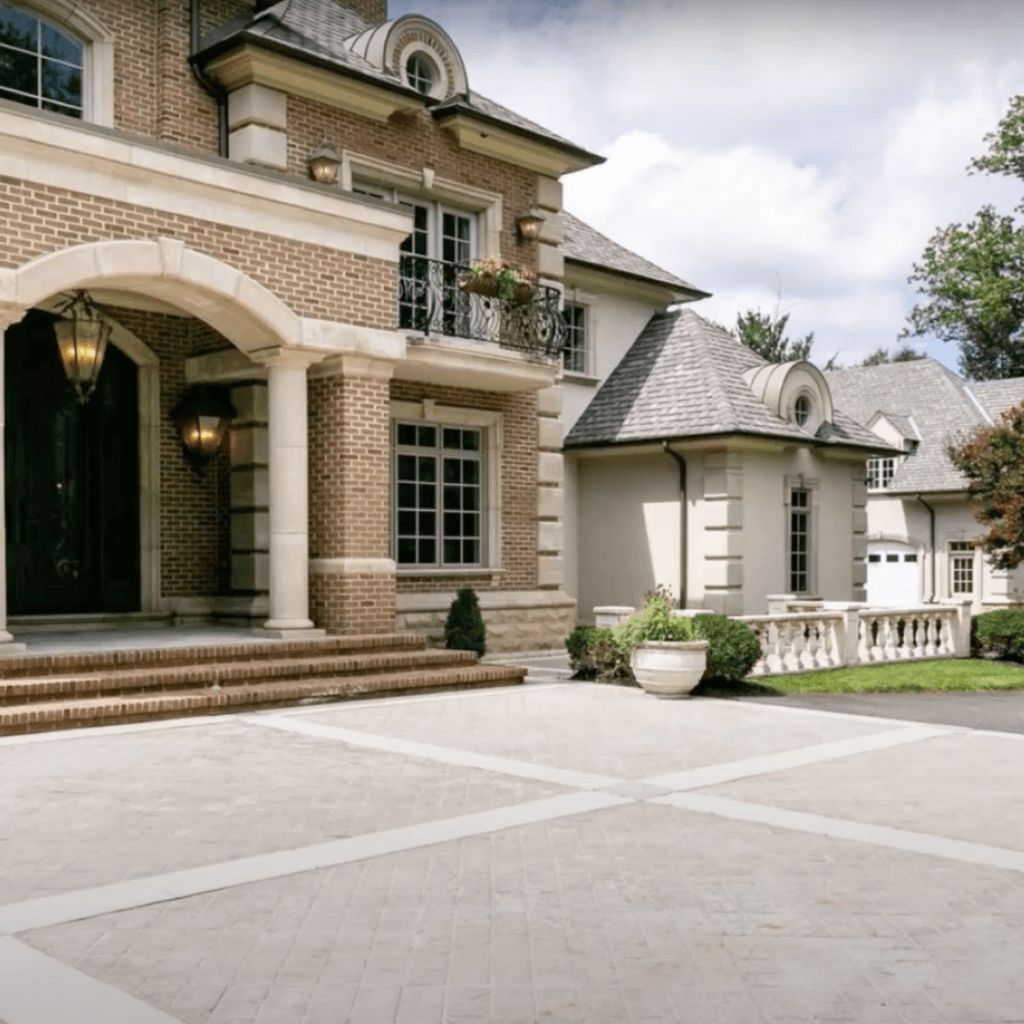 One of the safest places to reside in New Jersey is Mount Laurel, situated in Burlington County. The area includes stunning outdoor places both for kids and adults to run around, as well as excellent schools. The locals are welcoming and the whole town has a cozy atmosphere.
The town has a decent size, with a population of roughly 41,000, and the property market features reasonably priced single-family houses. Mount Laurel is a fantastic choice, particularly for individuals who go to Philadelphia to work.
6. Chesterfield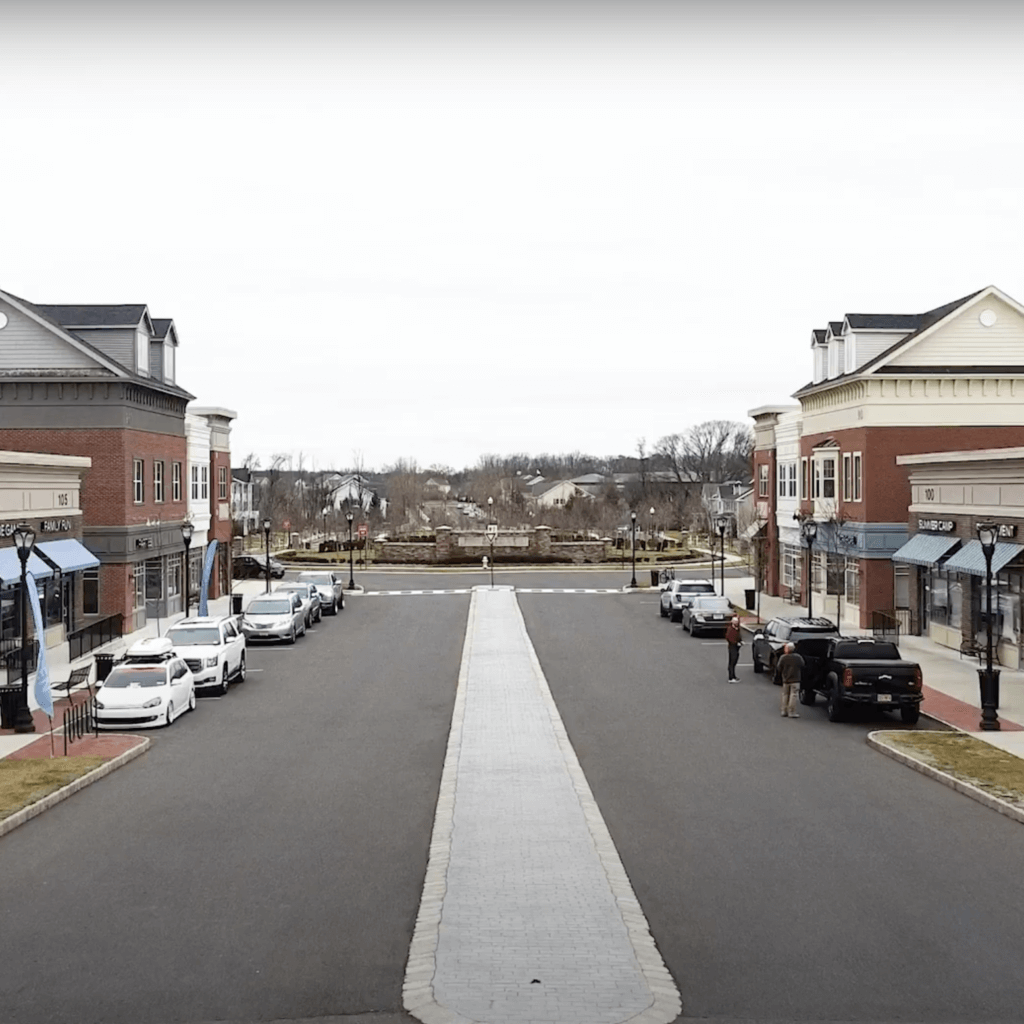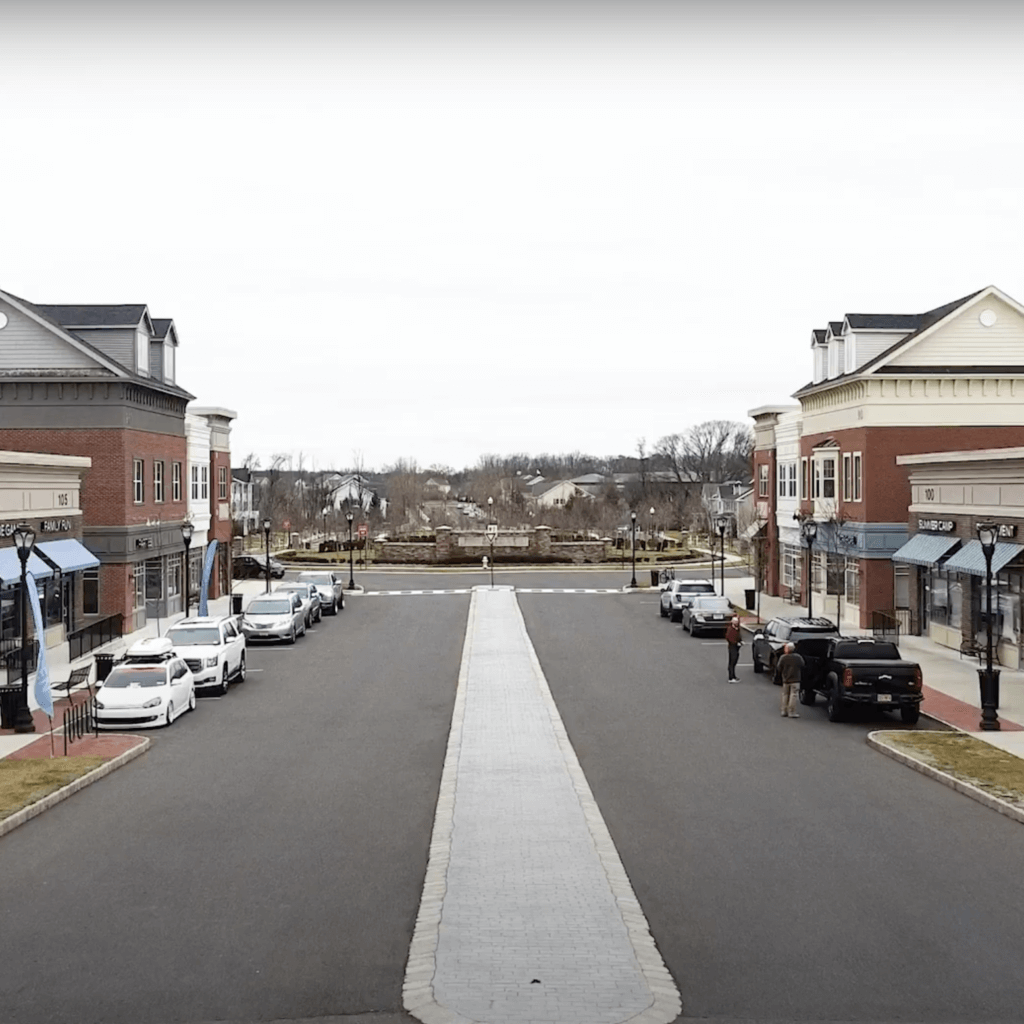 Located in Burlington County, Burlington is a lovely township. It is home to around 8,000 people, however the number is steadily increasing. The newly built construction homes contribute to the charm of the neighborhoods.
The majority of residents are white-collar employees with a 30 minute commute on average. Due to its easy pace and population, Chesterfield is a great choice for families, as it has an almost rural atmosphere.
Due to the small size of the town there is only one elementary school while there are no Middle or High Schools. Middle and High Schools are in the nearby town of Columbus, New Jersey. It's a great place to raise a family and also an ideal choice for older people who enjoy silence.
7. Ocean City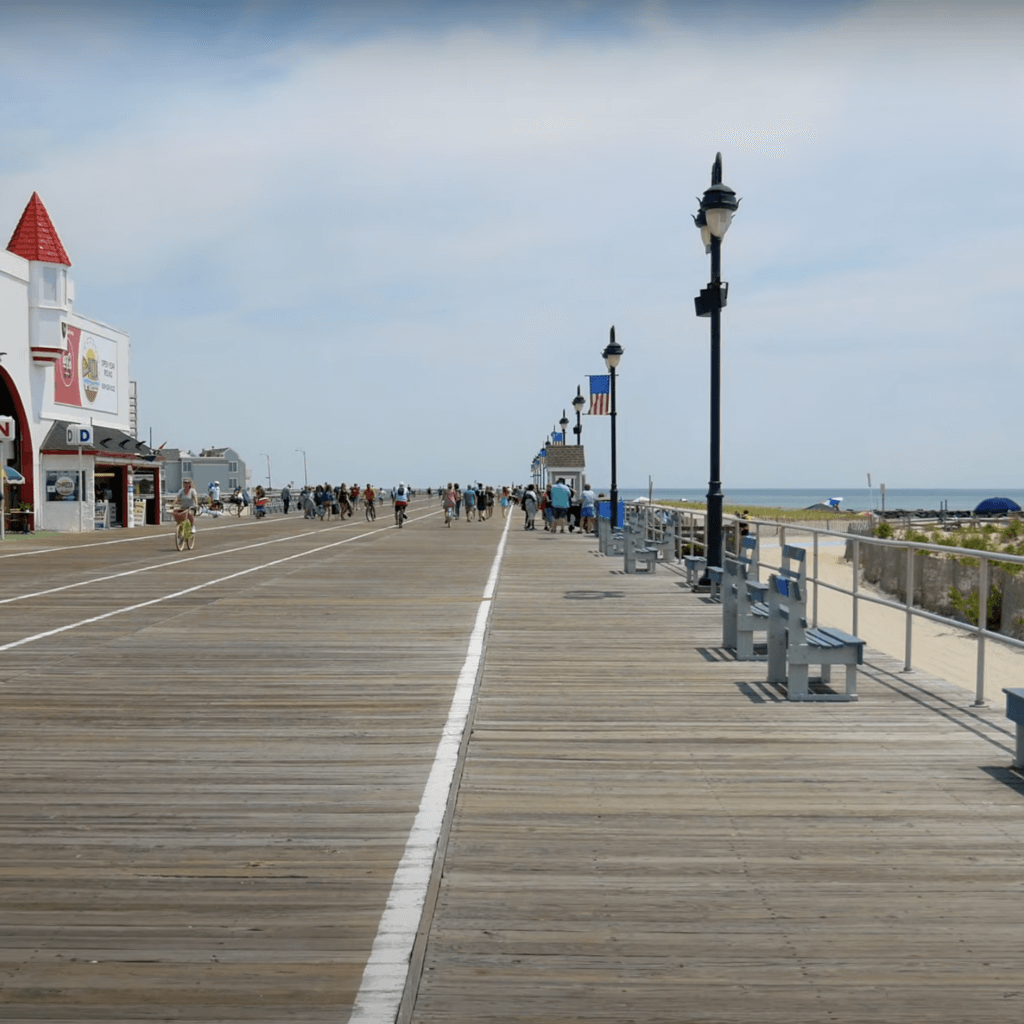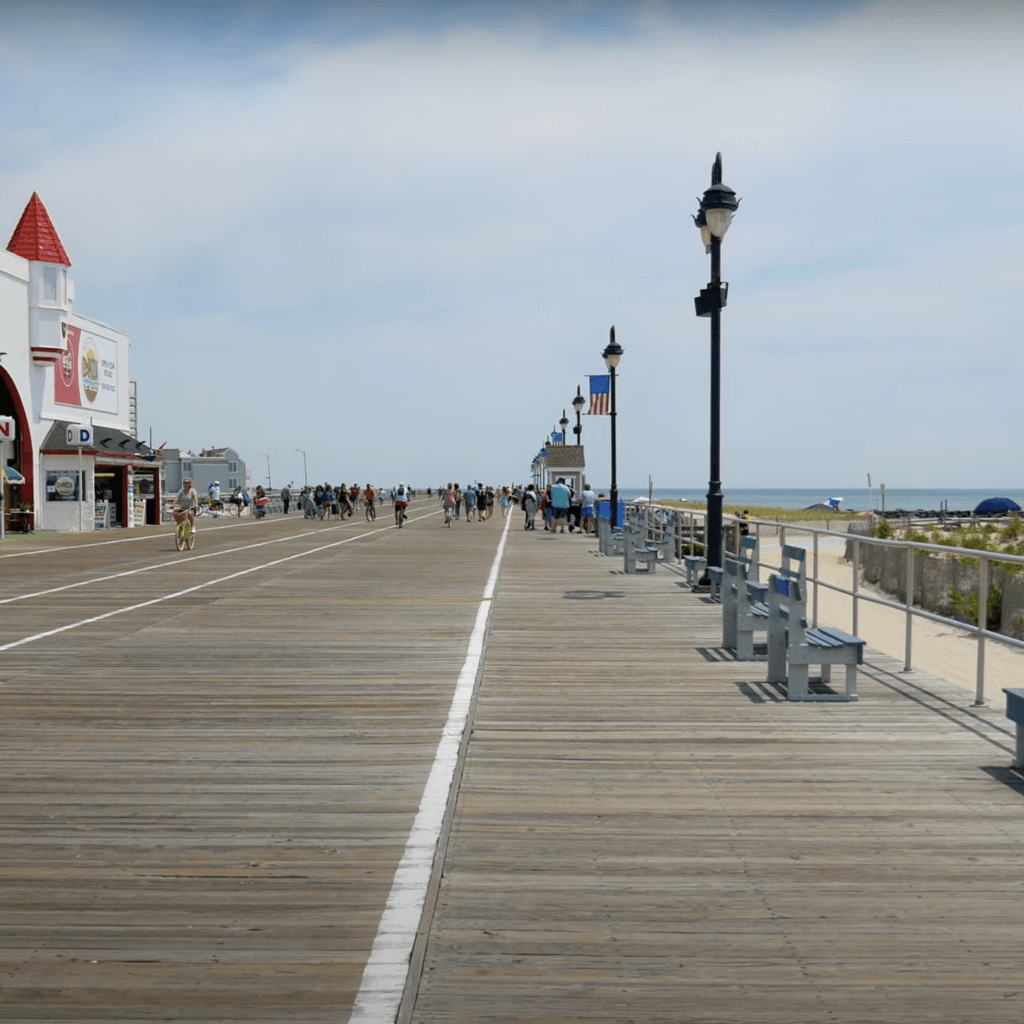 Ocean City, which is part of Cape May County, is renowned for having one of the most stunning beaches in New Jersey. It's a fantastic area to live as apart from the beautiful ocean views, it still gives access to all the amenities.
Even though it's often referred to as a "dry town", because there aren't any clubs or pubs in the area, it's a great place for families. It should be noted that restaurants don't even serve alcoholic beverages. Some may find this disappointing, however, there are plenty of towns nearby for a drink.
There are plenty of options with regards to housing. You can find from single-family homes for rent to vacation homes in this family-friendly area.
8. Jersey City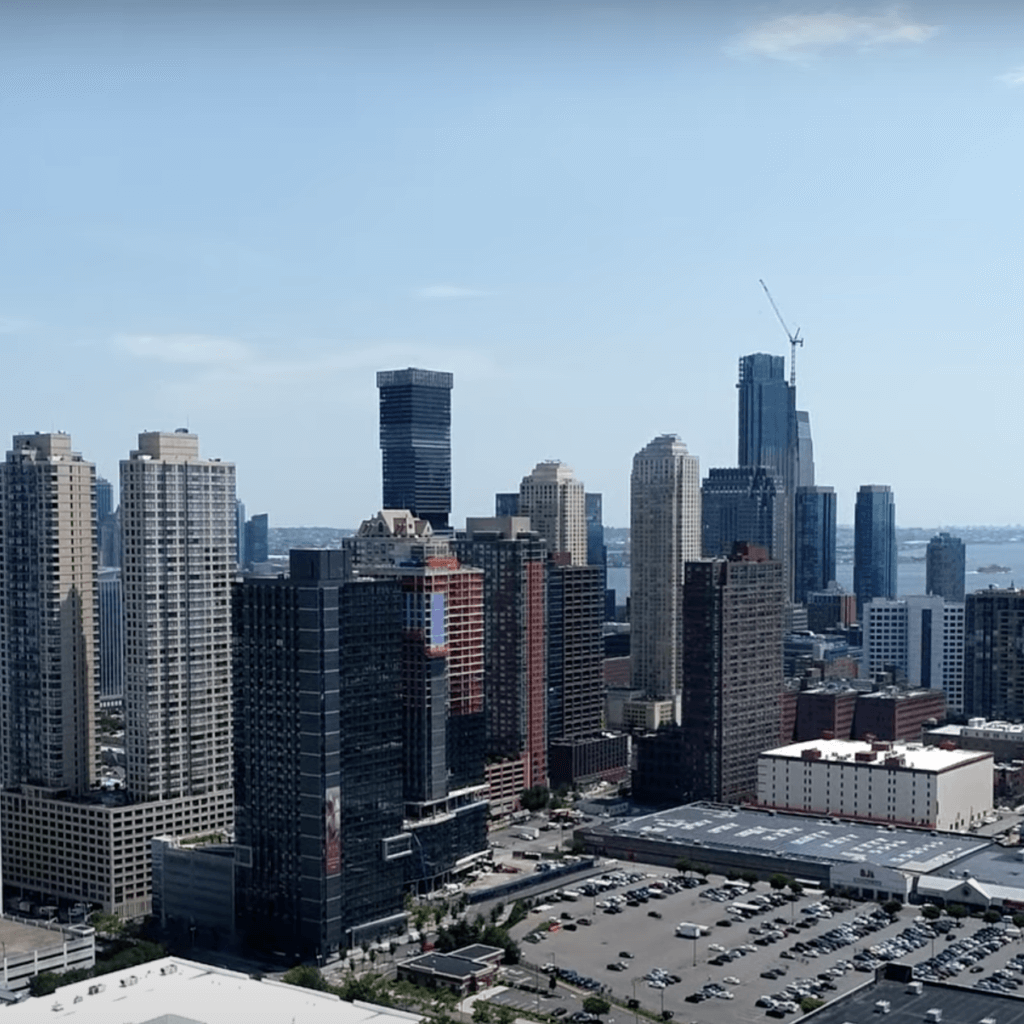 Jersey City, a sizable suburb in the New York Metropolitan area, is situated in Hudson County. Its downtown area is booming, with great restaurants, nightlife and shopping malls. It's also a great location for those who commute to New York.
It's a popular choice because of the wide range of housing options. Jersey City is a great area for all budgets as it offers upscale, elegant accommodations close to the waterfront and more affordable options further into New Jersey City. It is also home to various parks that provide stunning panoramic views.
The quality of school varies depending on the place in Jersey City you reside in and there is always the option of choosing charter or private schools.
9. Hoboken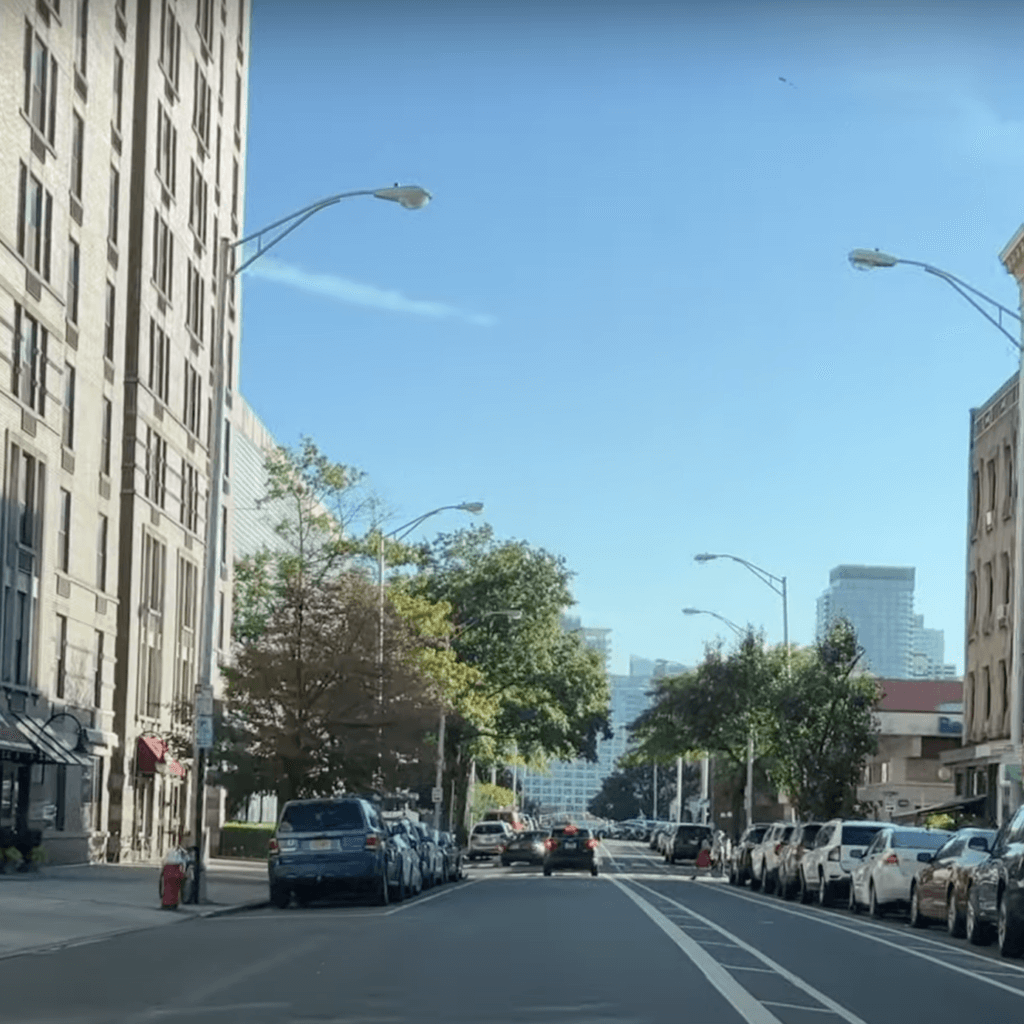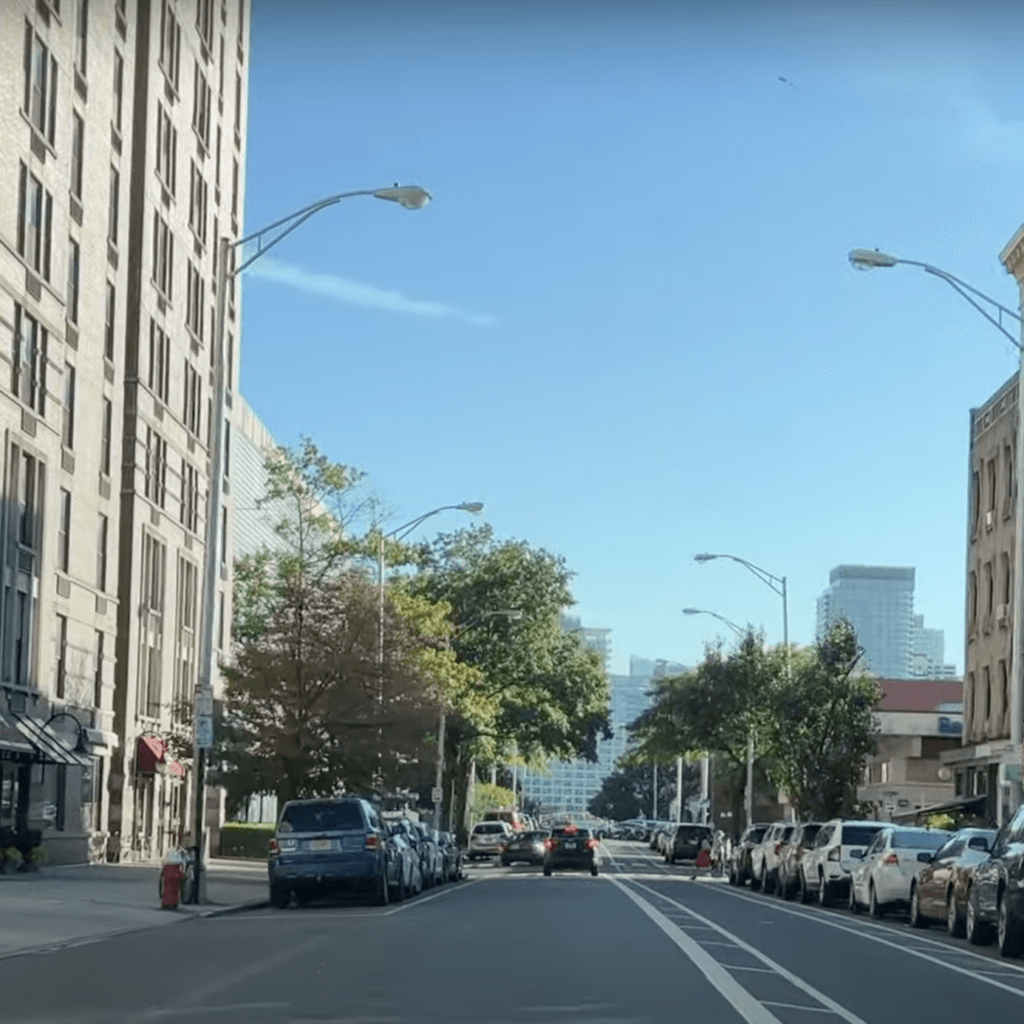 Hoboken, the place where Frank Sinatra was born, is situated in Hudson County. This city is ideal for young professionals who commute for work in Manhattan. The town's small size, the railway station's convenient location makes traveling to NYC relatively simple. You can also choose to travel by ferry. The town has a vibrant nightlife that attracts younger people.
Hoboken's close proximity to the city as well as its affordability make it an ideal choice. The majority of residents in the area rent their houses, which may turn out to be expensive given its closeness to New York. However, there are plenty of jobs in the city and a low unemployment rate.
10. Upper Montclair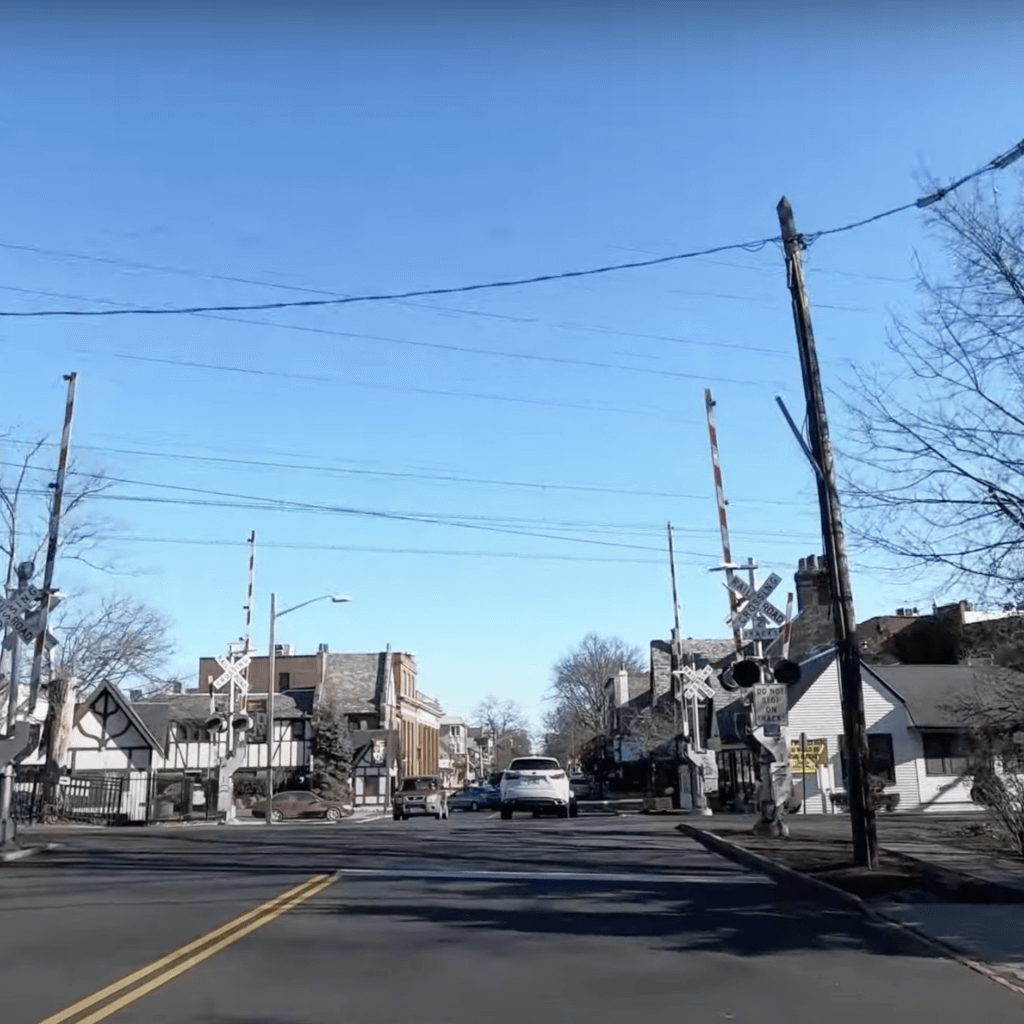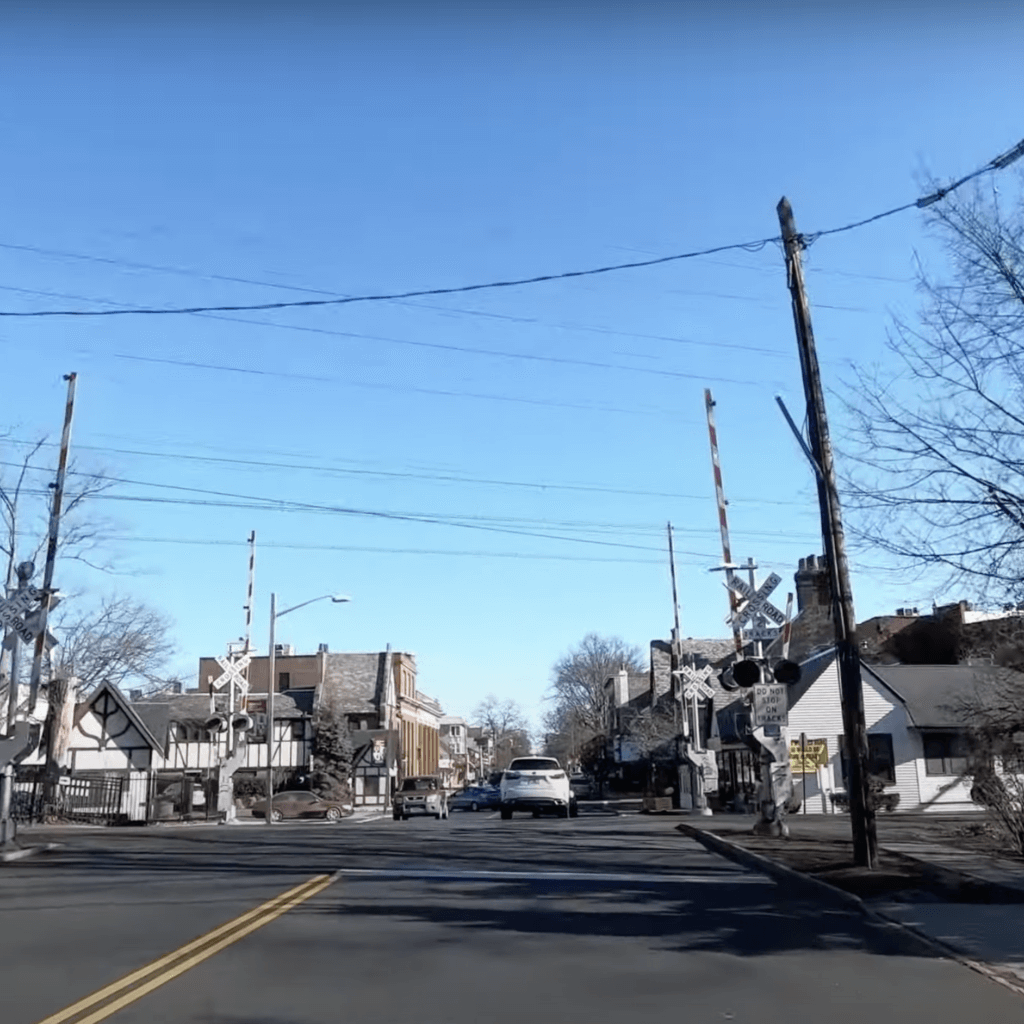 Next on the list of the best places to live in New Jersey for families is Upper Montclair. This is a part of Montclair that is situated in Essex County. Compared to the rest of Montclair, this area has been evolving rapidly. It's defined by the overall calm environment and large homes.
Life in Montclair is pleasant as you get a little bit of everything. There are luscious parks and lovely boutiques just like the suburbs. Bloomfield Avenue, which is located further down the main road, has a city vibe. The downtown area is walkable and has classy restaurants and chic city life. Everything is easily accessible by car.
Although it's a nice area, families may want to look elsewhere due to the mixed reviews of Montclair's schools. However, there's the option of private or charter schools available, if you wish to stay away from public education.
11. Livingston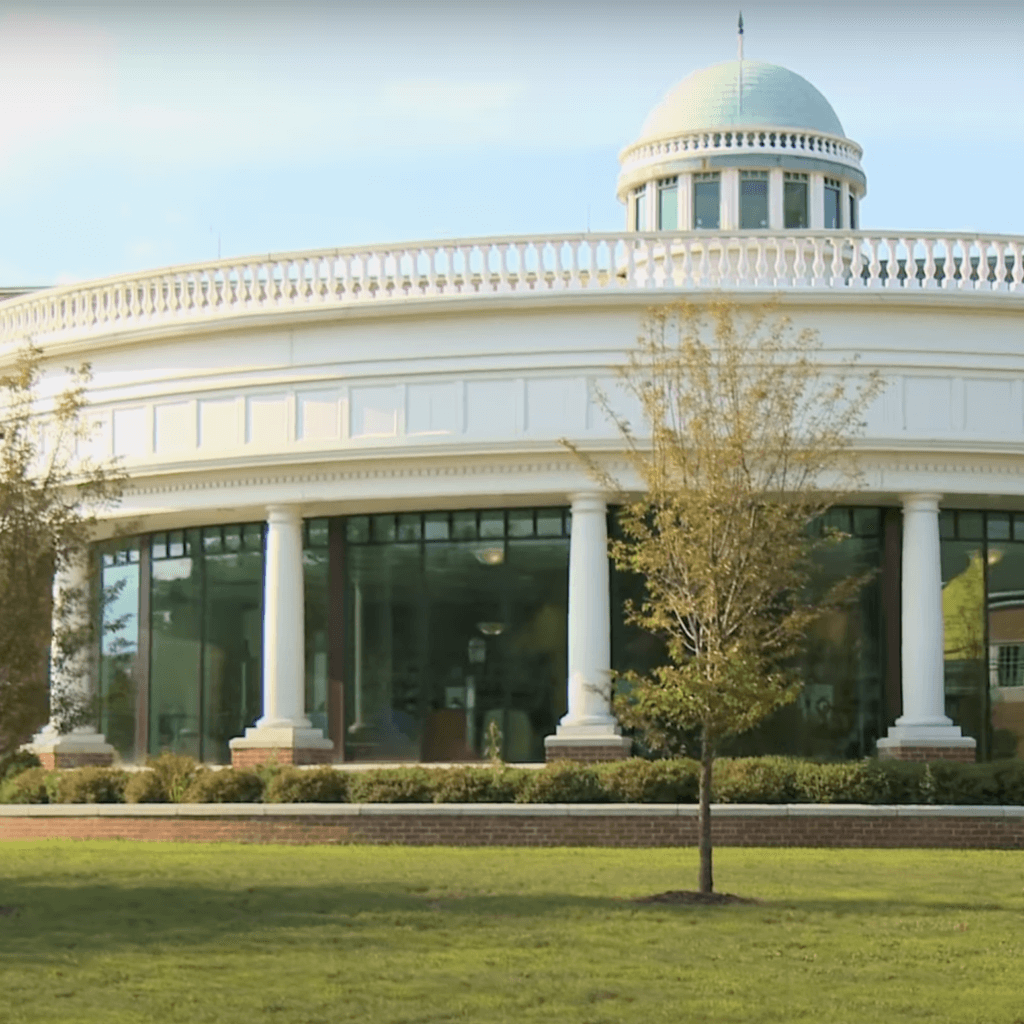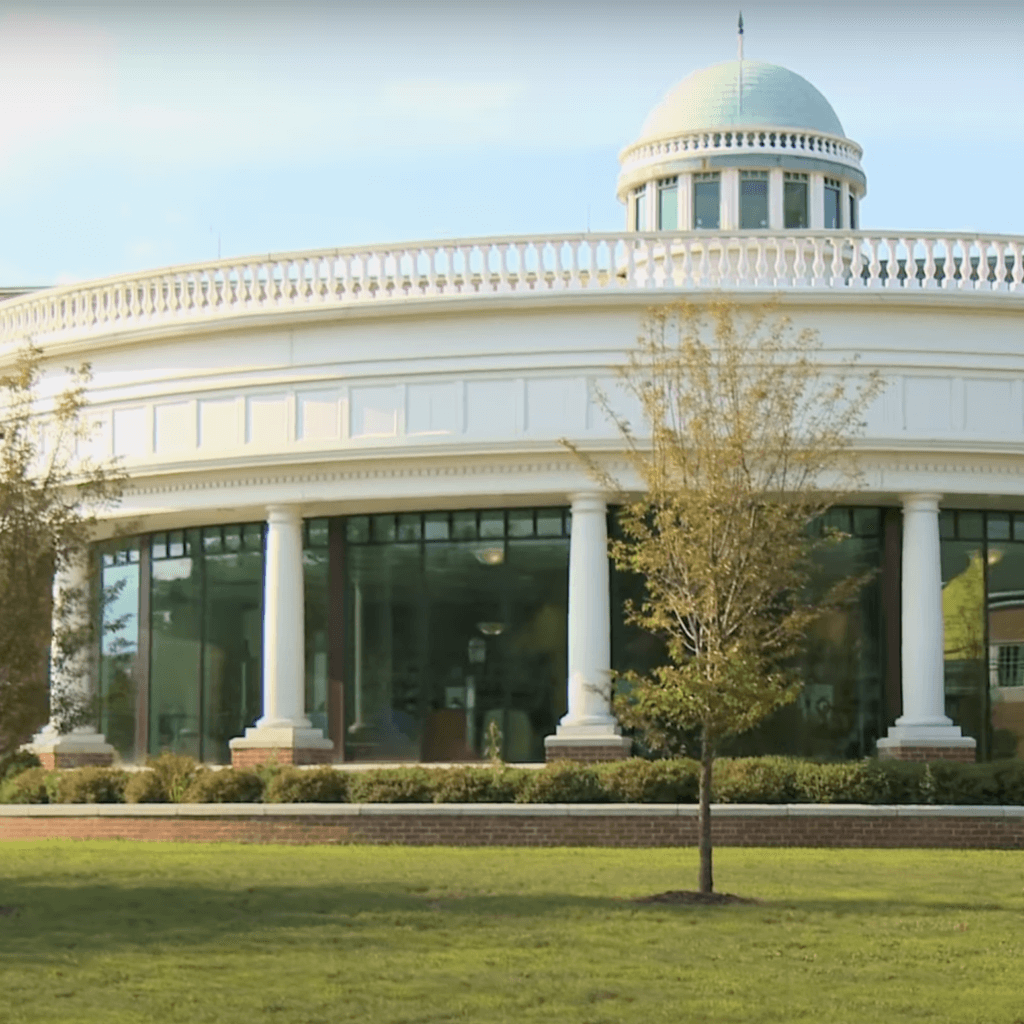 Livingston, also located in Essex County, is a prosperous community with top-rated schools and lovely residences. It's a culturally diverse area making it a desirable place to reside! The town has a strong police presence and low crime rates.
There is a wide variety of restaurants, shops, and hair salons in Livingston. Although there are affordable options for small homes, in general, homes in Livingston may be expensive. Transit to the city is easy as it has major highways. It's an ideal place to live for singles, seniors and families.
12. Madison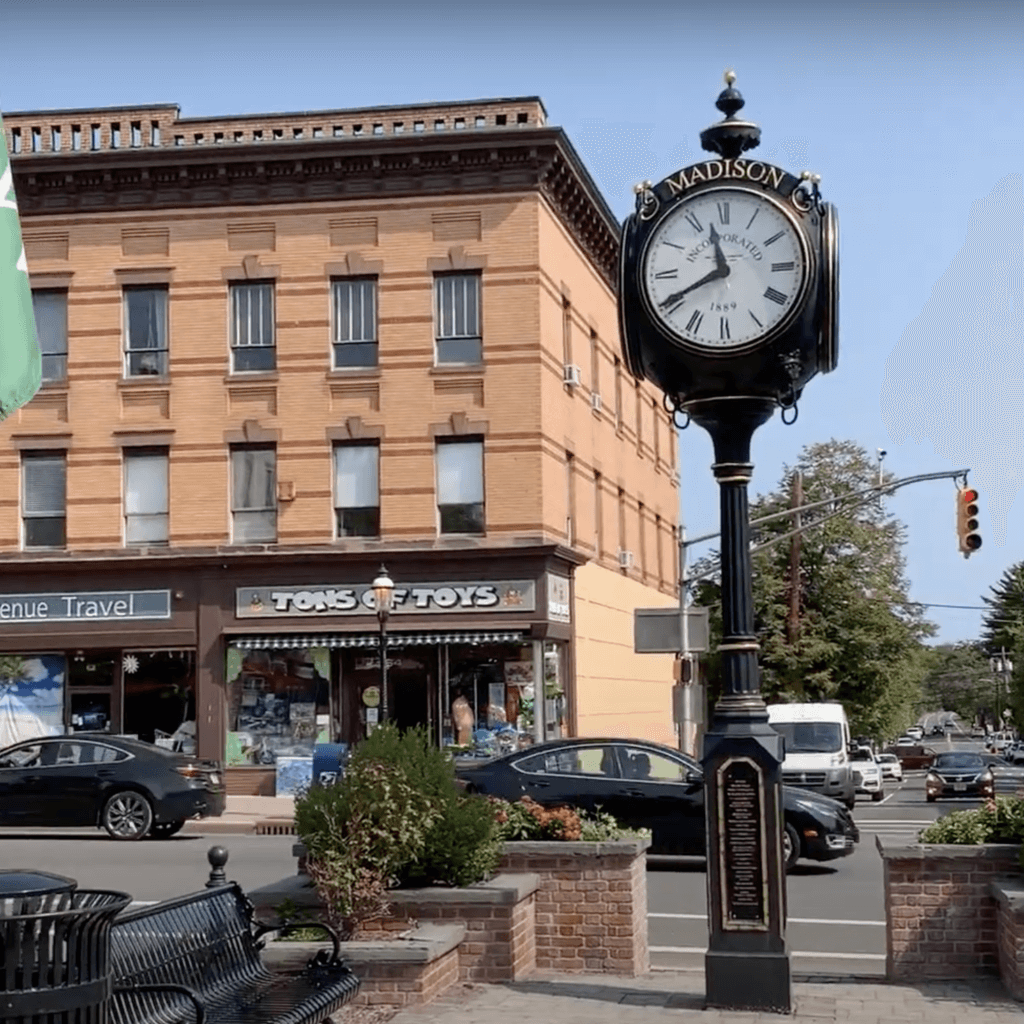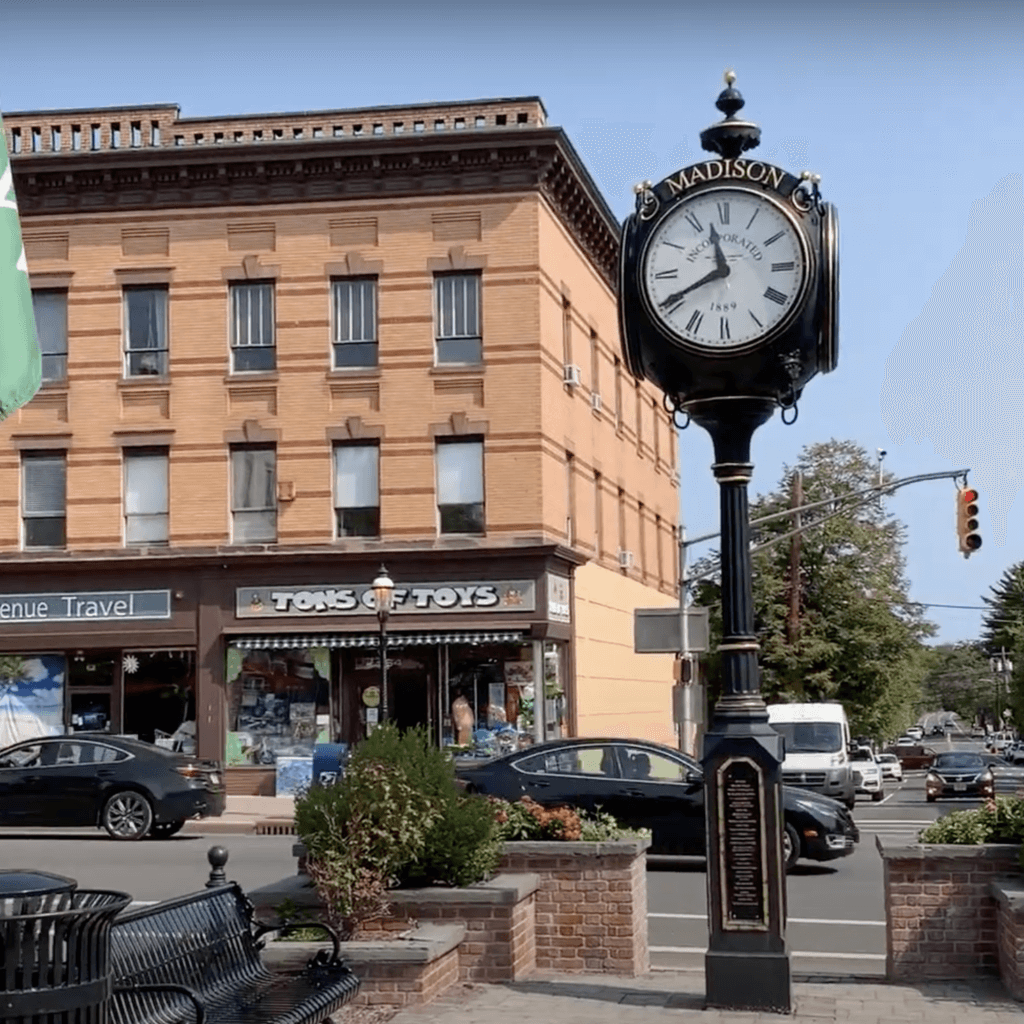 Madison, a classic, peaceful town, is located in Morris County. You get a peaceful, small-town sense in this quiet town. It is home to first-rate schools and lovely parks. Crime rates are far lower than the national average, making it a safe and tranquil place to reside.
This little town has a cozy atmosphere that young individuals may find it boring but retired people, elderly or families will love it.
13. Paramus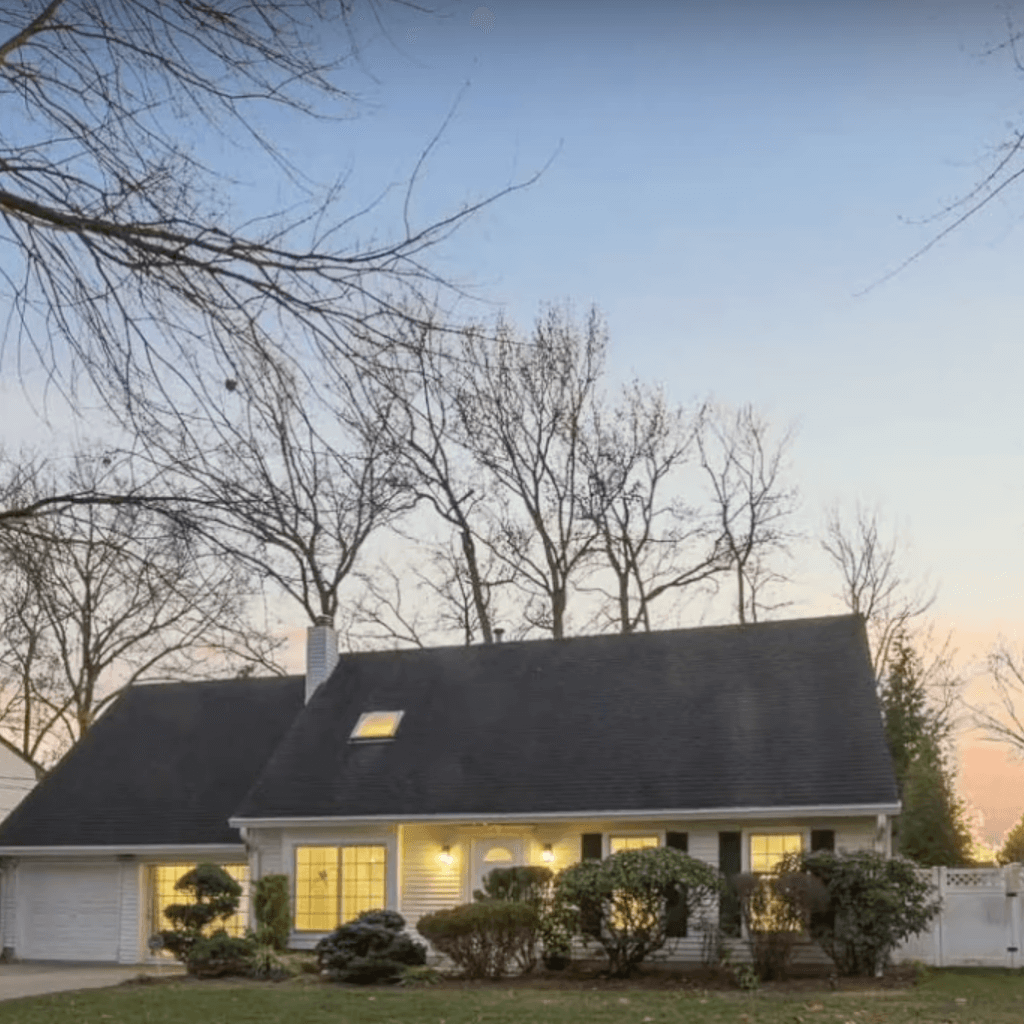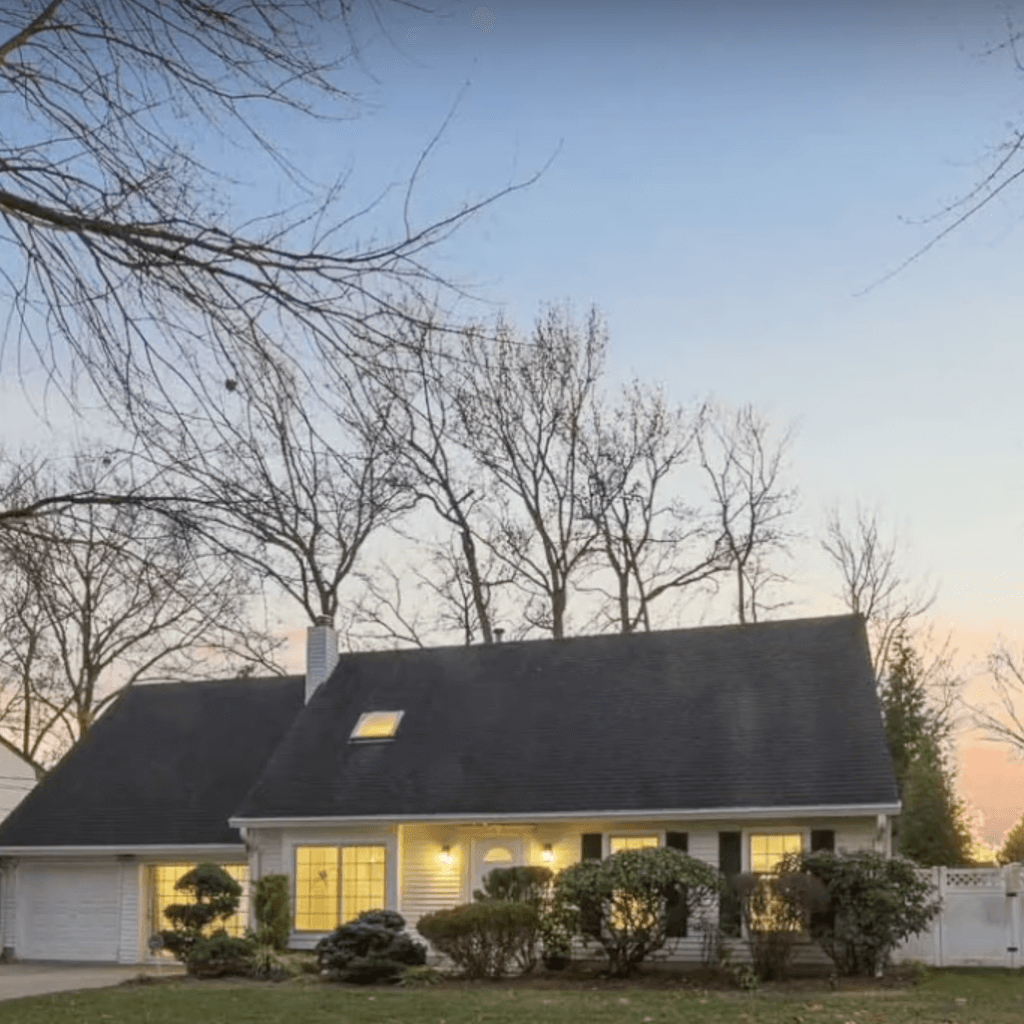 Paramus is situated close to Upper Manhattan, in Bergen County. The George Washington Bridge is widely used by residents who travel to New York City. This area is defined by its close proximity to Manhattan, its excellent schools and low crime rates. There is also a strong police presence.
Home prices in Paramus are higher than the national average, adding to the high cost of living. The majority of the population relies on the malls for entertainment and dining due to the fact that there's no real downtown.
If money were no object, everyone would find Paramus a calm, lovely and secure area to live. Families and senior citizens enjoy life in Paramus. It's a great choice for those who are employed in Upper Manhattan.
14. Summit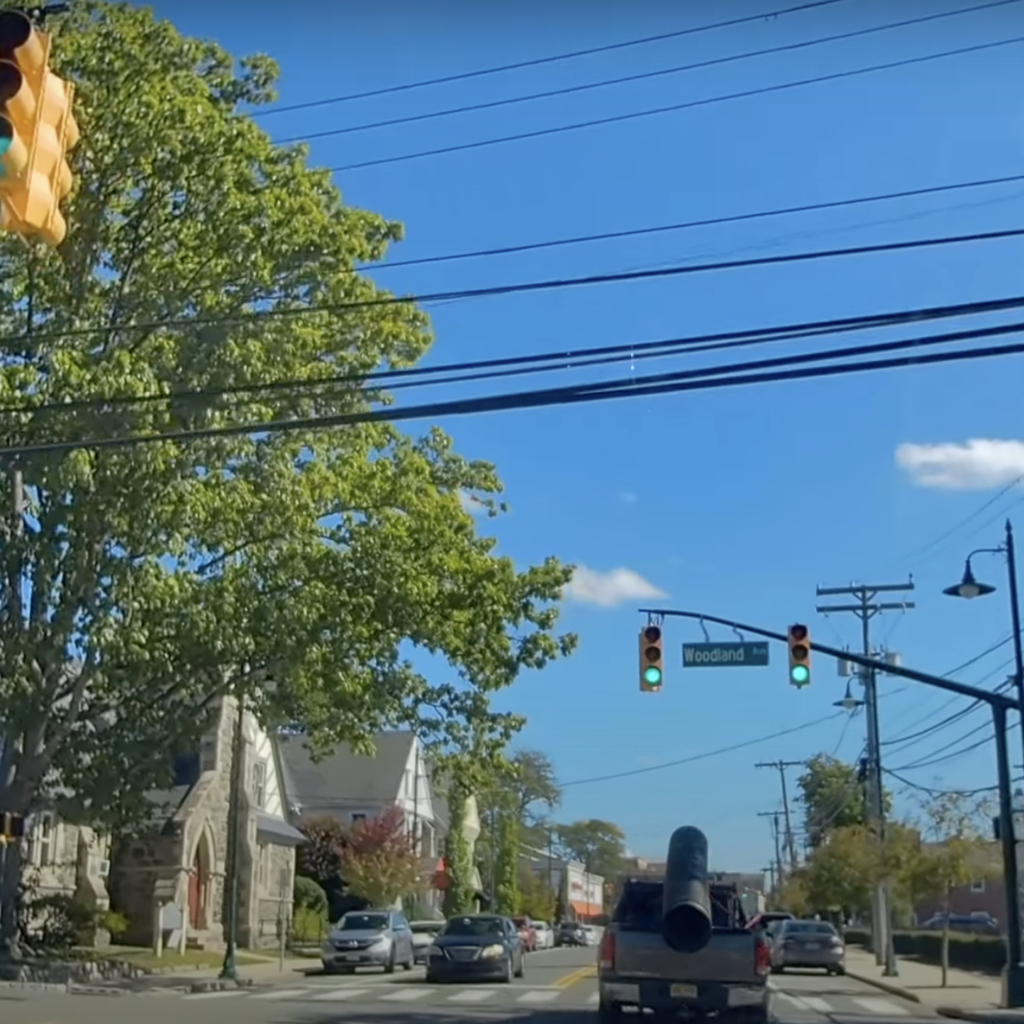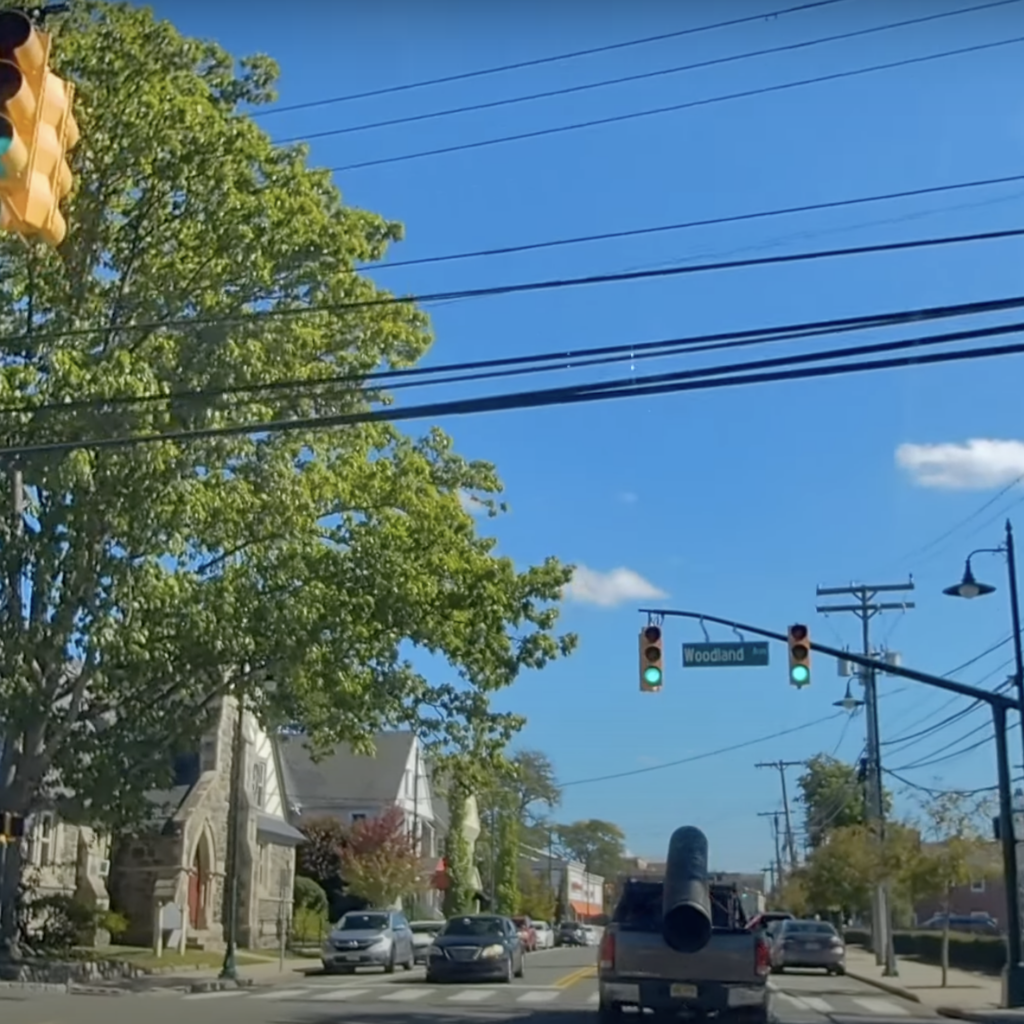 Summit is located in Union County. Despite the fact that it's a city, it has a suburban vibe. Due to the city's elevation at roughly 370ft, you get excellent views of several parts of the city. Summit is the perfect combination of the suburban and city living with its seasonal farmer's market every Sunday. It has excellent schools, making it a great choice for families. It's a pleasant, peaceful place to reside, especially for elderly people.
15. Cranford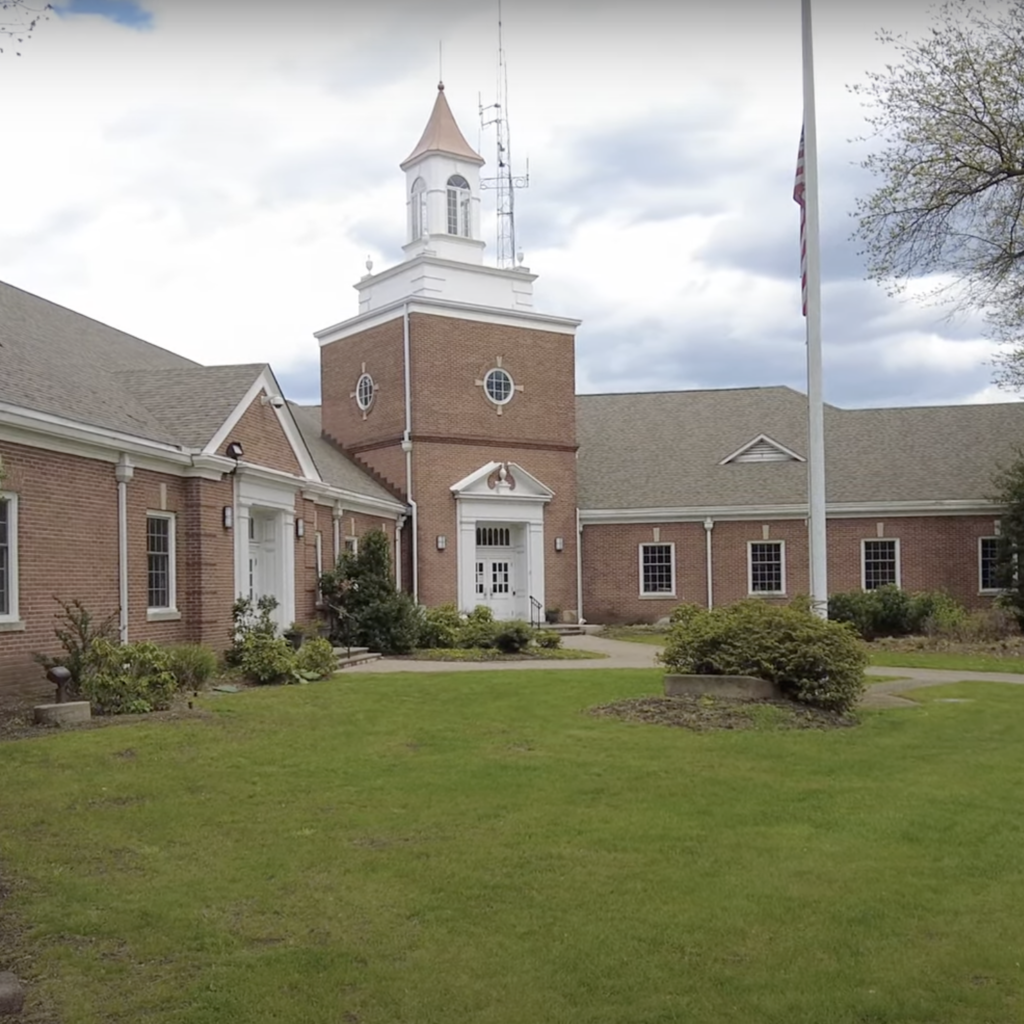 Last but definitely not least on the list of the best places to live in New Jersey for families is Cranford. Cranford is a small suburban region, located in Union County, with approximately 20,00 residents. It has something for everyone, from top-rated schools for children of various ages, to restaurants and vibrant nightlife. Cranford's trendy downtown making it a good choice for couples or young singles.
It's quite convenient for commutes, as the Cranford NJ Transit Train is in the center of the city. The locals are welcoming, and the municipality is neat and well-kept. There is also a wide variety in terms of the housing options, from condos, to single-family homes and apartments. For more information regarding the safety of Elizabeth, New Jersey, check this article.
So What's the Best place to live in New Jersey for families?
New Jersey has a wide variety of areas you can reside in if you have a family! The best areas to live in New Jersey are a unique combination of lovely tiny rural villages and suburban bedroom communities. If you love taking your family to the beach, then ocean city is one of the best place to live in New Jersey for families.
However, if your children's education is really important to you, then Cherry Hill must be a place you consider. Make sure you check our detailed guide to find the best areas that suit your needs! We hope we were able to assist you in finding the nicest places to live in New Jersey!
People Also Read – Best Places to Live in New Jersey for Young Professionals