For those looking for a better home, here is a list of the 12 best places to live in Georgia, a glorious state that attracts the attention of Americans across the whole country.

Did you know that it takes no more than 2 hours to get to Georgia from 80% of the United States? The state consistently ranks among the most visited ones in America, which is probably the main reason why Hartsfield-Jackson Atlanta International Airport was named the busiest passenger airport in the world. Luckily, Georgia is not just a fantastic vacation place: it also offers countless attractions for those who are ready to call it home regardless of the kind of lifestyle they seek.
Here is our list of the 12 best places to live in Georgia encompassing familiar destinations and smaller cities that would not necessarily come to mind as top destinations.
If you also want to know the best places to live in the Florida Panhandle, check out this article.
Alpharetta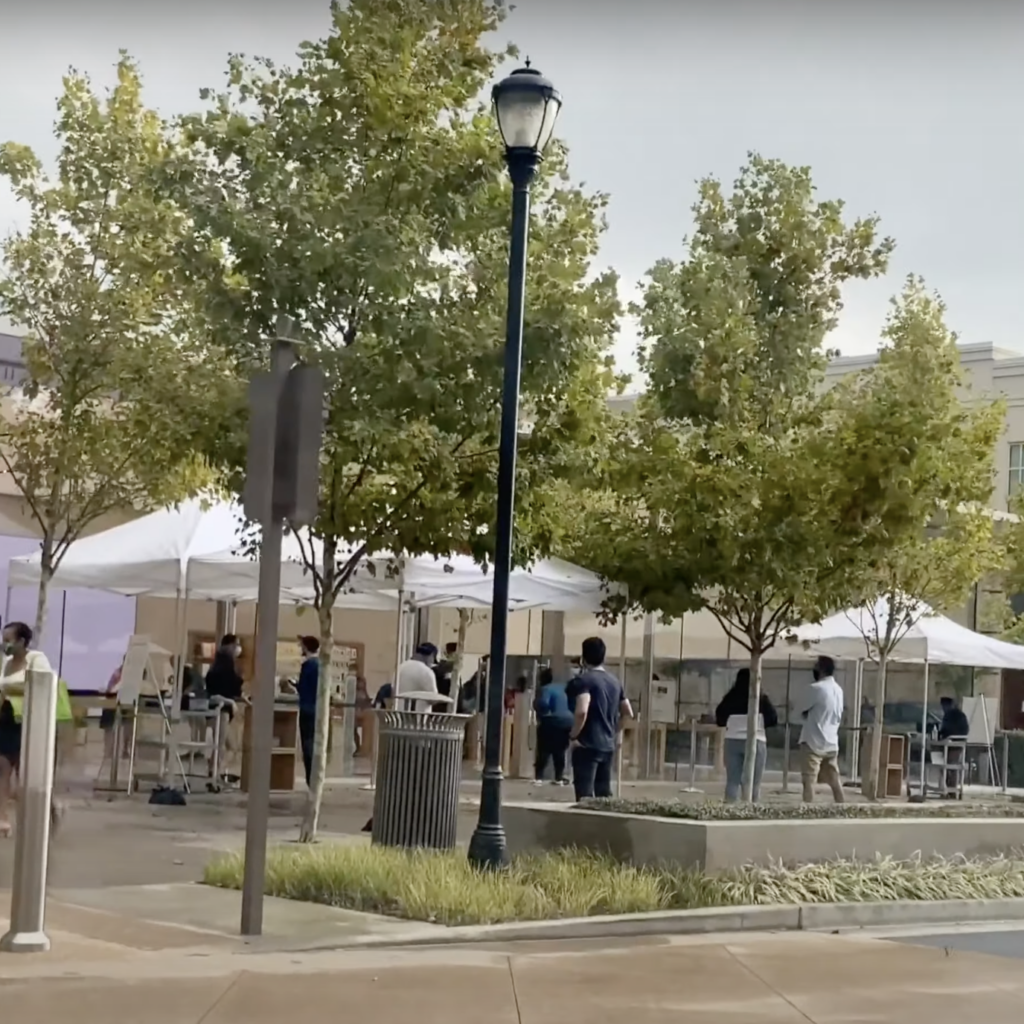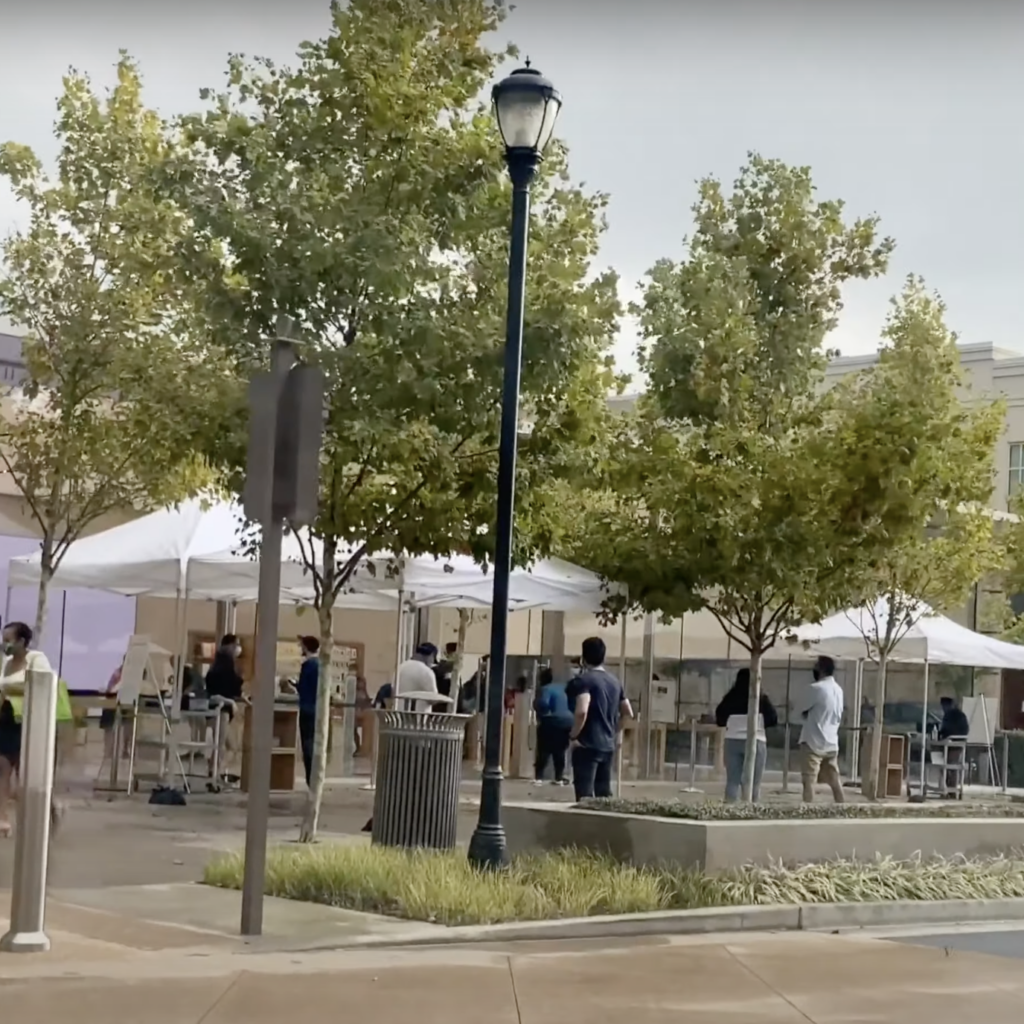 With a population of just over 66,000 people, Alpharetta is Georgia's 12th most populous city. In 2019, Alpharetta was named one of the safest cities in the U.S., according to Patch.com. Home to some of the best schools in the entire country, Alpharetta is a perfect city for families with young children. This ideal combination is the main reason why it is one of the best places to live in Georgia. That is also one of the reasons why homes here are some of the most expensive in the metro Atlanta area.
The city is also known as the Technology City of the South. This reputation is well-earned due to the many tech-based companies that have made Alpharetta their home. The wealth of well-paying jobs in the city makes it reasonably affordable for those that live and work in the city.
The vibrant city of Alpharetta also offers a wide variety of options for shopping, dining, the arts, nightlife, concerts, shows, and more.
Atlanta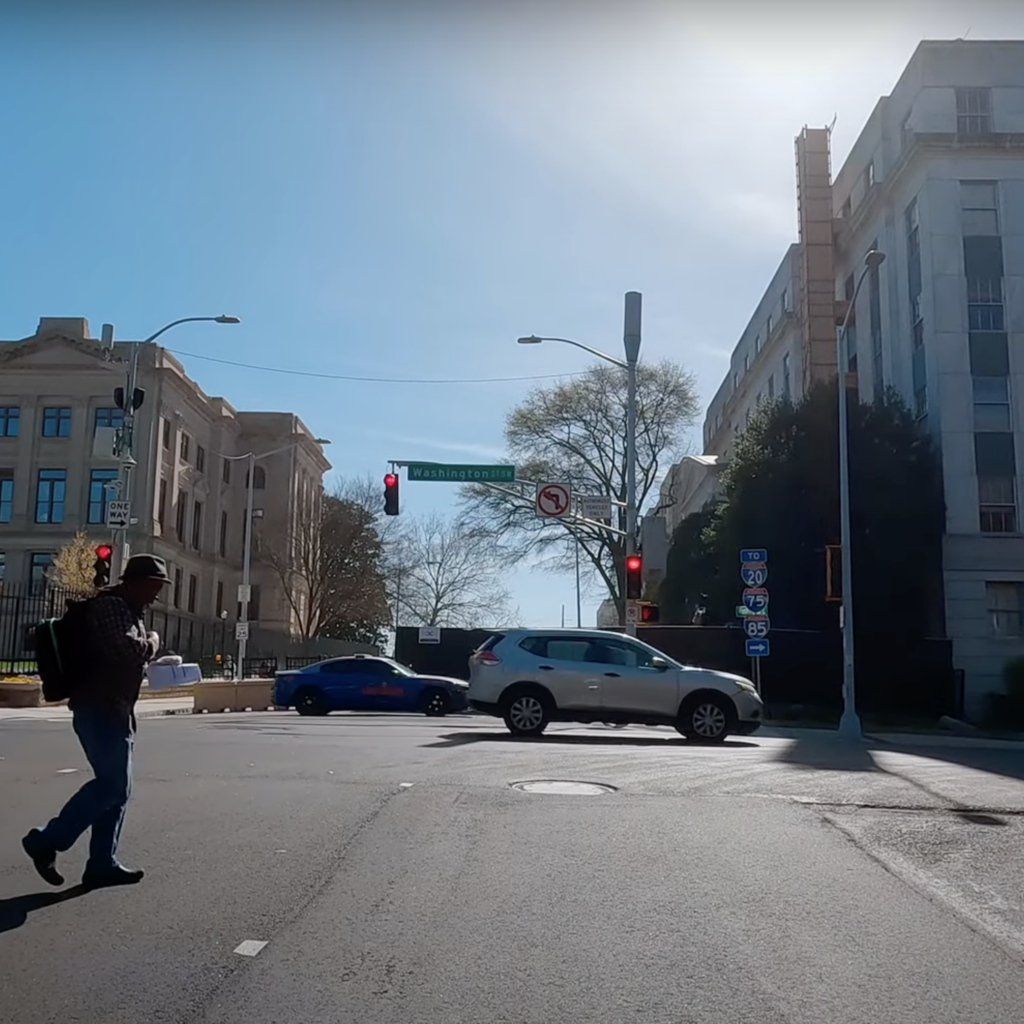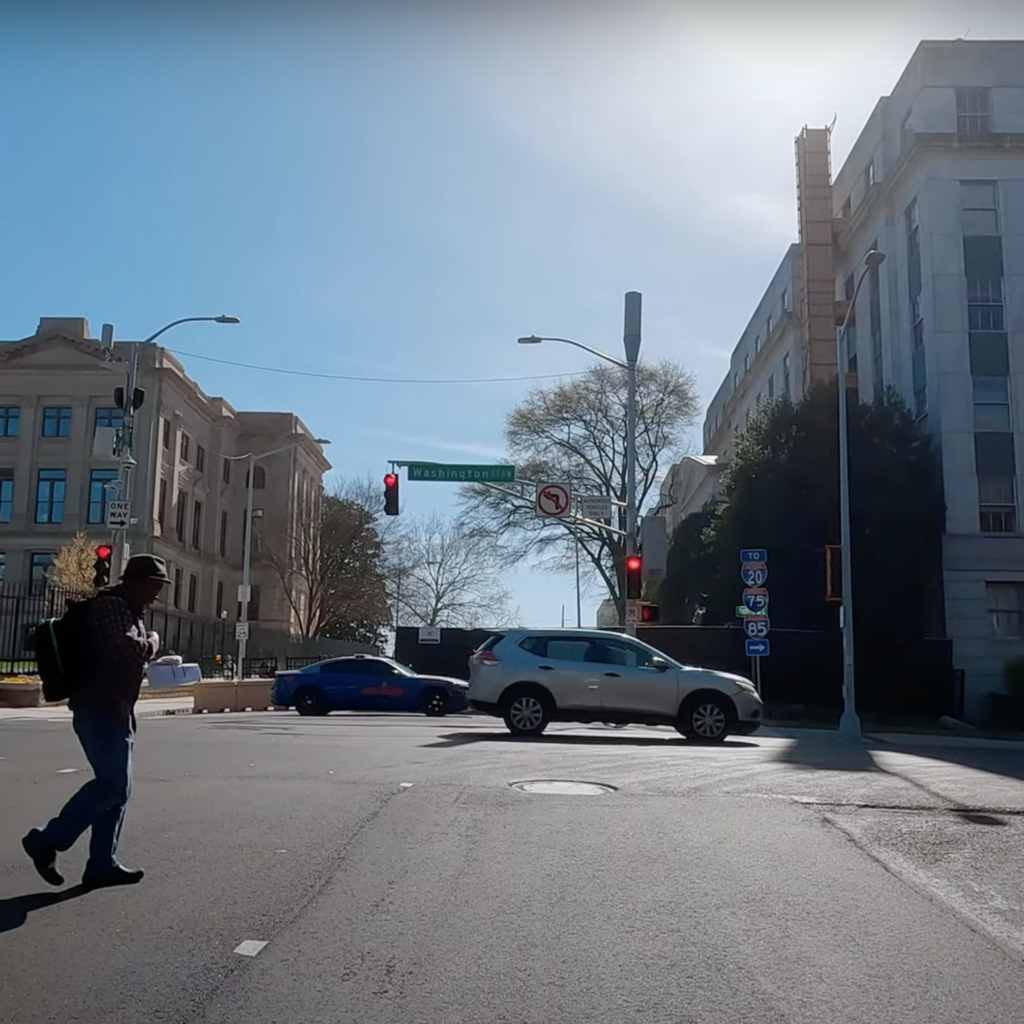 Home to the 1996 Summer Olympics, the capital of Georgia has it all. With dining options galore, arts and theatre, professional sports, shopping, concerts, one-of-a-kind venues, and more, it's virtually impossible not to enjoy yourself in Atlanta, GA. Interestingly, the city's population is rather on the smaller side in comparison to the other American metro areas, just exceeding 0.5 million; but Atlanta's healthy population growth over the past 20 years shows no indication of slowing down anytime soon.
Atlanta's culturally and racially diverse population puts a contemporary and liberal spin on the phrase "southern charm" as everyone is welcome in this genuinely inclusive city. If one word could describe the city, it would be "Options." There are a wide variety of quality options in housing, secondary education, jobs, entertainment, and more. While income opportunities, crime rates, and traffic may vary wildly in different parts of the city, you will most likely be able to find in Atlanta just what you are looking for long-term.
Duluth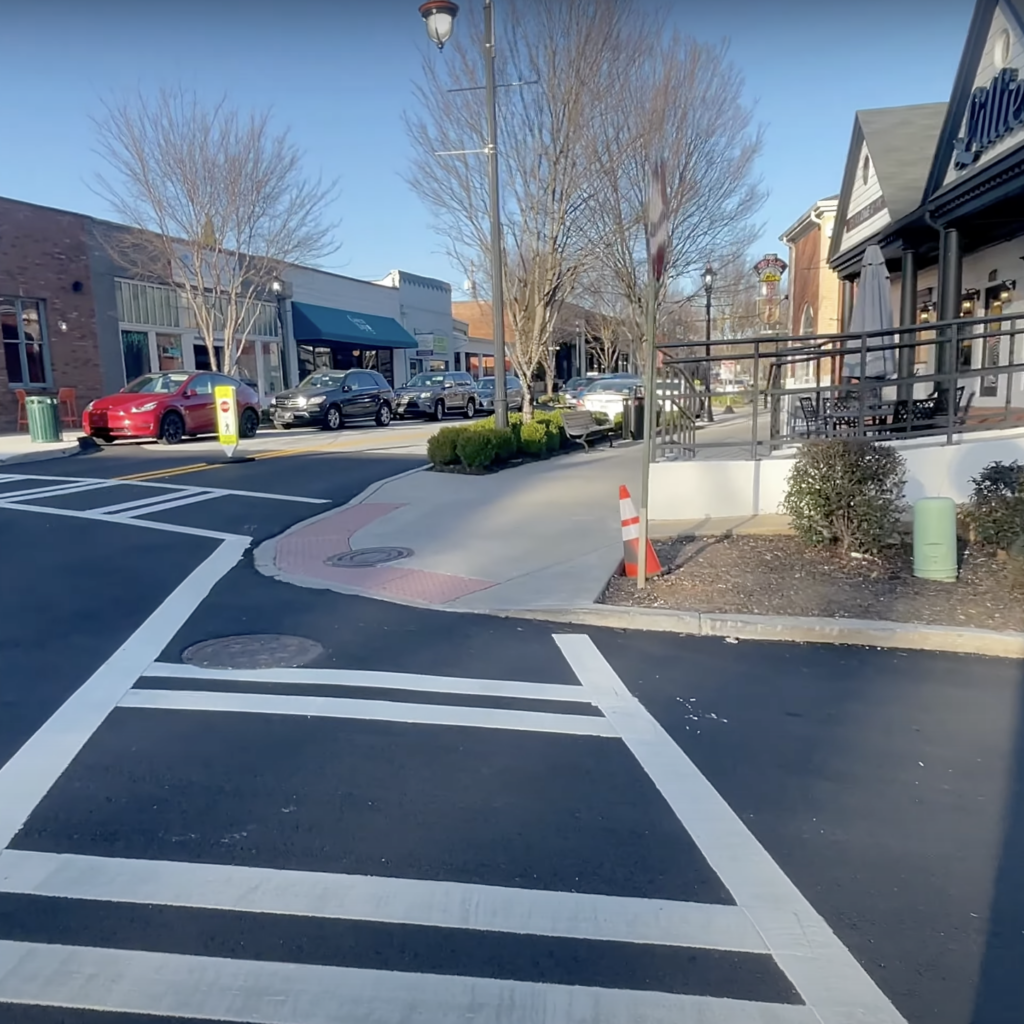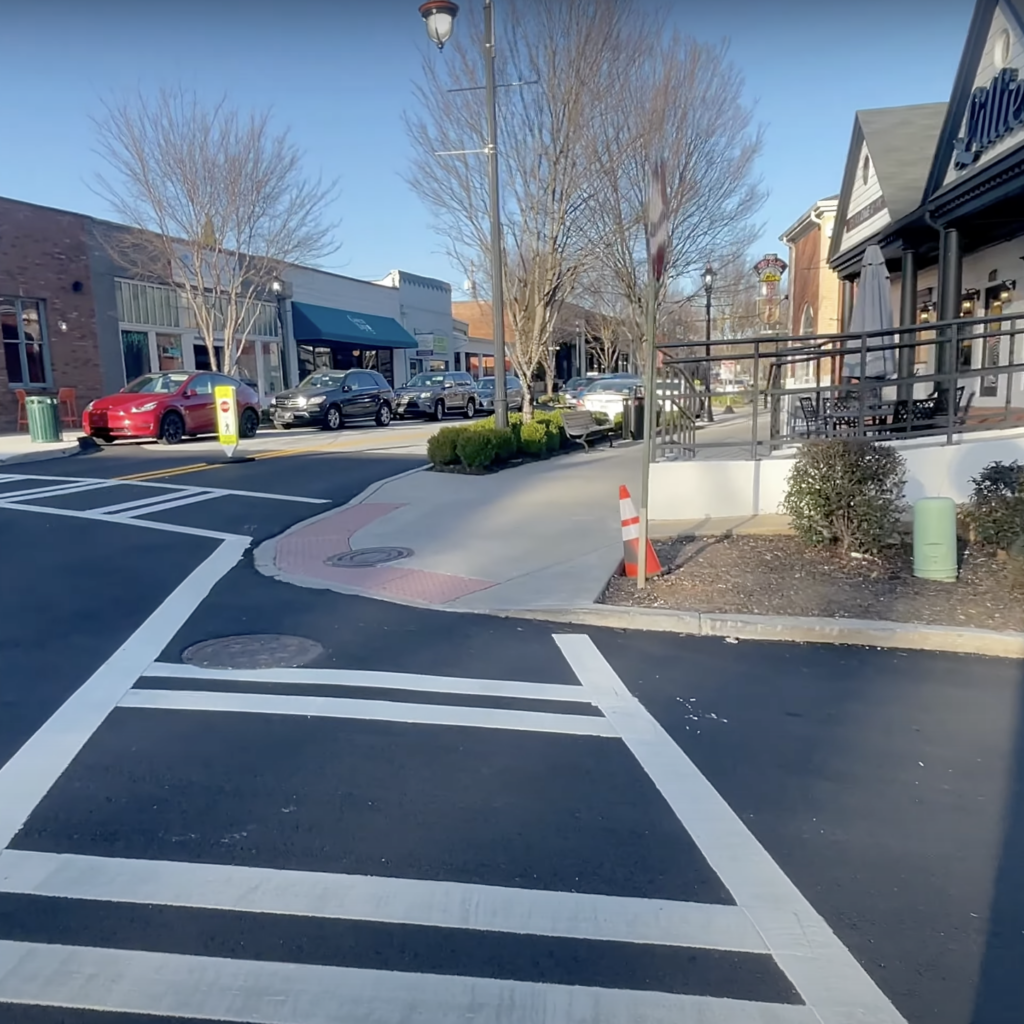 Duluth, Georgia, is home to a beautiful blend of safety and diversity. Boasting a population of almost 30,000, it has one of the lowest crime rates of any city in Georgia. It is the very kind of melting pot America prides itself on, and success is found independent of race, sex, or lifestyle. Men, women, minorities, and non-minorities are all successful business owners on a relatively equal level.
There is a wide variety of retail, dining, and entertainment options in this prosperous and growing city. While the cost of living is 7% lower than the national average, it is still slightly higher than many other cities in the metropolitan Atlanta area. However, the generous salaries and job opportunities that the city provides helps make the lifestyle affordable to the residents.
Dunwoody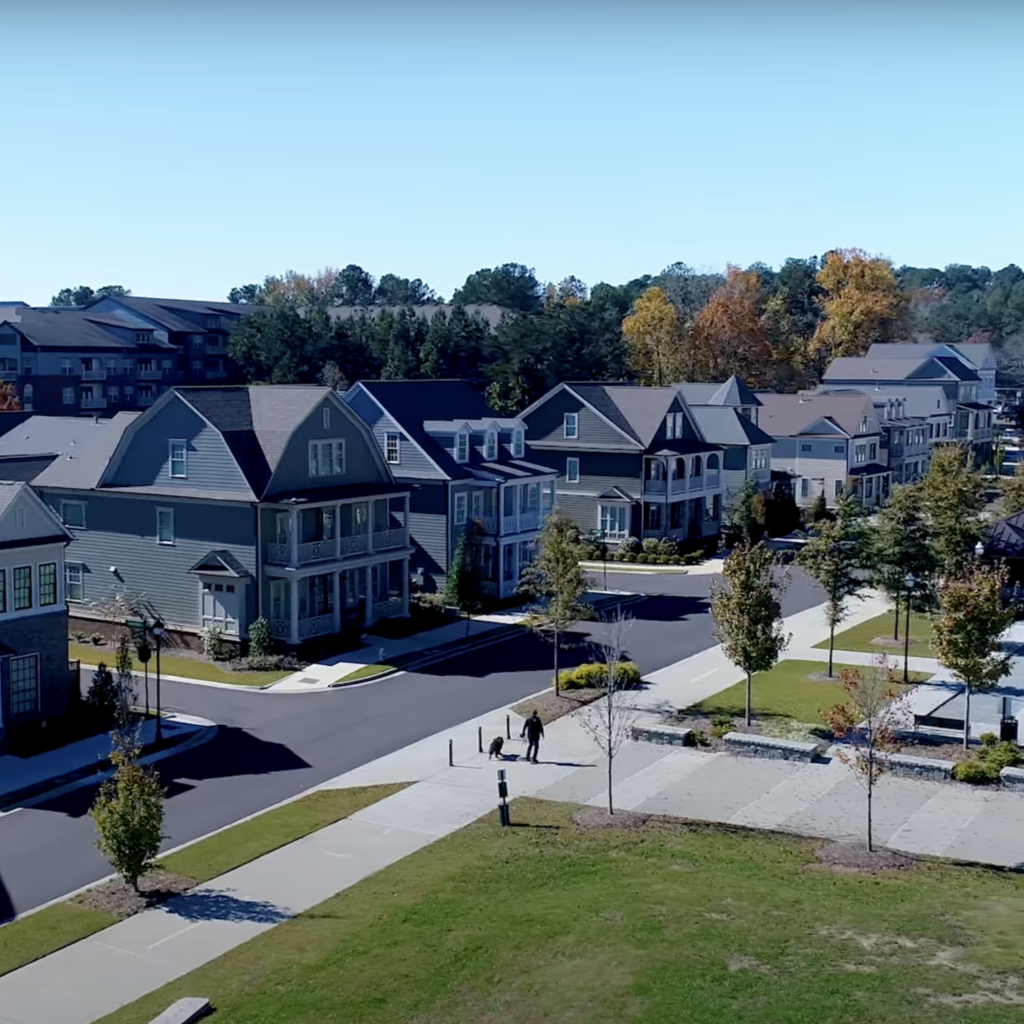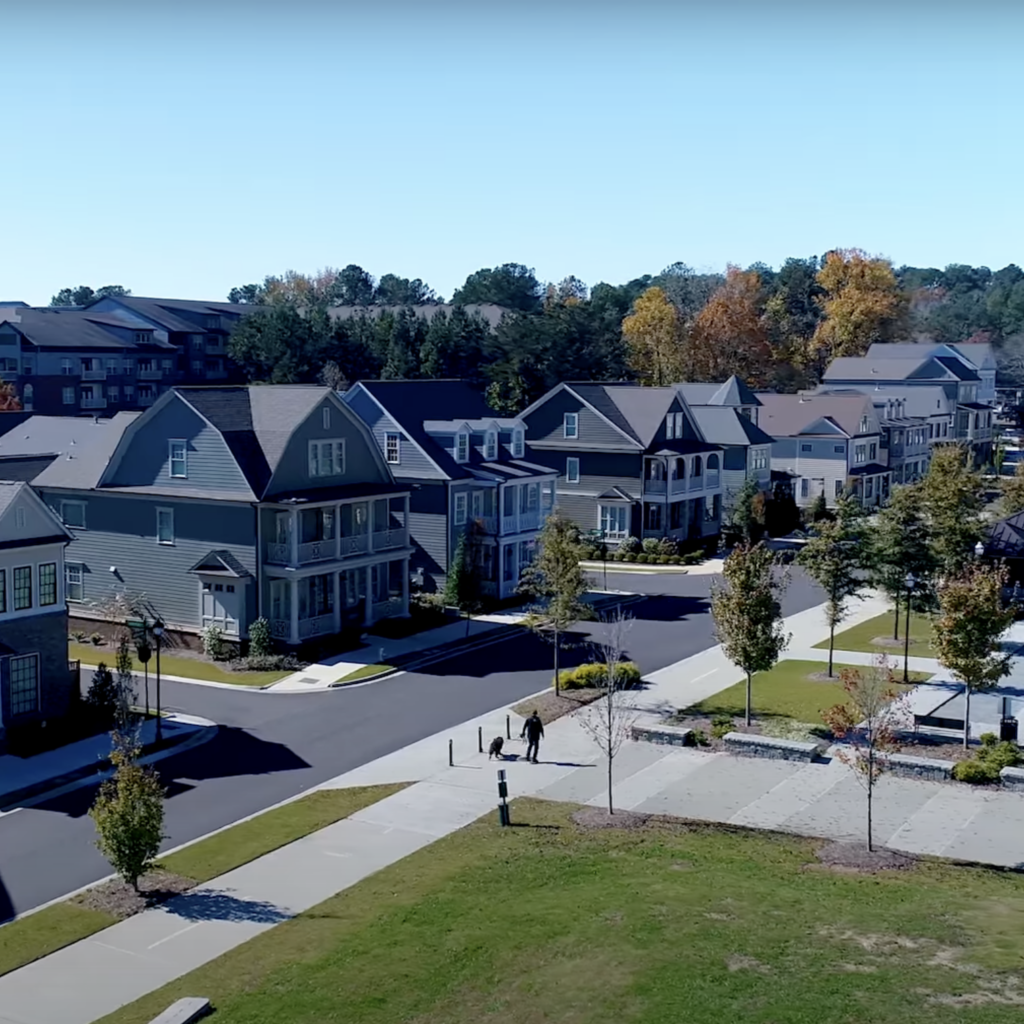 Fantastic shopping and dining options come to mind when thinking about Dunwoody, Georgia. These amenities are the primary reason this city has continued to grow in recent years with almost 50,000 residents. It is also conveniently located 10 minutes northeast of Atlanta with multiple options to drive into the city. There are many schools and housing options in all price ranges, and the low crime rate, compared to the national average, has made the city even more appealing to those looking for the perfect place to live.
Gainesville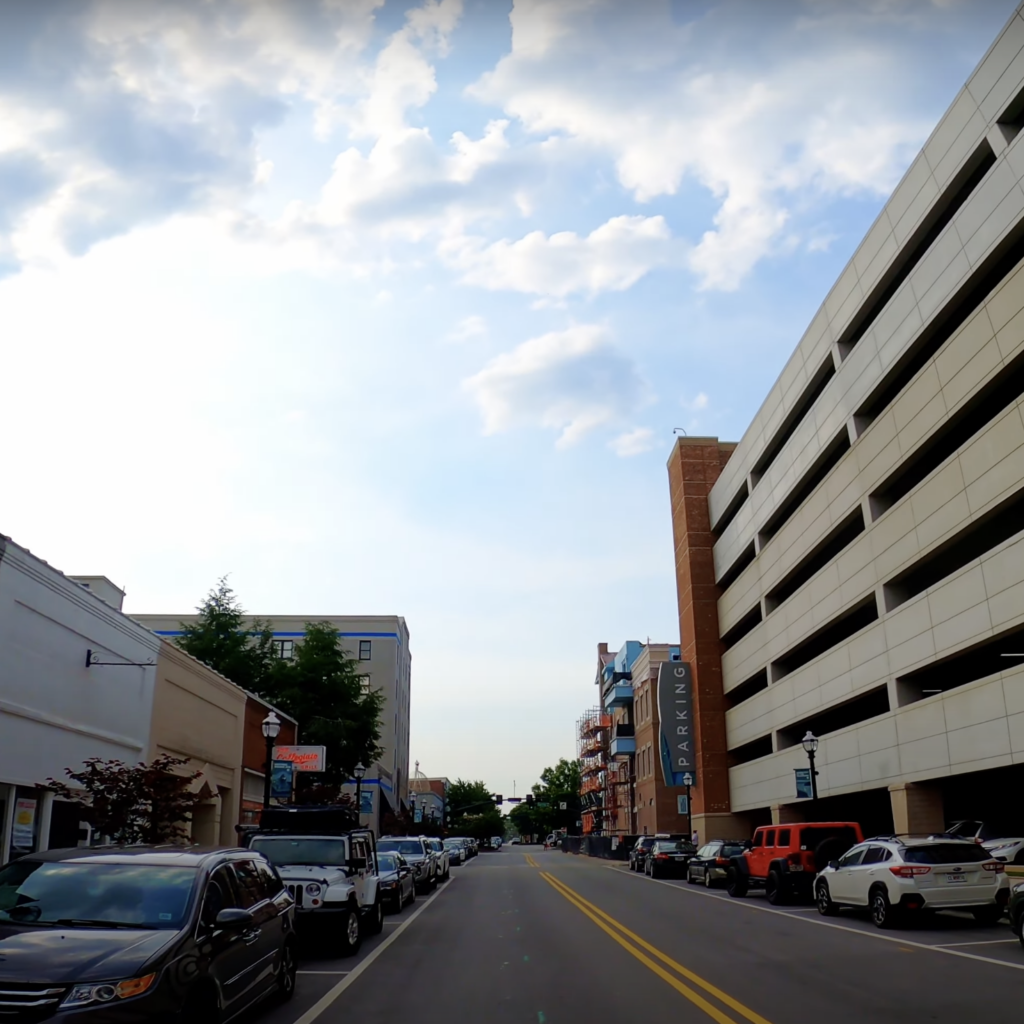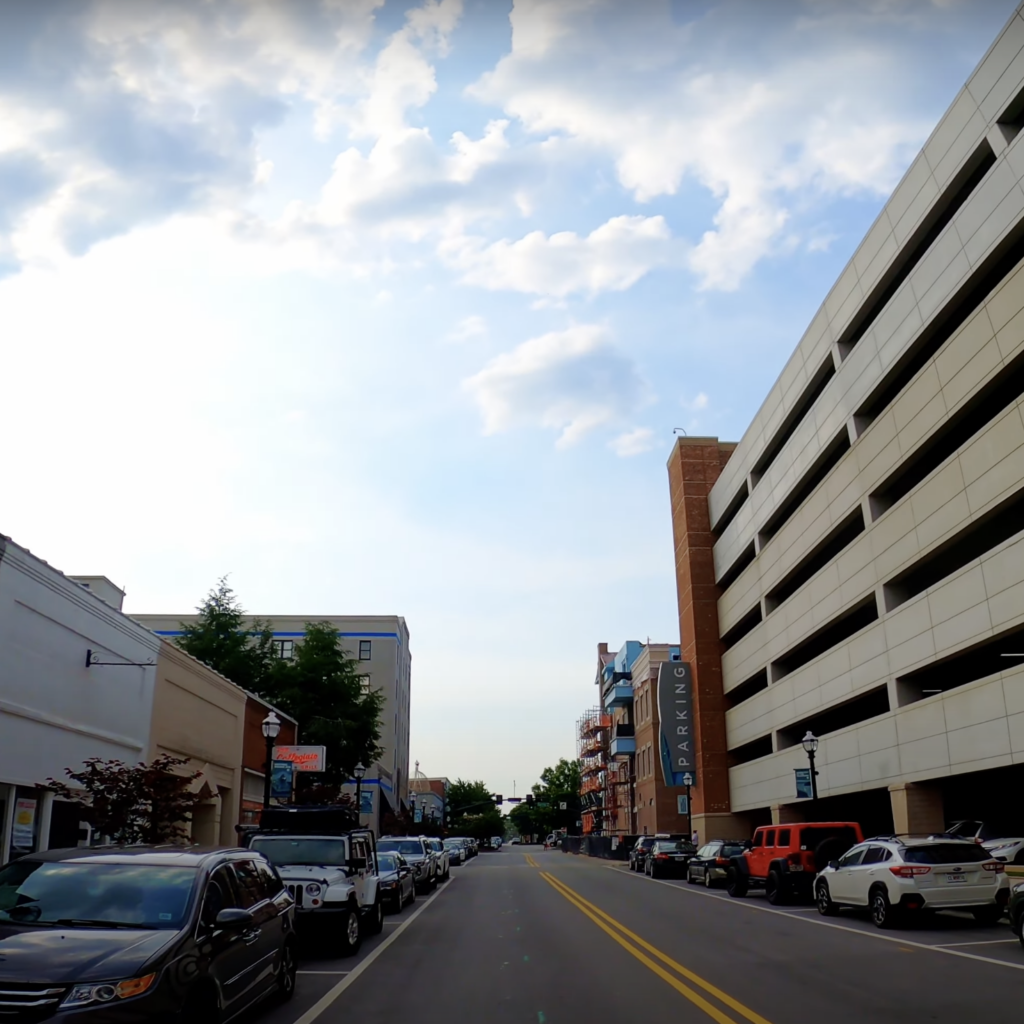 The 20th largest city in the state of Georgia with almost 46,000 residents, Gainesville is popular for its breathtaking scenery and its residents' superb hospitality. Even with the various dining, shopping, and cultural entertainment options, the centerpiece of the city is Lake Lanier. The Lake offers fun in a family-friendly environment and several outdoor activities for those with an adventurous spirit.
Unlike other Georgia cities that can boast of high paying jobs of many educational opportunities, life is much simpler in Gainesville. For those looking for a more laid back approach to life and can enjoy good times with good people, this is the perfect place to live.
John's Creek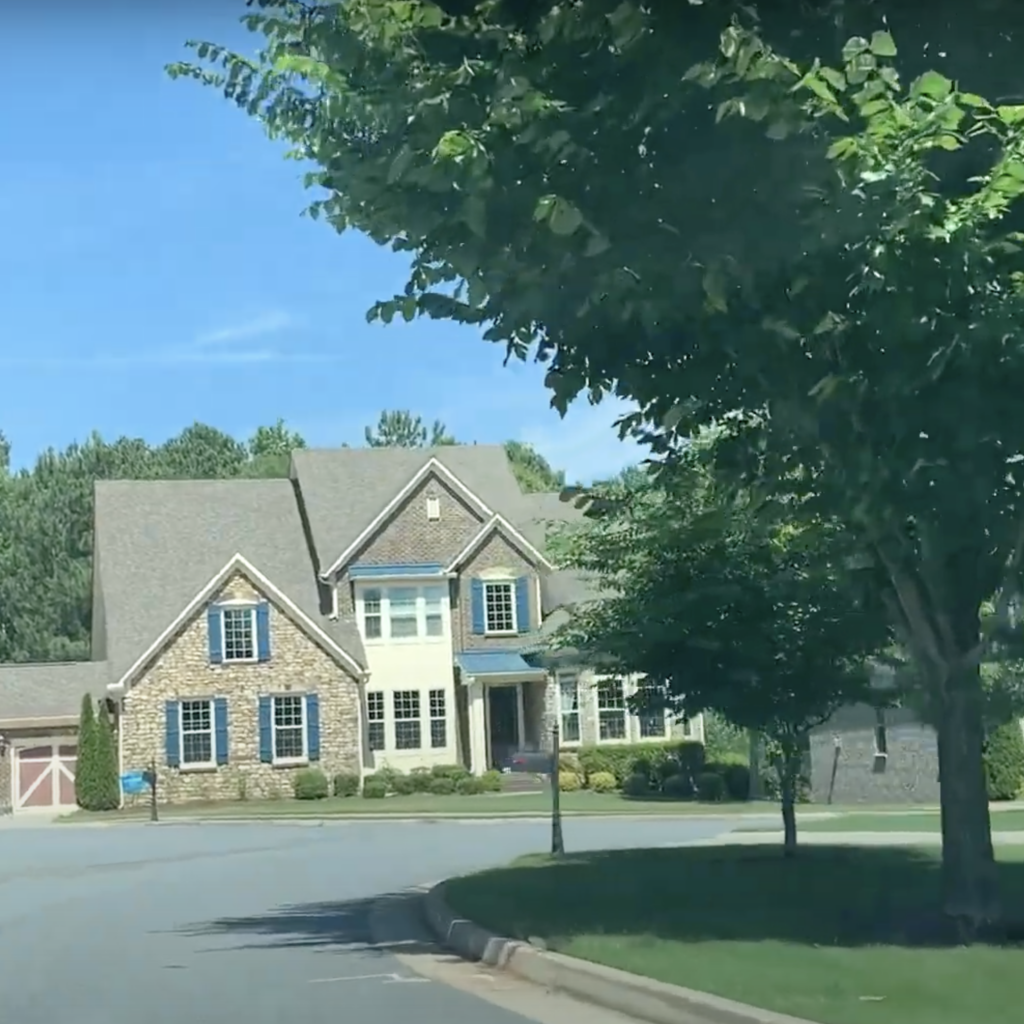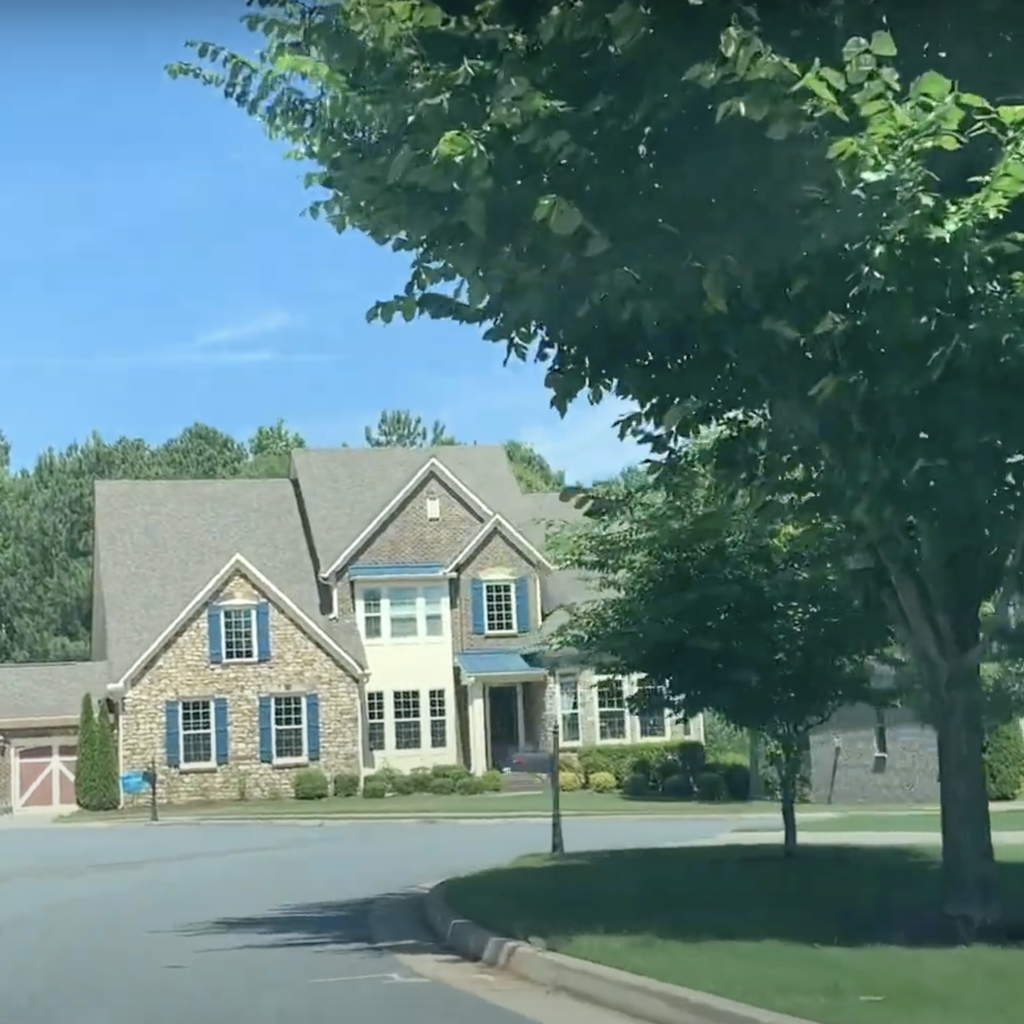 The upscale community of John's Creek is one of the safest cities in the entire state. At just under 85,000 residents, the city is frequently ranked as one of the best places to live in Georgia. In 2017, John's Creek was named the fourth-best city to live in in the entire US, which is a staggering achievement!
John's Creek's dining, retail, and entertainment amenities are plentiful and diverse, and the schools are such that you can be proud of sending your kids there. Crime is extremely low, and the job market is robust, with a healthy outlook. An important caveat is the high housing costs, but the good news is that if you live there you'll probably be able to afford it as John's Creek median household income is almost twice as high as the national average.
Kennesaw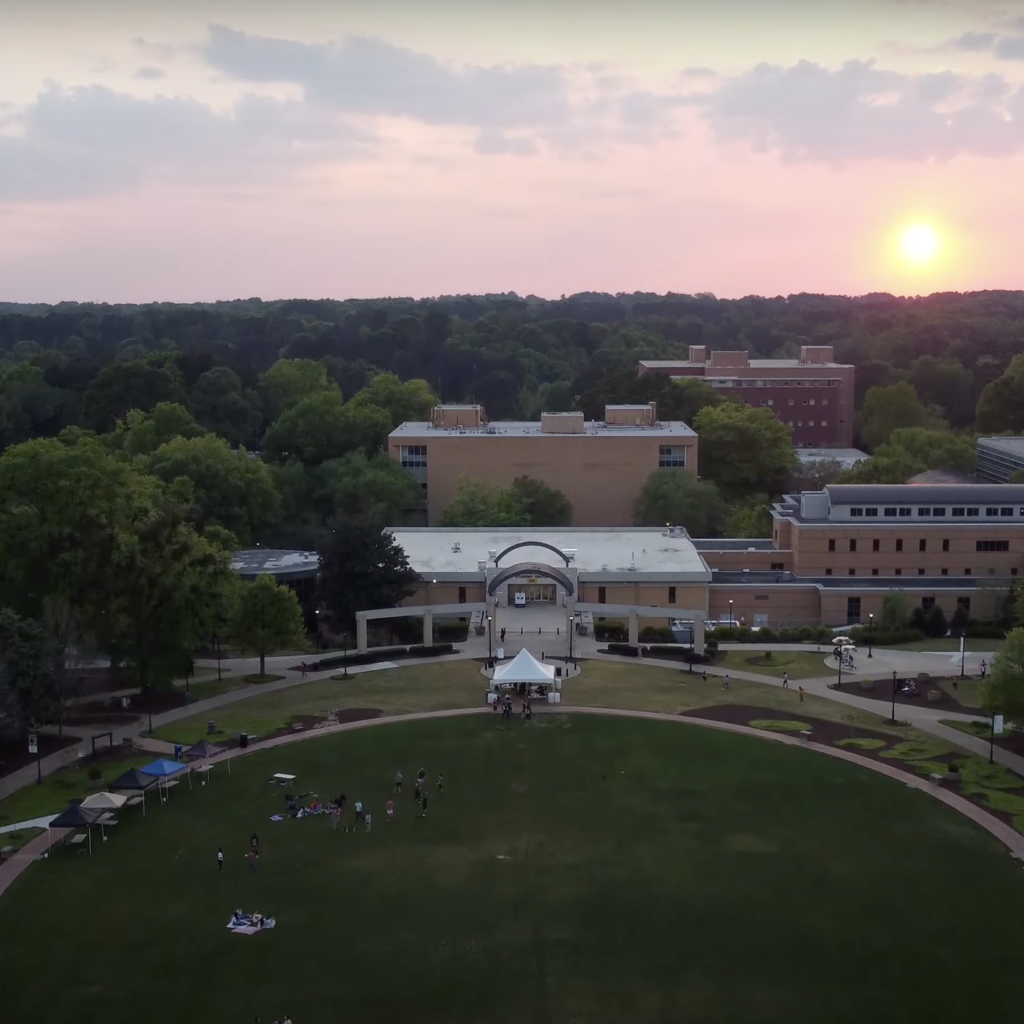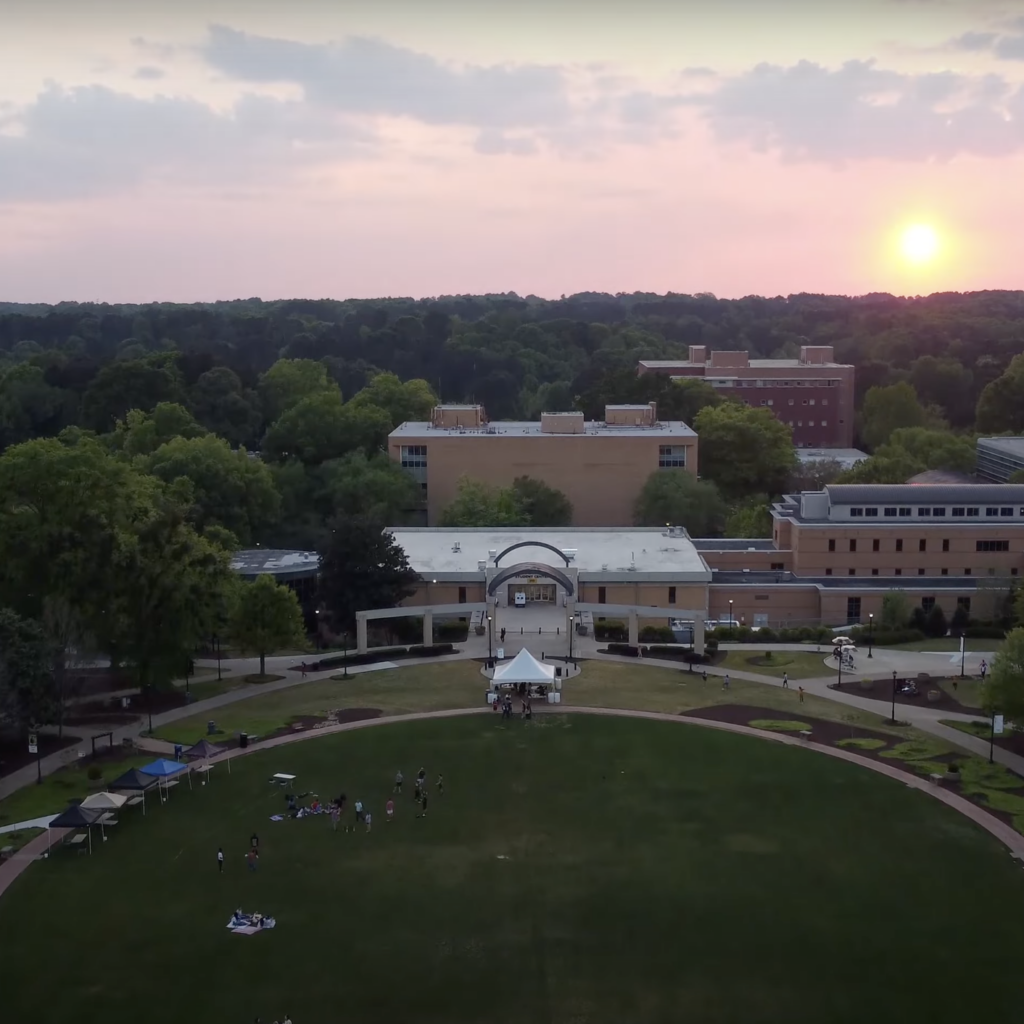 Kennesaw, Georgia, with a population of nearly 35,000 people growing at about 1% per year is best known for a unique local law requiring every head of household residing in the city to own a firearm. Perhaps that is the reason why Kennesaw is one of the safest cities in the whole state!
Aside from the citizens' safety, Kennesaw has also a reputation for being a remarkably family- and pet-friendly city. Affordable housing, a decent job market, and a bevy of local fun-filled activities have made Kennesaw one of the most desirable cities for people new to Georgia.
Marietta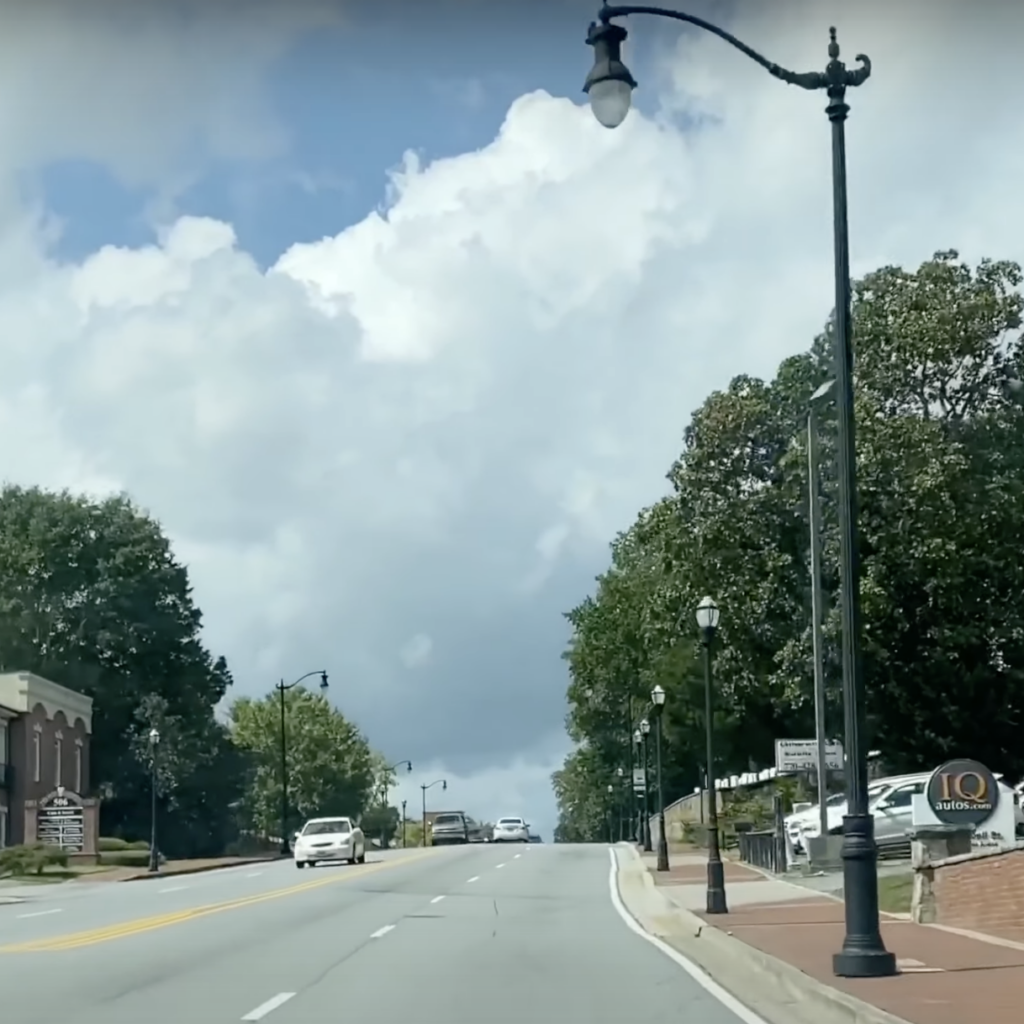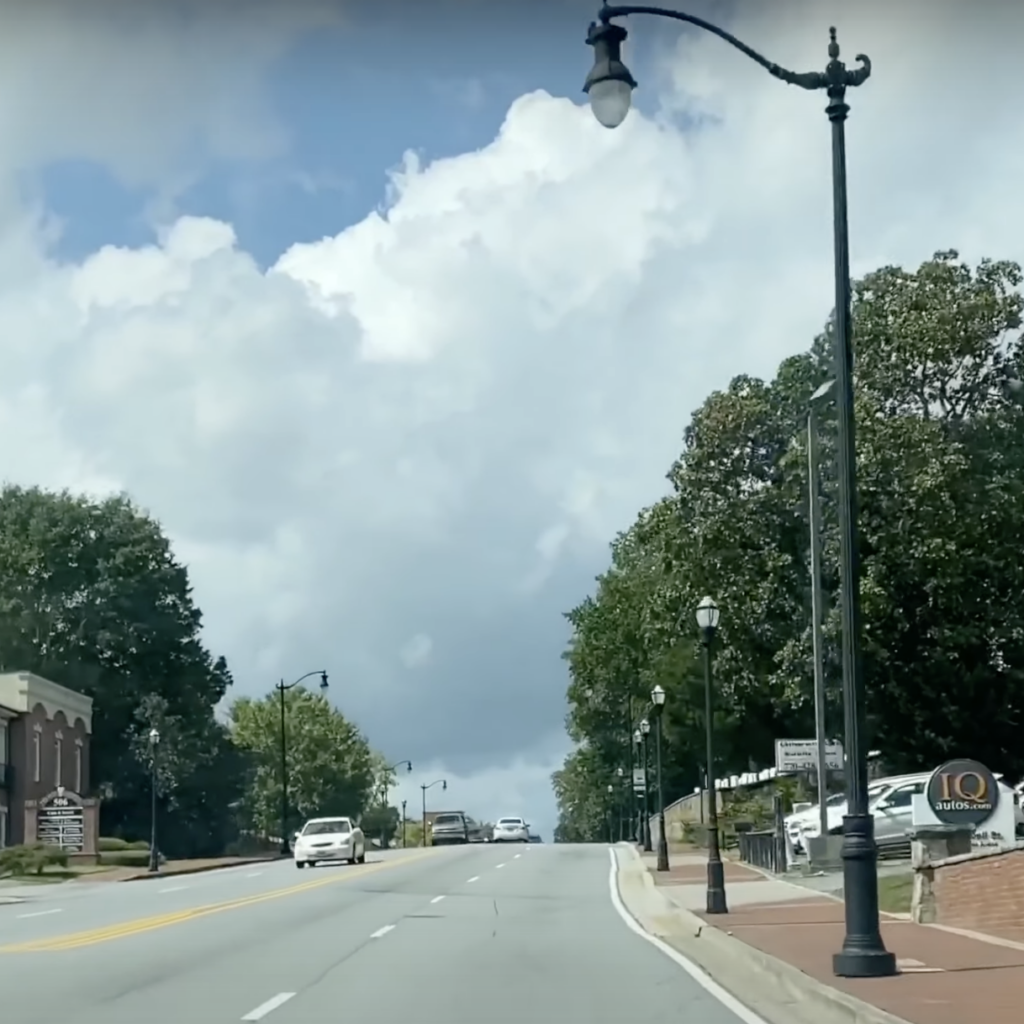 Often considered one of the best-managed cities in the US, Marietta has a reputation for having friendly residents, lots of shopping, and attractive housing options in all price ranges. With a population of well over 60,000 residents, Marietta has a little bit of everything for everyone. No matter if you enjoy old historic areas, a variety of fine dining, fun attractions with the kids, or merely an enjoyable night out on the town, this city has something to offer. For people who do not want to live in the heart of a major city like Atlanta but want to enjoy an affordable yet similar lifestyle and entertainment options, it is hard to find a city much better than Marietta.
Peachtree City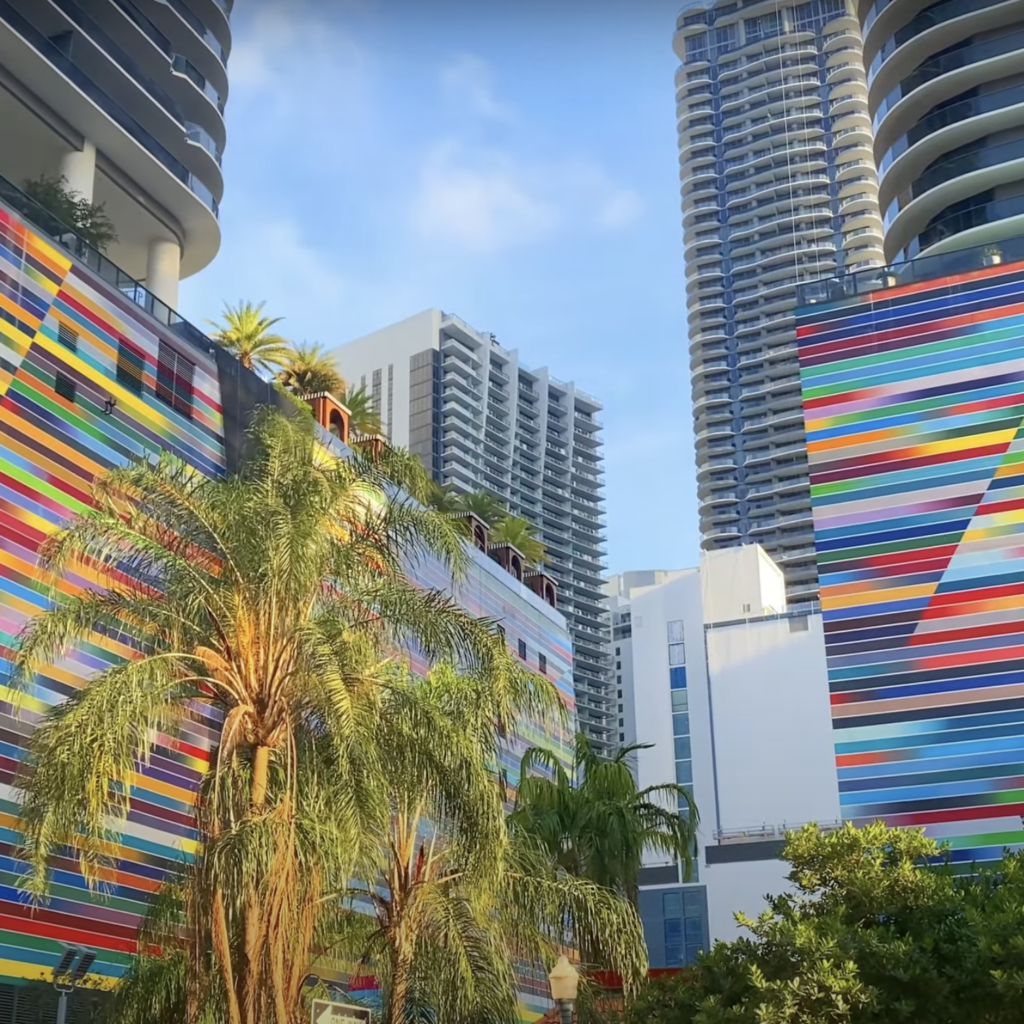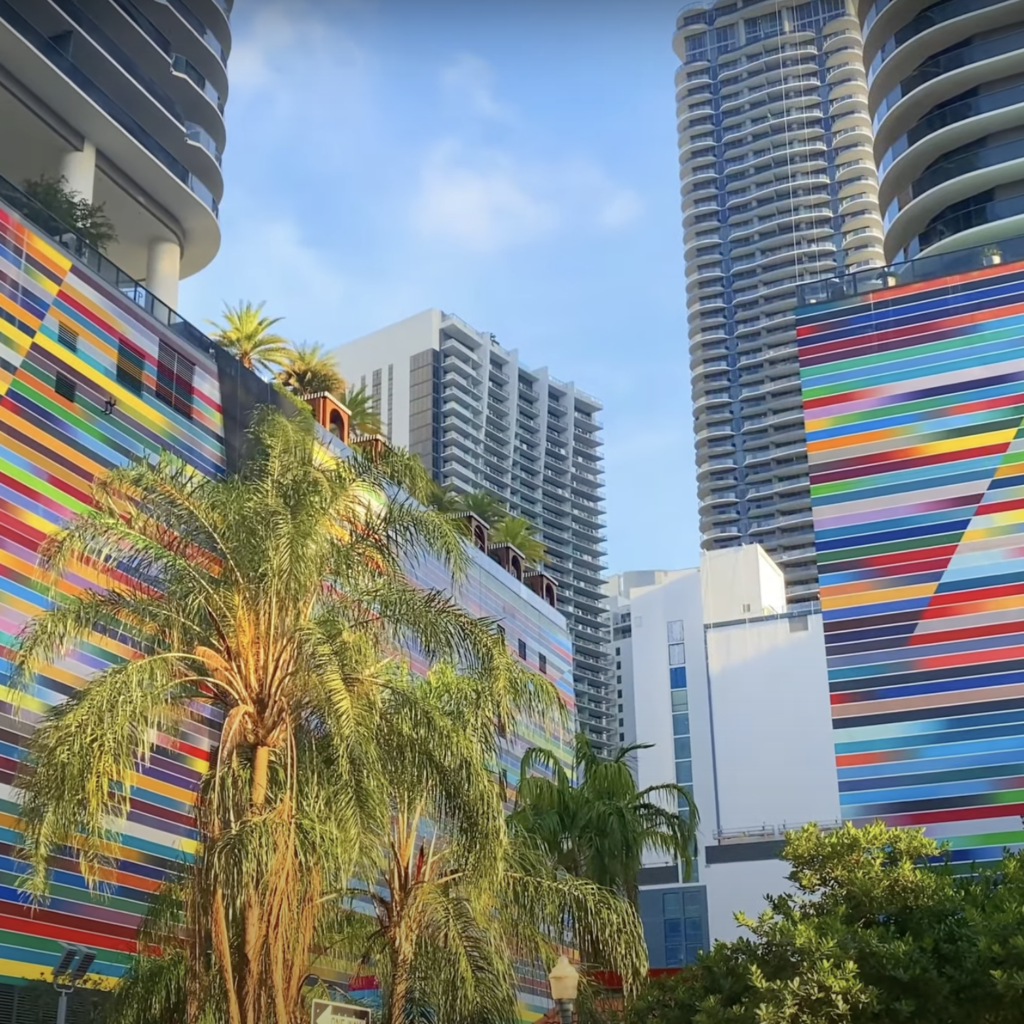 Just south of Atlanta is one of the area's best-kept secrets for living the good life. Peachtree City is an award-winning, master-planned city, home to about 36,000 people who enjoy the excellent housing, school, and entertainment options available in this small Georgia city.
The job market is outstanding and affordable housing is plentiful, but the city is popular for its local shops, great golfing, and the unique fact that over 10,000 households own a golf cart. Many of the roads in the area have golf cart lanes or signs to ensure the safety of golf carts traveling on the streets. For those who love golfing and extremely low crime rates, the affordable, high-quality homes in Peachtree City is worth the trip.
Roswell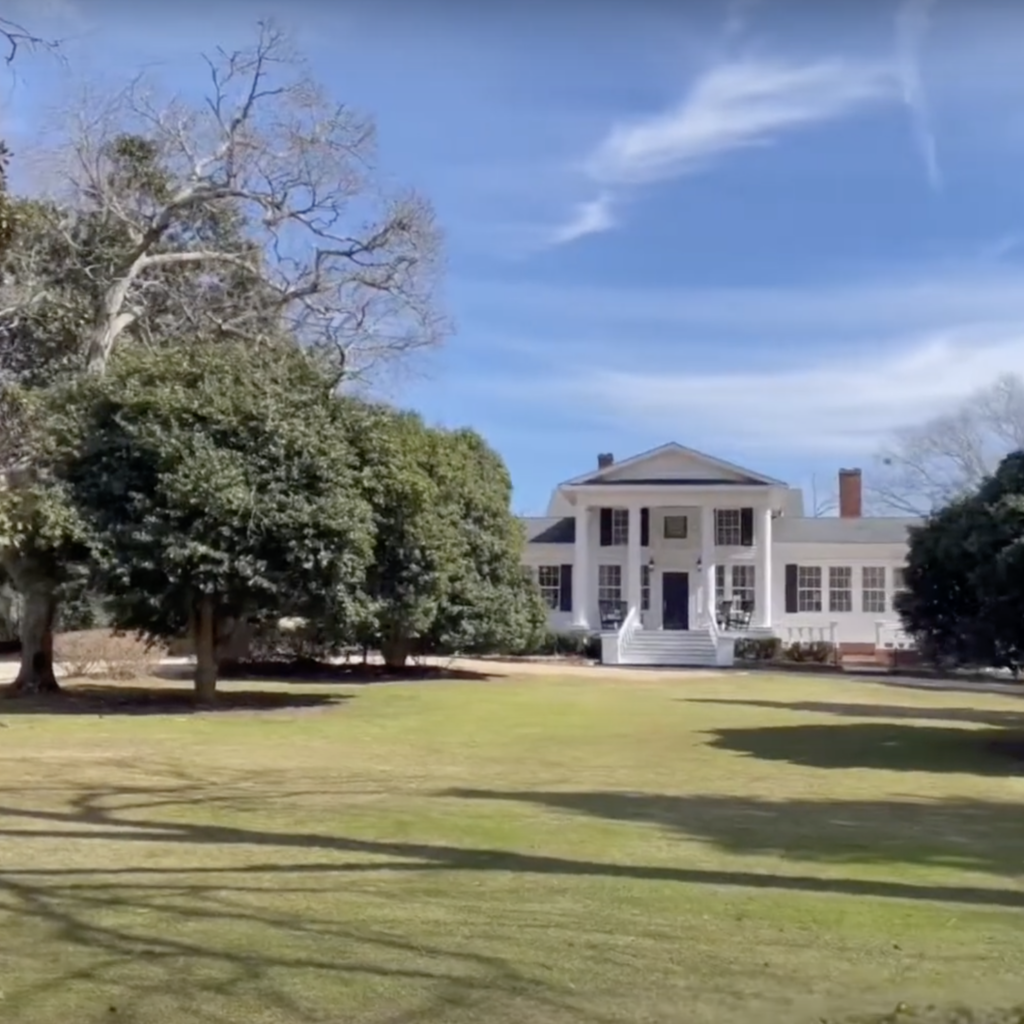 Roswell is a centrally located city in the Metro Atlanta area and reasonably close to several other cities on this list. Home to some of the best dining, shopping, and entertainment in the area, Roswell is also home to almost 95,000 residents who enjoy the good jobs, low crime rate, and quality schools that the area has to offer. The Roswell historic district is one of the most affluent areas in the state. Also, Roswell is on the north end of the high tech corridor, home to many of Georgia's best technology firms.
Sandy Springs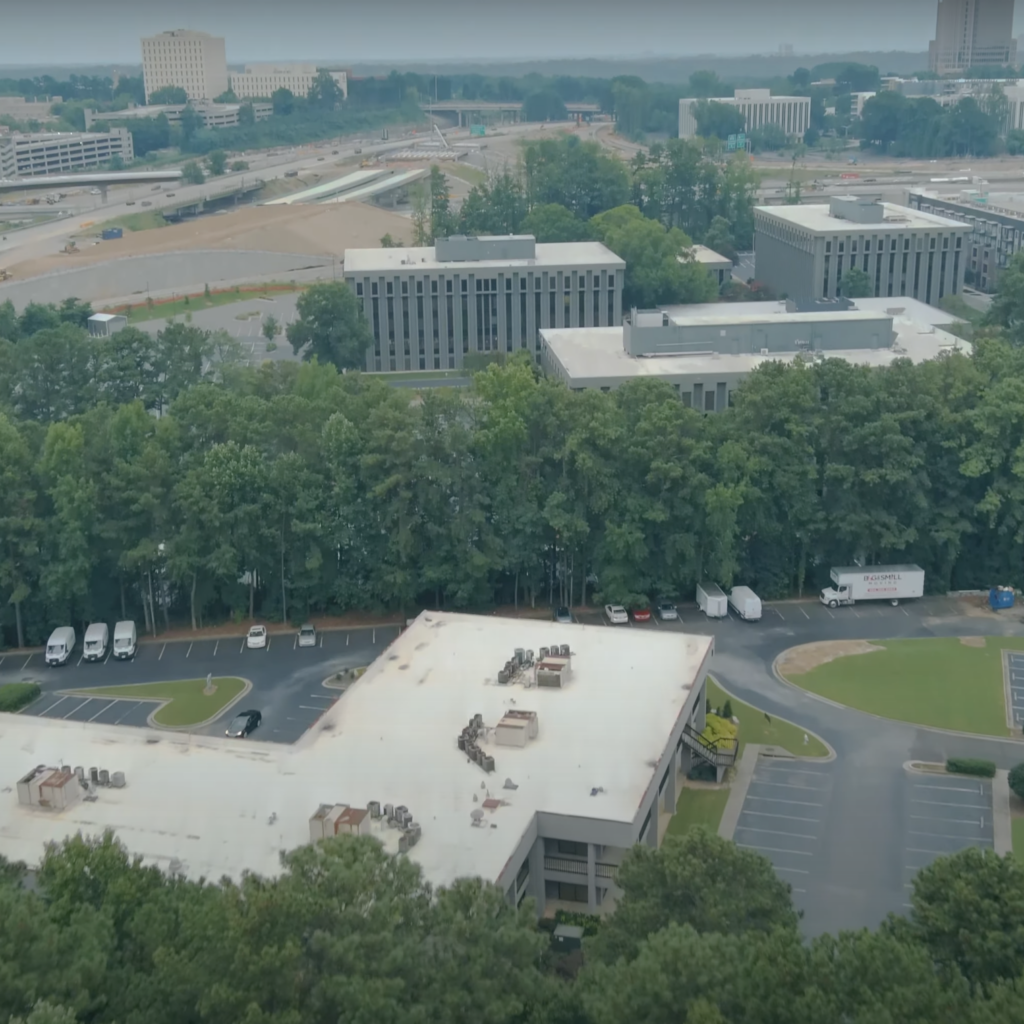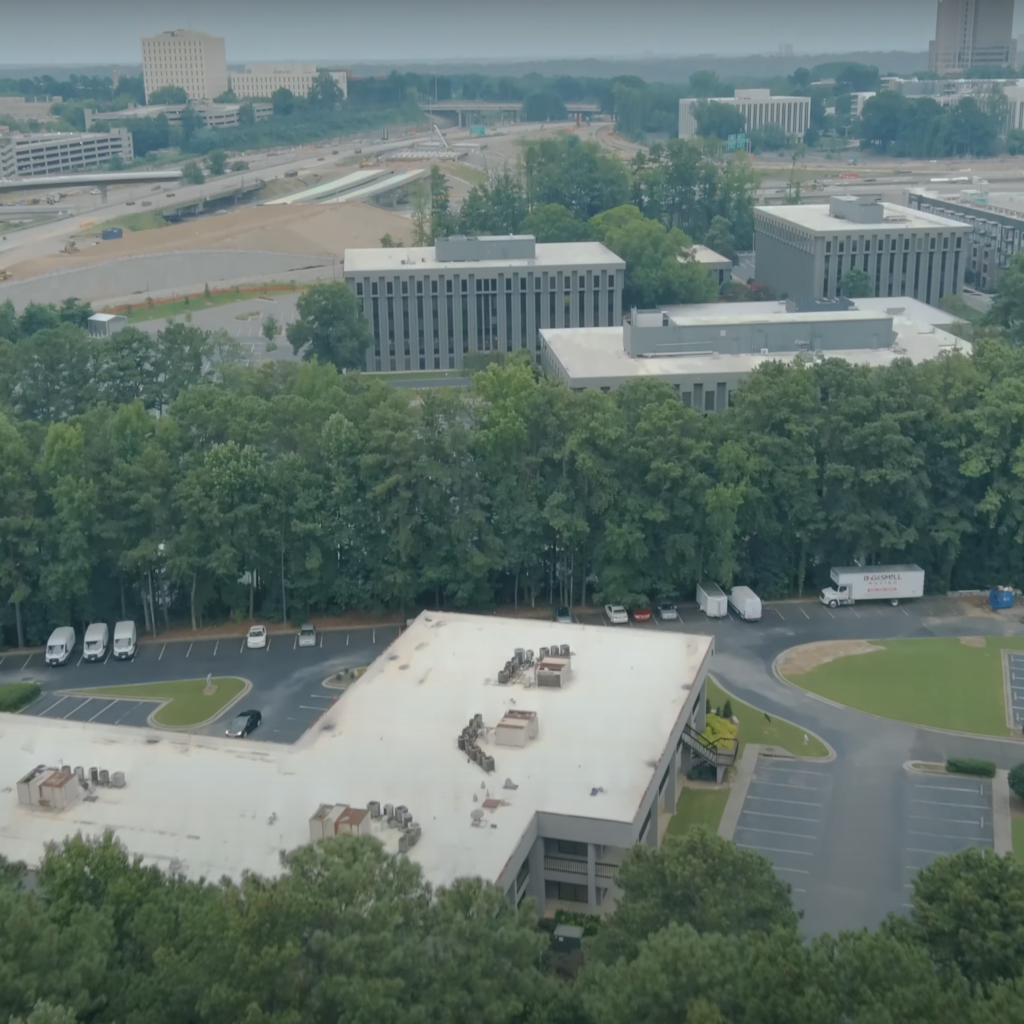 The opulence of Sandy Springs is beloved by the over 110,000 people who call the city home. Even though it's the 7th most populated city in the state, the crime rates are extremely low. While housing and employment options are plentiful, the vast array of amenities attract new residents and tourists alike.
Museums, theaters, parks, and water activities on the nearby Chattahoochee River, are just some of the fun things to do in the area, not to mention the delicious dining options and exquisite shopping experiences. The cost of living may be high, but the delightful quality of life is worth every penny. So, for those who value their comfort above penny-pinching Sandy Springs could turn one of the best places to live in Georgia. This is also one of the most expensive cities in Georgia.
Woodstock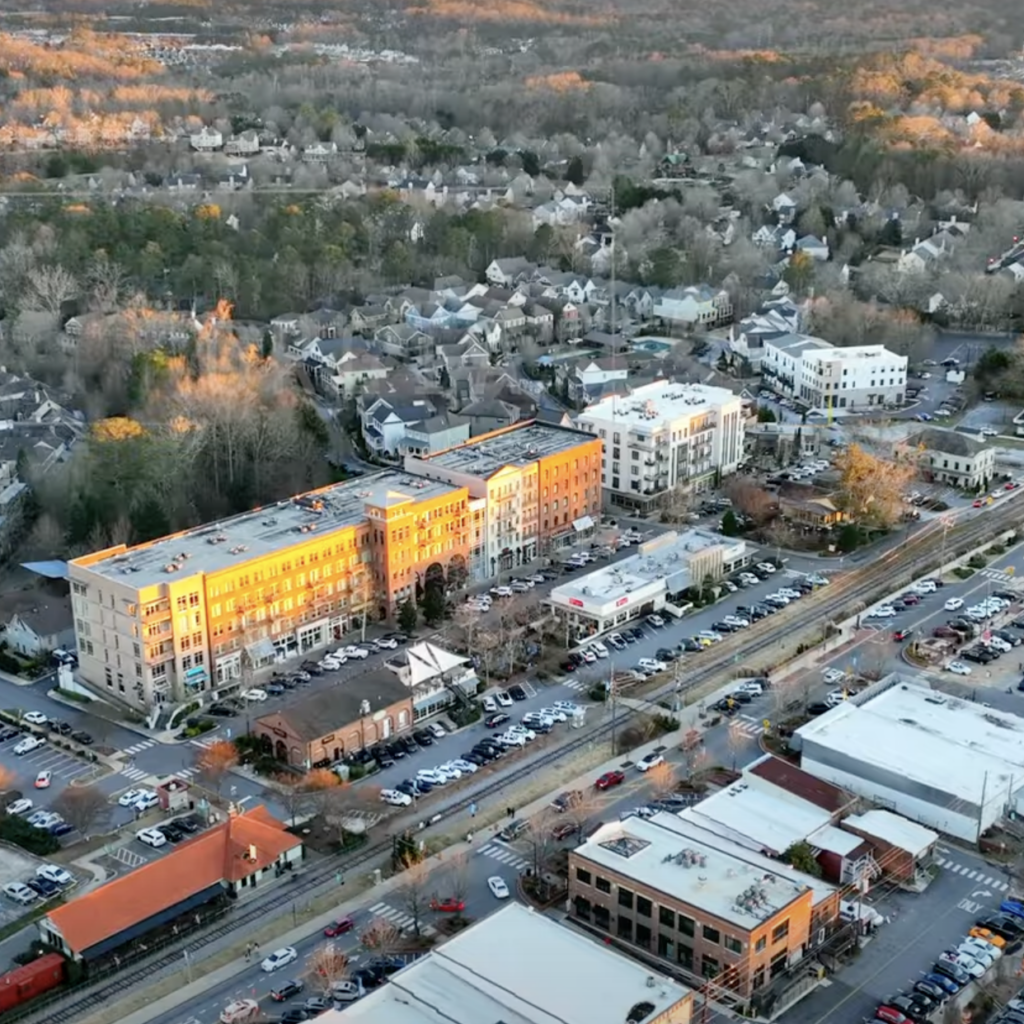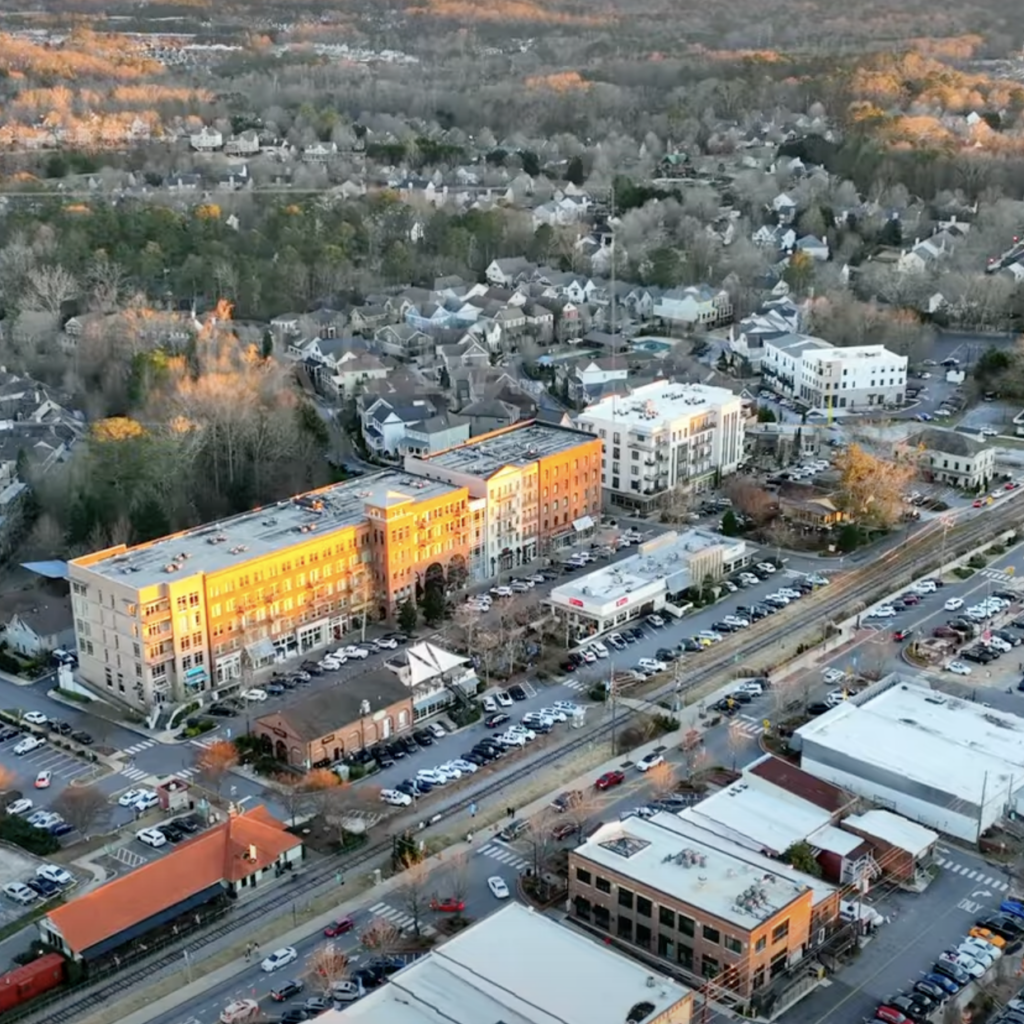 According to Money Magazine, Woodstock is one of the 50 best places to live in the United States (Ranked #17). The combination of affordable housing, low crime, great jobs, ever-growing entertainment options makes Woodstock a highly desirable destination for those looking to move to Georgia for a better life. Income is well above both the state and national averages. A population of over 33,000 people and growing, enjoy the fun downtown area, local dining flavor, increasing shopping opportunities, and more.
***
While there are several other cities in the state with positive attributes and desirable living options, this list explores what we consider the 12 best places to live in Georgia. As you can see, they have a lot to offer anyone looking for a new home. From employment opportunities, entertainment options, reasonable cost of living, and more, there is very little that Georgia cannot provide to an individual or family looking to move to the state.